When writing your CV, it's crucial to demonstrate your personal skills.
Most jobs will require you to interact with other people, so it's understandable that employers look for candidates with strong personal skills.
This guide gives you a list of 31 impressive personal skills for your CV, that will help you to land more job interviews.

What are personal skills for your CV?
Personal skills (also known as soft skills) are skills which are closely related to a person's characteristics or personal traits. They define the way you interact with other people in the workplace and are vital in most lines of work.
Unlike hard skills (such as numeracy, languages, IT proficiency etc.) they are intangible, and as such they are harder to measure, and describe in your CV.
Here are my 31 powerful personal skills, along with examples of how they can be expressed in your CV.
Teamwork
Most roles will require you to interact with numerous colleagues, so teamwork is an essential personal skill to master and highlight in your CV.
E.g.
"Reporting to the area manager and liaising with four administrators to process a workload of 3,000 documents per week between the team"
Written communication
The ability to communicate between colleagues and customers is vital, and written communication is one of the most common forms of doing so. Whether you communicate via email, letters, official documents or more; you should mention it in your CV.
E.g.
"Updating users on building progress via weekly emails and responding to any queries that arise"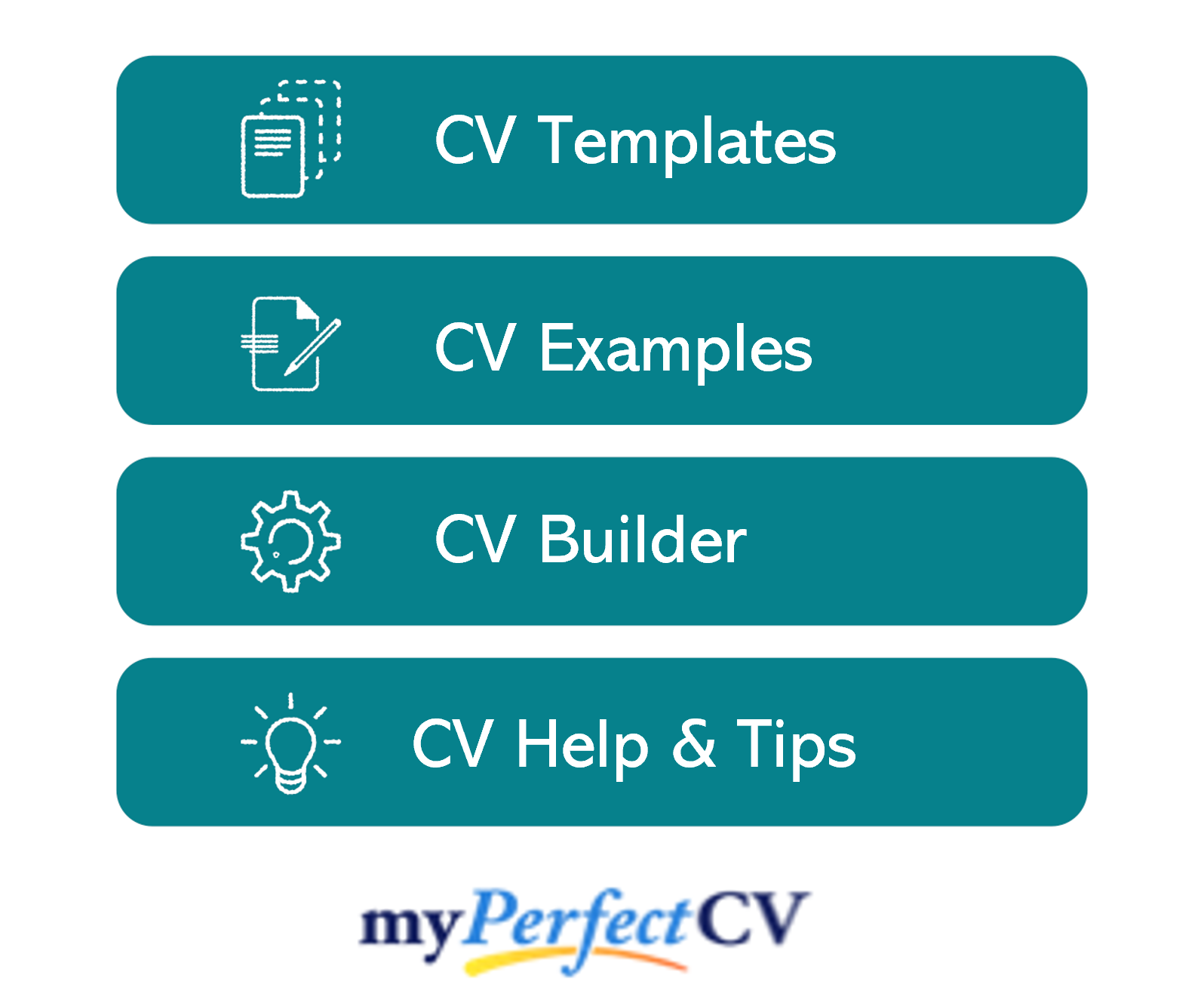 Verbal communication
Whether you work in an office, retail store or construction site, verbal communication with others is necessary to get the job done effectively.
"Meeting and greeting customers, discussing product options and making recommendations"
Motivation
Self motivation is a great quality to posses – it can help you to push through tough times and achieve great results for yourself and employers.
E.g.
"Turned around a failing sales quarter by setting higher targets and giving daily pep talks to staff, resulting in a 30% rise in revenue"
Curiosity
Being curious about why a plan failed, or which element of a project performed the best, is an excellent way to start improving and growing success. Although this is a difficulty skill to measure, it can still be worked into your CV if you are creative about it.
E.g.
"Investigated recent drops in website traffic to identify three faults in landing page URLs – once amended, website traffic increased by 25%"
Sense of responsibility
Being responsible for your daily tasks, workload and supporting those in your team proves to an employer that you're a reliable professional. So include this skill on your CV.
E.g.
"Introduced a new task management system to the team to ensure that everyone (myself included) was able to effectively manage their workload and ensure all deadlines were met"
Accountability
Accountability means doing what is best for the business and taking responsibility for your actions. Employers want someone who is dedicated to helping the company achieve its goals.
E.g.
"Took full ownership of the company's social media platforms, gaining over 10,000 followers as a result"
Flexibility
Things can change very quickly in the workplace and employers want professionals who can be receptive and flexible, so demonstrate this skill on your CV.
E.g.
"Taking on additional hours and responsibilities during peak season in order to accommodate the increased level of customers"
Willingness to learn
Employers are looking for someone who can grow with their company and is willing to continue developing their skill set.
E.g.
"Increased traffic to the company blog by 33% after taking an online digital marketing course to help me further my knowledge of SEO"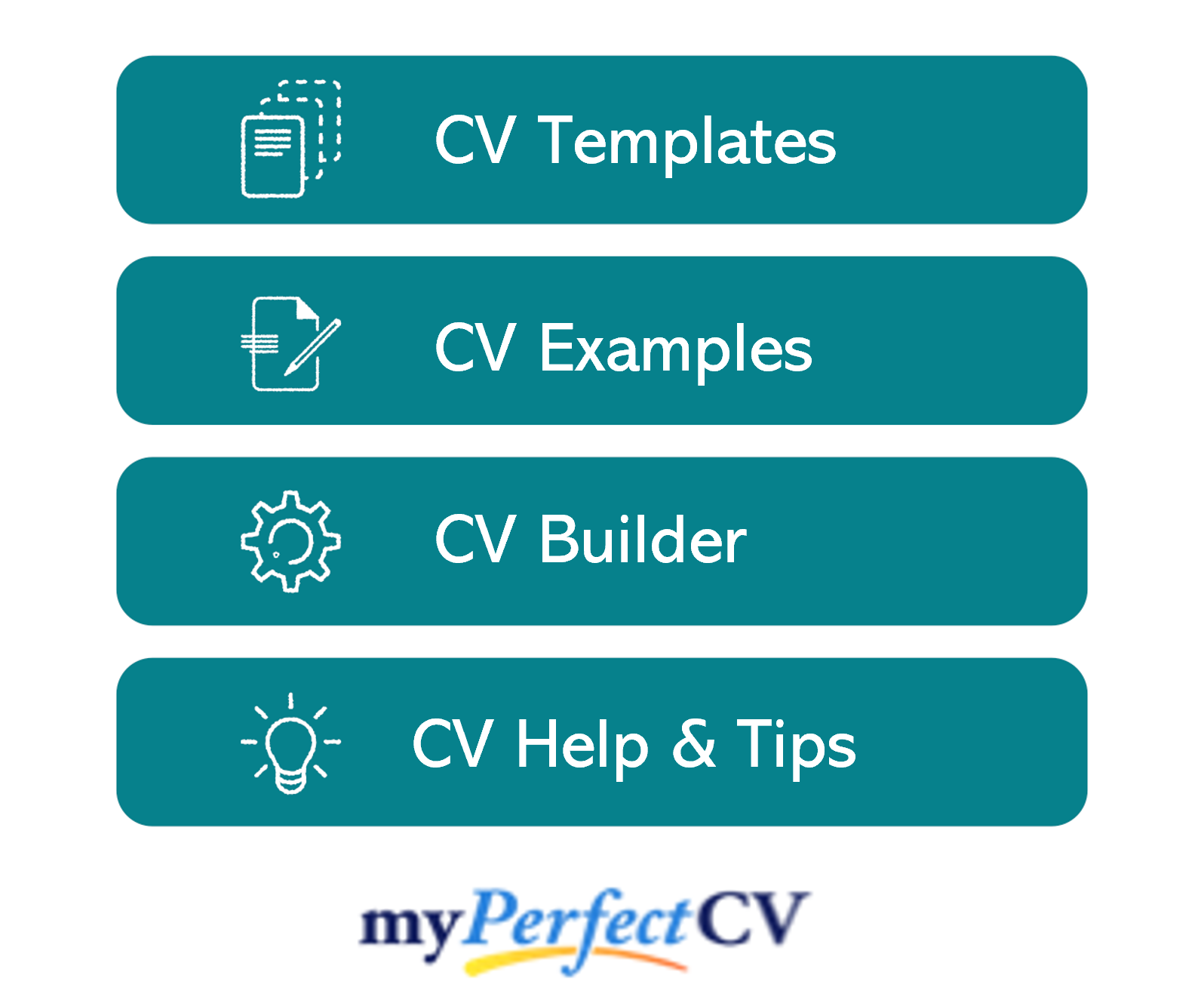 Influencing
Being influential is an important skill, it allows you to inspire others and bring them round to your way of thinking, leading to better collaboration and team work.
E.g.
"Using competitor analysis to educate customers on the benefits of choosing our products over competing brands"
Desire to progress
Employers want professionals who are driven and want to grow with their company, so it's a good idea to show your desire to progress on your CV.
E.g.
"Receiving a promotion to Account Executive after exceeding monthly sales targets by at least 30% for three consecutive months"

Listening
Good listeners are able to build strong relationships, gain the trust of their clients and co-workers and solve problems effectively – all important skills you should demonstrate on your CV.
E.g.
"Arranged one-to-ones with all staff to find out what they thought could be done to improve the office environment. A new staff room was commissioned as a result of their feedback"
Self-awareness
This is another skill that is hard to measure and the best way to demonstrate self-awareness on you CV is by recalling a challenge you were faced with in the past and how were able to overcome and learn from it. This help employers to see that you're capable of self-reflection and personal growth.
E.g.
"Requested informal feedback from my co-workers on my telephone manner and decided to undergo additional training to help me improve. As a result I was able to better assist customers with their queries over the phone"
Compassion
Being compassionate is vital for getting along with your colleagues and dealing with customer queries or complaints. So be sure to add this skill to your CV.
E.g.
"Answering phone calls and listening carefully to the concerns of customers, then doing my best to reach a quick and amicable solution"
Practicality
The ongoing skills shortages mean that employers are looking for recruits who have the practical skills to drive their business forward, making this a highly a sought-after skill.
E.g.
"Took on the role of project manager for a big client which meant having to delegate tasks, oversee the progress of the project each step of the way and effectively solve any problems that arose"
Resourcefulness
Whether it's with your time, resources or budget, being a resourceful employee means you often do more than is expected of you and make a real contribution to the business as a result.
E.g.
"After noticing that our delivery team were quite often driving back on themselves, I optimised their routes to ensure a quicker and more effective delivery service for our customers"
Adaptability
The workplace can be unpredictable sometimes and you need to be able to adapt quickly to any issues, increasing workloads and new technologies you may be faced with.
E.g.
"Using data from Google Analytics to assess our social media campaigns and quickly implementing new strategies when we weren't achieving the desired results"
Loyalty
Loyalty is more than just the length of time you work at a company, it's about how hard you work and how committed your are to the success of the business, making this an understandably sought-after skill.
E.g.
"Taking on additional responsibilities in order to better support the business and contribute further to the bottom line"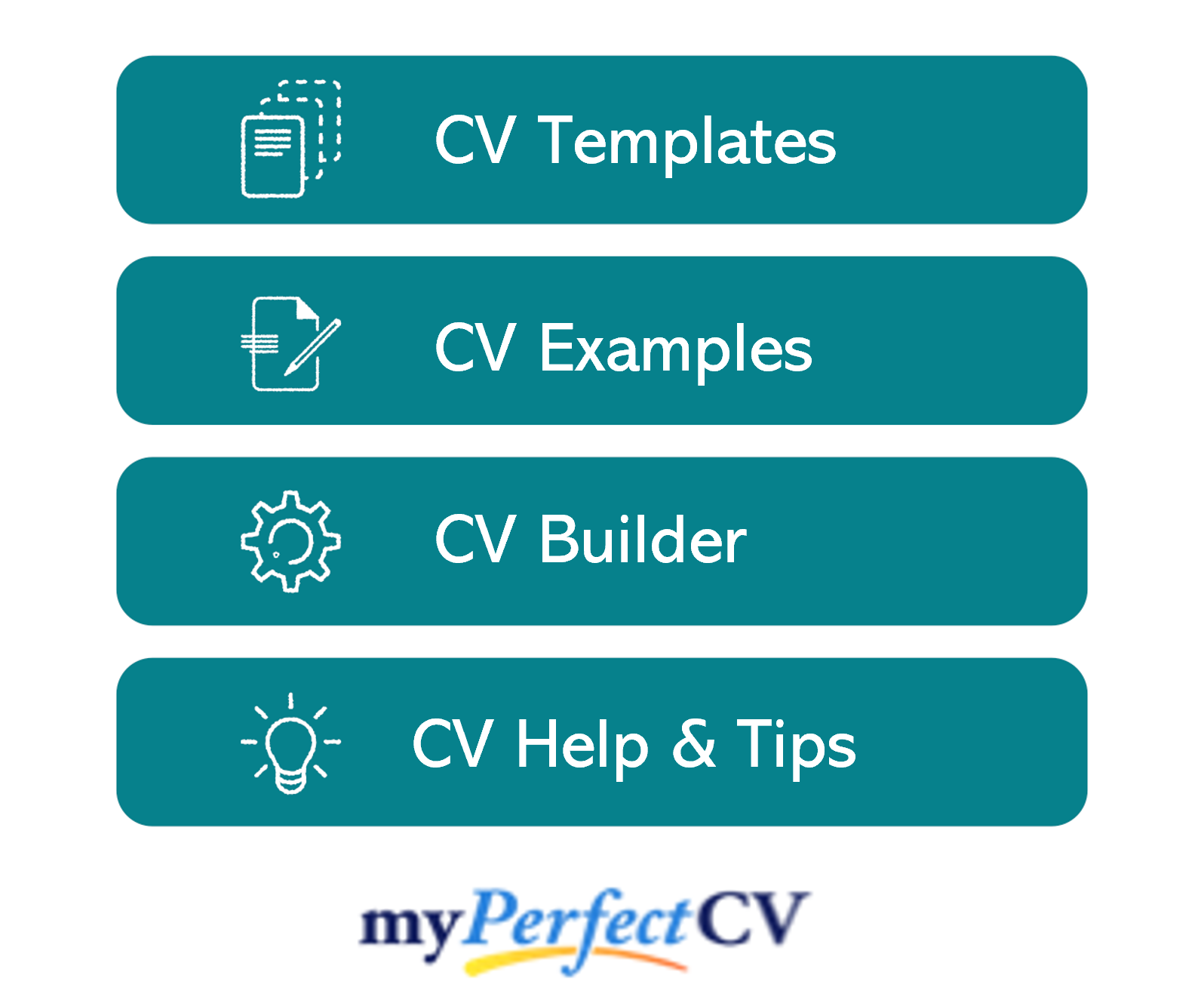 Honesty
Whether you've made a mistake, things aren't going as well as you'd hoped or you're not sure your boss' idea is going to work, employers value honesty. So be sure to demonstrate this personal skill to your CV.
E.g.
"Presented a detailed report to the manager after realising we had overspent on a number of our chosen vendors. After finding cheaper alternatives we were able to cut business costs by 15% annually"
Punctuality
Repeatedly being late looks unprofessional and can affect the whole team, that's why employers look for candidates who are always punctual.
E.g.
"Arrive 10 minutes early to meetings to allow time to get settled and help those who are presenting to get set up"
Reliability
Reliability covers a large number of aspects in the workplace. It means that you're punctual, you can handle your workload and you always deliver results, making this a key skill to highlight on your CV.
E.g.
"Carefully planning and managing my workload to ensure all deadlines are met on time"
Contribution
The best employees are those who get stuck in and are always bringing new ideas to the table. If you always contribute to the workforce in a big way, make sure you include this on your CV.
E.g.
"Within three months of  joining the company increased sales by 10% resulting in an additional £12,000 profit for the business"
Leadership
Leadership skills are vital for the workplace as they help you to motivate others, communicate effectively and lead by example. Therefore this skill should be listed on your CV.
E.g.
"Arranged team meetings every Friday to catch up on the events of the week, encouraging team work and boosting morale"
Negotiation
Being a good negotiator means you're able to listen to others, put together a persuasive argument and work together to solve problems. It's therefore unsurprising that this is a highly desirable skill for employers.
E.g.
"Meeting with prospective clients to discuss our services, resulting in a 22% increase in clients over a 12 month period"
Social skills
Social skills are vital for building professional relationships and employers will look for evidence of this key skill on your CV.
E.g.
"Frequently collaborating with co-workers on group projects, sharing ideas and offering constructive feedback to one another"
Relationship building
Whether with clients or co-workers, being able to build rapport and lasting relationships with others will result in higher morale and productivity, as well as increased sales of goods or services. As such, this is a great skill to highlight on your CV.
E.g.
"Establishing strong relationships with clients which resulted in an 86% renewal rate at the end of the year"
Confidence
Employers are looking for confident professionals who tackle challenges head on and have faith in their own abilities. As a result your CV needs to reflect this level of confidence.
E.g.
"Met with three members of the senior team to ask if we could invest in a new software that would make administrative tasks much simpler. Within three months this had been rolled out across the company"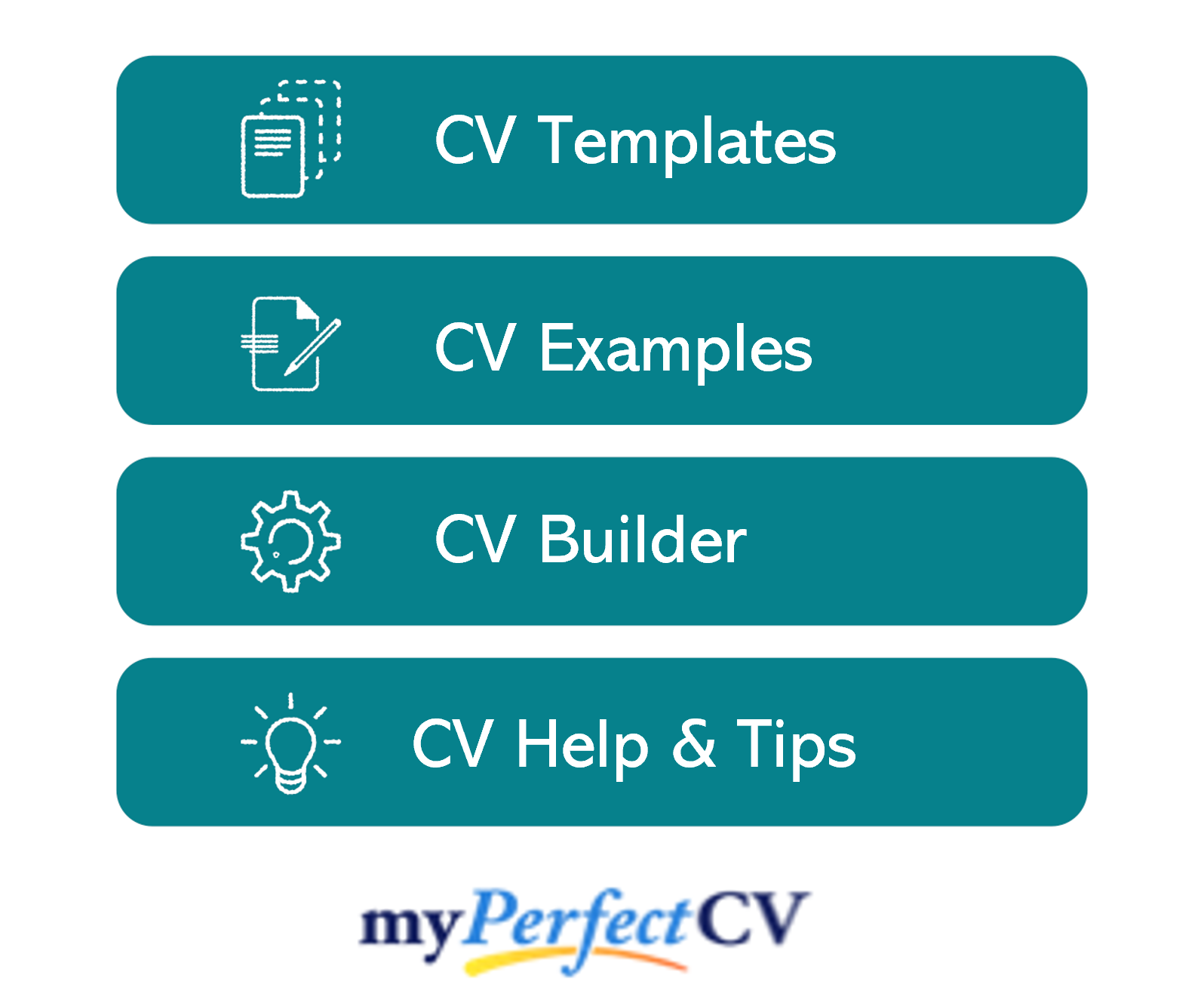 Positivity
Employers look for candidates that have a positive attitude as they'll be more likely to boost morale and take each new working day in their stride.
E.g.
"Working closely with my supervisors to expand my knowledge and take on new responsibilities"
Resilience
Work can be challenging and some days it can leave you feeling stressed, tired or emotionally drained. But it's important that you remain resilient when this happens, employers want someone who can bounce back and carry, not become irate or call in sick the next day.
E.g.
"Underwent additional training during peak season in order to adjust to my growing workload"
Passion
It's understandable that employers want staff who are passionate about their role and the company, because passion pushes people to achieve results. So let your passion shine through on your CV.
E.g.
"Contributing to the company blog by creating fresh and insightful content that resonates with the target audience"
Independence
An important quality that employers look for in their workers is independence. This tells them that you're self motivated and able to manage your workload effectively, with minimal supervision.
E.g.
"I was awarded 'Employee of the Month' after completing an important project two weeks early, allowing me the time to take on some additional tasks for the client"
Adding personal skills to your CV
Personal skills are vital for communication, building relationships and succeeding in the workplace. As such, it's essential that you're able to demonstrate these on your CV.
Using the 31 key skills outlined above, choose the skills that are most relevant to you and give strong examples of how these have helped you in the past.
For more inspiration and top CV tips, check out our CV writing guides.