If you want to land job interviews, your CV needs to be packed with valuable skills.
Skills show recruiters and employers that you have the ability to perform tasks well, and you have expertise in your profession, as well as soft skills.
This guide will show you 108 CV skills that employers love to see + a guide on how to add them to your own CV
Contents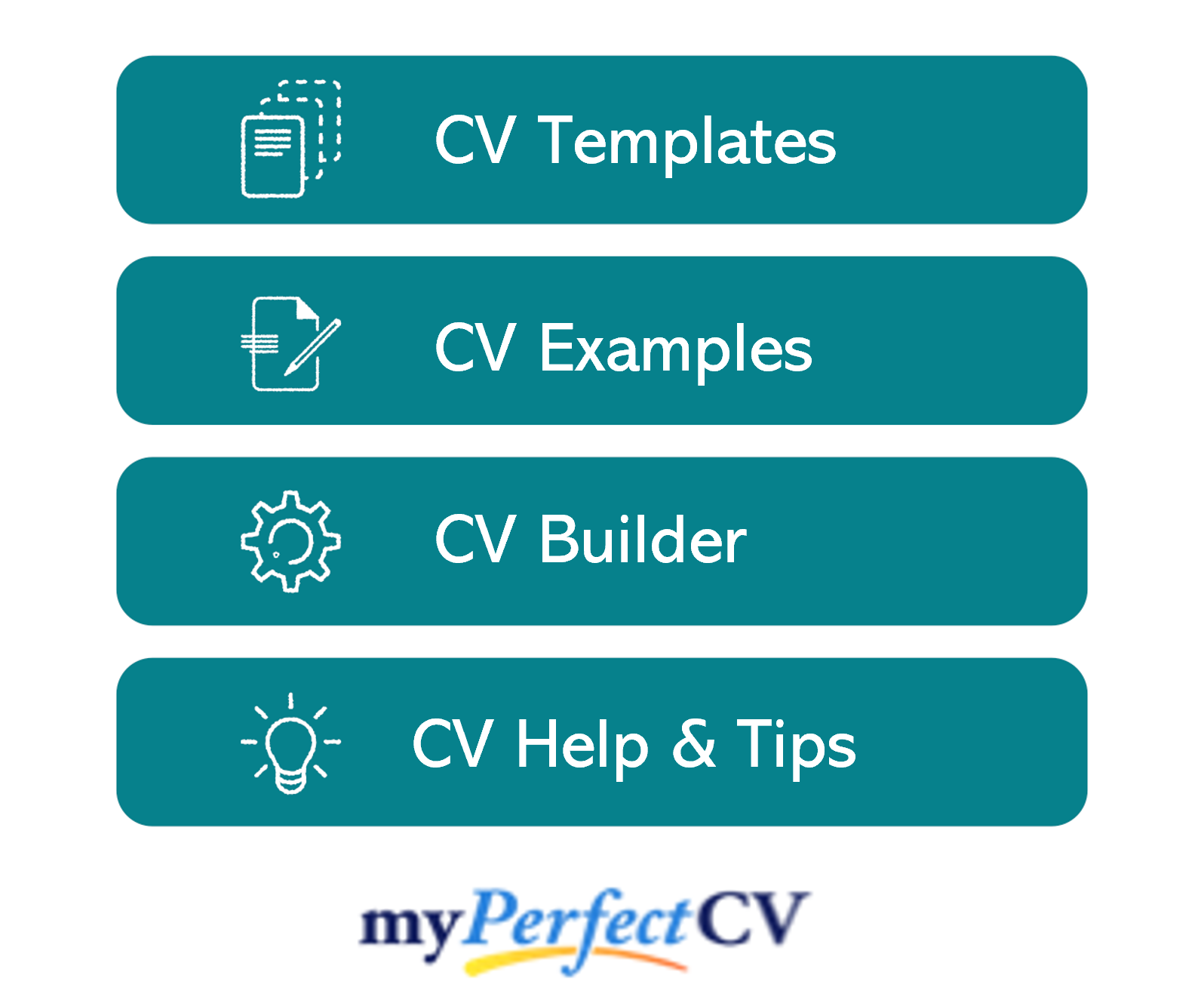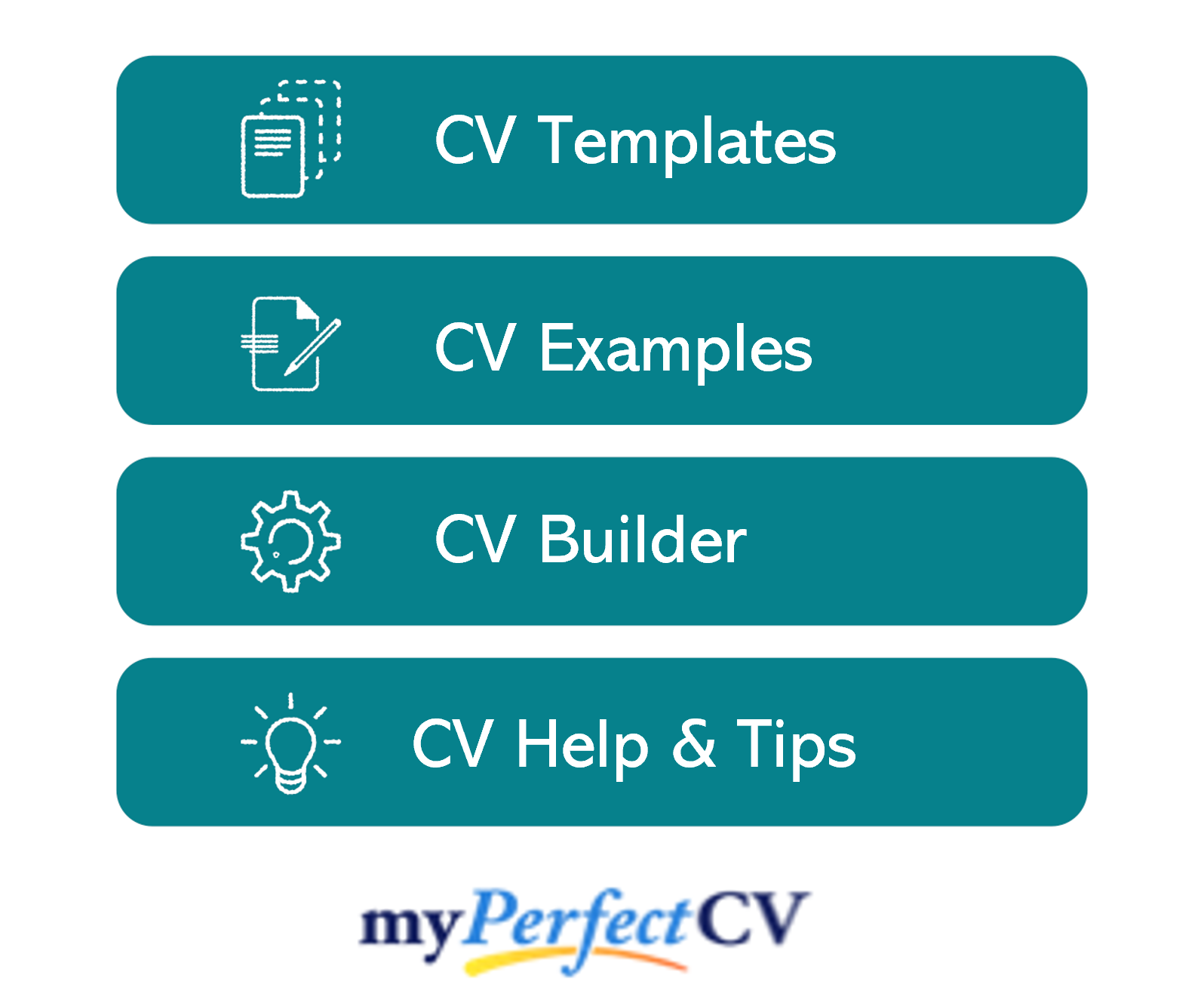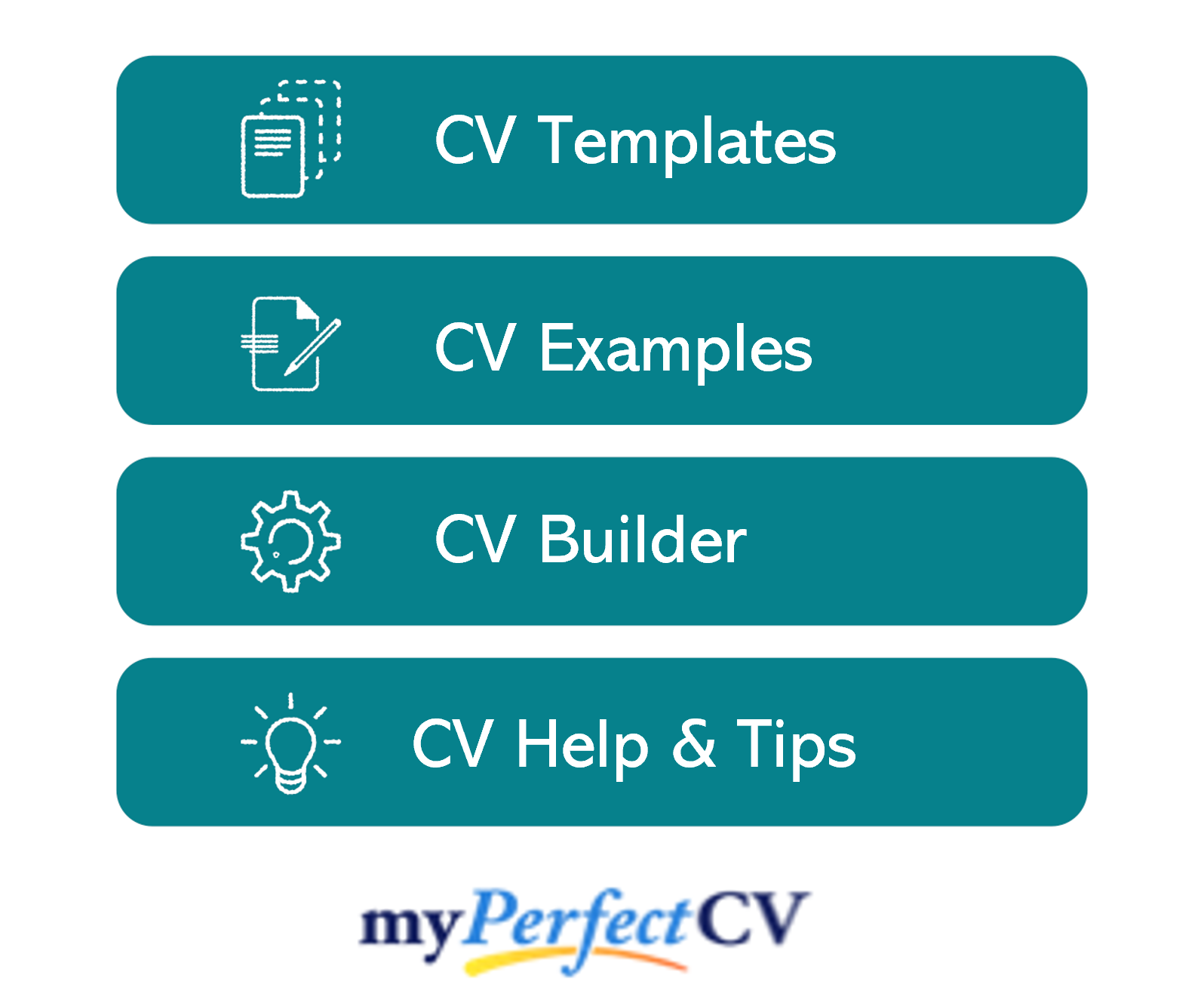 How to list skills on your CV
Now you have a good idea of the types of skills that need to be present in your CV (curriculum vitae).
But, how you demonstrate those skills can make the difference between a winning CV, and a losing one.
Soft skills VS hard skills
Skill is defined as the ability to do something well, or having expertise in a particular area.
So, it's understandable that employers want to hire candidates with plenty of skills.
At a high level, skills can firstly be categorised into 2 main categories;
Type 1) Role specific skills – also called hard skills
And
Type 2) Generic skills – also called soft skills or personal skills.
Role specific or hard skills are specific profession-related skills that are needed to carry out particular job functions (e.g. budgeting for finance roles or negotiation for sales roles)
Generic skills or soft skills are common skills that are required for most roles, such as communication, teamwork and problem solving.
Now that you understand the main types of skills available to use in your CV, it's important to understand how to add them both to your CV
Many modern roles will require you to have skills from more than one of these categories.
For example, a sales role could require skills from sales, customer service, marketing and management + a range of soft skills
Always research your target roles thoroughly to determine which in-demand skills you need to include in your CV.
How to add hard skills to your CV
It's crucial to highlight role specific skills in your CV (or resume if you are in the USA) because they are normally what recruiters are briefed to look for above all else.
For example, a hiring manager will often tell a recruiter…
"I need you to find me somebody with 5 years sales experience who can generate leads, build relationships, lead negotiations and close deals"
They won't usually give a soft skill brief like this…
"I need somebody who is a well organised, team-player with good communication skills"
Although those soft skills may be needed for the role, they are needed for most roles, so they won't help recruiters find the right candidate – that brief could be applicable to thousands of jobs.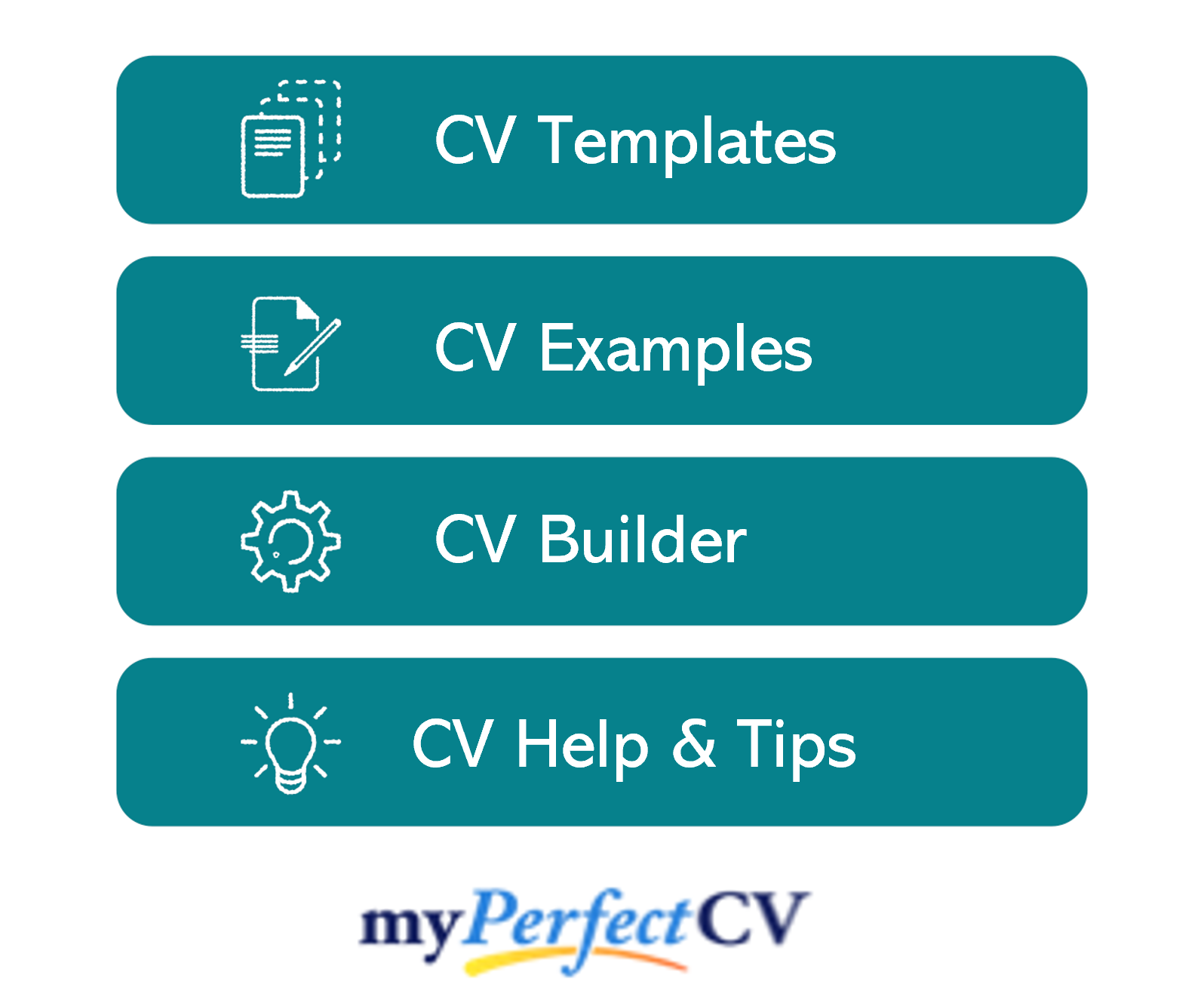 Role specific skills are so important to your CV because …
a) Recruiters search for hard skills only on job site CV databases, internal CV databases and LinkedIn
Therefore, the more relevant role specific skills you have in your CV, the more searches you will appear in.
The more searches you appear, the more times your CV will be opened – which will increase your chances of being called in for interviews.
b) Recruiters scan your CV for hard skills when they open your CV
When a recruiter opens your CV, they will firstly look to pick out some of the most important hard skills they've been asked to look for (sales, negotiation, deal closing etc.)
Initially they won't be looking for soft skills like planning and organisation – that will come later in the screening process.
So these two reasons make it vital for you to pack your CV with role specific skills, and make them easy to spot
So, how do you do this?
1) Add hard skills to the top quarter of your CV
The first few seconds of a recruiter or hiring manager opening your CV are crucial to the success of your CV.
If a busy recruiter with hundreds of CVs to review doesn't see the skills they are looking for in the top quarter of your CV, they may close it down without even reading it in full.
So pack the area above the fold in your CV (the areas visible without scrolling down) full of in demand hard skills and relevant action verbs – to create a powerful first impression, like in the CV below with skills highlighted in yellow.
Quick tip: If you struggle with spelling and grammar, try our partner's CV builder
Add hard skills to your headline, profile or personal statement, and your core skills section.
As always, research your target roles thoroughly to determine which of your skills should be featured at the top of your CV.
See our best CV templates for more examples of CV profiles.
2) Add hard skills to your roles… with results
To show hiring managers how you apply your skills in the workplace, you need to weave them into your roles descriptions.
But simply listing the skills you use will not be enough.
You need to explain how you apply them, and what positive results they achieve for employers, clients and colleagues.
For example,
Don't just write:
"Negotiating with customers"
Expand to say,
"Negotiating with customers to increase purchase values and boost monthly revenue for the business"
Expanding to show your results tells employers how valuable your skills are, and what impact you could bring to a new workplace.
Check out this example CV role description for inspiration.

How to add soft skills to your CV
Generic/soft skills are a little more difficult to express in your CV because they need to be implied rather than stated.
If you fill your CV up with terms that plainly state your soft skills, no recruiters will be able to understand what you do.
For example, look at the CV profile below.
It's impossible to establish what this person does without any hard skills in the profile.
They could be a doctor, pilot, accountant, footballer…. Anything
Also, as I mentioned earlier, recruiters aren't searching for soft skills, so you want to keep them to a minimum and save space for your hard skills.
So, how do you demonstrate your soft skills without simply writing them down on your CV?
You show them, rather than tell them.
So, rather than simply writing…
"I am organised"
"I am motivated"
"I am a team player"
(Tired phrases that recruiters have seen thousands of times and are meaningless on their own)
Instead, you should prove that you are an organised, motivated team player – by giving real life examples of this in your role responsibilities and achievements.
Like this…
Leading a team of 10 to generate a target pipeline of leads over 3 months with regular check ins, progress updates, and supporting under-performers
By writing a sentence like this, you prove a multitude of soft skills such as motivation and team work, (without having to write them down) and demonstrate your role specific skills at the same time.
Junior candidate tip: If you have little or no work experience, you can use your hobbies and interests section to demonstrate soft skills. For example captaining a sports team can show elements of team work, leadership and motivation.
Key skills for your CV
Adding skills to your CV is absolutely essential if you want to get noticed and land job interviews.
But you must ensure that you understand the core skill requirements of your target roles so you can reflect them throughout your CV.
It's also important to understand the difference between hard skills and soft skills, and how each should be added to your CV.
Hard skills are arguably more important to get down in writing, whereas soft skills should be implied throughout your role descriptions.
You can also check out our sample CVs for more inspiration, and our cover letter guide to ensure your CV gets opened.
Good luck with the job hunt!