If you are looking for a high paying job in the UK and you don't have a degree, you have plenty of options.
There are lots of jobs available here which are challenging, exciting and also pay very good salaries.
To help you find one of these opportunities, I have researched and listed 7 of the highest paying jobs in the UK (using data from Adzuna, Glassdoor, CV Library & Reed) which don't require you to have a university degree.
And I'll answer the following questions about each job…
What does the job involve?
What is the starting salary?
What are the highest salaries?
What are the requirements?
How can you apply for these jobs… And get them?
This infographic provides an overview, but my detailed write up is just underneath it.
Air traffic controller
Air traffic controllers are those people you often see on films, inside the air traffic control towers at airports – and their job is to ensure that planes take off and land safely, and that the general traffic of planes coming in and out of the airport runs as efficiently as possible – so that everybody's flights are on time.
They do this by mapping out landing paths and times for flights, and communicating with pilots to instruct them on landing and take off times
So it's a very important job and it carries a lot of responsibility with it
What's the salary
On average an air traffic controller will earn around £40,000 a year, but a senior air traffic controller can earn in excess of £100,000 a year.
Progression and earnings
The starting salary is around £17,000 + expenses, which lasts for around a year to 18 months while you do your college based training
Once you've completed the college training, this then rises to £23,000 whilst you do your operational training – where you will be based in a control tower doing on-the-job training
Once you've passed your operational training and get your full license, you can expect to earn around £41,000 a year
After 3 years of experience, this will rise to around £59,000 a year
And senior controllers can earn over £100,000 a year
How to get the job
In order to qualify for the application process, all you need is to be over 18 years of age, and have 5 GCSE's at A-C level
The best way to apply is online with the NATS (or National Air Traffic Services) but there are other smaller companies you can apply to as well. Because it's such a sought after job, they aren't always hiring – so you may want to set yourself a reminder to check back in a month or so, if they aren't currently looking for new trainees right now.
Once you register to apply on line, you'll have to do a series of online tests that will assess your cognitive and decision making skills
Then you'll be invited to a 1 day assessment centre – with further tests and group exercises
If you pass all of those stages, you'll be offered a job as a trainee air traffic controller
Who's it for
The good thing about this application process is that they don't care about your previous experience, so you don't need a CV packed with experience and qualifications
They look at your skills and ability to work under pressure and make decisions – and they test you on these during the application process
And as a bonus tip – the NATS website has a series of mini-games which test your skills and ability to work under pressure and make decisions – which is great preparation for the application
Worth bearing in mind that you could be stationed anywhere in the UK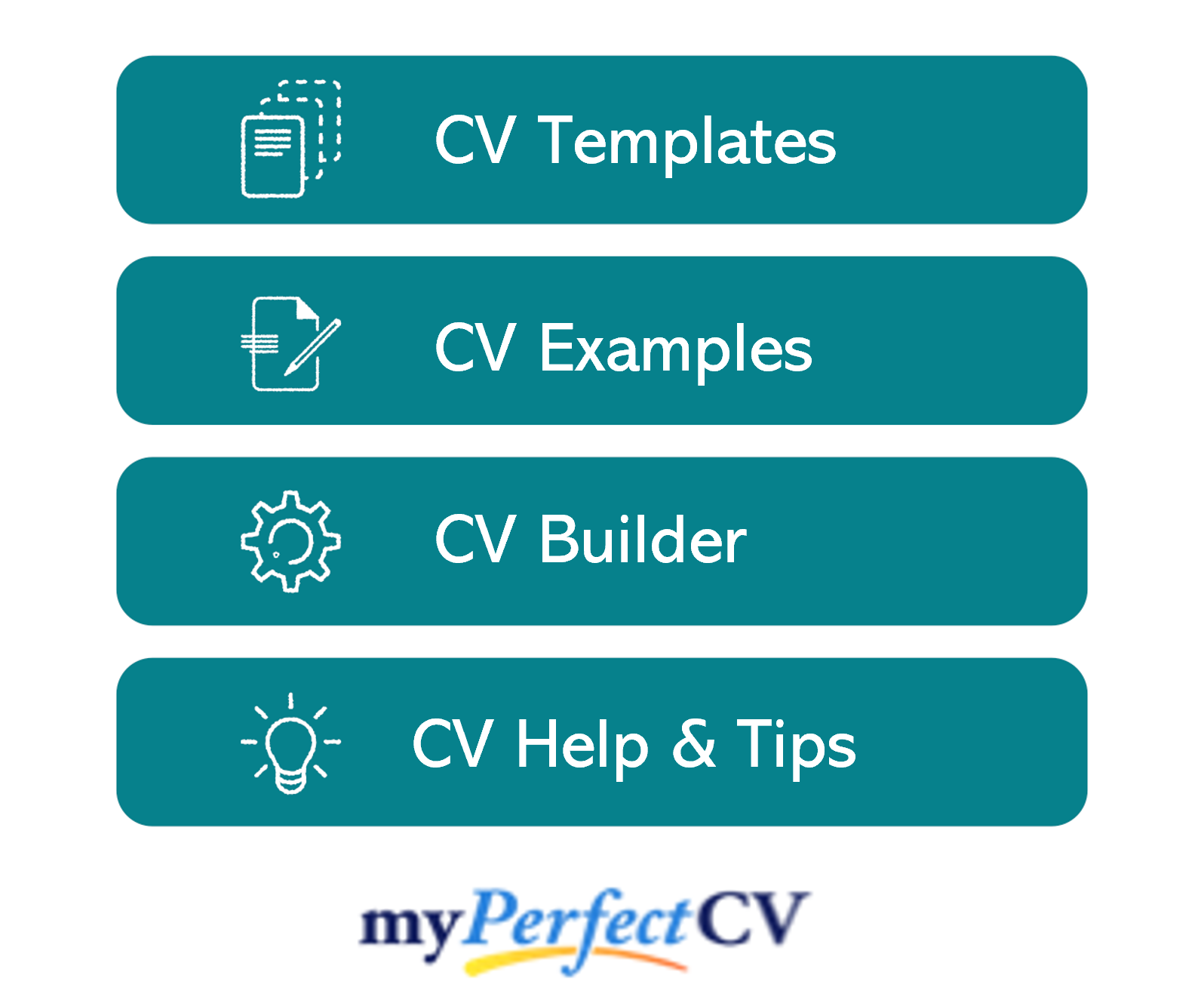 Recruitment consultant
Recruiters help companies to find good staff – and they charge the client a percentage of the employers fee
They bring in vacancies by cold calling, emailing and networking – then they find candidates, screen them for suitability and manage the interview process and job offers
It's a sales jobs, so when you place a candidate in a job and charge a fee, you earn a commission
What's the salary
Good recruitment consultant can earn £40 – 50k via commission from placing candidates
A really good recruiter can earn £100k +
Progression and earnings
Base salary of £12k – £16k but eligible for commission from starting
Commission is where the money is made – high paid industries are better – there's no cap on earnings + bonuses + holidays etc are given to high performers
How to get the job
Generally speaking most junior recruitment consultant jobs will only require basic GCSE's – but they really hire more on personality
They like confident, persistent people who have the right traits to carry out the job – because there aren't any formal qualifications
When applying try to show these traits by chasing up your applications, try to get on the phone with employers and sell yourself to them
To apply simply search for trainee recruitment consultant or resourcer
Who's it for
Good for people who are driven and good with people … Potential to make good money, but it is a tough sales job.
Mortgage advisor
When most people buy a house – they usually need to get a loan to buy the house – which is called a mortgage
Mortgage advisors help people to pick the right mortgage for their circumstances, because they are very complex financial products, and there are lots of different mortgage deals out there.
As a mortgage advisor, you will work directly for a bank, advising on only that banks products, or you will work for an independent mortgage broker, who advises on mortgages from a range of banks and other lenders from across the market
When a mortgage is arranged fees are generated, and mortgage advisors earn commissions and bonuses from those fees – so it is technically a sales job
What's the salary
On average a good advisor can expect £45-60k – a really good broker  could earn £80k or more – again there is no cap on these earnings – but you do have to be selling those mortgage deals consistently to make that commission.
Progression and earnings
On average a mortgage broker will start on a basic salary of £20-£25k and earnings will increase as you start bringing on clients and selling mortgage deals – so you could easily be earning £40k within the first year.
How to get the job
The main qualification you need to become a mortgage advisor is a CeMpap (Certificate in Mortgage Advice and Practice) – It costs a few hundred pounds to do the qualification, and you can do the studying at home – it takes about 6 months to a year to complete and you have to pass the exam at the end
Three are 2 routes you can take to become a mortgage advisor…
1) you can self fund your studies, and then apply directly for for junior roles within mortgage broker companies or banks, within their mortgage departments, or even estate agents
2) you can start working in a junior role within a bank, such as a customer service advisor, (you'll usually need relatively good GCSE's to work in a bank) ad you can work your way up into mortgage based roles, and ask your employer to fund your studies – either way, looking at 1-3 years to before getting into fully fledged mortgage advisor job
Who's it for
Really good job if you're interested in finance and you like dealing with people – it's important to know that it is a sales job that comes with some pressure – it may require some weekend to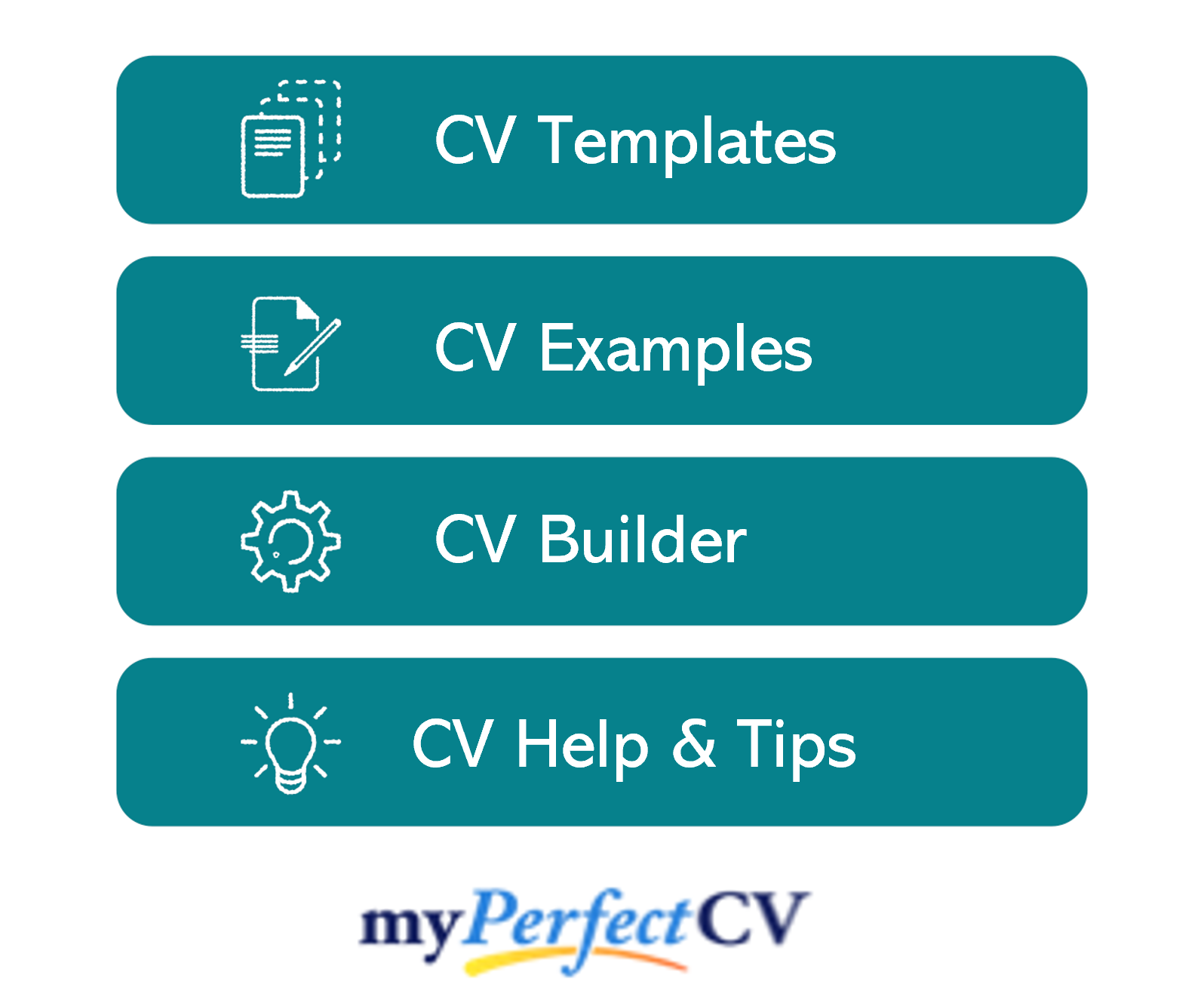 Project manager
Project managers, manage projects for big companies – could be an IT upgrade, could be a construction project, organisational restructuring
Schedule the projects, plan, budget them, and make sure everyone on the project is delivering the work they need to be
What's the salary
National average salary is £42k – but experienced project managers can earn in excess of £75K – even over 100k in some industries
Progression and earnings
Starting salaries for a junior or trainee project manager could be anything from 20-25k – and that will generally increase over the years as you get more experience and you progress to manage bigger projects with bigger budgets, more people etc
How to get the job
You don't need any formal qualifications to be a project manager, there are recognised qualifications you can take such as Prince2 – but they are quite expensive to take – not needed to break into the industry
What I would recommend is applying for project admin or project support role (15k – 25k) – working way up to project management role – 1-5 years
You can also do project management apprenticeships with some big well known companies.
Estate agent
Estate agents sell houses for people – They look after marketing the property – finding buyers for the houses – and manage the viewings through to offer stage
What's the salary
On average estate agents earn around £60k a year, but a good estate agent selling lots of houses can earn well over £100k a year – and again commissions are uncapped.
Progression and earnings
Trainee estate agents can expect to start on £12 – 16K basic, but get commission form sales of houses they make so after a year or so, could rise to £20-30k quite easily
How to get the job
No formal qualifications are needed to be an estate agent, but you will usually need to have a driving license, and your own car to do viewings
Generally speaking, estate agents look for typical sales qualities, like confidence, persistence, good people skills
To apply simply prepare your CV and start searching for things like, trainee estate agent, junior estate agent or junior sales negotiator or lettings negotiator – and try to convey those qualities that sales people like, when your making your applications and speaking to people.
Electrician
Electricians are responsible for installing and maintaining all of the electric systems we see around us in our homes and offices – so they have and will probably always be in very high demand
What's the salary
On average electricians in UK earn £30 – £40k in salaried roles, but there are lots of opportunities to earn more than this, such as becoming a contractor, going self employed
There are also lots of opportunities for overtime in construction which is often paid at very high rats, like double time or even triple time – which means some electricians can earn in excess of £70k
Progression and earnings
Depending on which route you take, the starting salary will differ..
How to get the job
To become an electrician, you need an NVQ in electrotechnical services and there are 2 ways you can get this

You can apply for an apprenticeship with a large electrical or construction, and they will pay for your training whilst you work as trainee electrician – some companies have age restrictions – and you'll usually need 3 GCSE's at A-C or higher – starting on around £14k
You can also self study in your own time – apply to become an electrician's mate – then work your way into electrician role – starting on 25k
Both routes could see you earning at least 40k in a few years
Who's it for (good and bad)
Good job if you prefer working with your hands, Other trades jobs that are in high demand are plumbers and carpenters – it's the only physical job on the list, so it's worth bearing that in mind – but you can of course look to progress to management type positions that don't involve much or any physical work.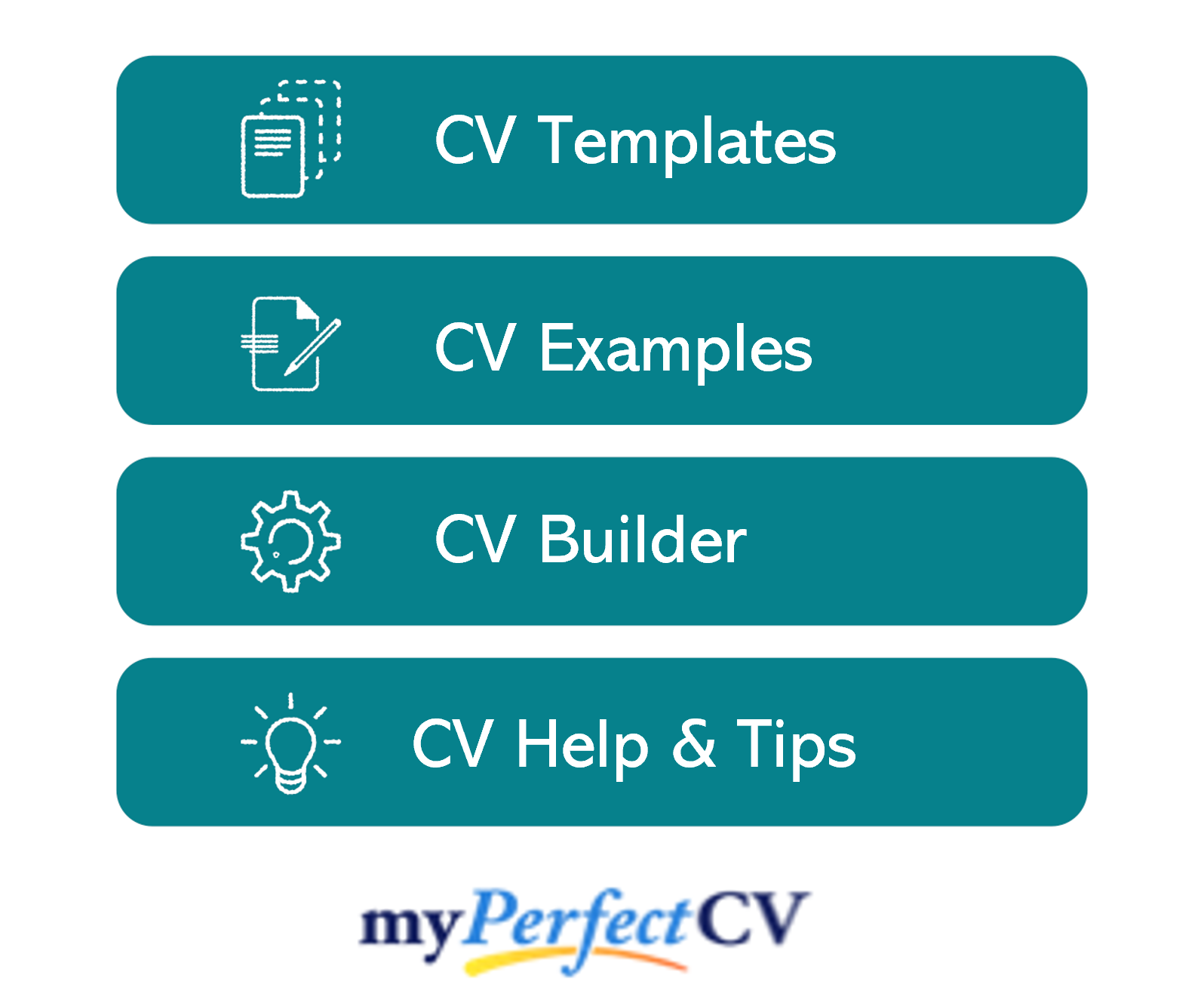 B2B sales
B2B sales are business-to-business sales – which means you are working for a company who sell products or services to other businesses – responsible for finding potential clients and selling to them
And generally speaking B2B products or services sell for a lot of money – it might be a piece of software that costs several thousand pounds, or it might be a fleet of cars.
And with big sales, comes big commission – so as a b2b sales person, you can potentially make a lot of commission, providing you are making sales
What's the salary
Basis salary could be anything from £15 – £20k but commission could take that to £30-£40k in year one… and again, you could be looking at over £100k of you stay there a few years and if you make consistent sales
How to get the job
There are no qualifications required, and employers just tend to look for those sales type personality traits which you can get across in application and interview stage.
To get into B2B sales I would suggest searching for jobs like "junior b2b sales executive" "b2b lead generator", – and just applying for as many jobs as possible – if you don't manage to get in that way – maybe you could try applying for a different entry level within a b2b company, like an admin or assistant role, and then looking to work your way into a sales role once you have your foot in the door
Highest paying jobs in the UK without a degree
That concludes my list of the 7 highest paying jobs in the UK which don't require a degree.
Many of these jobs could see you earning over £40k within the first year and only require minimal or no study beforehand.
It's worth bearing in mind that they all require a lot of hard work to progress to the higher salaries, and you will never be able to walk into a huge salary without having to put in some effort beforehand.
But these roles could all provide a much quicker and cheaper route to a high paid career than a job that requires a degree.
Good luck with your job search.