When you're looking for new opportunities as an events manager, you're CV acts as your first impression to recruiters.
Your CV needs to be a balance of compelling content and a well-defined structure, which emphasises your marketable skills.
This comprehensive guide, which contains an event manager CV example, will give you the tools to produce an engaging CV, which will get you hired.
Guide contents
Event manager CV example
Structuring and formatting your CV
Writing your CV profile
Detailing work experience
Your education
Skills required for your event manager CV

Event manager CV example


This CV example showcases how to display your career history, in a way that is visually pleasing and grabs recruiters' attention.
This guide will talk you through how to produce a CV that impresses recruiters, landing you plenty of interviews.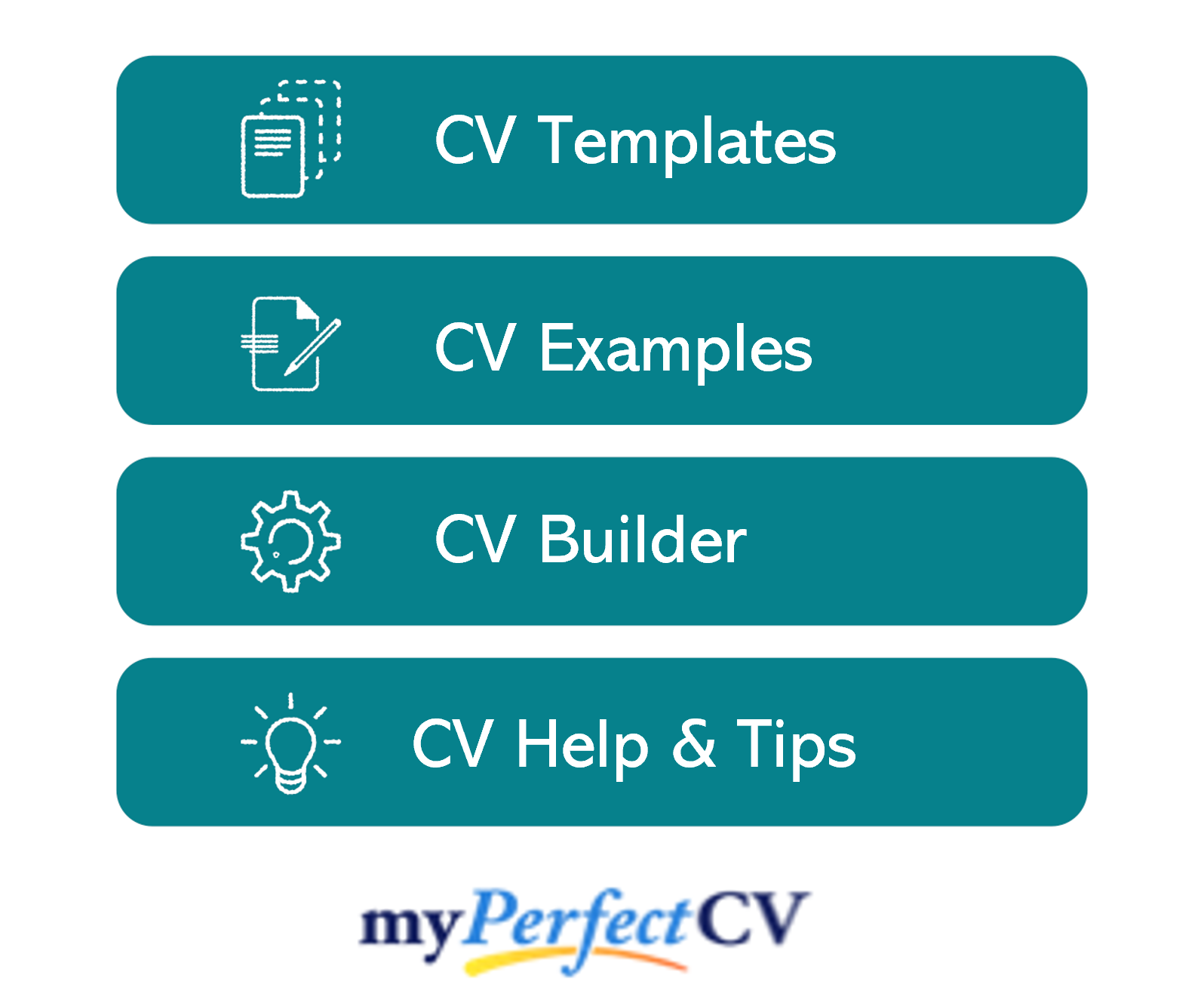 Event manager CV structure & format
Your CV should facilitate ease of reading, with a clear and well-defined CV structure, allowing recruiters to easily navigate your experience.
Avoid big blocks of text, breaking up information with sections, bullet points and bold headers, helping to feature key information.
This infographic showcases how to write a CV, detailing what sections you should be including.
Formatting Tips
Keep to a CV length of 2 sides of A4, this is adequate space to sell your skills without it becoming boring for the reader
Imagery is not needed within your CV, as photos and company logos take up space without adding any value.
Look to break up large blocks of text by using bullet points, headers and defined sections
Adopt a clear, professional CV layout, using a simple colour pallet and easy to read font
Structuring your CV
Break your CV into separate sections, helping recruiters to clearly navigate your experience.
Contact details – ensure your contact information is easily accessible at the top of the page
Profile – reserve the top of your CV for the most essential information, adding an opening paragraph that showcases why you're perfect for the industry
Work experience / Career history – detail your career history, reserving space for your more related roles
Education – document your educational history, especially those qualifications needed for events manager roles
Interest and hobbies – an optional section to highlight your transferable skills
This guide will help you produce each section within your CV.

CV Contact Details
Ensure your contact information is easily reachable at the top of the page.
Phone number
Email address
Location (the city you reside if enough information)
If you've a LinkedIn profile add a link
Quick Tip: Stick to only crucial details in this section, details such as your date of birth, marital status and head shot photos aren't required.
Event manager CV Profile
Begin your CV with an introductory paragraph, which features your high-level strengths, sector specific qualifications and experience.
Grabbing recruiters' attention, and enticing them to read further into your CV, is the key to a good CV profile.
Tips to consider when creating your profile:
Ensure your profile is tailored to the industry you're pursuing, adding key words/skills, demonstrating to recruiters' at first glance why you're the ideal candidate for events based roles
Avoid cliche statements that add nothing to your CV and instead stand out from the crowd, by customising your CV to event manager roles
Your profile should be no longer than 5-10 lines, you'll be able to elaborate elsewhere in your CV
What to include in your event manager CV profile?
Event manager qualifications – HND in event management? degrees in marketing or business?
Events specific skills – project management experience? negotiation skills? or the ability to work to budgets?
Events worked on– have you planned conferences for businesses, large scale marketing events, weddings or parties for private customers?
Level of your experience – have you recently graduated, new to your career in event management or experienced in the industry

Core skills section
After your profile, include a core skills section that is comprised of your most in-demand events skills, tailoring them to the sector you're pursuing.
Use your sector research to help you compile this list or review the vital skills section below for guidance.
This section will allow recruiters to clearly identify why you're perfect for event manager roles, within seconds of opening your CV.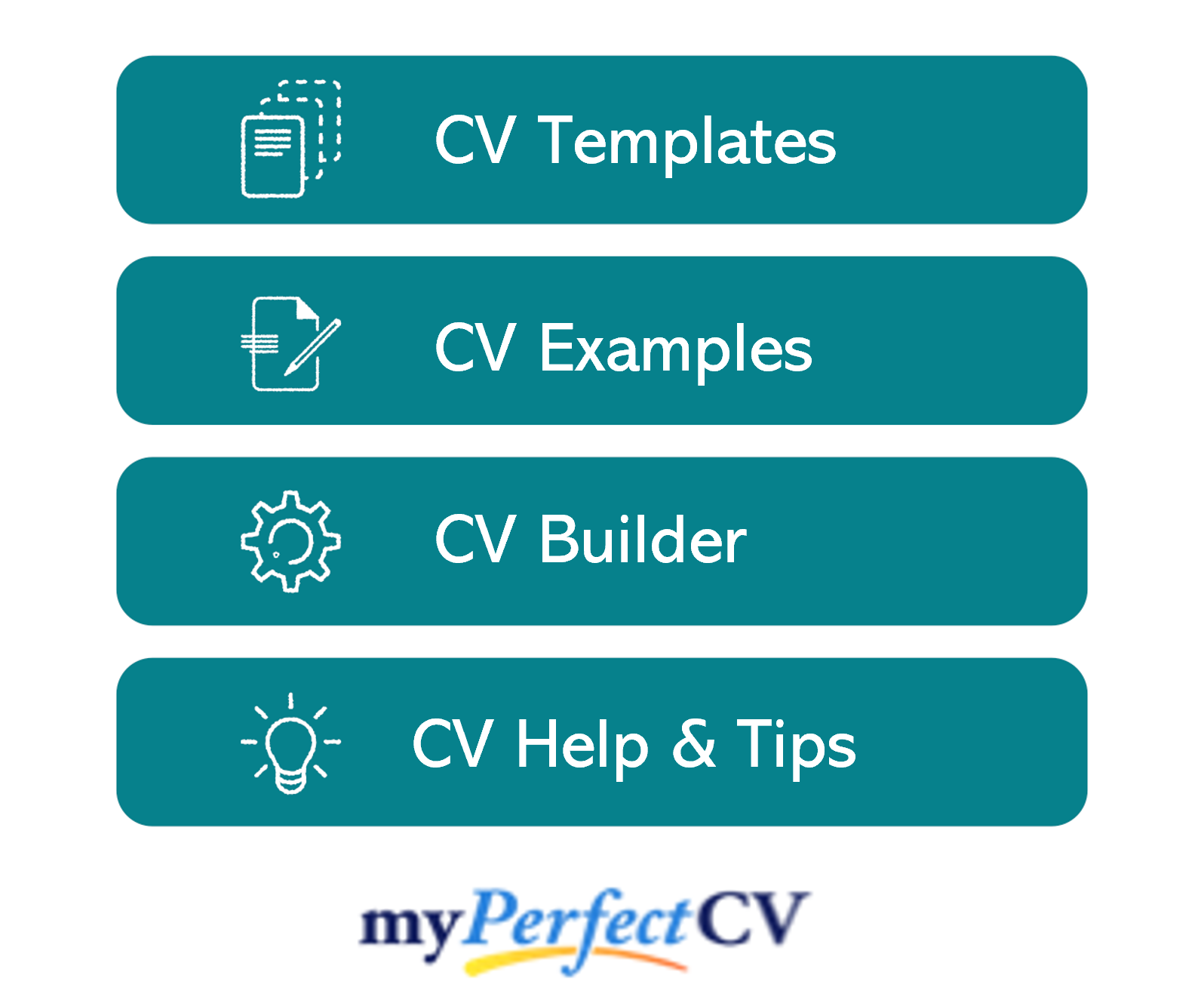 Work experience/Career history
In this section document your career history, starting with your most recent or current position.
Include all areas of your experience whether that is internships, placements, work experience, freelancing or full/part time roles.
Prioritise space within your CV by shortening role descriptions for older or less related positions.
Structuring your roles
You need to paint a picture of your career history through your role descriptions, promoting your key achievements.
Outline
An overview of the role you assumed, the company you were part of or the department you worked within.
E.g.
"Working as an event manager for a hotel chain, managing events such as weddings and conferences for up to 2000 guests."
Key responsibilities
Bullet point your key duties and responsibilities.
E.g.
Responsible for pre-event client meetings, arranging venue tours and selling the hotel's event services
Working with suppliers to ensure events are successfully set up within the defined time frame
Key achievements
Document the impact you had in previous organisation, through detailing your achievements.
Look to add facts and figures to strengthen your examples.
E.g.
Ensured the hotel was consistently booked, increasing sales volumes by 20%

Education
After your work experience, add an education section that pinpoints the qualifications needed for an event management role.
Add qualifications such as HNDs in event management, degrees in marketing, hospitality or business as well as diplomas in customer service or hotel management.
If you still have space, you can also look to include qualifications such as GCSE's, A Level's, degrees or vocational qualifications.
Interests and hobbies
This is an additional section that can be used to further demonstrate the transferable skills you've acquired.
Reflect on strengths that are required in the industry such as people skills, flexibility and creativity and look to link your hobbies to these skills.
For example, consider hobbies such as charity involvement if you have organised events or being an active member of a sporting team, helping with schedules or managed competition.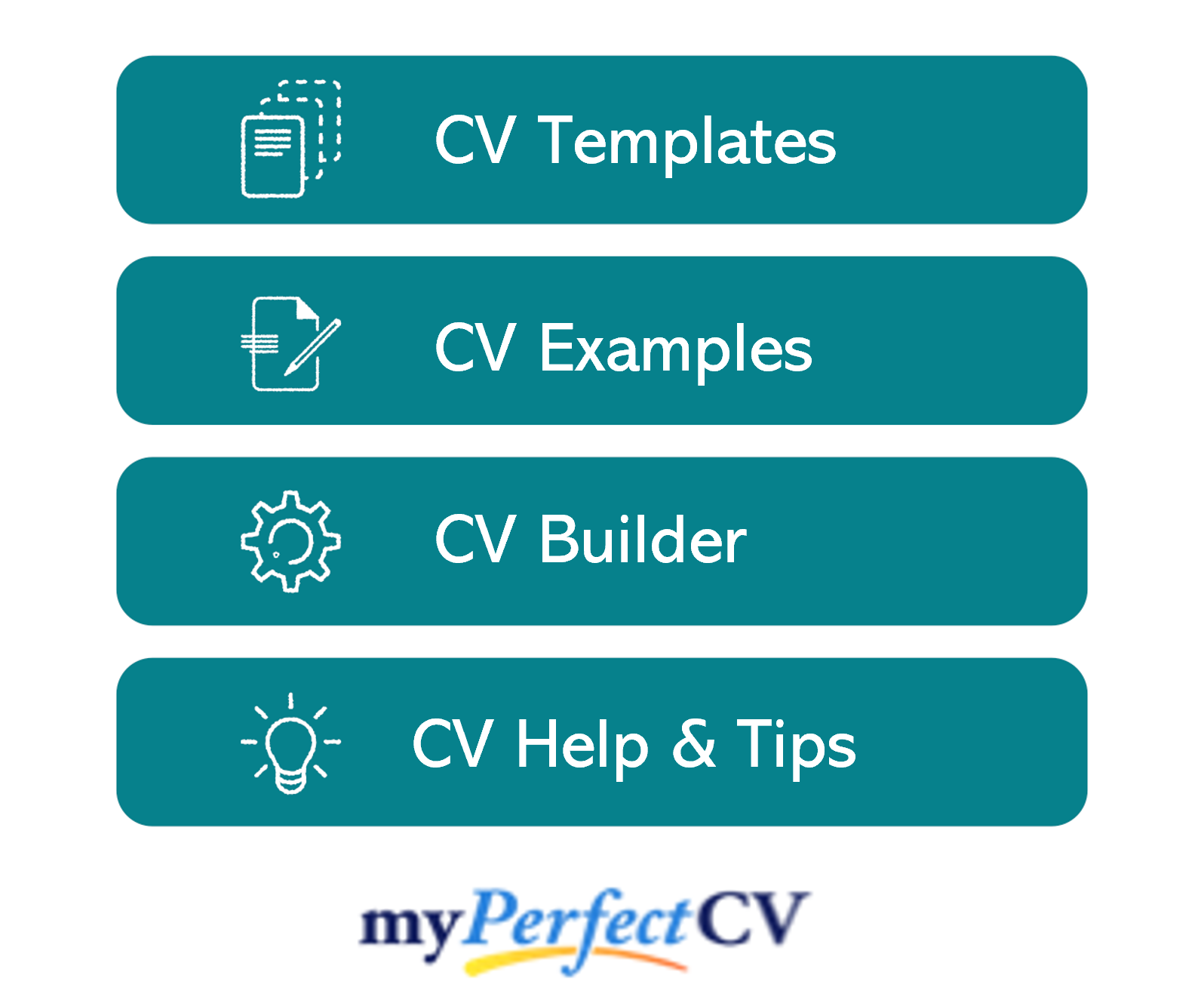 Essential skills for your event manager CV
Although each employer will look for a slightly different skill set, there are core strengths needed for a career in event management.
Negotiation skills – being able to get the best rates from contractors or suppliers
Budgeting – being able to work within defined budgets, ensuring the best quality in line with the budget
Project management – coordinating between your client, contractors and key suppliers efficiently
Creativity – being able to come up with a range of ideas to plan the best events against your clients' requirements
Leadership skills– being able to show leadership capacity, whether managing bar staff, events staff or stewards
Writing your event manager CV
Your CV is your first impression, so it needs to be strong.
An engaging and attention grabbing CV, is a combination of a well-defined format and compelling content, that features why you're the ideal candidate for event management roles.
By using this guide, you'll be able to produce your own interview winning CV.
Good luck with your job search.