If you want to impress recruiters and secure job interviews, your CV must be packed with achievements.
Achievements prove that you have made a real positive impact in your work.
So, what exactly is a CV-worthy achievement? And how do you present them in your CV?
This guide will show you why achievements are so important to employers, and how you should add them to your CV for maximum impact.
There are also 11 example CV achievements from real CVs across a variety of industries.
Guide contents
Why add achievements to your CV?
Which type of achievements to add
How to add achievements to your CV
11 example CV achievements

Why add achievements to your CV?
Your CV is designed to prove your value as an employee in order to attract recruiters and employers.
Showing what you've achieved (rather than just showing what your skills are) is a great way to prove the impact you've made in previous roles.
The impact you've made is essentially the result of your actions.
Achievements show that you don't just carry out your duties for the sake of it – but you endeavour to get results.
For example,
in a sales CV you might write a responsibility like this:
"Making outbound sales calls"
This does a good job of showing what your actions were, but it doesn't show what you achieved.
To show your achievements and prove your impact, you could expand to say…
"Making outbound sales calls to generate leads for business resulting in 12 sales per week"
Demonstrating your achievements like this shows employers that they will see a great return on investment if they hire you.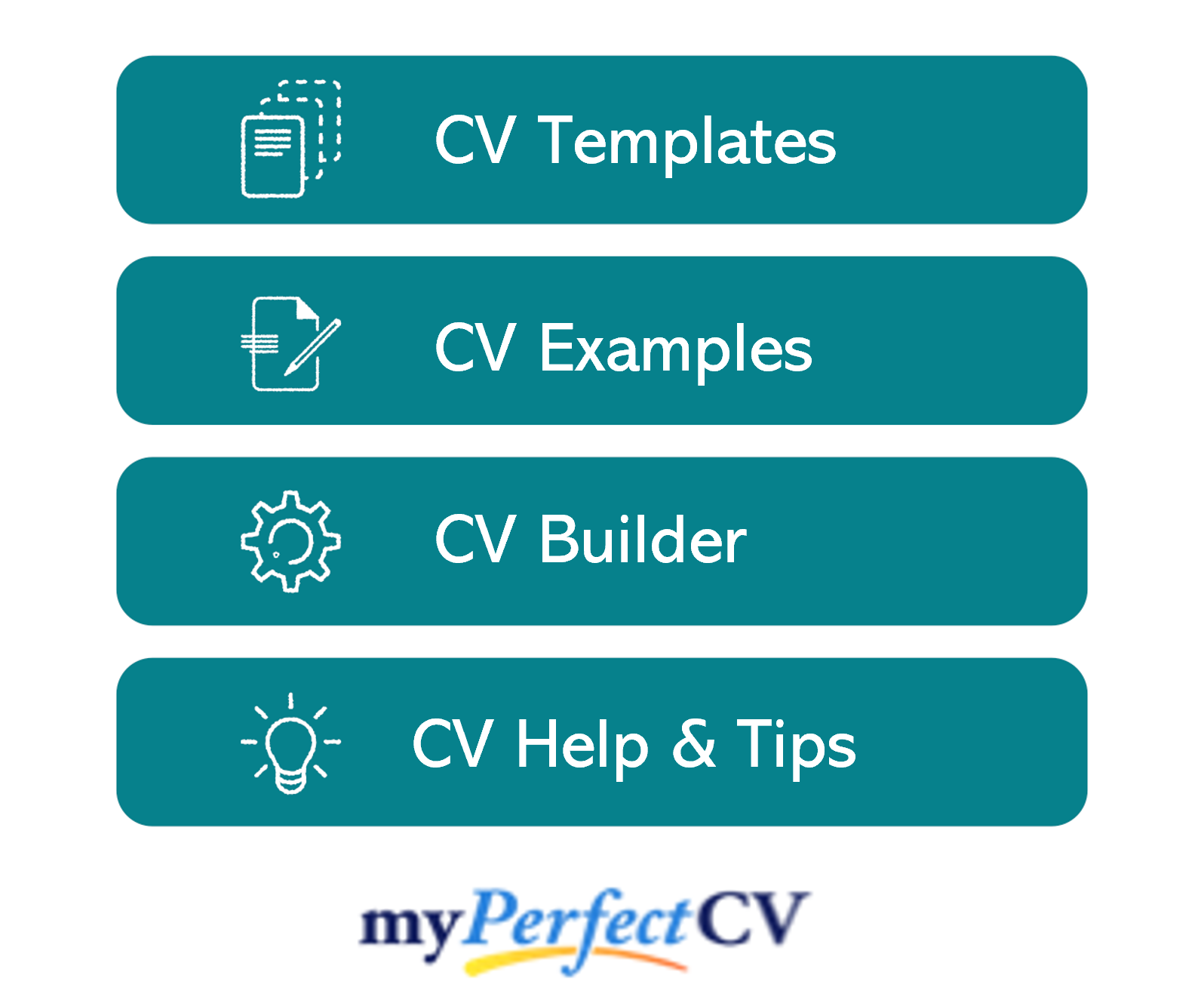 Which achievements should you add?
If you are using your achievements to prove your value, you should use benefits that affect your employer, colleagues, customers, stakeholders, or anyone else you support.
Some impressive achievements you can add to your CV;
Financial gain – Revenue is the life blood of most businesses, especially in the private sector. Anything you can include in your CV to show your contribution to an increase in company revenue will make for an impressive achievement.
Financial savings – Spending affects employer's bottom lines, so if you can show that you've cut spending in any way, that will help to prove your value.
Time savings– Time is a precious resource to any employer, so including instances where you have cut time wastage will definitely boost your CV.
Growth – If you have helped to grow market share, client lists, sales, or any other important metric, highlight it in your CV.
Customer goals – If you can demonstrate instances where you have helped customers/clients to achieve goals, they can make a basis for great achievements.
Targets – Hitting and exceeding targets set by your previous employers are perfect achievements to prove that you perform above expectations.
Depending on your industry there may be more achievement types you can add to this list.
Which achievements should you avoid?
Personally, I would steer clear of adding achievements that are purely personal, such as getting a promotion, or an employee of the month award.
These achievements are good for you, but your CV should be demonstrating how you can benefit potential employers and other people around you – not just help yourself.
An employer wouldn't care if you've been promoted five times in your last role, if you can't explain how you've contributed to the company's success.
How to add achievements
To ensure that the achievements in your CV are noticed and understood, you need to add them in the correct place and describe them well.
Place your achievements within the roles where they happened so that readers can understand the context and impact easily.
You can also check out my video on how to add achievements to your CV here:
Do not add your achievements at the top of your CV
I occasionally see candidates include achievements at the top of their CV (in the profile) in an attempt to ensure they get noticed. Whilst I understand the theory behind this, I would advise against doing it.
If you place your achievements at the top of your CV, it will be difficult for recruiters to understand where and why those achievements happened. They will then be forced to scan through the CV to find the relevant roles to uncover those details.
The top of your CV (mainly your profile) is designed to grab recruiters' attention and provide a high-level overview of what you can do – so you shouldn't include granular details such as specific achievements.

Formatting your achievements
Add your achievements to the bottom of your roles under a bold heading to draw attention to them and separate them from the rest of the role description.
This annotated CV description structure shows you how to do this.
Keep them short and describe how your personal input has driven results for your employer.
Quick tip: If you struggle with spelling and grammar, try our partner's CV builder
Use numbers
Where possible, try to quantify your achievements with facts and figures – this is the best way to prove your impact to recruiters and employers.
For example, don't just write:
Negotiated new terms with suppliers to save on company spending
Add numbers to show exactly how big your impact was, i.e.
Negotiated new terms with suppliers, resulting in a 20% reduction in spend and a saving of £10k per year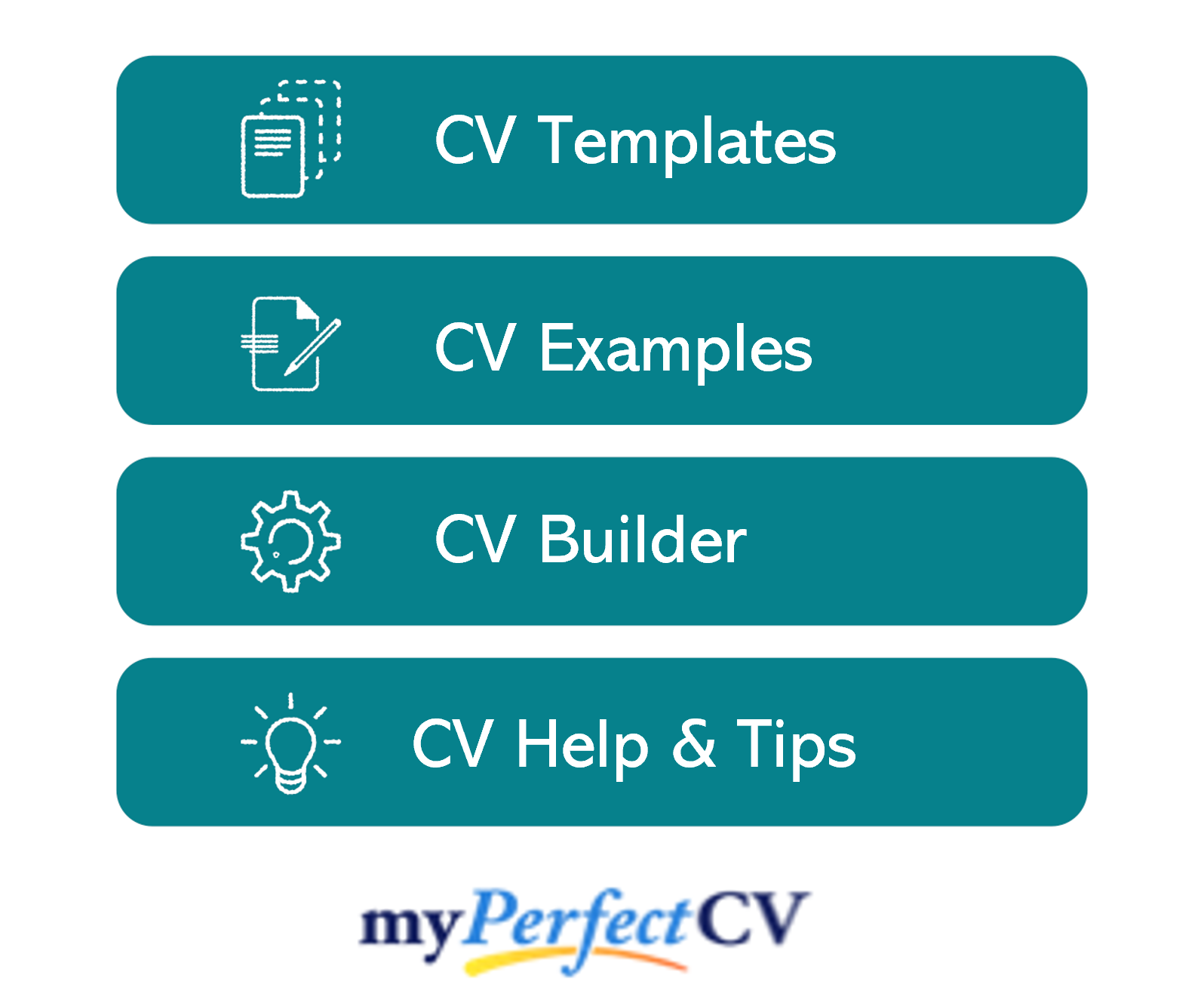 Example CV achievements
To help you add some powerful achievements to your own CV, here are 11 examples of achievements from real CVs across a range of industries.
Analyst achievements
These achievements for an analyst working in digital marketing show their contributions within client projects that have directly led to improvements in key metrics such as budget spend and social media followers.
Business development achievements
Business development roles are results driven by nature, so it's crucial to include solid quantified achievements that show your contribution to the growth of the employer.
This example shows great instances of lead generation, sale closing and revenue generation, all backed up with numbers, financial figures and percentages.

Customer service achievements
In a customer service role, your achievements should reflect results gained for both your employer and the customers you interact with.
This customer service candidate shows a strong ability of hitting KPIs (key performance indicators) which correlates to a high level of customer satisfaction, and also shows impressive business metrics such as high retention rates of customers.

Digital marketing achievements
This digital marketing CV shows recruiters some very strong signals that this candidate can make a big positive impact to a marketing function, and contribute to leads and sales significantly.
Executive assistant achievements
As an executive assistant it's crucial that your CV features some solid examples of how your work benefits the senior people you support, and the business as a whole.
This candidate shows how their proactive input has helped to save resource time, assist MDs and save funds.
HR achievements
This HR achievement section demonstrates that the individual has led some high-profile initiatives that have boosted the HR department's reputation and had big impacts on the business.
IT support achievements
IT plays an important part in businesses and public sector organisations – this IT CV shows achievements where IT improvements have a direct impact on business performance.
Managing director CV
In a managing director, or similar leadership role, it's vital to use achievements which demonstrate your impact on the growth of the business you lead.

Project manager achievements
Project management requires a focus on completing complex projects within tight budgets and timescales. This candidate's CV highlights their ability to deliver big projects at minimum cost, while maintaining high standards.
Supply chain achievements
This supply chain candidates uses their achievements to show recruiters how their input into the supply chain process helps the business to improve efficiency and save costs.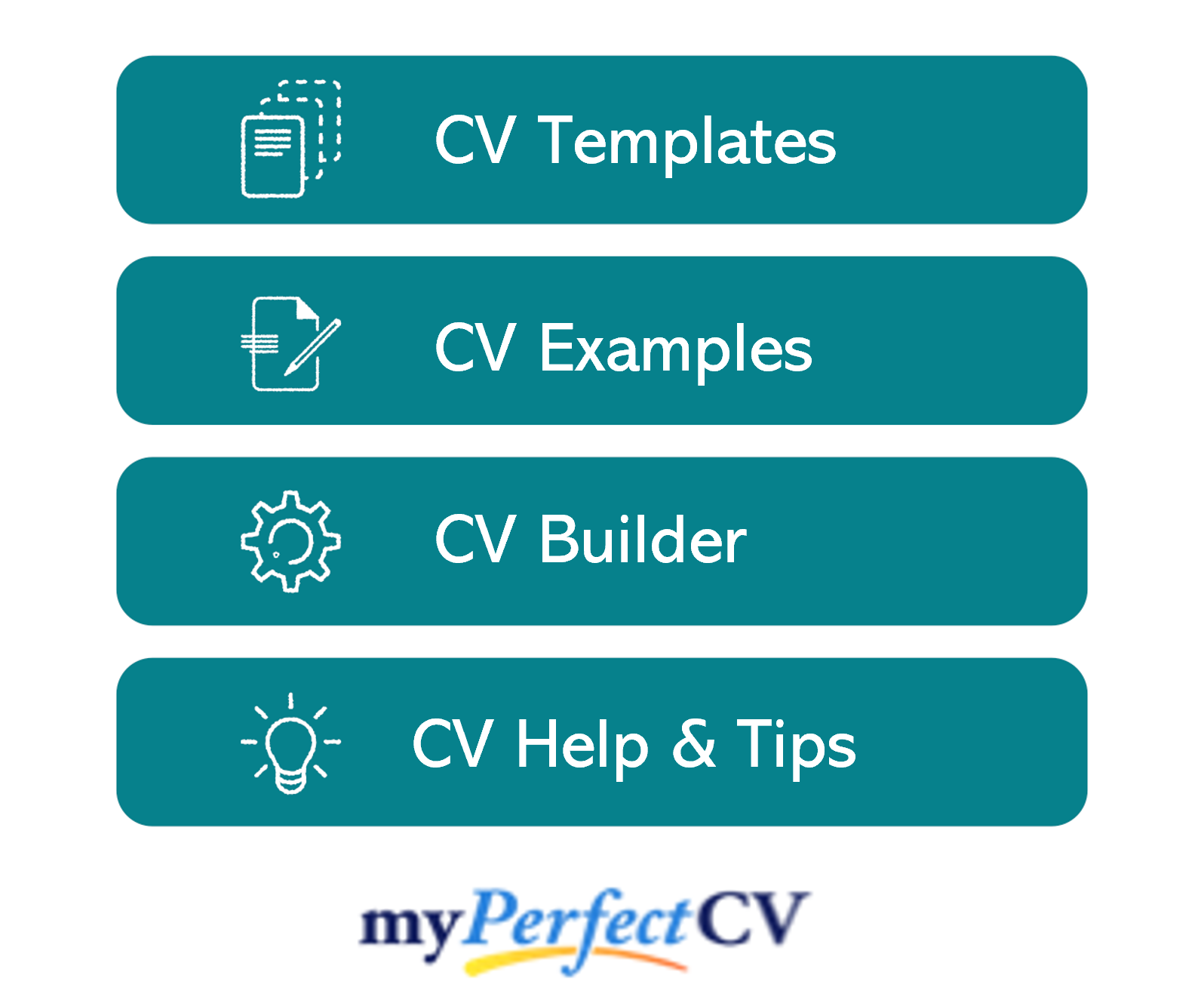 Adding achievements to your CV – conclusion
Achievements are an essential element of any successful CV.
A strong candidate should not only list their responsibilities, but they should also be able to prove how their actions affect their employer, and contribute to their success.
Add powerful achievements to the role descriptions of your CV to show recruiters the impact you make, and show you're not just there to pass the time.
Wherever possible you should quantify your achievements with impressive facts and figures to leave employers in no doubt of the value you will bring to them.