Having organisational skills on your CV proves to any employer that you're able to handle a diverse workload and the pressures of a busy work environment.
However, when it comes to listing your organisational skills on your CV, how do you go about it? In this article, I'm going to explain the various types of organisational skills that employers look for, and how to effectively demonstrate them on your CV.

Essential organisational skills

Here are some of the most valuable, essential organisational skills that most employers look for, and examples of ways you can include them on your CV:
Coordination – e.g. "Coordinating across several departments and working with clients from varying industries to create [project] and reach [goal]."
Decision Making – e.g. "Took decision to move forward with our proposed department merger, resulting in an increased sale turnover of over 700% in one month."
Time Management – e.g. "Always met project deadlines while managing a team of 12 employees, overcame logistical obstacles to deliver [project] to [client] before set deadline."
Problem Solving –e.g. "Was solely responsible for handling complaints from our customers and clients; in 15 months our customer satisfaction rate increased from 59% to 87%."
Multi-Tasking – e.g. "Was responsible for managing two department budgets; successfully cut overheads and avoided redundancies, while also working with clients in customer-facing role."
Communication – e.g. "Successfully handled employee feedback and performance assessment, resulting in an increase in employee retention and enhanced office productivity."
Flexibility – e.g. "Supervised a fast-pasted office environment, handling varied tasks at short notice, while being frequently called on to take on new responsibilities."
Adaptability – e.g. – "Took on proposed deputy management role after 12 months with [company], went from managing a team of 16 to a team of 35 while still meeting company goals."
Collaboration – e.g. "Worked with sales and human resources to find ways to cut overheads without impacting department budgets, achieved 3% budget decrease while preventing redundancies."
Reliability – e.g. "Was frequently tasked with securing deals with important clients and was twice called on to represent company at highest level during [x] conference."
Team organisational skills

Having effective team organisational skills is key to participating in a functioning workforce. Here are the most in-demand team organisational skills and an example of how to use each when writing your CV:
Leadership– e.g. "Oversaw the merger of two company branches, collaborating with the team leaders and employees of each branch in order to support a successful transition."
Resource management – e.g. "Tasked with allocating resources to various company departments without cutting budgets, as well as overseeing employee turnover."
Delegation – e.g. "In my role as deputy supervisor, I was responsible for setting the day-to-day agenda of our sales team and delegating tasks to the appropriate team members."
Negotiation – e.g. "Worked with our corporate office to negotiate a budget increase and bonus initiatives for our sales team, resulting in higher employee retention, better sales performance and enhanced team morale."
Giving and Receiving Feedback – e.g. "Performed bi-annual performance reviews of company employees, giving constructive feedback and encouraging employee suggestions – resulted in a more open, productive workplace."
Setting Goals – e.g. "Set ambitious sales goals as the company took its services online, managed to come within 0.9% of our sales goals within the first quarter."
Prioritizing Tasks – e.g. "Was responsible for managing the monthly delegation of tasks, organising meetings, and scheduling performance reviews."
Team Building – e.g. "Organised company team building activities, weekly round-tables with employees, and annual retreats to build company morale."
Critical Thinking – e.g. "Tasked with reviewing employee suggestions and customer feedback forms, selecting valuable suggestions and implementing them into the company's workflow."
Listening and Empathy – e.g. "Encouraged our employees to give frequent feedback and suggestions; this scheme resulted in us implementing a hybrid office/work-from-home schedule that increased team productivity by 800%."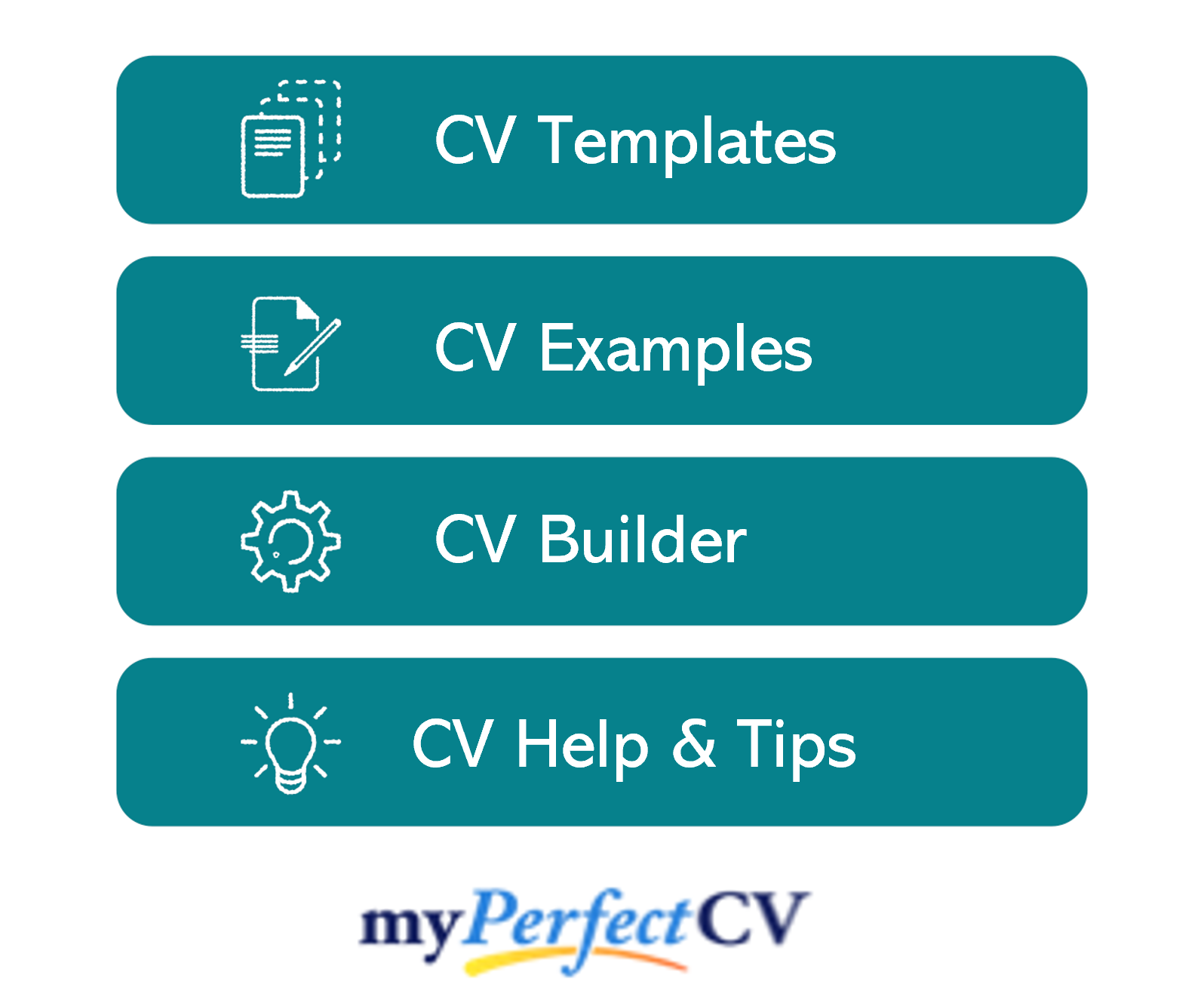 Planning organisational skills

Having good planning organisational skills is key to ensure that you stay on deadline and fulfil your obligations; here's some of examples of planning organisational skills, and how to describe them on your CV:
Forecasting – e.g. "Accurately predicted market change in our niche, decided to expand our services to attract larger client base; after successful marketing campaign, broke even after just 8 months."
Budgeting – e.g. "Responsible for two small department budgets, managed to decrease our day-to-day spending by cutting waste and unnecessary overheads, resulting in a 2% employee raise across the board."
Project Management – e.g. "Oversaw [company] advertising campaign with team of 7 colleagues, handled campaign from start to finish, resulting in our team winning [x business award] and long-term relationship with client."  
Decision Making – e.g. "Took the decision to expand our business into 3 new locations, resulting in an increase in profit of X-% over 3 years."
Strategy Development – e.g. "Decided to take our services online and expand into social media advertising, resulting in a more sustainable model for the business going forward."
Strategic Planning – e.g. "Was responsible for SWOT analysis and finding ways to increase organic traffic to our online business; established long-term strategies that successfully helped us rival competitors and increase traffic by X-%."
Trend spotting – e.g. "Took the initiative to branch into up-and-coming social media sites before our competitors, resulting in an early online monopoly for our business."
Deadline management– e.g. "Set bonus initiatives to encourage employees to meet deadlines earlier than suggested; resulted in higher client satisfaction and increased productivity."
Analytical Skills – e.g. "Decided to pause our branch expansion due to predicted incoming sales slump, preventing numerous redundancies and budget cuts."
Physical organisational skills

Having a strong set of physical organisational skills will prove to employers that you're an efficient, productive worker who will be a net benefit to their work environment. Here are some examples of key physical organisational skills:
Workflow analysis – e.g. "Aided in developing a strategy to combat inefficiencies in company of 300+ employees, eventually cutting costs for 14 out of 17 departments with minimal employee impact."
Logistics – e.g. "Responsible for company's inventory and storage data, while heading a team of X employees handling international shipping."
Supply chain – e.g. "Found ways of cutting corners in our supply chain, working more directly with suppliers to reach our green goals set out by our corporate office."
Documentation – e.g. "Trained a team of 14 employees to use UNIX and PLM software, rendering our company's workflow more efficient."
Stock Inventory – e.g. "Managed warehouse inventory while headed successful campaign to bring our stock inventory online and onto a new software programme, facilitating an easier workflow."
Workflow Management – e.g. "Supervised a team of 30+ employees and decided to move our full workforce onto Nintex software, simplifying communication and workflow."
Attention to Detail – e.g. "Responsibilities as deputy editor included working with writers directly, proofreading, editing, finding historical errors and giving re-write suggestions."
Policy Enforcement – e.g. "Was responsible for overseeing our company's switch to hybrid working, where I was tasked with logging working hours, supervising online meetings and conducting payroll."
Productivity – e.g. "Established monthly bonus initiatives for our sales team, resulting in higher productivity and a 600% increase in sales."
Admin Skills – e.g. "Responsible for training new employees and interns in our company's software, including Microsoft Office and G-suite."
What are organisational skills?
Organisational skills describe a set of transferable skills that allow you to make arrangements and preparation – which are vital in the workplace. Ultimately they provide you with the means of staying on top of your workload an ensuring you have an overview of your workflow.
Organisational skills include good time management, the ability to keep to deadlines, flexibility, and teamwork. Organisational skills can be split into four categories: essential organisational skills, team organisational skills, physical organisational skills, and planning organisational skills.
Having good organisation skills also reflect how well you can work both independently and within a team: they'll demonstrate whether you're able to work without oversight while also being able to function and thrive in a busy group.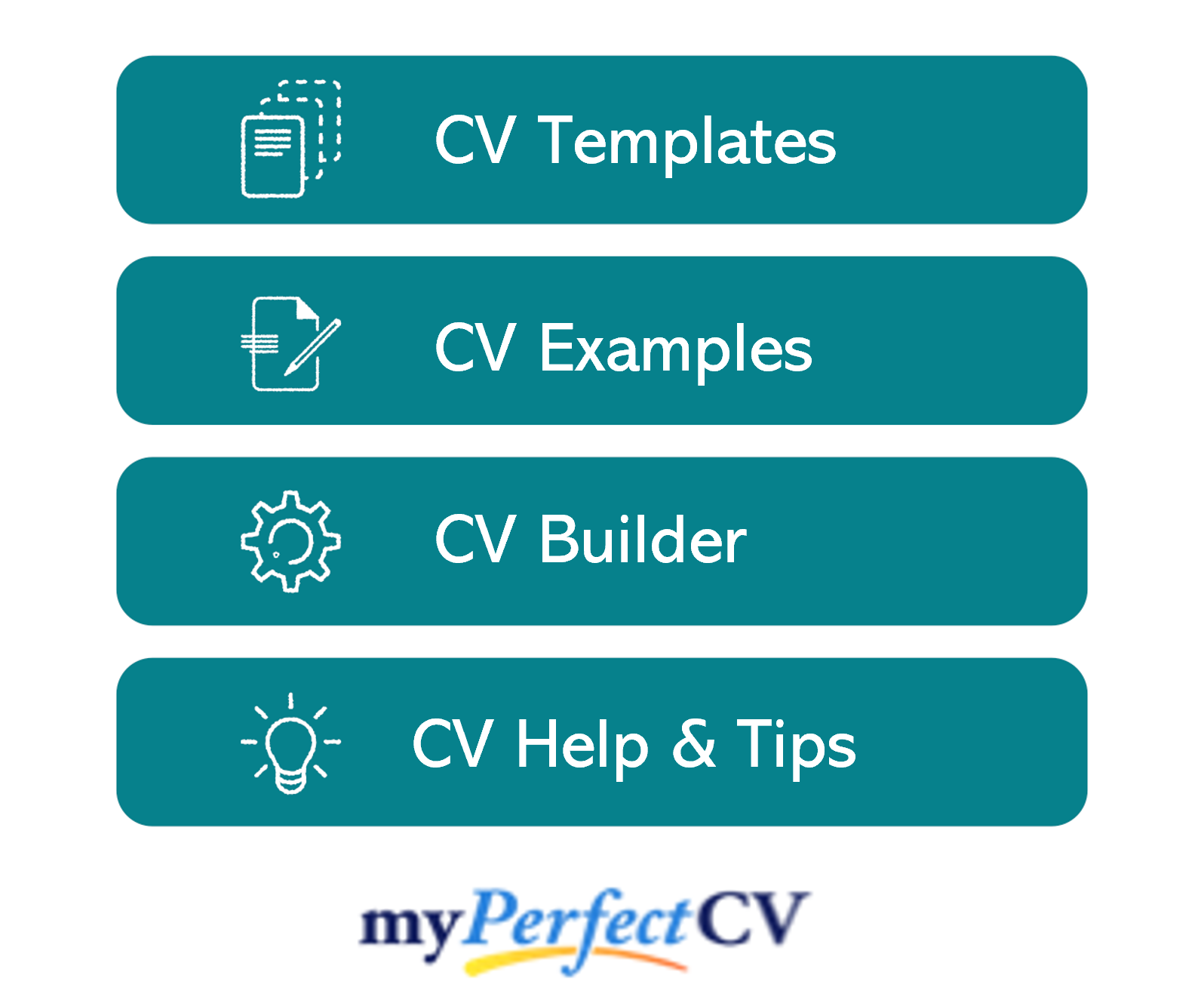 Why are organisational skills important?
Organisational skills are important for any functioning workplace: if you're missing deadlines, working behind schedule or being uncommunicative with your team, the overall quality of your work will suffer, as will the success of your company or organisation.
In addition, having great organisational skills is key to advancing in your career and being a potential leader in your field: good leaders need to be able to plan, delegate, schedule, and communicate within large teams to meet shared goals.
Having good organisational skills is also important for you as an employee: you'll better manage your workload, always meet your deadlines, and contribute positively to the smooth running of your company or organisation.
How to include organisational skills on your CV
When it comes to including organisational skills on your CV, these can be listed in two places: you can list some of your key organisational skills in your CV profile / personal statement, and "core skills" section of your CV, making sure only to include that which is relevant to the job post.
You can also use the space where you write about your job history: you can expand on your organisational skills when writing about your former tasks and responsibilities in your previous roles.
In your CV profile
By adding your organisational skills to your profile, a recruiter can see right away that your skillset matches the candidate profile they're looking for. You can add your organisational skills to your CV in the following format:

In your jobs
You also have the opportunity to show off your organisational skills when writing your past job descriptions. This provides the recruiter with tangible evidence that you're competent in the skills you claim to have:

What To Avoid
Rather than simply claiming "I have organisational skills," on your CV, be specific about your competencies, and give real-life examples. Don't forget to tailor your specific organisational skills to the role you're applying for: for example, if you're applying to a management role where you'll be managing a large team, demonstrate your team organisational skills with relevant examples of teams you have managed.