As a video producer your best work is done on camera, so how can a written resume truly showcase your skills?
While it might not feel quite the same, you can certainly highlight your creativity and storytelling abilities through words, as well as your relevant experience.
We'll teach you how to get your ideas off-screen and onto paper with our expert advice and video producer resume example below.
Contents
| | |
| --- | --- |
| How to write your Video Producer resume | |

Video Producer Resume Example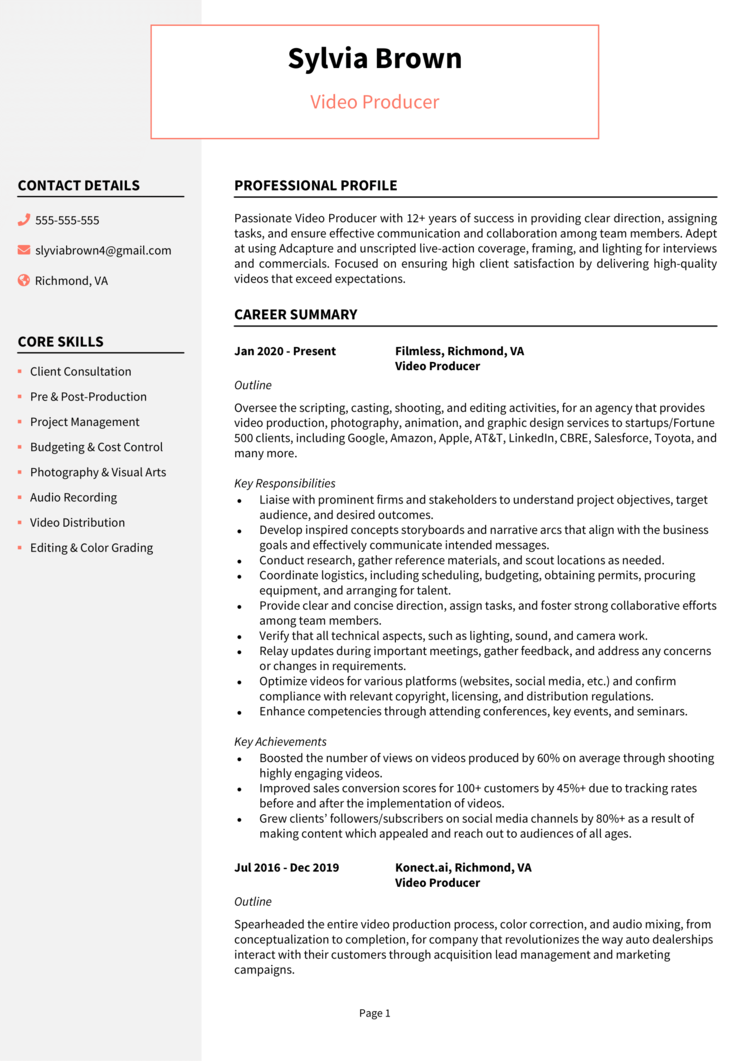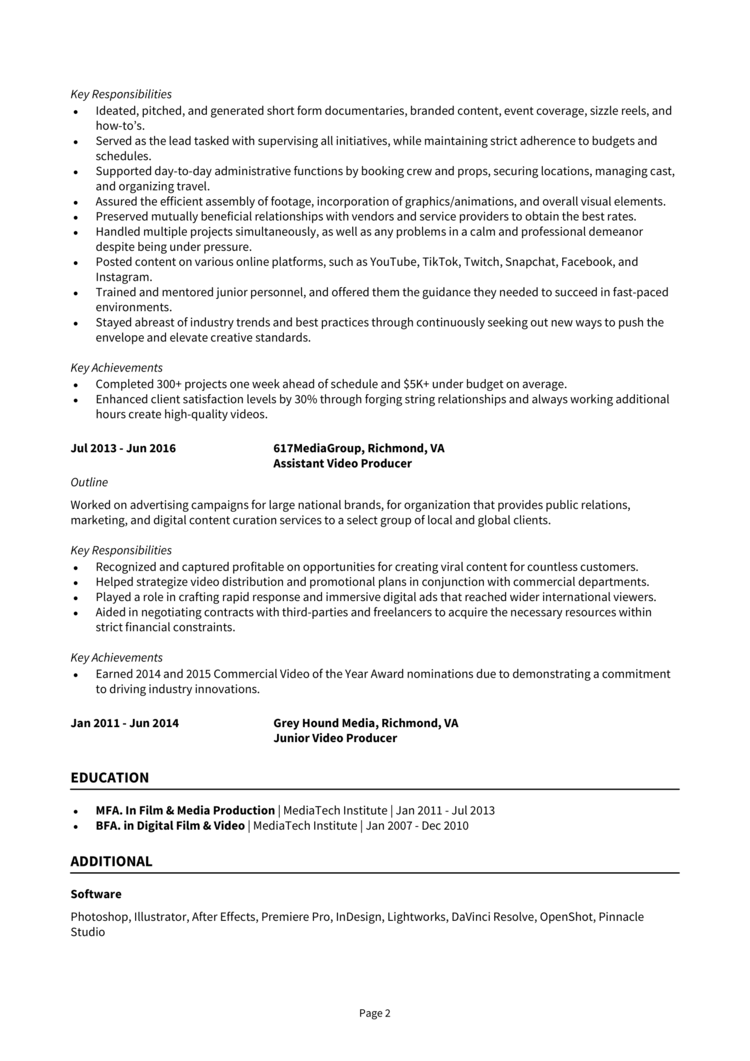 This Video Producer resume example shows you the most effective layout for a resume in today's job market, along with the type of content you need to include.
Stick closely to these guidelines as you write your own resume, to boost your chances of getting lots of responses, interviews and job offers.
Now lets dive into the details of how you write your own eye-catching resume…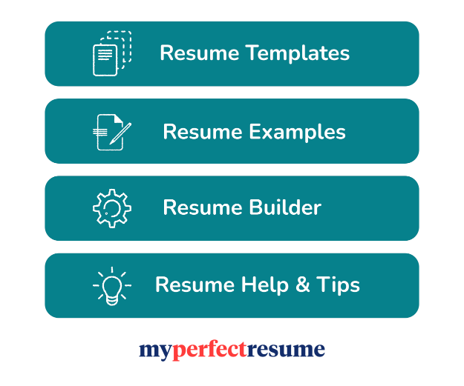 Video Producer resume layout and format
When it comes to holding the attention of recruiting managers, the format and layout of your resume play a key role.
Your resume needs to strike a perfect balance between looking awesome, and being easy for recruiters to read (which is not always easy to achieve)
Use the following formatting tips to get started.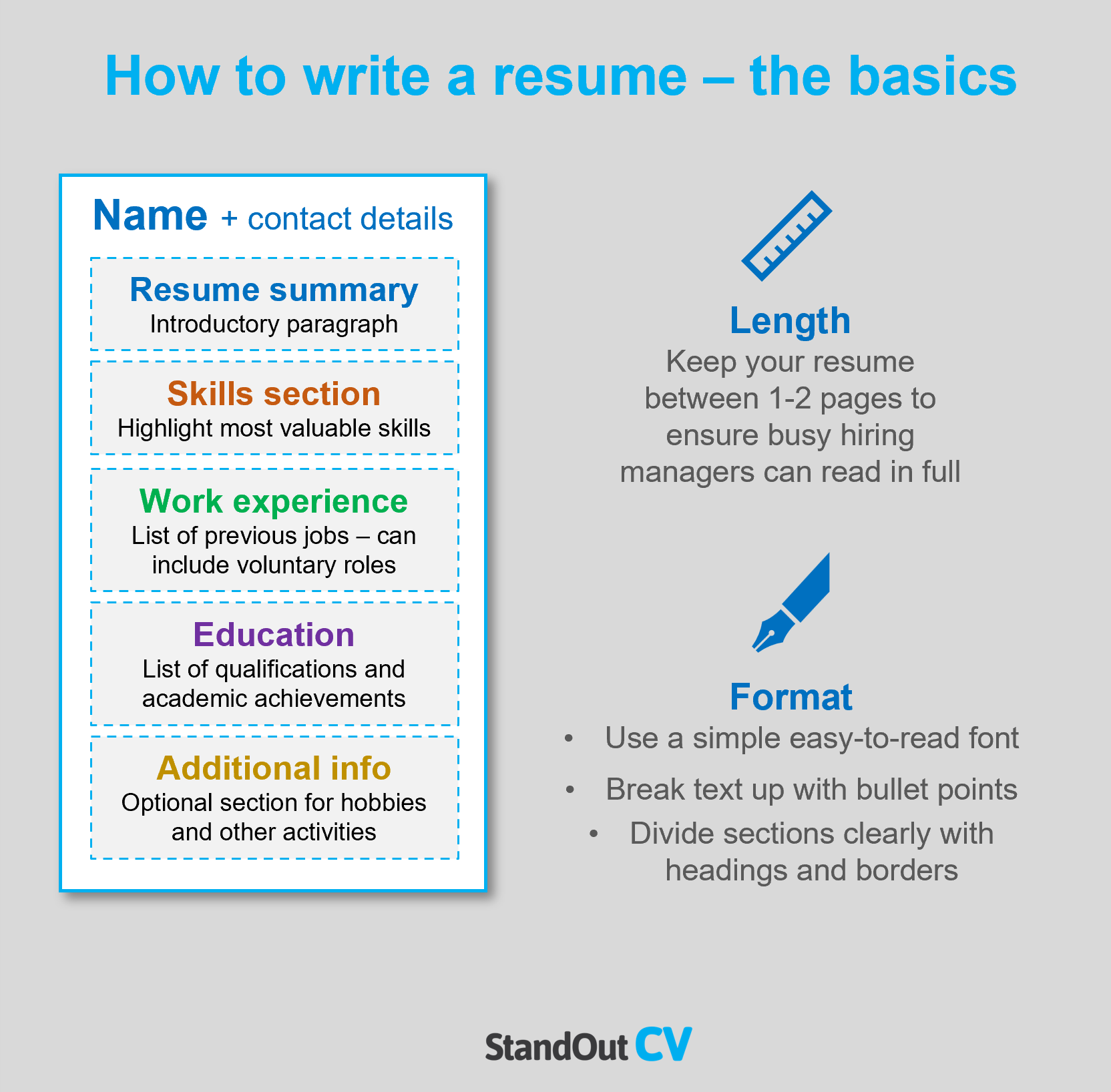 Formatting your resume
Length: Attention spans in recruitment are notoriously short, so keep your resume short and sweet. There's no exact rule for resume length, but aim for 2 pages or less if you want to ensure yours gets read in full.
Font & readability: The key to a good resume is readability. To make your resume easy to read, use a clear and uncomplicated font, and break up the text with bullet points and short paragraphs.
Layout: While creating an attractive resume, it is crucial not to compromise functionality for design. To ensure both, use bold headings and borders to structure the page into clear sections.
Photos: In the USA adding a photo to your resume is optional – you don't have to do it, but it can be a nice way to get your personality across.
Quick tip: Achieving a professional look for your resume can be difficult and time-consuming. If you want to create an attractive resume quickly, try our partner's Resume Builder and use one of their eye-catching resume templates.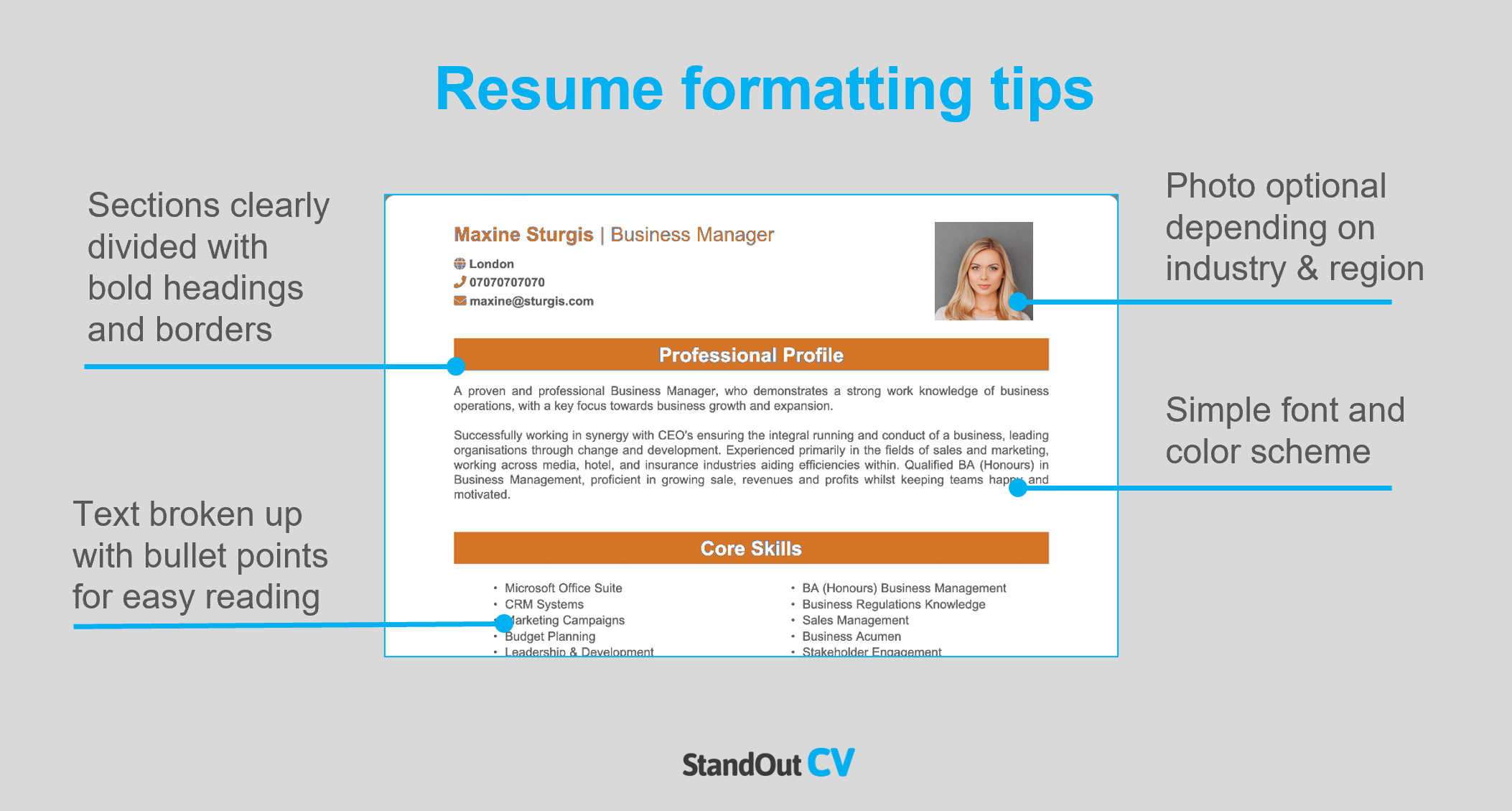 Resume layout
When you write your resume, include the sections below.
Name and contact details – Pop these at the very top to ensure recruiters know how to contact you.
Resume summary – An eye-catching paragraph which summarizes your most valuable attributes – placed near the top of your resume
Skills section – A bullet pointed list of your most in-demand skills, enabling recruiters to see your suitability from a glance.
Work experience – List some or all of your previous jobs in reverse chronological order – voluntary work and college placements can be included if you have no paid experience.
Education – A summary of your professional training and academic qualifications.
Additional info – An optional section for anything that may boost your application, such as relevant hobbies and interests
Here's what to add to each section of your Video Producer resume.
Contact Details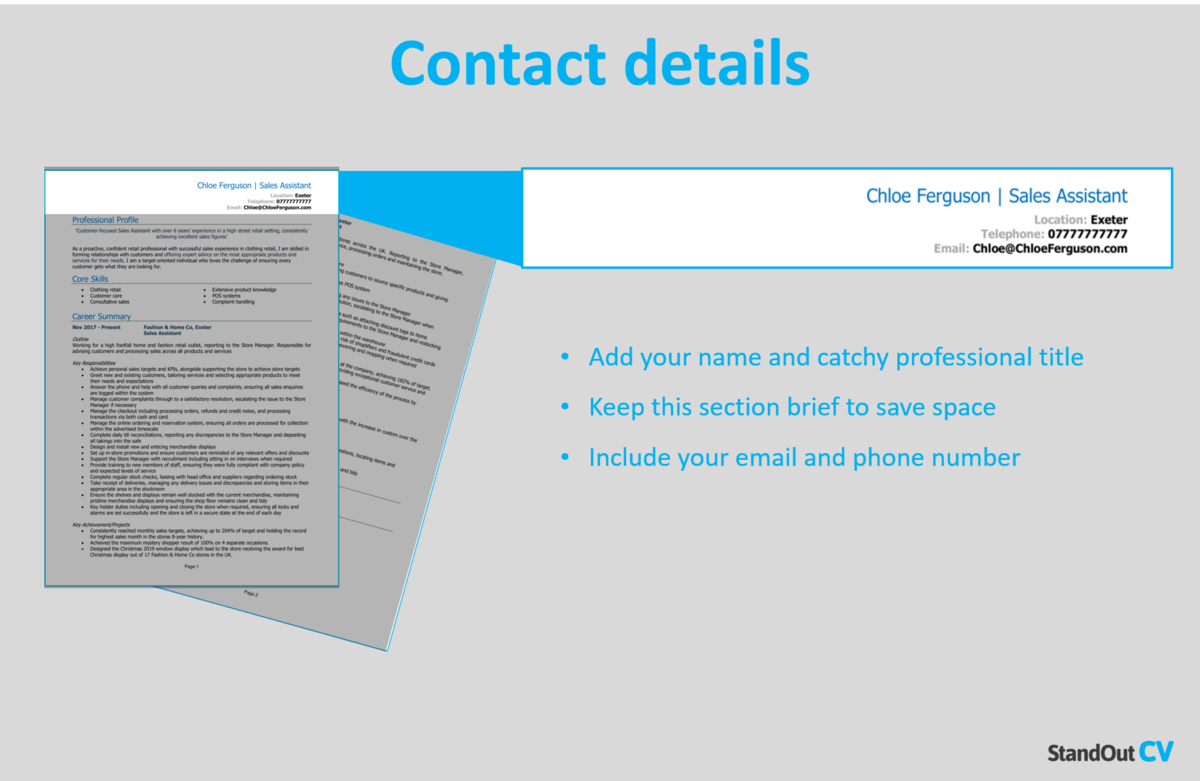 Add your name and contact details to the header of your resume, so that anybody reading can easily see how to contact you.
Name and profession title
Cell phone number – or any number you are easily reachable on
Location – Add your local area such as Washington or San Diego – not your full address as that will take up too much space.
Email address – Use a professional looking address.
You can add a link to your LinkedIn profile if you have one – you do not need to include personal details like date of birth or religion.
Video Producer Resume Summary
Start your resume with a bang by adding a powerful summary to the top, summarizing your most valuable skills and experience.
This short paragraph is your chance to show recruiters why you are a perfect fit for the job and encourage them to read more of your resume.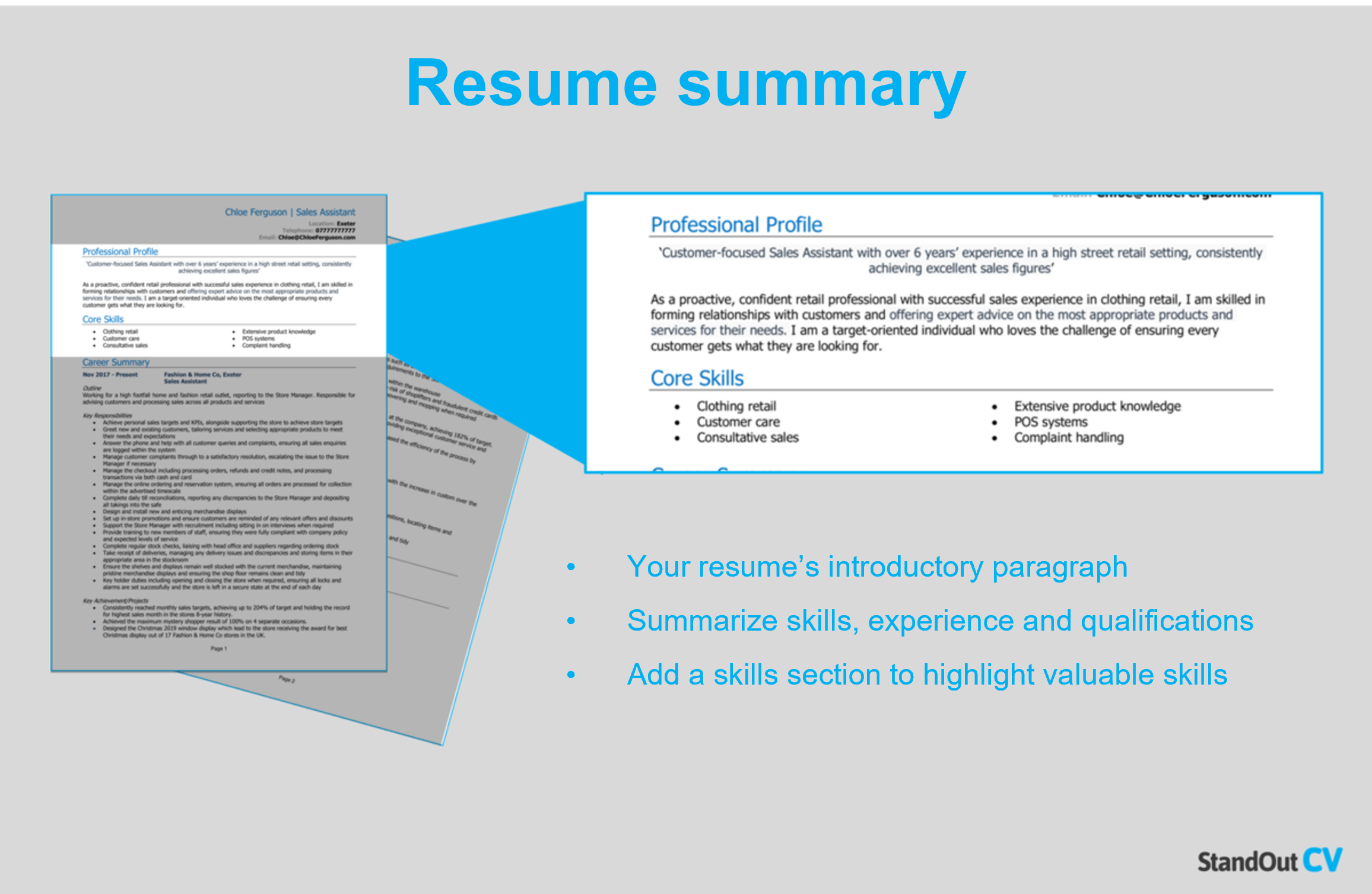 How to create a resume summary that will excite recruiters:
Keep it short: A concise and focused resume summary is essential for capturing a recruiter's attention and keeping them engaged. Limiting your summary to 4-7 lines ensures that you make a strong impression in the first few seconds of them opening the document.
Tailor to target jobs: By carefully reviewing the job description and incorporating as many relevant skills as possible, you can customize your resume to better match your target jobs.
Avoid using cliches: To capture the attention of recruiters you must provide factual information, such as hard skills and qualifications, and avoid using empty phrases like "Go-getter who thinks outside the box."
Video Producer resume summary example
Passionate Video Producer with 12+ years of success in providing clear direction, assigning tasks, and ensure effective communication and collaboration among team members. Adept at using Adcapture and unscripted live-action coverage, framing, and lighting for interviews and commercials. Focused on ensuring high client satisfaction by delivering high-quality videos that exceed expectations.
What to include in your Video Producer resume summary?
Summary of your experience: What kind of companies have you worked for in the past? And which jobs have you carried out?
Relevant skills: Instantly showcase your suitability for Video Producer jobs by including your skills that are highly relevant to them.
Qualifications: Showcase your level of education with a quick mention of any qualifications that are essential for the Video Producer roles you are applying to.
Quick tip: Choose from hundreds of pre-written summaries across all industries, and add one to your resume with one-click in our partner's Resume Builder. All written by recruitment experts and easily tailored to suit your unique skillset and style.
Core skills section
Next, you should create a bullet pointed list of your core skills, formatted into 2-3 columns.
Here, you should focus on including the most important skills or knowledge listed in the job advertisement.
This will instantly prove that you're an ideal candidate, even if a recruiter only has time to briefly scan your resume.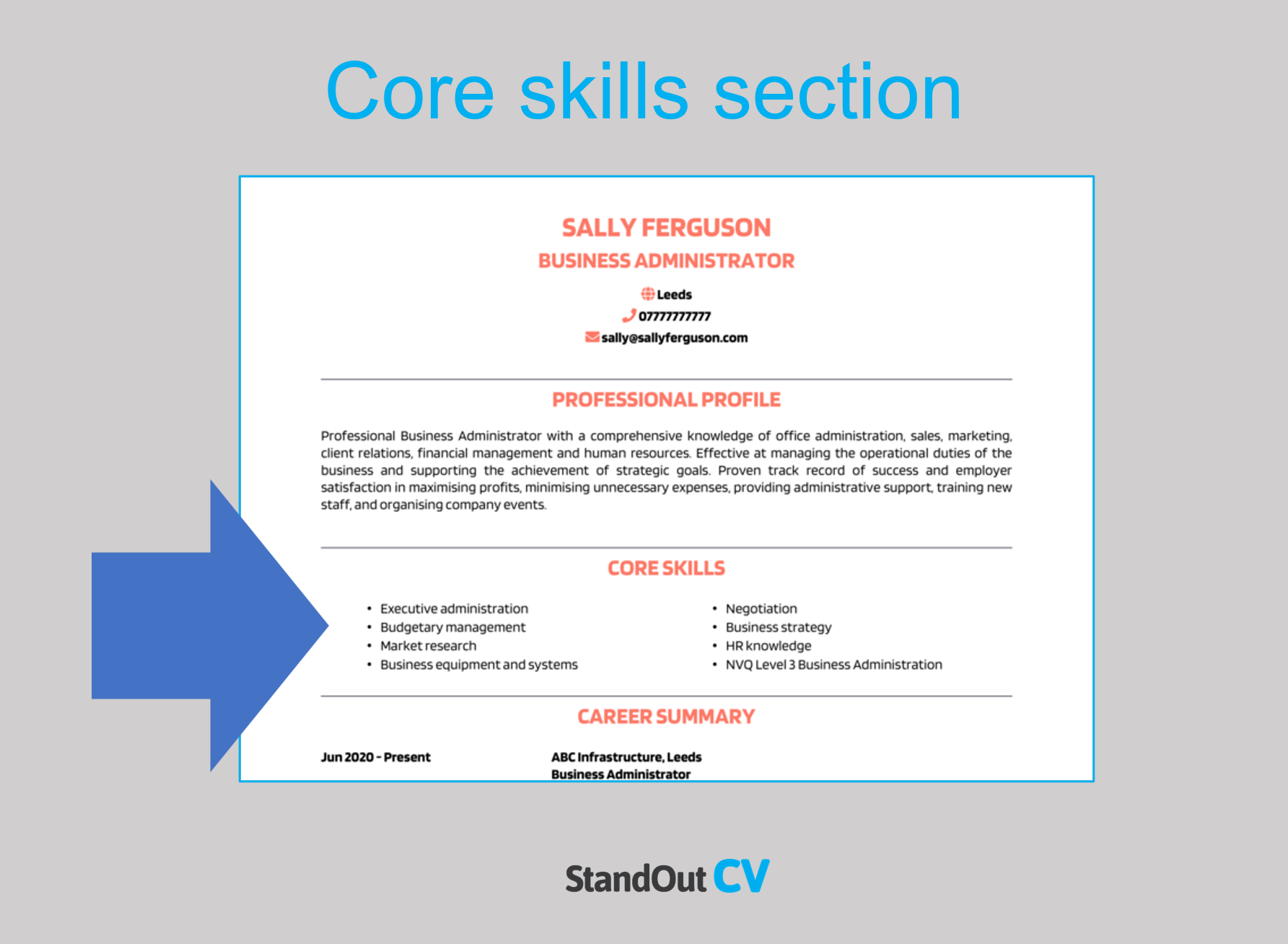 Best skills for your Video Producer resume
Video Production – Maintaining proficiency in all aspects of video production, from planning to post-production.
Camera Operation – Operating various types of cameras and capturing high-quality footage.
Video Editing – Utilizing video editing software to cut, trim, and arrange clips effectively.
Scriptwriting – Developing compelling scripts that align with the project's objectives.
Lighting and Composition – Utilizing knowledge of lighting techniques and composition to create visually appealing shots.
Audio Recording and Mixing – Recording clear audio and mixing it with the video seamlessly.
Project Management – Organizing and managing video projects, including timelines and resources.
Storytelling – Telling a compelling story through visual elements and narrative structure.
Motion Graphics and Visual Effects – Adding motion graphics and visual effects to enhance videos.
Client Communication – Utilizing excellent communication skills to understand client needs and deliver successful projects.
Quick tip: Our partner's Resume Builder contains thousands of in-demand skills for every profession that can be added to your resume in seconds – saving you time and greatly improving your chances of landing job interviews and getting hired.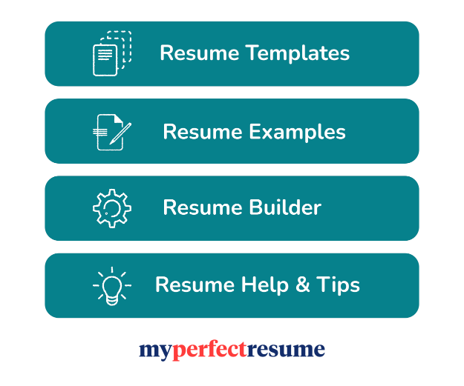 Work experience
Once you've hooked the hiring manager with your summary, you can really blow them away with you work experience.
List your previous jobs from newest to oldest to show the impact you made at each organization.
If you have years of experience, you can leave out some of the older jobs, and if you have little/no experience, you can bulk this section up with voluntary work and college placements.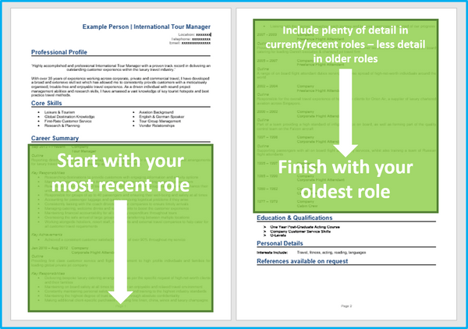 Structuring your jobs
It's easy to overwhelm readers when writing about a job you have been doing for years or even months.
Break the information up like this to keep it simple for recruiters to understand.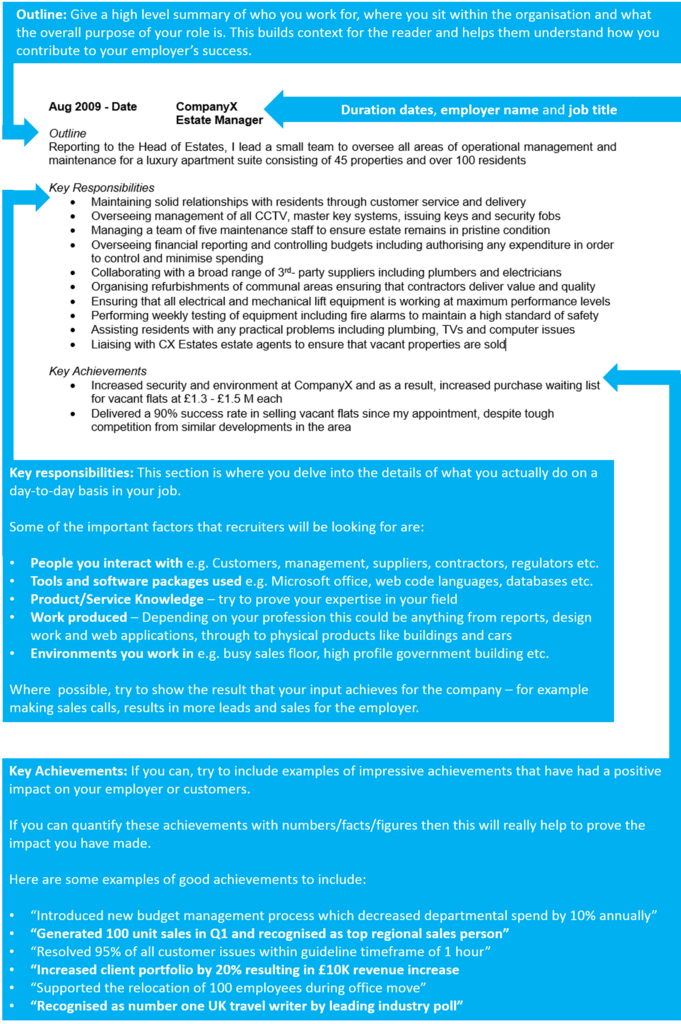 Job outline
Starting each job with a brief summary of the organization, your position within it, and the primary goal of your role can help recruiters quickly understand the context of your work.
Key responsibilities
Then delve into the detail of your job by listing out easy-to-read bullet points which show how you apply your skills in the workplace.
Tailor these bullet points to focus on the skills and knowledge that are required in the jobs you are applying for.
Key achievements
Finish each role by highlighting some impressive achievements you made whilst in the role.
Anything that benefited the employer can be included from making financial savings, to winning new customers.
Quantify your achievements with facts and figures if you can, e.g. "reduced call wait time by 10%"
Example job for Video Producer resume
Outline
Oversee the scripting, casting, shooting, and editing activities, for an agency that provides video production, photography, animation, and graphic design services to startups/Fortune 500 clients, including Google, Amazon, Apple, AT&T, LinkedIn, CBRE, Salesforce, Toyota, and many more.
Key Responsibilities
Liaise with prominent firms and stakeholders to understand project objectives, target audience, and desired outcomes.
Develop inspired concepts storyboards and narrative arcs that align with the business goals and effectively communicate intended messages.
Conduct research, gather reference materials, and scout locations as needed.
Coordinate logistics, including scheduling, budgeting, obtaining permits, procuring equipment, and arranging for talent.
Quick tip: Create impressive job descriptions easily in our partner's Resume Builder by adding pre-written job phrases for every industry and career stage.

Education section
Near the end of your resume add your education section.
Experienced candidates should keep it brief and focus on professional qualifications – and junior candidates can include high school diplomas, college degrees etc.
Additional information
At the end of your resume, you can add any extra information that might be relevant to the jobs you are applying for.
This could be hobbies, interests, publications, clubs or memberships.
This section is optional and doesn't need to be added if you have nothing more relevant to add.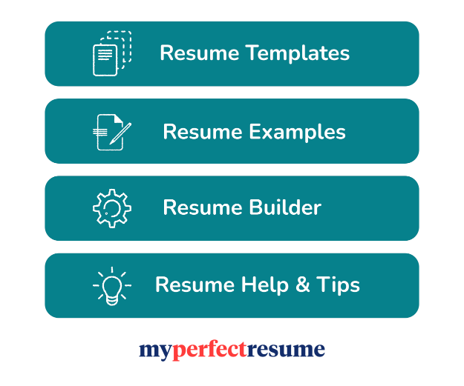 Writing your own winning Video Producer resume
Following the steps in this guide will help you to create a winning Video Producer resume and bag lots of interviews.
Good luck with your job search!