If you've spent any time travelling, you are probably wondering if you can add it to your resume.
The good news is that you definitely can (and probably should).
But knowing exactly what to include and how to write about it can be challenging.
So, this guide will show you everything you need to know about including travel on your resume and even has 7 examples of real-life resumes with travel sections added to them.

Should you add travel to your resume?
You might be concerned that adding travel to your resume will make employers think you've just been off work, having a nice time in the sun.
However, there are a number of reasons why adding your travels to your resume can help you get hired.
Traveling experience can actually help you to gain and strengthen a number of transferable skills that will appeal to hiring managers.
For example, if you've travelled across the world, it can show that you're organized, confident, and adaptable. Not only this, but it proves you can immerse yourself in new groups and cultures, as well as communicate with people from across the globe – a great selling point for any resume.
If you worked or volunteered while you were abroad, this is even better! This can be a particularly great way for students or junior professionals to highlight their skills and experience despite being new to the working world.
5 examples of travel on a resume
Here are 4 examples of job seekers who have successfully added travel to their resumes.
Gap year in Asia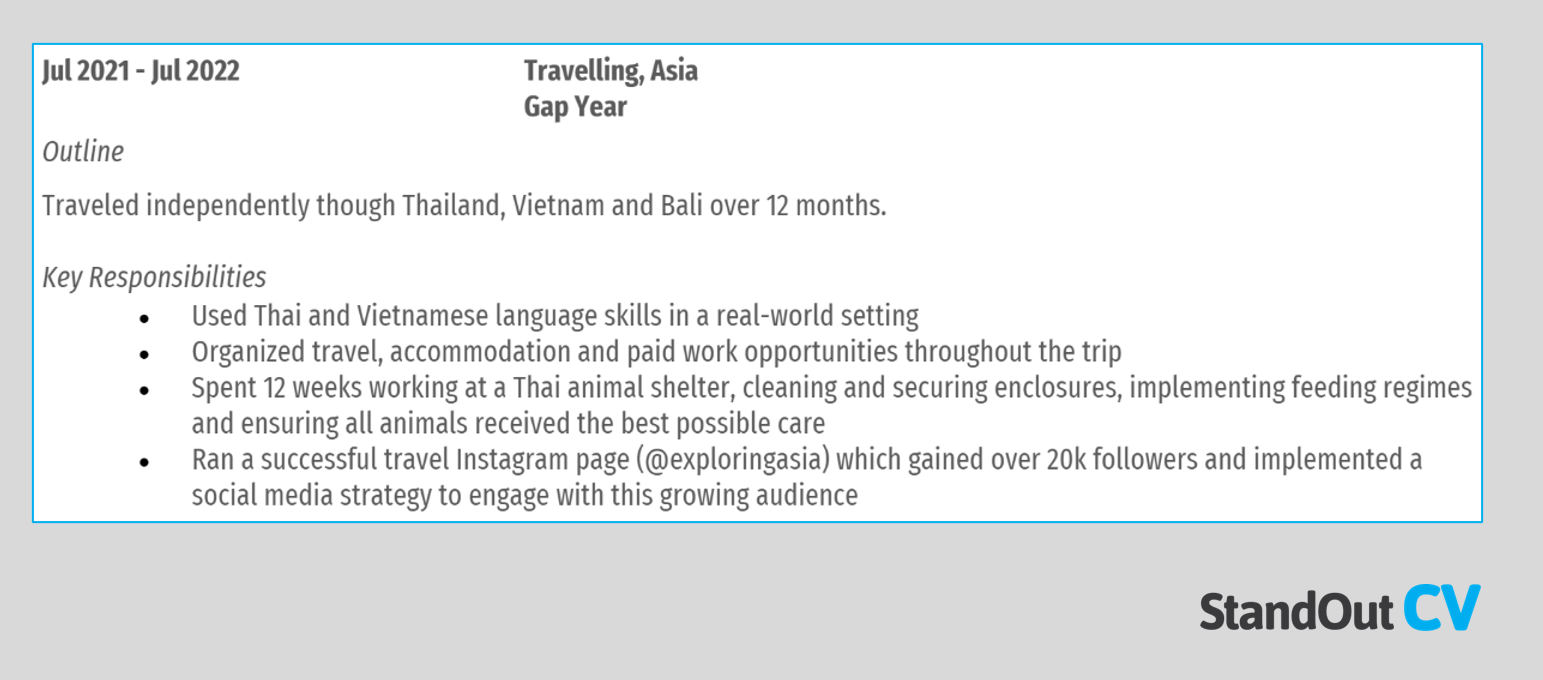 Volunteering in Africa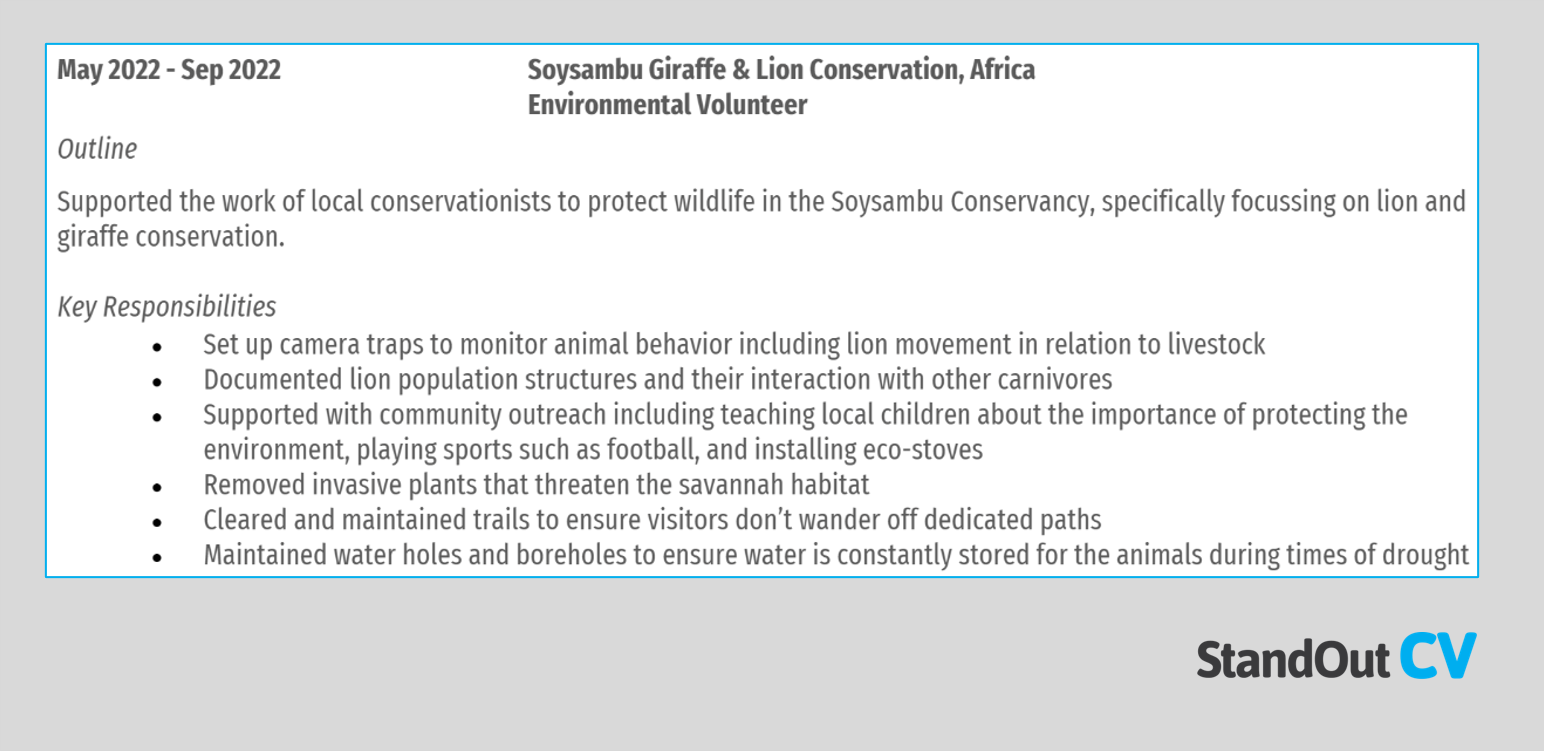 Backpacking through South America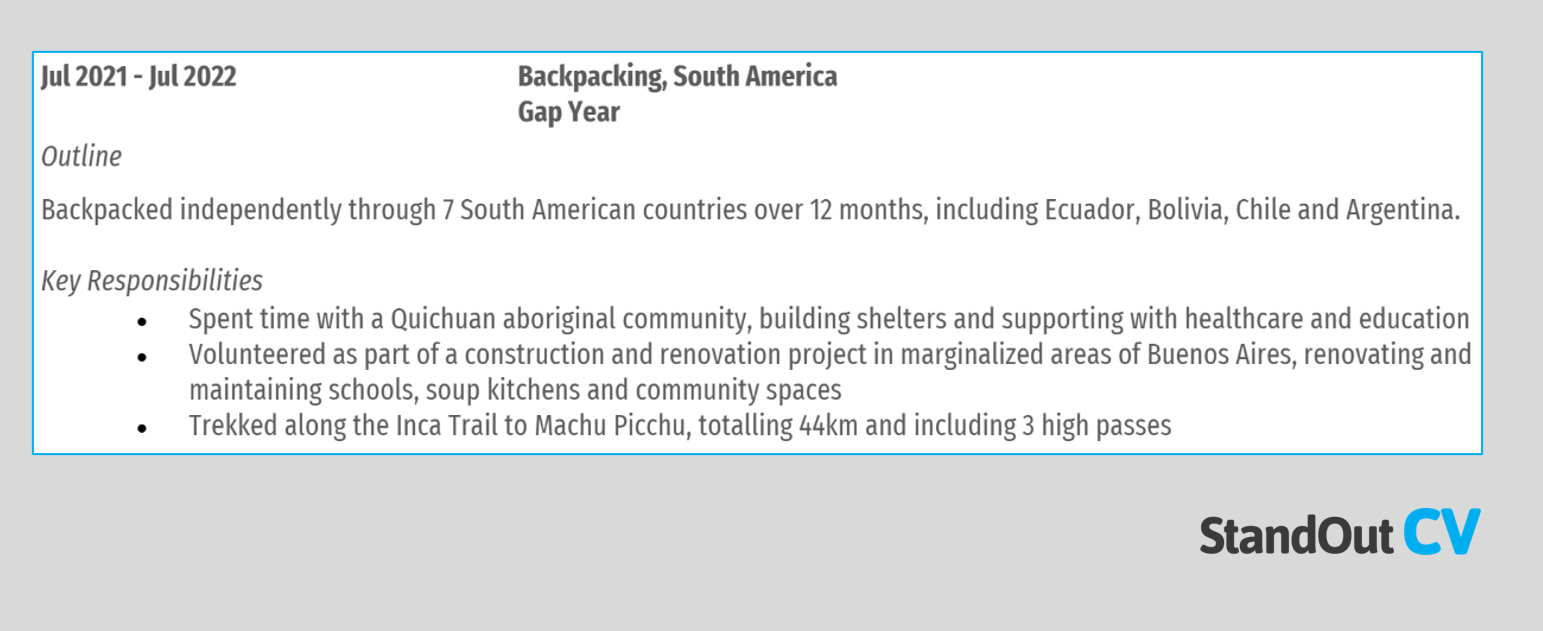 Working for a school in Europe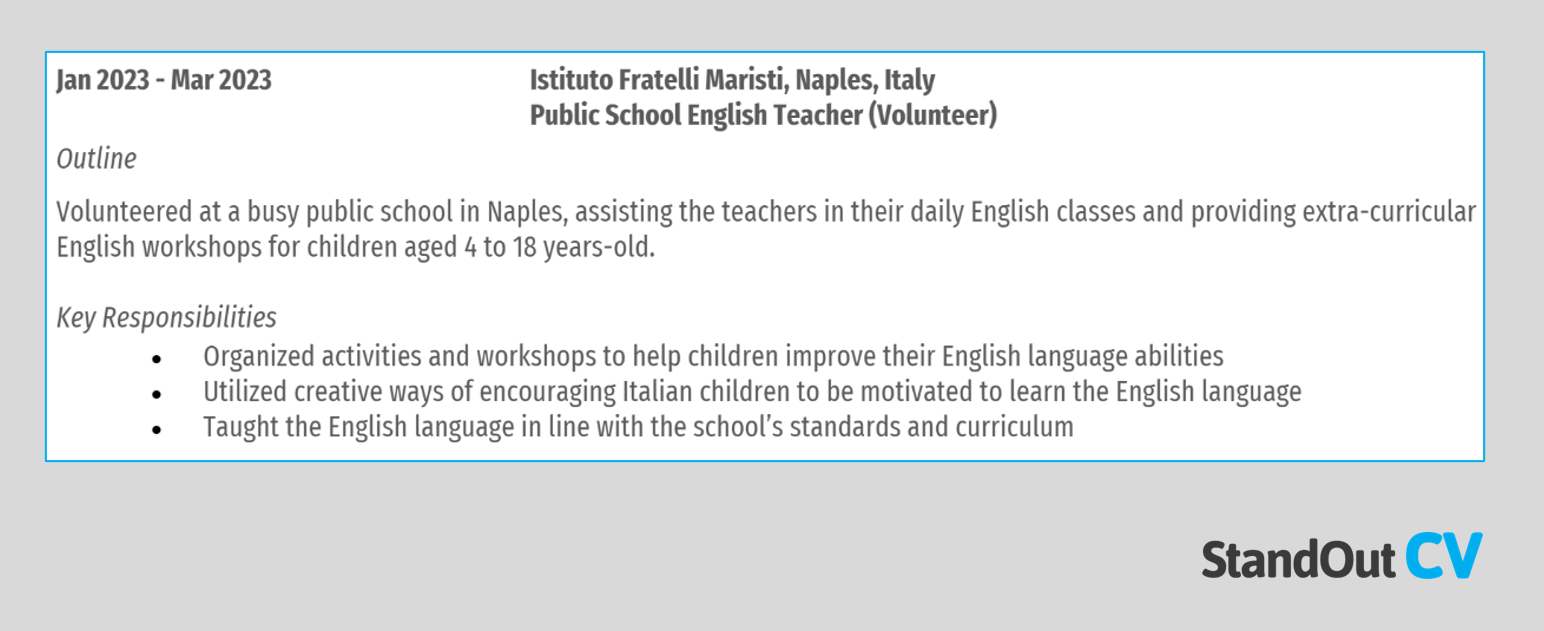 Studying for 6 months in Japan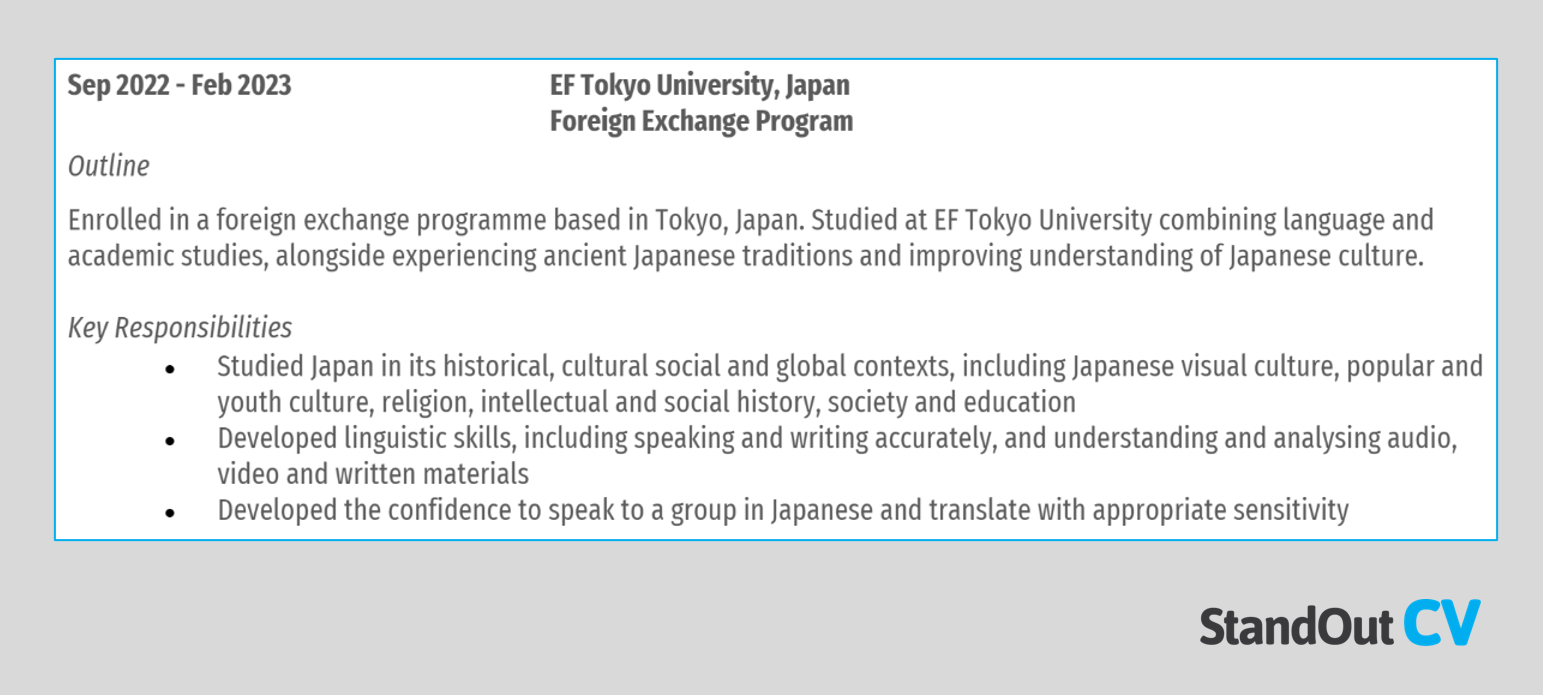 What skills can travel demonstrate on a resume?
Traveling requires a range of skills and abilities that can be transferred to the workplace. Here are a some of the best ones to include in your resume.
Organization – Planning a trip requires careful organization, particularly if you're going for a long time or to multiple locations. Skills like budgeting, packing, planning itineraries, and booking transport, can easily be helpful into the workplace.
Communication – Whether you're making friends, chatting with the locals, or asking for help, communication is a vital skill while traveling. Showing you can communicate with people from all walks of life is a very desirable trait for employers.
Adaptability – Unfortunately, not everything goes to plan while you're traveling, and the same applies to the workplace. So, if you can prove your ability to adapt accordingly to different situations, you'll make yourself more attractive in the job market.
Confidence – It takes courage to travel to unknown  places and experience new things, particularly when you're far from home. Showing this courage can prove you're confident in new situations and around new people – a great trait for starting a new job.
Social skills – Whether you're traveling alone or with friends, it's likely that you'll meet fellow travelers along the way, as well as locals. Being able to converse with a broad range of people proves you have the social skills require for the workplace.
Cultural understanding – Spending time with people from different backgrounds, races, religions, and experiences can help to boost your cultural understanding. You can show empathy, respect, and intrigue for cultures that differ from your own.
Languages – If you traveled to a country where the locals speak a different language to your own, and you've taken the time and effort to learn some key phrases, this can look great on your resume.
Resourcefulness – When you're presented with tricky situations whilst thousands of miles from home, you have to learn to navigate them and solve problems as best you can – another excellent ability that can be used in any job.
What type of travel should you include in your resume?
Of course, when we talk about adding travel to your resume, we don't just mean the week-long family holiday you went on last summer, where you sat by the pool all day.
Resume-worthy travel needs to consist of meaningful experiences that contributes to your personal development and which have relevant applications to the working world.
So to ensure the travel experiences in your resume actually help to get you hired, include the following type of travel:
Gap year
A gap year gives you a chance to take some time out after your studies to refresh, find out more about yourself, and gain some valuable life experiences.
With a whole year to travel, you can fully immerse yourself in new places and cultures, you can even take the opportunity to work or volunteer, and you're bound to come away with a new perspective, as well as some new skills.
Therefore, a productive and interesting gap year can be a great addition to your resume and can give you lots of talking points during the interview stages.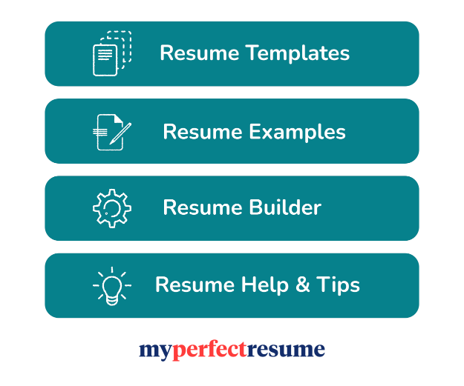 Backpacking
There are lots of different ways to travel, but backpacking, in particular, is one style of travel that can really boost your skills and give you lots of talking points for interviews.
Often, these trips will last for a few months at a time and will test skills like flexibility, organization, budgeting, and compromise more than traditional travel will.
Being able to highlight how you implemented and strengthened your skill set whilst living out of a backpack can be great for your resume and is a testament to the type of person you are.
Working abroad
Highlighting valuable experience is always important on your resume, but if you've worked abroad, you could actually give yourself a competitive edge. This is particularly true if other candidates on similar footing have no such experience.
This is because working in another country can show your personal and professional growth, as well as showcase the different skills required to work in a country that isn't your own. For example, being able to speak another language or even just having the confidence and drive to work internationally.
This is even better if the job you did abroad is related to your chosen field and gives you lots of relevant talking points.
Volunteering abroad
Volunteering looks great on your resume, as it proves that you're proactive, caring, and you teaches you tons of valuable transferable skills. These are all desirable qualities in an employee and can boost your chances of getting hired.
So, if you've gone abroad to volunteer, this is a great way to show that you are kind and compassionate and you want to engage and help those from different cultures. It also shows you didn't just travel for fun; you wanted to do something positive, and learnt some skills along the way.
Studying abroad
When you study abroad, you're not just learning about your chosen subject but also about adapting to new surroundings and cultures. You're expanding your knowledge, and you'll also gain lots of other practical skills along the way. Of which, language skills are often some of the most beneficial.
Not only this, but you'll meet lots of people from different walks of life and grow your personal and professional skills set as a result.
Proving you've got the skills needed to live and study away from home can be very desirable to employers – so it's great to put study-abroad on your resume.
What travel should you avoid putting in your resume?
Short vacations – Some types of travel won't add any value to your resume, and a short vacation is one of them. Although you might have gone to a lovely destination, it's unlikely that this trip was designed to boost your skills or immerse yourself in the culture. After all, people take holidays all the time to unwind, and telling recruiters about your 2 weeks in the Caribbean sipping Mojitos is unlikely to bag you an interview.
Spring break – Similarly, you might have gone on spring break to blow off some steam and hang out with friends, and that's OK. But even if you did go somewhere interesting, this experience doesn't really belong to your resume or present itself as a career gap that needs filling, so it's best to leave this out.

Where should you add travel on your resume?
If you've got some exciting travel experiences to share on your resume, you need to make sure you present these effectively and put them in the right place.
In your resume summary
For any experiences that you're particularly proud of or that you think show skills closely related to the job you're applying for, you could lead with these in your resume summary. For example, if your travels allowed you to practice your language skills and these are going to be important in the role, add a few words about into your profile.
E.g "Conversational Spanish learnt from my year working in Barcelona"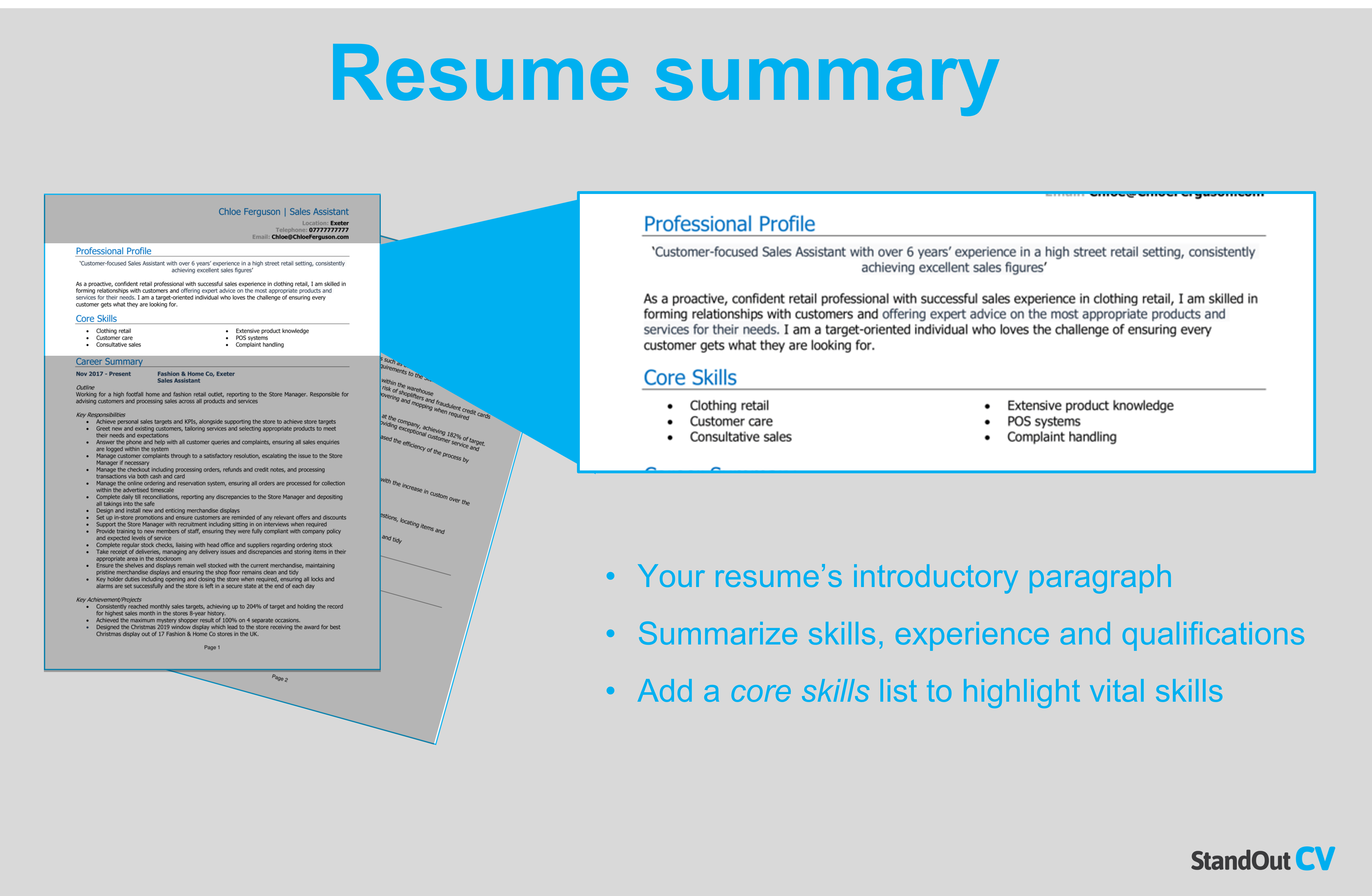 In the work experience section
There are several reasons you might want to include traveling in your work experience section;
Firstly, it explains any gap in your career, which is vital if you've been away travelling for 3 months or longer.
Secondly, if you had a job or did some volunteering during your travels, then it is perfectly suited to be included the work experience section as job. That way, you can then go into more detail about what you did and the skills involved.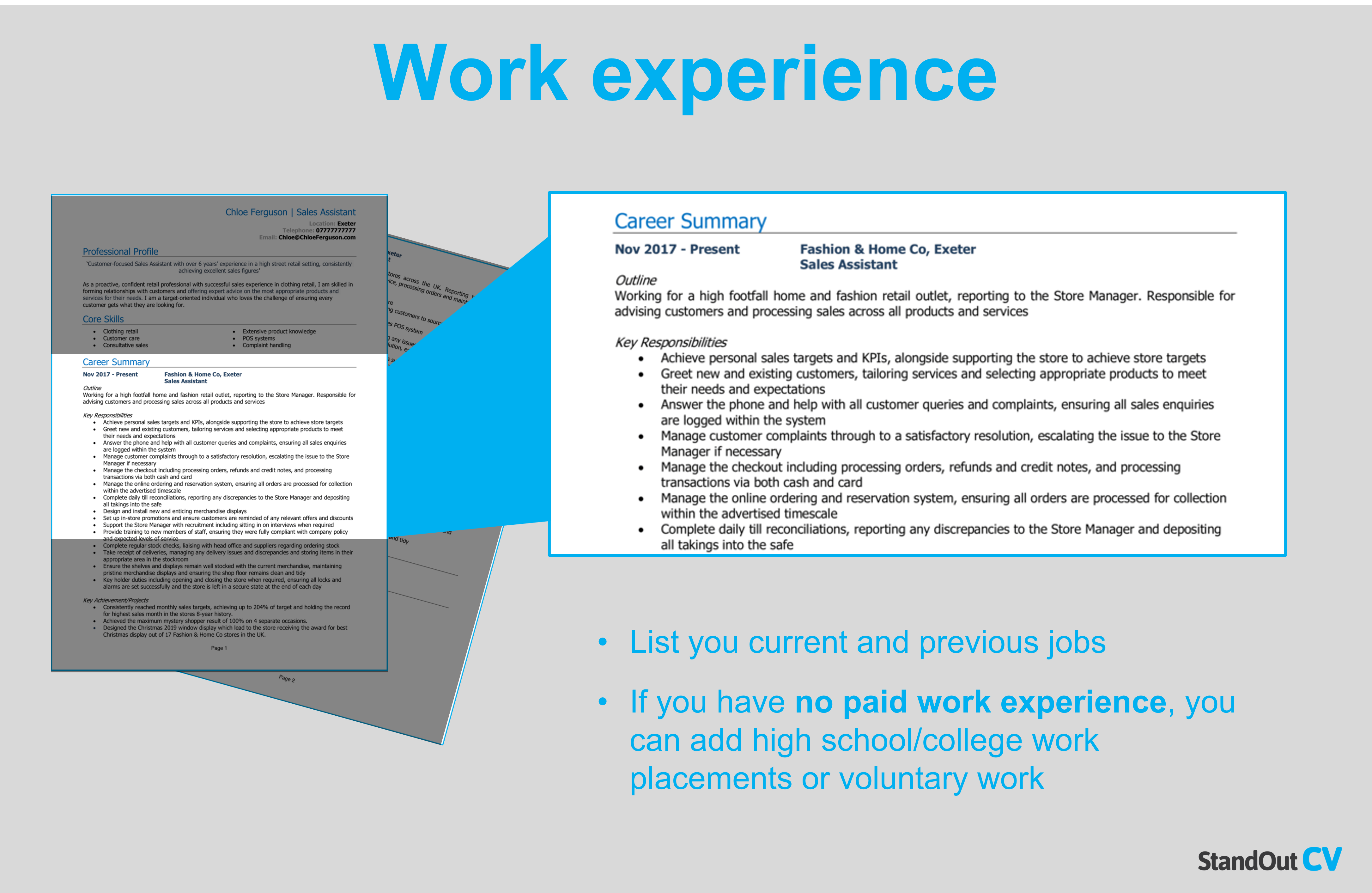 In the additional information section
If you've got other relevant experiences to talk about that feel more important, but you still believe your travels can boost your application, then you might wish to include them under the additional information section.
This way, you don't take up valuable space in your employment history or summary, but you can still showcase your skills and experiences from your time abroad.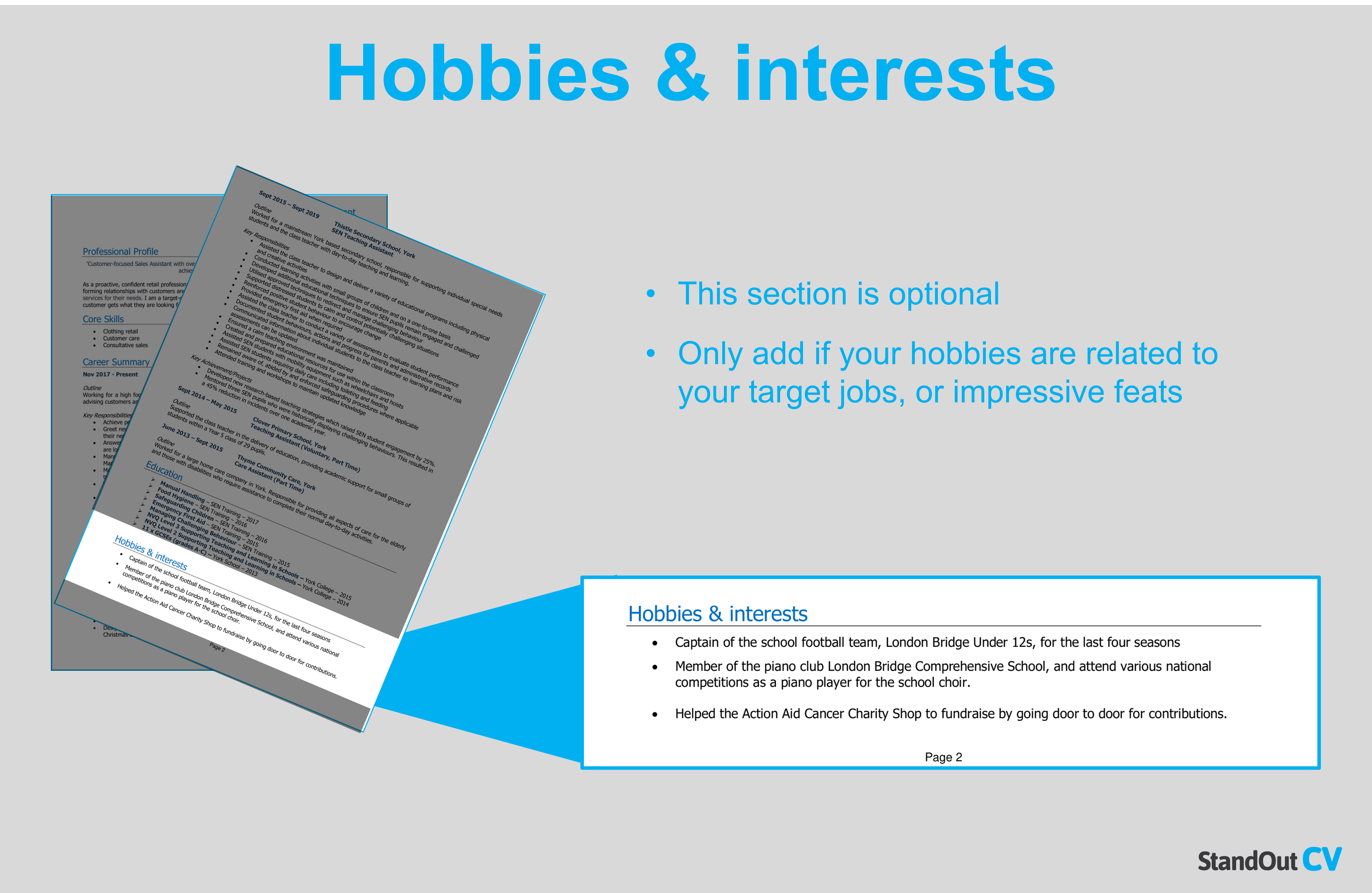 How to include travel on your resume
Now you know where to include your travel experiences on your resume, here's how to write about it in a way that will engage and impress recruiters.

Structure the experience like a job
When adding this to your work experience section, you should format this the same as you would a job. For example, put 'traveling Asia' or 'gap year' as your title and follow this with the dates you were away.
You can then add bullet points underneath that showcase your most important and relevant experiences and the skills you used.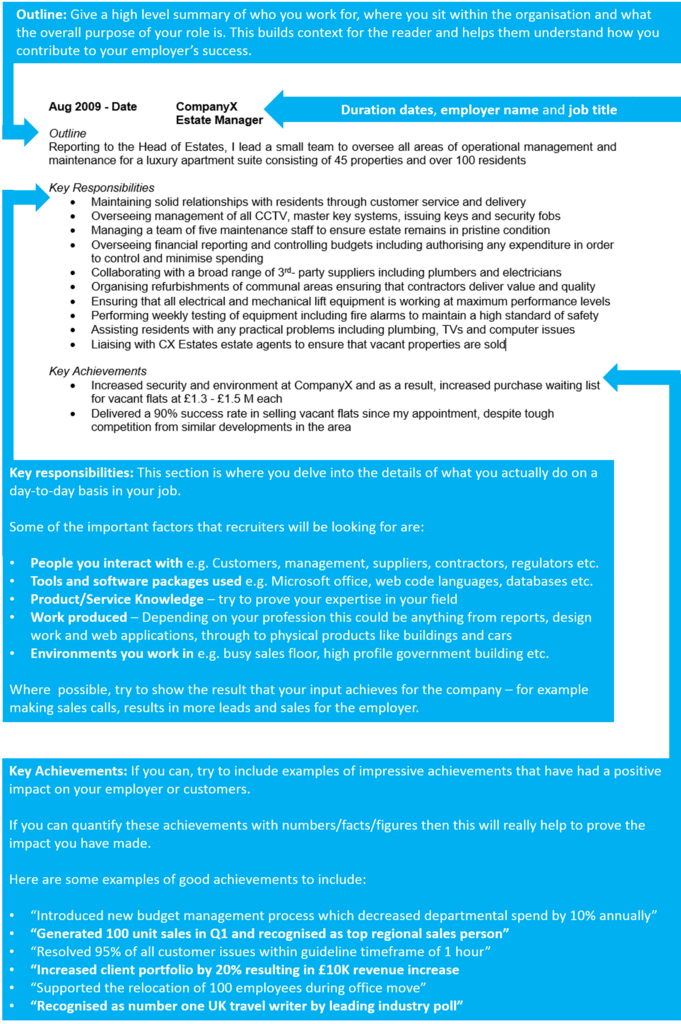 Draw out workplace skills
Never just list the places you went to or the cool things you did there. You need to make sure you're always drawing out the workplace skills and making these relevant to the role.
An example of this could be 'had to quickly adapt and arrange new travel plans after disruptions due to dangerous weather conditions'.
Show contributions and achievements
Showing and quantifying your achievements is always important in your resume, and this still applies when including your travel experiences. Wherever you can, you should provide figures that show your contribution and what you have achieved.
For example, if you volunteered to teach English in a local school, how many pupils did you teach? Or if you had to do three months on a tight budget, what money-saving hacks did you use, and how much did you save?
E.g.
Travelled across South Asia for 3 months on a budget of $2,000, visiting a total of 9 countries.
Learned a good level of conversational German in 6 months of living in Berlin
Tailor toward your target jobs
Make sure that when you're picking highlights, skills, and achievements to include on your resume, these are as relevant to the role as possible.
If the employer is looking for someone organized, explain how you planned your itinerary, or if they want someone confident, discuss how you traveled solo for two months before meeting a group of like-minded travelers and asking them to join you.