You live and breathe tennis and you enjoy helping others to perfect their techniques and fall in love with the game.
However, these positions can be competitive, and there isn't much guidance out there to help you serve up an impressive application that will score you the role.
Until now, that is.
Below, we have put together a comprehensive resume writing guide, complete with a tennis coach resume example.
Contents
| | |
| --- | --- |
| How to write a Tennis Coach resume | |

Tennis Coach Resume Example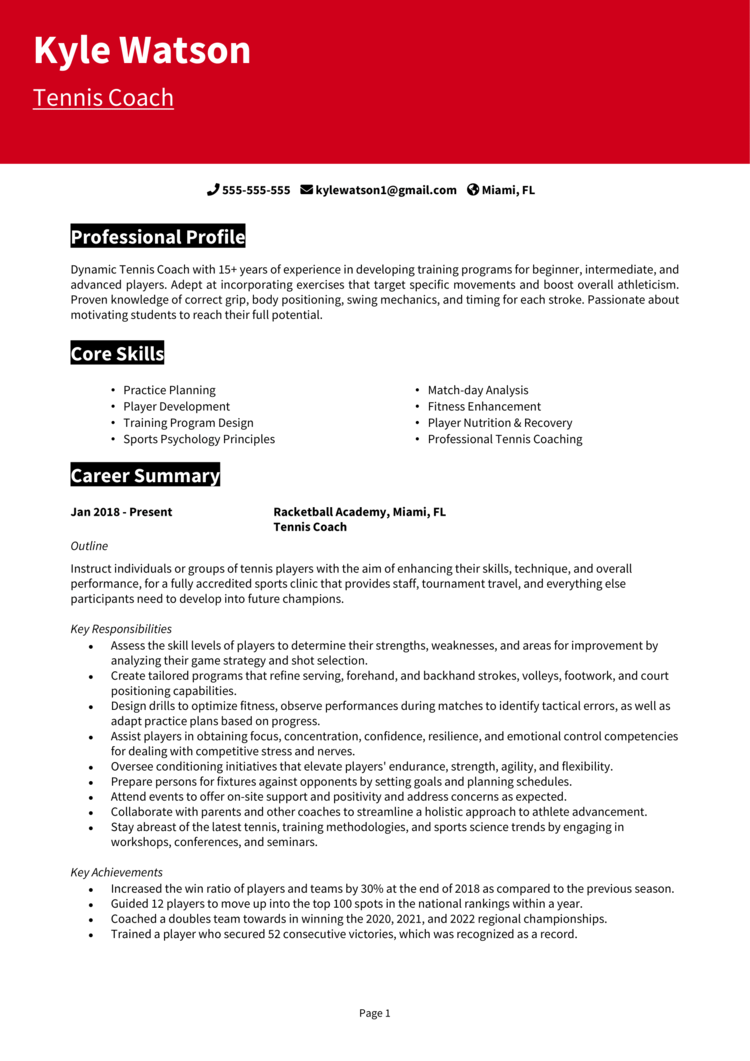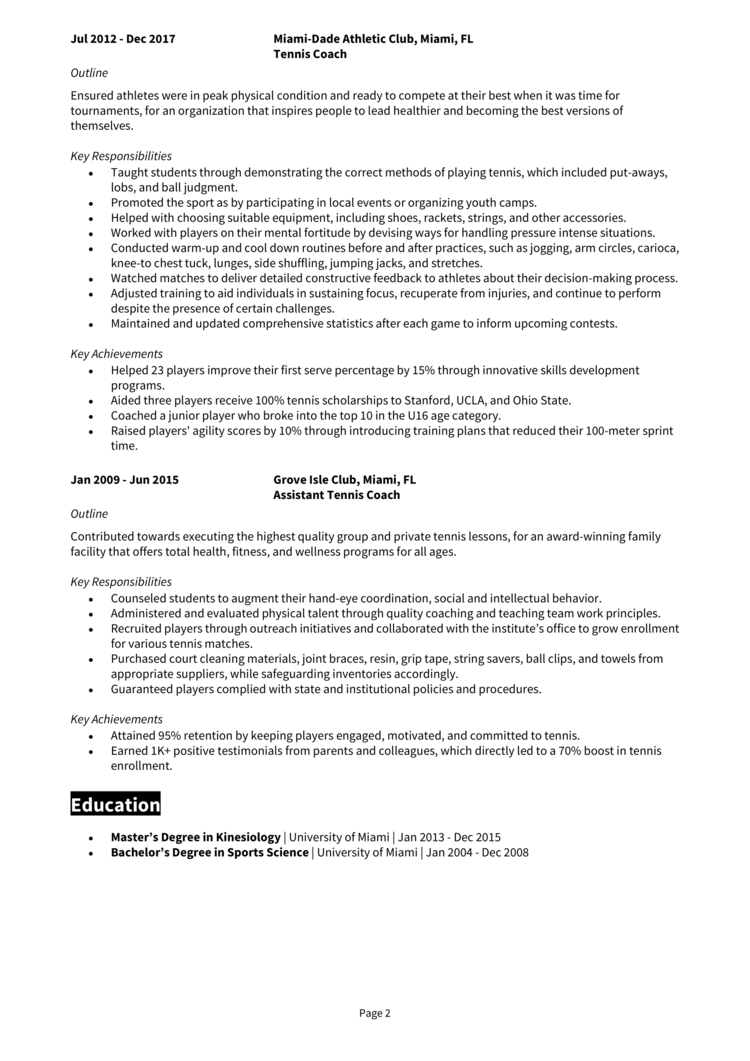 This Tennis Coach resume example shows you the most effective layout for a resume in today's job market, along with the type of content you need to include.
Stick closely to these guidelines as you write your own resume, to boost your chances of getting lots of responses, interviews and job offers.
Now lets dive into the details of how you write your own eye-catching resume…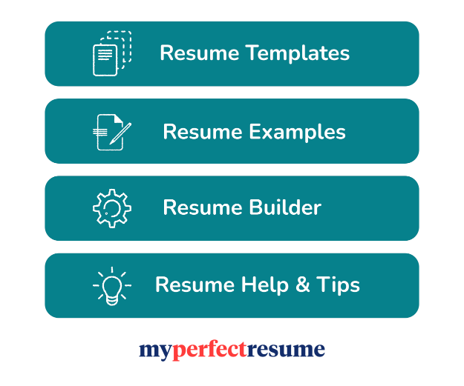 Tennis Coach resume layout and format
Formatting is often overlooked when writing resume, but it's a crucial element of it"s success.
Creating a document that not only looks good, but is easily comprehended, is the key to gaining and holding the attention of busy hiring managers.
Use these formatting tips for best results.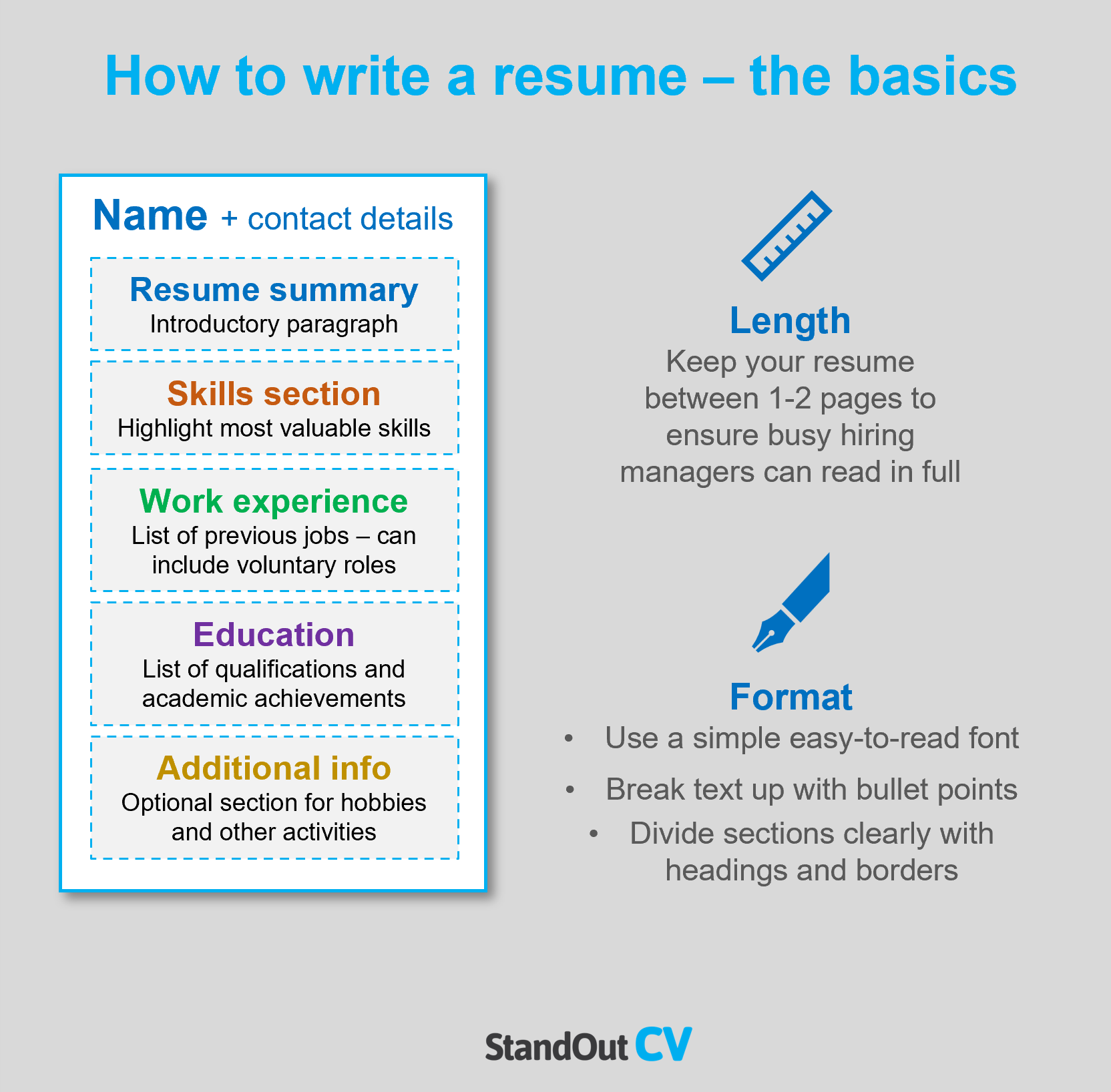 Formatting your resume
Length: Keep your resume to 2 pages or under. You've probably heard that recruiters and hiring managers don't have lots of time to read every resume, so keep yours brief if you want to ensure that they read all of the important info in yours.
Font & readability: Complex fonts are a readers' worst nightmare and will leave recruiters struggling to understand your message. Use a clear simple lean font in a color that stands out against the page, and break your text up with bullet points to make the content easily digestible.
Layout & Structure: Your resume should look appealing – but don't overlook functionality when it comes to design. Organise the page into clear sections using bold headings and borders.
Photos: Although it's not mandatory to include a photo on your resume in the United States, it may be a good idea to do so in certain regions and industries where it is preferred.
Quick tip: Achieving a professional look for your resume can be difficult and time-consuming. If you want to create an attractive resume quickly, try our partner's Resume Builder and use one of their eye-catching resume templates.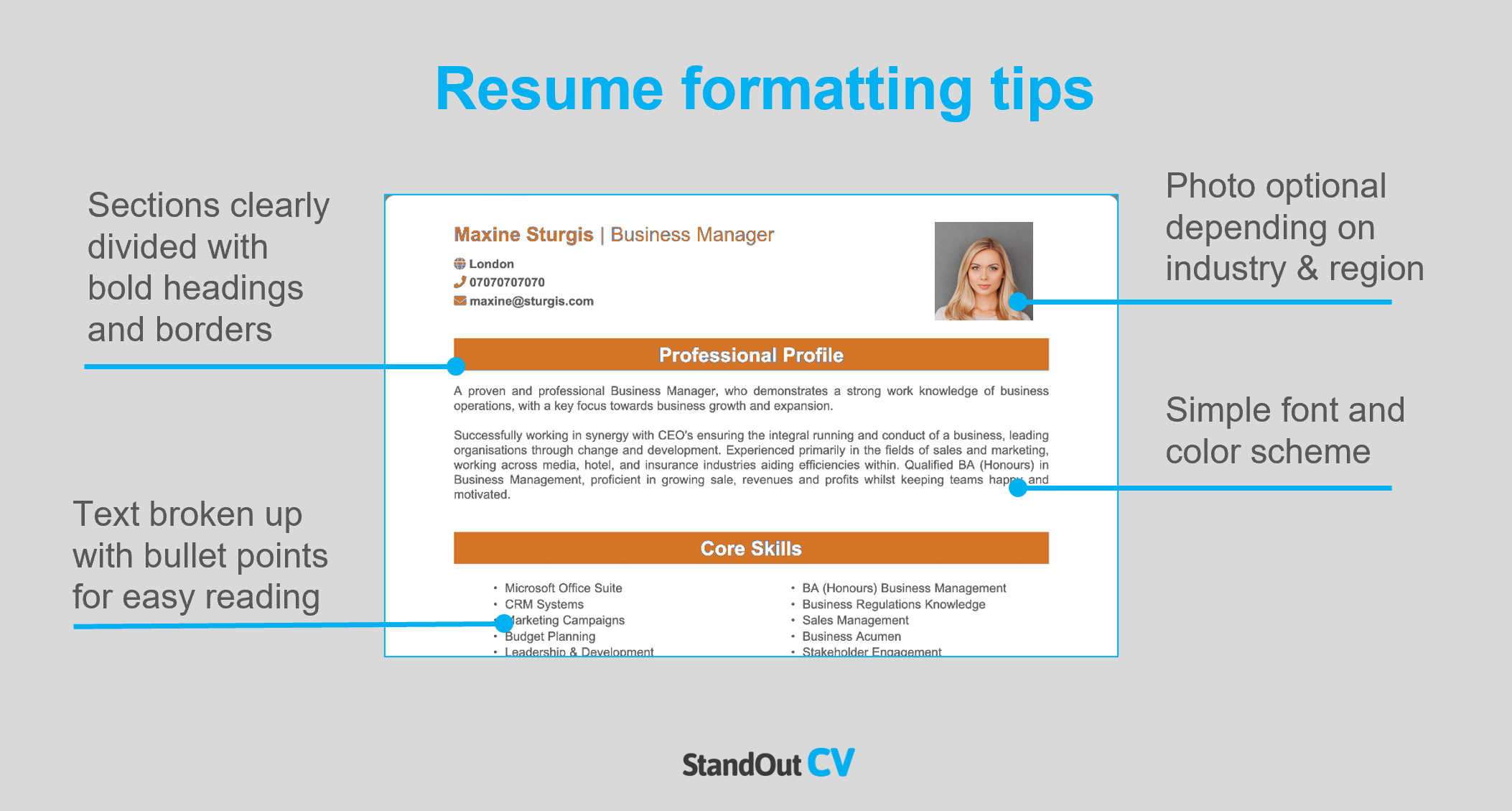 Resume layout
When you write your resume, include the sections below.
Name and contact details – Pop these at the very top to ensure recruiters know how to contact you.
Resume summary – An eye-catching paragraph which summarizes your most valuable attributes – placed near the top of your resume
Skills section – A bullet pointed list of your most in-demand skills, enabling recruiters to see your suitability from a glance.
Work experience – List some or all of your previous jobs in reverse chronological order – voluntary work and college placements can be included if you have no paid experience.
Education – A summary of your professional training and academic qualifications.
Additional info – An optional section for anything that may boost your application, such as relevant hobbies and interests
Here's what to include in each part of your resume.
Contact Details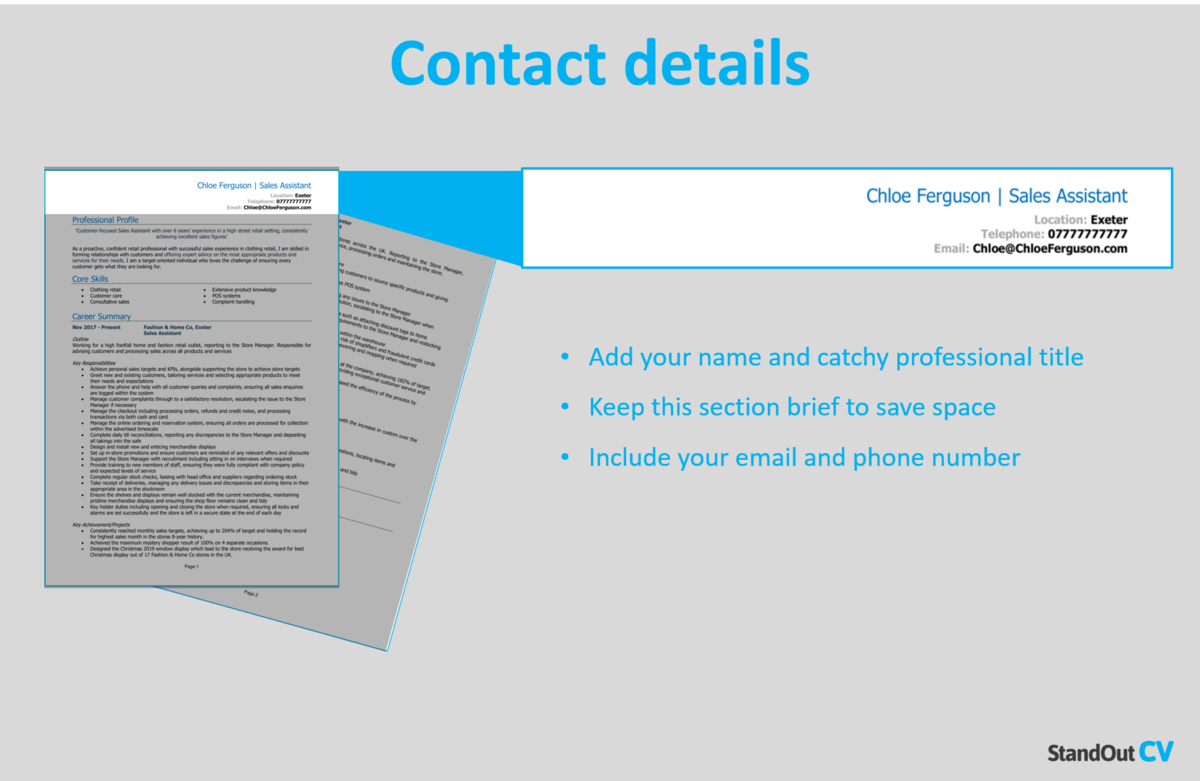 Keep your contact details short to save resume space and include the following.
Name and profession title
Cell phone number
Location – Add your local area such as Silicon Valley or New York, unless you are looking for work in a different location
Email address – Keep it professional and don't use an old address that you thought was cool in high school, but now looks a bit embarrassing.
You can add a link to your LinkedIn profile if you have one – you do not need to include personal details like date of birth or marital status.
Tennis Coach Resume Summary
Now it's time to get into the real content of your resume, starting with the summary.
Your resume summary is a short paragraph at the top of the document, and its jobs is to catch the eye of hiring managers by summarizing all your skills and knowledge that are most important to the roles you are applying for.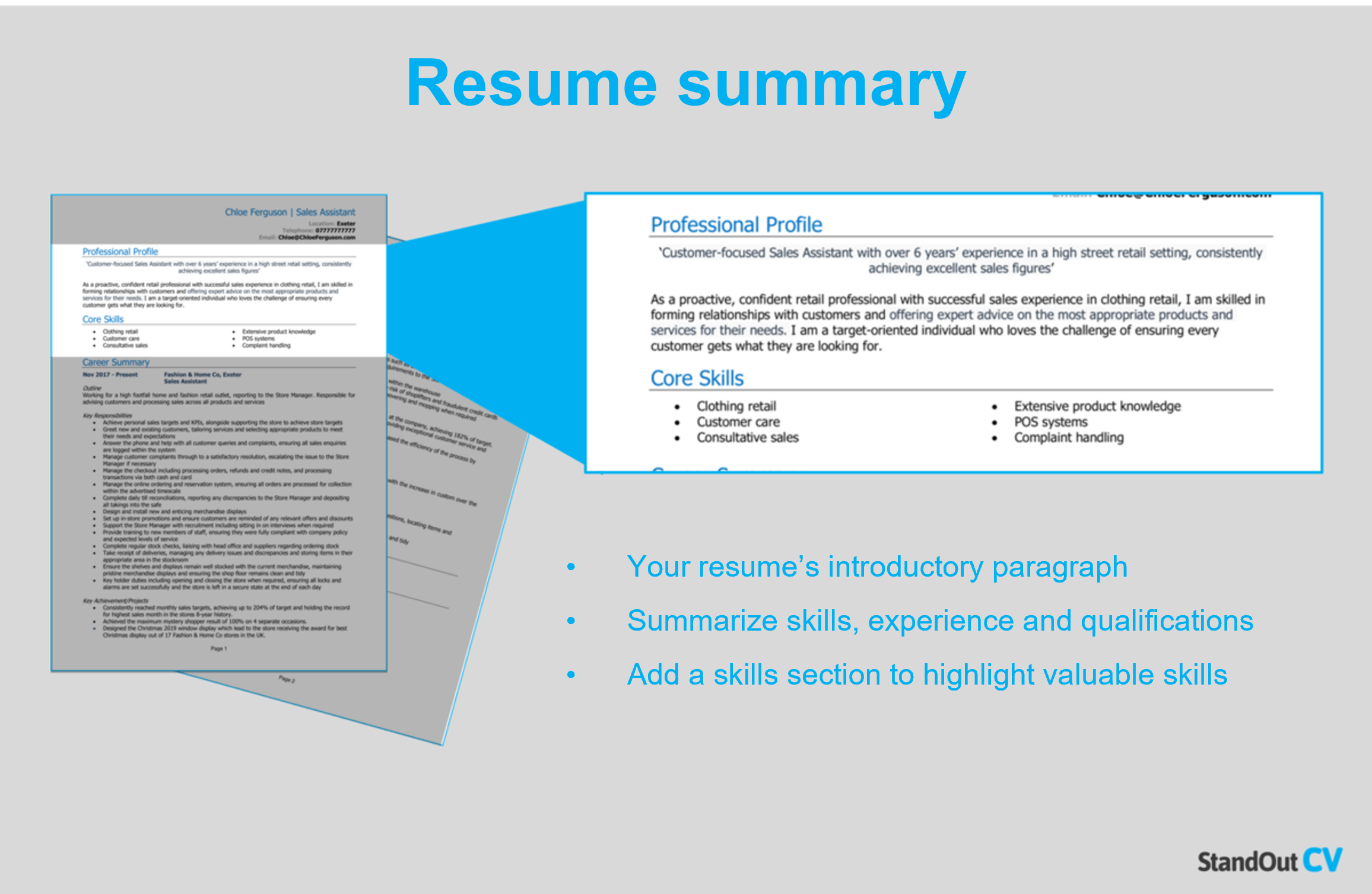 How to create a resume summary that will excite recruiters:
Keep it short: To capture a recruiter's attention and keep them interested in your resume, limit your summary to 4-7 lines as you only have a few seconds to make an impression
Tailor to target jobs: By carefully reviewing the job description and incorporating as many relevant skills as possible, you can customize your resume to better match your target jobs.
Avoid using cliches: You may be a "team player who always give 110%" but generic phrases don't tell employers much about you in reality – stick to factual information.
Tennis Coach resume summary example
Dynamic Tennis Coach with 15+ years of experience in developing training programs for beginner, intermediate, and advanced players. Adept at incorporating exercises that target specific movements and boost overall athleticism. Proven knowledge of correct grip, body positioning, swing mechanics, and timing for each stroke. Passionate about motivating students to reach their full potential.
What to include in your Tennis Coach resume summary?
Summary of your experience: Provide a summary of the kind of work you have previously done, along with the benefits you have delivered to the organizations you worked with.
Relevant skills: Skills that are highly relevant to Tennis Coach work should be made prominent throughout your summary.
Qualifications: Showcase your level of education with a quick mention of any qualifications that are essential for the Tennis Coach roles you are applying to.
Quick tip: Choose from hundreds of pre-written summaries across all industries, and add one to your resume with one-click in our partner's Resume Builder. All written by recruitment experts and easily tailored to suit your unique skillset and style.
Core skills section
Your core skills section, positioned just below your resume summary, provides recruiters with a quick glance at 4-10 of your most in-demand skills.
For Tennis Coach jobs, where hiring managers may receive hundreds of applications, this section can help you stand out and immediately grab their attention.
To be effective, this section should consist of 2-3 columns of bullet points that highlight attributes that are highly relevant to the jobs you are targeting.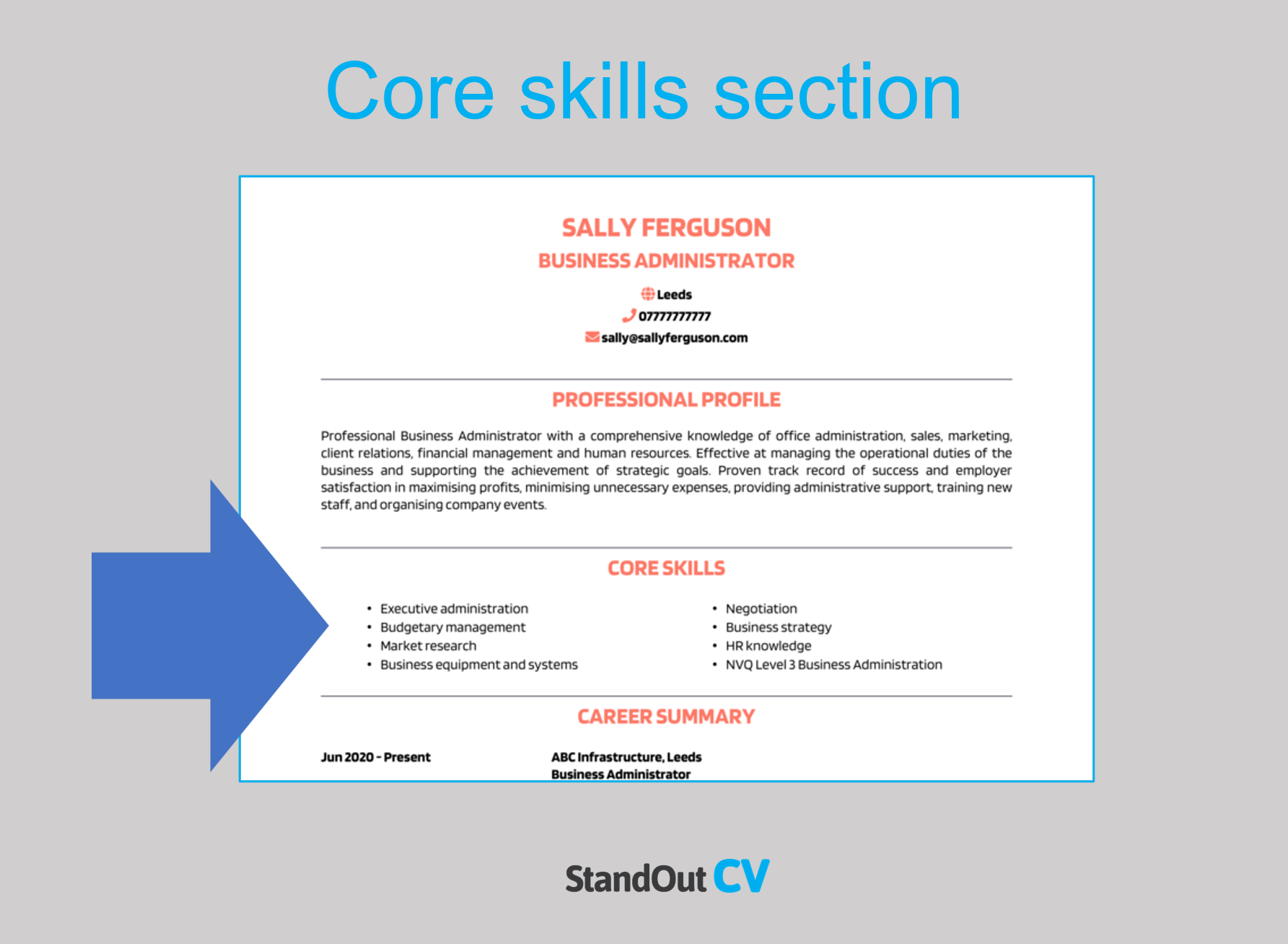 Best skills for your Tennis Coach resume
Tennis Technique – Teaching and refining proper tennis strokes, footwork, and overall technique for various shots such as forehand, backhand, serve, and volleys.
Tactical Knowledge – Analyzing match situations, developing effective game strategies, and providing tactical guidance to players to optimize their performance on the court.
Player Development – Designing and implementing training programs tailored to individual player needs, focusing on skill development, physical conditioning, and mental preparation.
Player Communication – Effectively conveying instructions, providing feedback, and motivating players to improve their skills and performance.
Match Analysis – Analyzing match footage, identifying areas for improvement, and providing constructive feedback to players to enhance their game.
Injury Prevention and First Aid – Utilizing knowledge of injury prevention techniques, proper warm-up exercises, and basic first aid to ensure the safety and well-being of players during training and matches.
Physical Fitness Training – Utilizing knowledge of physical fitness principles and experience in designing conditioning programs to improve players' strength, endurance, speed, and agility.
Mental Skills Coaching – Teaching mental skills and strategies such as focus, concentration, resilience, and goal setting to help players develop a strong mental game.
Player Motivation and Inspiration – Motivating and inspiring players to maximize their potential, maintain a positive mindset, and persevere through challenges.
Sportsmanship and Ethical Values – Instilling good sportsmanship, fair play, and ethical values in players, promoting respect, integrity, and a positive attitude both on and off the court.
Quick tip: Our partner's Resume Builder contains thousands of in-demand skills for every profession that can be added to your resume in seconds – saving you time and greatly improving your chances of landing job interviews and getting hired.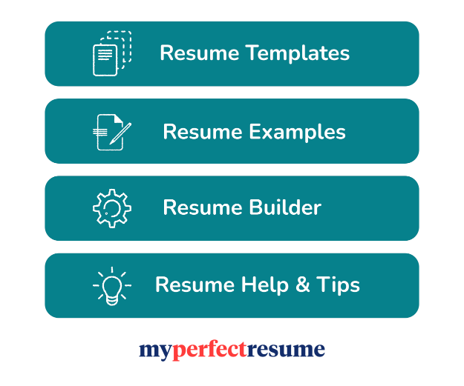 Work experience
So, you've grabbed the recruiters' attention with your summary, now it's time to show them what you're really capable of in your work experience section.
List your previous jobs from current to oldest, showing off the impact you made at each organization.
If you have tons of experience, you should just list the most recent an relevant jobs – but if you have little or no experience, add it all and even consider putting in voluntary work.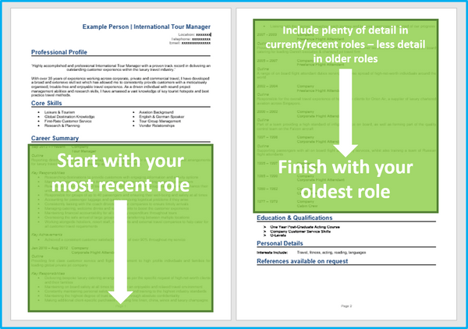 Structuring your jobs
Your job description probably includes tons of information, so it's vital to organize it well when writing about it on your resume.
Structure your jobs as like the example below to make skim-reading easy for recruiters and hiring managers.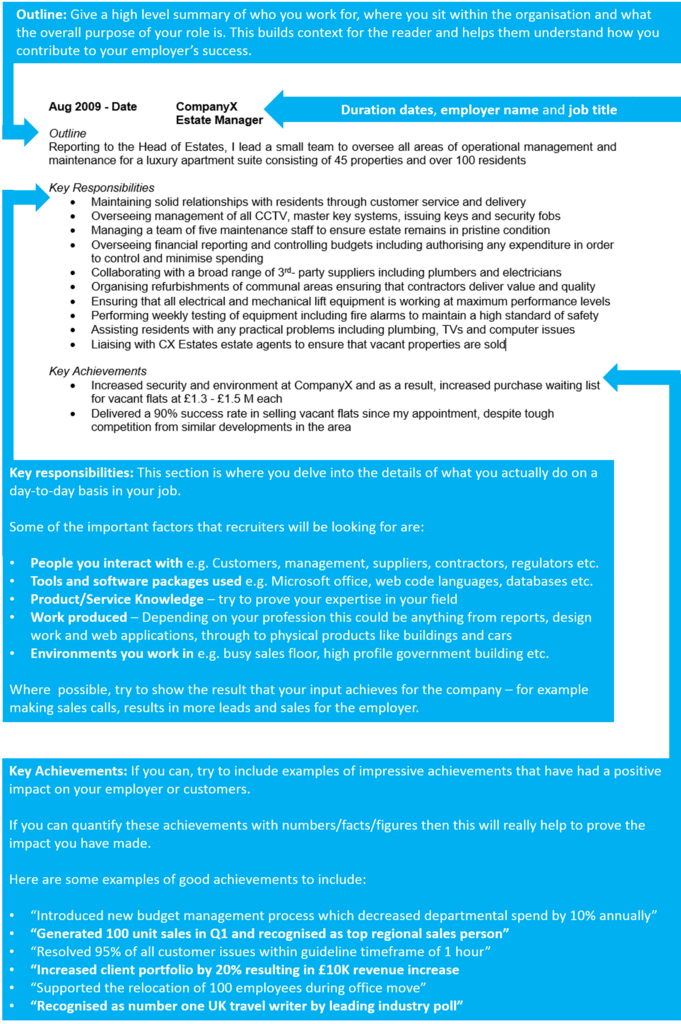 Job outline
Kick off each role with a high-level overview to summarize the focus of the job, what the organization/department does, and how you fit into the bigger picture.
Key responsibilities
Next, write up a punchy list of your daily duties and responsibilities, using short bullet points.
Describe how you apply your skills and contribute to the running of the employer's business – highlighting skills which are applicable to your target jobs.
Key achievements
Show employers the value you can bring to them by adding a few achievements to your jobs.
Whether you've saved the company money or improved an internal process, let recruiters know
Add some numbers to give readers a real scale of the impact, e.g. "reduced call wait time by 10%"
Example job for Tennis Coach resume
Outline
Instruct individuals or groups of tennis players with the aim of enhancing their skills, technique, and overall performance, for a fully accredited sports clinic that provides staff, tournament travel, and everything else participants need to develop into future champions.
Key Responsibilities
Assess the skill levels of players to determine their strengths, weaknesses, and areas for improvement by analyzing their game strategy and shot selection.
Create tailored programs that refine serving, forehand, and backhand strokes, volleys, footwork, and court positioning capabilities.
Design drills to optimize fitness, observe performances during matches to identify tactical errors, as well as adapt practice plans based on progress.
Assist players in obtaining focus, concentration, confidence, resilience, and emotional control competencies for dealing with competitive stress and nerves.
Quick tip: Create impressive job descriptions easily in our partner's Resume Builder by adding pre-written job phrases for every industry and career stage.

Education section
After your work experience, add your education section.
If you are an experienced professional, you can keep this part short – adding basic details of each qualification.
If you have little or no experience, bulk this section up by adding more detail and highlight important skills and knowledge for your target jobs.
Additional information
The additional info section is optional but can be useful if you have anything else to add that could benefit your application.
For example, you may have some hobbies and interests that are relevant to your job – or you might have awards or publications to shout about.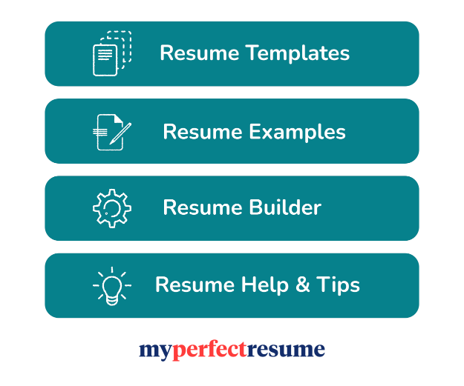 Writing your own winning Tennis Coach resume
Crafting a strong Tennis Coach resume can be a daunting task, but implementing the steps outlined above will significantly increase your chances of securing multiple interview opportunities.
Good luck with your job search!