Are you ready to oversee your own technical team and take the lead on system modifications, product launches, and software developments?
Then you need to prove you've got what it takes to be the lead with a strong resume that highlights your key skills and experience.
And we've got the perfect method for developing a standout application. Check out our tech lead resume example and detailed writing guide below.
Contents
| | |
| --- | --- |
| How to write your Tech Lead resume | |

Tech Lead Resume Example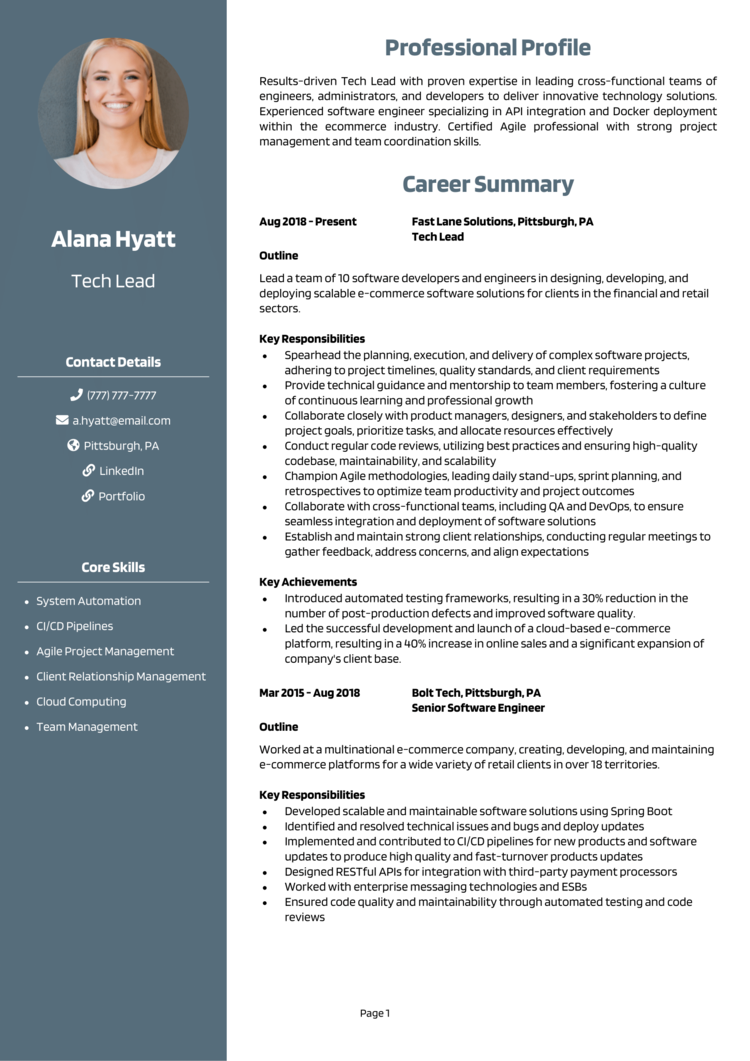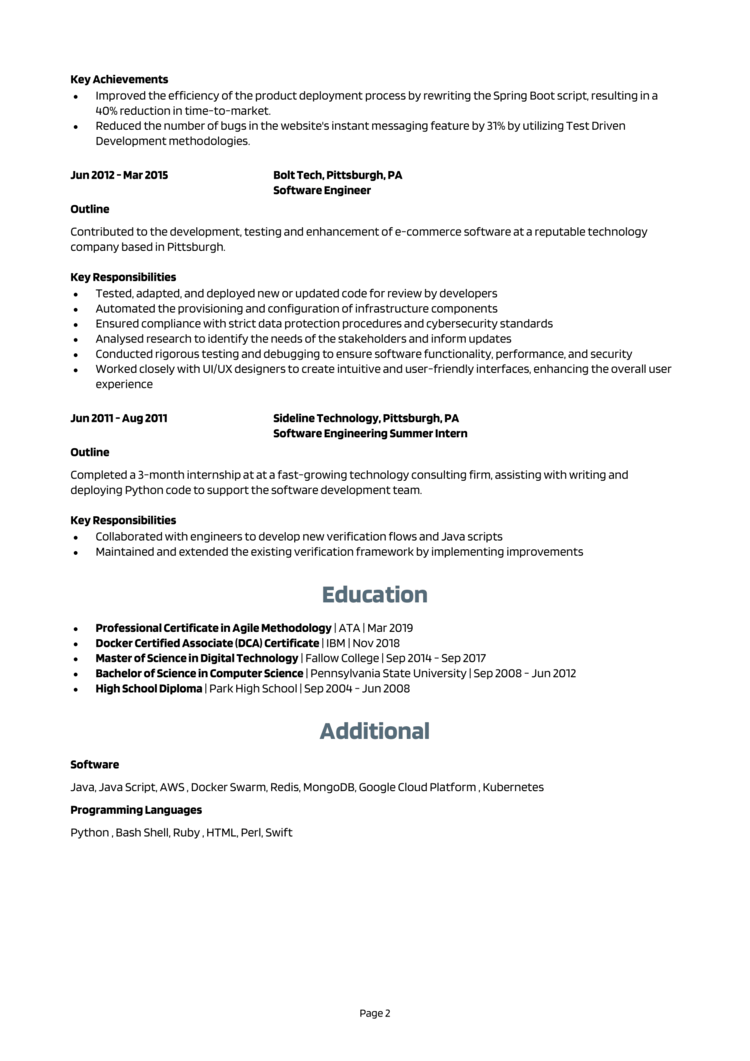 This example Tech Lead resume is well-structured to provide a pleasant reading experience for recruiters, and contains all of the crucial information they want to see.
The rest of the guide will show you exactly how you can achieve this in your own resume.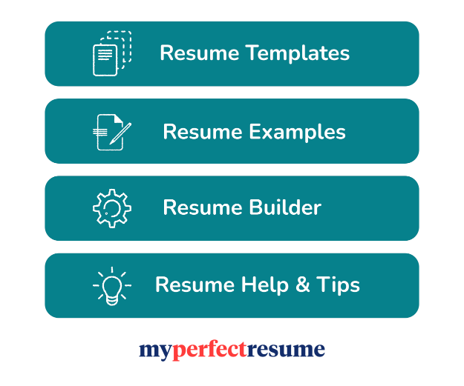 Tech Lead resume layout and format
Formatting and structuring your resume correctly is key to landing job interviews.
Your resume needs to look attractive, but more importantly it needs to be easy for recruiters and hiring managers to read and digest the information.
These tips will help you to do that: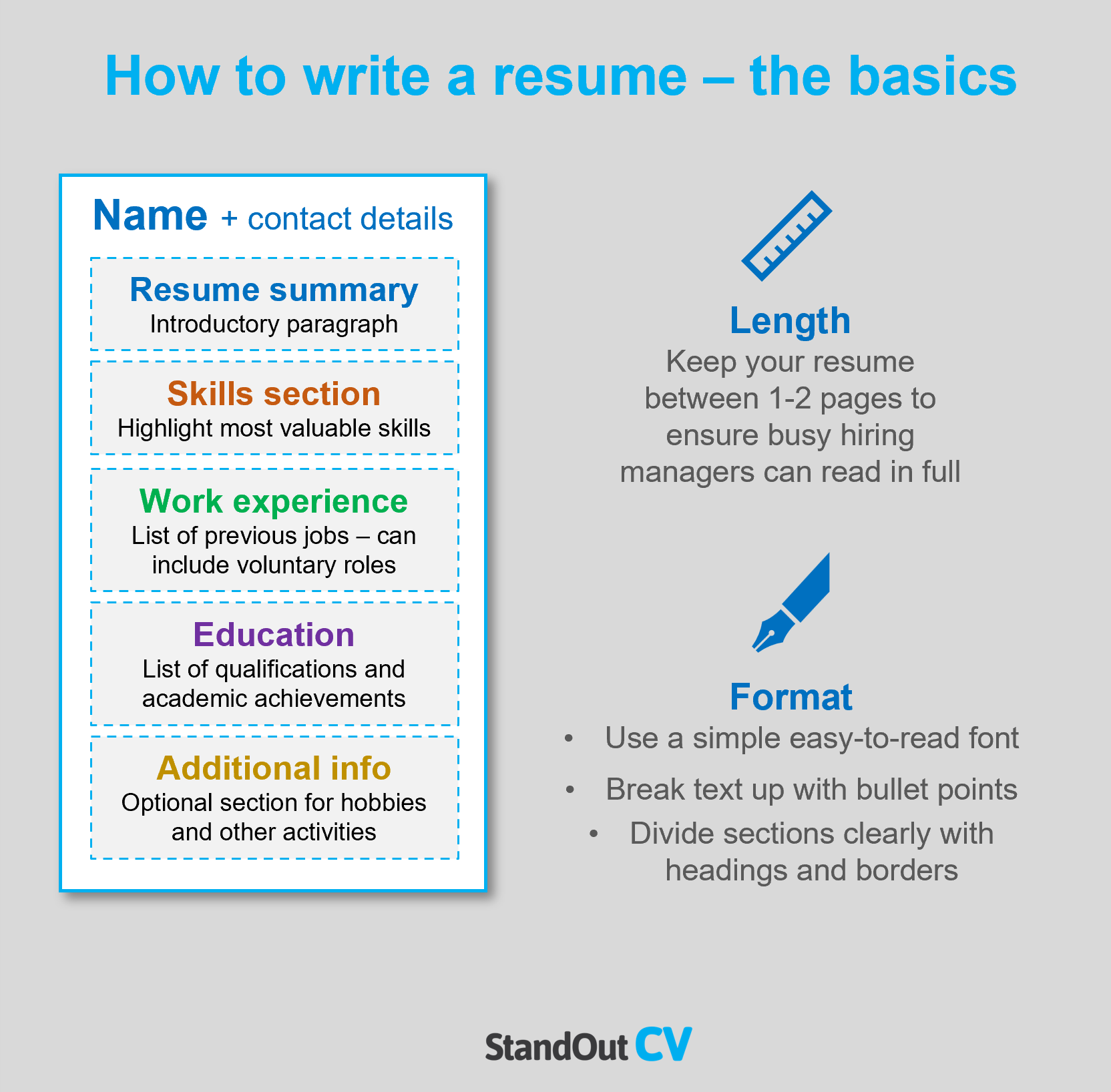 Formatting your resume
Length: As recruiters have a limited amount of time to review each resume they see, keep your resume to 2 pages or less to increase the chances of it being thoroughly reviewed.
Font & readability: Simplicity and a pleasant reading experience are crucial if you want to highlight your most valuable skills to recruiters. Use a clear font (avoid fancy ones) and break up the text in your resume with bullet points to ensure information can be easily consumed.
Layout: Your resume's design must strike a balance between aesthetics and functionality. Using bold headings and borders to organize the page into clear sections is an effective way to achieve both.
Photos: You are not obliged to add a photo to your resume in the USA, but it can be a nice way of adding some life to the document.
Quick tip: Achieving a professional look for your resume can be difficult and time-consuming. If you want to create an attractive resume quickly, try our partner's Resume Builder and use one of their eye-catching resume templates.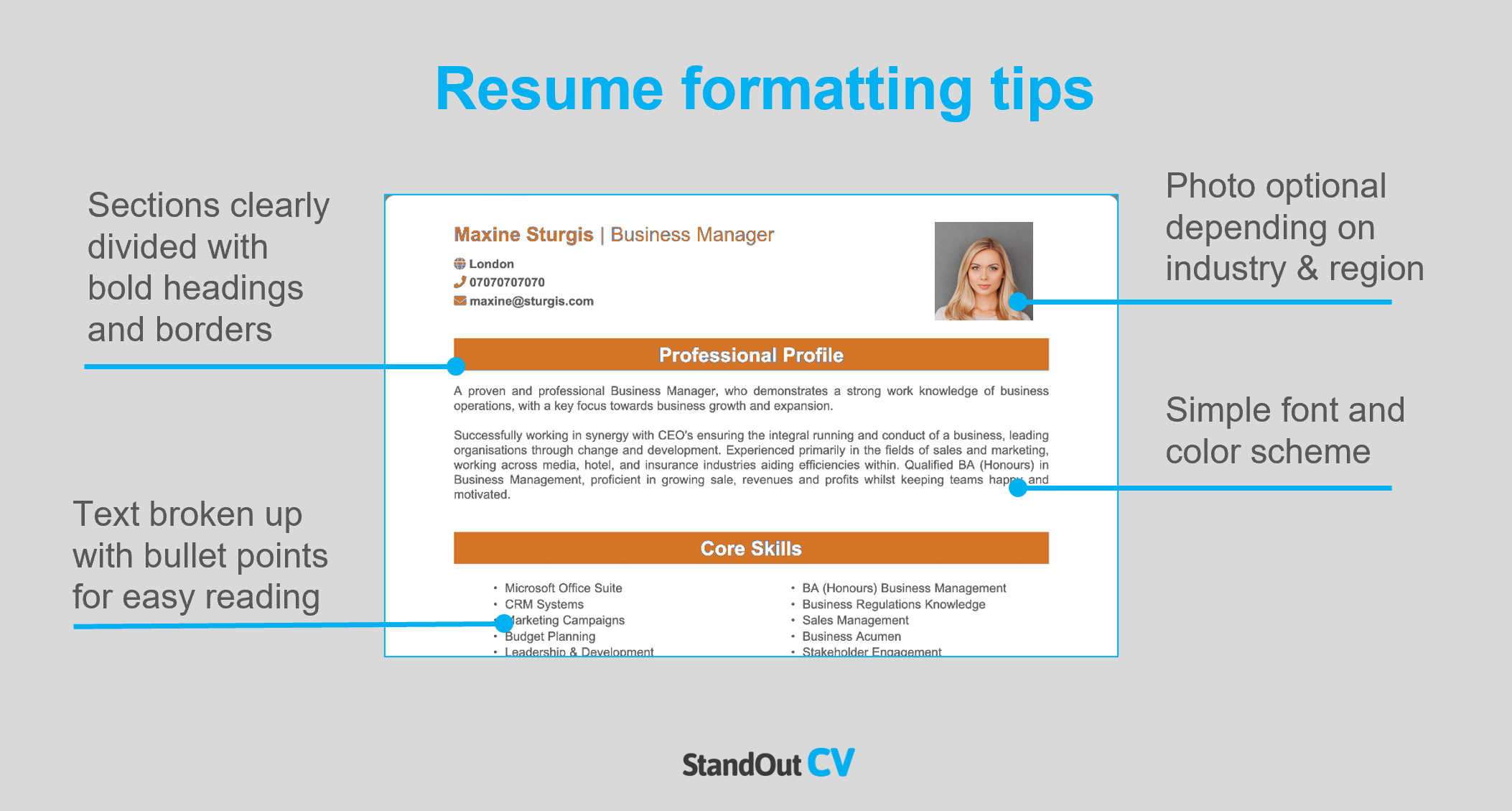 Resume layout
Your resume should include the following sections to give recruiters the information they require:
Name and Contact Details – Place your contact information at the top of your resume to make it easy for employers to get in touch with you.
Resume Summary – Write a brief introduction at the beginning of your resume that summarizes your most important qualifications and highlights why you are the ideal candidate for the job.
Skills Section – Include a concise list of your most relevant and impressive skills to quickly grab the attention of potential employers.
Work Experience – List your previous work experiences in reverse chronological order, including any volunteer work or college placements.
Education – List your educational qualifications and any professional training you have received.
Additional Information – This section is optional, but you can include details about your interests, hobbies, or any other relevant information that can make you stand out from other applicants.
Here's what to add to each section of your Tech Lead resume.
Contact Details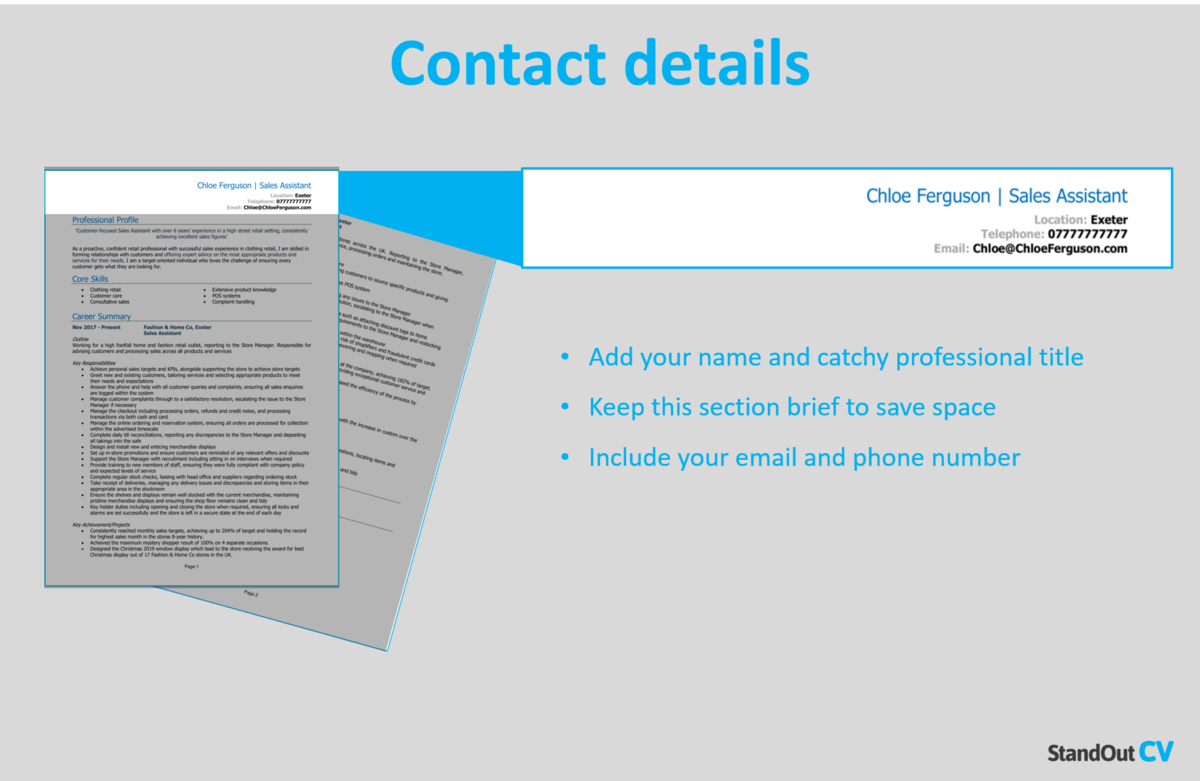 Add your name and contact details to the very top of your resume, making it easy for recruiters to get in touch
Name and profession title
Cell phone number – or another number you can answer quickly
Location – Add your local area such as San Diego or New York – not your full address as that will take up too much space.
Email address – Use your name or close variation – no nicknames from high school.
You can add a link to your LinkedIn profile if you have one – you do not need to include personal details like date of birth or marital status.
Tech Lead Resume Summary
Create a strong opening for your resume by adding a compelling summary to the top that highlights your most valuable skills and experience.
This short but important paragraph is designed convince recruiters that you're the perfect candidate for the job and entice them to read more of your resume.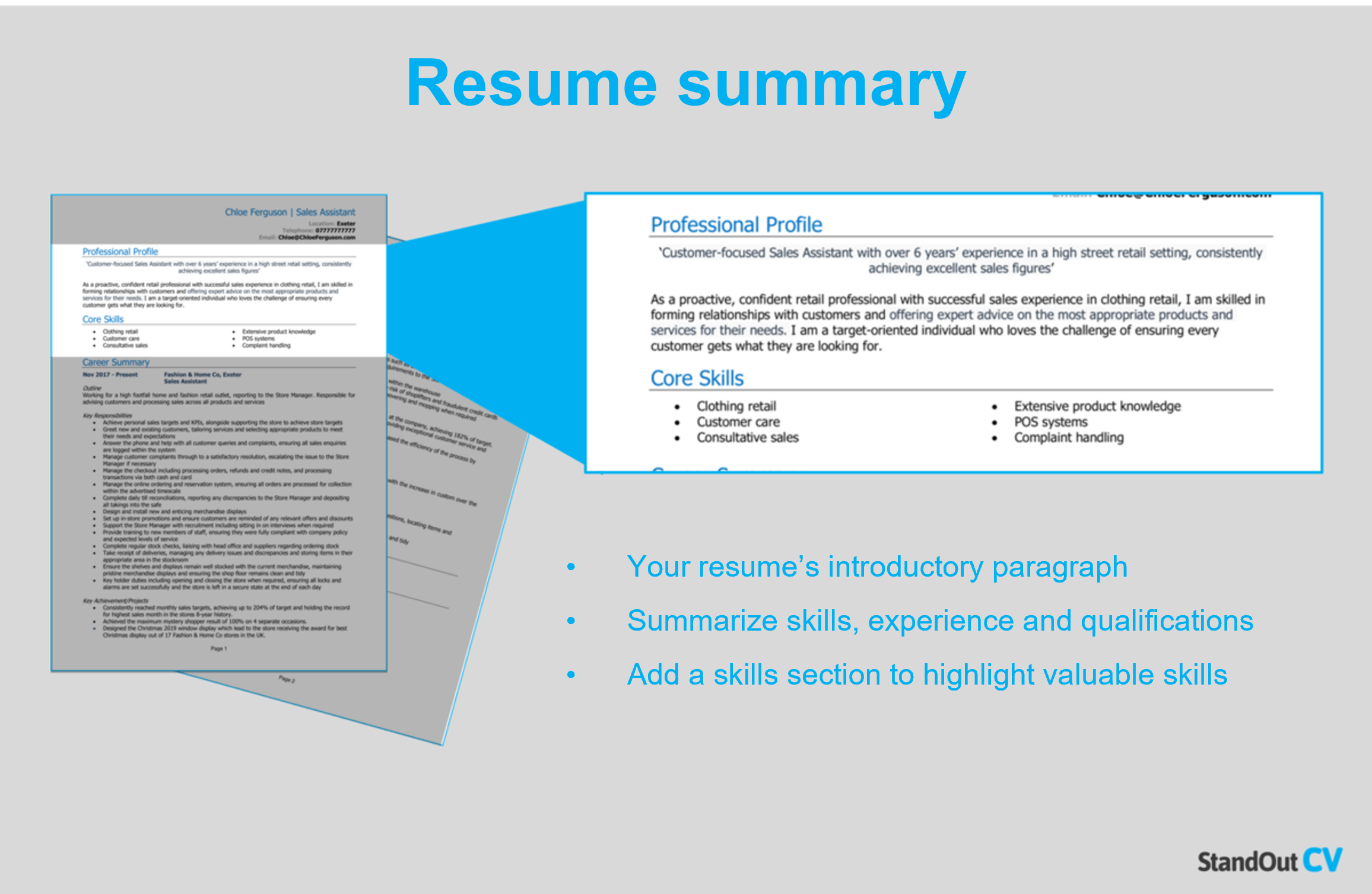 How to create a resume summary that will excite recruiters:
Keep it short: To capture a recruiter's attention and keep them interested in your resume, limit your summary to 4-7 lines as you only have a few seconds to make an impression
Tailor to target jobs: Ensure your profile makes an impact by matching it closely to the requirements of the job description, copying as many key terms as possible.
Avoid using cliches: You may be a "team player who always give 110%" but generic phrases don't tell employers much about you in reality – stick to factual information.
Tech Lead resume summary example
Results-driven Tech Lead with proven expertise in leading cross-functional teams of engineers, administrators, and developers to deliver innovative technology solutions. Experienced software engineer specializing in API integration and Docker deployment within the ecommerce industry. Certified Agile professional with strong project management and team coordination skills.
What to include in your Tech Lead resume summary?
Summary of your experience: What kind of companies have you worked for in the past? And which jobs have you carried out?
Relevant skills: Include your skills which are hyper relevant to Tech Lead jobs to instantly show your suitability.
Qualifications: Any qualifications that are important to the Tech Lead jobs you are applying for, should be mentioned in the summary.
Quick tip: Choose from hundreds of pre-written summaries across all industries, and add one to your resume with one-click in our partner's Resume Builder. All written by recruitment experts and easily tailored to suit your unique skillset and style.
Core skills section
Next, you should create a bullet pointed list of your core skills, formatted into 2-3 columns.
Here, you should focus on including the most important skills or knowledge listed in the job advertisement.
This will instantly prove that you're an ideal candidate, even if a recruiter only has time to briefly scan your resume.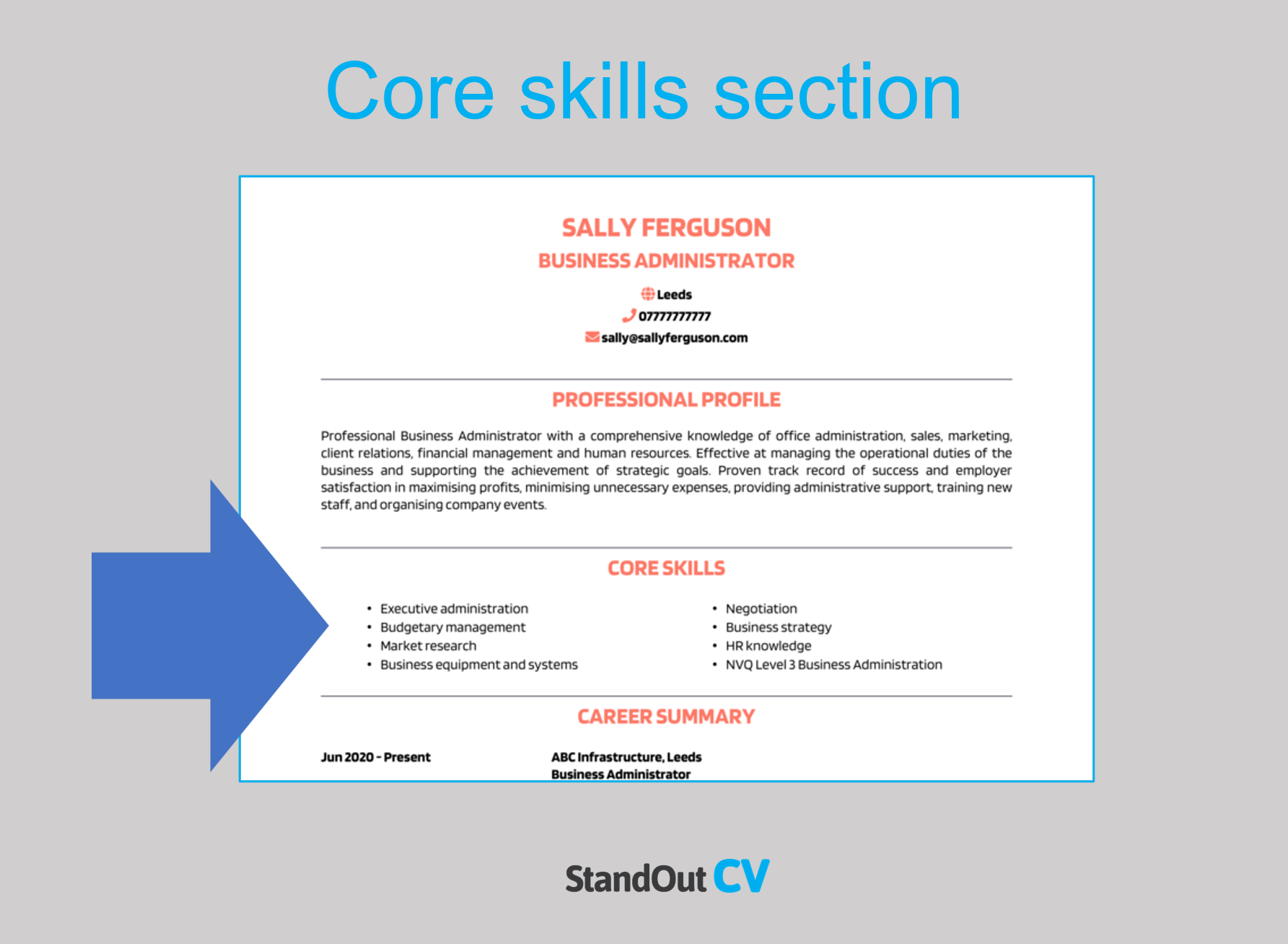 Best skills for your Tech Lead resume
Technical Expertise – Maintaining an in-depth knowledge and expertise in specific technologies and programming languages, leading the technical implementation of projects.
Leadership – Providing guidance, motivation, and direction to the development team, fostering collaboration and a positive work environment.
Project Management – Overseeing project timelines, resource allocation, and deliverables, ensuring projects are completed on time and within scope.
Problem Resolution – Identifying complex technical challenges and finding innovative and efficient solutions to address them.
Software Development Lifecycle (SDLC) – Maintaining proficiency in various stages of the SDLC, from requirements gathering to testing and deployment, ensuring smooth project execution.
Code Review – Conducting comprehensive code reviews to maintain code quality, identify bugs, and enforce coding standards.
Agile Methodology – Utilizing Agile practices, leading stand-up meetings, sprint planning, and backlog grooming to optimize team productivity.
Stakeholder Communication – Conveying technical concepts to both technical and non-technical stakeholders, fostering clear understanding.
Mentoring – Guiding and mentoring junior developers, providing them with opportunities to grow their skills and knowledge.
Technical Documentation – Creating and maintaining technical documentation, including architecture diagrams, design documents, and code documentation.
Quick tip: Our partner's Resume Builder contains thousands of in-demand skills for every profession that can be added to your resume in seconds – saving you time and greatly improving your chances of landing job interviews and getting hired.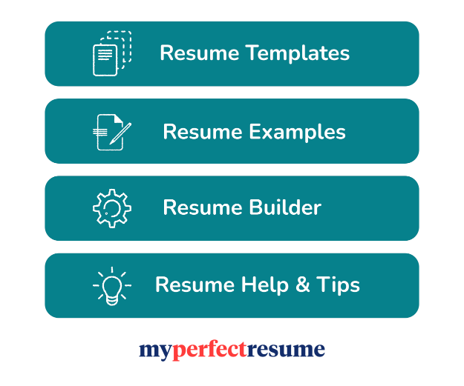 Work experience
Once you've hooked the hiring manager with your summary, you can really blow them away with you work experience.
List your previous jobs from newest to oldest to show the impact you made at each organization.
If you have years of experience, you can leave out some of the older jobs, and if you have little/no experience, you can bulk this section up with voluntary work and college placements.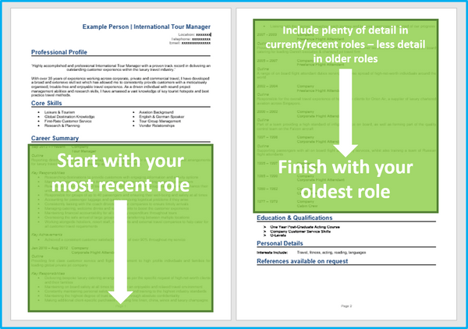 Structuring your jobs
Without a good structure, your job description can look messy and overwhelming to anyone reading them.
Make it easy for recruiters to read your work experience by structuring your roles like this.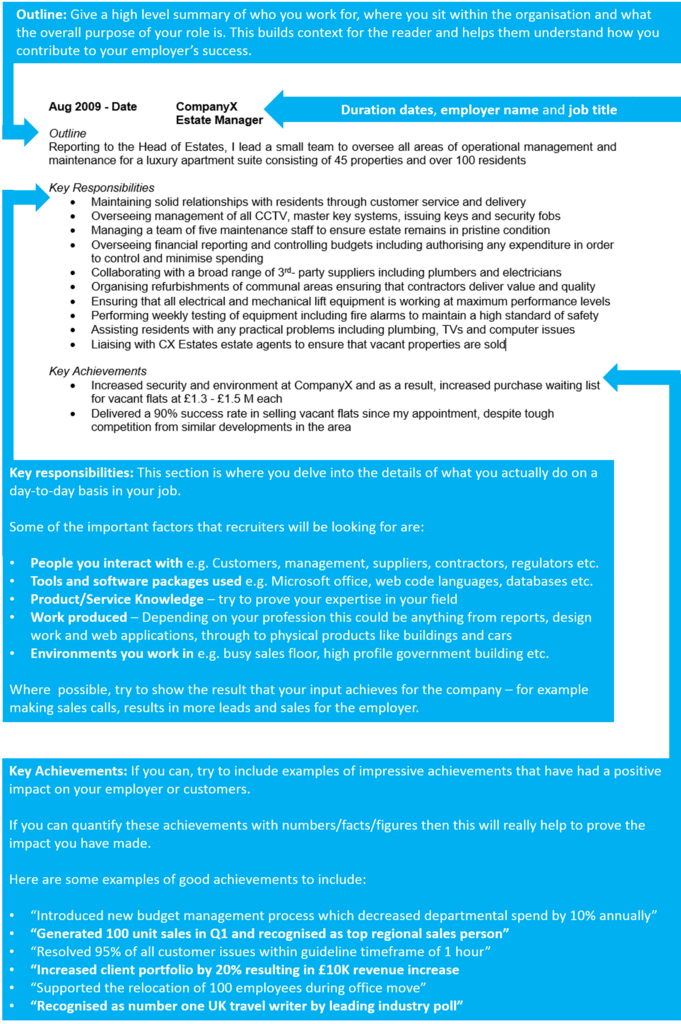 Job outline
To provide context to your jobs, begin each job with a concise summary of the organization, your role within it, and the main objectives of your position.
Key responsibilities
The bulk of the role description should be comprised of bullet points that explain all of your duties in the job.
Keep the sentences short and simple to make them easy for recruiters to digest.
Key achievements
Show employers the value you can bring to them by adding a few achievements to your jobs.
Whether you've saved the company money or improved an internal process, let recruiters know
Add some numbers to give readers a real scale of the impact, e.g. "reduced call wait time by 10%"
Example job for Tech Lead resume
Outline
Lead a team of 10 software developers and engineers in designing, developing, and deploying scalable e-commerce software solutions for clients in the financial and retail sectors.
Key Responsibilities
Spearhead the planning, execution, and delivery of complex software projects, adhering to project timelines, quality standards, and client requirements
Provide technical guidance and mentorship to team members, fostering a culture of continuous learning and professional growth
Collaborate closely with product managers, designers, and stakeholders to define project goals, prioritize tasks, and allocate resources effectively
Conduct regular code reviews, utilizing best practices and ensuring high-quality codebase, maintainability, and scalability
Quick tip: Create impressive job descriptions easily in our partner's Resume Builder by adding pre-written job phrases for every industry and career stage.

Education section
Near the end of your resume add your education section.
Experienced candidates should keep it brief and focus on professional qualifications – and junior candidates can include high school diplomas, college degrees etc.
Additional information
The bottom of your resume is a place to add any "additional info"
Any other info that didn't fall into any of the previous sections can be added here.
If you have hobbies that are related to your profession or any awards or publications – add them here.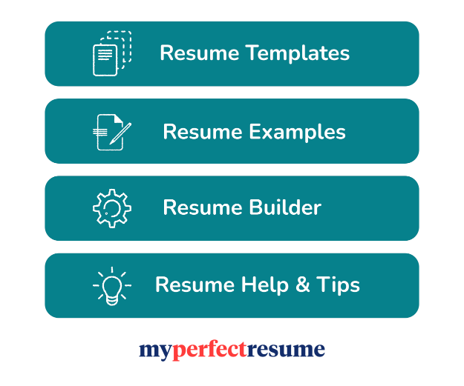 Writing your own winning Tech Lead resume
Writing a Tech Lead resume can be challenging but following the steps above will ensure that you land plenty of interviews.
Good luck with your job search!