Are you ready to oversee the staffing needs and operations of a company?
Then you know firsthand what the recruitment process is like and that you need a powerful resume to impress and secure an interview.
But just because you work in the staffing sphere, it doesn't mean you're a pro at writing applications, so let us help. Check out our step-by-step guide and staffing coordinator resume example below.
Contents
| | |
| --- | --- |
| How to write a Staffing Coordinator resume | |

Staffing Coordinator Resume Example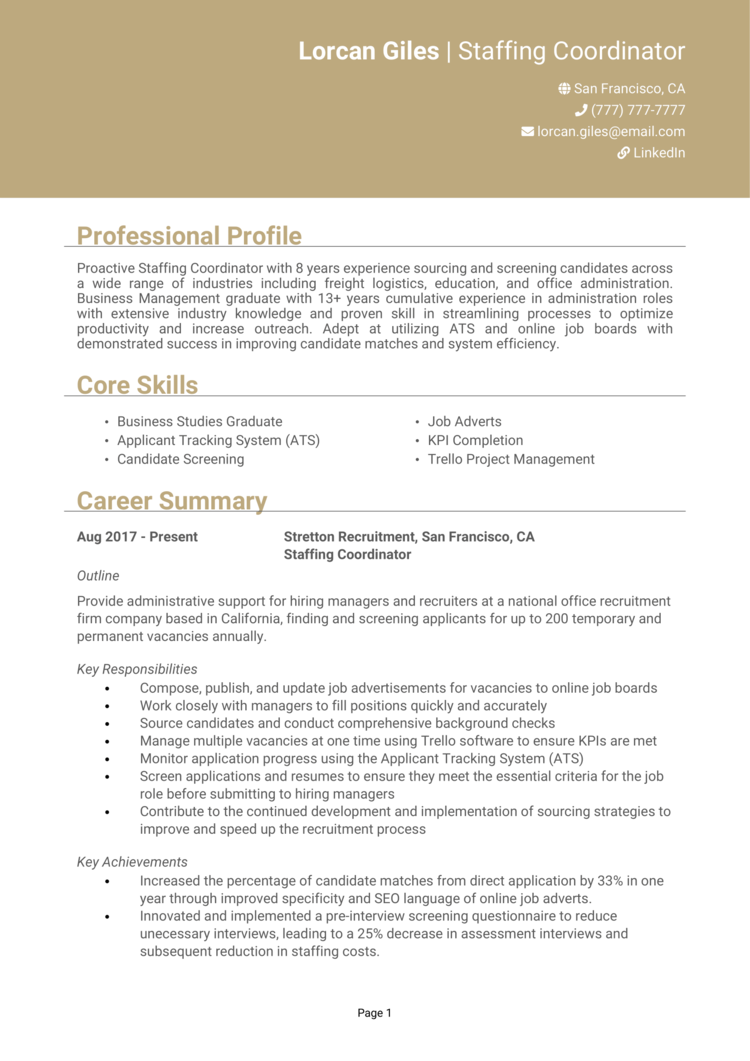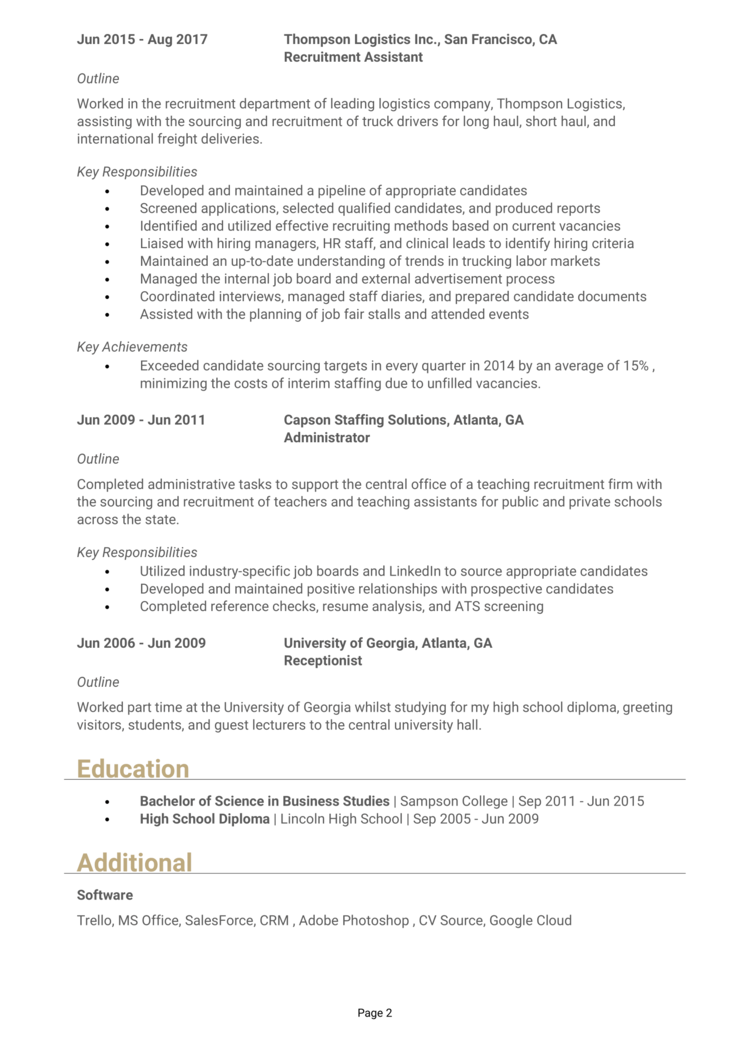 This Staffing Coordinator resume example shows you the most effective layout for a resume in today's job market, along with the type of content you need to include.
Stick closely to these guidelines as you write your own resume, to boost your chances of getting lots of responses, interviews and job offers.
Now lets dive into the details of how you write your own eye-catching resume…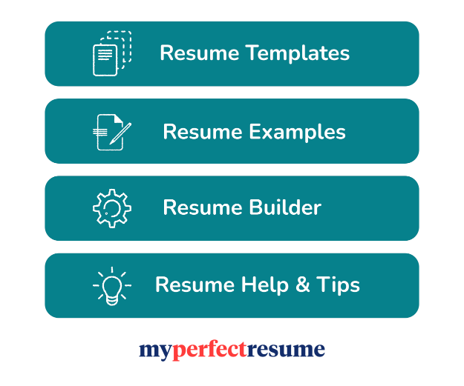 Staffing Coordinator resume layout and formatting
Your resume layout and format will play a big role in helping hiring managers to take notice of your resume and stay glued to it.
Shoot for a simple yet professional look to ensure you make a strong first impression, and organize the page in a way that is easy for readers to digest the information.
The following formatting tips should help.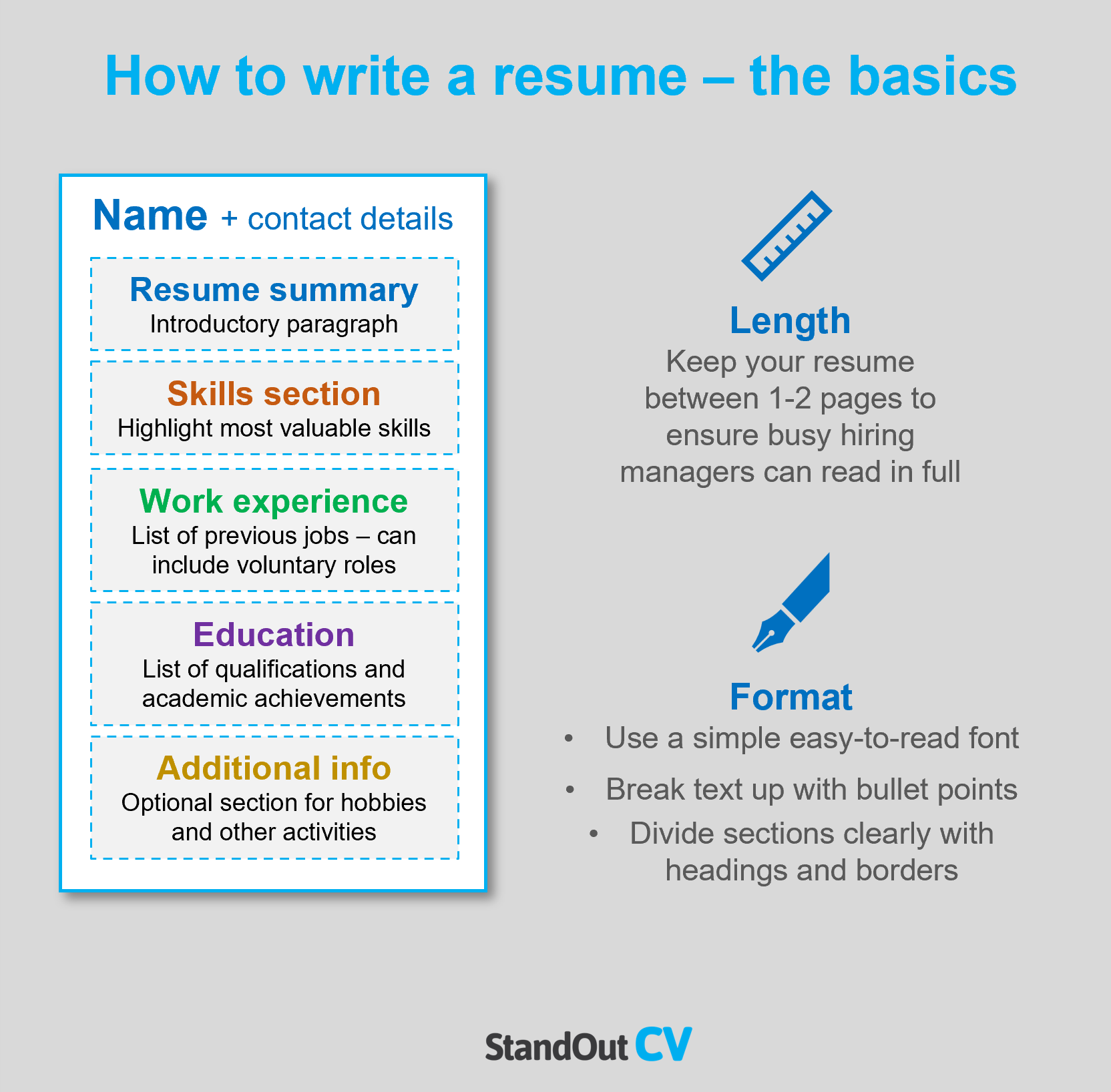 Formatting your resume
Length: As recruiters have a limited amount of time to review each resume they see, keep your resume to 2 pages or less to increase the chances of it being thoroughly reviewed.
Font & readability: To create a resume that is easily digestible for hiring managers, it's essential to use an uncomplicated font and structure your content with bullet points and short paragraphs.
Layout & Structure: Allow recruiters to skim through your resume with ease, by dividing the page into clear sections with headings and borders. The design of your resume should be eye-catching but not overly complex – keep the style and color scheme simple and clean.
Photos: Although it's not mandatory to include a photo on your resume in the United States, it may be a good idea to do so in certain regions and industries where it is preferred.
Quick tip: Achieving a professional look for your resume can be difficult and time-consuming. If you want to create an attractive resume quickly, try our partner's Resume Builder and use one of their eye-catching resume templates.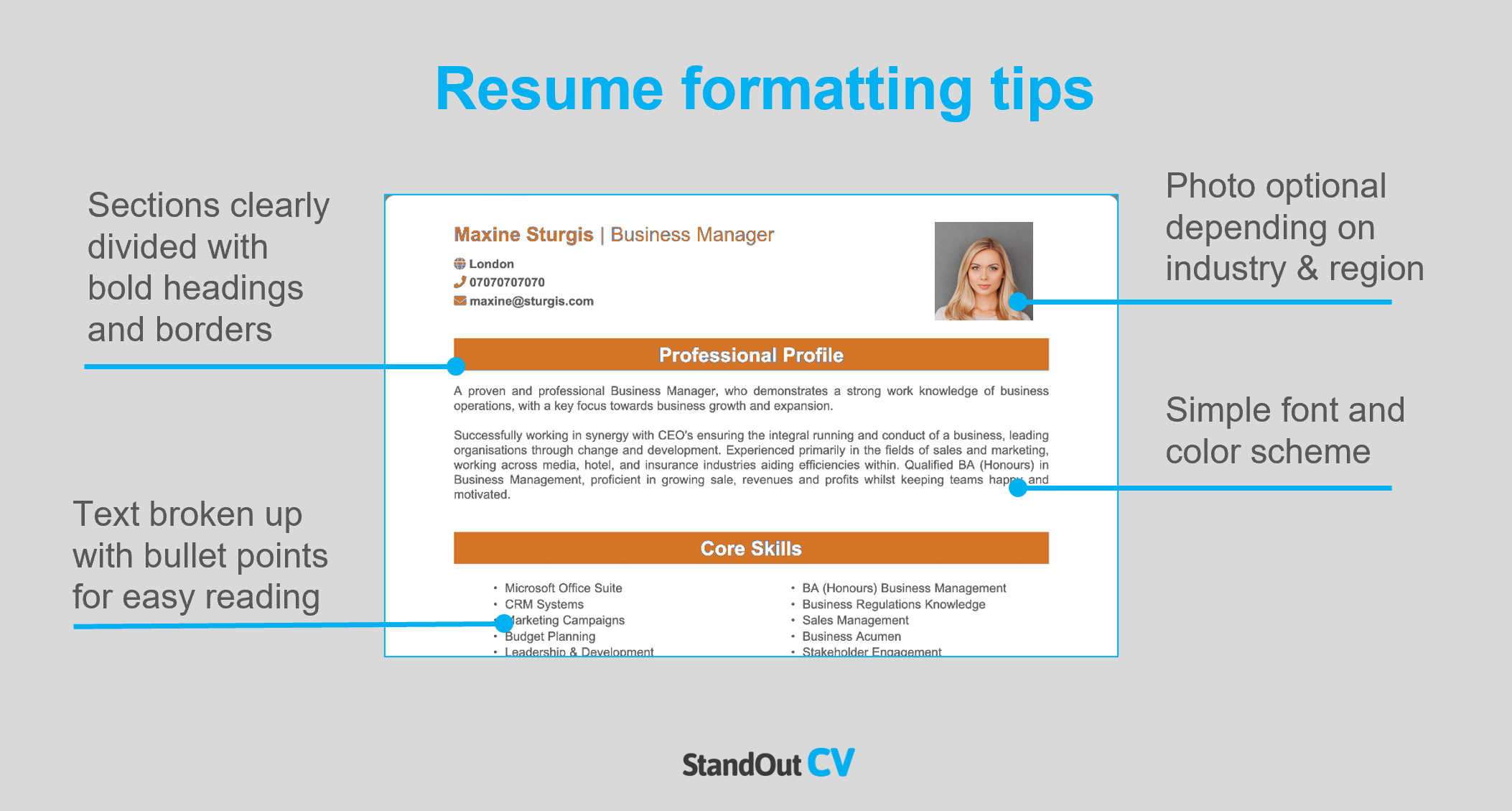 Resume layout
Add the following sections when you write your resume.
Name and contact details – Add to the very top of your resume to introduce yourself and make it super-easy for recruiters to get in touch.
Resume summary – Reel hiring managers in with an "elevator pitch" style paragraph which sums up your suitability for the job.
Skills section – A short and sharp list of your most important skills, that can be quickly skim-read.
Work experience – List your previous jobs (from newest to oldest) detailing the skills learnt and applied in each.
Education – List your qualifications and professional training.
Additional info – If it helps your application, you can add an extra section for things like hobbies and interests.
Here's what to include in each part of your resume.
Contact Details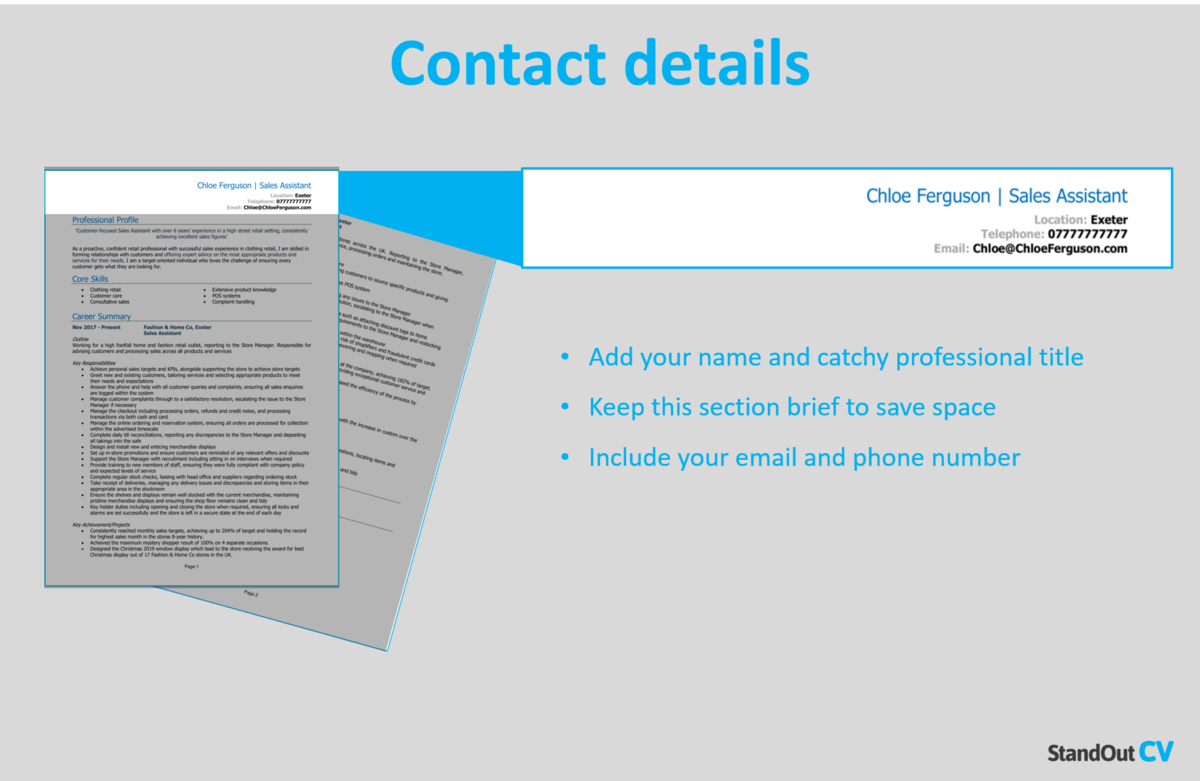 Keep your contact details short to save resume space and include the following.
Name and profession title
Cell phone number
Location – Add your local area such as Silicon Valley or New York, unless you are looking for work in a different location
Email address – Keep it professional and don't use an old address that you thought was cool in high school, but now looks a bit embarrassing.
You can add a link to your LinkedIn profile if you have one – you do not need to include personal details like date of birth or marital status.
Staffing Coordinator Resume Summary
Grab the attention of recruiters right away by including a compelling summary at the top of your resume that summarizes your most valuable skills and experience.
This brief yet impactful section enables you to demonstrate why you're the best candidate for the job and convince recruiters to keep reading.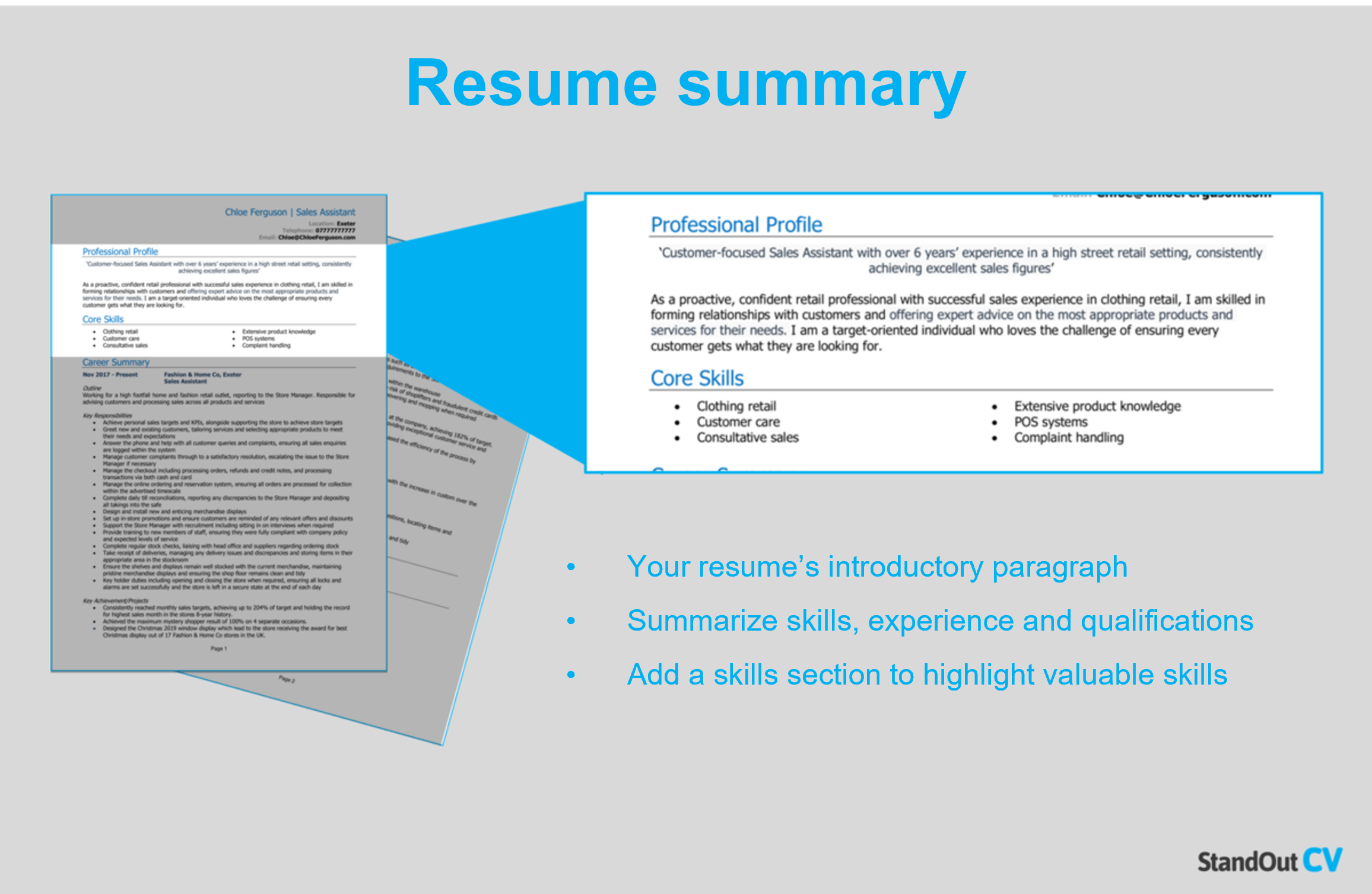 How to create a resume summary that will excite recruiters:
Keep it short: To effectively capture a recruiter's attention, it's crucial to keep your resume summary brief and to the point, limiting it to 4-7 lines as this provides enough detail without overwhelming them at this early stage.
Tailor to target jobs: To better align your resume with your target jobs, it's important to scrutinize the job description and identify as many relevant skills as possible to include in your resume.
Avoid using cliches: Although you may believe that you're a "team player who always gives 110%," these kinds of cliches don't communicate much about your skills and qualifications to potential employers. It's more effective to stick to factual information in your resume.
Staffing Coordinator resume summary example
Proactive Staffing Coordinator with 8 years' experience sourcing and screening candidates across a wide range of industries including freight logistics, education, and office administration. Business Management graduate with 13+ years cumulative experience in administration roles with extensive industry knowledge and proven skill in streamlining processes to optimize productivity and increase outreach. Adept at utilizing ATS and online job boards with demonstrated success in improving candidate matches and system efficiency.
What to include in your Staffing Coordinator resume summary?
Summary of your experience: Summarize the type of work you have done in the past and the ways in which you have contributed to the success of your previous employers.
Relevant skills: Incorporate your highly relevant skills for Staffing Coordinator jobs to exhibit your suitability as soon as your resume is opened.
Qualifications: To make a strong impression on potential employers when applying for Staffing Coordinator jobs, be sure to mention any relevant qualifications in your summary.
Quick tip: Choose from hundreds of pre-written summaries across all industries, and add one to your resume with one-click in our partner's Resume Builder. All written by recruitment experts and easily tailored to suit your unique skillset and style.
Core skills section
Sitting just underneath your resume summary, your core skills section gives recruiters 4-10 of your most in-demand skills in just a glance.
As Staffing Coordinator jobs may get hundreds of applications, this is a great way to stand out and quickly grab hiring managers' attention.
It should be made up of 2-3 columns of bullet points and highlight attributes that are hyper-relevant to the jobs you are aiming for.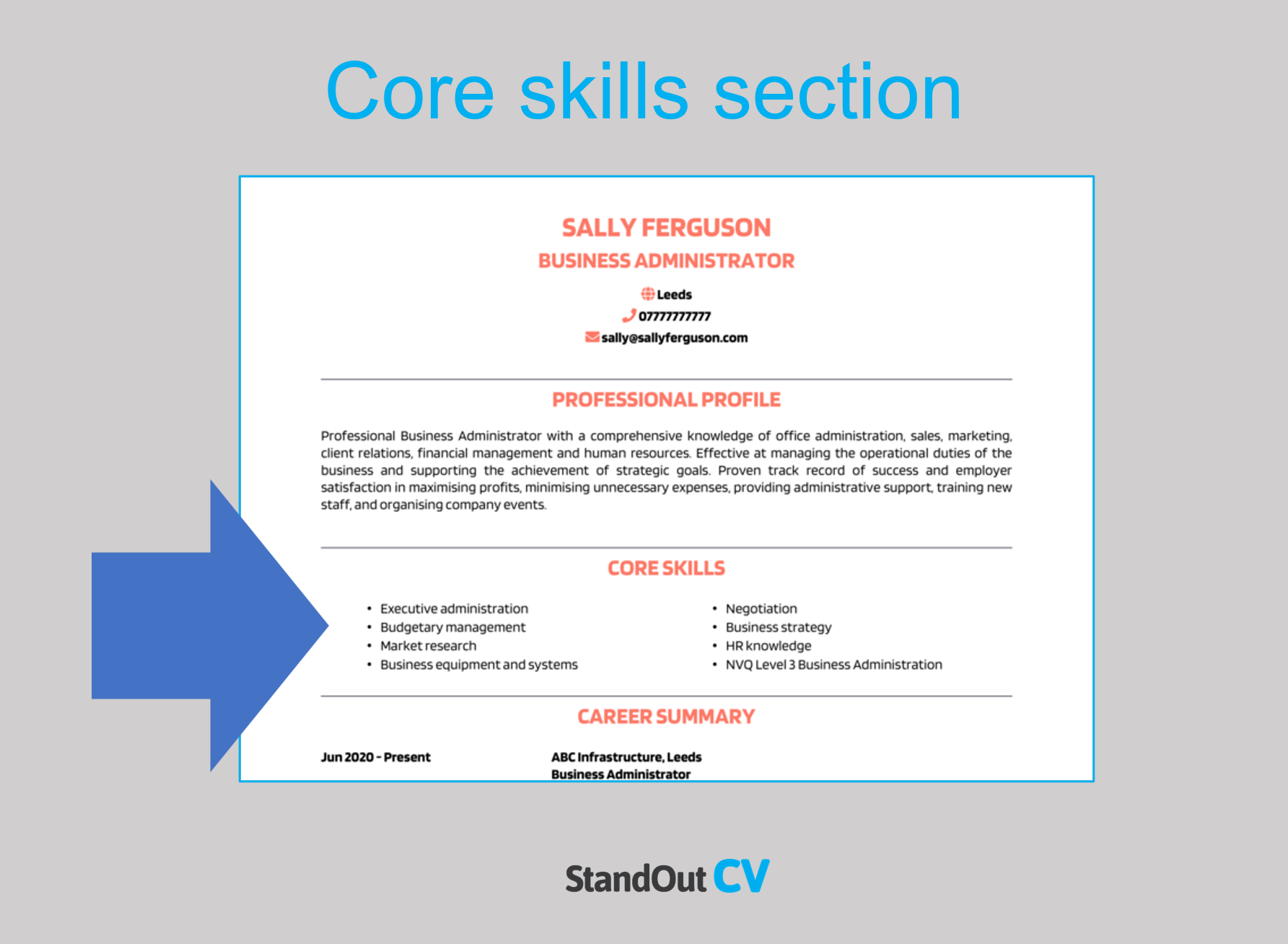 Best skills for your Staffing Coordinator resume
Recruitment and staffing – Identifying job requirements, sourcing candidates, and evaluating resumes to select suitable candidates.
Interviewing – Conducting interviews to evaluate candidate qualifications, experience, and potential fit within the organization.
Screening and assessment – Assessing candidate competencies, including communication, technical, and soft skills, to ensure they meet the job requirements.
Onboarding – Coordinating and facilitating the onboarding process, including paperwork, orientation, and training.
Deadline management – Managing multiple tasks and priorities to meet deadlines, including scheduling interviews, screening resumes, and coordinating job placements.
Customer service – Building relationships with clients and candidates to understand their needs and provide exceptional service.
Sales – Pitching and selling the services of the staffing agency to clients and candidates, including negotiating terms and rates.
Contract management – Creating and managing contracts between clients and the staffing agency, including payment terms and job requirements.
Compliance – Ensuring compliance with employment laws and regulations, including equal employment opportunity, anti-discrimination, and wage and hour laws.
Data management – Managing and organizing candidate and client data, including resumes, contracts, and other documentation, in an efficient and secure manner.
Quick tip: Our partner's Resume Builder contains thousands of in-demand skills for every profession that can be added to your resume in seconds – saving you time and greatly improving your chances of landing job interviews and getting hired.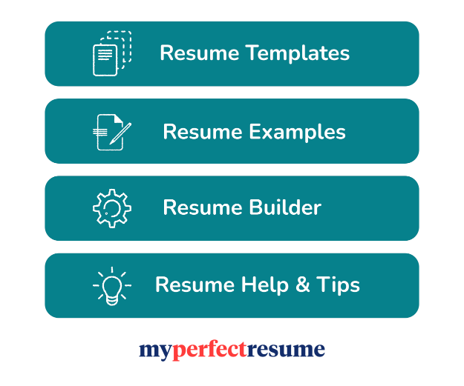 Work experience
So, you've got the recruiter interested with your catchy summary… Great work.
Now it's time to show them the impact you make in the workplace by listing out your previous jobs and what you achieved in each one.
If you have tons of experience, you can condense this part down to the last few years – if you are junior, then you should include as much possible (even volunteering and school work placements)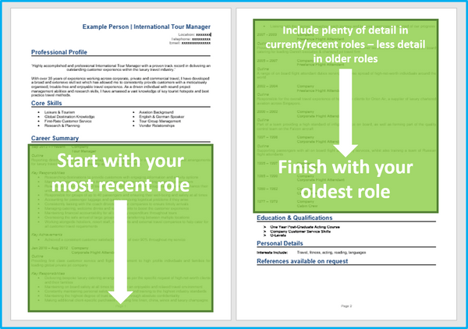 Structuring your jobs
Resume job descriptions contain lots of information, so its crucial to structure them well.
Use the structure below to ensure hiring managers can consume the information easily.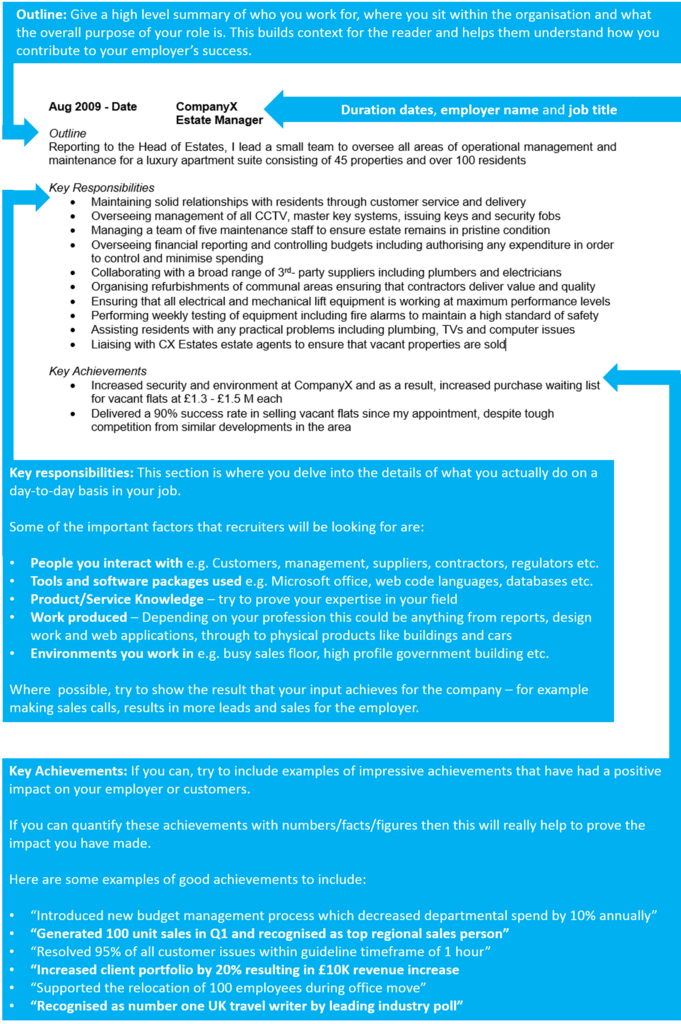 Job outline
Start with a 1-2 sentence outline of the role, summarizing what the goal of your position was, who you reported to (or managed) and the type of organization you worked for.
Key responsibilities
The bulk of the role description should be comprised of bullet points that explain all of your duties in the job.
Keep the sentences short and simple to make them easy for recruiters to digest.
Key achievements
Finish each role by highlighting some impressive achievements you made whilst in the role.
Anything that benefited the employer can be included from making financial savings, to winning new customers.
Quantify your achievements with facts and figures if you can, e.g. "reduced call wait time by 10%"
Example job for Staffing Coordinator resume
Outline
Provide administrative support for hiring managers and recruiters at a national office recruitment firm company based in California, finding and screening applicants for up to 200 temporary and permanent vacancies annually.
Key Responsibilities
Compose, publish, and update job advertisements for vacancies to online job boards
Work closely with managers to fill positions quickly and accurately
Source candidates and conduct comprehensive background checks
Manage multiple vacancies at one time using Trello software to ensure KPIs are met
Quick tip: Create impressive job descriptions easily in our partner's Resume Builder by adding pre-written job phrases for every industry and career stage.

Education section
Towards the bottom of your resume, add your education section.
Here you should list your professional qualifications and academic record, such as high school diplomas or college degrees.
If you have lots of work experience, you can keep this section brief (because recruiters will be more interested in your career. If you have little/no experience then you should bulk this section up with plenty of detail.
Additional information
The bottom of your resume is a place to add any "additional info"
Any other info that didn't fall into any of the previous sections can be added here.
If you have hobbies that are related to your profession or any awards or publications – add them here.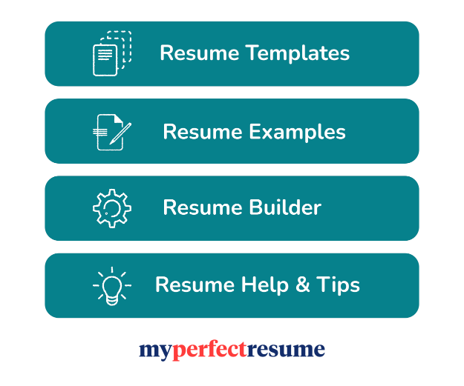 Writing your own winning Staffing Coordinator resume
Crafting a strong Staffing Coordinator resume can be a daunting task, but implementing the steps outlined above will significantly increase your chances of securing multiple interview opportunities.
Good luck with your job search!