If you've got experience developing and maintaining functional and secure networks, you could be a huge asset, particularly if you can take on a senior position.
But just because network engineers are in demand right now, this doesn't mean you'll be handed the job. You still need to create an impressive application to secure an interview.
Find out how to write a strong resume using our step-by-step guide and senior network engineer resume example below.
Contents
| | |
| --- | --- |
| How to write your Senior Network Engineer resume | |

Senior Network Engineer Resume Example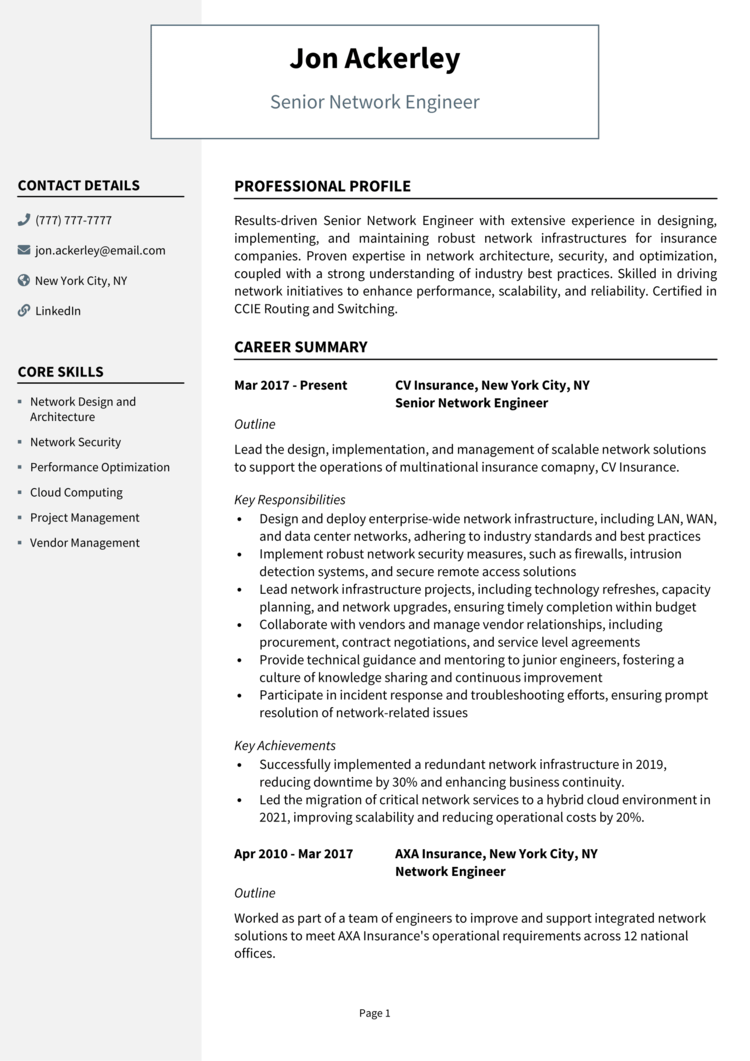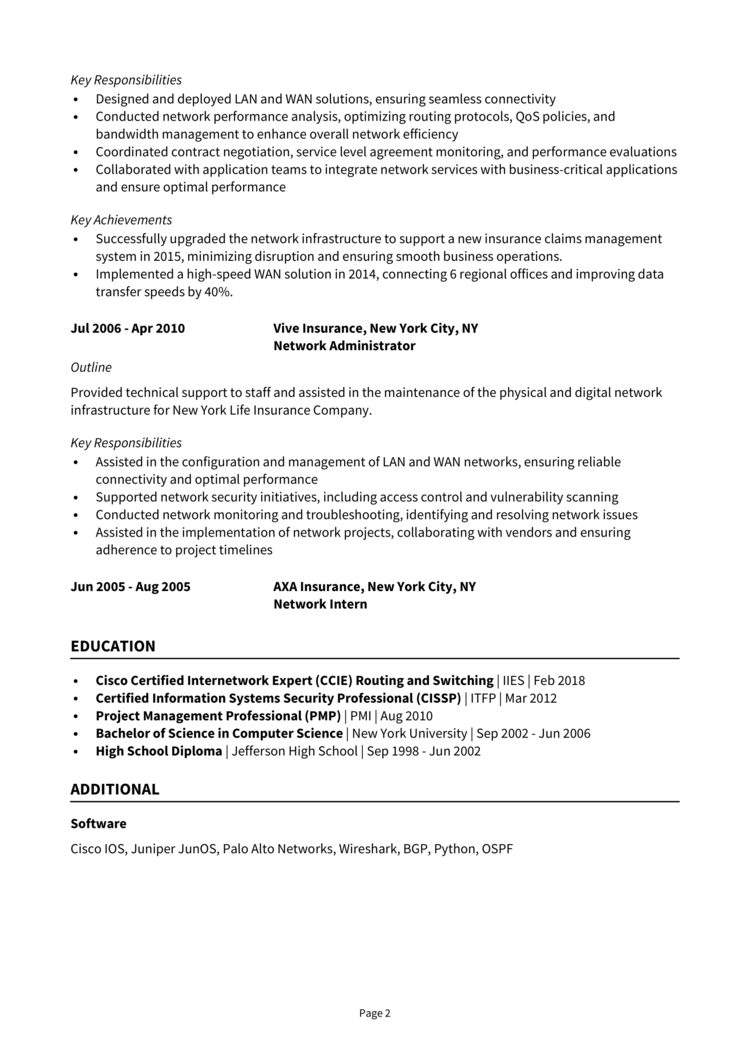 This Senior Network Engineer resume example gives you a good idea of how a good Senior Network Engineer resume should look and read.
The information is presented professionally and the content is well structured to ensure that time-strapped recruiters and hiring managers can find the important skills and knowledge quickly.
Refer to this example as you write your own resume.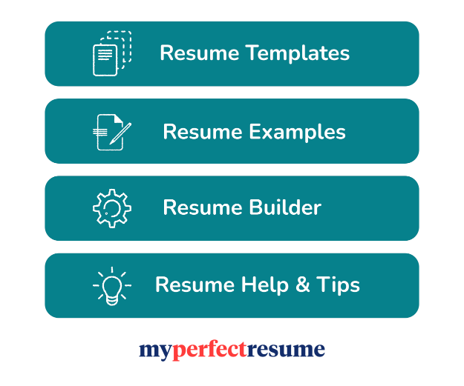 Senior Network Engineer resume layout and format
Formatting and structuring your resume correctly is key to landing job interviews.
Your resume needs to look attractive, but more importantly it needs to be easy for recruiters and hiring managers to read and digest the information.
These tips will help you to do that: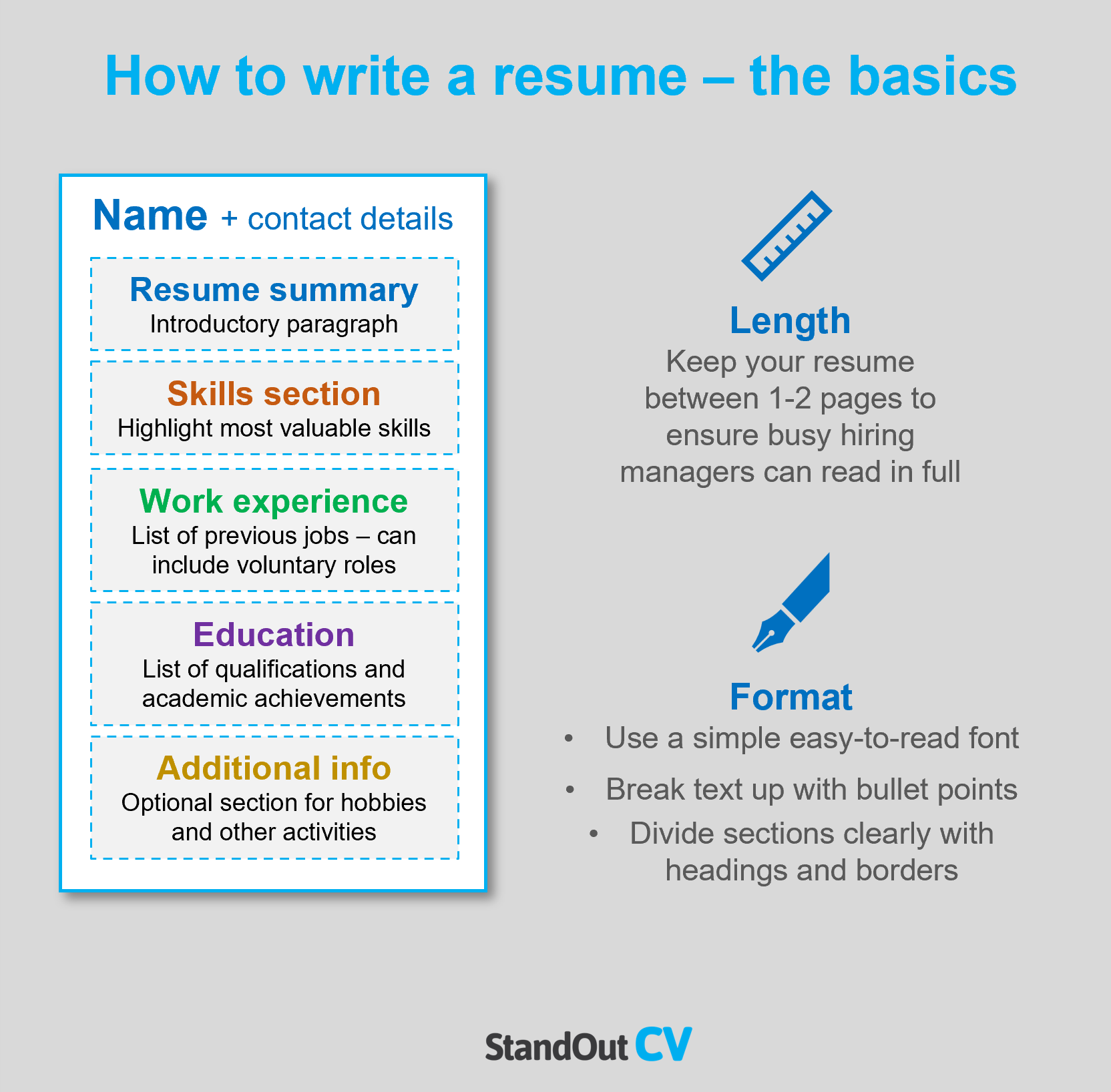 Formatting your resume
Length: As recruiters have a limited amount of time to review each resume they see, keep your resume to 2 pages or less to increase the chances of it being thoroughly reviewed.
Font & readability: The key to an effective resume is its readability, so it's best to use a clear and simple font and format it with bullet points and short paragraphs to make it easy for recruiters to read through quickly.
Layout: A well-designed resume is not just visually pleasing, but it must also be functional. To achieve a functional design, use bold headings and borders to separate the content into clear sections.
Photos: In the USA adding a photo to your resume is optional – you don't have to do it, but it can be a nice way to get your personality across.
Quick tip: Achieving a professional look for your resume can be difficult and time-consuming. If you want to create an attractive resume quickly, try our partner's Resume Builder and use one of their eye-catching resume templates.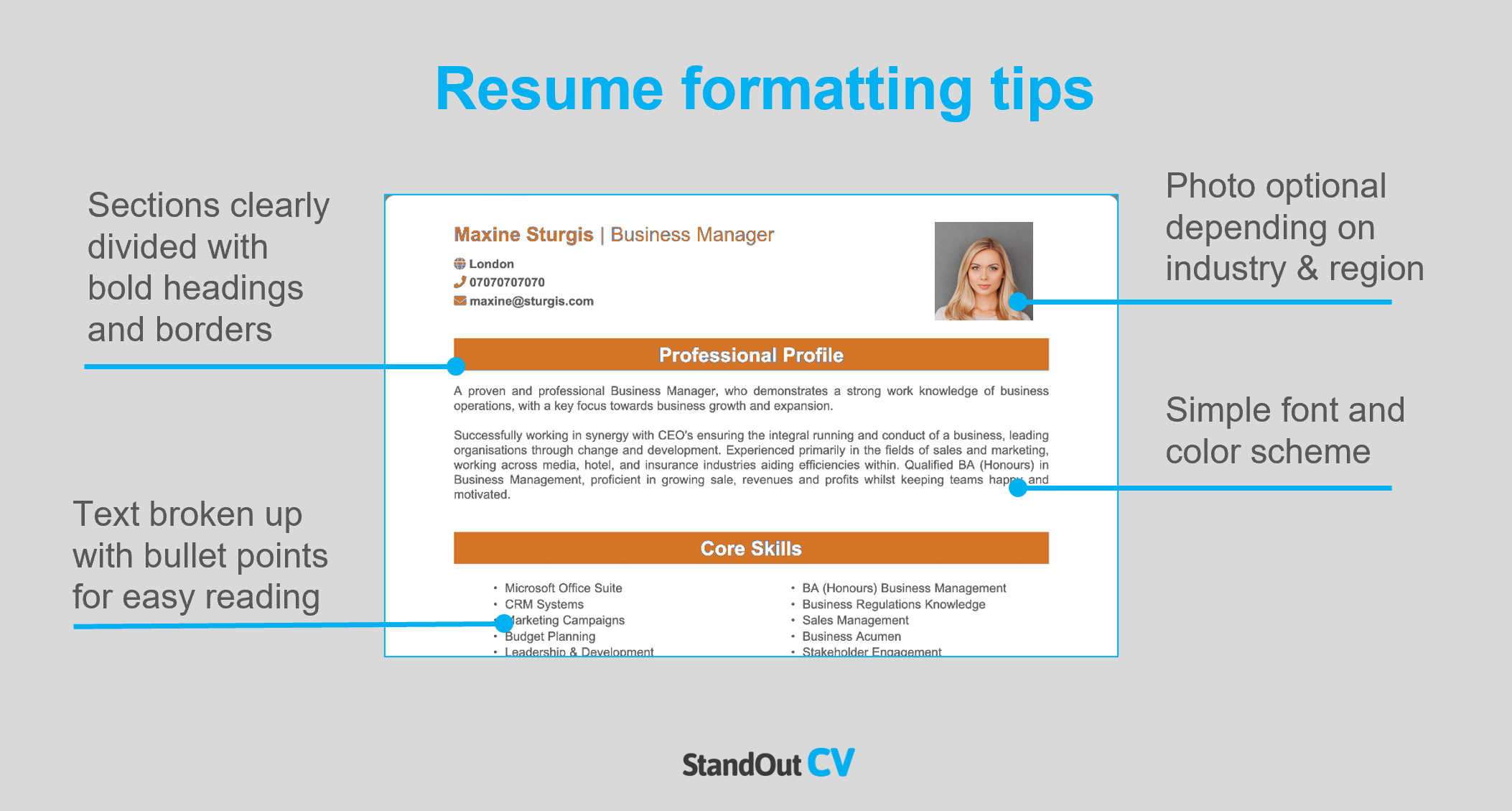 Resume layout
Here's an overview of the sections you should add when writing your resume.
Name and contact details – Stick these details at the top, so they are easy to find.
Resume summary – A punchy paragraph summarizing your skills and knowledge, enticing recruiters to read more of your resume.
Skills section – Short list of your most valuable skills, enabling recruiters to quickly spot your suitability.
Work experience – Showcase your previous employment, starting with your most recent roe and working backwards – voluntary work and college placements can be included if you have no paid experience.
Education – A summary of your most relevant qualifications and academic achievements
Additional info – An optional section for that other attributes that may boost your application, such as hobbies or clubs
Here's what to add to each section of your Senior Network Engineer resume.
Contact Details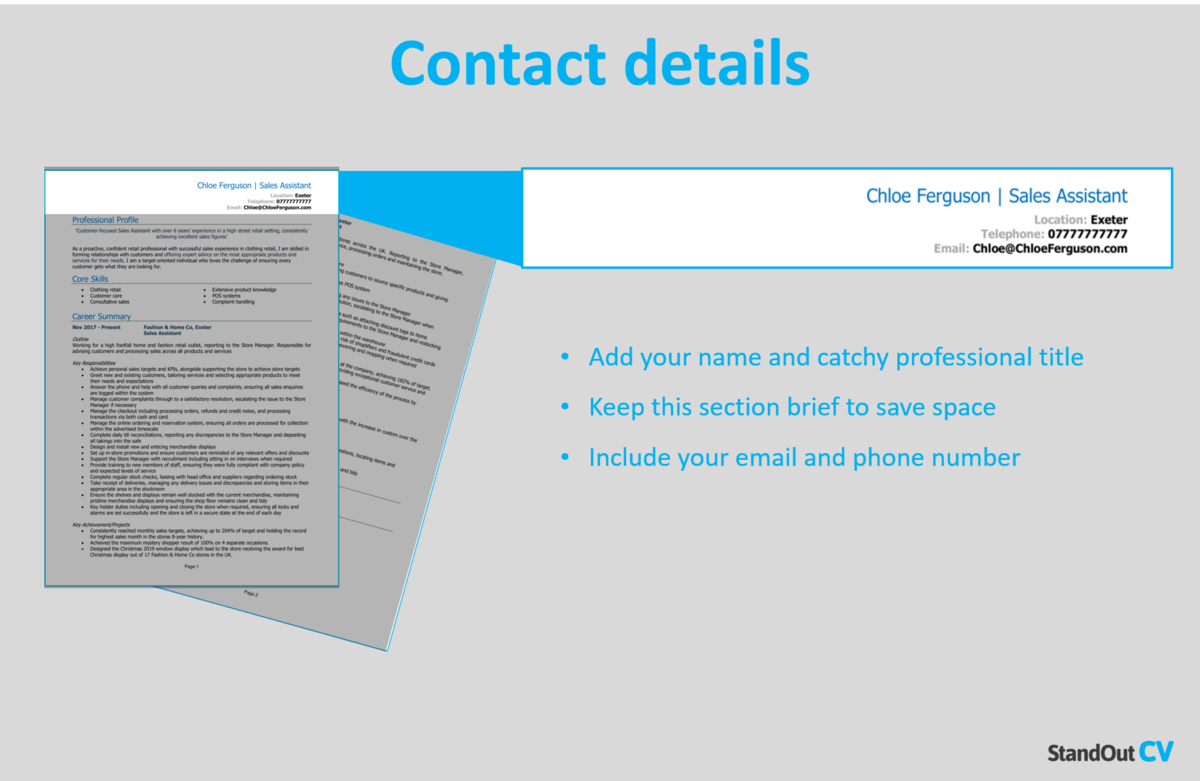 Keep your contact details short to save resume space and include the following.
Name and profession title
Cell phone number
Location – Add your local area such as Silicon Valley or New York, unless you are looking for work in a different location
Email address – Keep it professional and don't use an old address that you thought was cool in high school, but now looks a bit embarrassing.
You can add a link to your LinkedIn profile if you have one – you do not need to include personal details like date of birth or marital status.
Senior Network Engineer Resume Summary
Now it's time to get into the real content of your resume, starting with the summary.
Your resume summary is a short paragraph at the top of the document, and its jobs is to catch the eye of hiring managers by summarizing all your skills and knowledge that are most important to the roles you are applying for.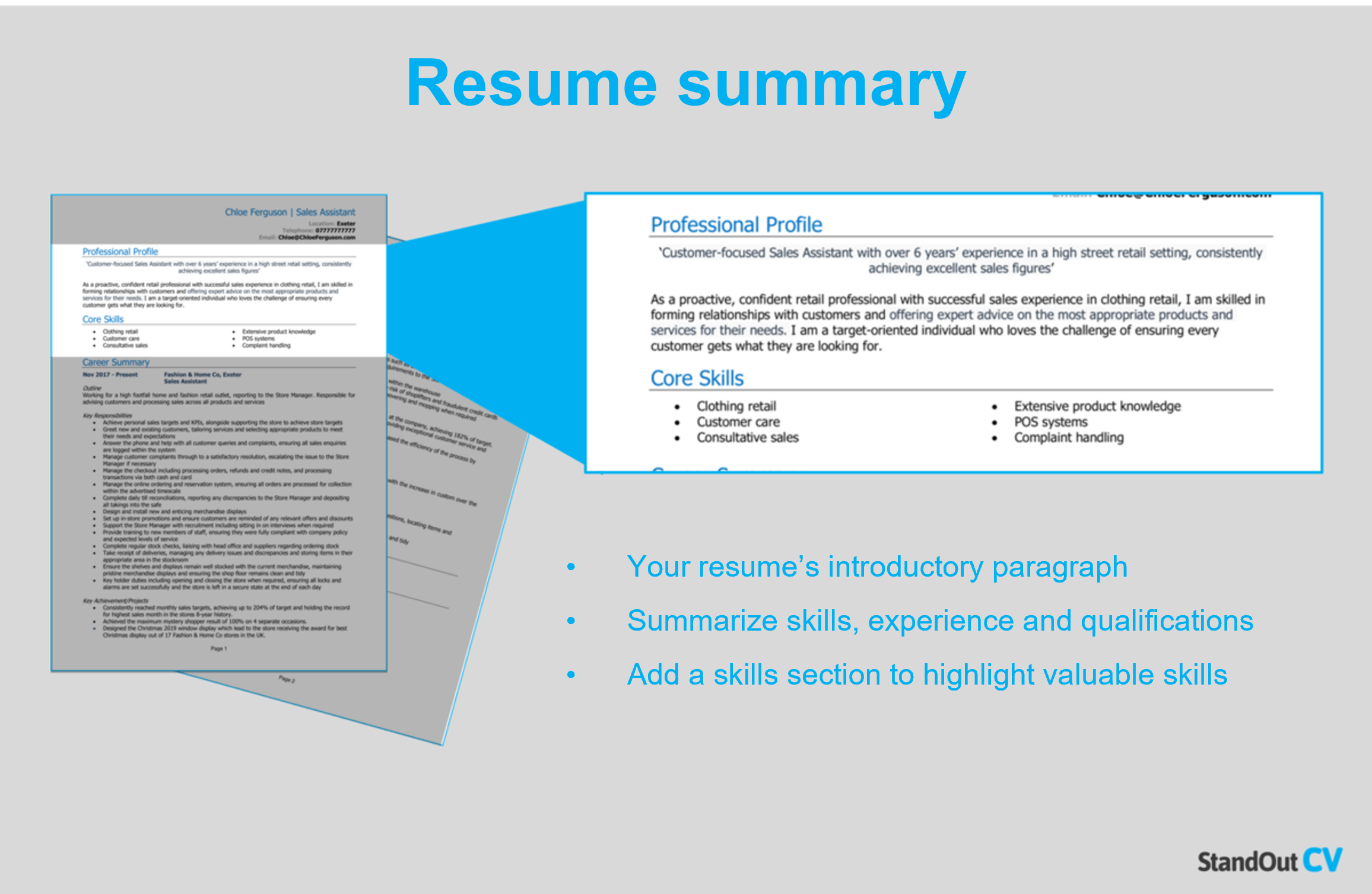 How to create a resume summary that will excite recruiters:
Keep it short: Attention spans are short in the job market, so keep your summary brief and high-level at around 4-7 lines – This is just enough to catch the eye of rushed hiring managers.
Tailor to target jobs: To mirror your target jobs, scrutinize the job description and include as many relevant skills as possible in your resume.
Avoid using cliches: Although you may believe that you're a "team player who always gives 110%," these kinds of cliches don't communicate much about your skills and qualifications to potential employers. It's more effective to stick to factual information in your resume.
Senior Network Engineer resume summary example
Results-driven Senior Network Engineer with extensive experience in designing, implementing, and maintaining robust network infrastructures for insurance companies. Proven expertise in network architecture, security, and optimization, coupled with a strong understanding of industry best practices. Skilled in driving network initiatives to enhance performance, scalability, and reliability. Certified in CCIE Routing and Switching.
What to include in your Senior Network Engineer resume summary?
Summary of your experience: Summarize the type of work you have done in the past and the benefits you have delivered for the organizations you worked at.
Relevant skills: Scatter your most in-demand Senior Network Engineer skills through your summary to ensure they are noticed quickly by hiring managers.
Qualifications: To make a strong impression on potential employers when applying for Senior Network Engineer jobs, be sure to mention any relevant qualifications in your summary.
Quick tip: Choose from hundreds of pre-written summaries across all industries, and add one to your resume with one-click in our partner's Resume Builder. All written by recruitment experts and easily tailored to suit your unique skillset and style.
Core skills section
Your core skills section, positioned just below your resume summary, provides recruiters with a quick glance at 4-10 of your most in-demand skills.
For Senior Network Engineer jobs, where hiring managers may receive hundreds of applications, this section can help you stand out and immediately grab their attention.
To be effective, this section should consist of 2-3 columns of bullet points that highlight attributes that are highly relevant to the jobs you are targeting.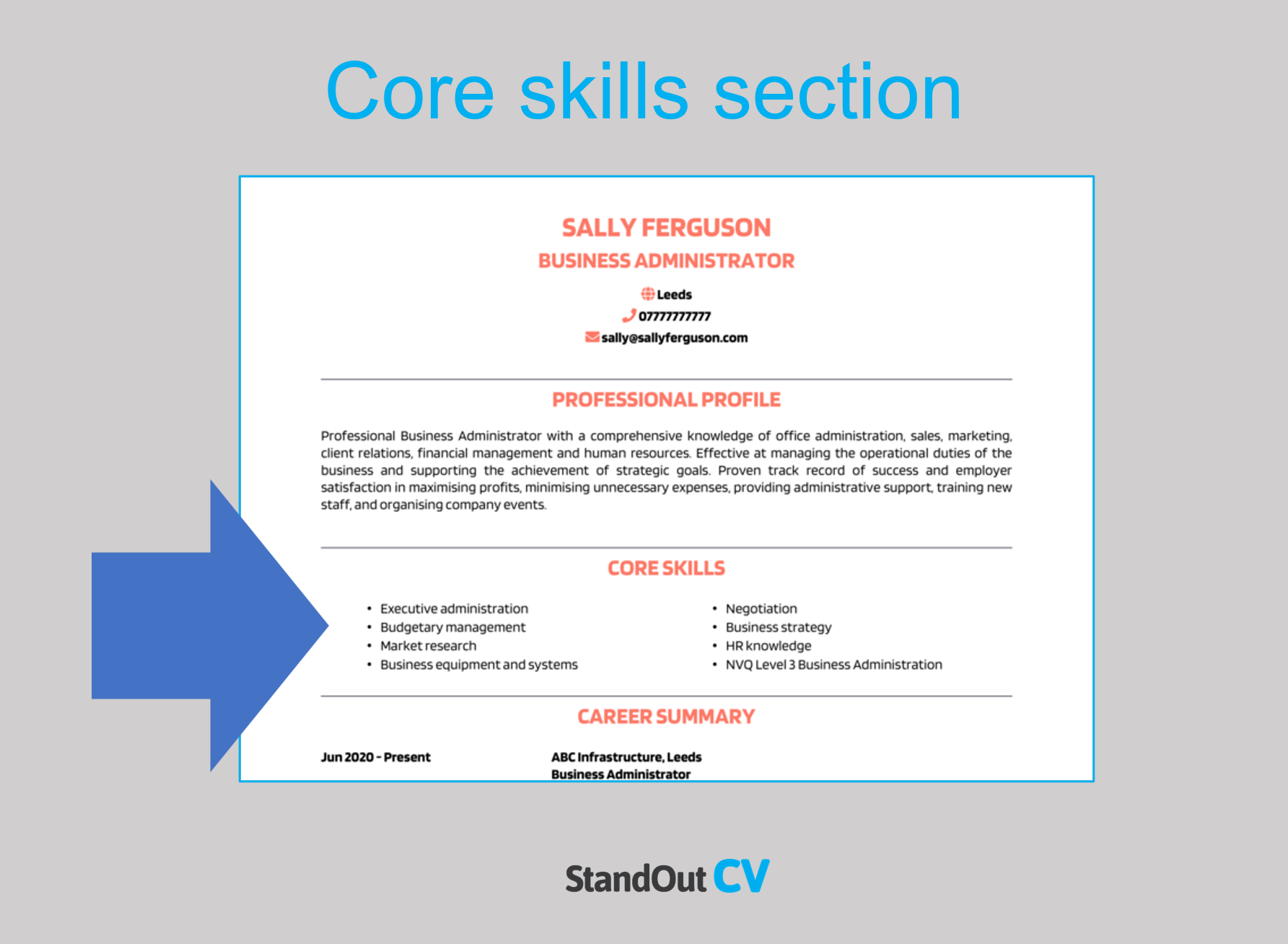 Best skills for your Senior Network Engineer resume
Network Design and Architecture – Designing and implementing complex network architectures that meet the organization's requirements for scalability, performance, and security.
Routing and Switching Protocols – Maintaining an in-depth knowledge of routing protocols such as BGP, OSPF, and EIGRP, as well as switching protocols like VLANs and Spanning Tree Protocol (STP).
Network Security – Configuring firewalls, VPNs, and intrusion detection/prevention systems to protect the network from external threats and unauthorized access.
Network Troubleshooting and Analysis – Diagnosing and resolving network issues efficiently using tools like Wireshark, packet captures, and network monitoring systems.
Network Hardware Configuration – Configuring and managing various network devices, including routers, switches, load balancers, and access points.
Software-Defined Networking (SDN) – Utilizing SDN technologies like Cisco ACI or VMware NSX, which enable centralized network management and automation.
Cloud Networking – Utilizing knowledge of networking in cloud environments such as AWS, Azure, or Google Cloud Platform, including virtual private clouds and interconnectivity.
Network Performance Optimization – Optimizing network performance, including QoS (Quality of Service) implementation and traffic shaping.
Network Documentation and Reporting – Maintaining detailed network documentation and generating regular reports on network performance and health.
Project Management – Leading and coordinating network projects, collaborating with cross-functional teams, and adhering to project timelines and budgets.
Quick tip: Our partner's Resume Builder contains thousands of in-demand skills for every profession that can be added to your resume in seconds – saving you time and greatly improving your chances of landing job interviews and getting hired.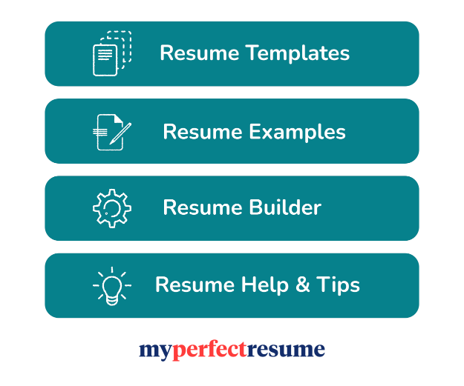 Work experience
So, you've got the recruiter interested with your catchy summary… Great work.
Now it's time to show them the impact you make in the workplace by listing out your previous jobs and what you achieved in each one.
If you have tons of experience, you can condense this part down to the last few years – if you are junior, then you should include as much possible (even volunteering and school work placements)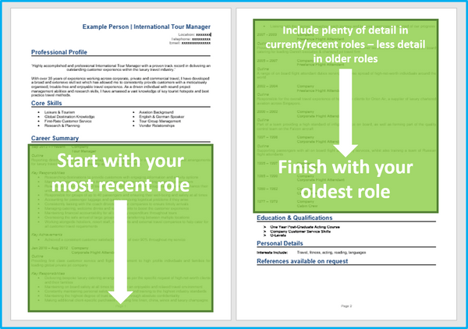 Structuring your jobs
Without a good structure, your job description can look messy and overwhelming to anyone reading them.
Make it easy for recruiters to read your work experience by structuring your roles like this.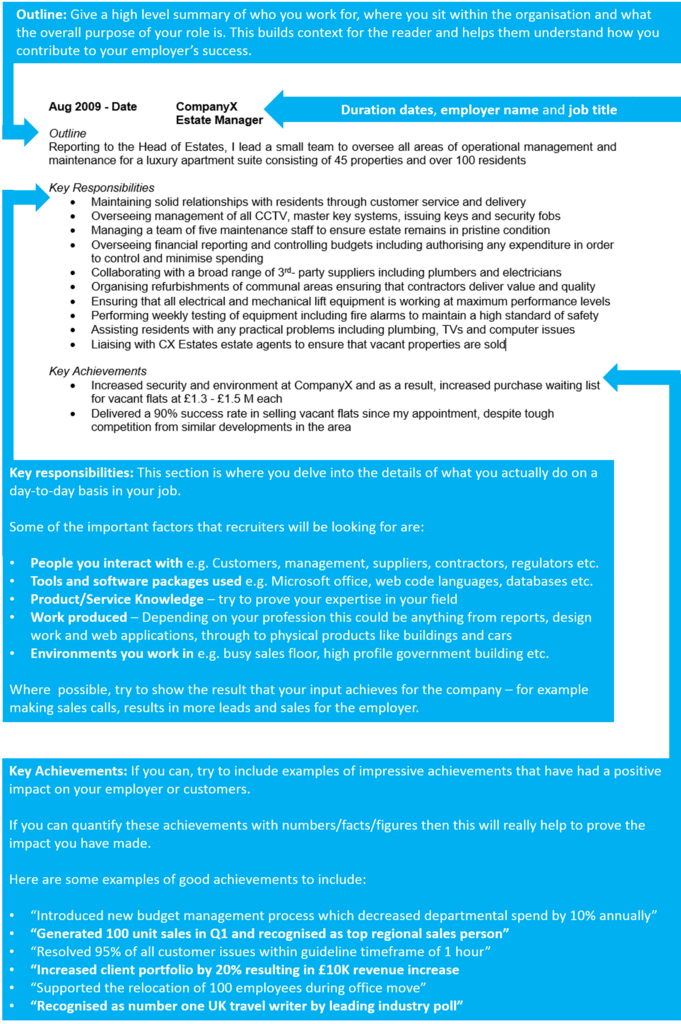 Job outline
Start with a 1-2 sentence outline of the role, summarizing what the goal of your position was, who you reported to (or managed) and the type of organization you worked for.
Key responsibilities
Then delve into the detail of your job by listing out easy-to-read bullet points which show how you apply your skills in the workplace.
Tailor these bullet points to focus on the skills and knowledge that are required in the jobs you are applying for.
Key achievements
Show employers the value you can bring to them by adding a few achievements to your jobs.
Whether you've saved the company money or improved an internal process, let recruiters know
Add some numbers to give readers a real scale of the impact, e.g. "reduced call wait time by 10%"
Example job for Senior Network Engineer resume
Outline
Lead the design, implementation, and management of scalable network solutions to support the operations of multinational insurance company, CV Insurance.
Key Responsibilities
Design and deploy enterprise-wide network infrastructure, including LAN, WAN, and data center networks, adhering to industry standards and best practices
Implement robust network security measures, such as firewalls, intrusion detection systems, and secure remote access solutions
Lead network infrastructure projects, including technology refreshes, capacity planning, and network upgrades, ensuring timely completion within budget
Collaborate with vendors and manage vendor relationships, including procurement, contract negotiations, and service level agreements
Quick tip: Create impressive job descriptions easily in our partner's Resume Builder by adding pre-written job phrases for every industry and career stage.

Education section
Nearing the end of your resume, your education/qualifications section should be added.
In a well-structured list, add all of your qualifications and certifications that qualify you to perform a typical Senior Network Engineer role.
If you have plenty of work experience, keep this section brief – if not, add lots of detail to make up for your lack of experience.
Additional information
The bottom of your resume is a place to add any "additional info"
Any other info that didn't fall into any of the previous sections can be added here.
If you have hobbies that are related to your profession or any awards or publications – add them here.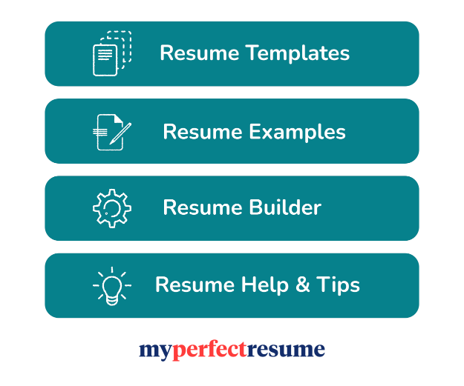 Writing your own winning Senior Network Engineer resume
Writing a Senior Network Engineer resume can be challenging but following the steps above will ensure that you land plenty of interviews.
Good luck with your job search!