You may be able to use statistics and numerical data to develop effective business solutions, but how do you prove this in your application?
Well, you can start by checking out our top tips for quantifying your achievements, as well as our other handy resume writing advice below.
You can also use our senior data analyst resume example for further guidance.
Contents
| | |
| --- | --- |
| How to write a Senior Data Analyst resume | |

Senior Data Analyst Resume Example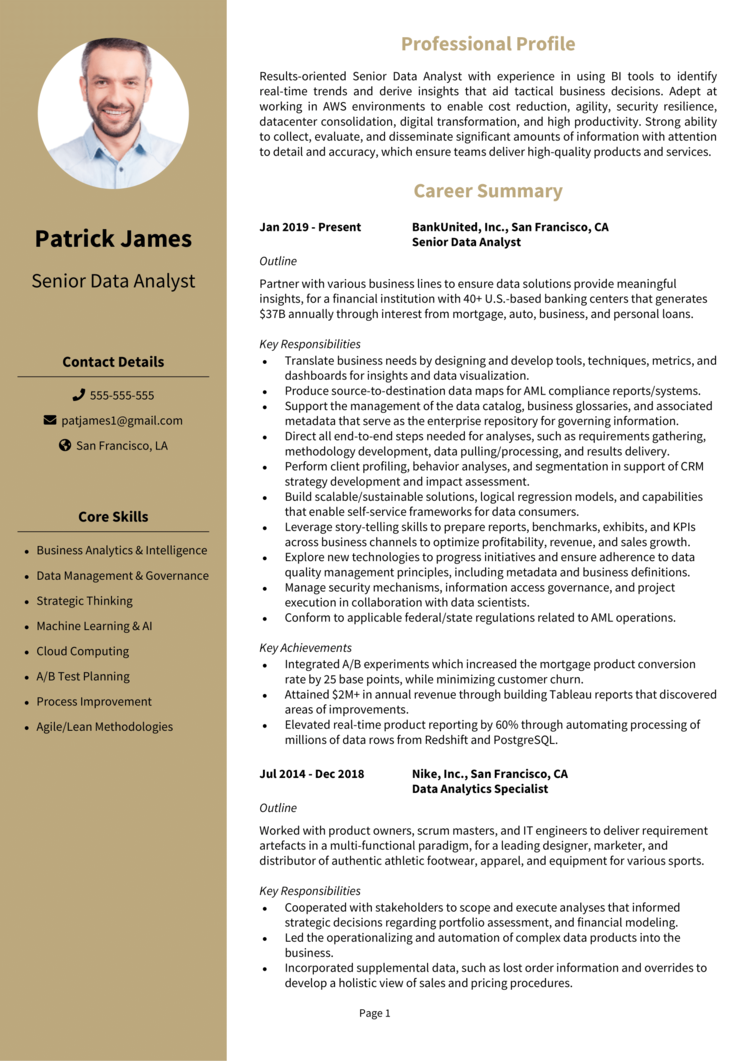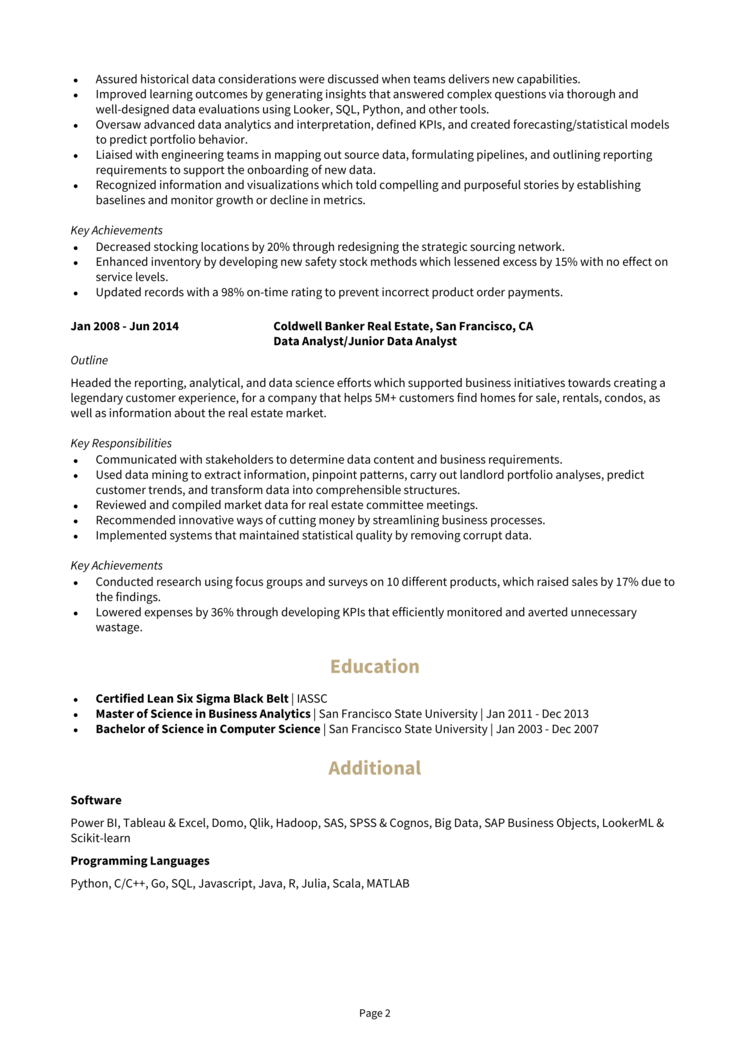 From the Senior Data Analyst resume example above, you can see the kind of information your resume will need to include, and the layout you will need to create for an easy-reading experience.
The rest of this guide will show you how to apply this format to your own unique situation, and create a resume that will attract the best employers in your industry.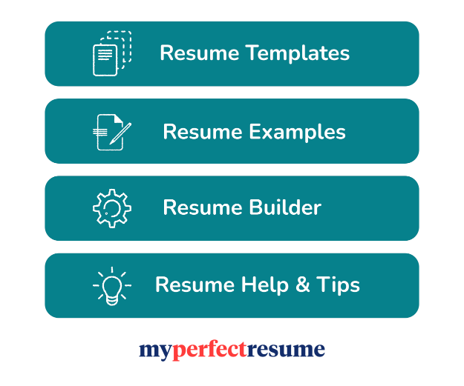 Senior Data Analyst resume layout and formatting
If you want to get noticed in the job market, you have to pay attention to the format and layout of your resume.
Essentially your resume needs to look highly polished, and provide hiring managers with an easy reading experience.
Use these resume formatting tips to get a head start on this.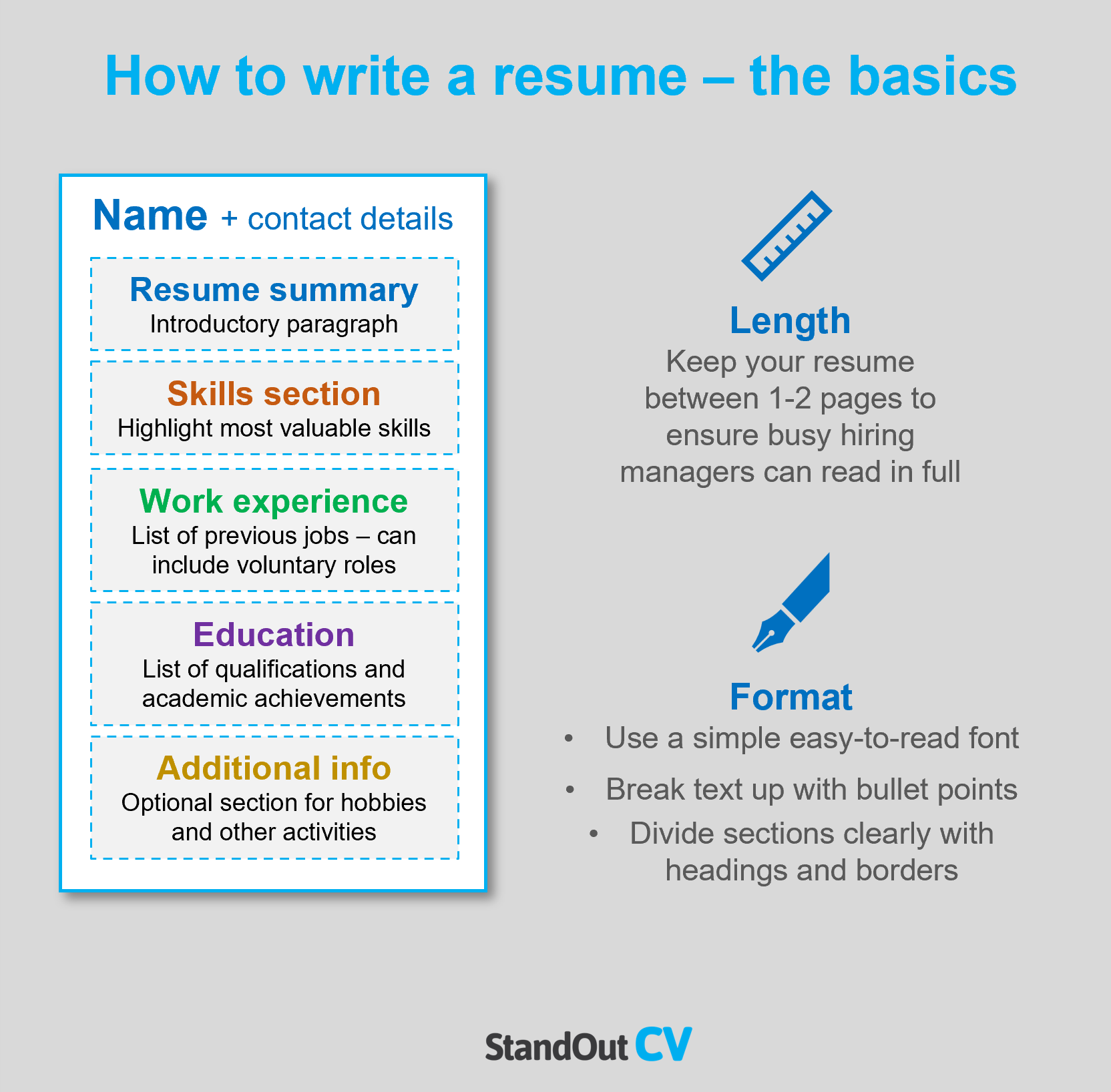 Formatting your resume
Length: Given that recruiters have to sift through tons of resumes daily, it's recommended to keep your resume brief (no more than 2 pages) to make sure it receives their full attention.
Font & readability: Readability is the name of the game when it comes to your resume. Ensure yours is a dream to read by using a simple clear font, and breaking the text up with plenty of bullet points and short paragraphs.
Layout & Structure: A well-designed resume is not just visually pleasing, but it must also be functional. To achieve a functional design, use bold headings and borders to separate the content into clear sections.
Photos: You are not obliged to add a photo to your resume in the USA, but it can be a nice way of adding some life to the document.
Quick tip: Achieving a professional look for your resume can be difficult and time-consuming. If you want to create an attractive resume quickly, try our partner's Resume Builder and use one of their eye-catching resume templates.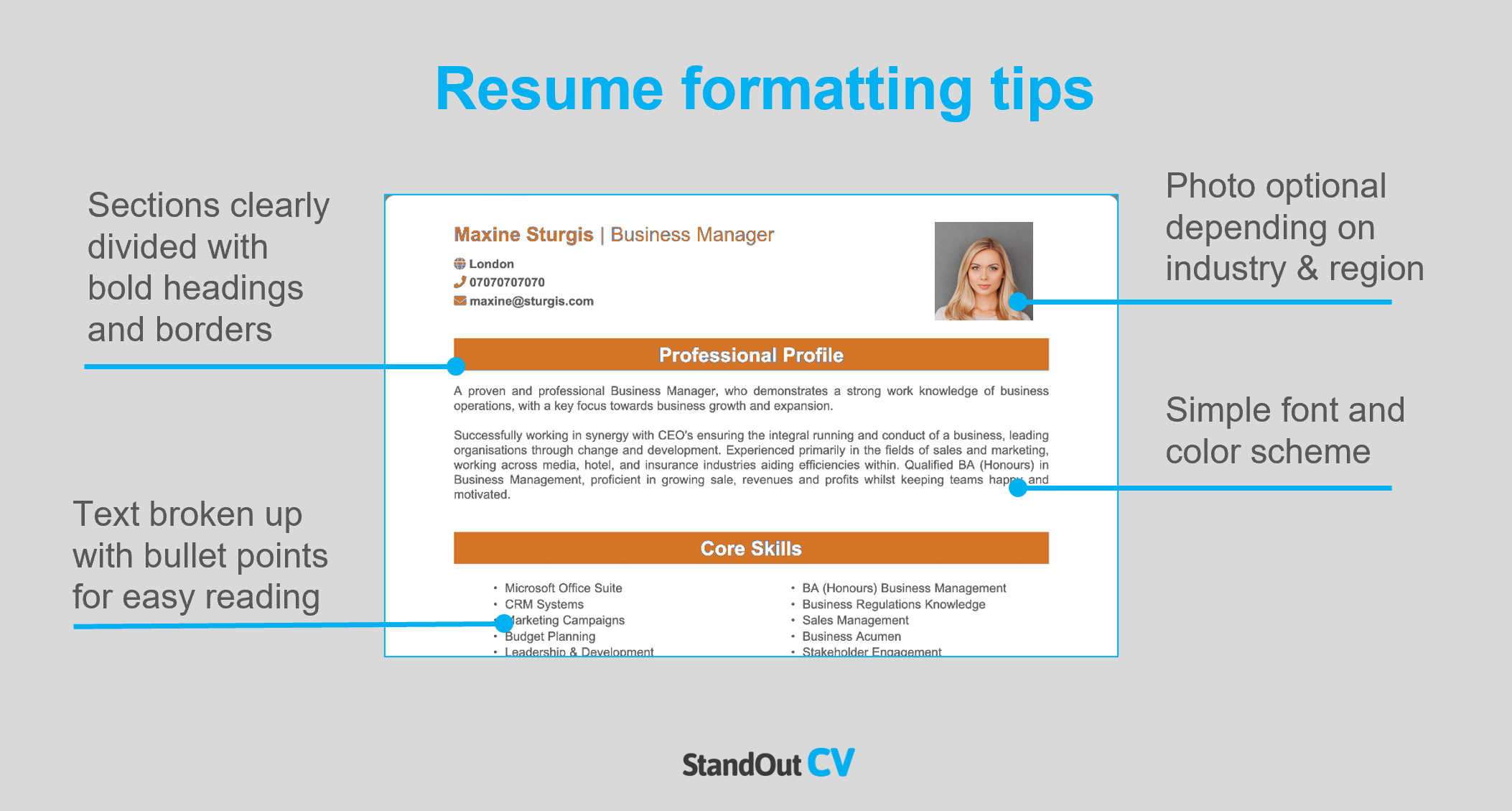 Resume layout
Here's an overview of the sections you should add when writing your resume.
Name and contact details – Stick these details at the top, so they are easy to find.
Resume summary – A punchy paragraph summarizing your skills and knowledge, enticing recruiters to read more of your resume.
Skills section – Short list of your most valuable skills, enabling recruiters to quickly spot your suitability.
Work experience – Showcase your previous employment, starting with your most recent roe and working backwards – voluntary work and college placements can be included if you have no paid experience.
Education – A summary of your most relevant qualifications and academic achievements
Additional info – An optional section for that other attributes that may boost your application, such as hobbies or clubs
Here's what to include in each part of your resume.
Contact Details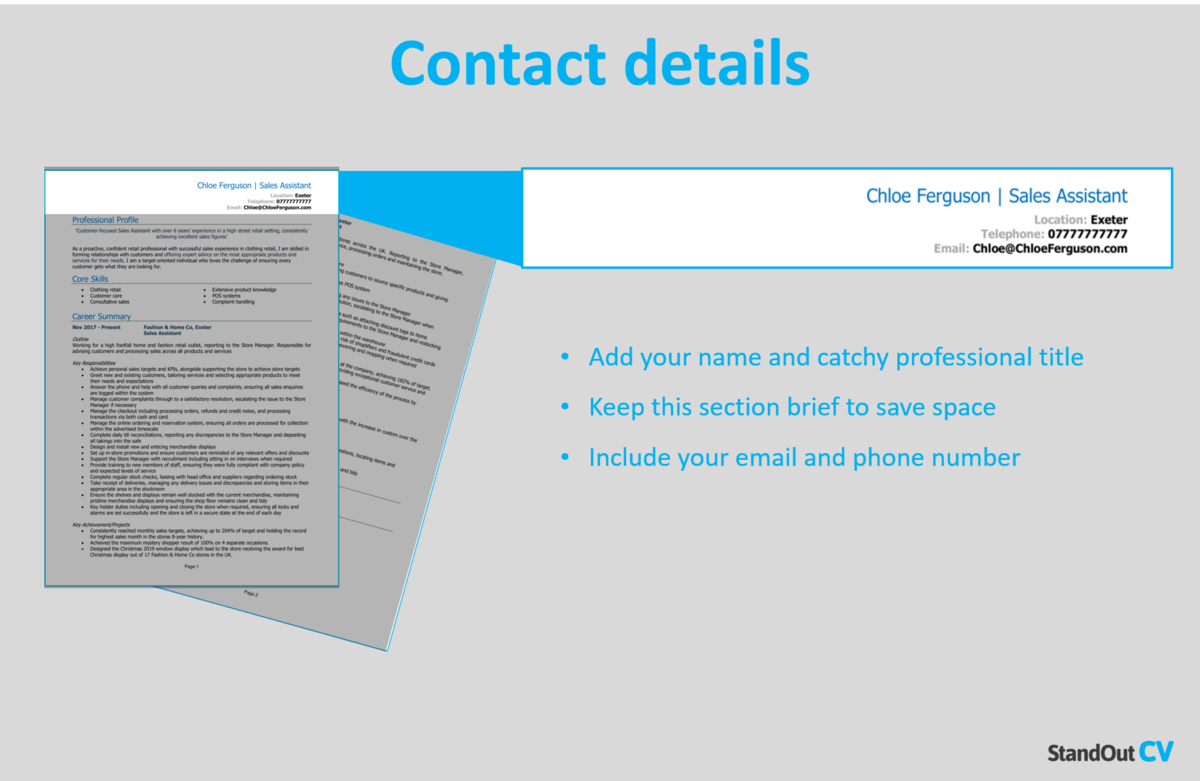 Keep your contact details short to save resume space and include the following.
Name and profession title
Cell phone number
Location – Add your local area such as Silicon Valley or New York, unless you are looking for work in a different location
Email address – Keep it professional and don't use an old address that you thought was cool in high school, but now looks a bit embarrassing.
You can add a link to your LinkedIn profile if you have one – you do not need to include personal details like date of birth or marital status.
Senior Data Analyst Resume Summary
Make a strong first impression on recruiters by beginning your resume with a powerful summary that highlights your most valuable skills and experience.
This brief summary provides an opportunity to showcase why you're the ideal candidate for the job and persuade recruiters to read further into your resume.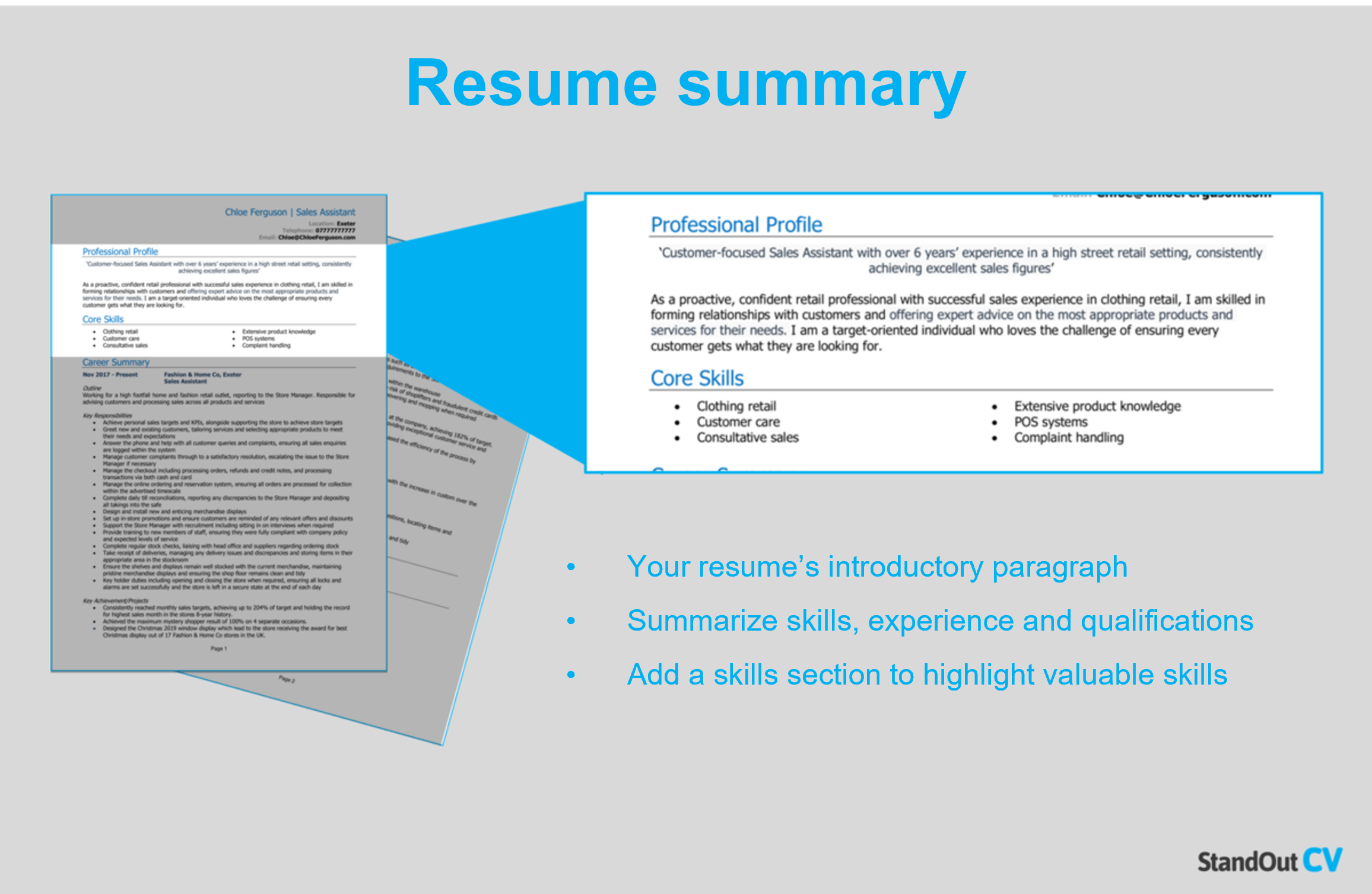 How to create a resume summary that will excite recruiters:
Keep it short: A concise and focused resume summary is essential for capturing a recruiter's attention and keeping them engaged. Limiting your summary to 4-7 lines ensures that you make a strong impression in the first few seconds of them opening the document.
Tailor to target jobs: By carefully reviewing the job description and incorporating as many relevant skills as possible, you can customize your resume to better match your target jobs.
Avoid using cliches: You may be a "team player who always give 110%" but generic phrases don't tell employers much about you in reality – stick to factual information.
Senior Data Analyst resume summary example
Results-oriented Senior Data Analyst with experience in using BI tools to identify real-time trends and derive insights that aid tactical business decisions. Adept at working in AWS environments to enable cost reduction, agility, security resilience, data center consolidation, digital transformation, and high productivity. Strong ability to collect, evaluate, and disseminate significant amounts of information with attention to detail and accuracy, which ensure teams deliver high-quality products and services.
What to include in your Senior Data Analyst resume summary?
Summary of your experience: Summarize the type of work you have done in the past and the benefits you have delivered for the organizations you worked at.
Relevant skills: Skills that are highly relevant to Senior Data Analyst work should be made prominent throughout your summary.
Qualifications: If your job requires any qualifications such as a professional course or a college degree, mention it briefly in your summary.
Quick tip: Choose from hundreds of pre-written summaries across all industries, and add one to your resume with one-click in our partner's Resume Builder. All written by recruitment experts and easily tailored to suit your unique skillset and style.
Core skills section
Your core skills section, positioned just below your resume summary, provides recruiters with a quick glance at 4-10 of your most in-demand skills.
For Senior Data Analyst jobs, where hiring managers may receive hundreds of applications, this section can help you stand out and immediately grab their attention.
To be effective, this section should consist of 2-3 columns of bullet points that highlight attributes that are highly relevant to the jobs you are targeting.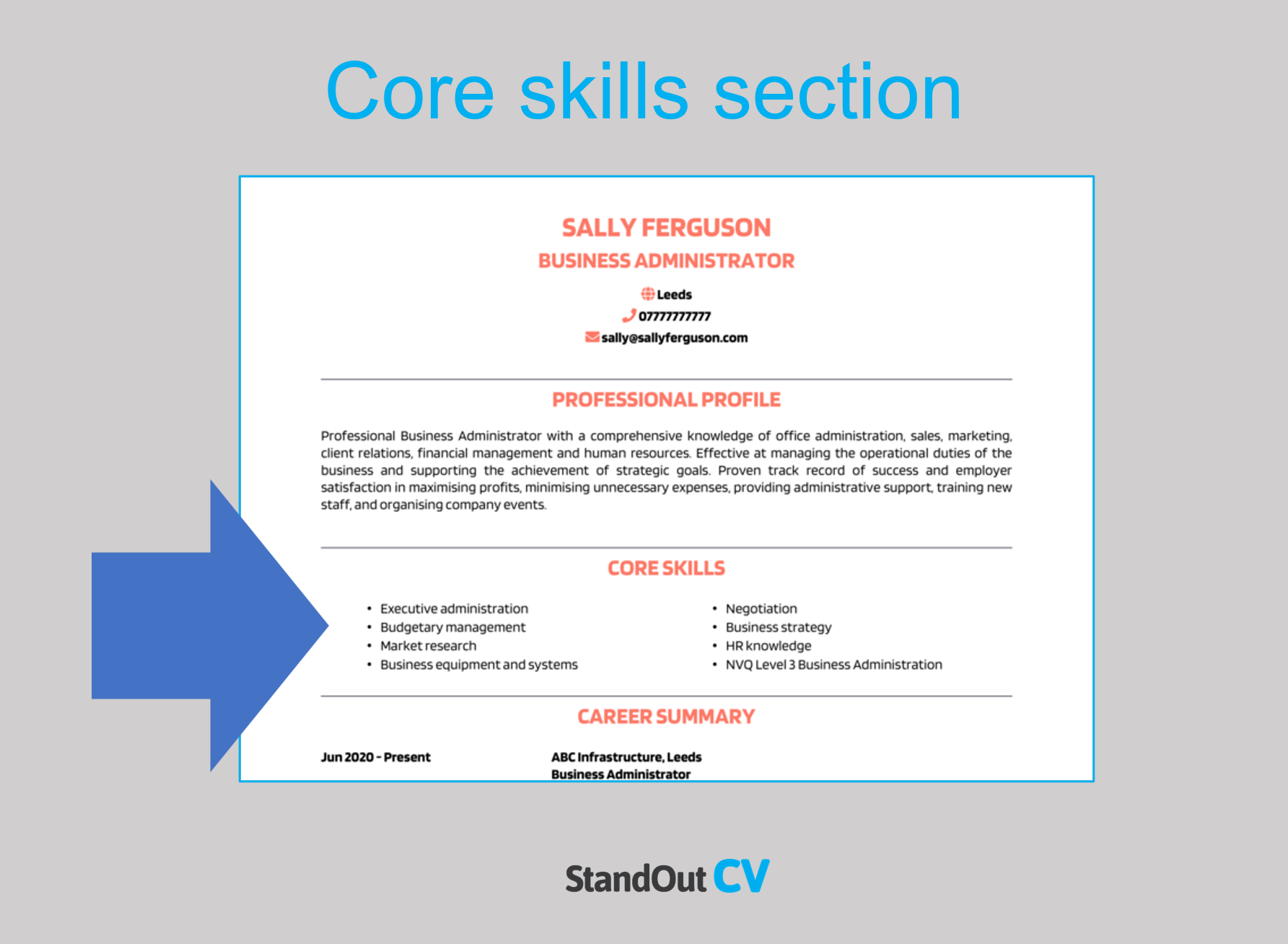 Best skills for your Senior Data Analyst resume
Advanced data analysis – Using statistical methods, data visualization tools, and programming languages to analyze large data sets and draw insights and conclusions from data.
Data management – Utilizing knowledge of data warehousing, data modeling, and database design principles to ensure that data is properly structured, stored, and managed.
Data manipulation – Utilizing proficiency in using SQL or other programming languages to manipulate and transform data for analysis.
Data visualization – Creating effective visualizations and dashboards to communicate insights and findings to stakeholders.
Predictive modeling – Utilizing knowledge of machine learning algorithms and statistical techniques to build predictive models that can be used to forecast trends and make data-driven decisions.
Business acumen – Utilizing knowledge of business operations and strategy to identify key business questions and align data analysis to support business objectives.
Project management – Managing complex projects, set timelines, and deliverables, and communicate progress to stakeholders.
Stakeholder communication – Utilizing strong written and verbal communication skills to clearly articulate findings and insights to both technical and non-technical audiences.
Data security – Utilizing knowledge of data security and privacy regulations to ensure that data is stored and processed in accordance with legal requirements and industry best practices.
Data governance – Utilizing knowledge of data governance principles and policies to ensure that data is properly managed, protected, and utilized for business purposes.
Quick tip: Our partner's Resume Builder contains thousands of in-demand skills for every profession that can be added to your resume in seconds – saving you time and greatly improving your chances of landing job interviews and getting hired.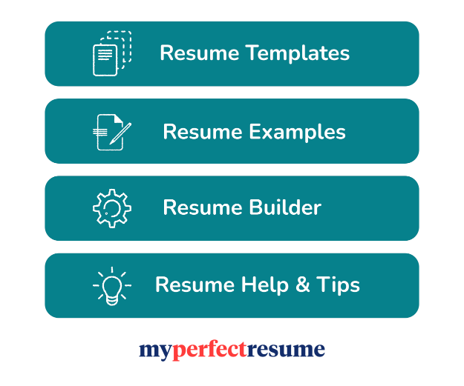 Work experience
Congratulations on successfully capturing the recruiter's interest with your attention-grabbing summary! Now, it's time to showcase your workplace impact by providing a detailed list of your previous job experiences and achievements.
If you have significant experience, consider highlighting the most recent few years to condense this section. However, for junior job seekers, it's essential to include as much relevant experience as possible, including volunteering and school work placements.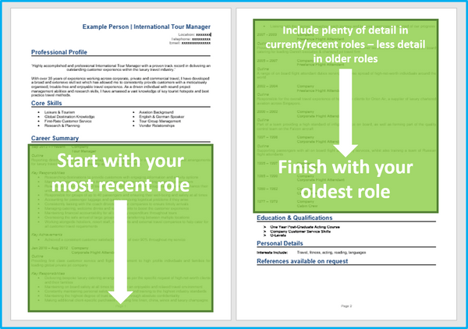 Structuring your jobs
You probably do a lot in your job, so its vital to break all of that information down into a good structure.
Structure your jobs as follows to make it easy for recruiters to skim through and pinpoint the essential info.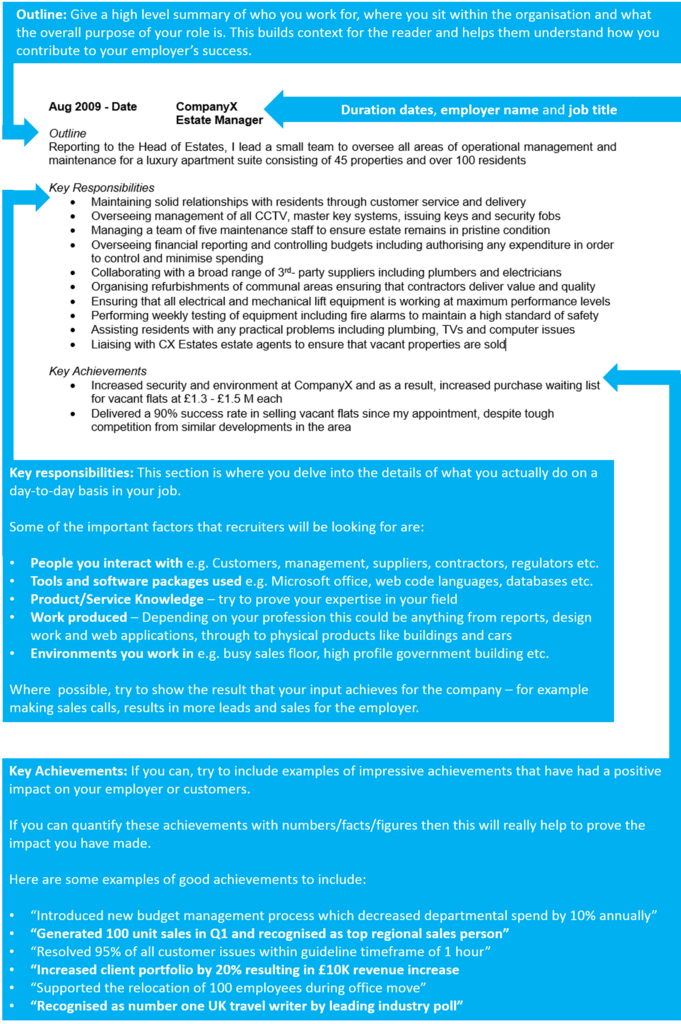 Job outline
Begin each job with a short summary of who the organization is, where you sit within it, and what the main goal of your position is.
Key responsibilities
Next, write up a punchy list of your daily duties and responsibilities, using short bullet points.
Describe how you apply your skills and contribute to the running of the employer's business – highlighting skills which are applicable to your target jobs.
Key achievements
Finish each role by highlighting some impressive achievements you made whilst in the role.
Anything that benefited the employer can be included from making financial savings, to winning new customers.
Quantify your achievements with facts and figures if you can, e.g. "reduced call wait time by 10%"
Example job for Senior Data Analyst resume
Outline
Partner with various business lines to ensure data solutions provide meaningful insights, for a financial institution with 40+ U.S.-based banking centers that generates $37B annually through interest from mortgage, auto, business, and personal loans.
Key Responsibilities
Translate business needs by designing and develop tools, techniques, metrics, and dashboards for insights and data visualization.
Produce source-to-destination data maps for AML compliance reports/systems.
Support the management of the data catalog, business glossaries, and associated metadata that serve as the enterprise repository for governing information.
Direct all end-to-end steps needed for analyses, such as requirements gathering, methodology development, data pulling/processing, and results delivery.
Quick tip: Create impressive job descriptions easily in our partner's Resume Builder by adding pre-written job phrases for every industry and career stage.

Education section
After your work experience, add your education section.
If you are an experienced professional, you can keep this part short – adding basic details of each qualification.
If you have little or no experience, bulk this section up by adding more detail and highlight important skills and knowledge for your target jobs.
Additional information
The additional info section is optional but can be useful if you have anything else to add that could benefit your application.
For example, you may have some hobbies and interests that are relevant to your job – or you might have awards or publications to shout about.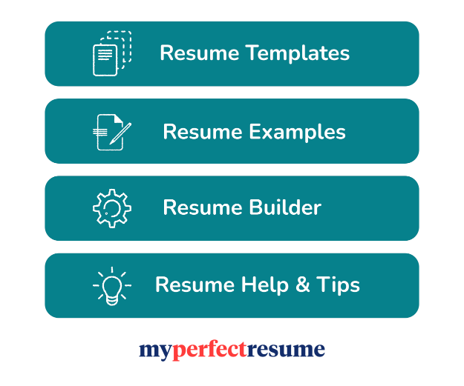 Writing your own winning Senior Data Analyst resume
Crafting a strong Senior Data Analyst resume can be a daunting task, but implementing the steps outlined above will significantly increase your chances of securing multiple interview opportunities.
Good luck with your job search!