There are certain skills that every security manager needs to have if they're going to protect property or premises effectively.
So, if you don't carefully showcase these on your resume, you're unlikely to get invited in for an interview.
Find out how to highlight your key skills, along with a whole host of other great tips, in our writing guide below. We've also put together a security manager resume example to inspire you.
Contents
| | |
| --- | --- |
| How to write a Security Manager resume | |

Security Manager Resume Example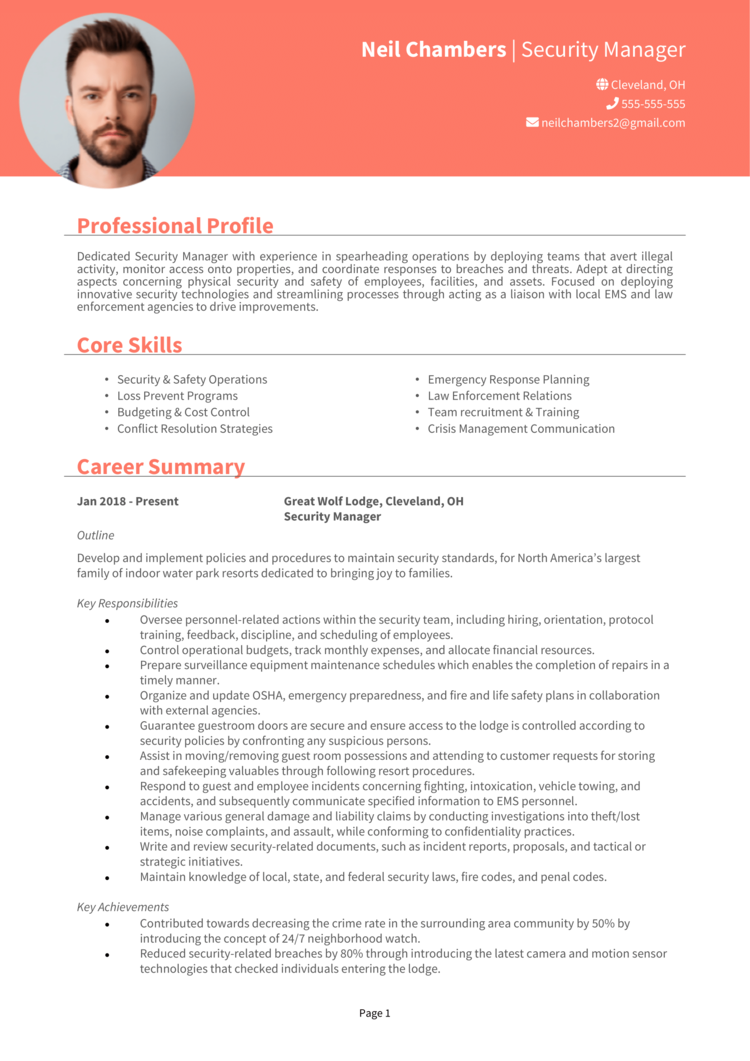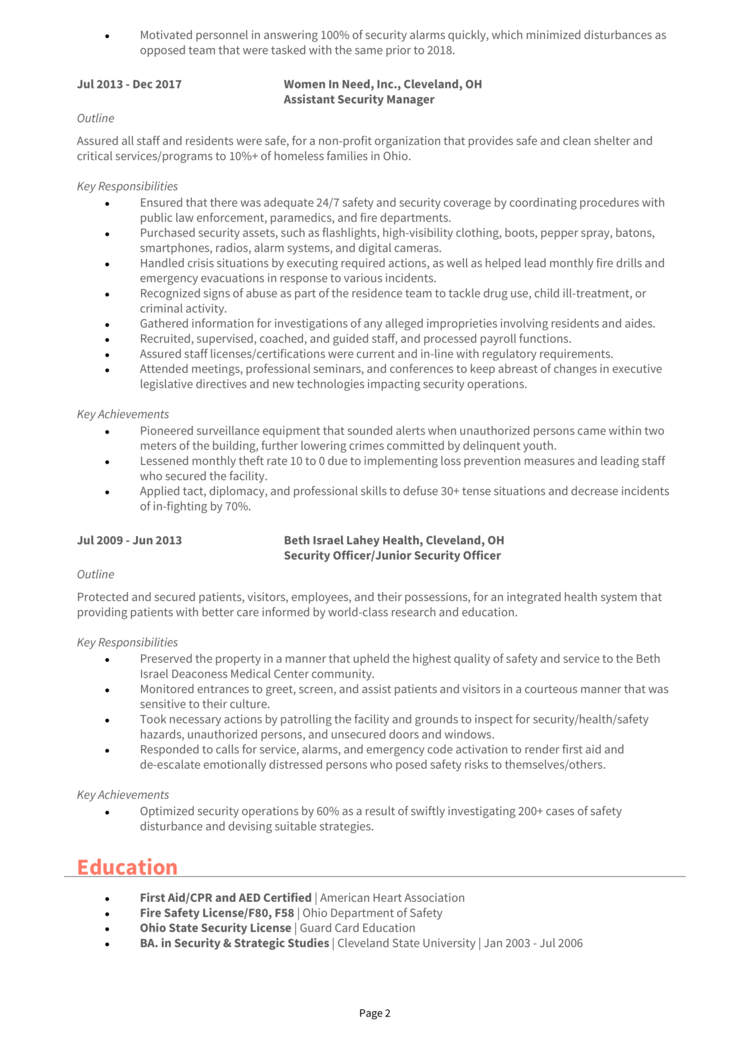 This example Security Manager resume provides you with a general idea of how your resume should look, and what information recruiters expect to see.
The rest of this guide will explain how to layout your resume and create each section effectively.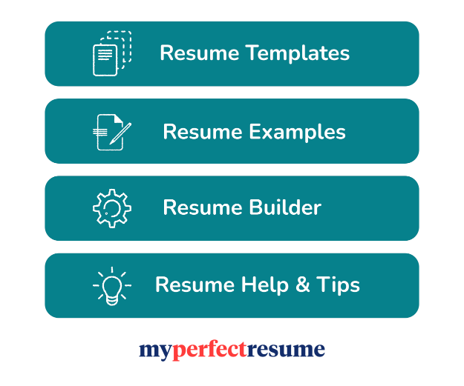 Security Manager resume layout and formatting
If you want to get noticed in the job market, you have to pay attention to the format and layout of your resume.
Essentially your resume needs to look highly polished, and provide hiring managers with an easy reading experience.
Use these resume formatting tips to get a head start on this.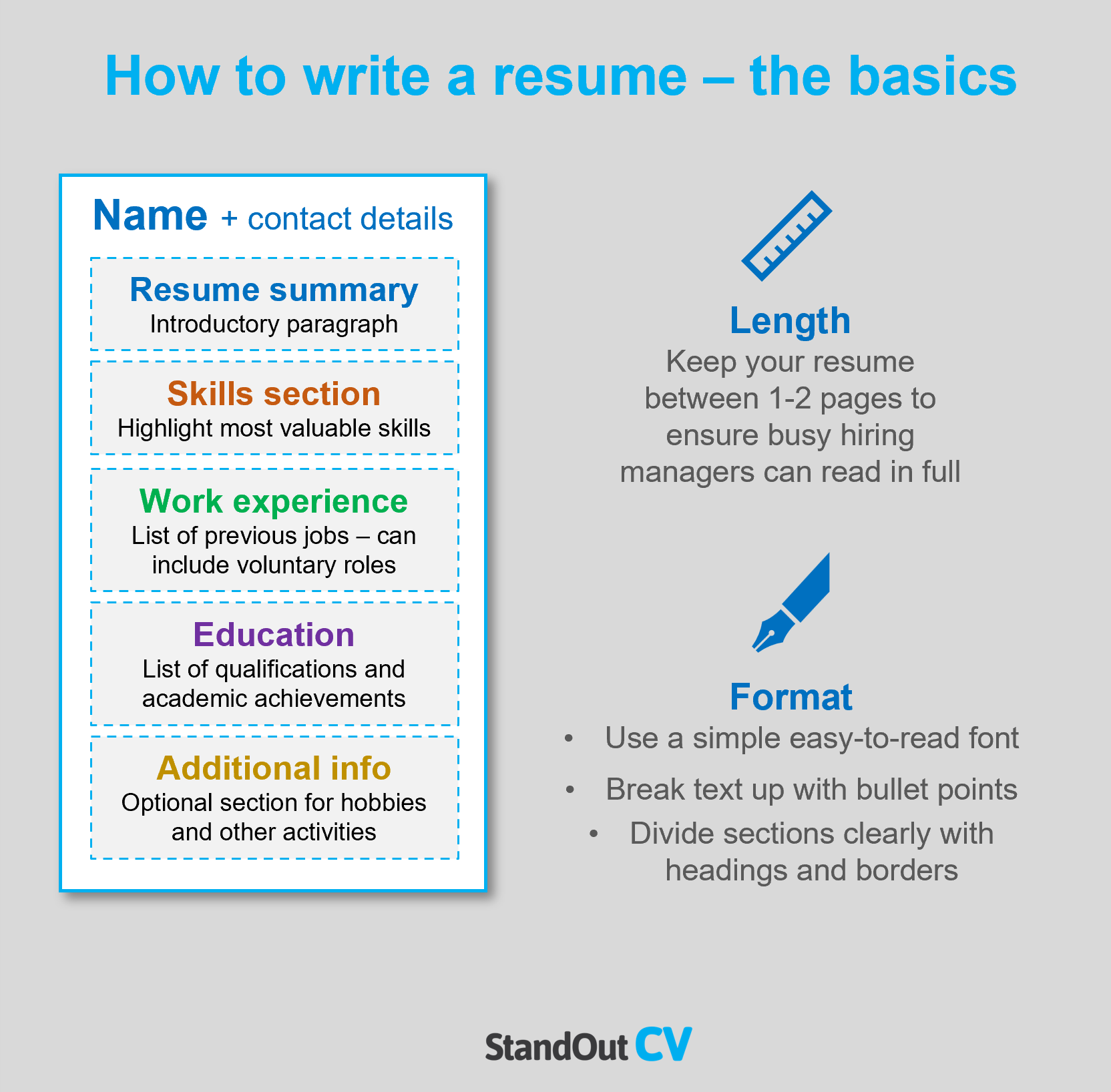 Formatting your resume
Length: As recruiters have a limited amount of time to review each resume they see, keep your resume to 2 pages or less to increase the chances of it being thoroughly reviewed.
Font & readability: Simplicity and a pleasant reading experience are crucial if you want to highlight your most valuable skills to recruiters. Use a clear font (avoid fancy ones) and break up the text in your resume with bullet points to ensure information can be easily consumed.
Layout & Structure: When it comes to designing your resume, it's essential to make it visually appealing, but it's equally important not to overlook functionality. To achieve this, you should organize the page into clear sections using bold headings and borders.
Photos: You don't have to add a photo to your resume in the States, but some regions and industries like to see them.
Quick tip: Achieving a professional look for your resume can be difficult and time-consuming. If you want to create an attractive resume quickly, try our partner's Resume Builder and use one of their eye-catching resume templates.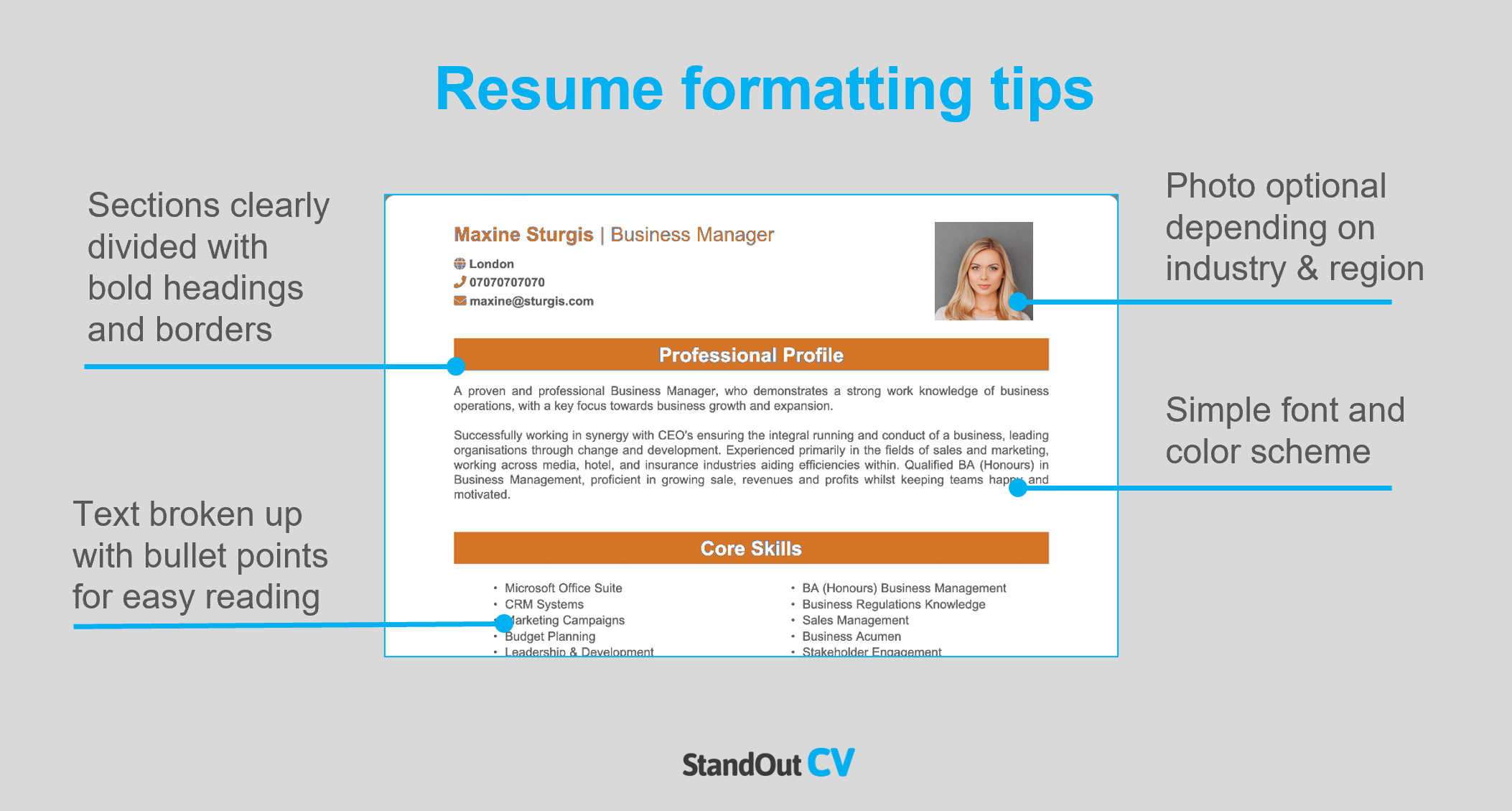 Resume layout
Include the following sections when you write your resume.
Name and contact details – Make it easy for employers to contact you, by putting these at the top.
Resume summary – An intro paragraph sitting at the top of your resume, summarizing the reasons why you should be hired.
Skills section – A short snappy list of your most important skills, that can be quickly digested
Work experience – Reverse chronological list of your previous jobs – voluntary work and college placements can be included if you have no paid experience.
Education – List your qualifications and professional training.
Additional info – An optional section for things like hobbies and interests.
Here's what to include in each part of your resume.
Contact Details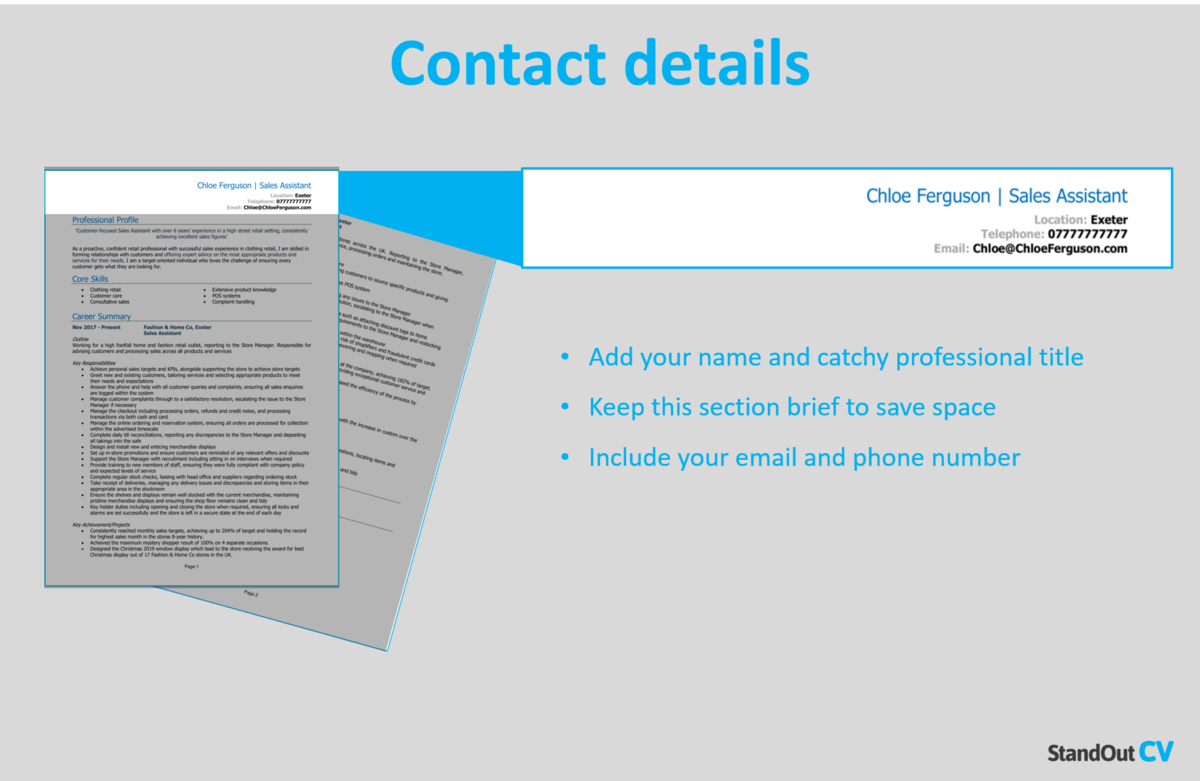 Add your name and contact details to the very top of your resume, making it easy for recruiters to get in touch
Name and profession title
Cell phone number – or another number you can answer quickly
Location – Add your local area such as San Diego or New York – not your full address as that will take up too much space.
Email address – Use your name or close variation – no nicknames from high school.
You can add a link to your LinkedIn profile if you have one – you do not need to include personal details like date of birth or marital status.
Security Manager Resume Summary
Start your resume with a bang by adding a powerful summary to the top, summarizing your most valuable skills and experience.
This short paragraph is your chance to show recruiters why you are a perfect fit for the job and encourage them to read more of your resume.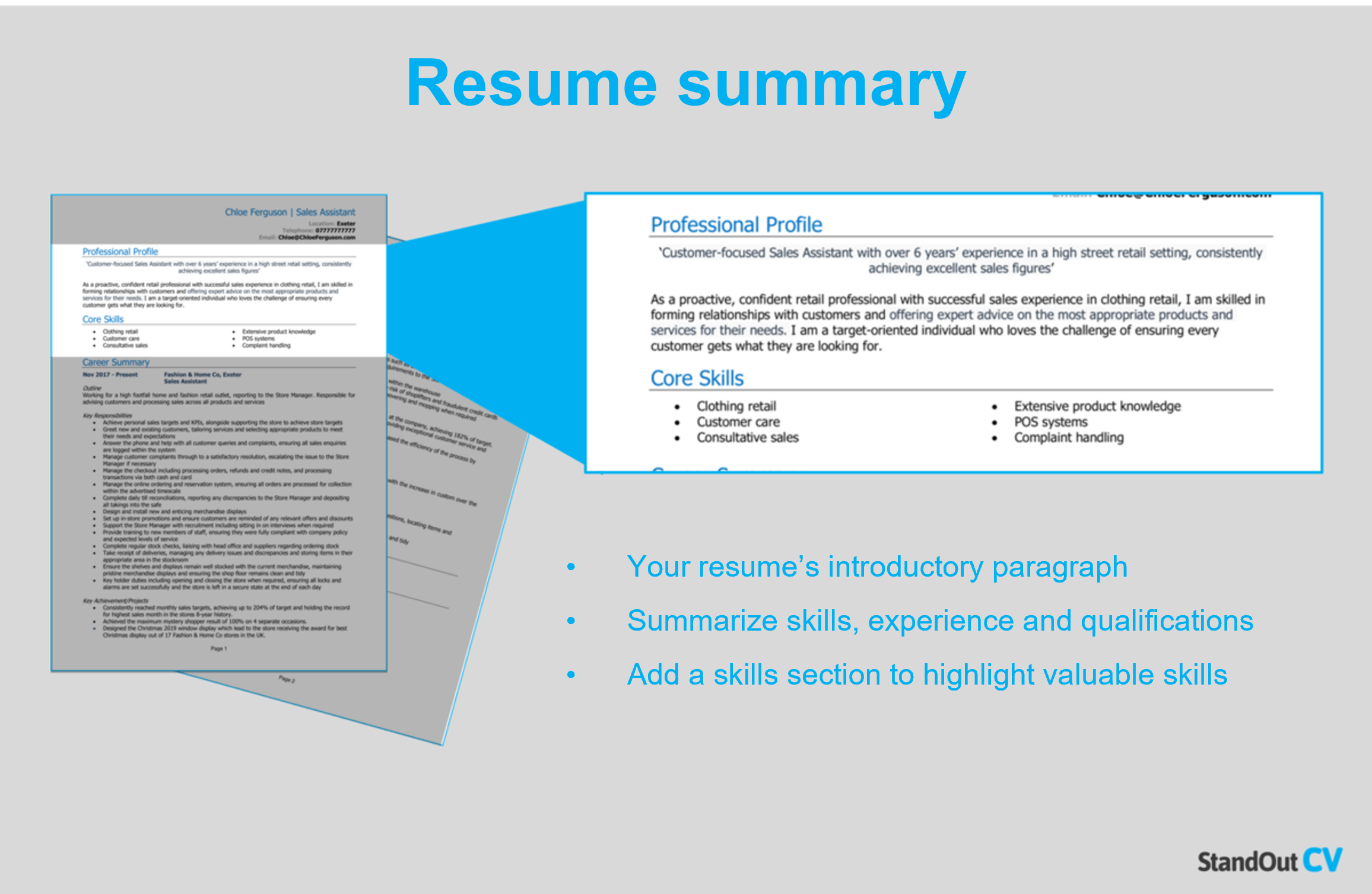 How to create a resume summary that will excite recruiters:
Keep it short: You only have a few seconds to grab a recruiters' attention and make them commit to your resume, so keep your summary between 4 – 7 lines.
Tailor to target jobs: Tailor your resume to your target jobs by studying the job description and adding as many matching skills as you can.
Avoid using cliches: Although you may believe that you're a "team player who always gives 110%," these kinds of cliches don't communicate much about your skills and qualifications to potential employers. It's more effective to stick to factual information in your resume.
Security Manager resume summary example
Dedicated Security Manager with experience in spearheading operations by deploying teams that avert illegal activity, monitor access onto properties, and coordinate responses to breaches and threats. Adept at directing aspects concerning physical security and safety of employees, facilities, and assets. Focused on deploying innovative security technologies and streamlining processes through acting as a liaison with local EMS and law enforcement agencies to drive improvements.
What to include in your Security Manager resume summary?
Summary of your experience: What kind of companies have you worked for in the past? And which jobs have you carried out?
Relevant skills: Highlight your skills which are most relevant to Security Manager jobs, to ensure that recruiters see your most in-demand skills as soon as they open your resume.
Qualifications: If your job requires any qualifications such as a professional course or a college degree, mention it briefly in your summary.
Quick tip: Choose from hundreds of pre-written summaries across all industries, and add one to your resume with one-click in our partner's Resume Builder. All written by recruitment experts and easily tailored to suit your unique skillset and style.
Core skills section
Your core skills section, positioned just below your resume summary, provides recruiters with a quick glance at 4-10 of your most in-demand skills.
For Security Manager jobs, where hiring managers may receive hundreds of applications, this section can help you stand out and immediately grab their attention.
To be effective, this section should consist of 2-3 columns of bullet points that highlight attributes that are highly relevant to the jobs you are targeting.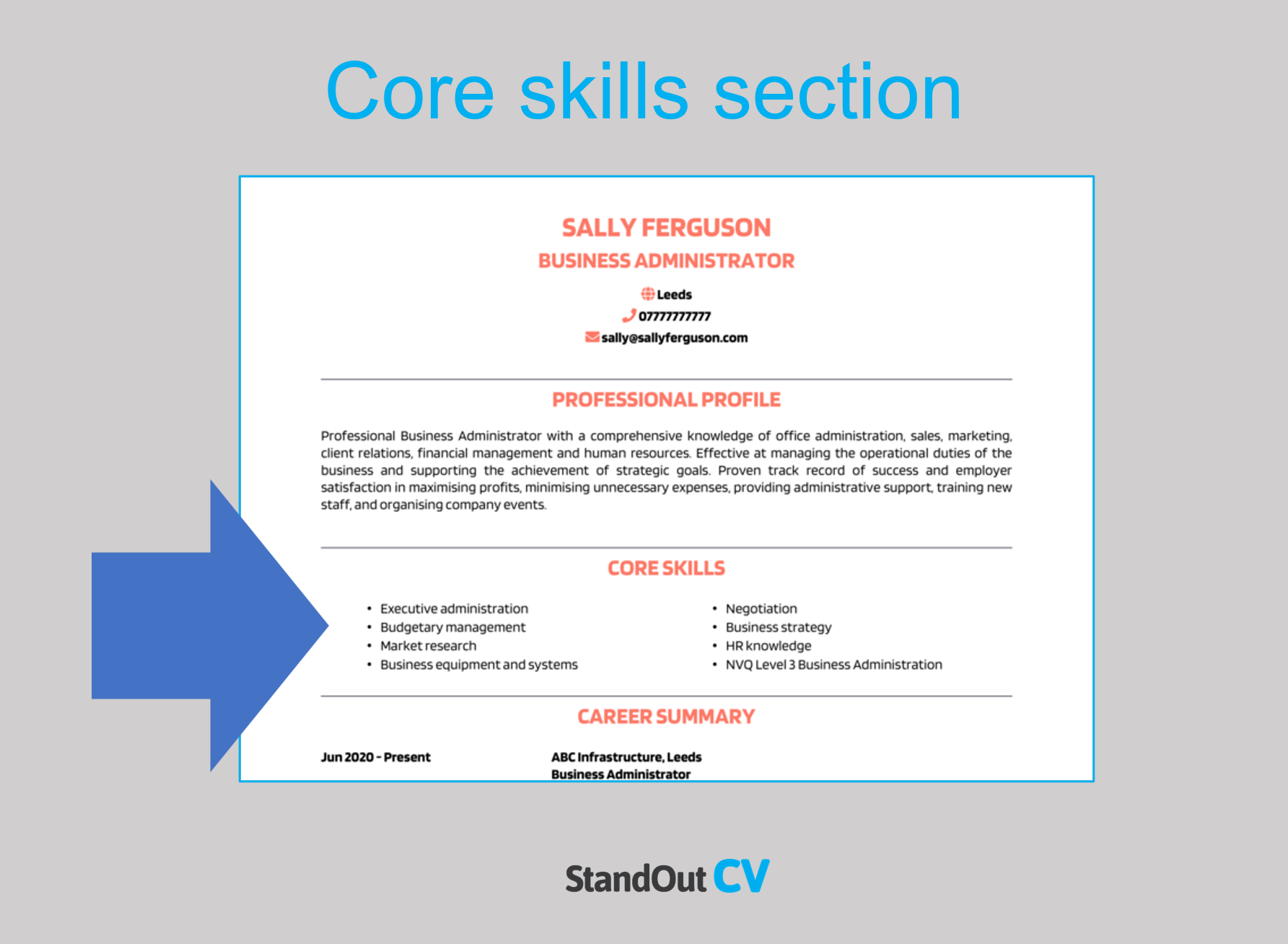 Best skills for your Security Manager resume
Threat assessment – Identifying and assessing potential security threats and developing strategies to mitigate risks.
Security planning – Developing and implementing security plans and procedures to ensure the safety and protection of people, assets, and facilities.
Emergency response – Creating emergency response plans and protocols, and training staff to respond appropriately during crisis situations.
Risk management – Identifying and evaluating potential security risks and implementing measures to prevent or reduce risks.
Crisis management – Effectively managing and coordinating a response to a security crisis or incident.
Effective communication – Utilizing strong verbal and written communication skills to communicate effectively with employees, clients, law enforcement, and other stakeholders.
Investigation management – Conducting investigations, gathering and analyzing evidence, and making recommendations for improvements to security measures.
Technical knowledge – Utilizing knowledge of security technologies such as access control systems, surveillance cameras, and alarm systems.
Personnel management – Managing security staff, including hiring, training, and scheduling.
Compliance – Utilizing knowledge of legal and regulatory requirements related to security, including industry-specific regulations and laws, to ensure compliance and avoid legal issues.
Quick tip: Our partner's Resume Builder contains thousands of in-demand skills for every profession that can be added to your resume in seconds – saving you time and greatly improving your chances of landing job interviews and getting hired.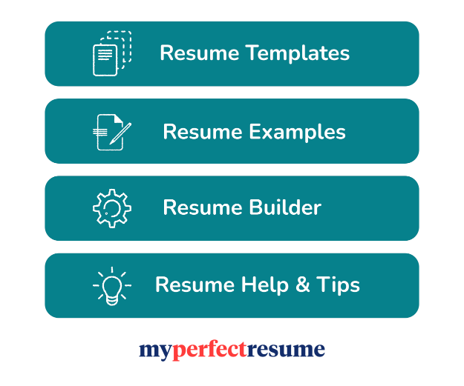 Work experience
Once you've hooked the hiring manager with your summary, you can really blow them away with you work experience.
List your previous jobs from newest to oldest to show the impact you made at each organization.
If you have years of experience, you can leave out some of the older jobs, and if you have little/no experience, you can bulk this section up with voluntary work and college placements.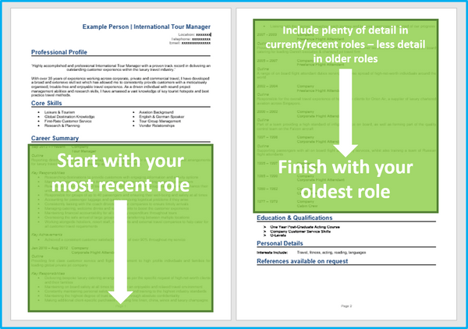 Structuring your jobs
Your job description probably includes tons of information, so it's vital to organize it well when writing about it on your resume.
Structure your jobs as like the example below to make skim-reading easy for recruiters and hiring managers.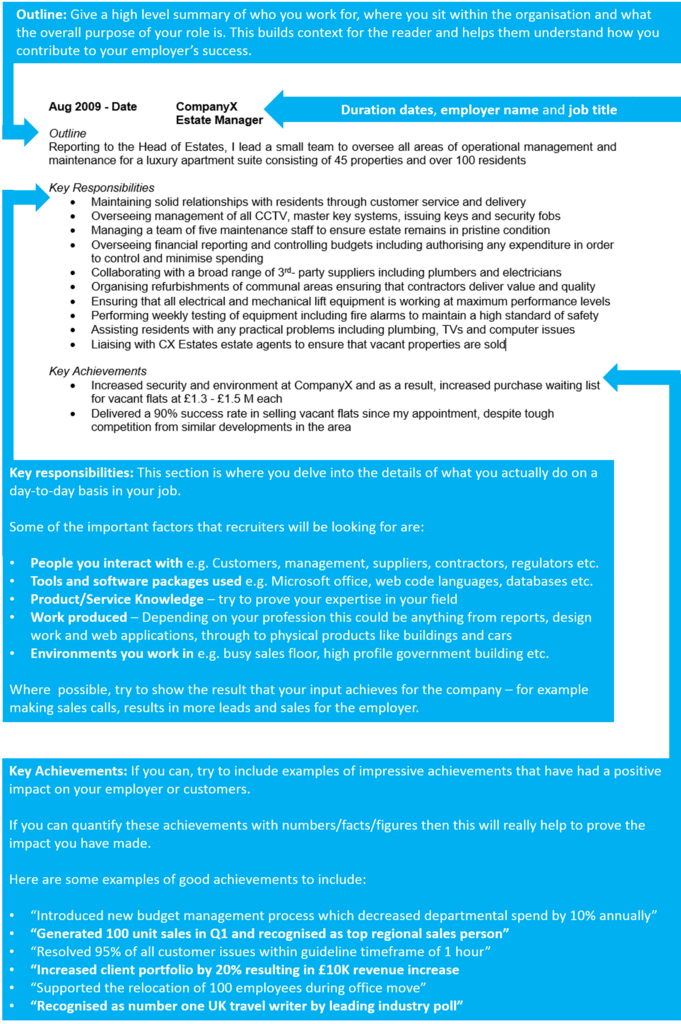 Job outline
Begin each job with a short summary of who the organization is, where you sit within it, and what the main goal of your position is.
Key responsibilities
Then delve into the detail of your job by listing out easy-to-read bullet points which show how you apply your skills in the workplace.
Tailor these bullet points to focus on the skills and knowledge that are required in the jobs you are applying for.
Key achievements
Round off each job by adding some impressive achievements you made in the role.
Anything you've done that has made a big impact on your employer will make a good impression, think; generating revenue, saving costs, or improving a product.
Quantify your achievements with number where possible e.g. "reduced call wait time by 10%"
Example job for Security Manager resume
Outline
Develop and implement policies and procedures to maintain security standards, for North America's largest family of indoor water park resorts dedicated to bringing joy to families.
Key Responsibilities
Oversee personnel-related actions within the security team, including hiring, orientation, protocol training, feedback, discipline, and scheduling of employees.
Control operational budgets, track monthly expenses, and allocate financial resources.
Prepare surveillance equipment maintenance schedules which enables the completion of repairs in a timely manner.
Organize and update OSHA, emergency preparedness, and fire and life safety plans in collaboration with external agencies.
Quick tip: Create impressive job descriptions easily in our partner's Resume Builder by adding pre-written job phrases for every industry and career stage.

Education section
After your work experience, add your education section.
If you are an experienced professional, you can keep this part short – adding basic details of each qualification.
If you have little or no experience, bulk this section up by adding more detail and highlight important skills and knowledge for your target jobs.
Additional information
The additional info section is optional but can be useful if you have anything else to add that could benefit your application.
For example, you may have some hobbies and interests that are relevant to your job – or you might have awards or publications to shout about.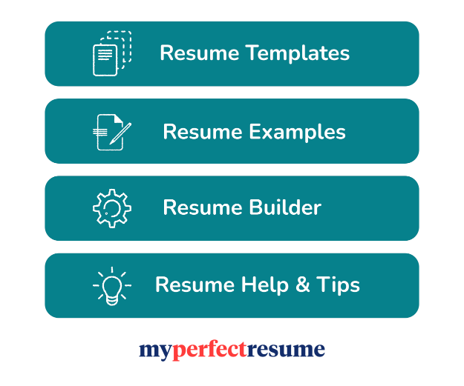 Writing your own winning Security Manager resume
Following the steps in this guide will help you to create a winning Security Manager resume and bag lots of interviews.
Good luck with your job search!