Do you want to put your analytic skills to good use and help a company to reach its sales goals?
That's great news! Your skill set is in high demand right now, you just have to showcase this effectively on your resume.
Find out how to do this with our sales analyst resume example and writing guide below.
Contents
| | |
| --- | --- |
| How to write a Sales Analyst resume | |

Sales Analyst Resume Example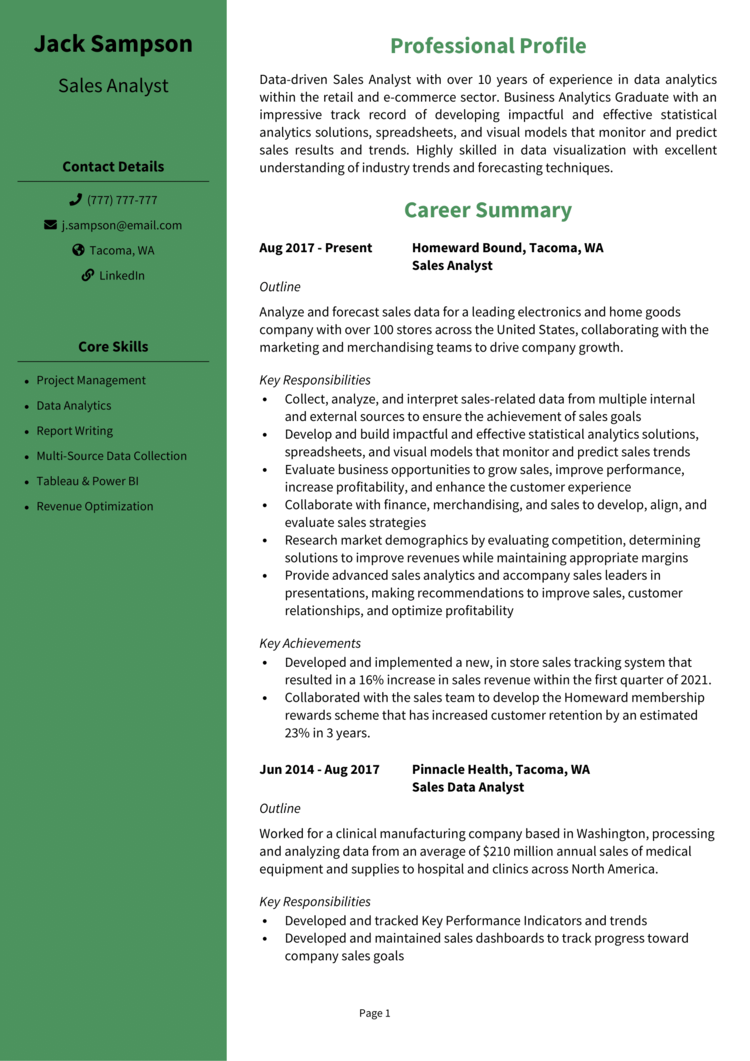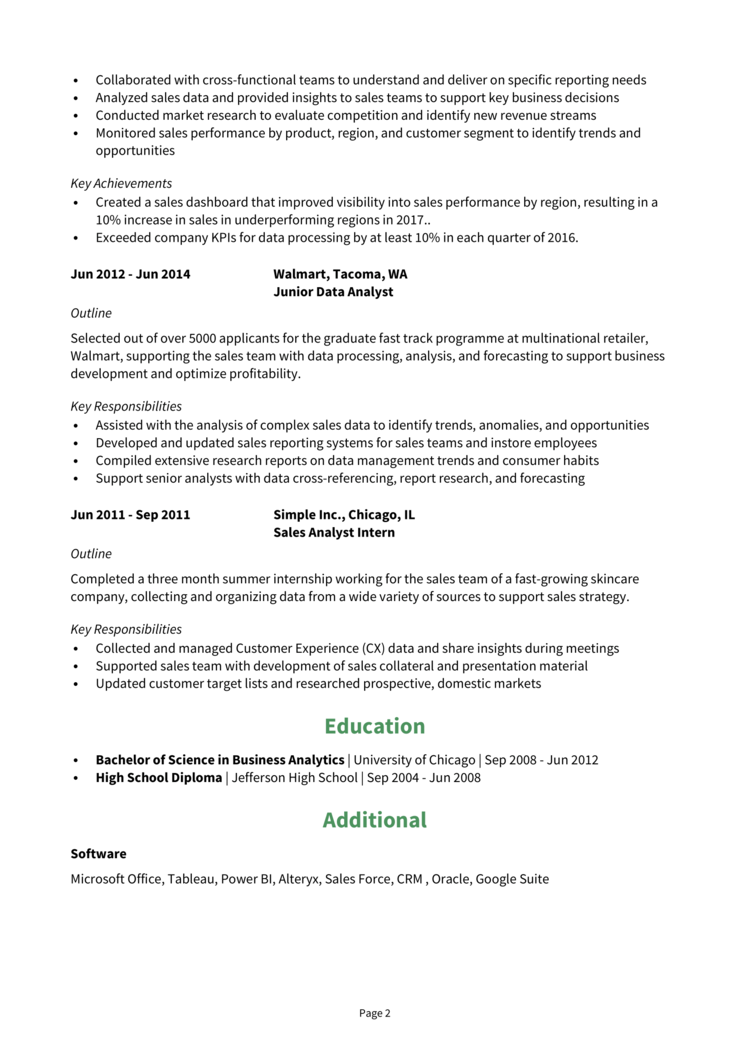 The example Sales Analyst resume above shows you how a professional resume should look, along with the type of content it should contain.
You can see that the information is well-organized across the page and its easy for busy recruiters to see the candidate's important skills.
Keep this in mind when writing your own resume.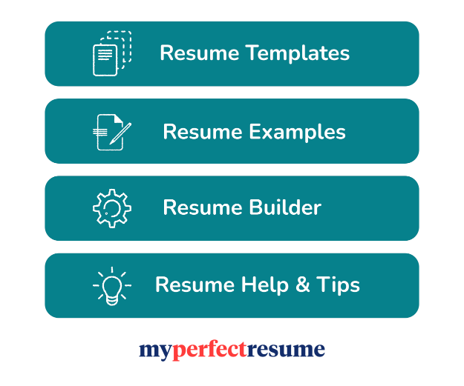 Sales Analyst resume layout and formatting
Your resume layout and format will play a big role in helping hiring managers to take notice of your resume and stay glued to it.
Shoot for a simple yet professional look to ensure you make a strong first impression, and organize the page in a way that is easy for readers to digest the information.
The following formatting tips should help.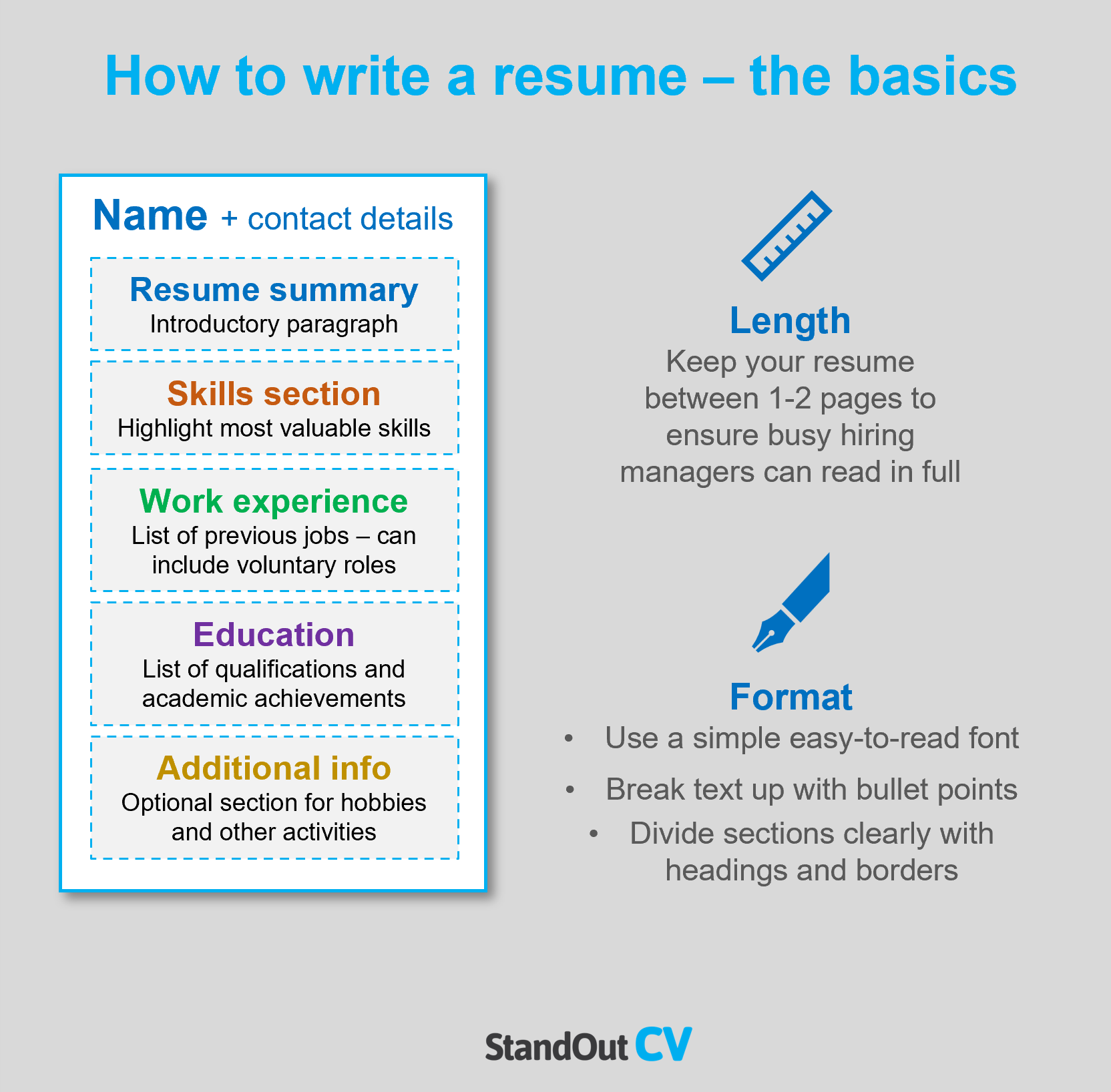 Formatting your resume
Length: Attention spans in recruitment are notoriously short, so keep your resume short and sweet. There's no exact rule for resume length, but aim for 2 pages or less if you want to ensure yours gets read in full.
Font & readability: Readability is the name of the game when it comes to your resume. Ensure yours is a dream to read by using a simple clear font, and breaking the text up with plenty of bullet points and short paragraphs.
Layout & Structure: A well-designed resume is not just visually pleasing, but it must also be functional. To achieve a functional design, use bold headings and borders to separate the content into clear sections.
Photos: While adding a photo to your resume is not mandatory in the USA, it can be beneficial if you are applying to organizations in creative industries.
Quick tip: Achieving a professional look for your resume can be difficult and time-consuming. If you want to create an attractive resume quickly, try our partner's Resume Builder and use one of their eye-catching resume templates.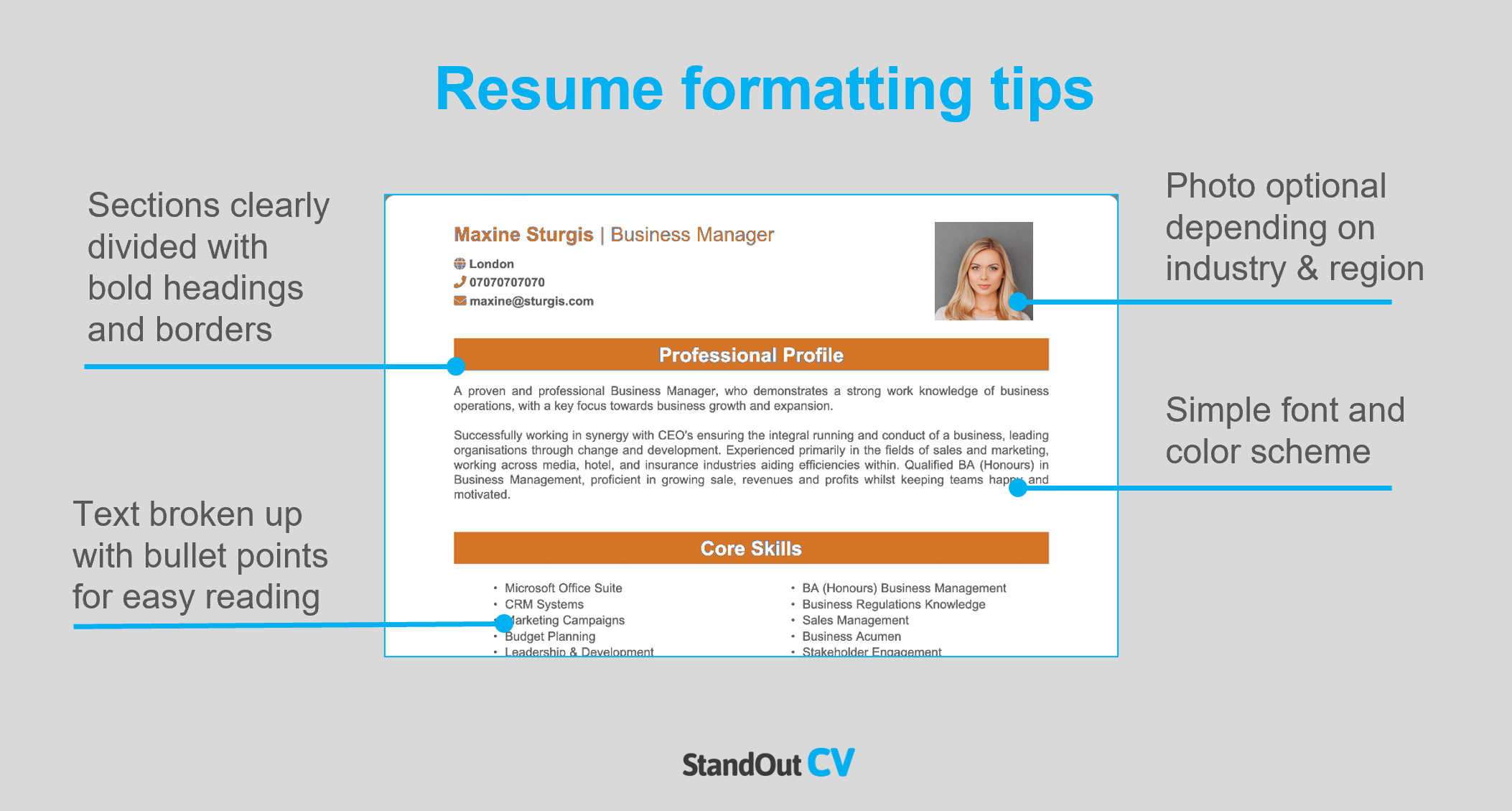 Resume layout
Add the following sections when you write your resume.
Name and contact details – Add to the very top of your resume to introduce yourself and make it super-easy for recruiters to get in touch.
Resume summary – Reel hiring managers in with an "elevator pitch" style paragraph which sums up your suitability for the job.
Skills section – A short and sharp list of your most important skills, that can be quickly skim-read.
Work experience – List your previous jobs (from newest to oldest) detailing the skills learnt and applied in each.
Education – List your qualifications and professional training.
Additional info – If it helps your application, you can add an extra section for things like hobbies and interests.
Here's what to include in each part of your resume.
Contact Details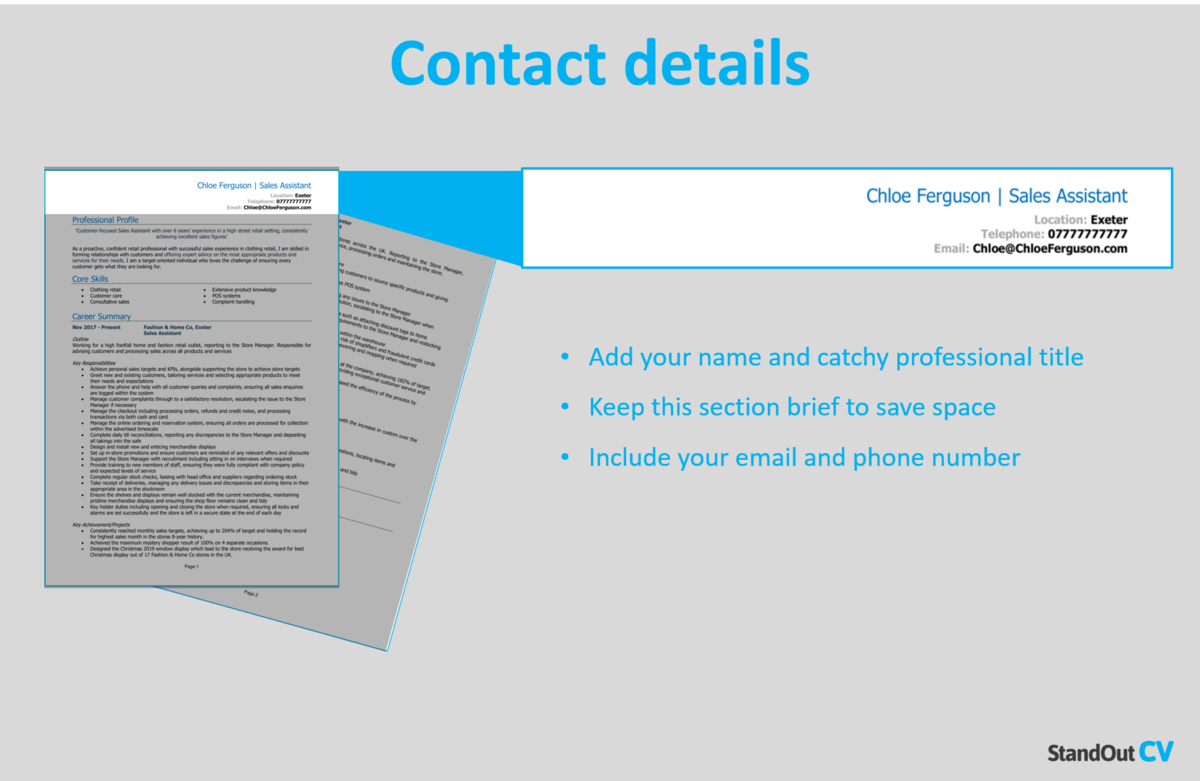 Keep your contact details short to save resume space and include the following.
Name and profession title
Cell phone number
Location – Add your local area such as Silicon Valley or New York, unless you are looking for work in a different location
Email address – Keep it professional and don't use an old address that you thought was cool in high school, but now looks a bit embarrassing.
You can add a link to your LinkedIn profile if you have one – you do not need to include personal details like date of birth or marital status.
Sales Analyst Resume Summary
Your resume summary is like your introduction to the recruiter or hiring manager – it should grab their attention and leave them eager to read more about you.
Achieve this by writing a snappy overview of your skills, knowledge and what value you can bring to an employer.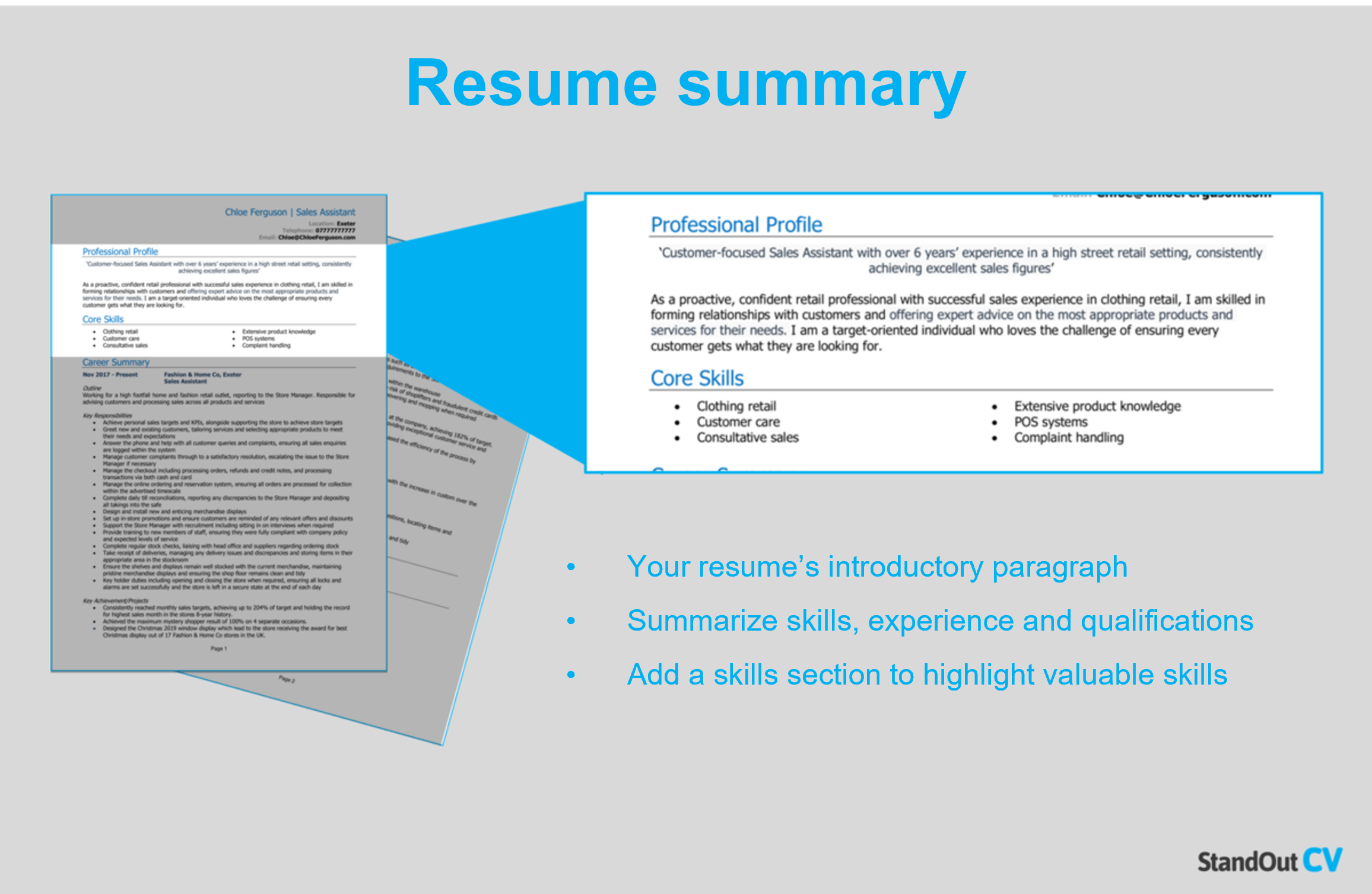 How to create a resume summary that will excite recruiters:
Keep it short: Your summary is intended to be a high-level introduction to hook readers' attention, so keep it brief (4-7 lines) – save the details for later in your resume.
Tailor to target jobs: By carefully reviewing the job description and incorporating as many relevant skills as possible, you can customize your resume to better match your target jobs.
Avoid using cliches: Recruiters look for facts in resumes, such as hard skills and qualifications – so, leave out the meaningless cliches like "hard worker who works well in a team and individually"
Sales Analyst resume summary example
Data-driven Sales Analyst with over 10 years of experience in data analytics within the retail and e-commerce sector. Business Analytics Graduate with an impressive track record of developing impactful and effective statistical analytics solutions, spreadsheets, and visual models that monitor and predict sales results and trends. Highly skilled in data visualization with excellent understanding of industry trends and forecasting techniques.
What to include in your Sales Analyst resume summary?
Summary of your experience: Briefly describe the work you have performed in the past and the contributions you have made to the organizations you have worked for.
Relevant skills: Highlight your skills which are most relevant to Sales Analyst jobs, to ensure that recruiters see your most in-demand skills as soon as they open your resume.
Qualifications: Mention any Sales Analyst qualifications that are important to your profession in the summary briefly, to show you are qualified to carry out the role.
Quick tip: Choose from hundreds of pre-written summaries across all industries, and add one to your resume with one-click in our partner's Resume Builder. All written by recruitment experts and easily tailored to suit your unique skillset and style.
Core skills section
Your core skills section, positioned just below your resume summary, provides recruiters with a quick glance at 4-10 of your most in-demand skills.
For Sales Analyst jobs, where hiring managers may receive hundreds of applications, this section can help you stand out and immediately grab their attention.
To be effective, this section should consist of 2-3 columns of bullet points that highlight attributes that are highly relevant to the jobs you are targeting.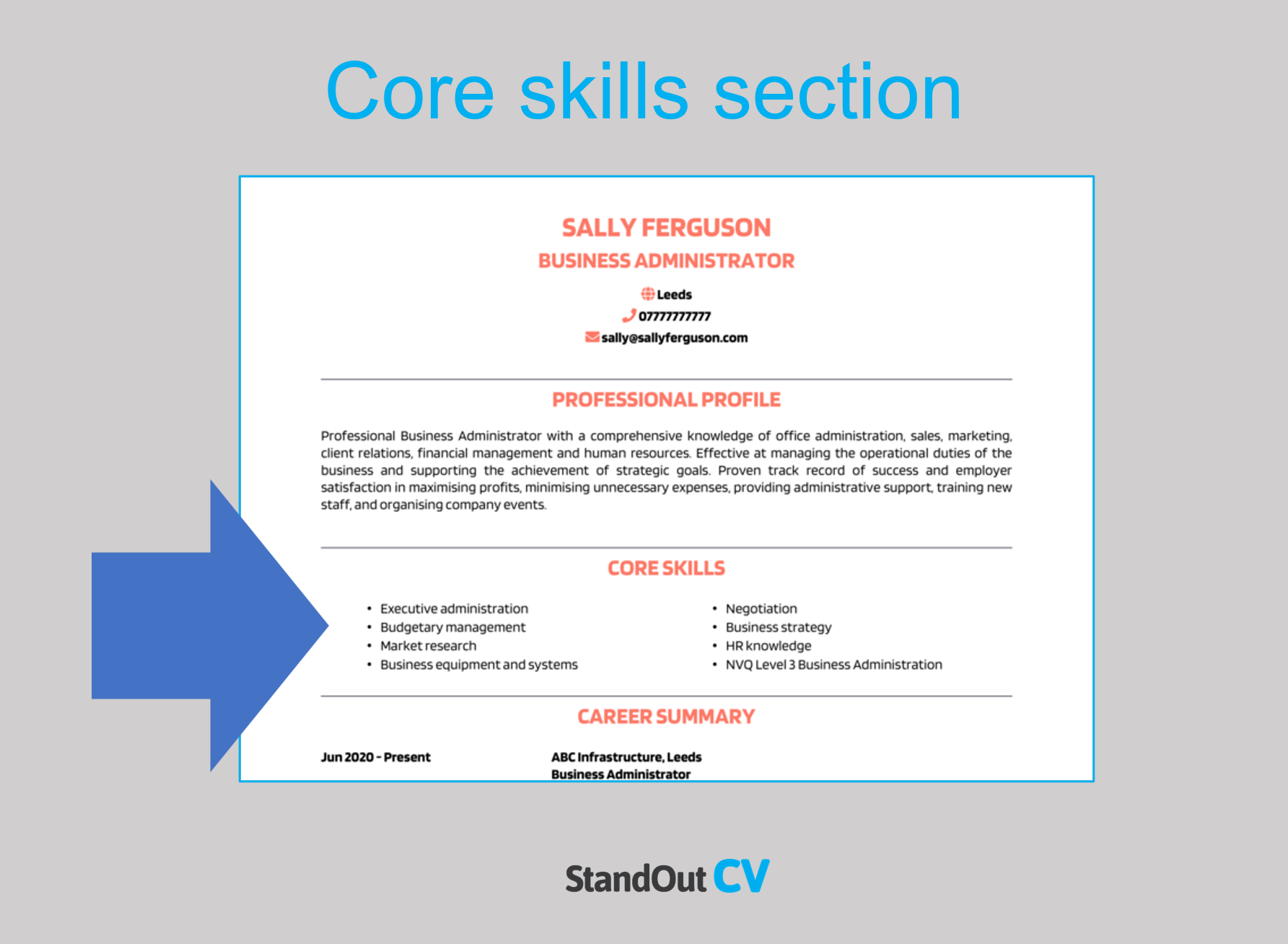 Best skills for your Sales Analyst resume
Data analysis – Collecting, organizing, and analyzing data related to sales performance, trends, and customer behavior.
Sales forecasting – Predicting future sales performance using historical data, industry trends, and market research.
Market research – Collecting data on customers, competitors, and industry trends.
Trend analysis – Identifying patterns and trends in sales data to make informed business decisions.
Reporting – Creating and presenting reports to key stakeholders, such as sales managers and executives, to communicate sales performance and recommendations.
Customer Relationship Management (CRM) – Working with CRM systems to manage sales pipelines, customer information, and sales analytics.
Sales strategy – Utilizing knowledge of sales strategy and its implementation to drive revenue growth.
Stakeholder communication – Communicating sales data and insights to non-technical stakeholders in a clear and concise manner.
Data presentation – Presenting data and insights to stakeholders in a compelling and persuasive way.
Technical proficiency – Utilizing knowledge of various technical tools, such as Excel, SQL, and data visualization software, to manage and analyze sales data effectively.
Quick tip: Our partner's Resume Builder contains thousands of in-demand skills for every profession that can be added to your resume in seconds – saving you time and greatly improving your chances of landing job interviews and getting hired.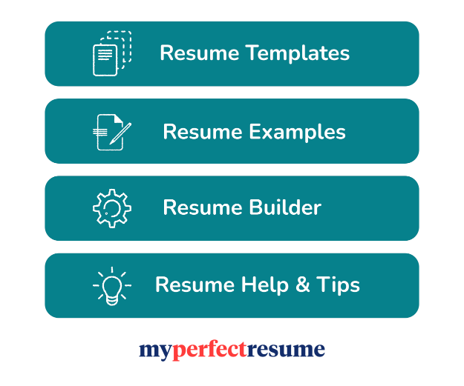 Work experience
Now that you've reeled recruiters in with your awesome summary, it's time to delve into your work experience.
Here you'll list your previous jobs (starting with your most recent and working backward) and showcase how you apply your skills in the workplace.
Provide lots of detail in recent jobs, and less in older roles.
If you have no relevant paid experience, you can include voluntary work and placements – but if you have lots of experience, you can leave out some of the really old jobs.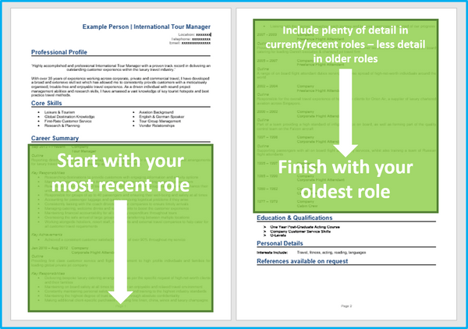 Structuring your jobs
Without a good structure, your job description can look messy and overwhelming to anyone reading them.
Make it easy for recruiters to read your work experience by structuring your roles like this.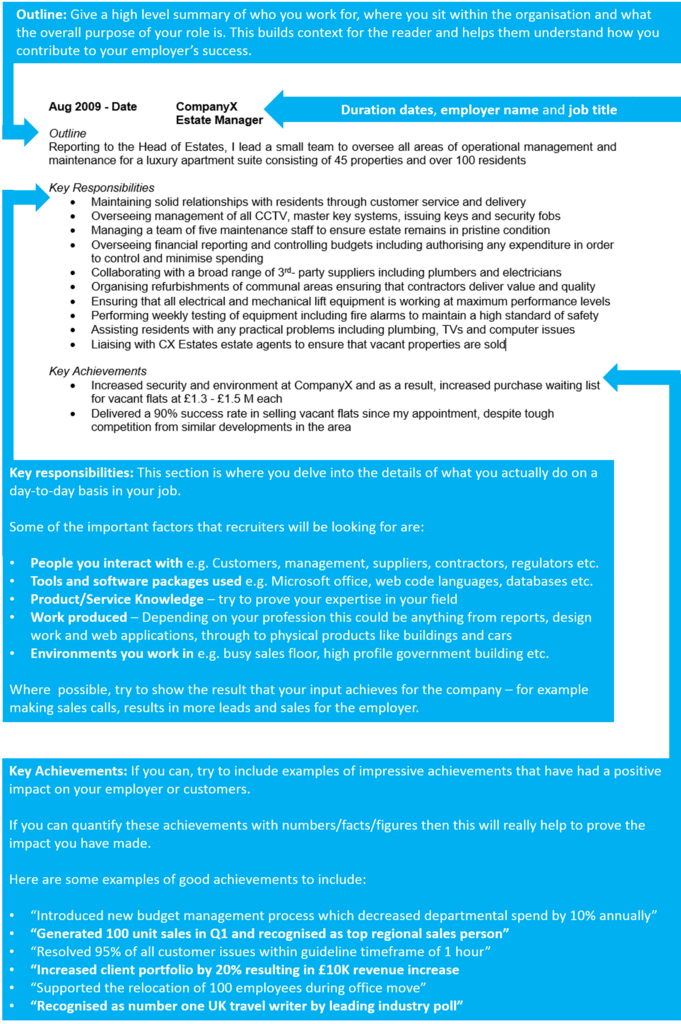 Job outline
Each role description should begin with a qucik summary of the job and company, along with how the job fits into the strucuture of the organization.
Key responsibilities
Then delve into the detail of your job by listing out easy-to-read bullet points which show how you apply your skills in the workplace.
Tailor these bullet points to focus on the skills and knowledge that are required in the jobs you are applying for.
Key achievements
Show employers the value you can bring to them by adding a few achievements to your jobs.
Whether you've saved the company money or improved an internal process, let recruiters know
Add some numbers to give readers a real scale of the impact, e.g. "reduced call wait time by 10%"
Example job for Sales Analyst resume
Outline
Analyze and forecast sales data for a leading electronics and home goods company with over 100 stores across the United States, collaborating with the marketing and merchandising teams to drive company growth.
Key Responsibilities
Collect, analyze, and interpret sales-related data from multiple internal and external sources to ensure the achievement of sales goals
Develop and build impactful and effective statistical analytics solutions, spreadsheets, and visual models that monitor and predict sales trends
Evaluate business opportunities to grow sales, improve performance, increase profitability, and enhance the customer experience
Collaborate with finance, merchandising, and sales to develop, align, and evaluate sales strategies
Quick tip: Create impressive job descriptions easily in our partner's Resume Builder by adding pre-written job phrases for every industry and career stage.

Education section
Towards the bottom of your resume, add your education section.
Here you should list your professional qualifications and academic record, such as high school diplomas or college degrees.
If you have lots of work experience, you can keep this section brief (because recruiters will be more interested in your career. If you have little/no experience then you should bulk this section up with plenty of detail.
Additional information
The bottom of your resume is a place to add any "additional info"
Any other info that didn't fall into any of the previous sections can be added here.
If you have hobbies that are related to your profession or any awards or publications – add them here.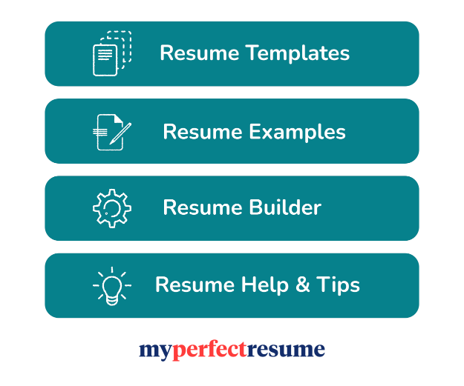 Writing your own winning Sales Analyst resume
A winning Sales Analyst resume should look great, read well, and sell your skillset to hiring managers.
If you follow the steps above, you should be able to bag yourself a top job in no time.
Good luck with your job search!