As a hiring manager, you're usually on the other side of the recruitment process. But now it's time to switch roles and put yourself in the candidate's shoes.
Sure, you know what a good application looks like, but can you write one of your own?
If you're feeling stuck, check out our detailed guide and recruitment manager resume example below.
Contents
| | |
| --- | --- |
| How to write your Recruitment Manager resume | |

Recruitment Manager Resume Example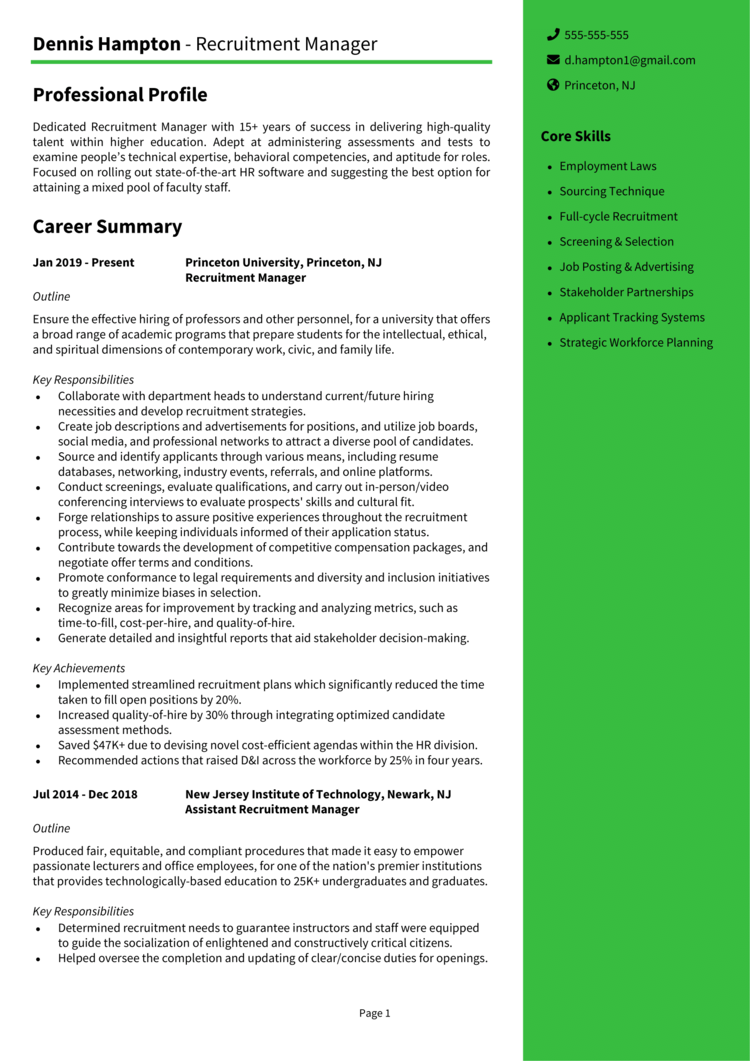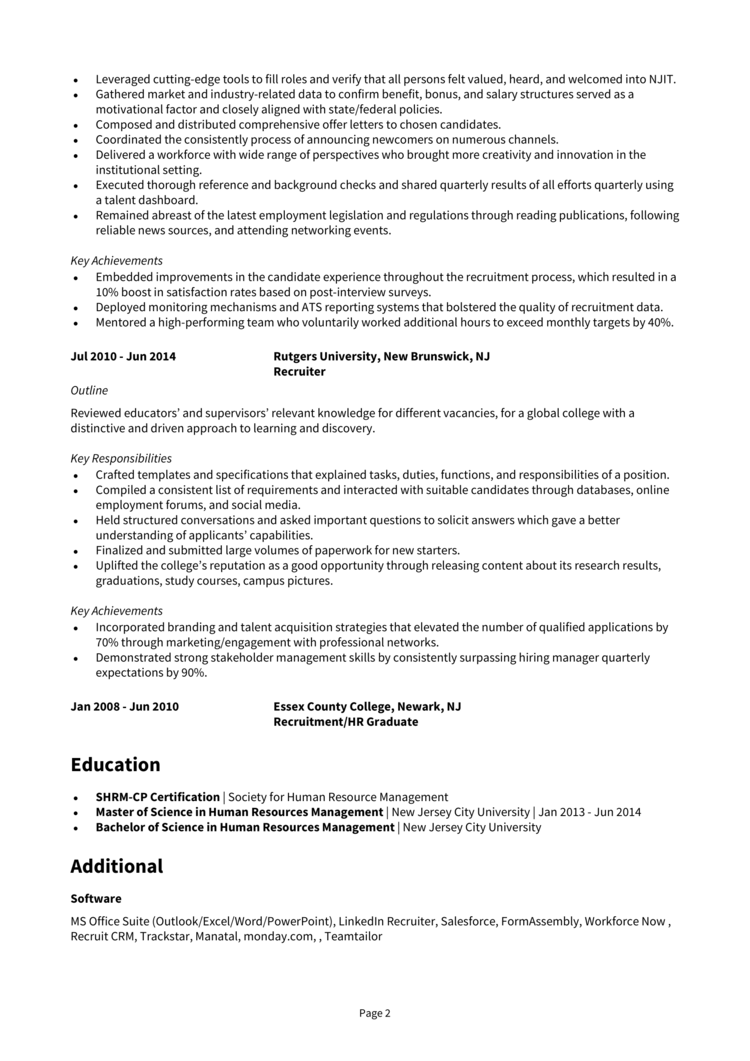 This Recruitment Manager resume example shows you the most effective layout for a resume in today's job market, along with the type of content you need to include.
Stick closely to these guidelines as you write your own resume, to boost your chances of getting lots of responses, interviews and job offers.
Now lets dive into the details of how you write your own eye-catching resume…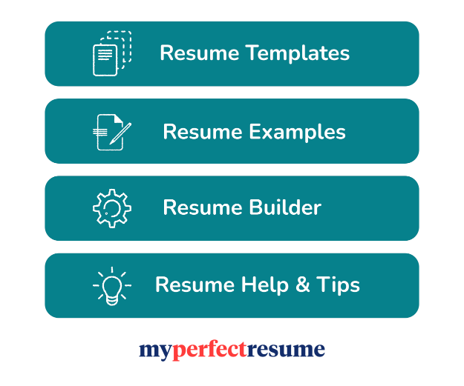 Recruitment Manager resume layout and format
The format and layout of your resume can make or break its success.
Sure, it's great to pack your resume with lots of impressive skills and knowledge, but if the page is not structured clearly, hiring managers will struggle to find the important stuff!
Above all, your resume should be easy-to-read and professional looking.
Follow these formatting tips to get noticed.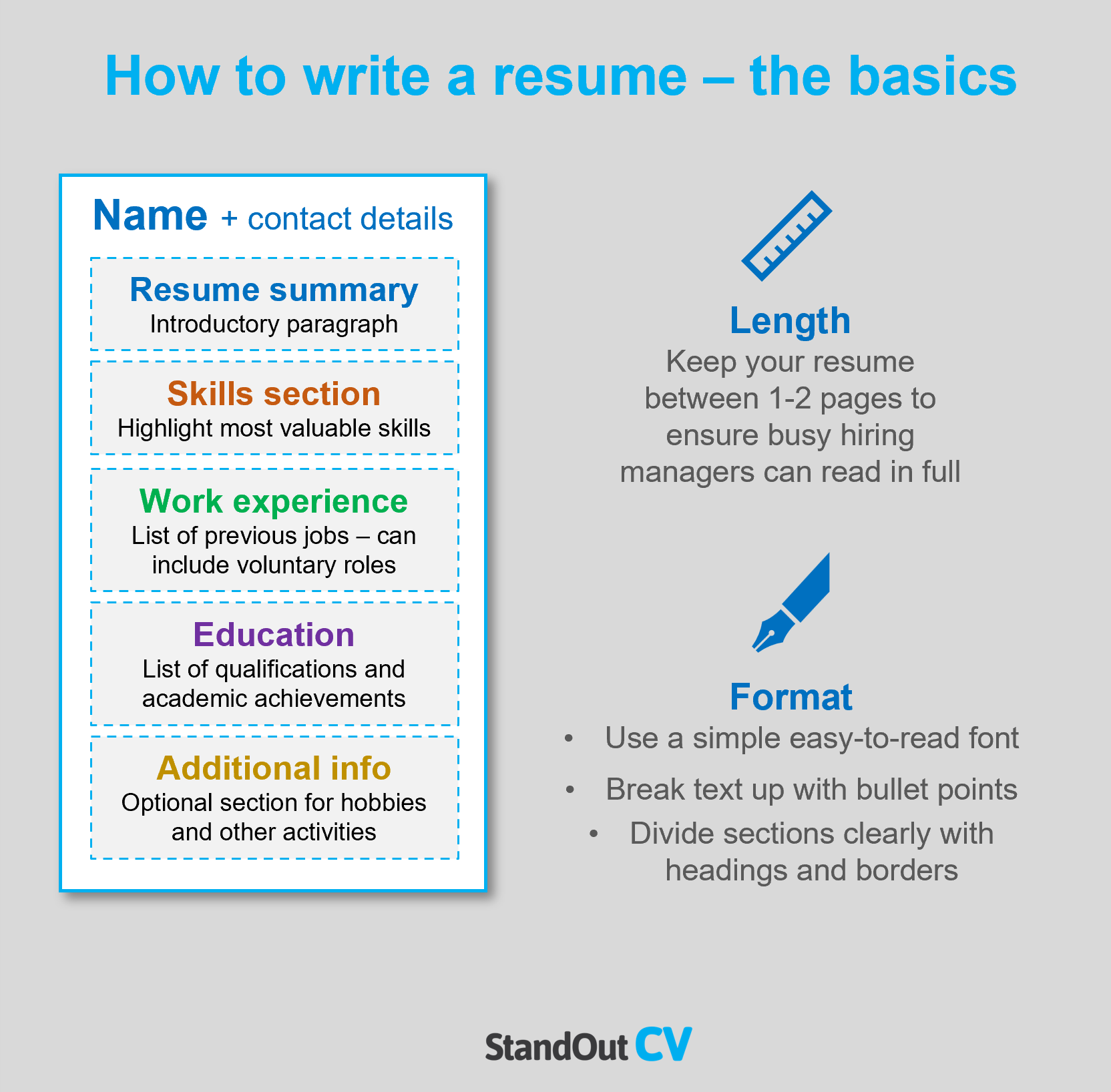 Formatting your resume
Length: Attention spans in recruitment are notoriously short, so keep your resume short and sweet. There's no exact rule for resume length, but aim for 2 pages or less if you want to ensure yours gets read in full.
Font & readability: Complex fonts are a readers' worst nightmare and will leave recruiters struggling to understand your message. Use a clear simple lean font in a color that stands out against the page, and break your text up with bullet points to make the content easily digestible.
Layout: Allow recruiters to skim through your resume with ease, by dividing the page into clear sections with headings and borders. The design of your resume should be eye-catching but not overly complex – keep the style and color scheme simple and clean.
Photos: While a photo is not usually necessary on your resume in the United States, it may be beneficial to include one in regions and industries where it is customary.
Quick tip: Achieving a professional look for your resume can be difficult and time-consuming. If you want to create an attractive resume quickly, try our partner's Resume Builder and use one of their eye-catching resume templates.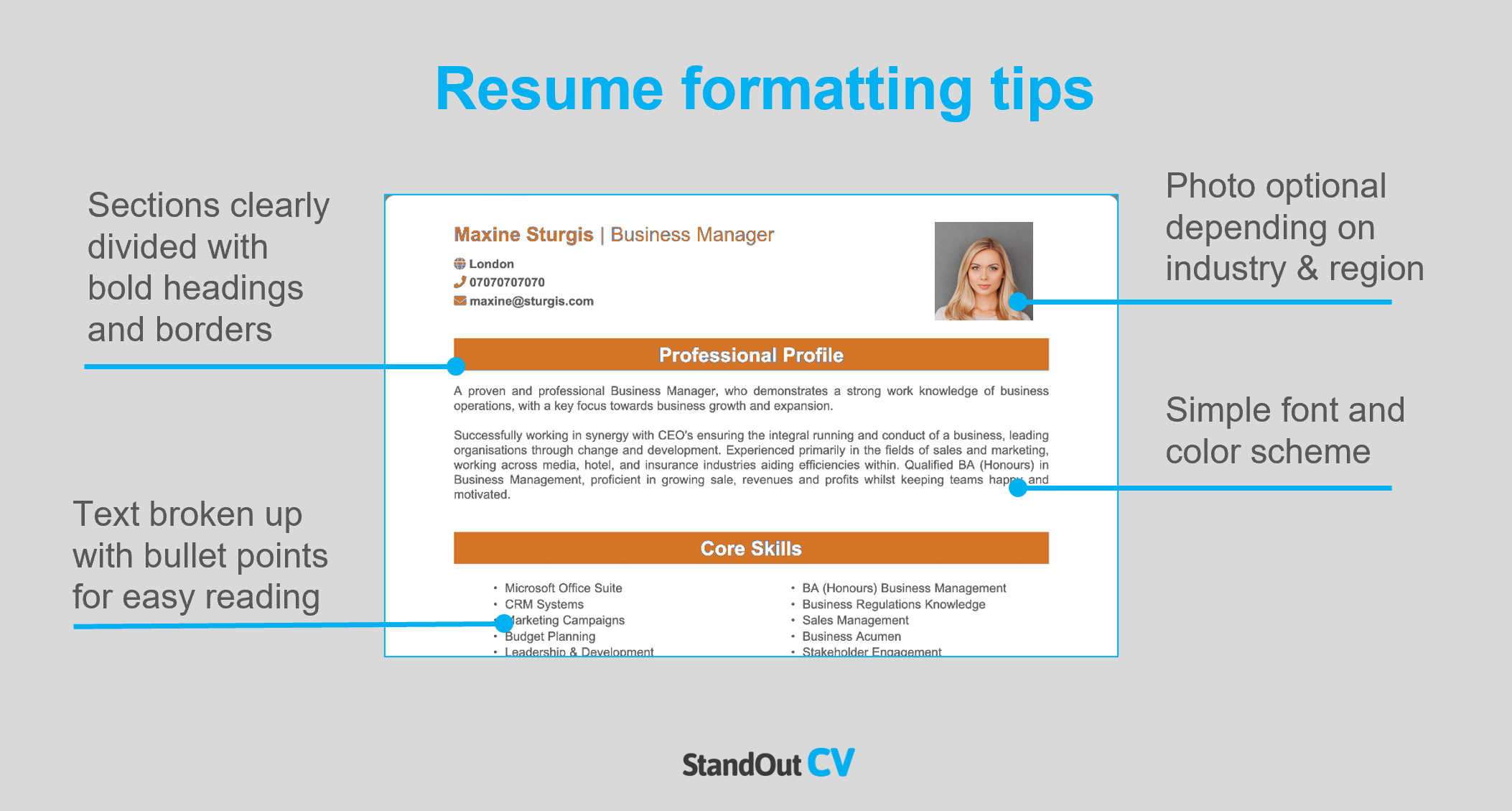 Resume layout
When you write your resume, include the sections below.
Name and contact details – Pop these at the very top to ensure recruiters know how to contact you.
Resume summary – An eye-catching paragraph which summarizes your most valuable attributes – placed near the top of your resume
Skills section – A bullet pointed list of your most in-demand skills, enabling recruiters to see your suitability from a glance.
Work experience – List some or all of your previous jobs in reverse chronological order – voluntary work and college placements can be included if you have no paid experience.
Education – A summary of your professional training and academic qualifications.
Additional info – An optional section for anything that may boost your application, such as relevant hobbies and interests
Here's what to add to each section of your Recruitment Manager resume.
Contact Details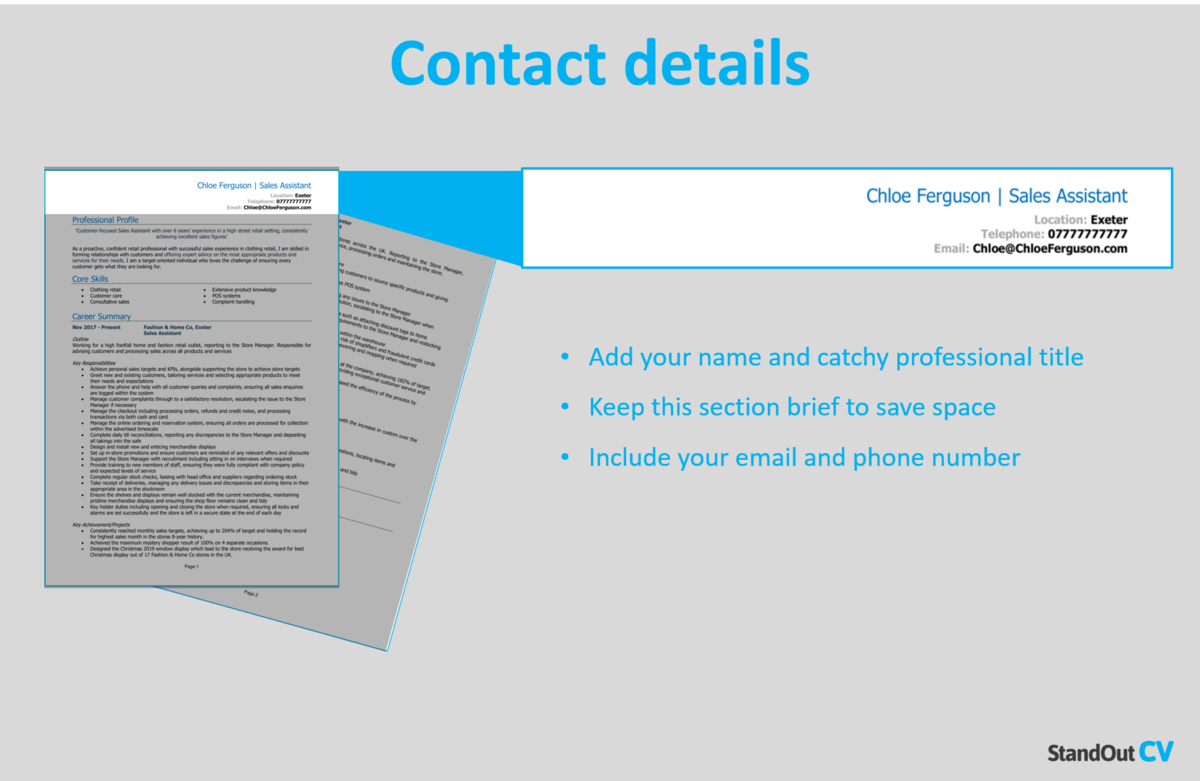 Make it easy for hiring managers to contact you by adding your contact details to the top of your resume.
Keep this section small to save space and include the following.
Name and profession title
Telephone number – Ideally your cell phone so you can answer quickly.
Location – Add your general location such as LA or New York
Email address – Use a professional looking one with no nicknames.
You can add a link to your LinkedIn profile if you have one – you do not need to include personal details like date of birth or marital status.
Recruitment Manager Resume Summary
Your resume summary is like your introduction to the recruiter or hiring manager – it should grab their attention and leave them eager to read more about you.
Achieve this by writing a snappy overview of your skills, knowledge and what value you can bring to an employer.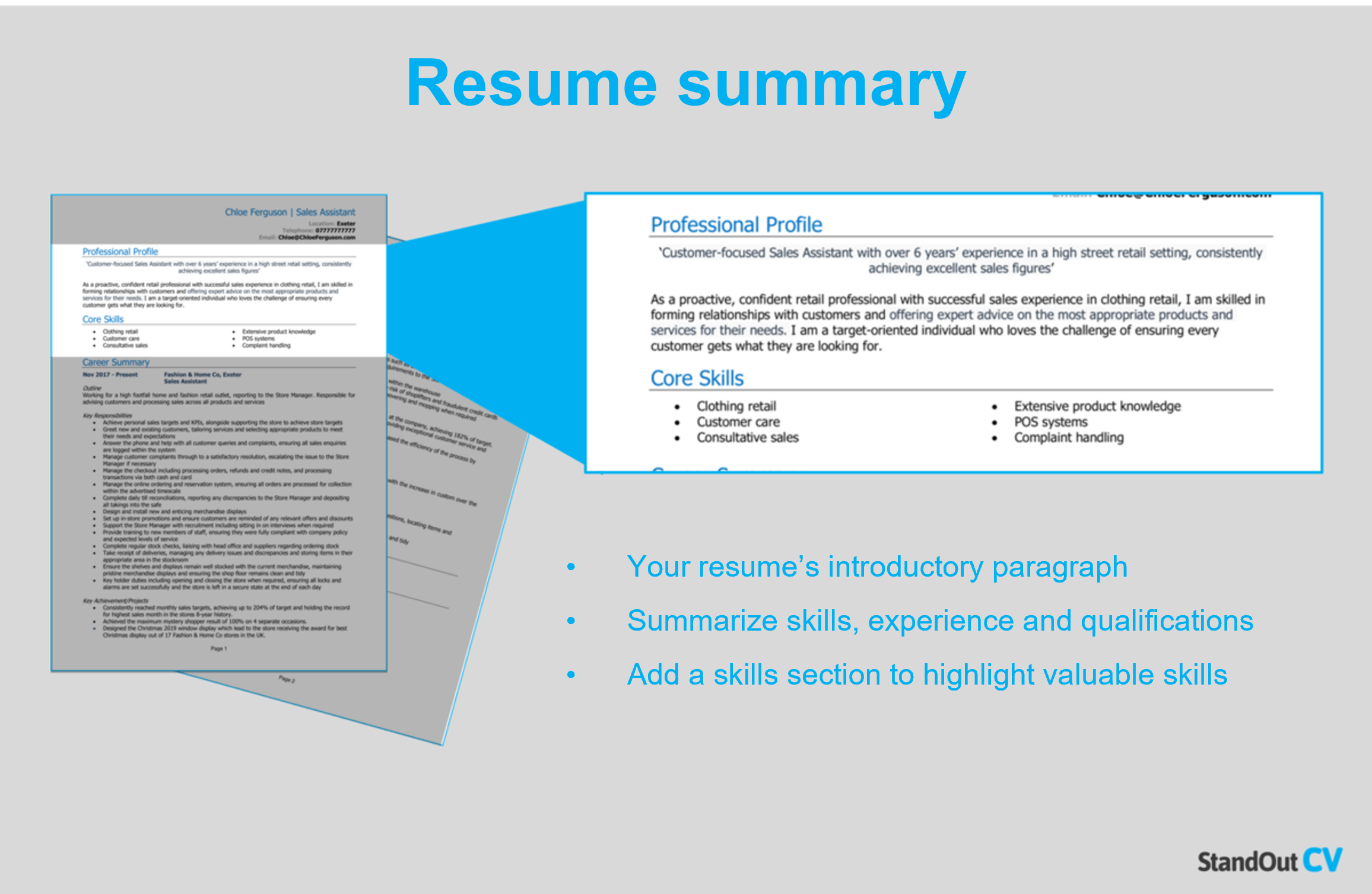 How to create a resume summary that will excite recruiters:
Keep it short: Aim for a short punchy paragraph of 4-7 lines. This is just enough info to showcase why you'd make the perfect hire, without going into excessive detail and overwhelming busy recruiters at such an early stage in the resume.
Tailor to target jobs: To make your resume more relevant to your target jobs, analyze the job description and include as many matching skills as possible.
Avoid using cliches: Recruiters always see cringey cliches like "hardworking guru who works well in a team or individually" – they don't mean much to anyone, so focus your summary on tangible skills and experience.
Recruitment Manager resume summary example
Dedicated Recruitment Manager with 15+ years of success in delivering high-quality talent within higher education. Adept at administering assessments and tests to examine people's technical expertise, behavioral competencies, and aptitude for roles. Focused on rolling out state-of-the-art HR software and suggesting the best option for attaining a mixed pool of faculty staff.
What to include in your Recruitment Manager resume summary?
Summary of your experience: What kind of companies have you worked for in the past? And which jobs have you carried out?
Relevant skills: Include your skills which are hyper relevant to Recruitment Manager jobs to instantly show your suitability.
Qualifications: Any qualifications that are important to the Recruitment Manager jobs you are applying for, should be mentioned in the summary.
Quick tip: Choose from hundreds of pre-written summaries across all industries, and add one to your resume with one-click in our partner's Resume Builder. All written by recruitment experts and easily tailored to suit your unique skillset and style.
Core skills section
Sitting just underneath your resume summary, your core skills section gives recruiters 4-10 of your most in-demand skills in just a glance.
As Recruitment Manager jobs may get hundreds of applications, this is a great way to stand out and quickly grab hiring managers' attention.
It should be made up of 2-3 columns of bullet points and highlight attributes that are hyper-relevant to the jobs you are aiming for.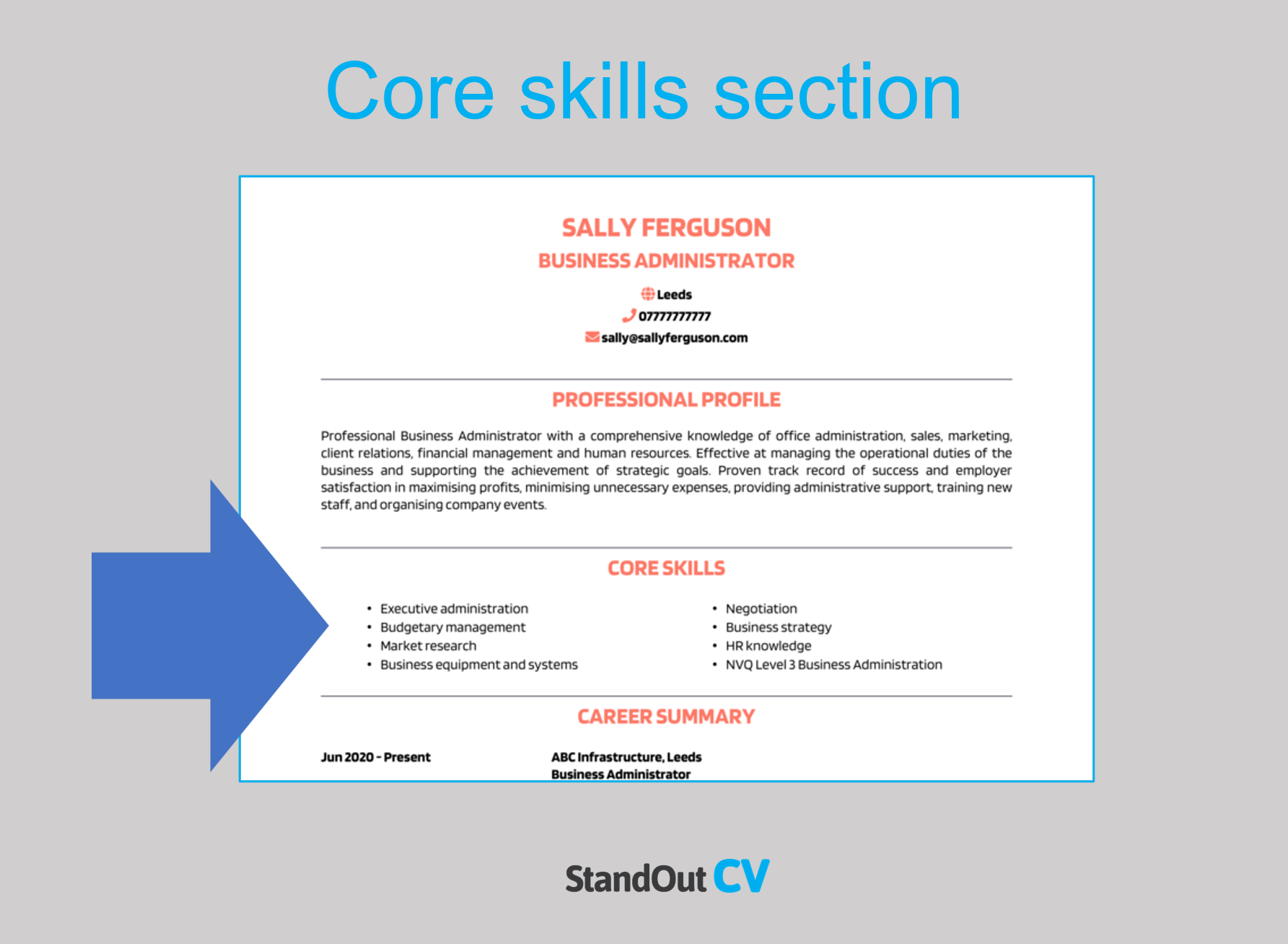 Best skills for your Recruitment Manager resume
Talent Sourcing – Identifying and attracting top talent through various channels, including job boards, social media, networking, and recruitment agencies.
Applicant Tracking Systems (ATS) – Using ATS software to manage and track candidate applications, streamline the recruitment process, and maintain accurate candidate data.
Candidate Assessment – Conducting thorough candidate assessments, including resume screening, phone interviews, and in-person interviews, to identify the best fit for open positions.
Employer Branding – Utilizing knowledge of employer branding strategies to promote the organization's reputation and culture, attracting and retaining high-quality candidates.
Interviewing Techniques – Completing behavioral and competency-based interview techniques to evaluate candidates' skills, experience, and cultural fit within the organization.
Job Market Analysis – Researching and analyzing the job market, including salary benchmarks and industry trends, to provide competitive compensation packages and attract top talent.
Compliance and Regulations – Utilizing knowledge of labor laws and recruitment regulations to ensure the hiring process is in full compliance with legal requirements.
Negotiation – Collaborating with candidates and hiring managers on job offers and ensuring mutually beneficial agreements.
Recruitment Metrics – Using recruitment metrics to analyze and optimize the recruitment process, including time-to-fill, cost-per-hire, and source effectiveness.
Onboarding Process – Designing and implementing effective onboarding processes to ensure a seamless transition for new hires and increase employee retention.
Quick tip: Our partner's Resume Builder contains thousands of in-demand skills for every profession that can be added to your resume in seconds – saving you time and greatly improving your chances of landing job interviews and getting hired.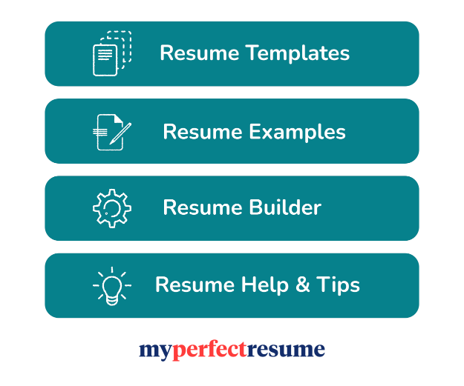 Work experience
So, you've grabbed the recruiters' attention with your summary, now it's time to show them what you're really capable of in your work experience section.
List your previous jobs from current to oldest, showing off the impact you made at each organization.
If you have tons of experience, you should just list the most recent an relevant jobs – but if you have little or no experience, add it all and even consider putting in voluntary work.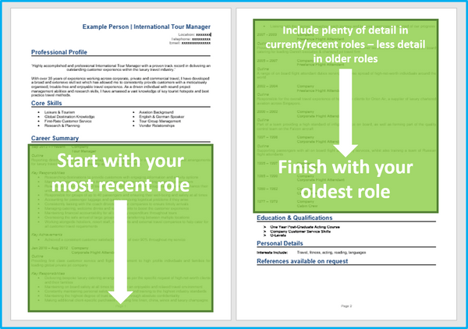 Structuring your jobs
It's easy to overwhelm readers when writing about a job you have been doing for years or even months.
Break the information up like this to keep it simple for recruiters to understand.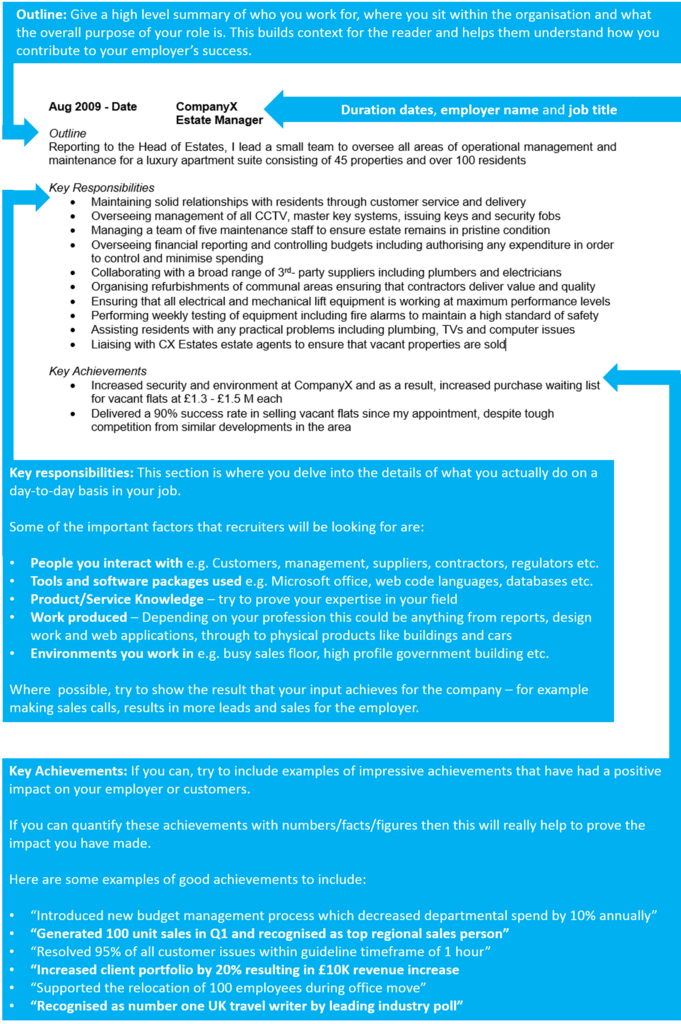 Job outline
To provide context to your jobs, begin each job with a concise summary of the organization, your role within it, and the main objectives of your position.
Key responsibilities
Next, write up a punchy list of your daily duties and responsibilities, using short bullet points.
Describe how you apply your skills and contribute to the running of the employer's business – highlighting skills which are applicable to your target jobs.
Key achievements
Round off each job by adding some impressive achievements you made in the role.
Anything you've done that has made a big impact on your employer will make a good impression, think; generating revenue, saving costs, or improving a product.
Quantify your achievements with number where possible e.g. "reduced call wait time by 10%"
Example job for Recruitment Manager resume
Outline
Ensure the effective hiring of professors and other personnel, for a university that offers a broad range of academic programs that prepare students for the intellectual, ethical, and spiritual dimensions of contemporary work, civic, and family life.
Key Responsibilities
Collaborate with department heads to understand current/future hiring necessities and develop recruitment strategies.
Create job descriptions and advertisements for positions, and utilize job boards, social media, and professional networks to attract a diverse pool of candidates.
Source and identify applicants through various means, including resume databases, networking, industry events, referrals, and online platforms.
Conduct screenings, evaluate qualifications, and carry out in-person/video conferencing interviews to evaluate prospects' skills and cultural fit.
Quick tip: Create impressive job descriptions easily in our partner's Resume Builder by adding pre-written job phrases for every industry and career stage.

Education section
After your work experience, add your education section.
If you are an experienced professional, you can keep this part short – adding basic details of each qualification.
If you have little or no experience, bulk this section up by adding more detail and highlight important skills and knowledge for your target jobs.
Additional information
At the end of your resume, you can add any extra information that might be relevant to the jobs you are applying for.
This could be hobbies, interests, publications, clubs or memberships.
This section is optional and doesn't need to be added if you have nothing more relevant to add.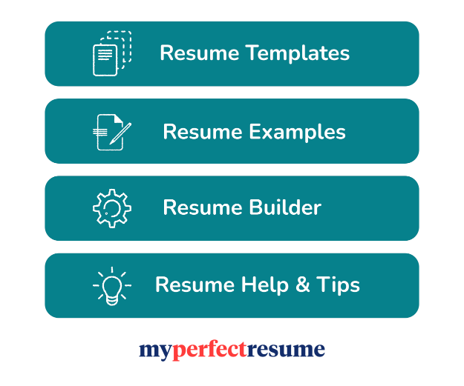 Writing your own winning Recruitment Manager resume
Crafting a strong Recruitment Manager resume can be a daunting task, but implementing the steps outlined above will significantly increase your chances of securing multiple interview opportunities.
Good luck with your job search!