Are you looking for your next role as a portfolio manager?
If you're an organized investment expert who is great at making decisions, you could be a huge asset to potential clients.
But if you hope to secure the role, you need to showcase your impressive stats on a strong application. Find out how to do just that with our guide and portfolio manager resume example below.
Contents
| | |
| --- | --- |
| How to write a Portfolio Manager resume | |

Portfolio Manager Resume Example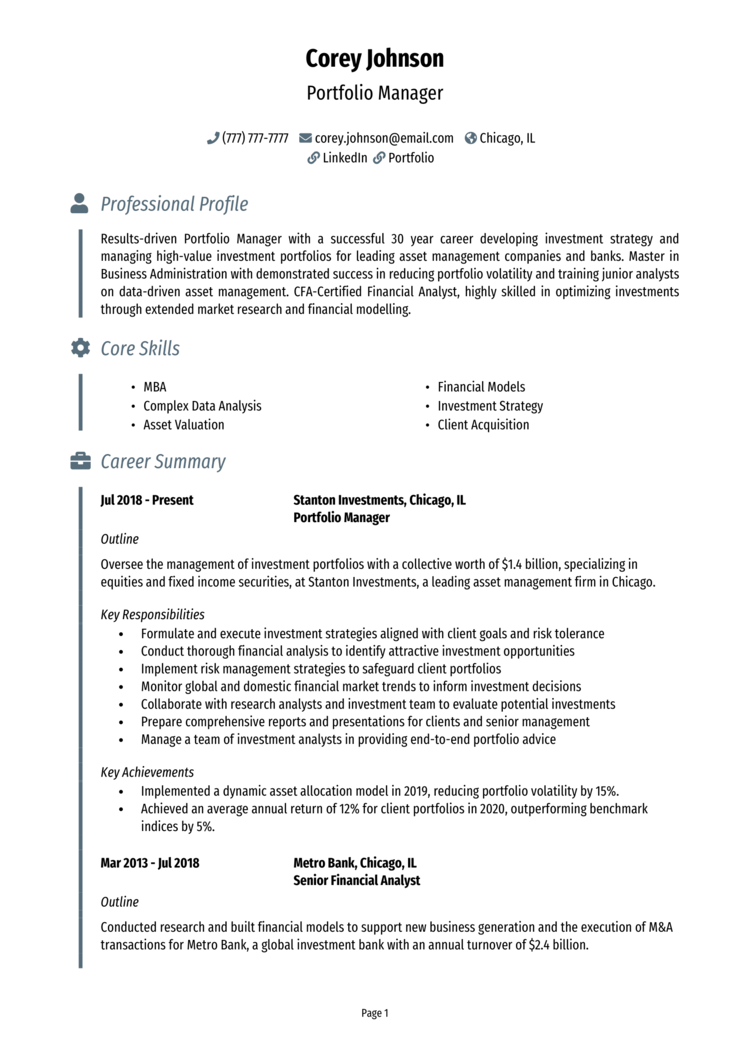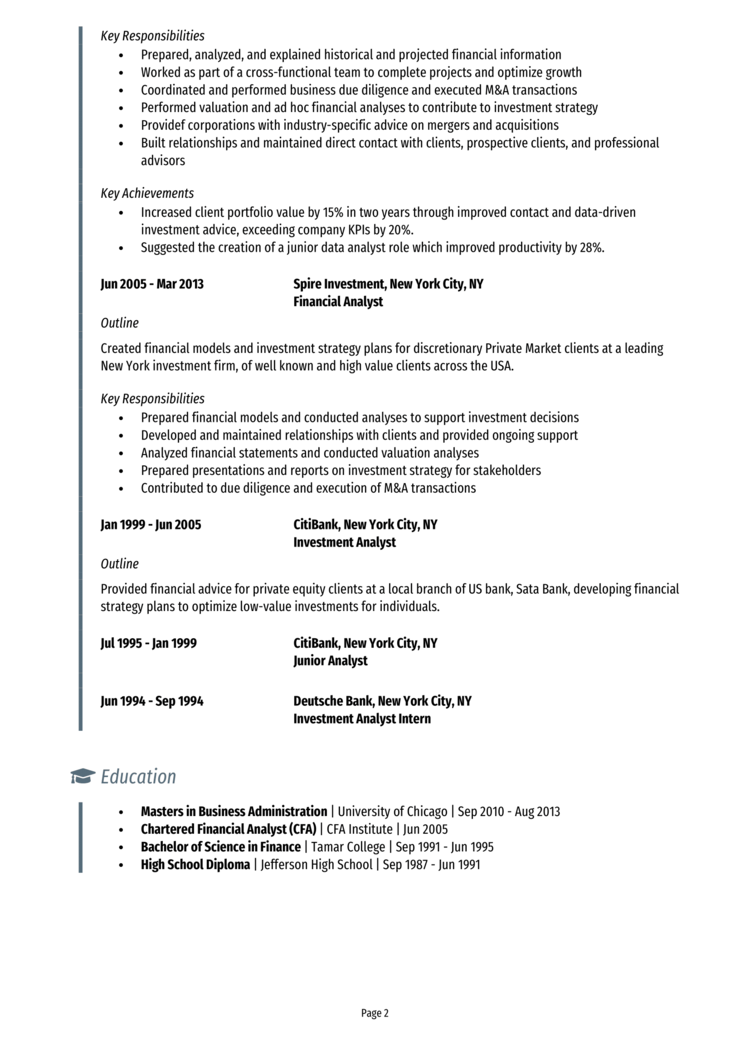 This example Portfolio Manager resume is well-structured to provide a pleasant reading experience for recruiters, and contains all of the crucial information they want to see.
The rest of the guide will show you exactly how you can achieve this in your own resume.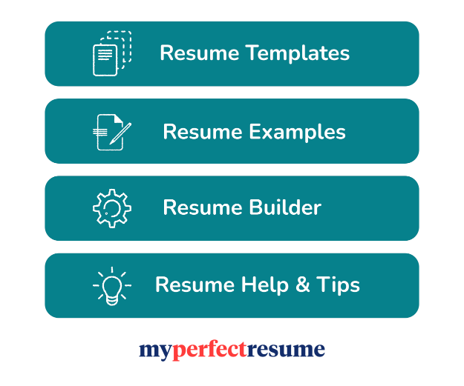 Portfolio Manager resume layout and format
If you want to get noticed in the job market, you have to pay attention to the format and layout of your resume.
Essentially your resume needs to look highly polished, and provide hiring managers with an easy reading experience.
Use these resume formatting tips to get a head start on this.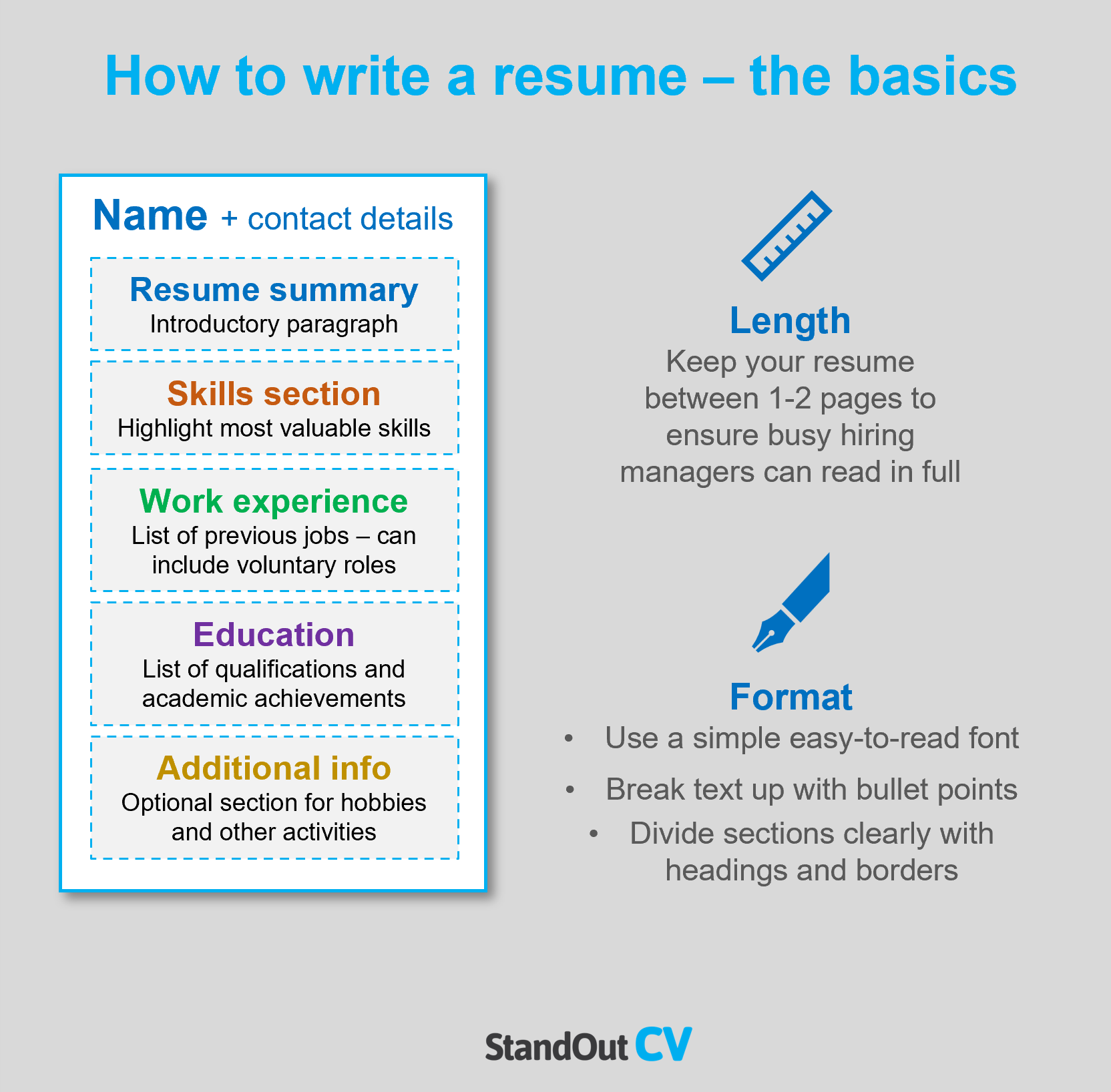 Formatting your resume
Length: Recruiters often see hundreds of resumes per day – so keep yours under 2 pages in length, if you want to ensure it gets read in full.
Font & readability: Nobody likes to read huge unbroken paragraphs of text – and recruiters are no different. Break your resume text up with bullet points and use a clear simple font.
Layout & Structure: Your resume's design must strike a balance between aesthetics and functionality. Using bold headings and borders to organize the page into clear sections is an effective way to achieve both.
Photos: Including a photo on your resume is not obligatory in the United States, but it may be a good idea in some regions and industries where it is customary.
Quick tip: Achieving a professional look for your resume can be difficult and time-consuming. If you want to create an attractive resume quickly, try our partner's Resume Builder and use one of their eye-catching resume templates.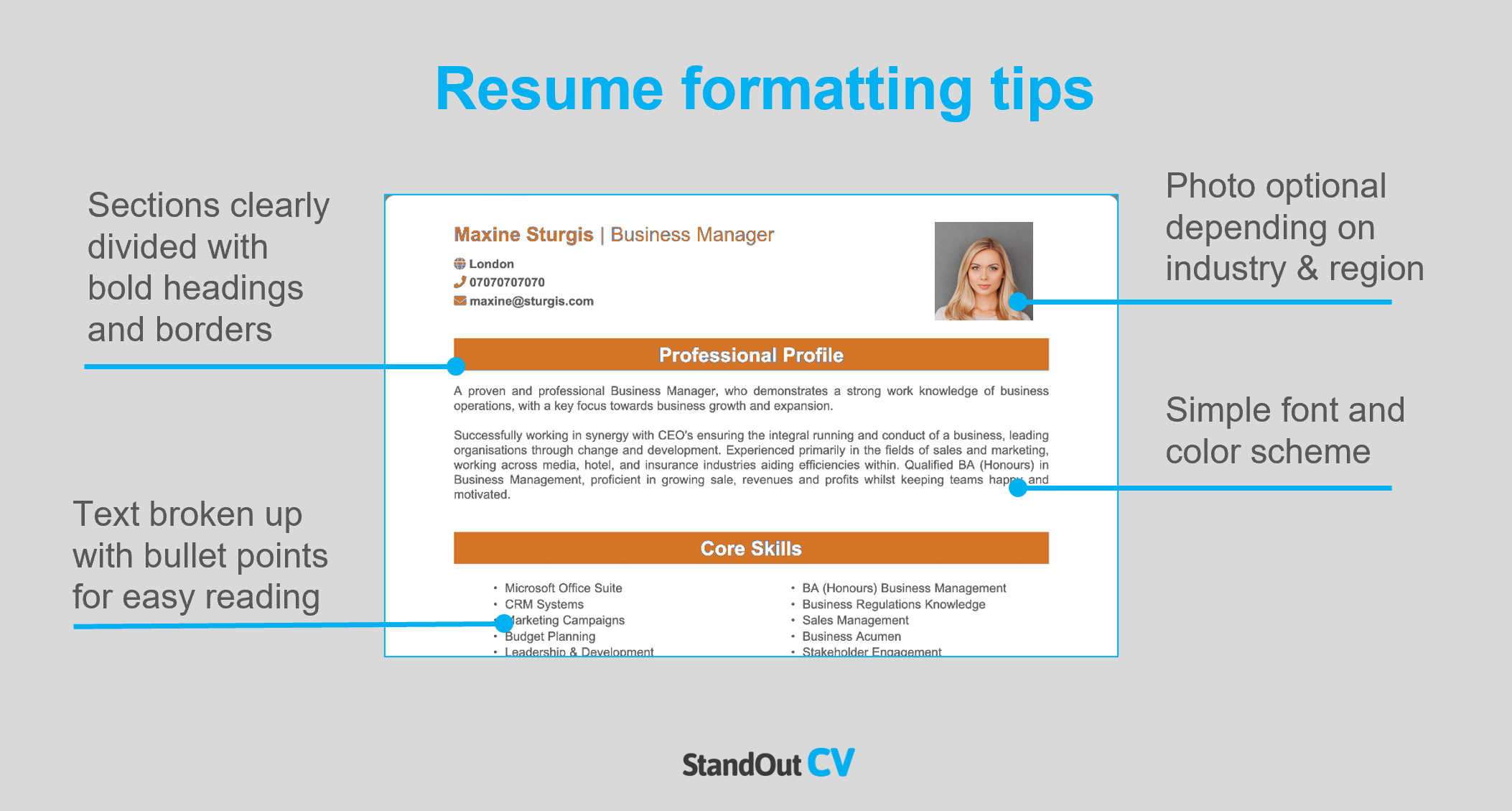 Resume layout
Here's an overview of the sections you should add when writing your resume.
Name and contact details – Stick these details at the top, so they are easy to find.
Resume summary – A punchy paragraph summarizing your skills and knowledge, enticing recruiters to read more of your resume.
Skills section – Short list of your most valuable skills, enabling recruiters to quickly spot your suitability.
Work experience – Showcase your previous employment, starting with your most recent roe and working backwards – voluntary work and college placements can be included if you have no paid experience.
Education – A summary of your most relevant qualifications and academic achievements
Additional info – An optional section for that other attributes that may boost your application, such as hobbies or clubs
Here's what to include in each part of your resume.
Contact Details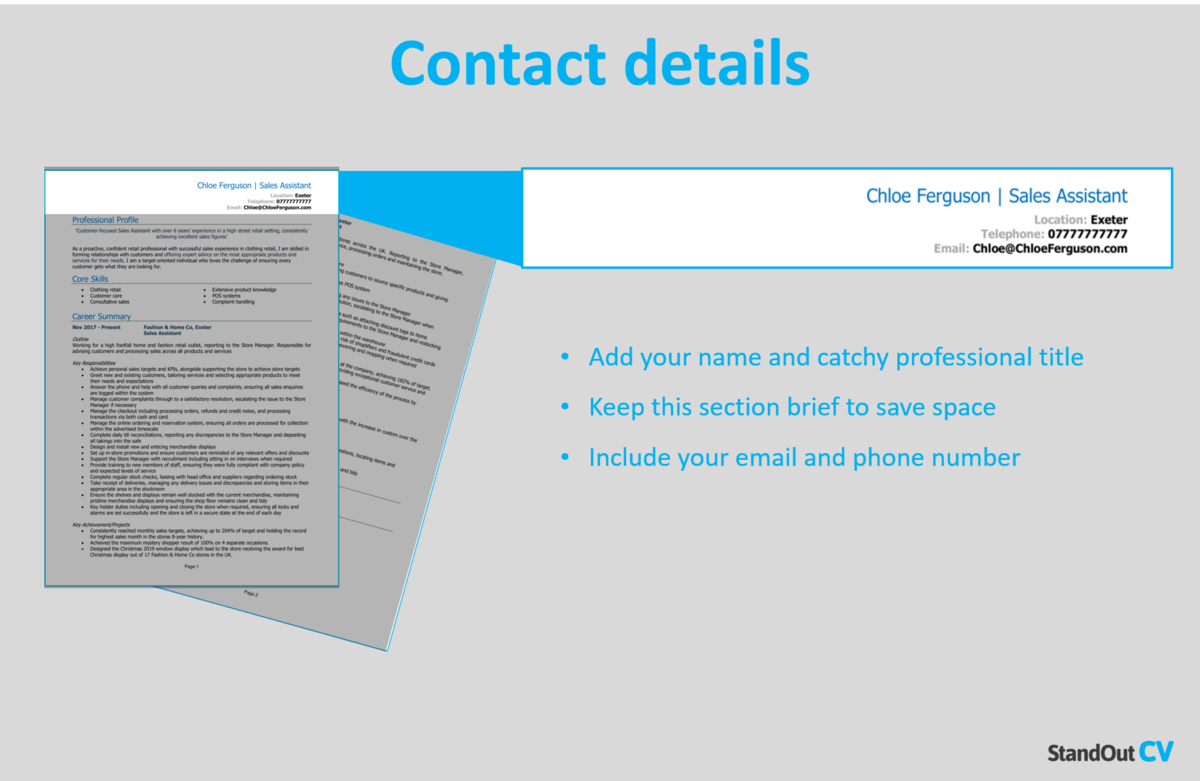 Add your name and contact details to the header of your resume, so that anybody reading can easily see how to contact you.
Name and profession title
Cell phone number – or any number you are easily reachable on
Location – Add your local area such as Washington or San Diego – not your full address as that will take up too much space.
Email address – Use a professional looking address.
You can add a link to your LinkedIn profile if you have one – you do not need to include personal details like date of birth or religion.
Portfolio Manager Resume Summary
Your resume summary is like an elevator pitch. It's your chance to sell yourself to employers within a short space of time.
Achieve this by summarizing your skills and expertise, whilst highlighting your abilities that closely match the jobs you are aiming for.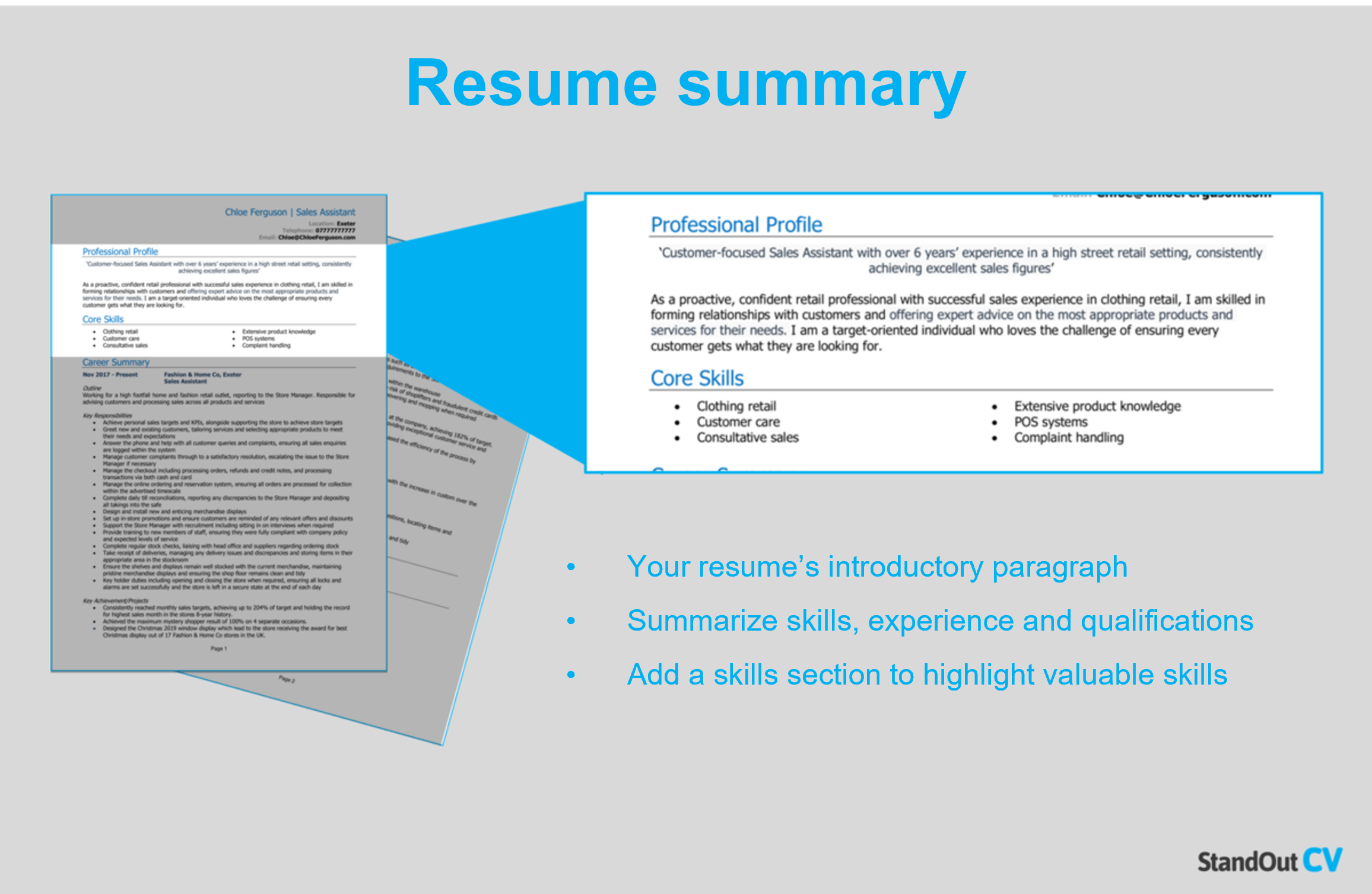 How to create a resume summary that will excite recruiters:
Keep it short: To effectively capture a recruiter's attention, it's crucial to keep your resume summary brief and to the point, limiting it to 4-7 lines as this provides enough detail without overwhelming them at this early stage.
Tailor to target jobs: To mirror your target jobs, scrutinize the job description and include as many relevant skills as possible in your resume.
Avoid using cliches: Recruiters always see cringey cliches like "hardworking guru who works well in a team or individually" – they don't mean much to anyone, so focus your summary on tangible skills and experience.
Portfolio Manager resume summary example
Results-driven Portfolio Manager with a successful 30-year career developing investment strategy and managing high-value investment portfolios for leading asset management companies and banks. Masters in business administration with demonstrated success in reducing portfolio volatility and training junior analysts on data-driven asset management. CFA-Certified Financial Analyst, highly skilled in optimizing investments through extended market research and financial modeling.
What to include in your Portfolio Manager resume summary?
Summary of your experience: What kind of companies have you worked for in the past? And which jobs have you carried out?
Relevant skills: Highlight your skills which are most relevant to Portfolio Manager jobs, to ensure that recruiters see your most in-demand skills as soon as they open your resume.
Qualifications: If your job requires any qualifications such as a professional course or a college degree, mention it briefly in your summary.
Quick tip: Choose from hundreds of pre-written summaries across all industries, and add one to your resume with one-click in our partner's Resume Builder. All written by recruitment experts and easily tailored to suit your unique skillset and style.
Core skills section
Your core skills section, positioned just below your resume summary, provides recruiters with a quick glance at 4-10 of your most in-demand skills.
For Portfolio Manager jobs, where hiring managers may receive hundreds of applications, this section can help you stand out and immediately grab their attention.
To be effective, this section should consist of 2-3 columns of bullet points that highlight attributes that are highly relevant to the jobs you are targeting.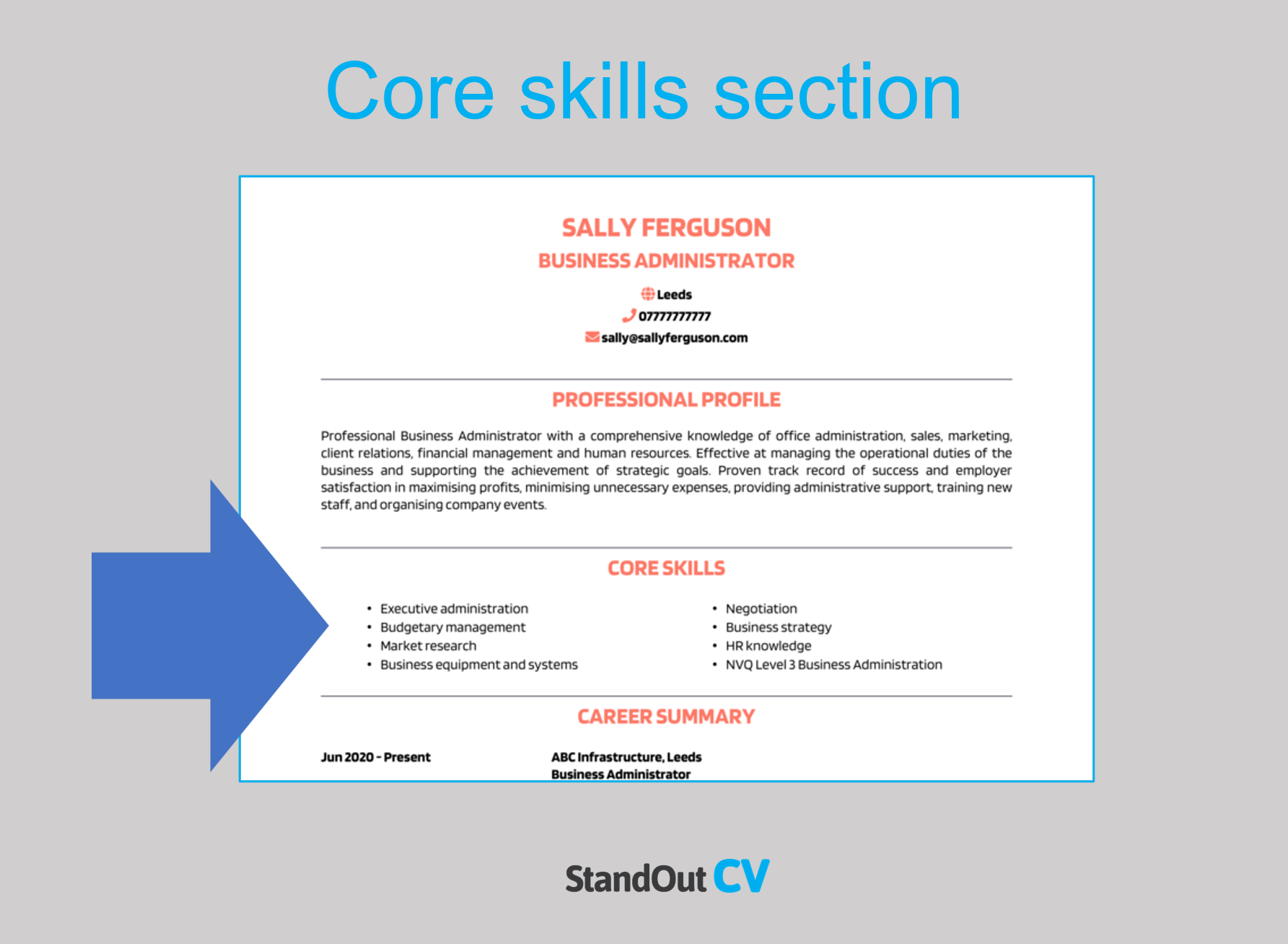 Best skills for your Portfolio Manager resume
Investment Analysis – Analyzing investment opportunities, conducting thorough research, and evaluating financial statements to make informed investment decisions.
Asset Allocation – Determining the appropriate allocation of investments across different asset classes based on risk tolerance, return objectives, and market conditions.
Risk Management – Identifying and assessing risks associated with investment portfolios and implementing risk mitigation strategies to protect the portfolio's value.
Financial Modeling – Constructing financial models and using quantitative techniques to assess investment performance, forecast future returns, and evaluate portfolio strategies.
Portfolio Optimization – Utilizing knowledge of portfolio optimization techniques to maximize returns while minimizing risk, considering factors such as asset correlations and diversification.
Market Analysis – Analyzing market trends, economic indicators, and industry dynamics to identify investment opportunities and make strategic portfolio adjustments.
Performance Evaluation – Evaluating portfolio performance against benchmarks, tracking key performance metrics, and implementing performance improvement strategies.
Investment Strategy – Developing and executing investment strategies aligned with client objectives, risk tolerance, and market conditions.
Client Relationship Management – Building and maintaining strong relationships with clients, understanding their investment goals, and providing personalized investment advice and solutions.
Regulatory Compliance – Utilizing knowledge of relevant financial regulations and compliance requirements, ensuring adherence to legal and regulatory standards in managing investment portfolios.
Quick tip: Our partner's Resume Builder contains thousands of in-demand skills for every profession that can be added to your resume in seconds – saving you time and greatly improving your chances of landing job interviews and getting hired.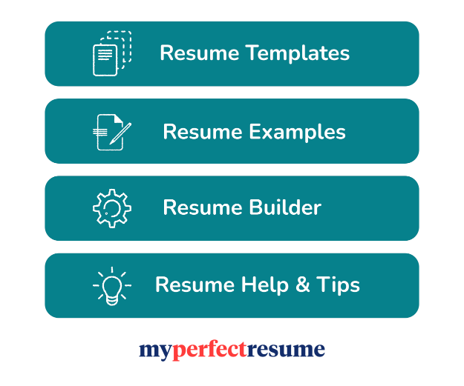 Work experience
Once you've hooked the hiring manager with your summary, you can really blow them away with you work experience.
List your previous jobs from newest to oldest to show the impact you made at each organization.
If you have years of experience, you can leave out some of the older jobs, and if you have little/no experience, you can bulk this section up with voluntary work and college placements.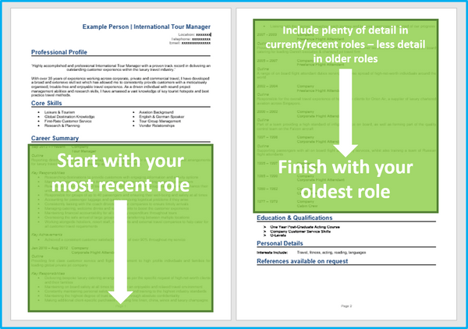 Structuring your jobs
Your job description probably includes tons of information, so it's vital to organize it well when writing about it on your resume.
Structure your jobs as like the example below to make skim-reading easy for recruiters and hiring managers.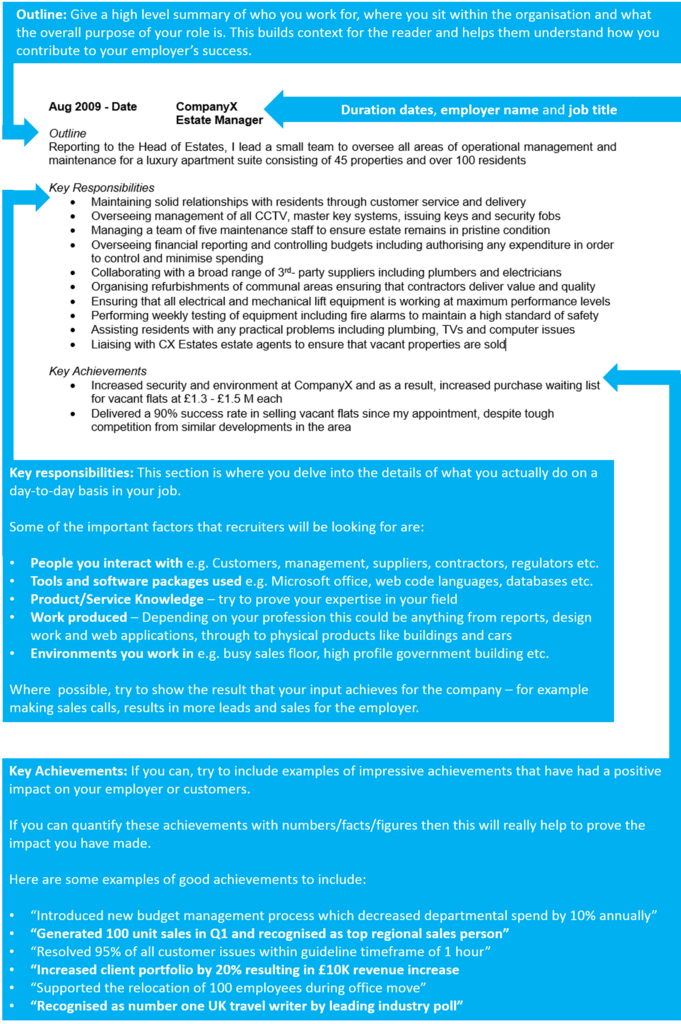 Job outline
Begin each job with a short summary of who the organization is, where you sit within it, and what the main goal of your position is.
Key responsibilities
List your notable responsibilities in short sharp bullet points to demonstrate your input and how you contributed to the organization's success.
Highlight the skills that are most important to the roles you are applying for.
Key achievements
Round off each job by adding some impressive achievements you made in the role.
Anything you've done that has made a big impact on your employer will make a good impression, think; generating revenue, saving costs, or improving a product.
Quantify your achievements with number where possible e.g. "reduced call wait time by 10%"
Example job for Portfolio Manager resume
Outline
Oversee the management of investment portfolios with a collective worth of $1.4 billion, specializing in equities and fixed income securities, at Stanton Investments, a leading asset management firm in Chicago.
Key Responsibilities
Formulate and execute investment strategies aligned with client goals and risk tolerance
Conduct thorough financial analysis to identify attractive investment opportunities
Implement risk management strategies to safeguard client portfolios
Monitor global and domestic financial market trends to inform investment decisions
Quick tip: Create impressive job descriptions easily in our partner's Resume Builder by adding pre-written job phrases for every industry and career stage.

Education section
After your work experience, add your education section.
If you are an experienced professional, you can keep this part short – adding basic details of each qualification.
If you have little or no experience, bulk this section up by adding more detail and highlight important skills and knowledge for your target jobs.
Additional information
If you have anything else to add which is relevant to the jobs you are applying for, the additional info section is the place to add it.
Perhaps you have a hobby which involves relevant skills, or maybe you have some awards or publications worth mentioning.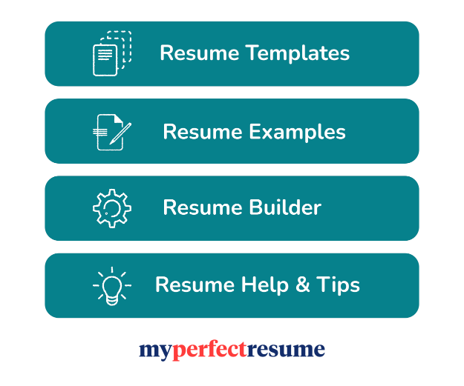 Writing your own winning Portfolio Manager resume
By tailoring your resume to the specific job and industry you are targeting and ensuring that it effectively communicates your professional value, you can position yourself as a top candidate for all Portfolio Manager positions.
Good luck with your job search!