Have you got what it takes to manage the team and oversee day-to-day operations, including training, scheduling, and helping customers?
Then you could be the ideal operations supervisor, provided you can effectively highlight these skills on your application.
To help you do this, we've created a step-by-step guide, packed with top tips and an operations supervisor resume example.
Contents
| | |
| --- | --- |
| How to write a Operations Supervisor resume | |

Operations Supervisor Resume Example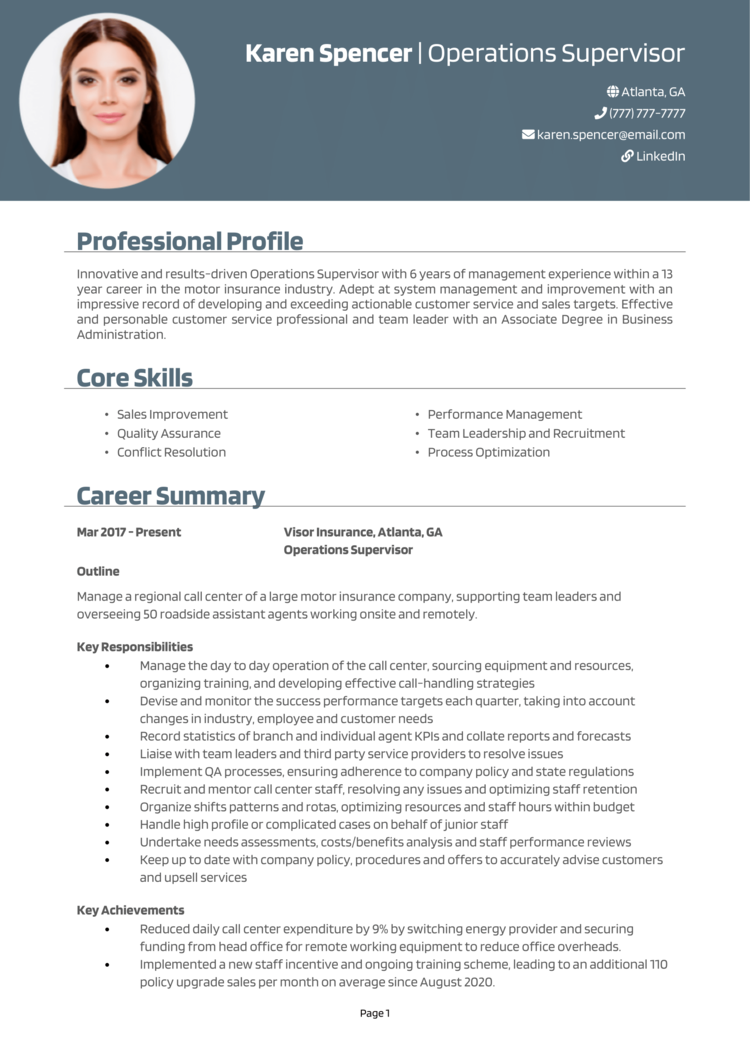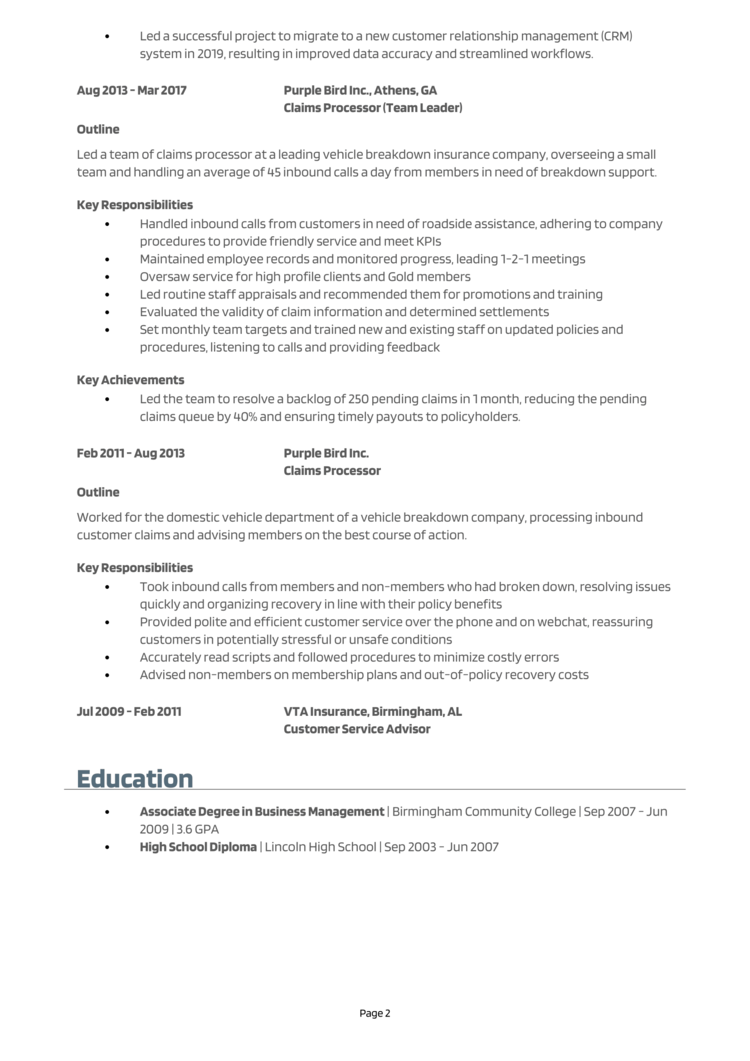 From the Operations Supervisor resume example above, you can see the kind of information your resume will need to include, and the layout you will need to create for an easy-reading experience.
The rest of this guide will show you how to apply this format to your own unique situation, and create a resume that will attract the best employers in your industry.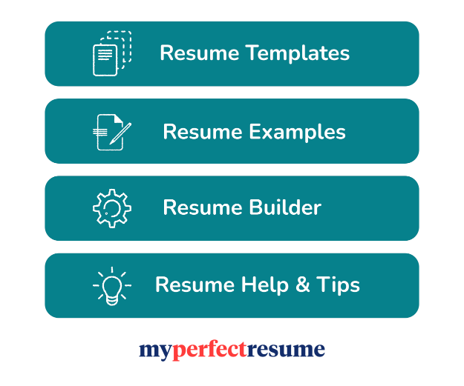 Operations Supervisor resume layout and format
If you want to get noticed in the job market, you have to pay attention to the format and layout of your resume.
Essentially your resume needs to look highly polished, and provide hiring managers with an easy reading experience.
Use these resume formatting tips to get a head start on this.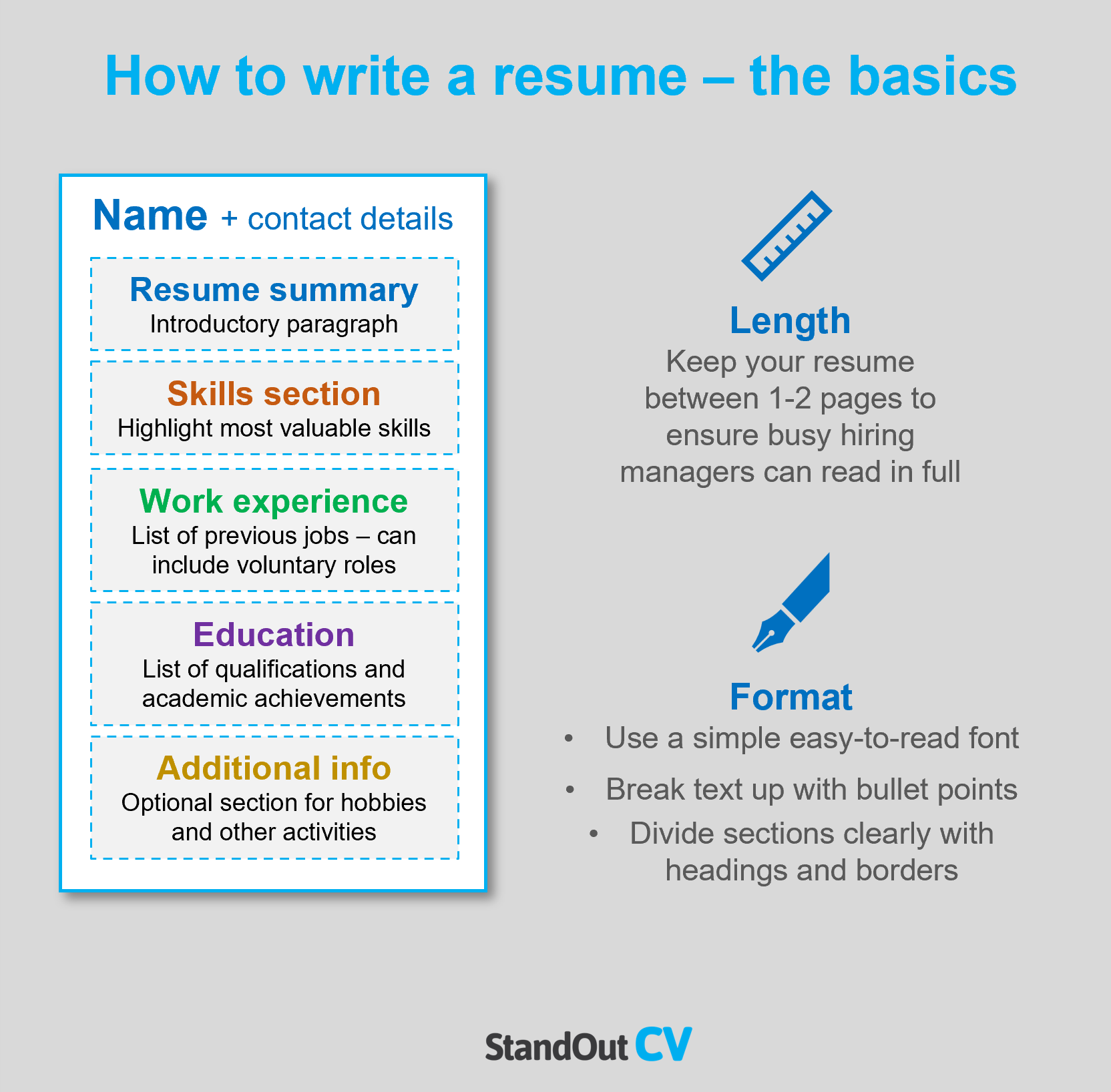 Formatting your resume
Length: Keep your resume to 2 pages or under. You've probably heard that recruiters and hiring managers don't have lots of time to read every resume, so keep yours brief if you want to ensure that they read all of the important info in yours.
Font & readability: Readability is the name of the game when it comes to your resume. Ensure yours is a dream to read by using a simple clear font, and breaking the text up with plenty of bullet points and short paragraphs.
Layout & Structure: Your resume should look appealing – but don't overlook functionality when it comes to design. Organise the page into clear sections using bold headings and borders.
Photos: Including a photo on your resume is not obligatory in the United States, but it may be a good idea in some regions and industries where it is customary.
Quick tip: Achieving a professional look for your resume can be difficult and time-consuming. If you want to create an attractive resume quickly, try our partner's Resume Builder and use one of their eye-catching resume templates.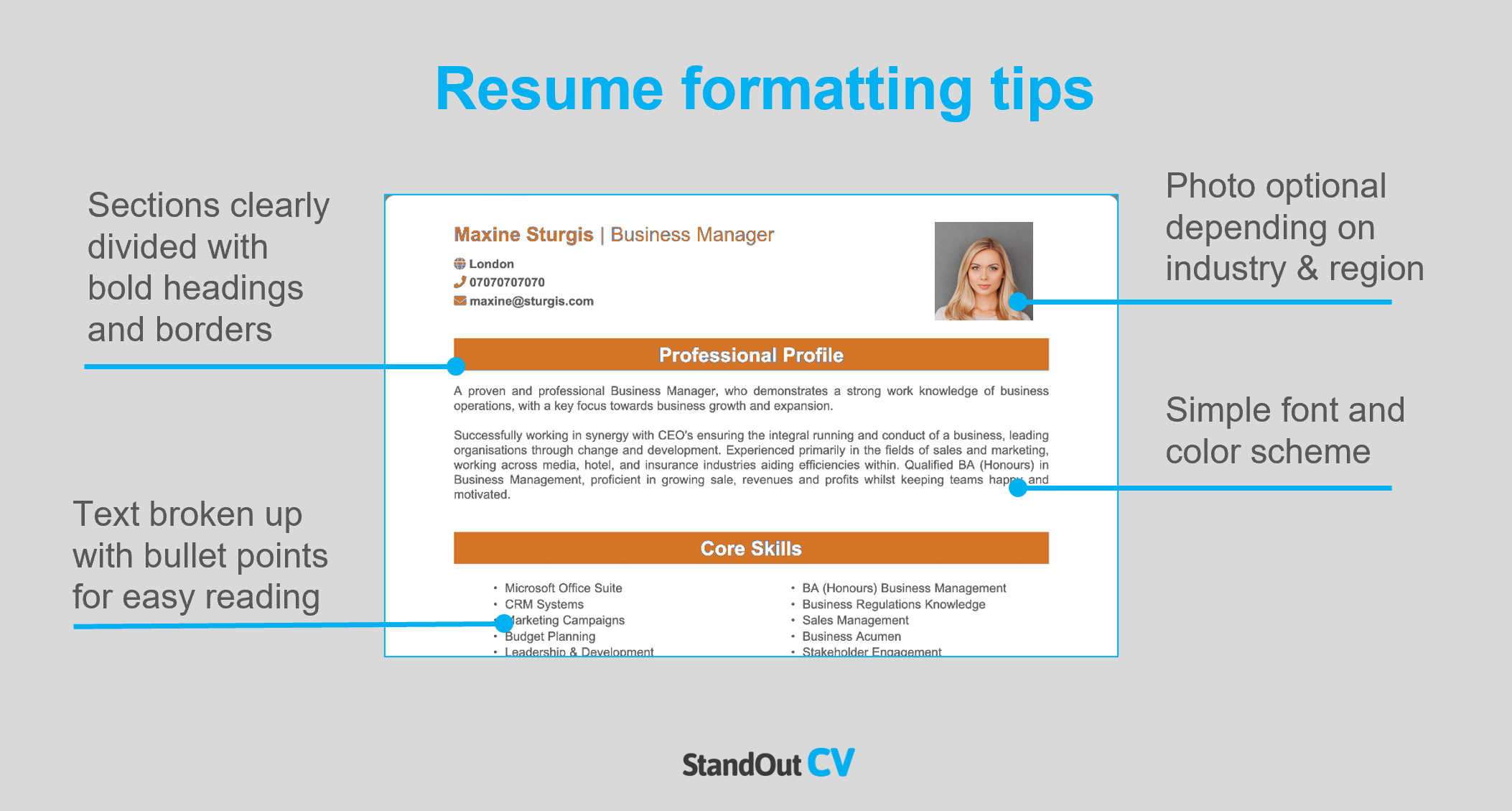 Resume layout
Here's an overview of the sections you should add when writing your resume.
Name and contact details – Stick these details at the top, so they are easy to find.
Resume summary – A punchy paragraph summarizing your skills and knowledge, enticing recruiters to read more of your resume.
Skills section – Short list of your most valuable skills, enabling recruiters to quickly spot your suitability.
Work experience – Showcase your previous employment, starting with your most recent roe and working backwards – voluntary work and college placements can be included if you have no paid experience.
Education – A summary of your most relevant qualifications and academic achievements
Additional info – An optional section for that other attributes that may boost your application, such as hobbies or clubs
Here's what to include in each part of your resume.
Contact Details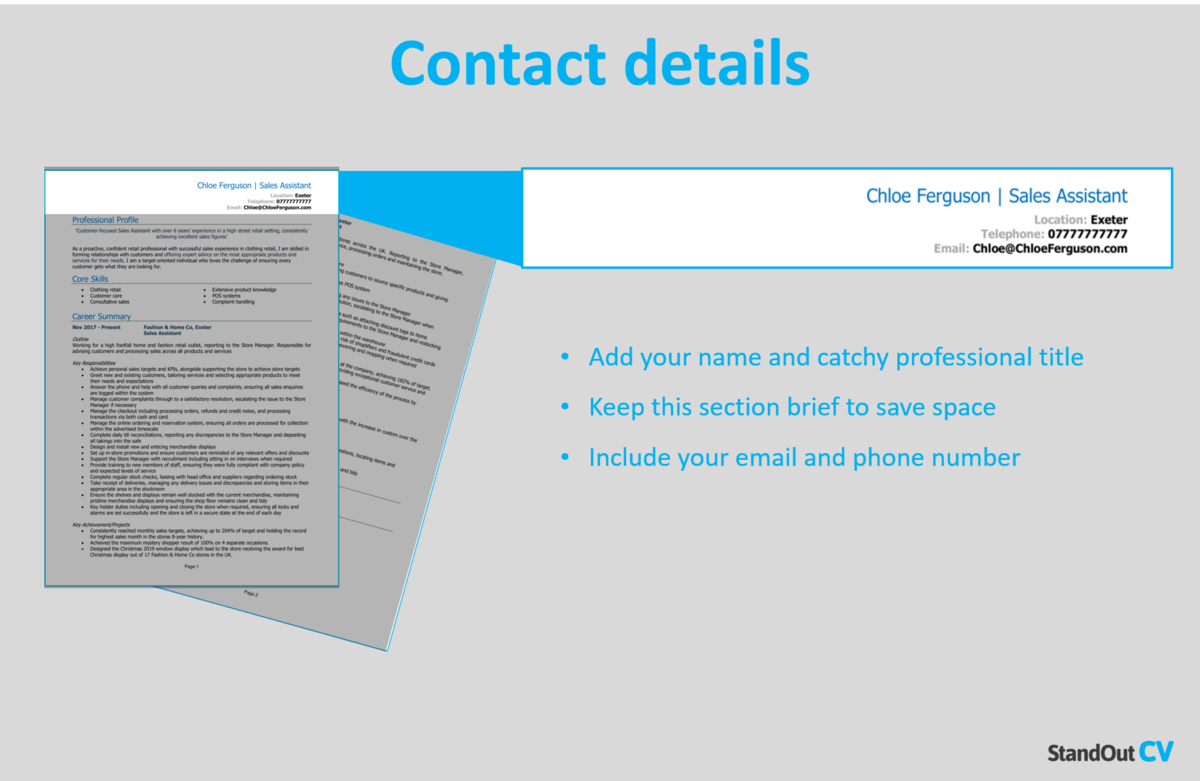 Make it easy for hiring managers to contact you by adding your contact details to the top of your resume.
Keep this section small to save space and include the following.
Name and profession title
Telephone number – Ideally your cell phone so you can answer quickly.
Location – Add your general location such as LA or New York
Email address – Use a professional looking one with no nicknames.
You can add a link to your LinkedIn profile if you have one – you do not need to include personal details like date of birth or marital status.
Operations Supervisor Resume Summary
The resume summary is a short paragraph at the top of your resume, and it's purpose is to grab recruiter's attention and make sure they keep reading it.
To make your summary work, ensure that you provide a high-level summary of your skills and experience – and tailor it to reflect the requirements of the jobs you are applying for.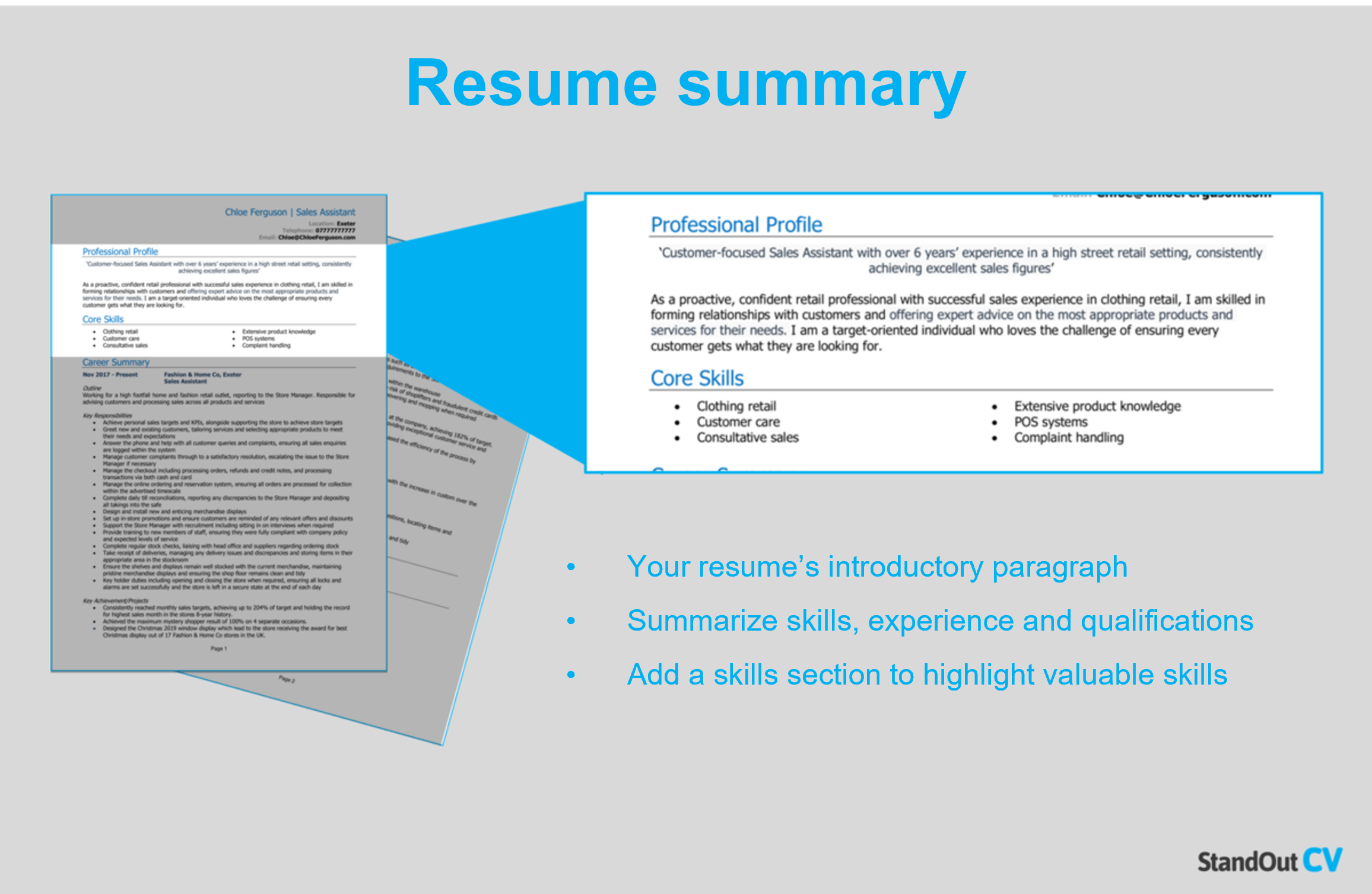 How to create a resume summary that will excite recruiters:
Keep it short: Aim for a short punchy paragraph of 4-7 lines. This is just enough info to showcase why you'd make the perfect hire, without going into excessive detail and overwhelming busy recruiters at such an early stage in the resume.
Tailor to target jobs: To mirror your target jobs, scrutinize the job description and include as many relevant skills as possible in your resume.
Avoid using cliches: To capture the attention of recruiters you must provide factual information, such as hard skills and qualifications, and avoid using empty phrases like "Go-getter who thinks outside the box."
Operations Supervisor resume summary example
Innovative and results-driven Operations Supervisor with 6 years of management experience within a 13 year career in the motor insurance industry. Adept at system management and improvement with an impressive record of developing and exceeding actionable customer service and sales targets. Effective and personable customer service professional and team leader with an associate degree in business administration.
What to include in your Operations Supervisor resume summary?
Summary of your experience: What kind of companies have you worked for in the past? And which jobs have you carried out?
Relevant skills: Highlight your skills which are most relevant to Operations Supervisor jobs, to ensure that recruiters see your most in-demand skills as soon as they open your resume.
Qualifications: Mention any Operations Supervisor qualifications that are important to your profession in the summary briefly, to show you are qualified to carry out the role.
Quick tip: Choose from hundreds of pre-written summaries across all industries, and add one to your resume with one-click in our partner's Resume Builder. All written by recruitment experts and easily tailored to suit your unique skillset and style.
Core skills section
Next, you should create a bullet pointed list of your core skills, formatted into 2-3 columns.
Here, you should focus on including the most important skills or knowledge listed in the job advertisement.
This will instantly prove that you're an ideal candidate, even if a recruiter only has time to briefly scan your resume.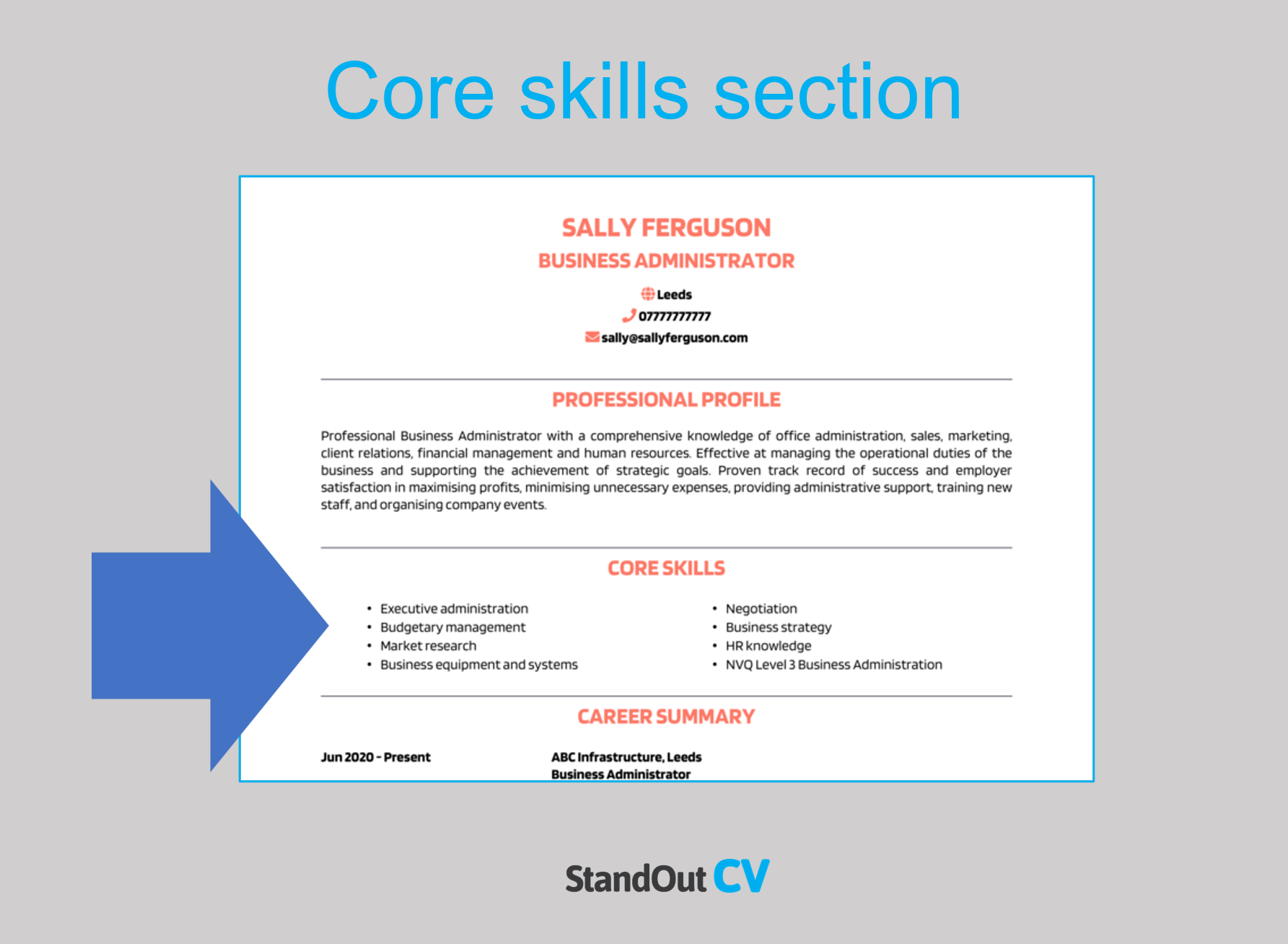 Best skills for your Operations Supervisor resume
Operations Management – Overseeing day-to-day operations, managing resources, and ensuring operational efficiency within a department or organization.
Team Leadership – Leading and supervising teams, providing guidance, setting expectations, and fostering a positive and productive work environment.
Process Improvement – Analyzing existing processes, identifying areas for improvement, and implementing strategies to enhance operational effectiveness and efficiency.
Data Analysis – Collecting, analyzing, and interpreting data to make informed decisions, identify trends, and drive operational improvements.
Inventory Management – Utilizing knowledge of inventory control practices, including tracking, ordering, and optimizing inventory levels to meet demand and minimize costs.
Quality Assurance – Implementing and maintaining quality assurance processes, ensuring adherence to standards, and driving continuous improvement.
Safety Compliance – Utilizing knowledge of safety regulations to enforce and promote a culture of safety within the workplace.
Performance Management – Setting performance goals, conducting performance evaluations, providing feedback, and addressing performance issues to optimize team performance.
Problem Resolution – Identifying and resolving operational issues, anticipating challenges, and implementing effective solutions in a timely manner.
Effective Communication – Communicating effectively with team members, stakeholders, and senior management, both verbally and in writing.
Quick tip: Our partner's Resume Builder contains thousands of in-demand skills for every profession that can be added to your resume in seconds – saving you time and greatly improving your chances of landing job interviews and getting hired.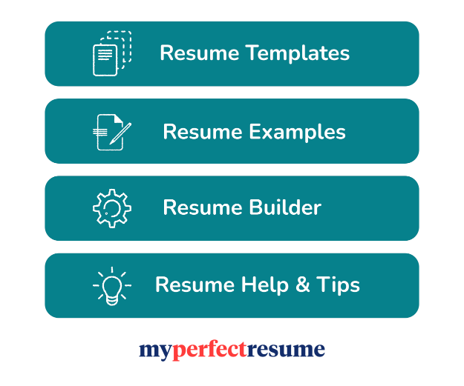 Work experience
Congratulations on successfully capturing the recruiter's interest with your attention-grabbing summary! Now, it's time to showcase your workplace impact by providing a detailed list of your previous job experiences and achievements.
If you have significant experience, consider highlighting the most recent few years to condense this section. However, for junior job seekers, it's essential to include as much relevant experience as possible, including volunteering and school work placements.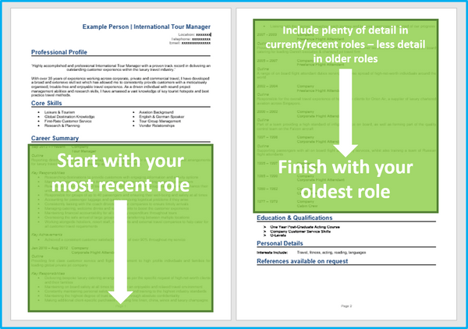 Structuring your jobs
You probably do a lot in your job, so its vital to break all of that information down into a good structure.
Structure your jobs as follows to make it easy for recruiters to skim through and pinpoint the essential info.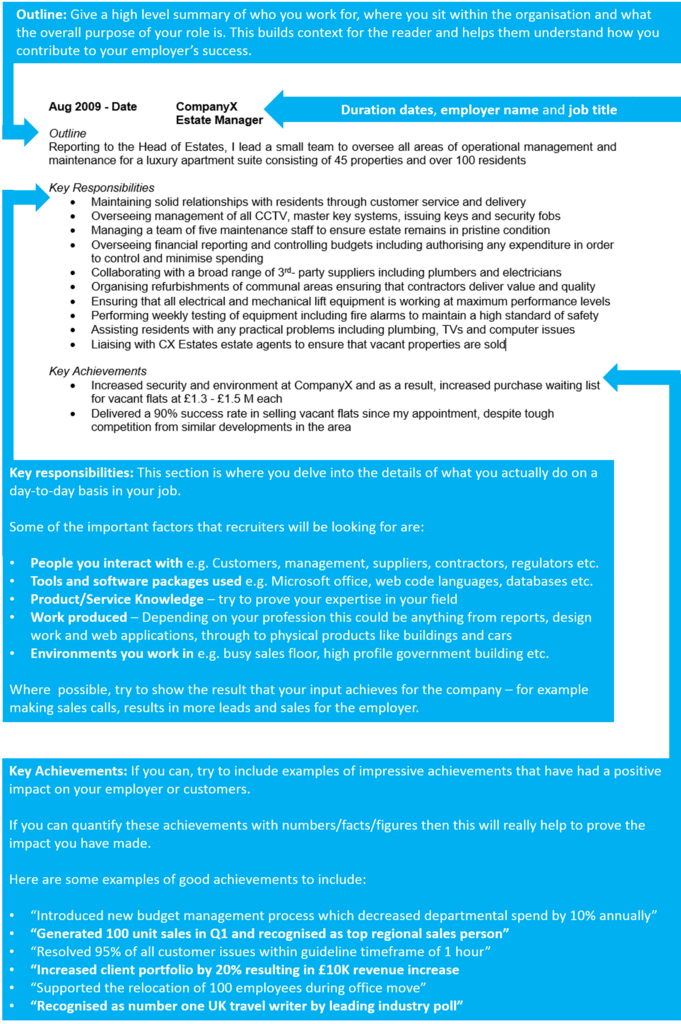 Job outline
To provide context to your jobs, begin each job with a concise summary of the organization, your role within it, and the main objectives of your position.
Key responsibilities
Then delve into the detail of your job by listing out easy-to-read bullet points which show how you apply your skills in the workplace.
Tailor these bullet points to focus on the skills and knowledge that are required in the jobs you are applying for.
Key achievements
Show employers the value you can bring to them by adding a few achievements to your jobs.
Whether you've saved the company money or improved an internal process, let recruiters know
Add some numbers to give readers a real scale of the impact, e.g. "reduced call wait time by 10%"
Example job for Operations Supervisor resume
Outline
Manage a regional call center of a large motor insurance company, supporting team leaders and overseeing 50 roadside assistant agents working onsite and remotely.
Key Responsibilities
Manage the day-to-day operation of the call center, sourcing equipment and resources, organizing training, and developing effective call-handling strategies
Devise and monitor the success performance targets each quarter, considering changes in industry, employee and customer needs
Record statistics of branch and individual agent KPIs and collate reports and forecasts
Liaise with team leaders and third-party service providers to resolve issues
Quick tip: Create impressive job descriptions easily in our partner's Resume Builder by adding pre-written job phrases for every industry and career stage.

Education section
Nearing the end of your resume, your education/qualifications section should be added.
In a well-structured list, add all of your qualifications and certifications that qualify you to perform a typical Operations Supervisor role.
If you have plenty of work experience, keep this section brief – if not, add lots of detail to make up for your lack of experience.
Additional information
At the end of your resume, you can add any extra information that might be relevant to the jobs you are applying for.
This could be hobbies, interests, publications, clubs or memberships.
This section is optional and doesn't need to be added if you have nothing more relevant to add.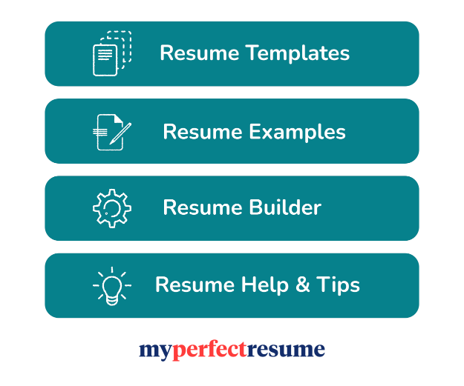 Writing your own winning Operations Supervisor resume
Following the steps in this guide will help you to create a winning Operations Supervisor resume and bag lots of interviews.
Good luck with your job search!