From writing schedules to supervising quality control, the role of a laboratory manager is varied and crucial for keeping operations running smoothly.
So, if you've got what it takes to succeed in this position, you need to secure yourself an interview.
To do that, you need a resume that will help you build chemistry with the recruiter, and you can do just that using our top tips and lab manager resume example below.
Contents
| | |
| --- | --- |
| How to write a Lab Manager resume | |

Lab Manager Resume Example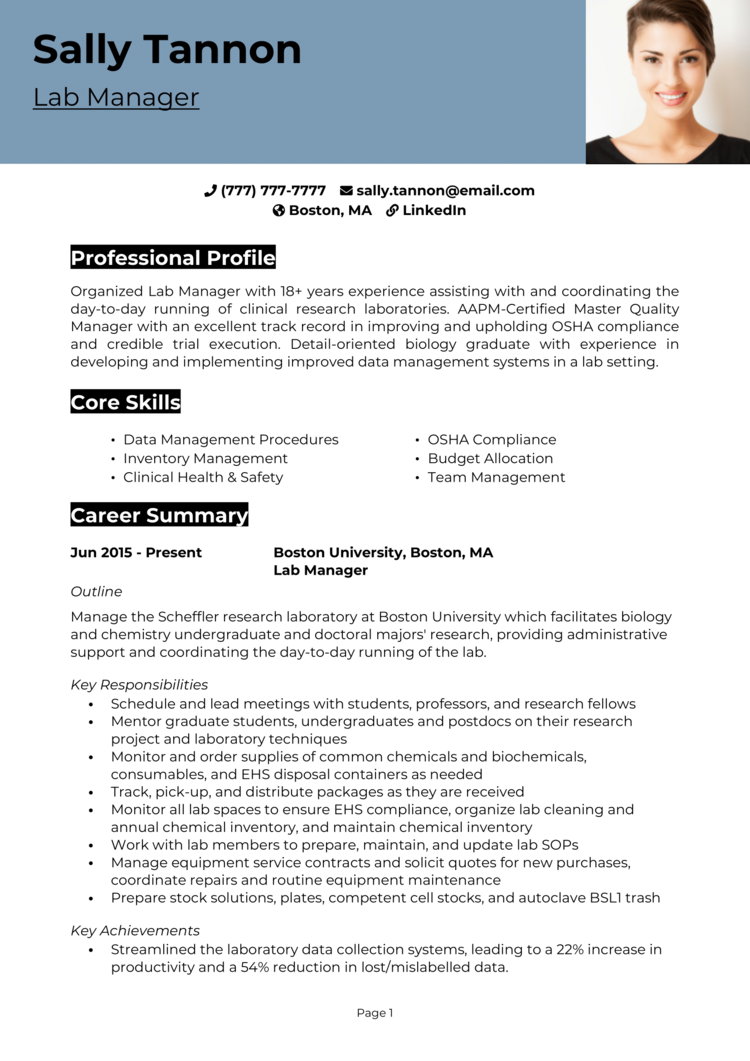 This example Lab Manager resume provides you with a general idea of how your resume should look, and what information recruiters expect to see.
The rest of this guide will explain how to layout your resume and create each section effectively.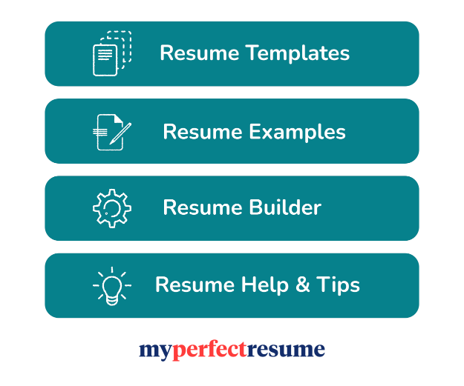 Lab Manager resume layout and formatting
When it comes to holding the attention of recruiting managers, the format and layout of your resume play a key role.
Your resume needs to strike a perfect balance between looking awesome, and being easy for recruiters to read (which is not always easy to achieve)
Use the following formatting tips to get started.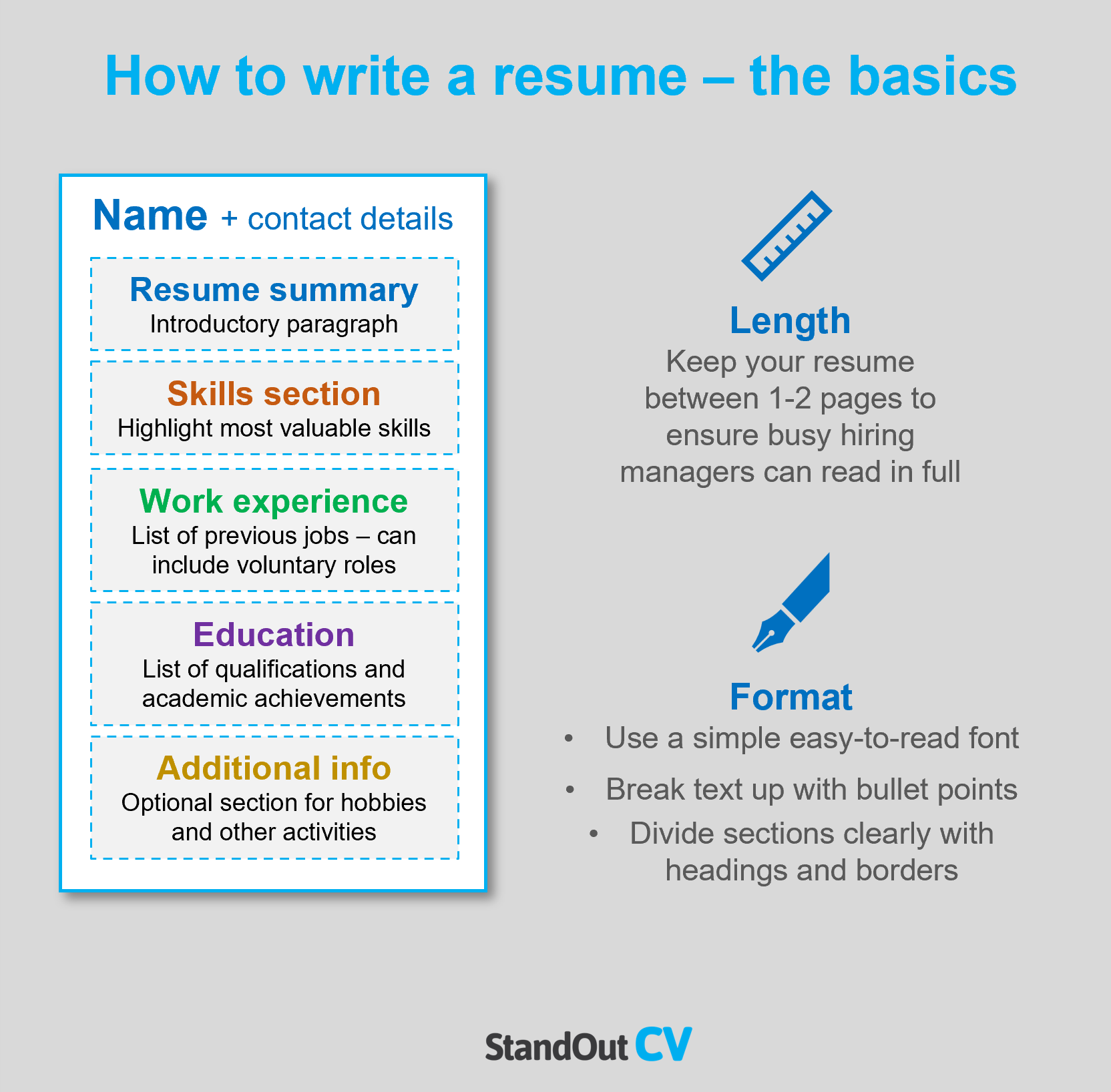 Formatting your resume
Length: To ensure that your resume gets proper attention from recruiters, it is best to keep it at 2 pages or less. Recruiters are often inundated with hundreds of resumes to review on a daily basis, so they want to read each one quickly as possible.
Font & readability: Simplicity and a pleasant reading experience are crucial if you want to highlight your most valuable skills to recruiters. Use a clear font (avoid fancy ones) and break up the text in your resume with bullet points to ensure information can be easily consumed.
Layout & Structure: Your resume's design must strike a balance between aesthetics and functionality. Using bold headings and borders to organize the page into clear sections is an effective way to achieve both.
Photos: You are not obliged to add a photo to your resume in the USA, but it can be a nice way of adding some life to the document.
Quick tip: Achieving a professional look for your resume can be difficult and time-consuming. If you want to create an attractive resume quickly, try our partner's Resume Builder and use one of their eye-catching resume templates.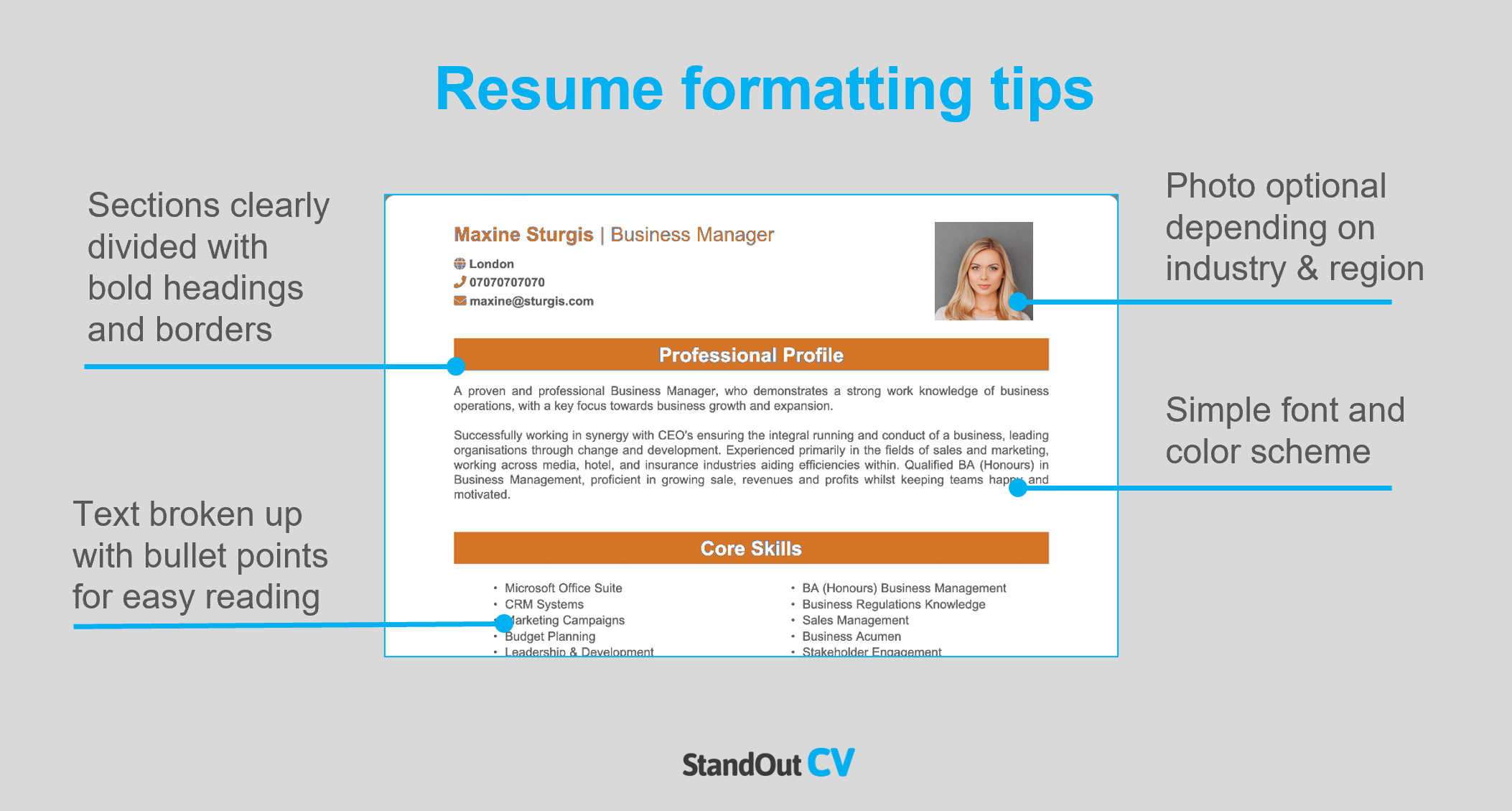 Resume layout
Include the following sections when you write your resume.
Name and contact details – Make it easy for employers to contact you, by putting these at the top.
Resume summary – An intro paragraph sitting at the top of your resume, summarizing the reasons why you should be hired.
Skills section – A short snappy list of your most important skills, that can be quickly digested
Work experience – Reverse chronological list of your previous jobs – voluntary work and college placements can be included if you have no paid experience.
Education – List your qualifications and professional training.
Additional info – An optional section for things like hobbies and interests.
Here's what to include in each part of your resume.
Contact Details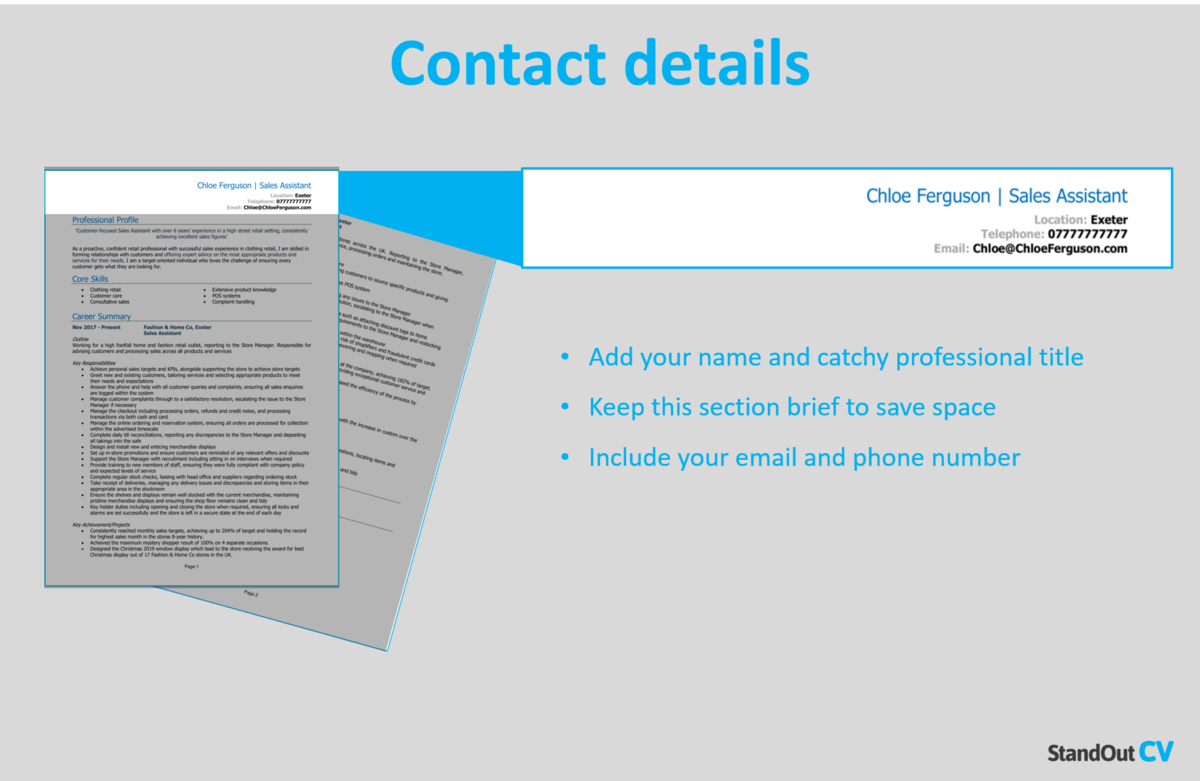 Add your name and contact details to the very top of your resume, making it easy for recruiters to get in touch
Name and profession title
Cell phone number – or another number you can answer quickly
Location – Add your local area such as San Diego or New York – not your full address as that will take up too much space.
Email address – Use your name or close variation – no nicknames from high school.
You can add a link to your LinkedIn profile if you have one – you do not need to include personal details like date of birth or marital status.
Lab Manager Resume Summary
Make a strong first impression on recruiters by beginning your resume with a powerful summary that highlights your most valuable skills and experience.
This brief summary provides an opportunity to showcase why you're the ideal candidate for the job and persuade recruiters to read further into your resume.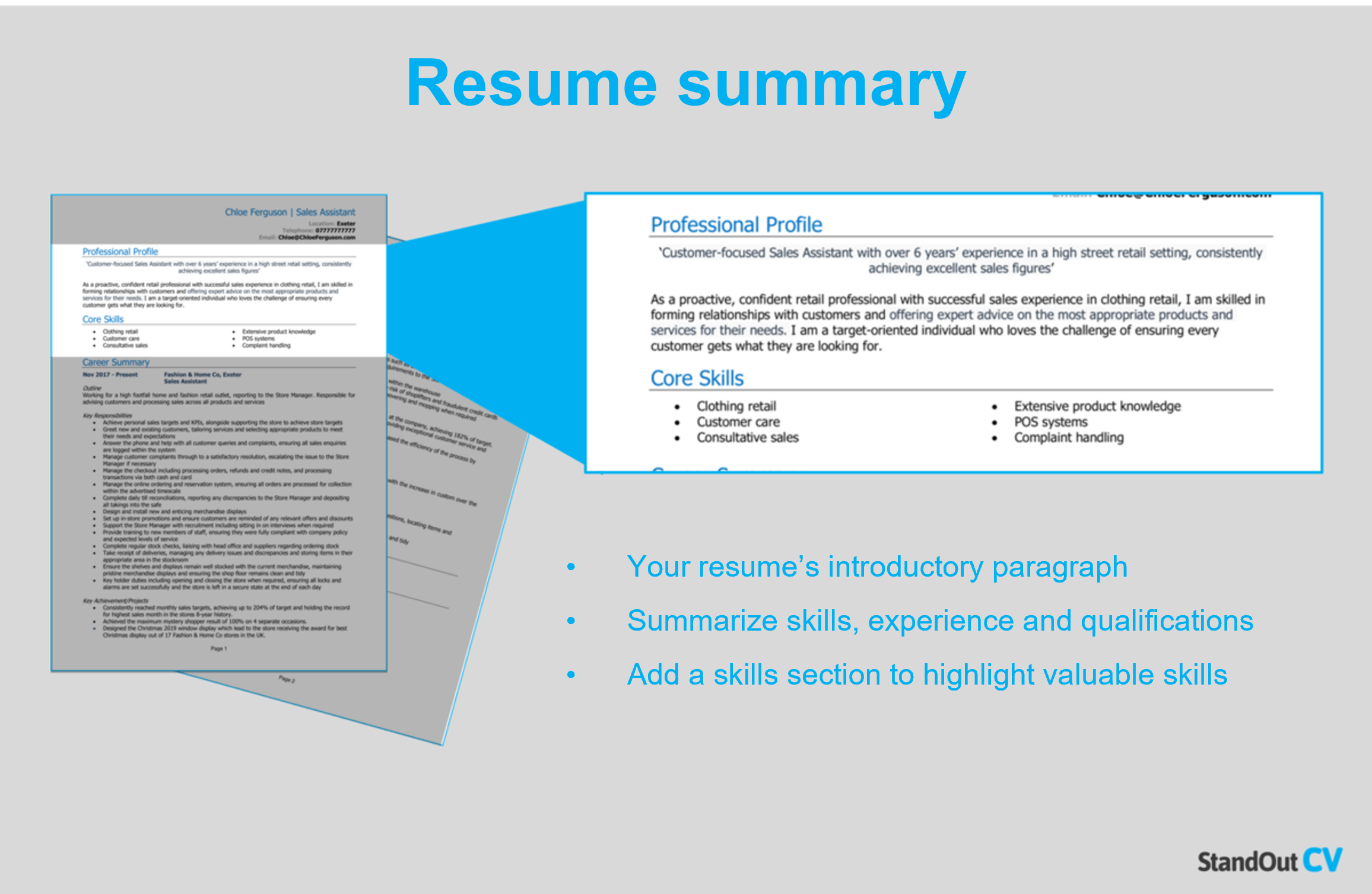 How to create a resume summary that will excite recruiters:
Keep it short: To capture a recruiter's attention and keep them interested in your resume, limit your summary to 4-7 lines as you only have a few seconds to make an impression
Tailor to target jobs: Tailor your resume to your target jobs by studying the job description and adding as many matching skills as you can.
Avoid using cliches: You might be a "highly motivated go-getter who thinks outside the box" but generic meaningless cliches like that don't tell employers much about you – stick to factual information in your summary.
Lab Manager resume summary example
Organized Laboratory Manager with 18+ years' experience assisting with and coordinating the day-to-day running of clinical research laboratories. AAPM-Certified Master Quality Manager with an excellent track record in improving and upholding OSHA compliance and credible trial execution. Detail-oriented biology graduate with experience in developing and implementing improved data management systems in a lab setting.
What to include in your Lab Manager resume summary?
Summary of your experience: Summarize the type of work you have done in the past and the benefits you have delivered for the organizations you worked at.
Relevant skills: To quickly showcase your suitability for Lab Manager jobs, ensure that your summary emphasizes your most relevant skills to the jobs you are applying for.
Qualifications: If your job requires any qualifications such as a professional course or a college degree, mention it briefly in your summary.
Quick tip: Choose from hundreds of pre-written summaries across all industries, and add one to your resume with one-click in our partner's Resume Builder. All written by recruitment experts and easily tailored to suit your unique skillset and style.
Core skills section
In addition to your resume summary, your core skills section provides an easily digestible snapshot of your skills – perfect for grabbing the attention of busy hiring managers.
As Lab Manager jobs might receive a huge pile of applications, this is a great way to stand out and show off your suitability for the role.
It should be made up of 2-3 columns of bullet points and be made up of skills that are highly relevant to the jobs you are targeting.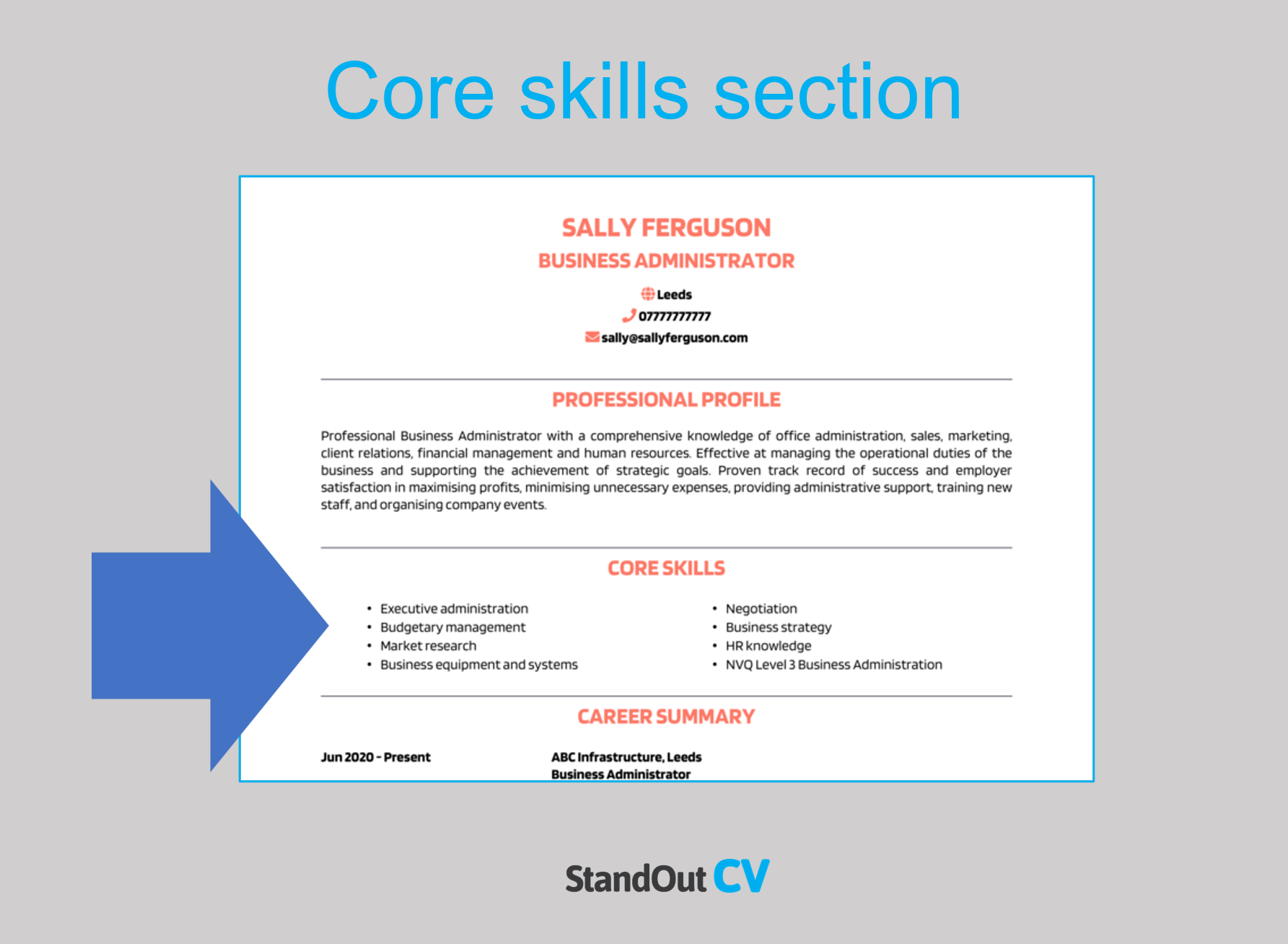 Best skills for your Lab Manager resume
Laboratory operations management – Managing all aspects of laboratory operations, including budgeting, staffing, and procurement of equipment and supplies.
Quality control and assurance – Utilizing knowledge of quality control and assurance procedures, including maintaining regulatory compliance, to ensure accurate and reliable laboratory results.
Project management – Managing laboratory-related projects, including timelines, budgets, and resources, to ensure that laboratory initiatives are completed on time and within budget.
Personnel management – Managing laboratory personnel, including recruitment, training, and performance management, to ensure a skilled and motivated team.
Laboratory instrumentation and technology – Utilizing knowledge of laboratory instrumentation and technology, including selection, maintenance, and calibration, to ensure optimal function and accuracy.
Laboratory safety and waste management – Managing laboratory safety and waste management procedures, including proper handling and disposal of hazardous materials, to maintain a safe and healthy laboratory environment.
Analytical methodology – Utilizing knowledge of analytical methodology, including experimental design, data analysis, and interpretation, to ensure accurate and reliable laboratory results.
Data management – Managing laboratory data, including storage, analysis, and reporting, to ensure accurate and efficient data management processes.
Laboratory accreditation and certification – Utilizing knowledge of laboratory accreditation and certification processes, including compliance with relevant regulations and standards, to maintain laboratory accreditation and certification.
Laboratory communications – Utilizing strong communication skills, including written and verbal communication, to effectively communicate laboratory results and findings to internal and external stakeholders, including researchers, physicians, and regulatory agencies.
Quick tip: Our partner's Resume Builder contains thousands of in-demand skills for every profession that can be added to your resume in seconds – saving you time and greatly improving your chances of landing job interviews and getting hired.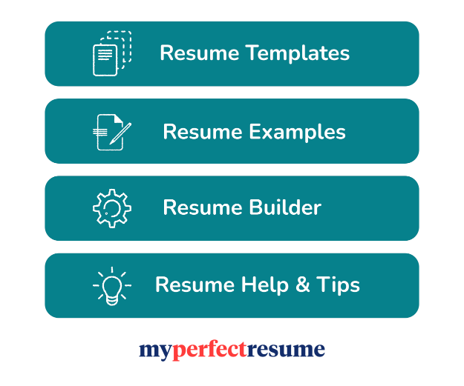 Work experience
Congratulations on successfully capturing the recruiter's interest with your attention-grabbing summary! Now, it's time to showcase your workplace impact by providing a detailed list of your previous job experiences and achievements.
If you have significant experience, consider highlighting the most recent few years to condense this section. However, for junior job seekers, it's essential to include as much relevant experience as possible, including volunteering and school work placements.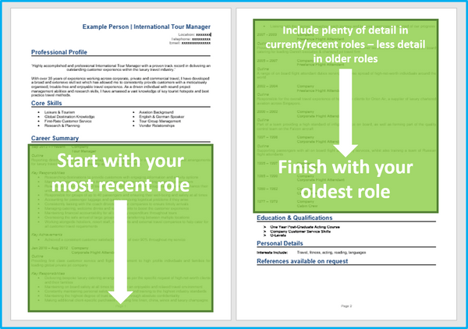 Structuring your jobs
You probably do a lot in your job, so its vital to break all of that information down into a good structure.
Structure your jobs as follows to make it easy for recruiters to skim through and pinpoint the essential info.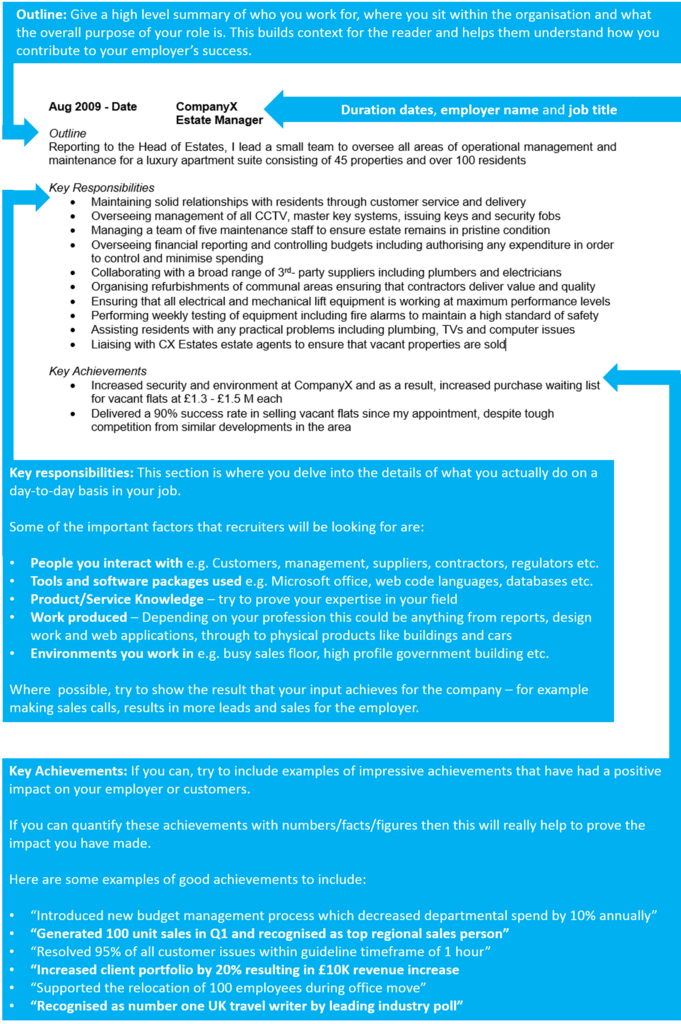 Job outline
Begin each job with a short summary of who the organization is, where you sit within it, and what the main goal of your position is.
Key responsibilities
Next, write up a punchy list of your daily duties and responsibilities, using short bullet points.
Describe how you apply your skills and contribute to the running of the employer's business – highlighting skills which are applicable to your target jobs.
Key achievements
Finish each role by highlighting some impressive achievements you made whilst in the role.
Anything that benefited the employer can be included from making financial savings, to winning new customers.
Quantify your achievements with facts and figures if you can, e.g. "reduced call wait time by 10%"
Example job for Lab Manager resume
Outline
Manage the Scheffler research laboratory at Boston University which facilitates biology and chemistry undergraduate and doctoral majors' research, providing administrative support and coordinating the day-to-day running of the lab.
Key Responsibilities
Schedule and lead meetings with students, professors, and research fellows
Mentor graduate students, undergraduates and postdocs on their research project and laboratory techniques
Monitor and order supplies of common chemicals and biochemicals, consumables, and EHS disposal containers as needed
Track, pick-up, and distribute packages as they are received
Quick tip: Create impressive job descriptions easily in our partner's Resume Builder by adding pre-written job phrases for every industry and career stage.

Education section
After your work experience, add your education section.
If you are an experienced professional, you can keep this part short – adding basic details of each qualification.
If you have little or no experience, bulk this section up by adding more detail and highlight important skills and knowledge for your target jobs.
Additional information
At the end of your resume, you can add any extra information that might be relevant to the jobs you are applying for.
This could be hobbies, interests, publications, clubs or memberships.
This section is optional and doesn't need to be added if you have nothing more relevant to add.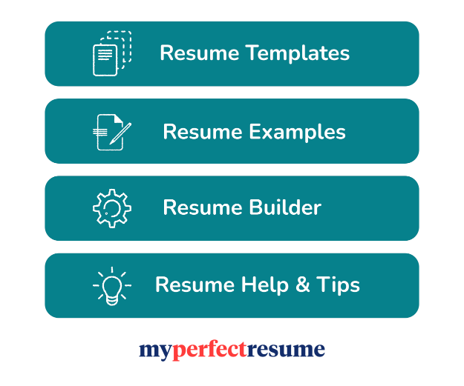 Writing your own winning Lab Manager resume
Following the steps in this guide will help you to create a winning Lab Manager resume and bag lots of interviews.
Good luck with your job search!