Are you looking for your next role as an IT auditor?
If you know everything there is to know about IT systems and you can ensure everything is running as smoothly as possible at all times, you need to prove this to the recruiter.
To do this, you need to produce a standout resume that carefully highlights your technical skills and experience. Find out how in our detailed guide and IT auditor resume example below.
Contents
| | |
| --- | --- |
| How to write an IT Auditor resume | |

IT Auditor Resume Example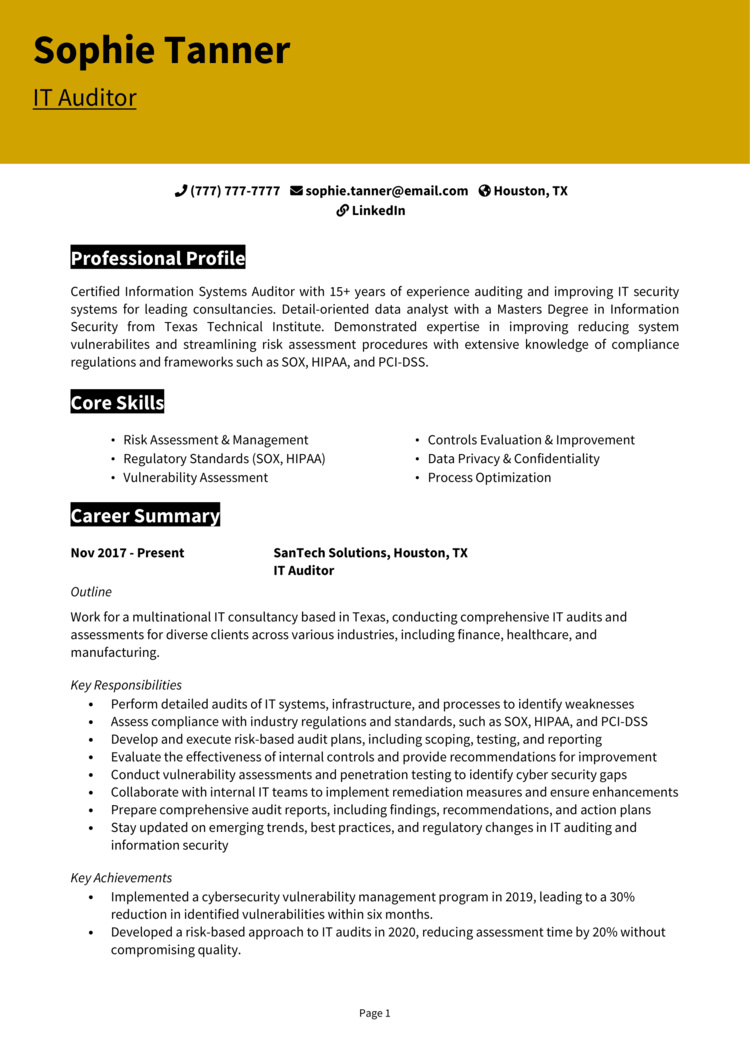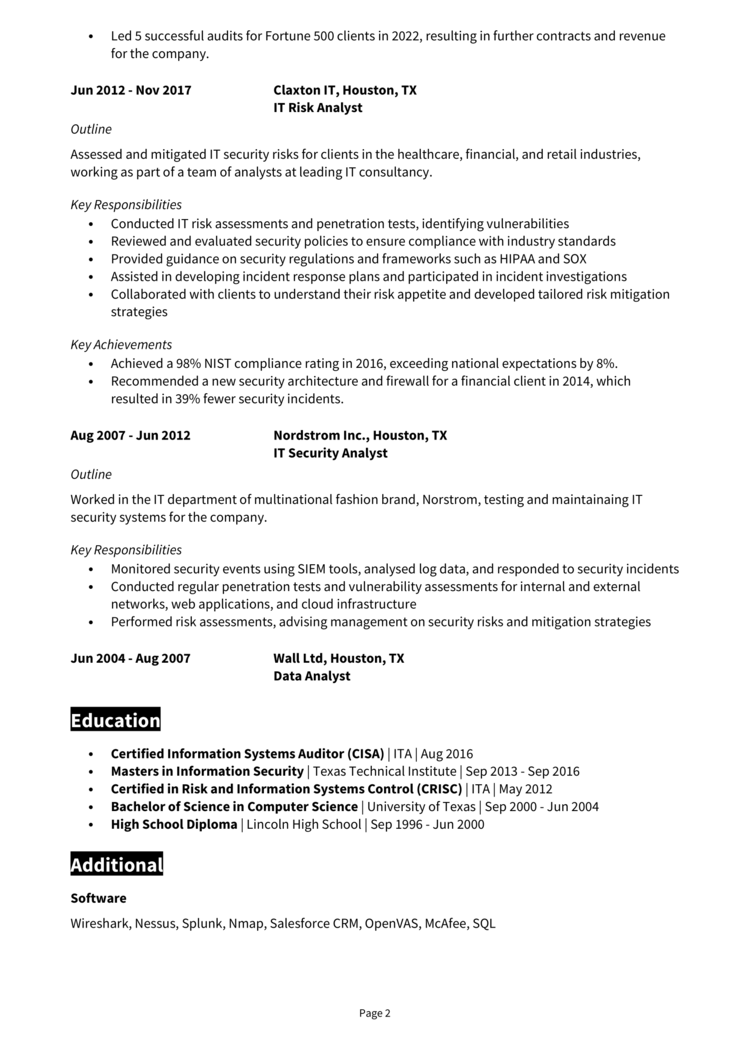 This example IT Auditor resume is well-structured to provide a pleasant reading experience for recruiters, and contains all of the crucial information they want to see.
The rest of the guide will show you exactly how you can achieve this in your own resume.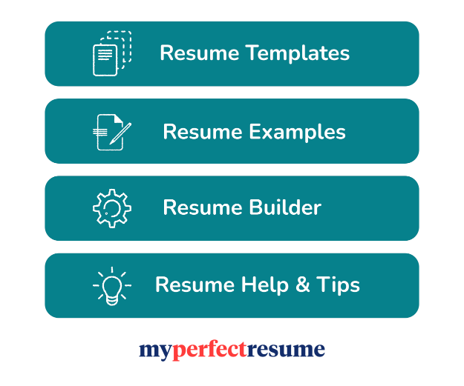 IT Auditor resume layout and format
The format and layout of your resume can make or break its success.
Sure, it's great to pack your resume with lots of impressive skills and knowledge, but if the page is not structured clearly, hiring managers will struggle to find the important stuff!
Above all, your resume should be easy-to-read and professional looking.
Follow these formatting tips to get noticed.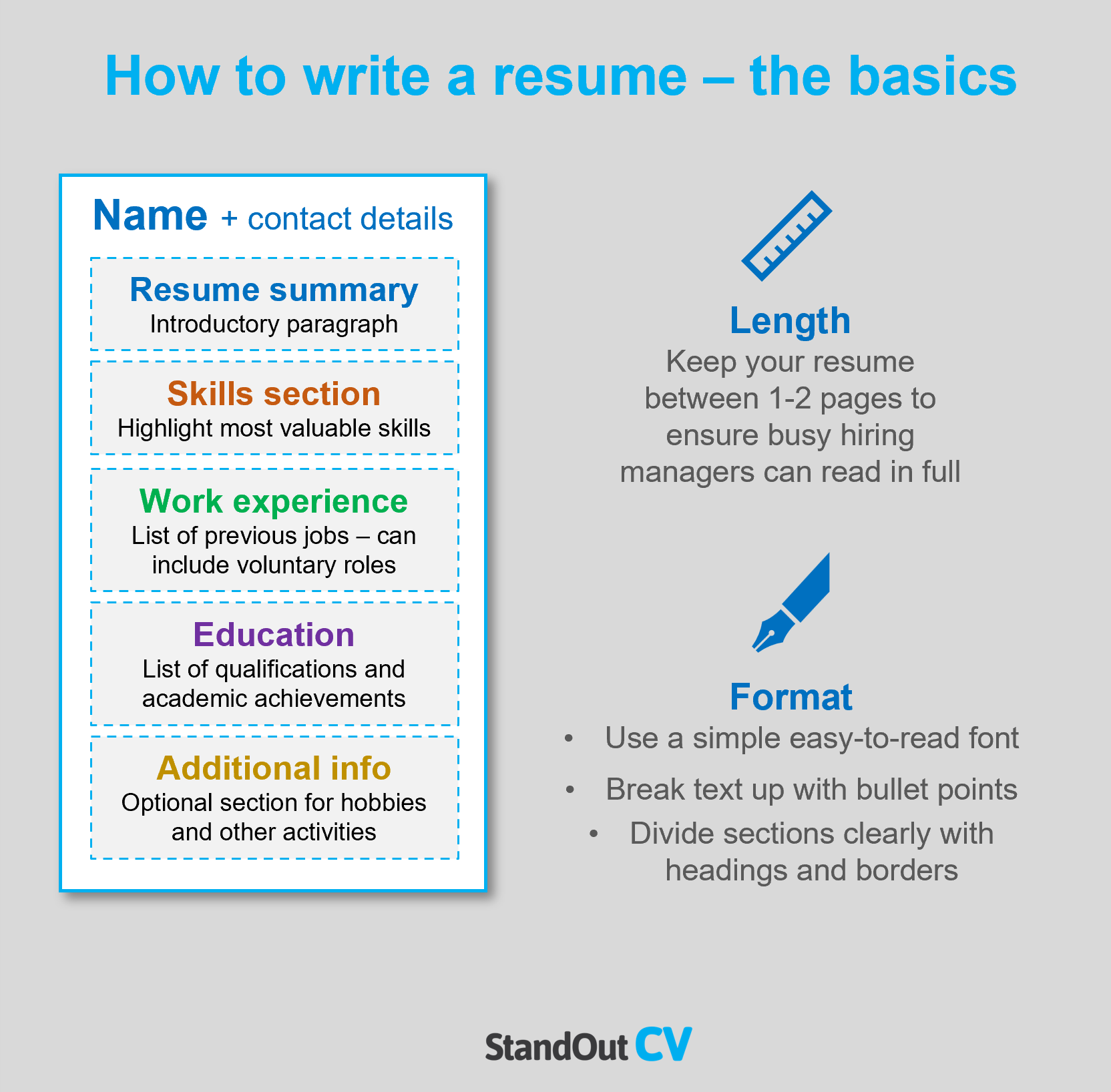 Formatting your resume
Length: To ensure that your resume gets proper attention from recruiters, it is best to keep it at 2 pages or less. Recruiters are often inundated with hundreds of resumes to review on a daily basis, so they want to read each one quickly as possible.
Font & readability: A readable resume is crucial if you want recruiters to see your important skills. Ensure yours is easy to read by using a simple, clear font and breaking up the text with bullet points and short paragraphs.
Layout & Structure: Hiring managers should be able to skim through your resume easily and pinpoint the information they want quickly. To help them do this, organize the page into clear sections with bold headings and dividing borders. The design should be clutter-free and professional-looking, with a calm color scheme.
Photos: Including a photo on your resume is not obligatory in the United States, but it may be a good idea in some regions and industries where it is customary.
Quick tip: Achieving a professional look for your resume can be difficult and time-consuming. If you want to create an attractive resume quickly, try our partner's Resume Builder and use one of their eye-catching resume templates.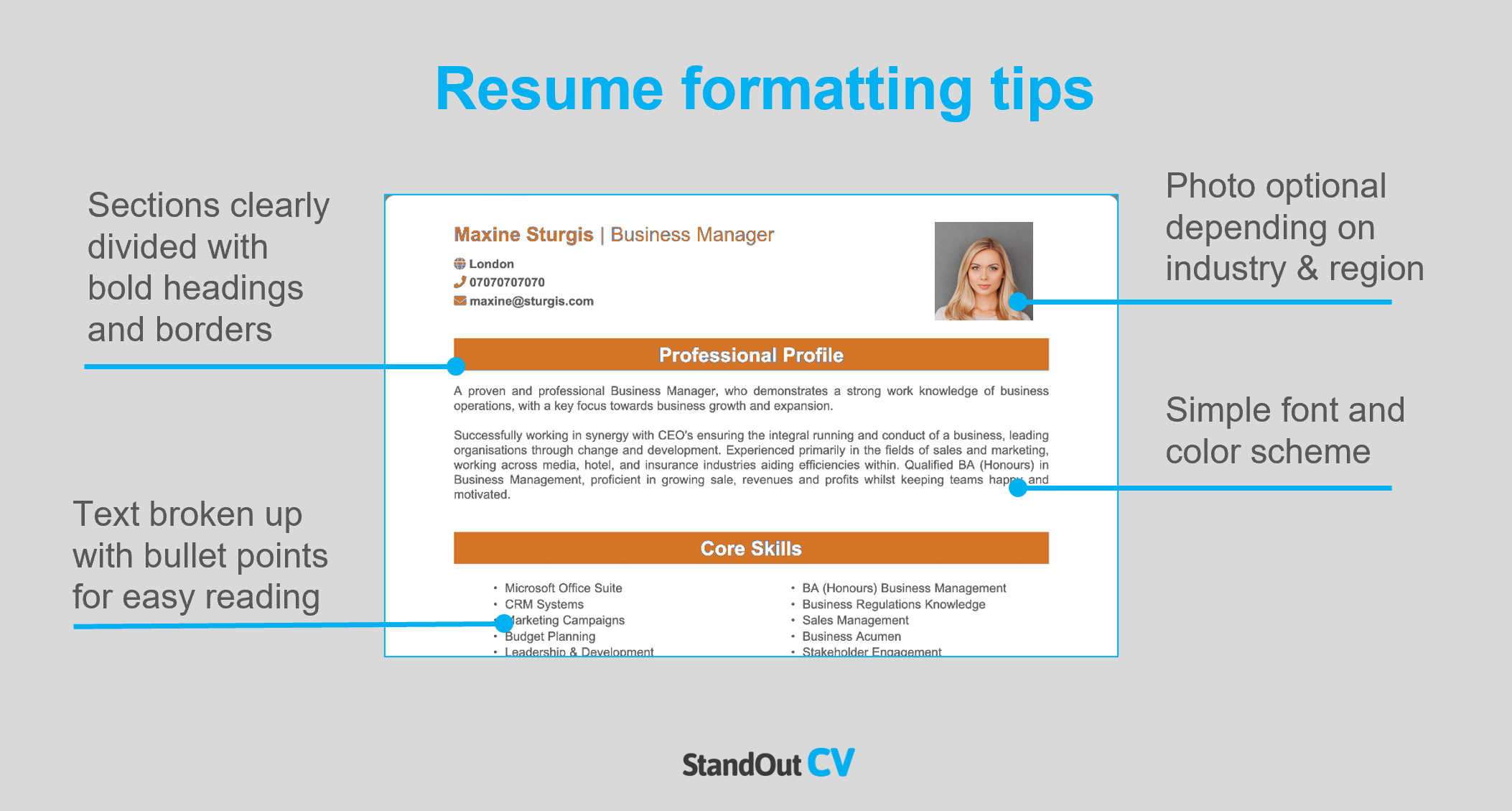 Resume layout
Here's an overview of the sections you should add when writing your resume.
Name and contact details – Stick these details at the top, so they are easy to find.
Resume summary – A punchy paragraph summarizing your skills and knowledge, enticing recruiters to read more of your resume.
Skills section – Short list of your most valuable skills, enabling recruiters to quickly spot your suitability.
Work experience – Showcase your previous employment, starting with your most recent roe and working backwards – voluntary work and college placements can be included if you have no paid experience.
Education – A summary of your most relevant qualifications and academic achievements
Additional info – An optional section for that other attributes that may boost your application, such as hobbies or clubs
Here's what to include in each part of your resume.
Contact Details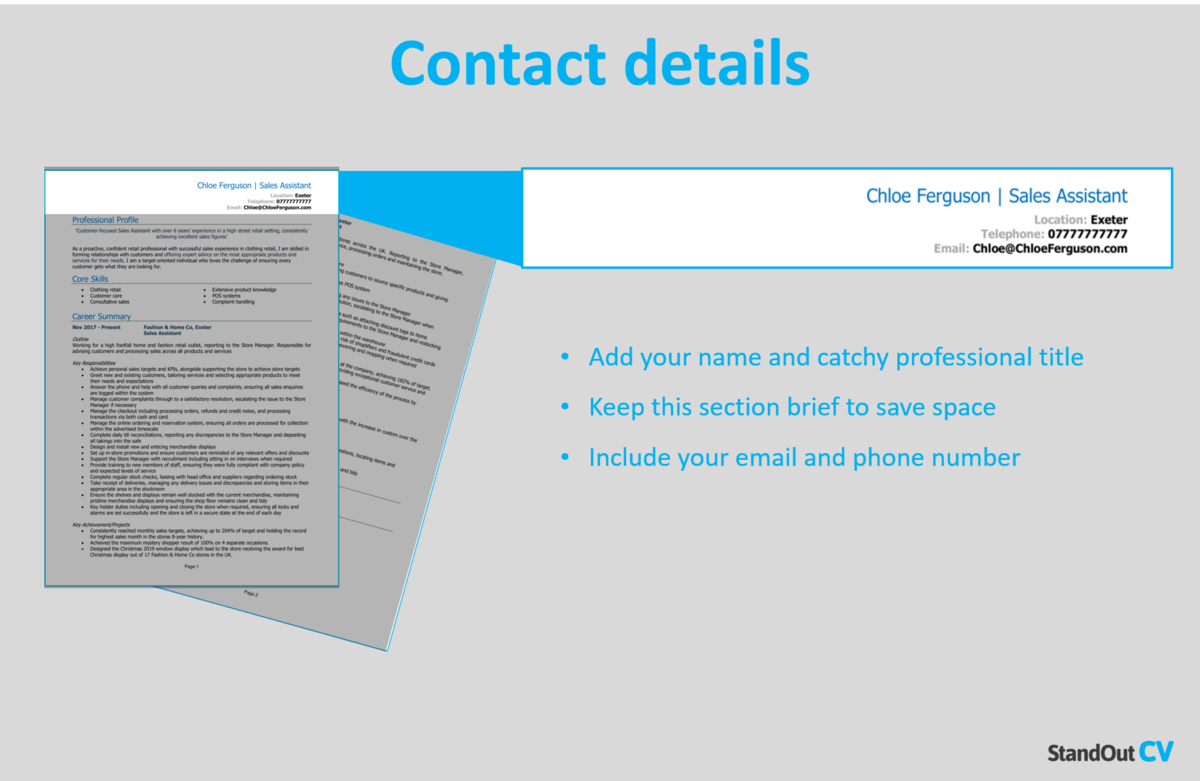 Add your name and contact details to the header of your resume, so that anybody reading can easily see how to contact you.
Name and profession title
Cell phone number – or any number you are easily reachable on
Location – Add your local area such as Washington or San Diego – not your full address as that will take up too much space.
Email address – Use a professional looking address.
You can add a link to your LinkedIn profile if you have one – you do not need to include personal details like date of birth or religion.
IT Auditor Resume Summary
Your resume summary is like your introduction to the recruiter or hiring manager – it should grab their attention and leave them eager to read more about you.
Achieve this by writing a snappy overview of your skills, knowledge and what value you can bring to an employer.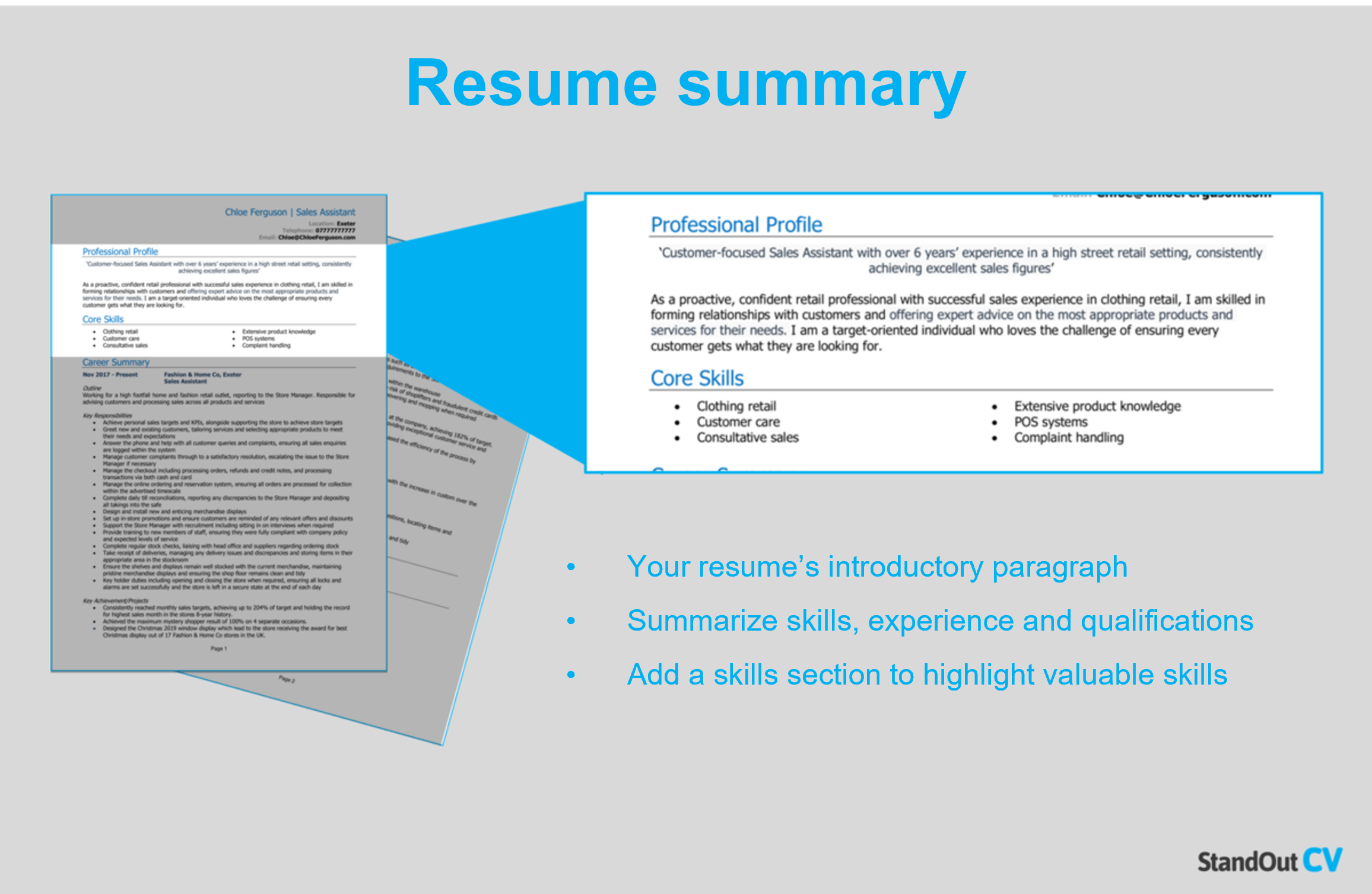 How to create a resume summary that will excite recruiters:
Keep it short: A concise and focused resume summary is essential for capturing a recruiter's attention and keeping them engaged. Limiting your summary to 4-7 lines ensures that you make a strong impression in the first few seconds of them opening the document.
Tailor to target jobs: Recruiters will be scanning for the skills and knowledge they mentioned in the job description, so add as many as you can to your summary.
Avoid using cliches: Recruiters look for facts in resumes, such as hard skills and qualifications – so, leave out the meaningless cliches like "hard worker who works well in a team and individually"
IT Auditor resume summary example
Certified Information Systems Auditor with 15+ years of experience auditing and improving IT security systems for leading consultancies. Detail-oriented data analyst with a master's degree in information security from Texas Technical Institute. Demonstrated expertise in improving reducing system vulnerabilities and streamlining risk assessment procedures with extensive knowledge of compliance regulations and frameworks such as SOX, HIPAA, and PCI-DSS.
What to include in your IT Auditor resume summary?
Summary of your experience: Summarize the type of work you have done in the past and the ways in which you have contributed to the success of your previous employers.
Relevant skills: To quickly showcase your suitability for IT Auditor jobs, ensure that your summary emphasizes your most relevant skills to the jobs you are applying for.
Qualifications: Showcase your level of education with a quick mention of any qualifications that are essential for the IT Auditor roles you are applying to.
Quick tip: Choose from hundreds of pre-written summaries across all industries, and add one to your resume with one-click in our partner's Resume Builder. All written by recruitment experts and easily tailored to suit your unique skillset and style.
Core skills section
Underneath your summary, write a core skills section to make your most relevant skills jump off the page at readers.
It should be made up of 2-3 columns of bullet points of your relevant skills.
Before you do this, look over the job description and make a list of any specific skills, specialisms or knowledge required.
Then, make sure to use your findings in your list. This will paint you as the perfect match for the role.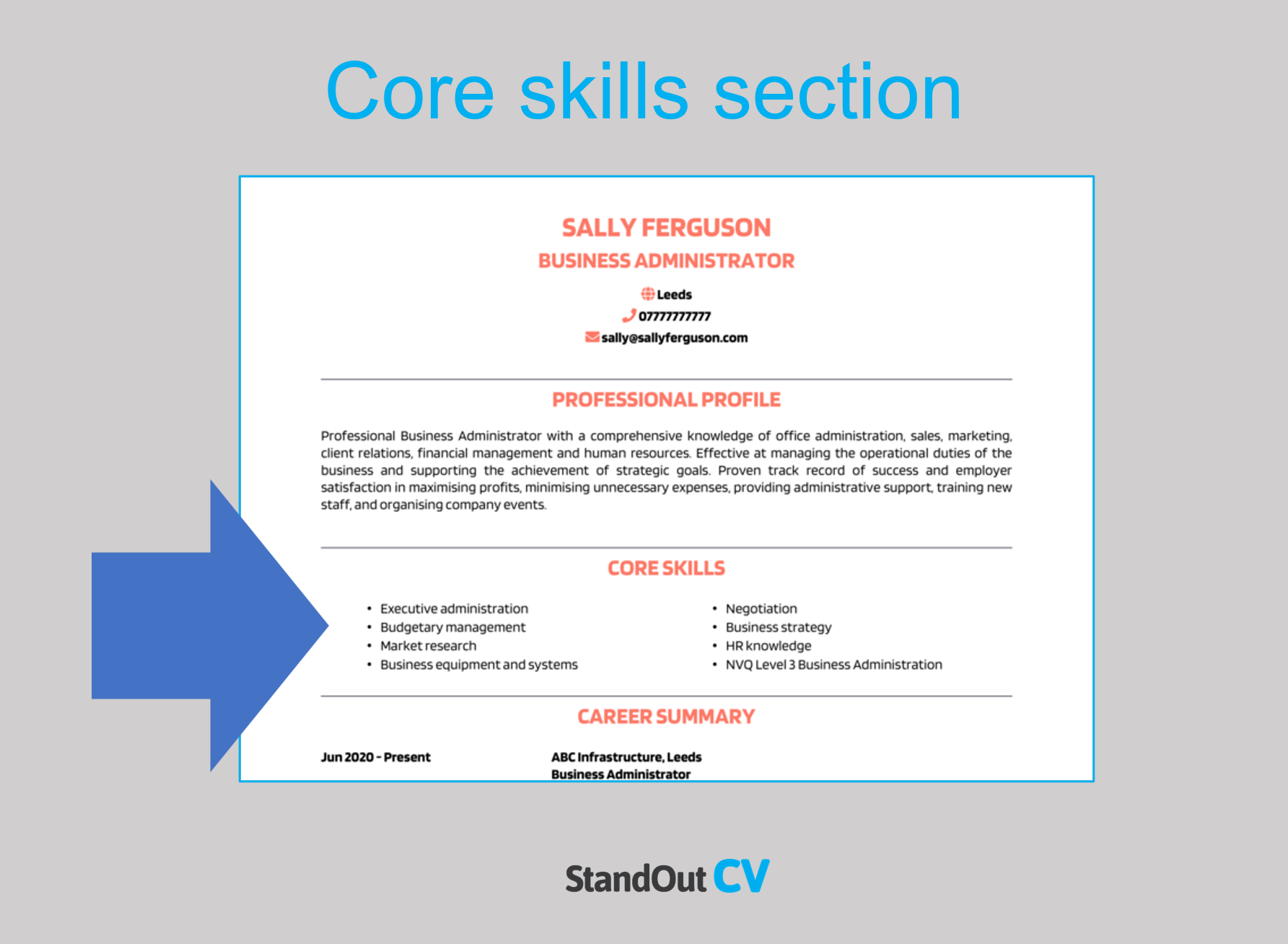 Best skills for your IT Auditor resume
Information Systems Audit – Conducting comprehensive audits of IT systems, including evaluating controls, assessing risks, and ensuring compliance with industry standards and regulations.
Risk Assessment – Identifying and assessing potential risks associated with IT systems, applications, and infrastructure, and developing strategies to mitigate those risks.
Internal Controls Evaluation – Evaluating and testing internal controls within IT systems to ensure their effectiveness in safeguarding data, preventing fraud, and maintaining system integrity.
IT Governance – Utilizing knowledge of IT governance frameworks and best practices, such as COBIT, ITIL, and ISO 27001, to assess the alignment of IT processes with business objectives and regulatory requirements.
Network Security – Assessing network security measures, including firewalls, intrusion detection systems, and encryption protocols, to identify vulnerabilities and recommend enhancements.
Data Analysis – Extracting and analyzing information from large datasets, identify trends or anomalies, and draw meaningful insights to support audit findings and recommendations.
Compliance Management – Utilizing knowledge of relevant regulatory requirements, such as Sarbanes-Oxley (SOX), HIPAA, and PCI-DSS, to assess compliance and report any non-compliance issues.
IT Controls Testing – Testing IT controls, such as access controls, change management, and backup processes, to ensure their effectiveness and identify any deficiencies.
Report Writing – Effectively documenting audit findings, recommendations, and action plans in clear and concise reports for management and stakeholders.
Industry Knowledge – Maintaining an up-to-date knowledge of emerging technologies, industry trends, and best practices in IT auditing to ensure the audit processes remain relevant and aligned with evolving IT environments.
Quick tip: Our partner's Resume Builder contains thousands of in-demand skills for every profession that can be added to your resume in seconds – saving you time and greatly improving your chances of landing job interviews and getting hired.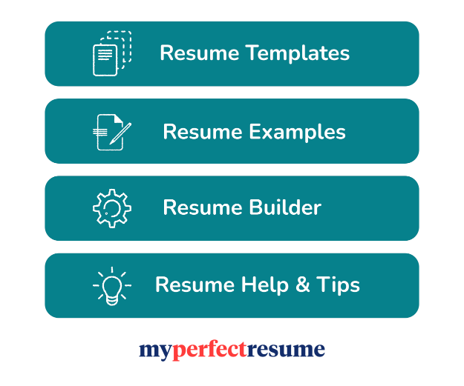 Work experience
Once you've hooked the hiring manager with your summary, you can really blow them away with you work experience.
List your previous jobs from newest to oldest to show the impact you made at each organization.
If you have years of experience, you can leave out some of the older jobs, and if you have little/no experience, you can bulk this section up with voluntary work and college placements.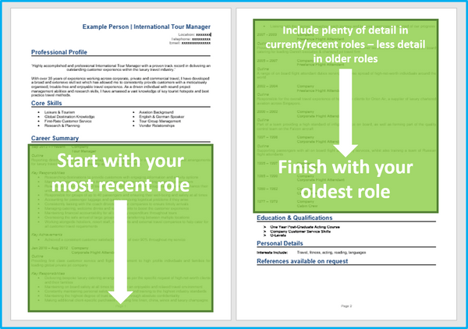 Structuring your jobs
Resume job descriptions contain lots of information, so its crucial to structure them well.
Use the structure below to ensure hiring managers can consume the information easily.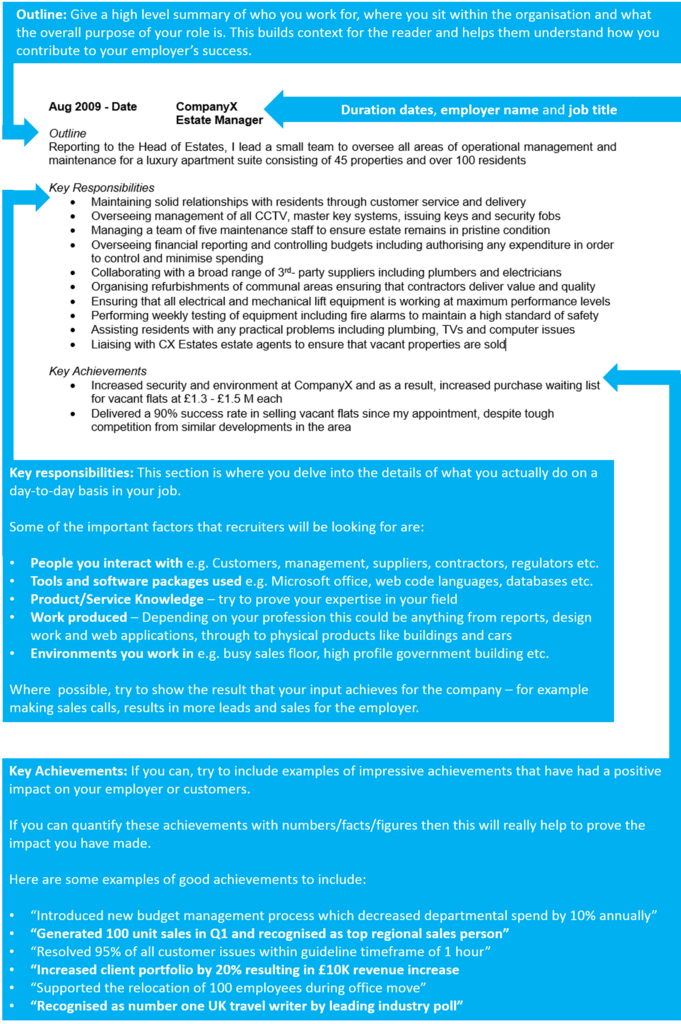 Job outline
Start with a 1-2 sentence outline of the role, summarizing what the goal of your position was, who you reported to (or managed) and the type of organization you worked for.
Key responsibilities
Then delve into the detail of your job by listing out easy-to-read bullet points which show how you apply your skills in the workplace.
Tailor these bullet points to focus on the skills and knowledge that are required in the jobs you are applying for.
Key achievements
Show employers the value you can bring to them by adding a few achievements to your jobs.
Whether you've saved the company money or improved an internal process, let recruiters know
Add some numbers to give readers a real scale of the impact, e.g. "reduced call wait time by 10%"
Example job for IT Auditor resume
Outline
Work for a multinational IT consultancy based in Texas, conducting comprehensive IT audits and assessments for diverse clients across various industries, including finance, healthcare, and manufacturing.
Key Responsibilities
Perform detailed audits of IT systems, infrastructure, and processes to identify weaknesses
Assess compliance with industry regulations and standards, such as SOX, HIPAA, and PCI-DSS
Develop and execute risk-based audit plans, including scoping, testing, and reporting
Evaluate the effectiveness of internal controls and provide recommendations for improvement
Quick tip: Create impressive job descriptions easily in our partner's Resume Builder by adding pre-written job phrases for every industry and career stage.

Education section
Near the end of your resume add your education section.
Experienced candidates should keep it brief and focus on professional qualifications – and junior candidates can include high school diplomas, college degrees etc.
Additional information
If you have anything else to add which is relevant to the jobs you are applying for, the additional info section is the place to add it.
Perhaps you have a hobby which involves relevant skills, or maybe you have some awards or publications worth mentioning.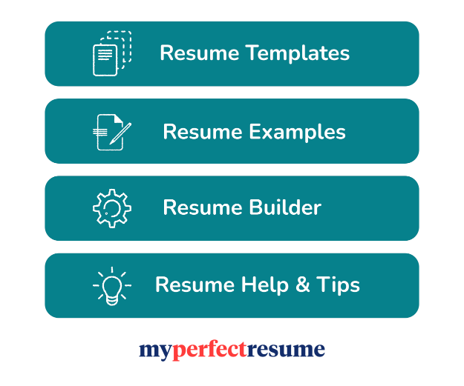 Writing your own winning IT Auditor resume
A winning IT Auditor resume should look great, read well, and sell your skillset to hiring managers.
If you follow the steps above, you should be able to bag yourself a top job in no time.
Good luck with your job search!