By offering in house legal counsel, you allow businesses to be proactive, tackle issues faster, and meet the complex legal challenges of today's working world.
But in order to land the job, you need a resume that's going to make your case.
We can help you to create a standout application using our top tips and in house legal counsel resume example in the guide below.
Contents
| | |
| --- | --- |
| How to write a In House Legal Counsel resume | |

In House Legal Counsel Resume Example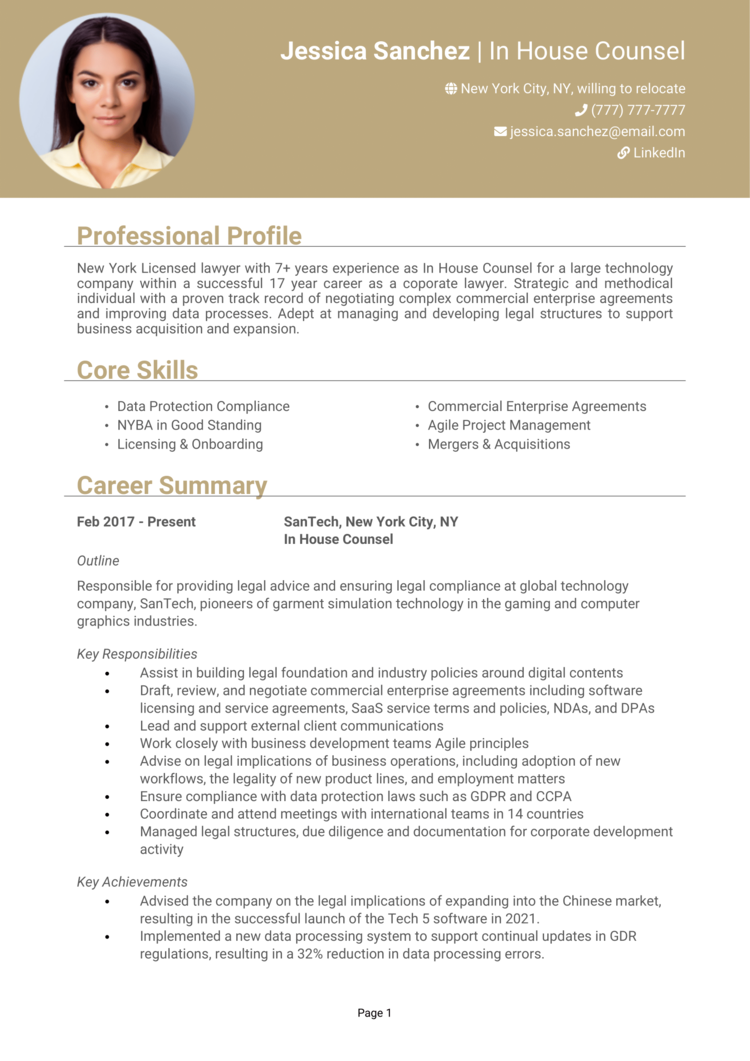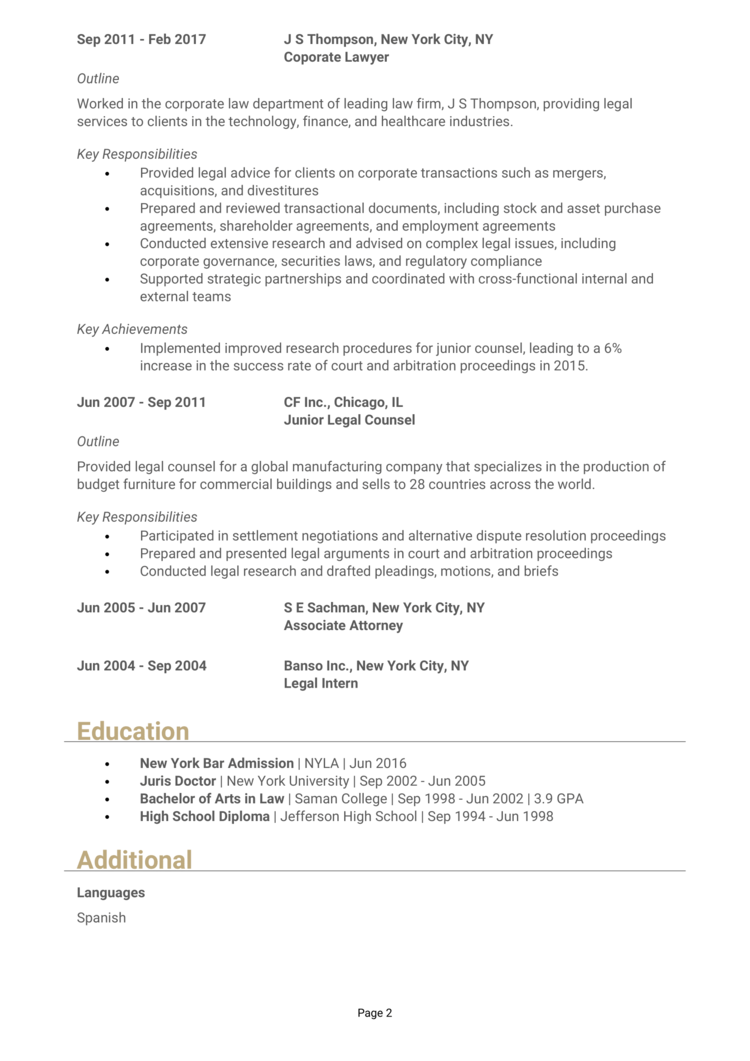 From the In House Legal Counsel resume example above, you can see the kind of information your resume will need to include, and the layout you will need to create for an easy-reading experience.
The rest of this guide will show you how to apply this format to your own unique situation, and create a resume that will attract the best employers in your industry.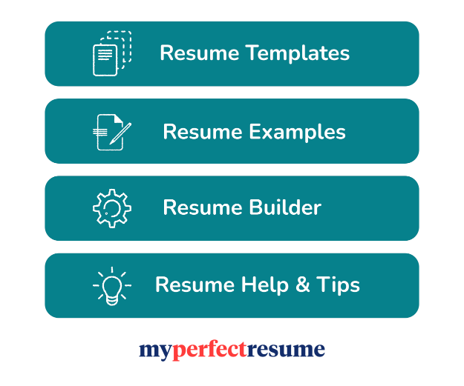 In House Legal Counsel resume layout and formatting
Your resume layout and format will play a big role in helping hiring managers to take notice of your resume and stay glued to it.
Shoot for a simple yet professional look to ensure you make a strong first impression, and organize the page in a way that is easy for readers to digest the information.
The following formatting tips should help.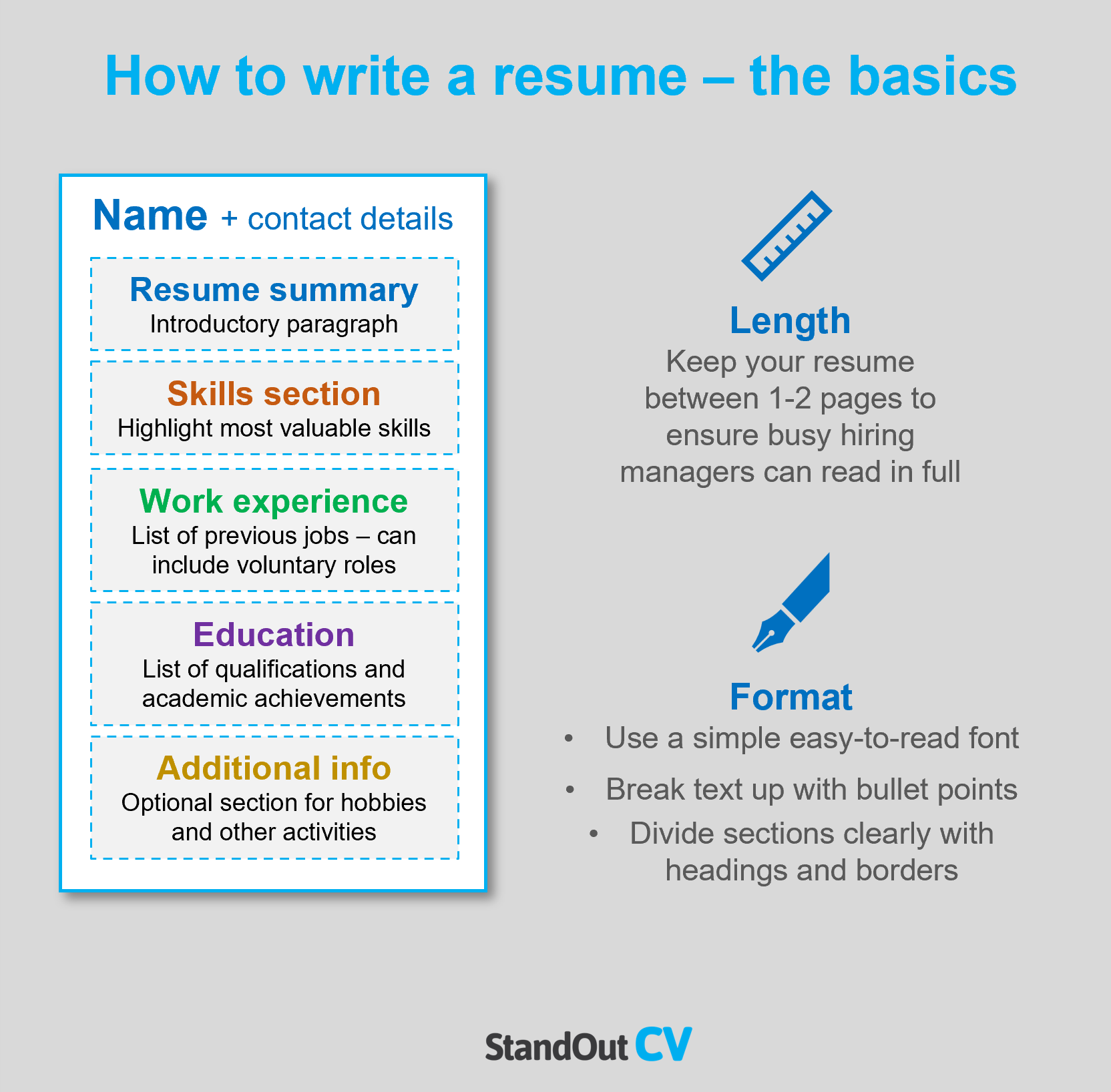 Formatting your resume
Length: Attention spans in recruitment are notoriously short, so keep your resume short and sweet. There's no exact rule for resume length, but aim for 2 pages or less if you want to ensure yours gets read in full.
Font & readability: A readable resume is crucial if you want recruiters to see your important skills. Ensure yours is easy to read by using a simple, clear font and breaking up the text with bullet points and short paragraphs.
Layout & Structure: Your resume should look appealing – but don't overlook functionality when it comes to design. Organise the page into clear sections using bold headings and borders.
Photos: You are not obliged to add a photo to your resume in the USA, but it can be a nice way of adding some life to the document.
Quick tip: Achieving a professional look for your resume can be difficult and time-consuming. If you want to create an attractive resume quickly, try our partner's Resume Builder and use one of their eye-catching resume templates.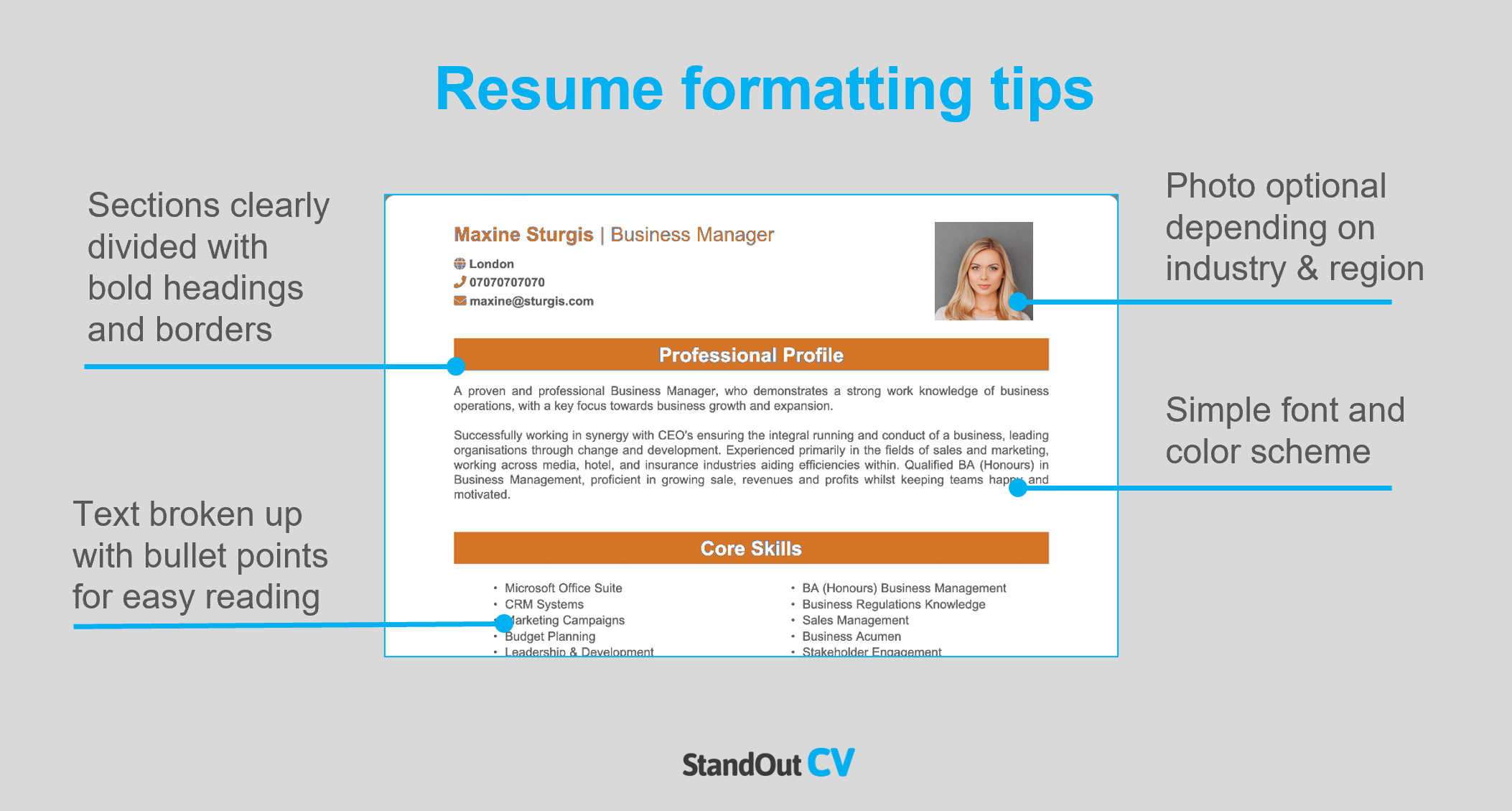 Resume layout
Organize the document into these sections when you write your resume.
Name and contact details – Employers need to know how to get in touch with you – so list your email and cell phone number here.
Resume summary – An intro paragraph at the top of the resume which summarizes your suitability for target jobs.
Skills section – A bullet-pointed list of your most relevant skills and knowledge.
Work experience – A list of your previous jobs (or at least the most relevant and recent ones)
Education – Add academic and professional qualifications that prove you can carry out the job
Additional info – If they are relevant to the jobs you are applying for, you can add an extra section for things like hobbies and interests.
Here's what to include in each part of your resume.
Contact Details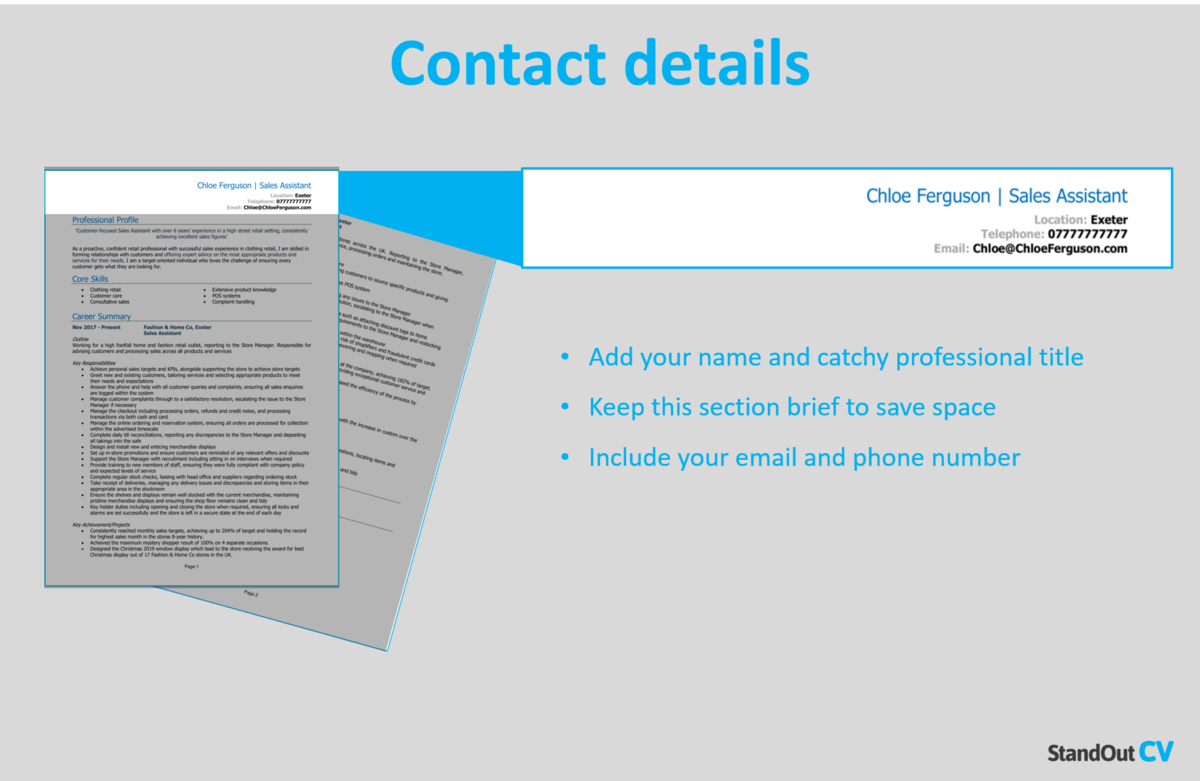 Keep your contact details short to save resume space and include the following.
Name and profession title
Cell phone number
Location – Add your local area such as Silicon Valley or New York, unless you are looking for work in a different location
Email address – Keep it professional and don't use an old address that you thought was cool in high school, but now looks a bit embarrassing.
You can add a link to your LinkedIn profile if you have one – you do not need to include personal details like date of birth or marital status.
In House Legal Counsel Resume Summary
Make a strong first impression on recruiters by beginning your resume with a powerful summary that highlights your most valuable skills and experience.
This brief summary provides an opportunity to showcase why you're the ideal candidate for the job and persuade recruiters to read further into your resume.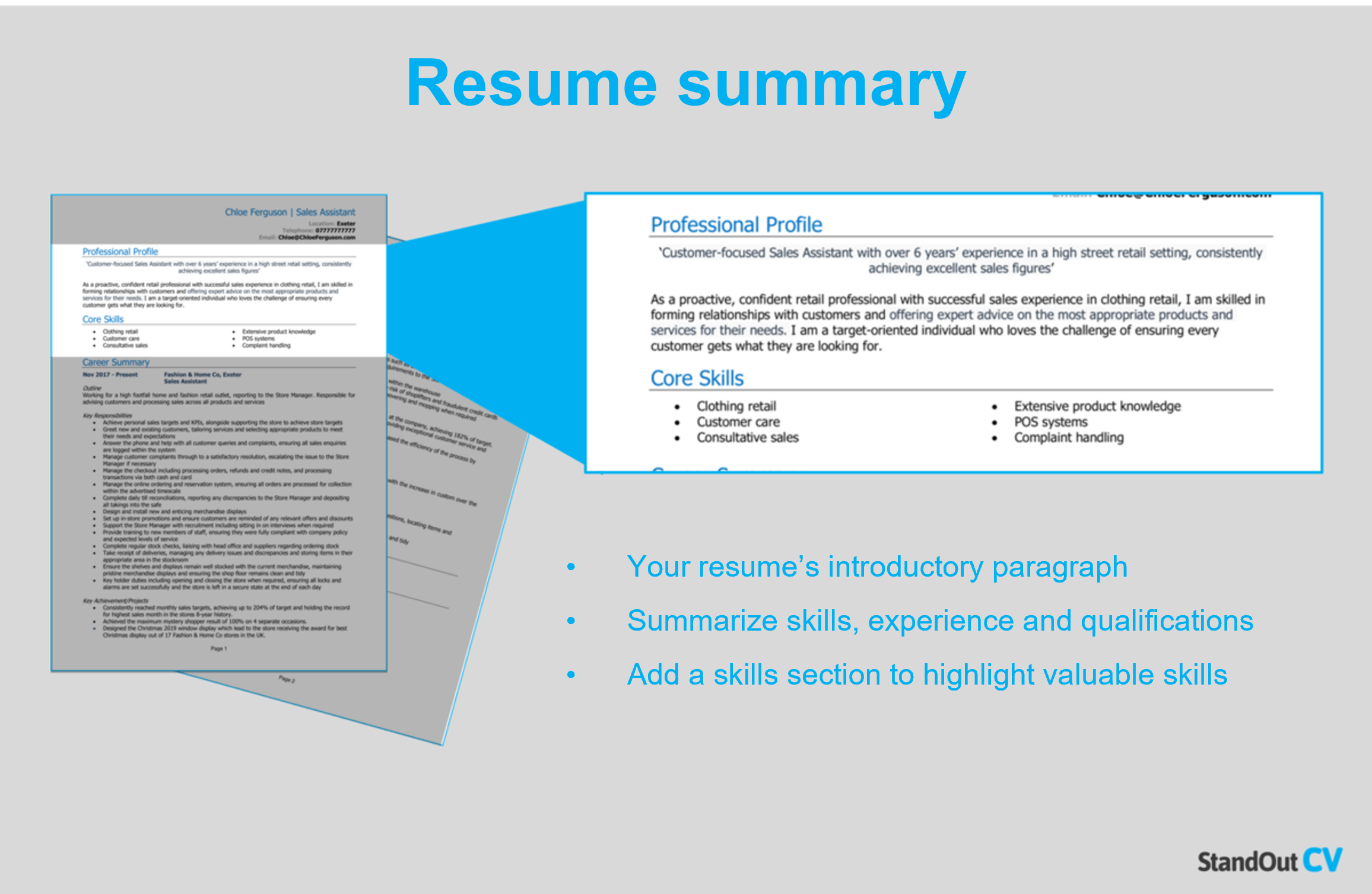 How to create a resume summary that will excite recruiters:
Keep it short: A concise and focused resume summary is essential for capturing a recruiter's attention and keeping them engaged. Limiting your summary to 4-7 lines ensures that you make a strong impression in the first few seconds of them opening the document.
Tailor to target jobs: Optimize your summary to match the requirements of your target jobs, by mirroring the key words from the job description as closely as possible.
Avoid using cliches: You might be a "highly motivated go-getter who thinks outside the box" but generic meaningless cliches like that don't tell employers much about you – stick to factual information in your summary.
In House Legal Counsel resume summary example
New York Licensed lawyer with 7+ years' experience as In House Counsel for a large technology company within a successful 17-year career as a corporate lawyer. Strategic and methodical individual with a proven track record of negotiating complex commercial enterprise agreements and improving data processes. Adept at managing and developing legal structures to support business acquisition and expansion.
What to include in your In House Legal Counsel resume summary?
Summary of your experience: Summarize the type of work you have done in the past and the benefits you have delivered for the organizations you worked at.
Relevant skills: Scatter your most in-demand In House Legal Counsel skills through your summary to ensure they are noticed quickly by hiring managers.
Qualifications: Showcase your level of education with a quick mention of any qualifications that are essential for the In House Legal Counsel roles you are applying to.
Quick tip: Choose from hundreds of pre-written summaries across all industries, and add one to your resume with one-click in our partner's Resume Builder. All written by recruitment experts and easily tailored to suit your unique skillset and style.
Core skills section
Your core skills section, positioned just below your resume summary, provides recruiters with a quick glance at 4-10 of your most in-demand skills.
For In House Legal Counsel jobs, where hiring managers may receive hundreds of applications, this section can help you stand out and immediately grab their attention.
To be effective, this section should consist of 2-3 columns of bullet points that highlight attributes that are highly relevant to the jobs you are targeting.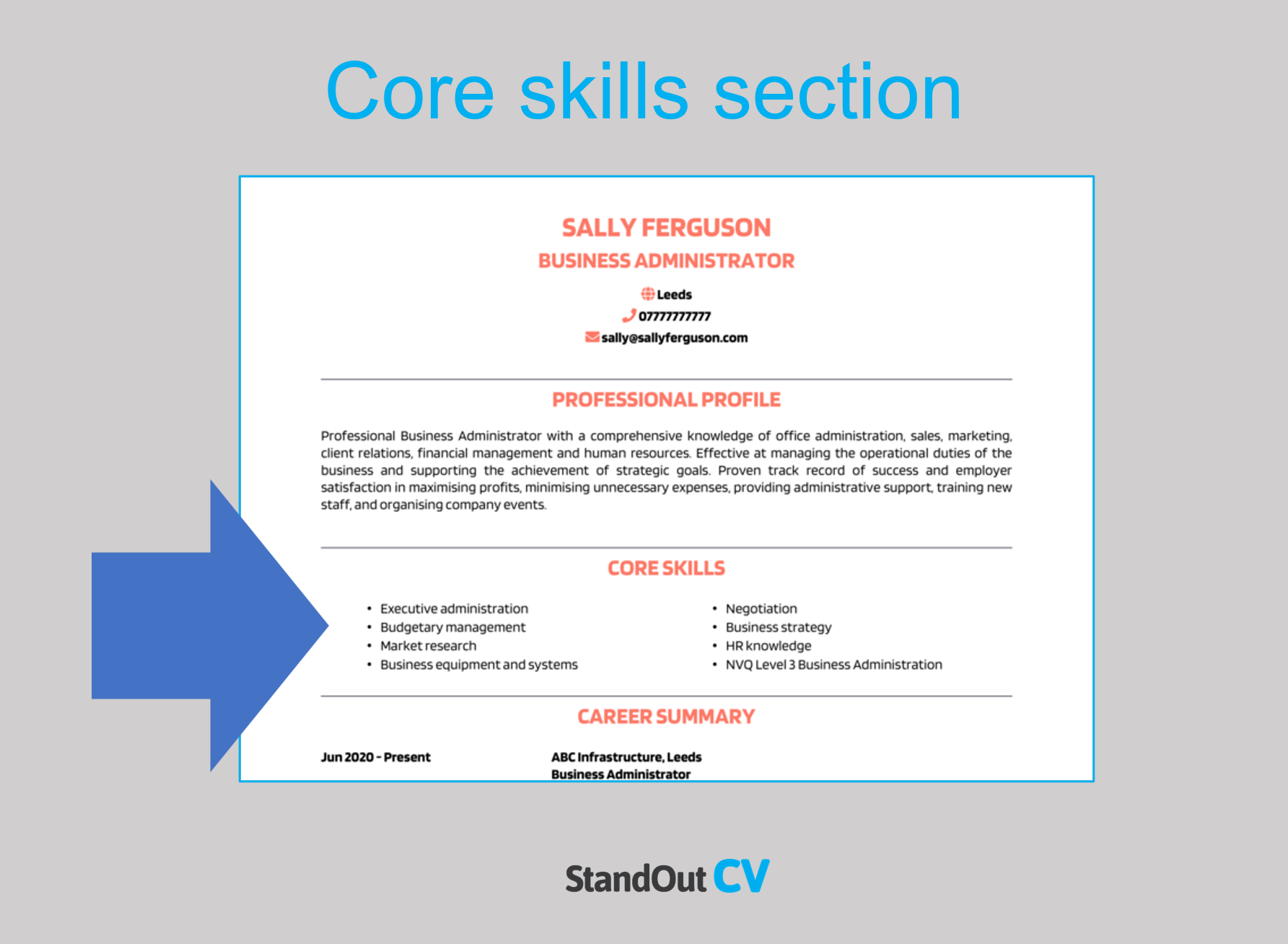 Best skills for your In House Legal Counsel resume
Legal knowledge – Utilizing comprehensive knowledge of relevant laws and regulations, including commercial, employment, and contract law, to provide legal advice to the organization.
Contract drafting – Drafting and reviewing contracts, including employment contracts and vendor agreements, to ensure legal compliance and protect the organization's interests.
Litigation management – Utilizing knowledge of litigation management principles, including dispute resolution and litigation prevention, to minimize legal risks for the organization.
Compliance management – Utilizing knowledge of compliance management principles, including data protection and anti-bribery compliance, to ensure that the organization is complying with relevant laws and regulations.
Risk management – Identifying and assessing legal risks, including regulatory and reputational risks, to develop and implement risk mitigation strategies.
Legal advice – Utilizing strong communication skills, including written and verbal communication, to effectively convey legal advice to internal stakeholders, including executives and business teams.
Negotiation — Negotiating effectively with external parties, including regulatory authorities and other businesses, to protect the organization's interests and achieve favorable outcomes.
Research and analysis – Conducting legal research and analysis, including case law and statutory research, to provide legal advice and support to the organization.
Project management – Managing legal projects, including contract negotiations and compliance initiatives, to ensure successful project implementation and completion.
Attention to detail – Utilizing strong attention to detail, including accuracy in legal documents and thoroughness in legal research, to ensure legal compliance and mitigate legal risks for the organization.
Quick tip: Our partner's Resume Builder contains thousands of in-demand skills for every profession that can be added to your resume in seconds – saving you time and greatly improving your chances of landing job interviews and getting hired.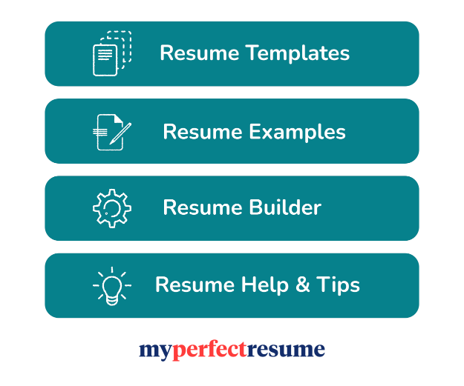 Work experience
So, you've grabbed the recruiters' attention with your summary, now it's time to show them what you're really capable of in your work experience section.
List your previous jobs from current to oldest, showing off the impact you made at each organization.
If you have tons of experience, you should just list the most recent an relevant jobs – but if you have little or no experience, add it all and even consider putting in voluntary work.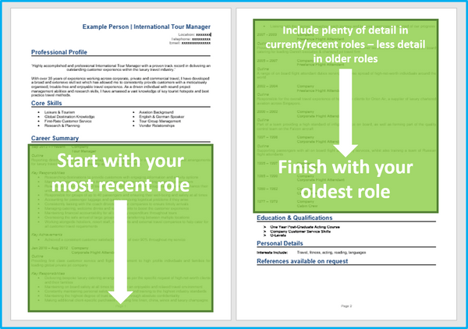 Structuring your jobs
Your job description probably includes tons of information, so it's vital to organize it well when writing about it on your resume.
Structure your jobs as like the example below to make skim-reading easy for recruiters and hiring managers.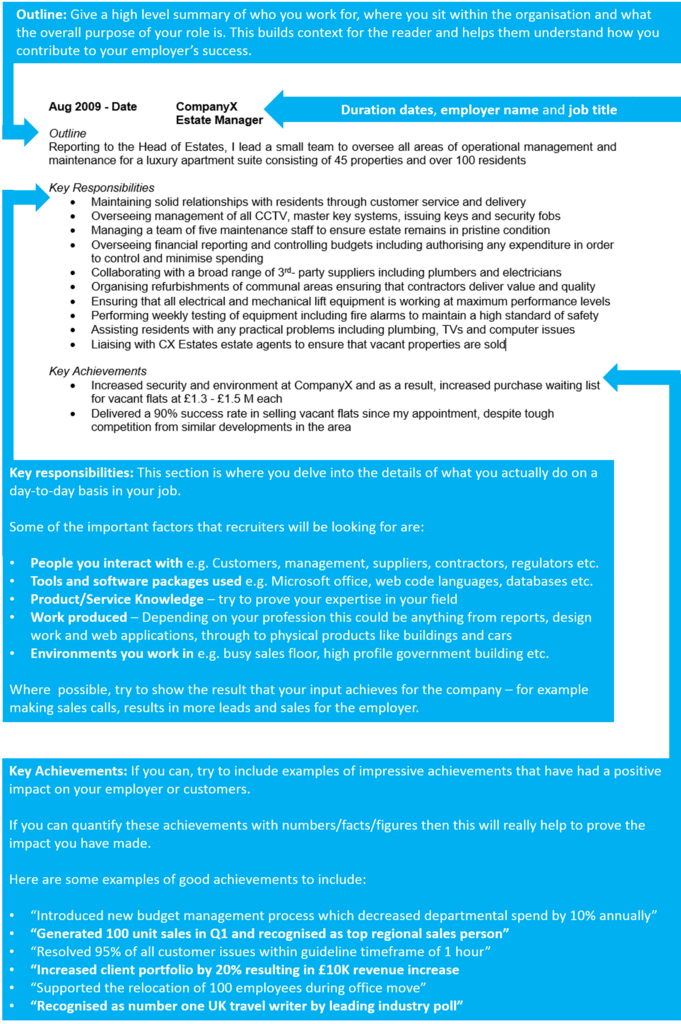 Job outline
Start with a 1-2 sentence outline of the role, summarizing what the goal of your position was, who you reported to (or managed) and the type of organization you worked for.
Key responsibilities
Next, write up a punchy list of your daily duties and responsibilities, using short bullet points.
Describe how you apply your skills and contribute to the running of the employer's business – highlighting skills which are applicable to your target jobs.
Key achievements
Finish each role by highlighting some impressive achievements you made whilst in the role.
Anything that benefited the employer can be included from making financial savings, to winning new customers.
Quantify your achievements with facts and figures if you can, e.g. "reduced call wait time by 10%"
Example job for In House Legal Counsel resume
Outline
Responsible for providing legal advice and ensuring legal compliance at global technology company, SanTech, pioneers of garment simulation technology in the gaming and computer graphics industries.
Key Responsibilities
Assist in building legal foundation and industry policies around digital contents
Draft, review, and negotiate commercial enterprise agreements including software licensing and service agreements, SaaS service terms and policies, NDAs, and DPAs
Lead and support external client communications
Work closely with business development teams Agile principles
Quick tip: Create impressive job descriptions easily in our partner's Resume Builder by adding pre-written job phrases for every industry and career stage.

Education section
Near the end of your resume add your education section
Experienced candidates should keep it brief and focus on professional qualifications – and junior candidates can include high school diplomas, college degrees etc.
Additional information
The additional info section is optional but can be useful if you have anything else to add that could benefit your application.
For example, you may have some hobbies and interests that are relevant to your job – or you might have awards or publications to shout about.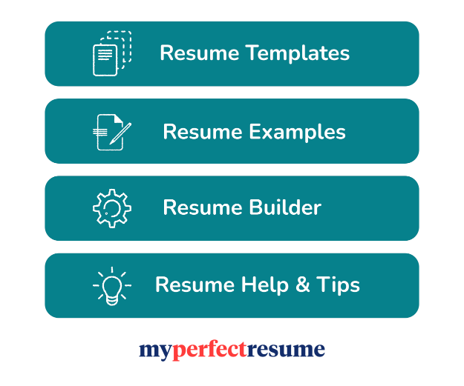 Writing your own winning In House Legal Counsel resume
By tailoring your resume to the specific job and industry you are targeting and ensuring that it effectively communicates your professional value, you can position yourself as a top candidate for all In House Legal Counsel positions.
Good luck with your job search!