You're ready to help new patients get healthy and offer emotional support as they go through treatment.
But before you can do any of that, you need to secure the position as a dialysis technician, and that requires a carefully crafted resume.
To help you with this, we've broken down the process in a detailed guide. So be sure to check out all our top tips, along with our dialysis technician resume example below.
Contents
| | |
| --- | --- |
| How to write a Dialysis Technician resume | |

Dialysis Technician Resume Example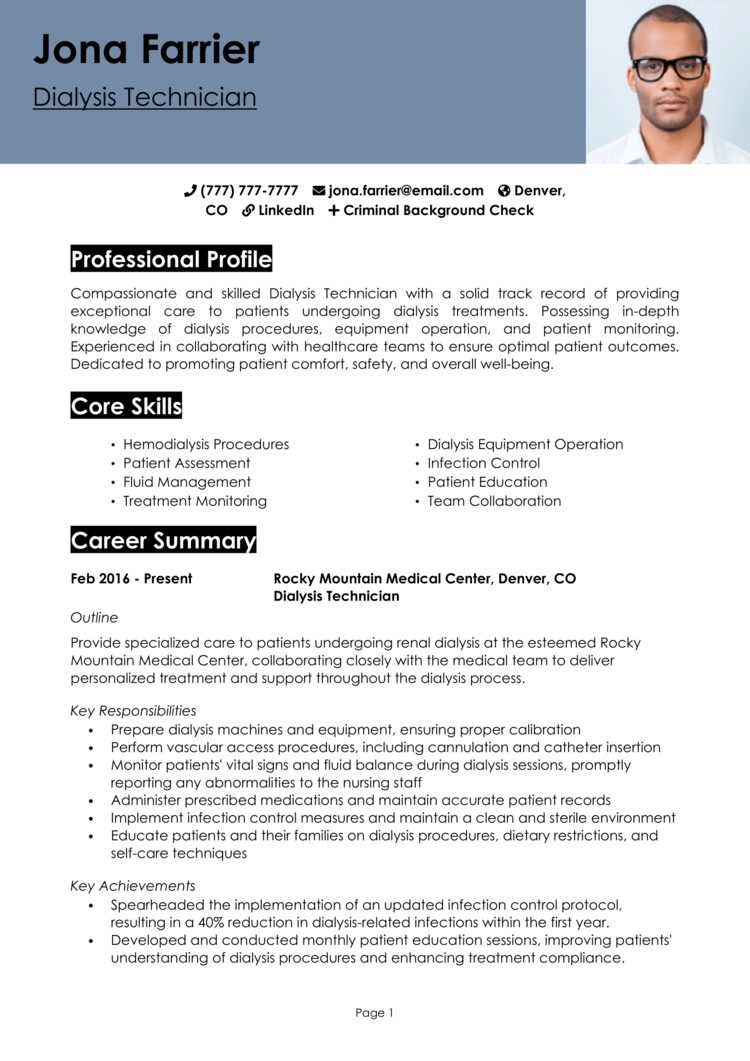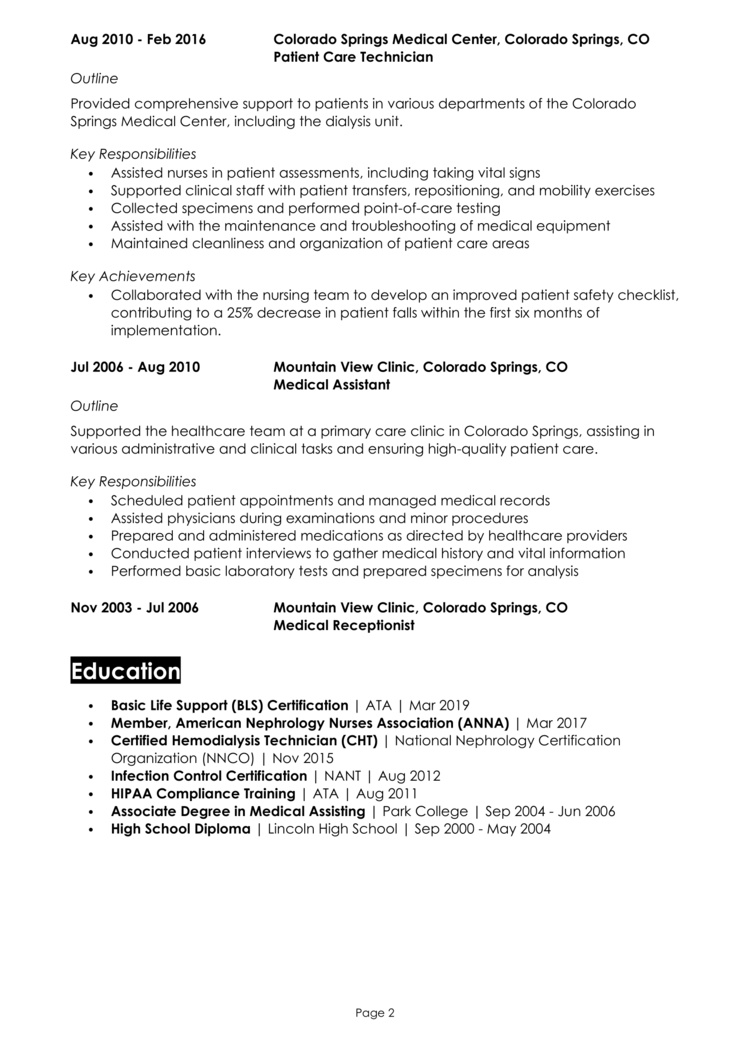 This example Dialysis Technician resume is well-structured to provide a pleasant reading experience for recruiters, and contains all of the crucial information they want to see.
The rest of the guide will show you exactly how you can achieve this in your own resume.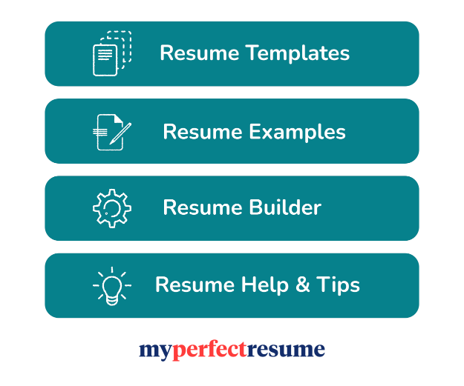 Dialysis Technician resume layout and format
Formatting is often overlooked when writing resume, but it's a crucial element of it"s success.
Creating a document that not only looks good, but is easily comprehended, is the key to gaining and holding the attention of busy hiring managers.
Use these formatting tips for best results.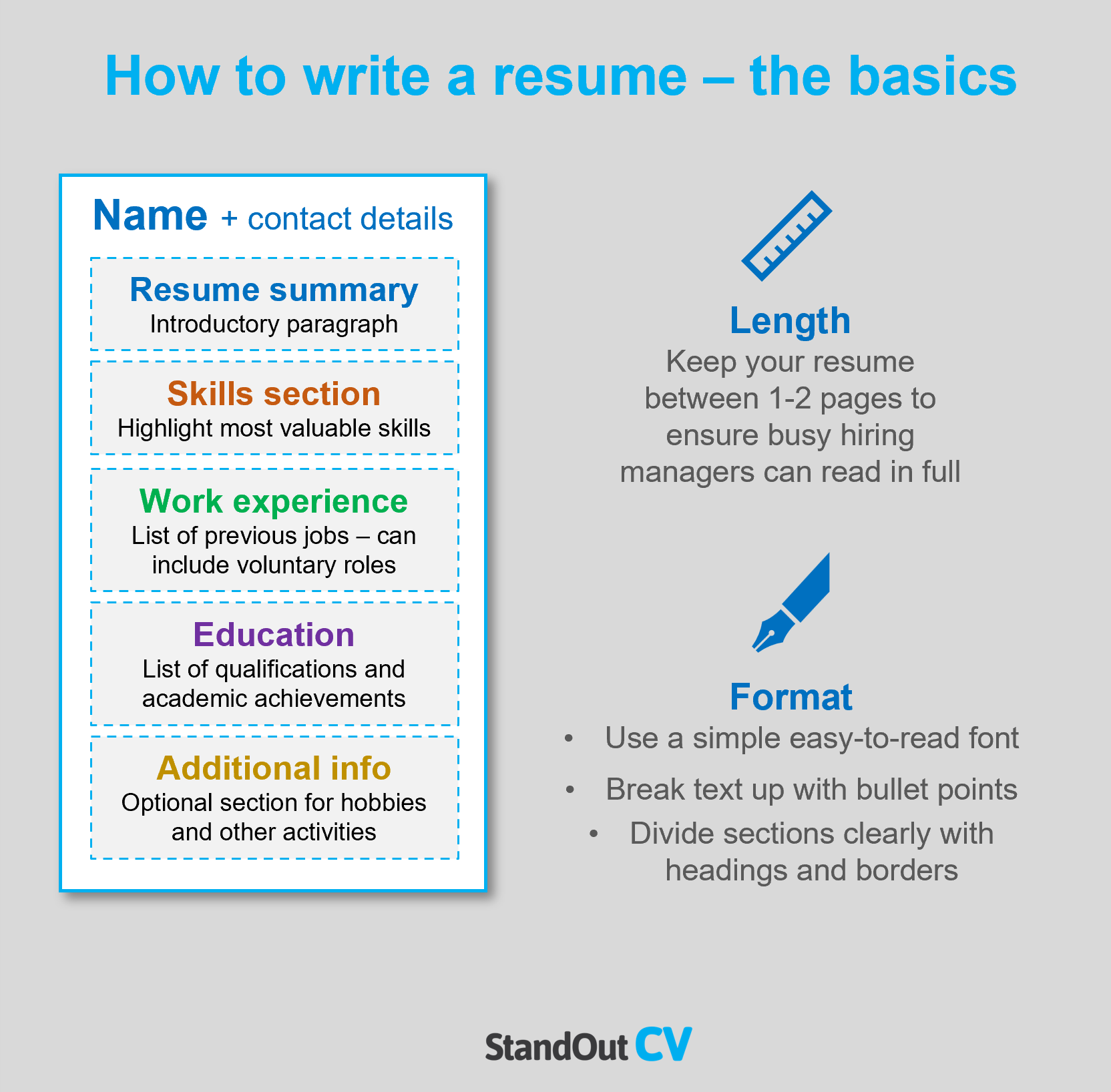 Formatting your resume
Length: Recruiters often see hundreds of resumes per day – so keep yours under 2 pages in length, if you want to ensure it gets read in full.
Font & readability: Readability is the name of the game when it comes to your resume. Ensure yours is a dream to read by using a simple clear font, and breaking the text up with plenty of bullet points and short paragraphs.
Layout & Structure: A well-designed resume is not just visually pleasing, but it must also be functional. To achieve a functional design, use bold headings and borders to separate the content into clear sections.
Photos: You don't have to add a photo to your resume in the States, but some regions and industries like to see them.
Quick tip: Achieving a professional look for your resume can be difficult and time-consuming. If you want to create an attractive resume quickly, try our partner's Resume Builder and use one of their eye-catching resume templates.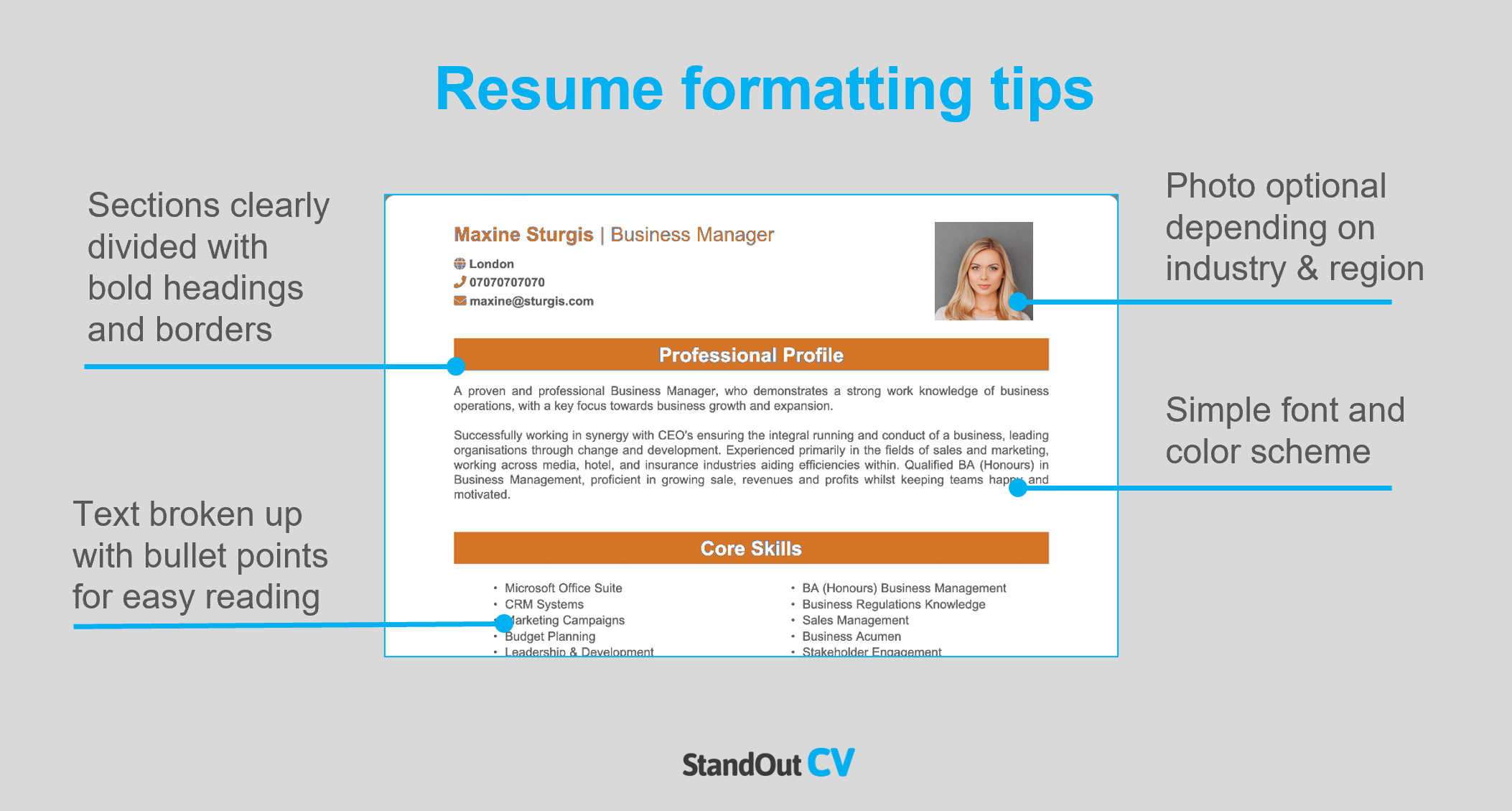 Resume layout
Here's an overview of the sections you should add when writing your resume.
Name and contact details – Stick these details at the top, so they are easy to find.
Resume summary – A punchy paragraph summarizing your skills and knowledge, enticing recruiters to read more of your resume.
Skills section – Short list of your most valuable skills, enabling recruiters to quickly spot your suitability.
Work experience – Showcase your previous employment, starting with your most recent roe and working backwards – voluntary work and college placements can be included if you have no paid experience.
Education – A summary of your most relevant qualifications and academic achievements
Additional info – An optional section for that other attributes that may boost your application, such as hobbies or clubs
Here's what to include in each part of your resume.
Contact Details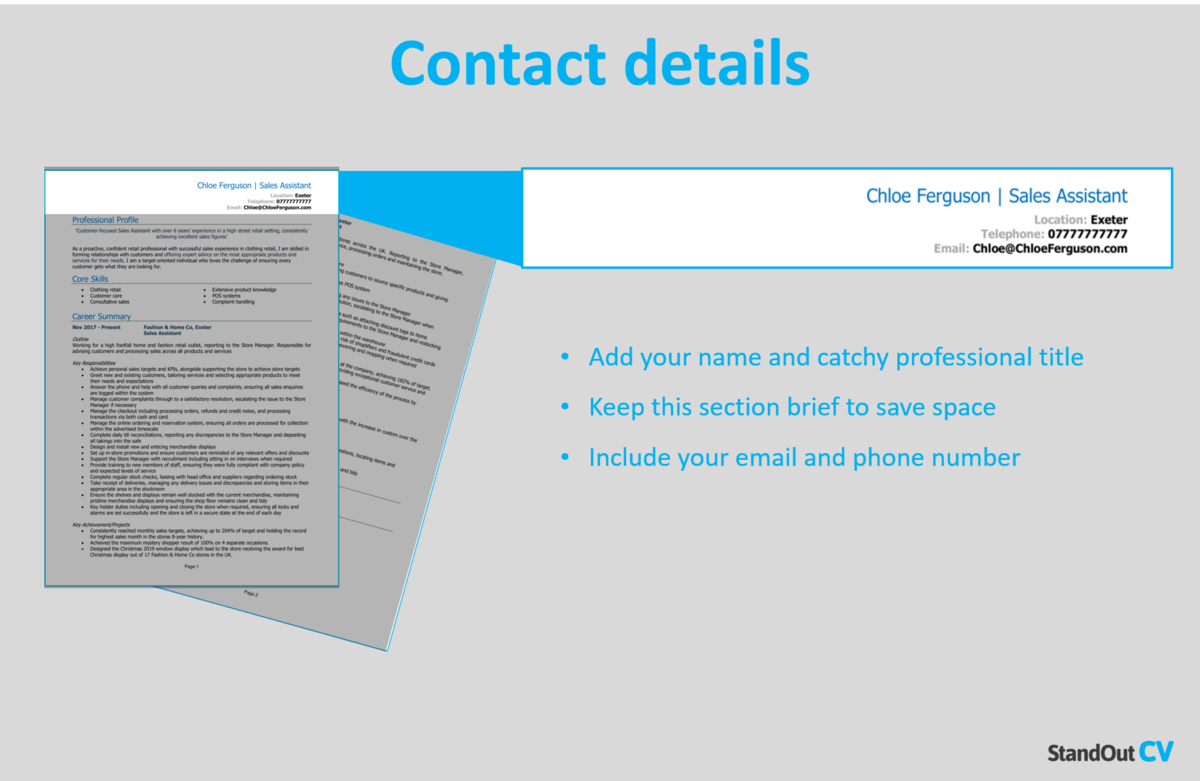 Make it easy for hiring managers to contact you by adding your contact details to the top of your resume.
Keep this section small to save space and include the following.
Name and profession title
Telephone number – Ideally your cell phone so you can answer quickly.
Location – Add your general location such as LA or New York
Email address – Use a professional looking one with no nicknames.
You can add a link to your LinkedIn profile if you have one – you do not need to include personal details like date of birth or marital status.
Dialysis Technician Resume Summary
Now it's time to get into the real content of your resume, starting with the summary.
Your resume summary is a short paragraph at the top of the document, and its jobs is to catch the eye of hiring managers by summarizing all your skills and knowledge that are most important to the roles you are applying for.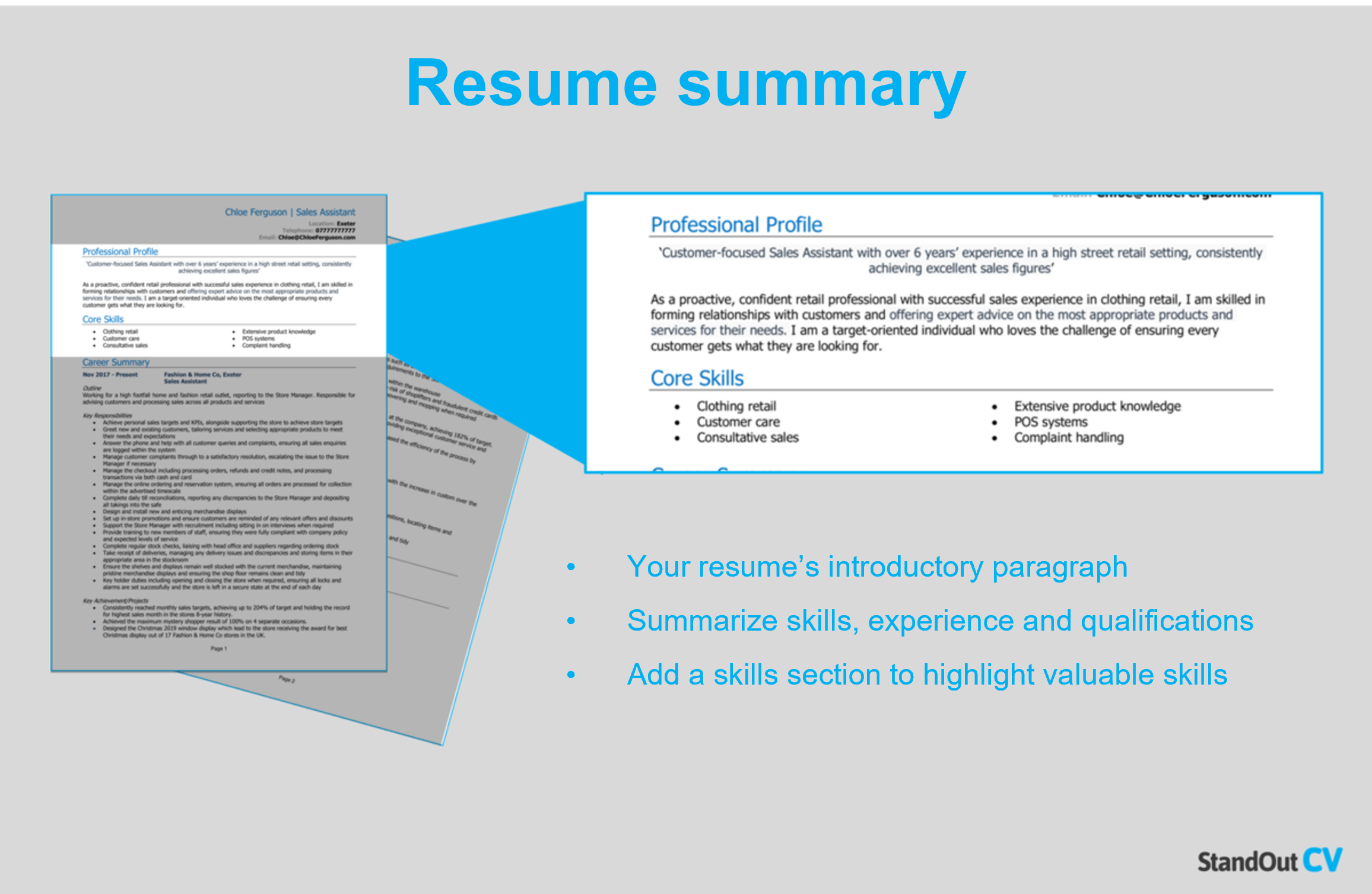 How to create a resume summary that will excite recruiters:
Keep it short: To effectively capture a recruiter's attention, it's crucial to keep your resume summary brief and to the point, limiting it to 4-7 lines as this provides enough detail without overwhelming them at this early stage.
Tailor to target jobs: To better align your resume with your target jobs, it's important to scrutinize the job description and identify as many relevant skills as possible to include in your resume.
Avoid using cliches: You may be a "team player who always give 110%" but generic phrases don't tell employers much about you in reality – stick to factual information.
Dialysis Technician resume summary example
Compassionate and skilled Dialysis Technician with a solid track record of providing exceptional care to patients undergoing dialysis treatments. Possessing in-depth knowledge of dialysis procedures, equipment operation, and patient monitoring. Experienced in collaborating with healthcare teams to ensure optimal patient outcomes. Dedicated to promoting patient comfort, safety, and overall well-being.
What to include in your Dialysis Technician resume summary?
Summary of your experience: Summarize the type of work you have done in the past and the benefits you have delivered for the organizations you worked at.
Relevant skills: Instantly showcase your suitability for Dialysis Technician jobs by including your skills that are highly relevant to them.
Qualifications: Showcase your level of education with a quick mention of any qualifications that are essential for the Dialysis Technician roles you are applying to.
Quick tip: Choose from hundreds of pre-written summaries across all industries, and add one to your resume with one-click in our partner's Resume Builder. All written by recruitment experts and easily tailored to suit your unique skillset and style.
Core skills section
In addition to your resume summary, your core skills section provides an easily digestible snapshot of your skills – perfect for grabbing the attention of busy hiring managers.
As Dialysis Technician jobs might receive a huge pile of applications, this is a great way to stand out and show off your suitability for the role.
It should be made up of 2-3 columns of bullet points and be made up of skills that are highly relevant to the jobs you are targeting.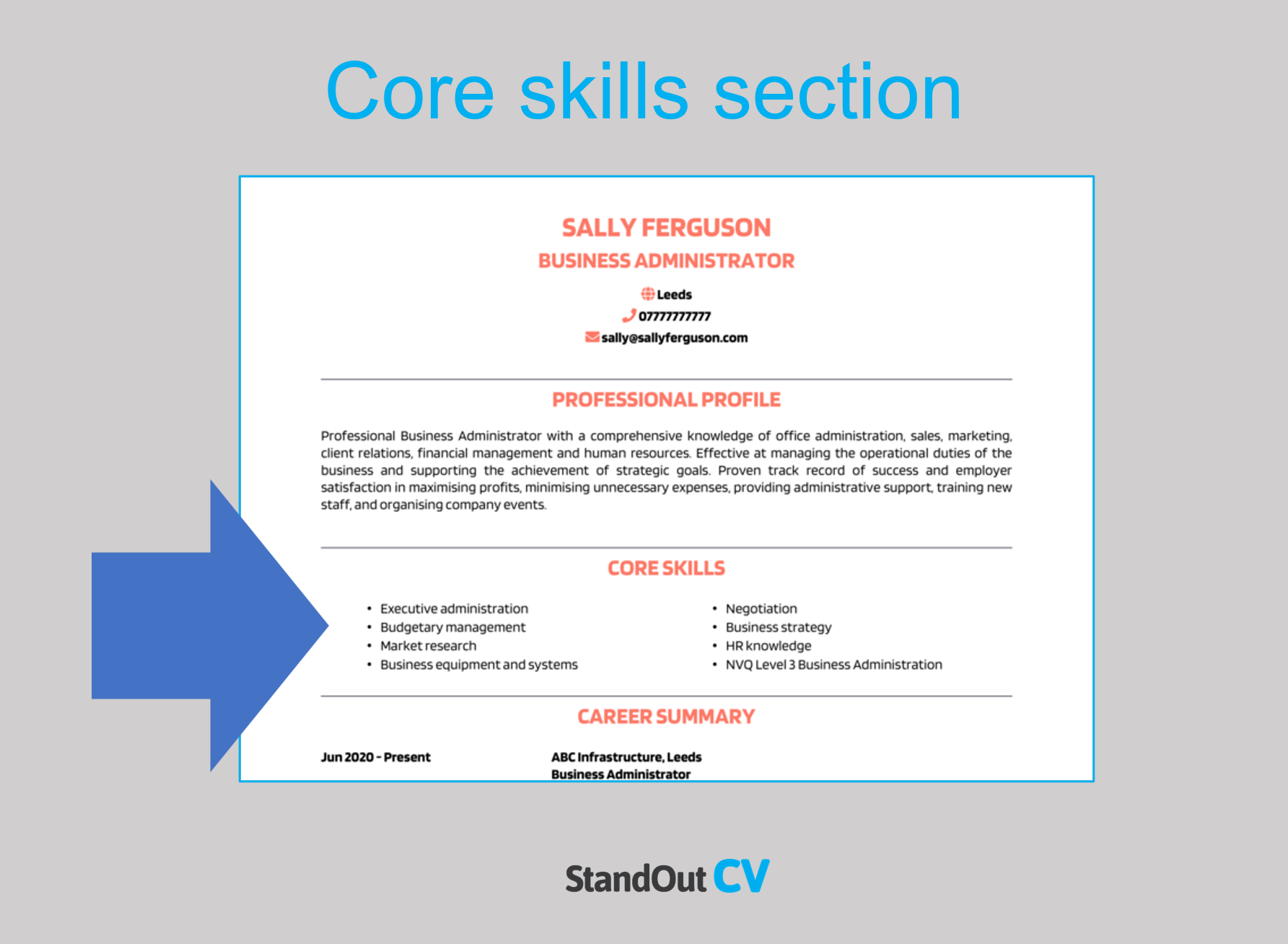 Best skills for your Dialysis Technician resume
Dialysis Procedures – Performing hemodialysis procedures, including preparing and operating dialysis machines, monitoring patient vital signs, and managing the dialysis process.
Patient Assessment – Assessing patient conditions before, during, and after dialysis treatments, including evaluating vital signs, fluid status, and overall well-being.
Venipuncture and Cannulation – Performing venipuncture and cannulation techniques to establish vascular access for dialysis treatments, ensuring patient safety and optimal blood flow rates.
Equipment Maintenance and Troubleshooting – Maintaining and troubleshooting dialysis equipment, including performing routine maintenance, troubleshooting alarms, and ensuring proper functioning of machines.
Infection Control – Strictly adhering to infection control protocols and practices, including proper hand hygiene, sterilization techniques, and use of personal protective equipment (PPE) to minimize the risk of infection.
Patient Education – Educating and instructing patients on dialysis procedures, self-care techniques, and dietary guidelines to promote patient engagement and self-management.
Emergency Response – Recognizing and responding to emergency situations in a dialysis setting, including initiating appropriate interventions, administering CPR, and coordinating emergency medical services when necessary.
Medical Documentation – Accurately documenting patient information, treatment details, and vital signs in medical records, ensuring comprehensive and up-to-date patient documentation.
Multidisciplinary Team Collaboration – Working effectively as part of a multidisciplinary healthcare team, collaborating with physicians, nurses, and other healthcare professionals to provide coordinated patient care.
Quick tip: Our partner's Resume Builder contains thousands of in-demand skills for every profession that can be added to your resume in seconds – saving you time and greatly improving your chances of landing job interviews and getting hired.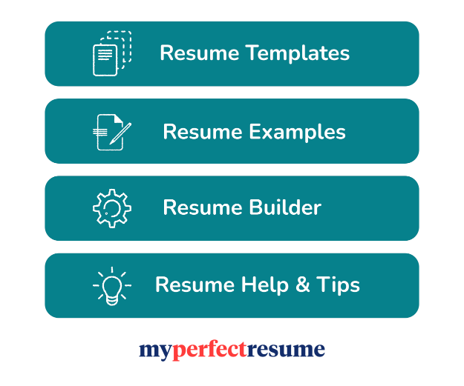 Work experience
So, you've got the recruiter interested with your catchy summary… Great work.
Now it's time to show them the impact you make in the workplace by listing out your previous jobs and what you achieved in each one.
If you have tons of experience, you can condense this part down to the last few years – if you are junior, then you should include as much possible (even volunteering and school work placements)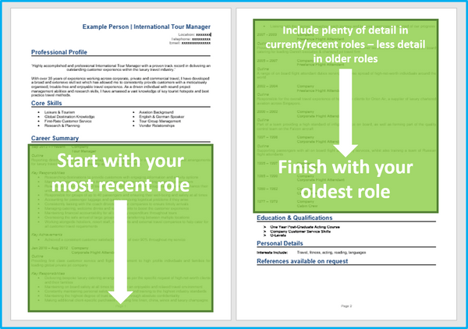 Structuring your jobs
Resume job descriptions contain lots of information, so its crucial to structure them well.
Use the structure below to ensure hiring managers can consume the information easily.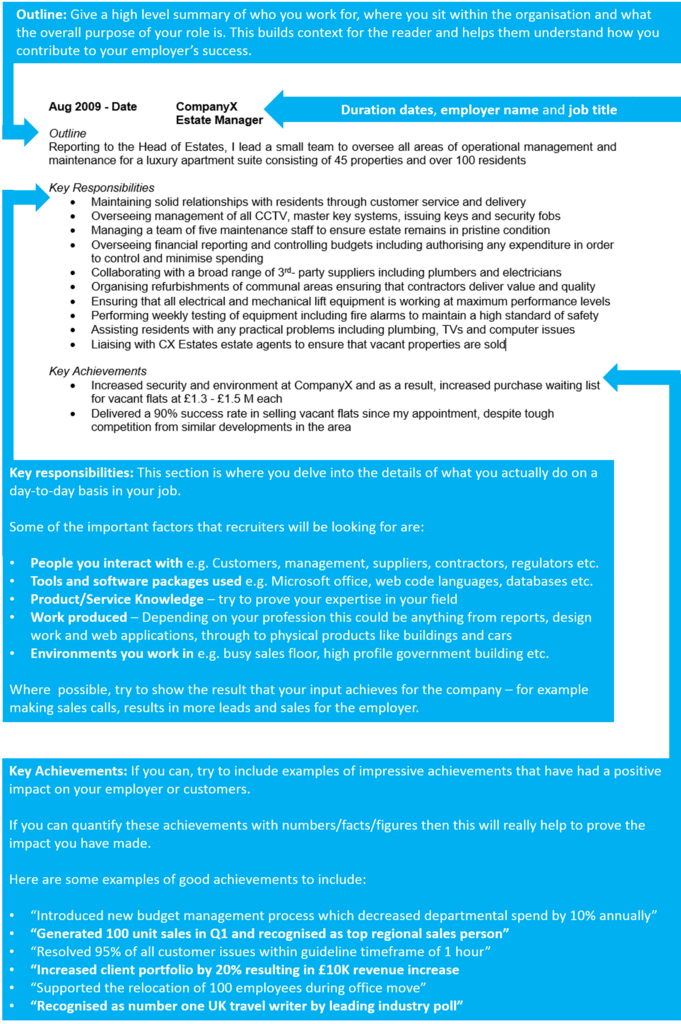 Job outline
Starting each job with a brief summary of the organization, your position within it, and the primary goal of your role can help recruiters quickly understand the context of your work.
Key responsibilities
List your notable responsibilities in short sharp bullet points to demonstrate your input and how you contributed to the organization's success.
Highlight the skills that are most important to the roles you are applying for.
Key achievements
Show employers the value you can bring to them by adding a few achievements to your jobs.
Whether you've saved the company money or improved an internal process, let recruiters know
Add some numbers to give readers a real scale of the impact, e.g. "reduced call wait time by 10%"
Example job for Dialysis Technician resume
Outline
Provide specialized care to patients undergoing renal dialysis at the esteemed Rocky Mountain Medical Center, collaborating closely with the medical team to deliver personalized treatment and support throughout the dialysis process.
Key Responsibilities
Prepare dialysis machines and equipment, ensuring proper calibration
Perform vascular access procedures, including cannulation and catheter insertion
Monitor patients' vital signs and fluid balance during dialysis sessions, promptly reporting any abnormalities to the nursing staff
Administer prescribed medications and maintain accurate patient records
Quick tip: Create impressive job descriptions easily in our partner's Resume Builder by adding pre-written job phrases for every industry and career stage.

Education section
After your work experience, add your education section.
If you are an experienced professional, you can keep this part short – adding basic details of each qualification.
If you have little or no experience, bulk this section up by adding more detail and highlight important skills and knowledge for your target jobs.
Additional information
At the end of your resume, you can add any extra information that might be relevant to the jobs you are applying for.
This could be hobbies, interests, publications, clubs or memberships.
This section is optional and doesn't need to be added if you have nothing more relevant to add.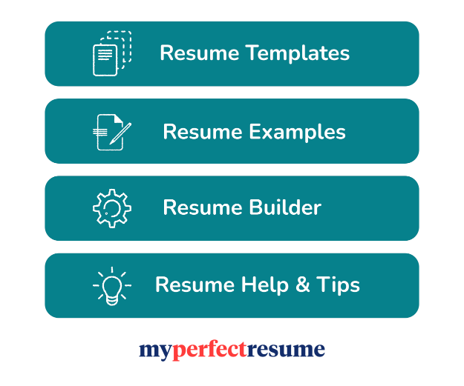 Writing your own winning Dialysis Technician resume
A winning Dialysis Technician resume should look great, read well, and sell your skillset to hiring managers.
If you follow the steps above, you should be able to bag yourself a top job in no time.
Good luck with your job search!