You're an engineer with an in-depth knowledge of control systems, so how are you supposed to showcase your impressive skillset on just one page?
Well, it requires you to be very selective about the experience, qualifications, and achievements you include – and we can help you with the selection process.
Check out our controls engineer resume example and resume writing advice in the guide below.
Guide contents
| | |
| --- | --- |
| How to write a Controls Engineer resume | |

Controls Engineer Resume Example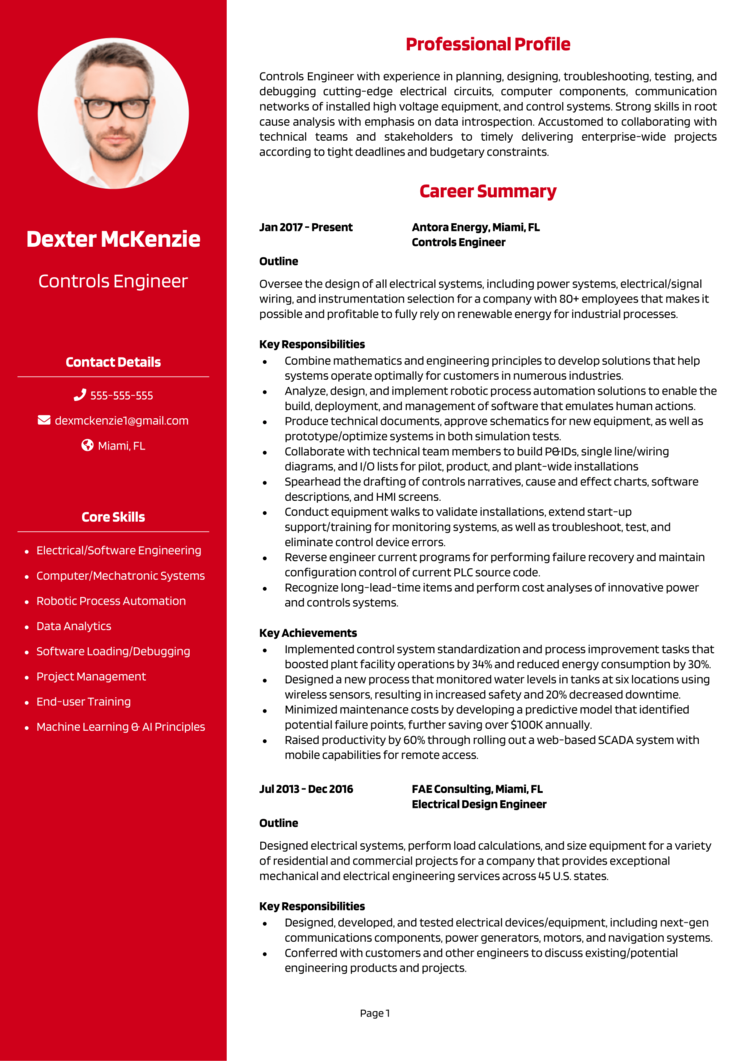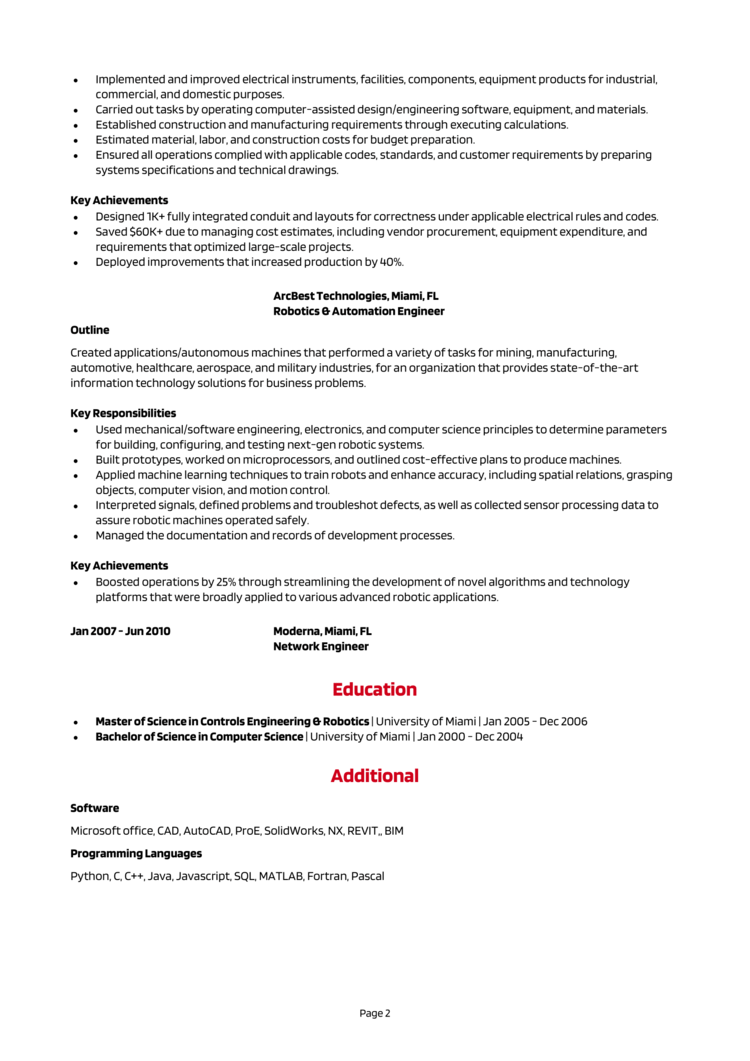 This example Controls Engineer resume gives you a general idea of how to structure your own resume, along with the type of content you need to include.
Sticking with this resume format will help you to get noticed by employers and ensure that they can quickly see the benefit of hiring you.
Now, lets walk through a step-by-step guide on how to write your own winning resume.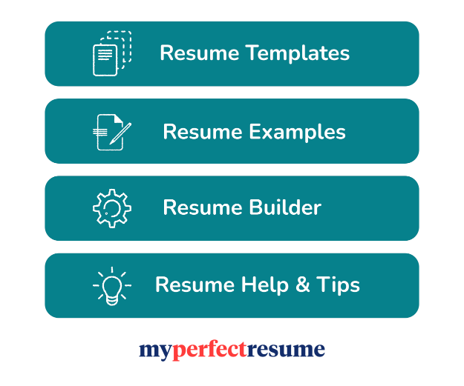 Controls Engineer resume layout and formatting
When it comes to holding the attention of recruiting managers, the format and layout of your resume play a key role.
Your resume needs to strike a perfect balance between looking awesome, and being easy for recruiters to read (which is not always easy to achieve)
Use the following formatting tips to get started.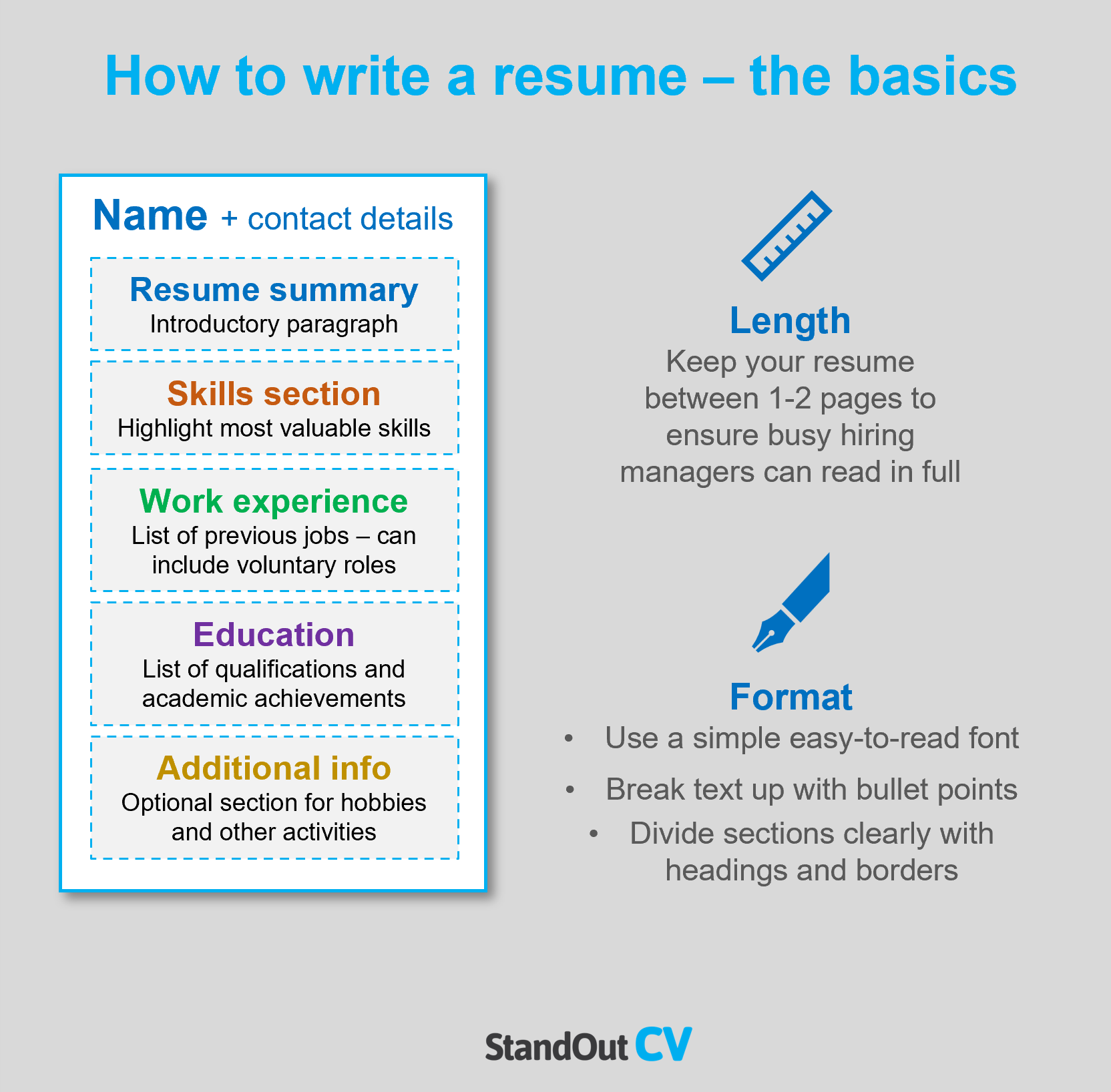 How to format your resume
Length: Attention spans in recruitment are notoriously short, so keep your resume short and sweet. There's no exact rule for resume length, but aim for 2 pages or less if you want to ensure yours gets read in full.
Font & text: Readability is the name of the game when it comes to your resume. Ensure yours is a dream to read by using a simple clear font, and breaking the text up with plenty of bullet points and short paragraphs.
Design & layout: Your resume should look appealing – but don't overlook functionality when it comes to design. Organise the page into clear sections using bold headings and borders.
Photos: It's not mandatory to add a photo to your resume in the USA but it if you're applying to organizations within the creative fields, it can be beneficial.
Quick tip: Achieving a professional look for your resume can be difficult and time-consuming. If you want to create an attractive resume quickly, try our partner's Resume Builder and use one of their eye-catching resume templates.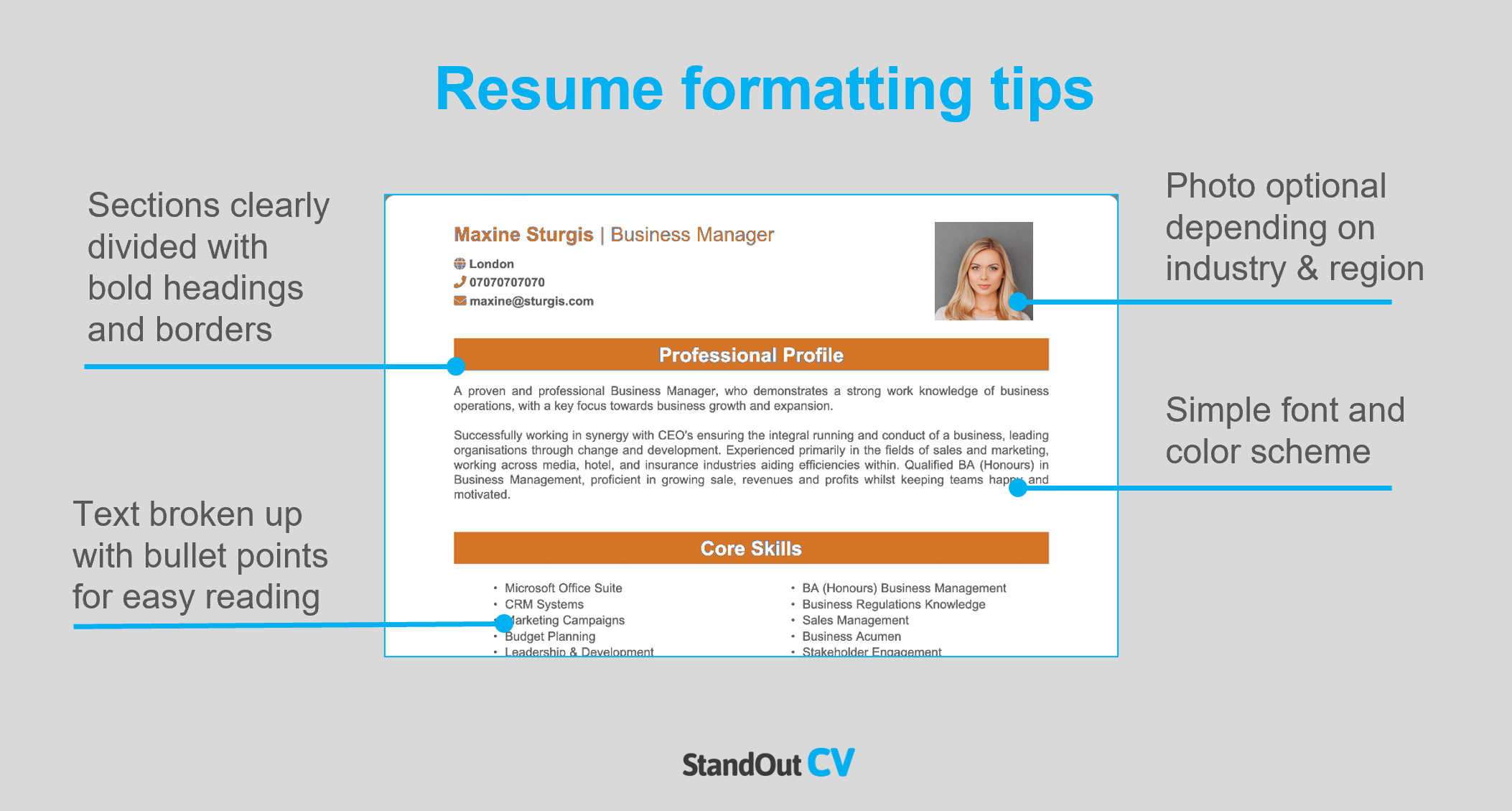 Resume layout
Include the following sections when you write your resume.
Name and contact details – Make it easy for employers to contact you, by putting these at the top.
Resume summary – An intro paragraph sitting at the top of your resume, summarizing the reasons why you should be hired.
Skills section – A short snappy list of your most important skills, that can be quickly digested
Work experience – Reverse chronological list of your previous jobs – voluntary work and college placements can be included if you have no paid experience.
Education – List your qualifications and professional training.
Additional info – An optional section for things like hobbies and interests.
Here's what you should include in each section of your resume.
Resume Contact Details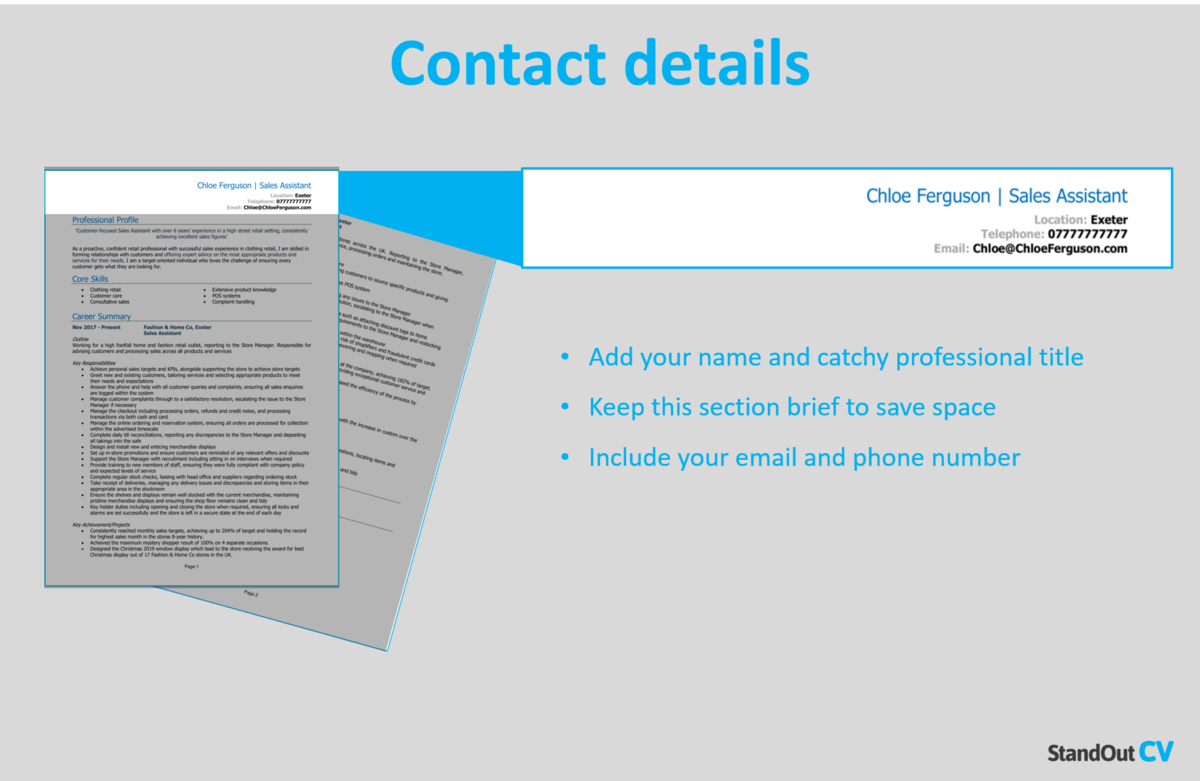 Add your name and contact details to the very top of your resume, making it easy for recruiters to get in touch
Name and profession title
Cell phone number – or another number you can answer quickly
Location – Add your local area such as San Diego or New York – not your full address as that will take up too much space.
Email address – Use your name or close variation – no nicknames from high school.
You can add a link to your LinkedIn profile if you have one – you do not need to include personal details like date of birth or marital status.
Controls Engineer Resume Summary
Your resume summary is like an elevator pitch. It's your chance to sell yourself to employers within a short space of time.
Achieve this by summarizing your skills and expertise, whilst highlighting your abilities that closely match the jobs you are aiming for.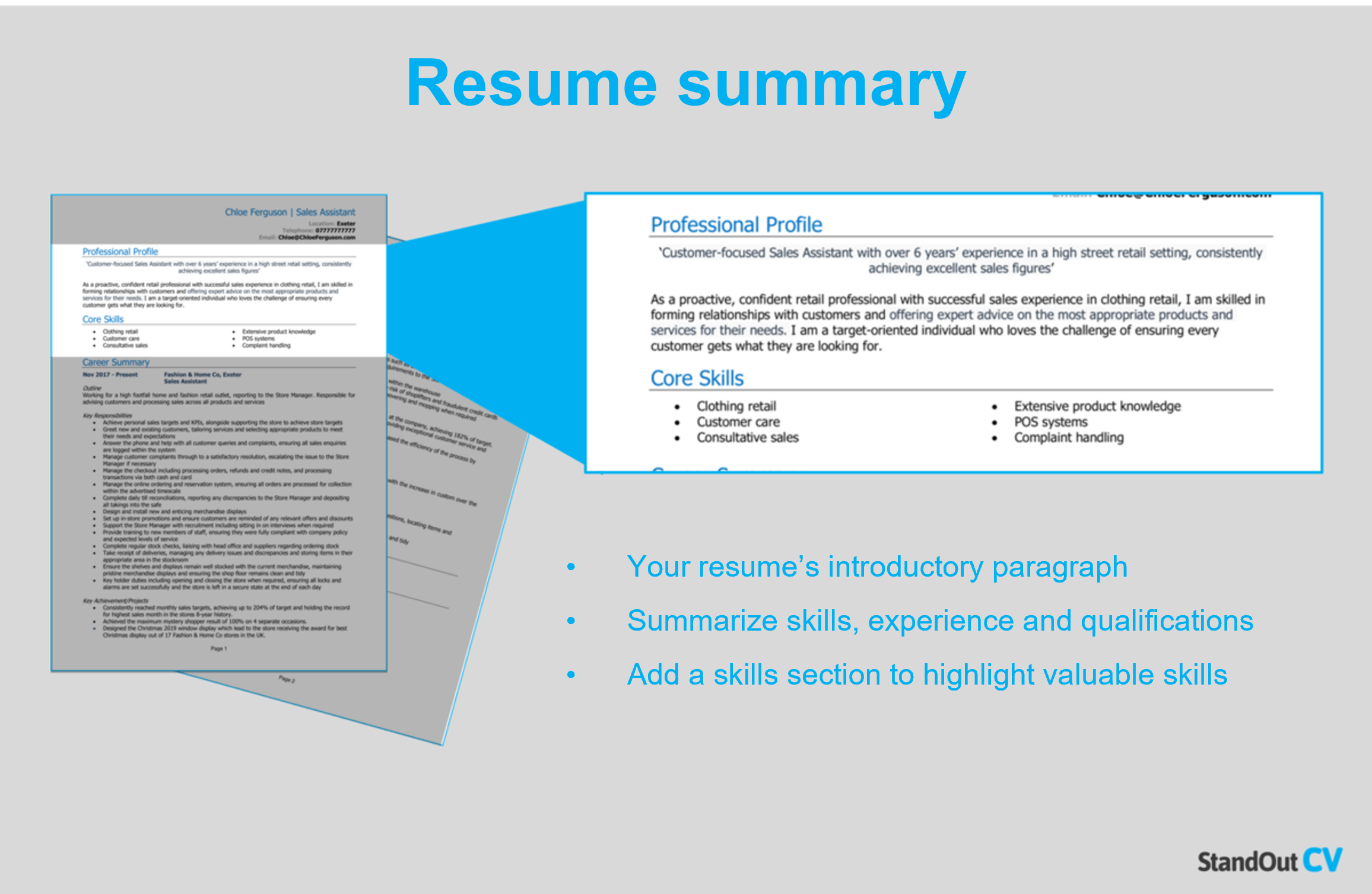 3 tips for creating a resume summary that will get noticed:
Keep it concise: You only have a few seconds to grab a recruiters' attention and make them commit to your resume, so keep your summary between 4 – 7 lines.
Tailor to target jobs: Recruiters will be scanning for the skills and knowledge they mentioned in the job description, so add as many as you can to your summary.
Don't use cliches: Recruiters always see cringey cliches like "hardworking guru who works well in a team or individually" – they don't mean much to anyone, so focus your summary on tangible skills and experience.
Example resume summary for Controls Engineer
Controls Engineer with experience in planning, designing, troubleshooting, testing, and debugging cutting-edge electrical circuits, computer components, communication networks of installed high voltage equipment, and control systems. Strong skills in root cause analysis with emphasis on data introspection. Accustomed to collaborating with technical teams and stakeholders to timely delivering enterprise-wide projects according to tight deadlines and budgetary constraints.
What info to include in your Controls Engineer resume summary?
Summary of experience: Summarize the type of work you have done in the past and the benefits you have delivered for the organizations you worked at.
Relevant skills: Scatter your most in-demand Controls Engineer skills through your summary to ensure they are noticed quickly by hiring managers.
Vital qualifications: Showcase your level of education with a quick mention of any qualifications that are essential for the Controls Engineer roles you are applying to.
Quick tip: Choose from hundreds of pre-written summaries across all industries, and add one to your resume with one-click in our partner's Resume Builder. All written by recruitment experts and easily tailored to suit your unique skillset and style.
Core skills section
Next, you should create a bullet pointed list of your core skills, formatted into 2-3 columns.
Here, you should focus on including the most important skills or knowledge listed in the job advertisement.
This will instantly prove that you're an ideal candidate, even if a recruiter only has time to briefly scan your resume.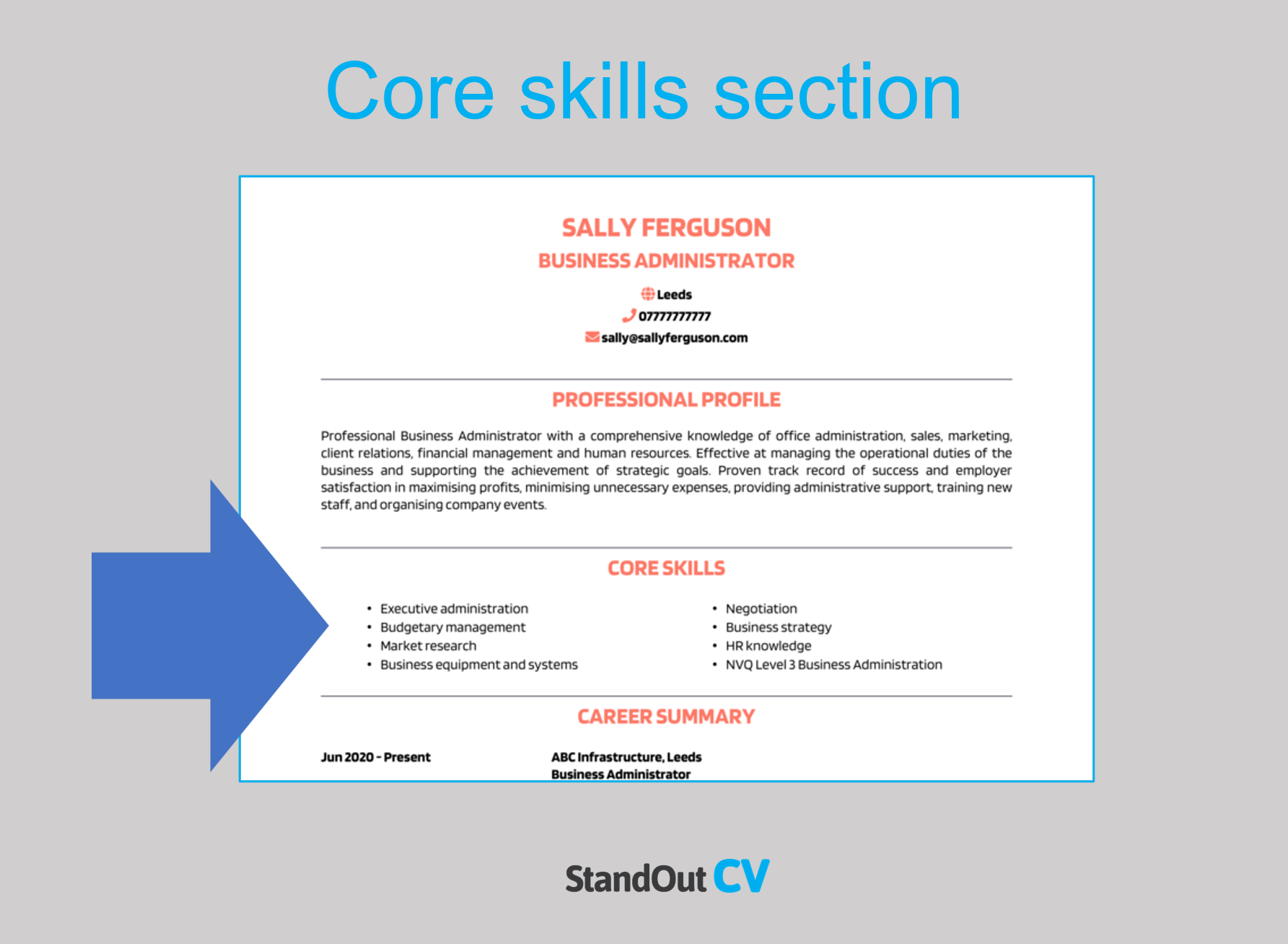 Top skills for your Controls Engineer resume
Electrical/Software Engineering – using technical, scientific and analytical skills to build computer systems and application software, including the research, design, development, testing, manufacturing and installation of electrical equipment, components and/or systems.
Computer/Mechatronic Systems – working with systems that are composed of mechanical parts, electric devices, electronics components, sensors, hardware and are operated and controlled under the supervisions and commands that are programmed through suitable software.
Robotic Process Automation – utilizing software technology to build, deploy, and manage software robots that emulate humans' actions interacting with digital systems and software.
Software Loading/Debugging – identifying problems, isolating the source of the problem and then either correcting the problem or determining a way to work around it, before testing the correction or workaround to make sure it works.
Machine Learning & AI Principles – understanding all stages of the lifecycle from data collection, data analysis, feature engineering and algorithm selection to model building, tuning, testing, deployment, management, monitoring and feedback loops for continuous improvement.
Quick tip: Our partner's Resume Builder contains thousands of in-demand skills for every profession that can be added to your resume in seconds – saving you time and greatly improving your chances of landing job interviews and getting hired.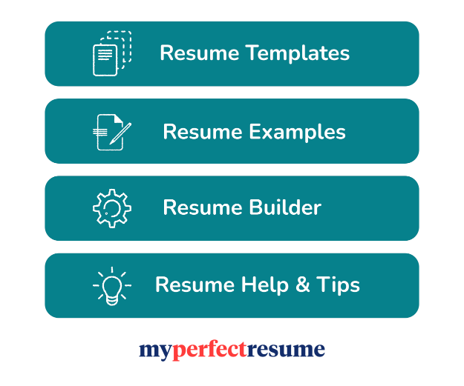 Resume work experience section
Now that you've reeled recruiters in with your awesome summary, it's time to delve into your work experience.
Here you'll list your previous jobs (starting with your most recent and working backward) and showcase how you apply your skills in the workplace.
Provide lots of detail in recent jobs, and less in older roles.
If you have no relevant paid experience, you can include voluntary work and placements – but if you have lots of experience, you can leave out some of the really old jobs.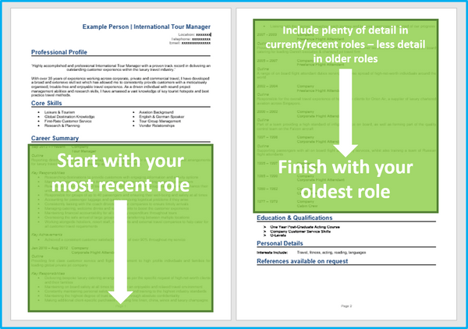 Structuring your job descriptions
It's easy to overwhelm readers when writing about a job you have been doing for years or even months.
Break the information up like this to keep it simple for recruiters to understand.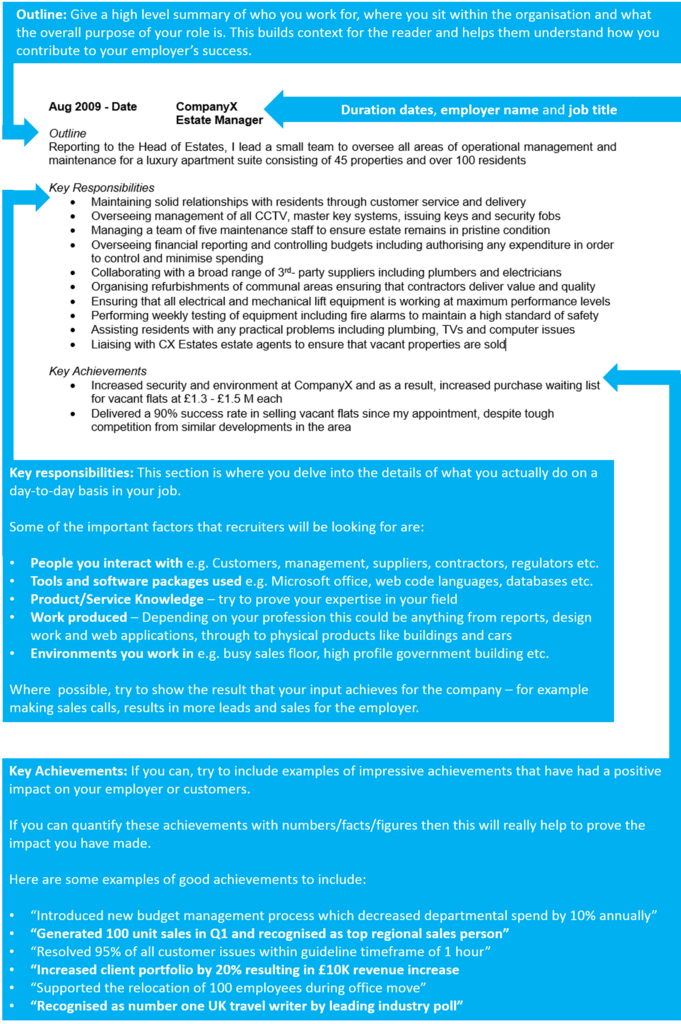 Job outline
Each role description should begin with a qucik summary of the job and company, along with how the job fits into the strucuture of the organization.
Key responsibilities
The bulk of the role description should be comprised of bullet points that explain all of your duties in the job.
Keep the sentences short and simple to make them easy for recruiters to digest.
Key achievements
Round off each job by adding some impressive achievements you made in the role.
Anything you've done that has made a big impact on your employer will make a good impression, think; generating revenue, saving costs, or improving a product.
Quantify your achievements with number where possible e.g. "reduced call wait time by 10%"
Example job for Controls Engineer resume
Outline
Oversee the design of all electrical systems, including power systems, electrical/signal wiring, and instrumentation selection for a company with 80+ employees that makes it possible and profitable to fully rely on renewable energy for industrial processes.
Key Responsibilities
Combine mathematics and engineering principles to develop solutions that help systems operate optimally for customers in numerous industries.
Analyze, design, and implement robotic process automation solutions to enable the build, deployment, and management of software that emulates human actions.
Produce technical documents, approve schematics for new equipment, as well as prototype/optimize systems in both simulation tests.
Collaborate with technical team members to build P&IDs, single line/wiring diagrams, and I/O lists for pilot, product, and plant-wide installations
Quick tip: Create impressive job descriptions easily in our partner's Resume Builder by adding pre-written job phrases for every industry and career stage.

Education section
Towards the bottom of your resume, add your education section.
Here you should list your professional qualifications and academic record, such as high school diplomas or college degrees.
If you have lots of work experience, you can keep this section brief (because recruiters will be more interested in your career. If you have little/no experience then you should bulk this section up with plenty of detail.
Additional information
If you have anything else to add which is relevant to the jobs you are applying for, the additional info section is the place to add it.
Perhaps you have a hobby which involves relevant skills, or maybe you have some awards or publications worth mentioning.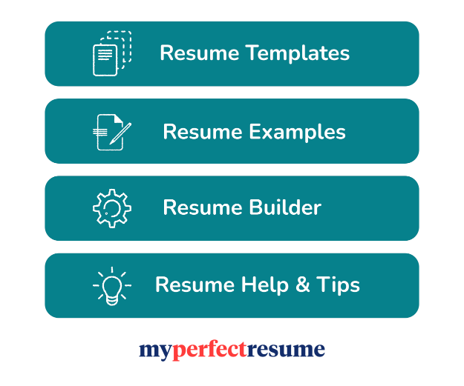 Writing your Controls Engineer resume
A winning Controls Engineer resume should look great, read well, and sell your skillset to hiring managers.
If you follow the steps above, you should be able to bag yourself a top job in no time.
And don't forget you can use our partner's Resume Builder if you want to save time and ensure your resume contains the very best content.
Good luck with your job search!