You can take an ordinary cake and turn it into a tasty masterpiece, but can you prove this on your resume?
If you're better with a piping bag than a pen, this guide is for you. Below, we'll teach you how to write each section of your resume.
We'll also share a cake decorator resume example to inspire your own.
Contents
| | |
| --- | --- |
| How to write a Cake Decorator resume | |

Cake Decorator Resume Example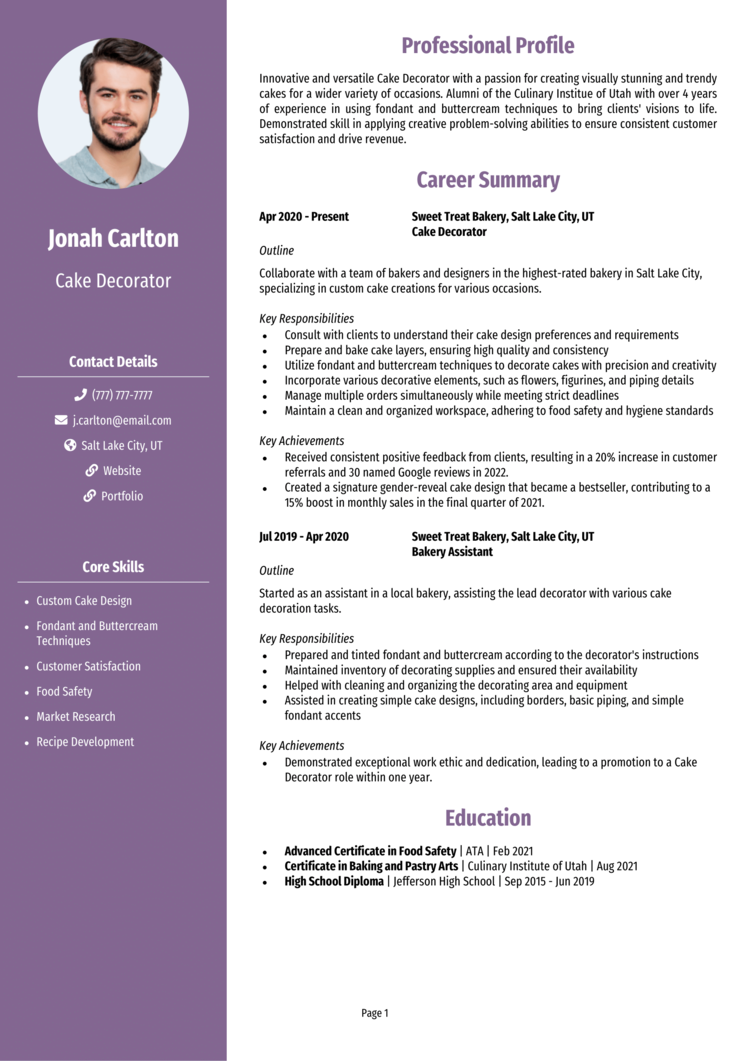 The example Cake Decorator resume above shows you how a professional resume should look, along with the type of content it should contain.
You can see that the information is well-organized across the page and its easy for busy recruiters to see the candidate's important skills.
Keep this in mind when writing your own resume.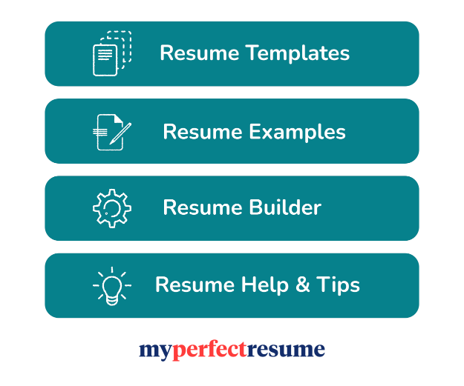 Cake Decorator resume layout and format
Formatting is often overlooked when writing resume, but it's a crucial element of it"s success.
Creating a document that not only looks good, but is easily comprehended, is the key to gaining and holding the attention of busy hiring managers.
Use these formatting tips for best results.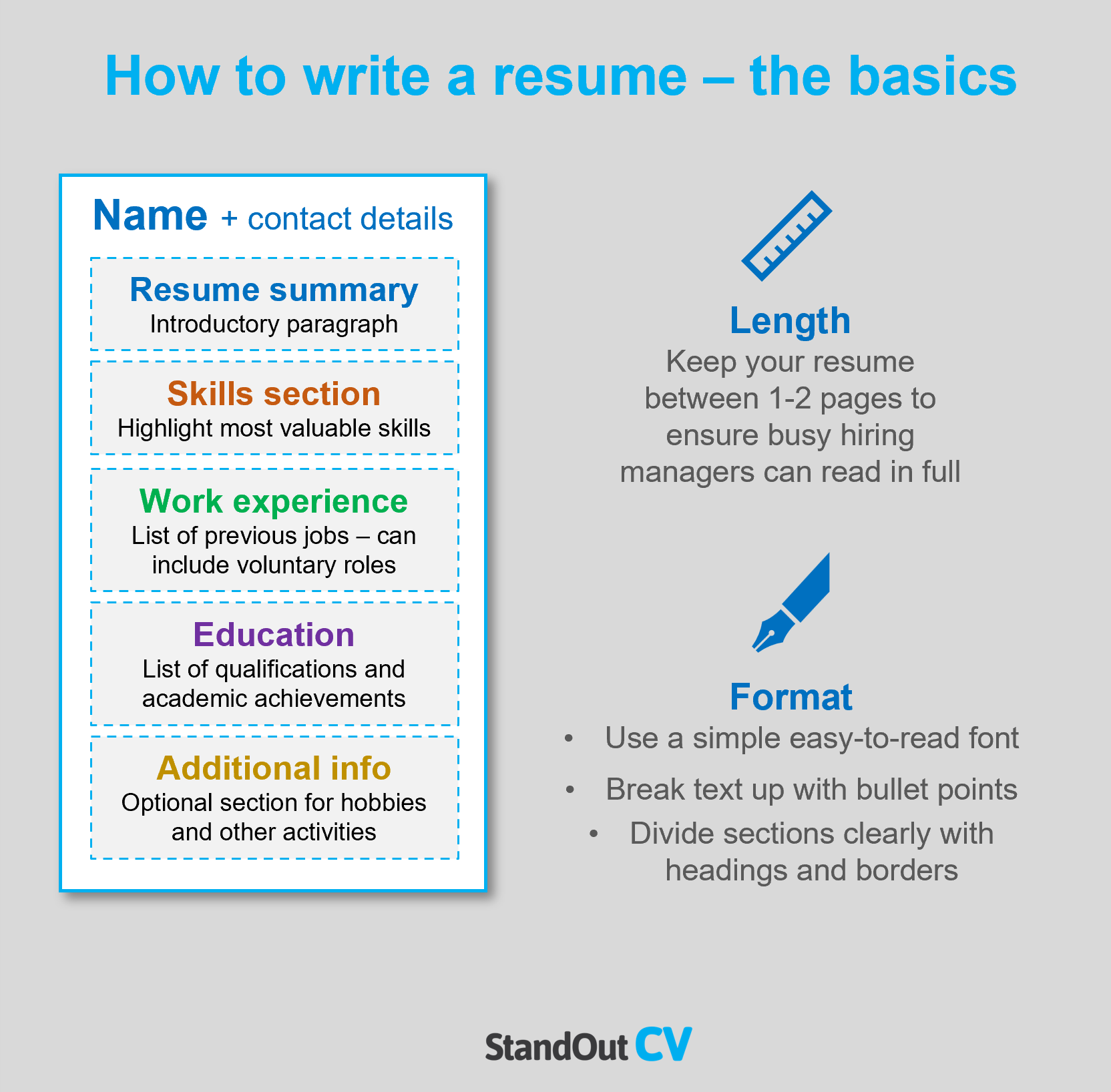 Formatting your resume
Length: Think that submitting a 10 page resume will impress recruiters? Unfortunately it won't… Even if you've got tons of experience to brag about, recruiters don't have time to read essays, so keep it brief – around 2 pages is the sweet spot.
Font & readability: Complex fonts are a readers' worst nightmare and will leave recruiters struggling to understand your message. Use a clear simple lean font in a color that stands out against the page, and break your text up with bullet points to make the content easily digestible.
Layout & Structure: When it comes to designing your resume, it's essential to make it visually appealing, but it's equally important not to overlook functionality. To achieve this, you should organize the page into clear sections using bold headings and borders.
Photos: It's not mandatory to add a photo to your resume in the USA but it if you're applying to organizations within the creative fields, it can be beneficial.
Quick tip: Achieving a professional look for your resume can be difficult and time-consuming. If you want to create an attractive resume quickly, try our partner's Resume Builder and use one of their eye-catching resume templates.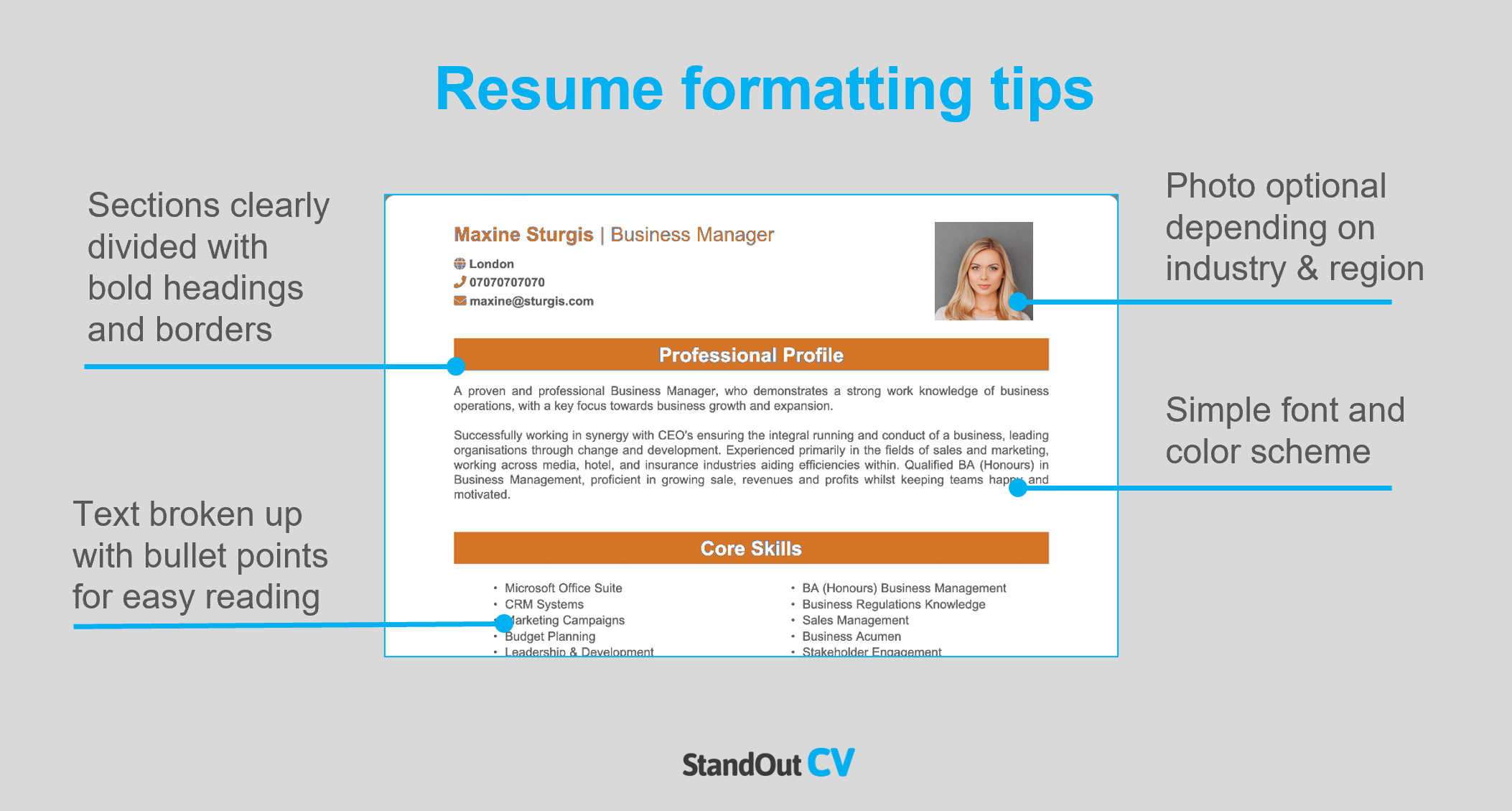 Resume layout
Divide the page into these sections when you write your own resume.
Name and contact details – Simply state who you are, and how to get in touch with you.
Resume summary – An introductory paragraph at the very top of your resume which summarizes your skills, experience and suitability for your target jobs.
Core skills section – A bullet-pointed list of your skills that relate most to your target jobs.
Work experience – A list of your current and previous jobs, including all of your responsibilities and achievements.
Education – A section that showcases all of your education and academic achievements.
Additional info (optional) – Here you can add an extra section for things like hobbies and interests, or anything else that might be relevant to your target jobs.
Here's what to include in each part of your resume.
Contact Details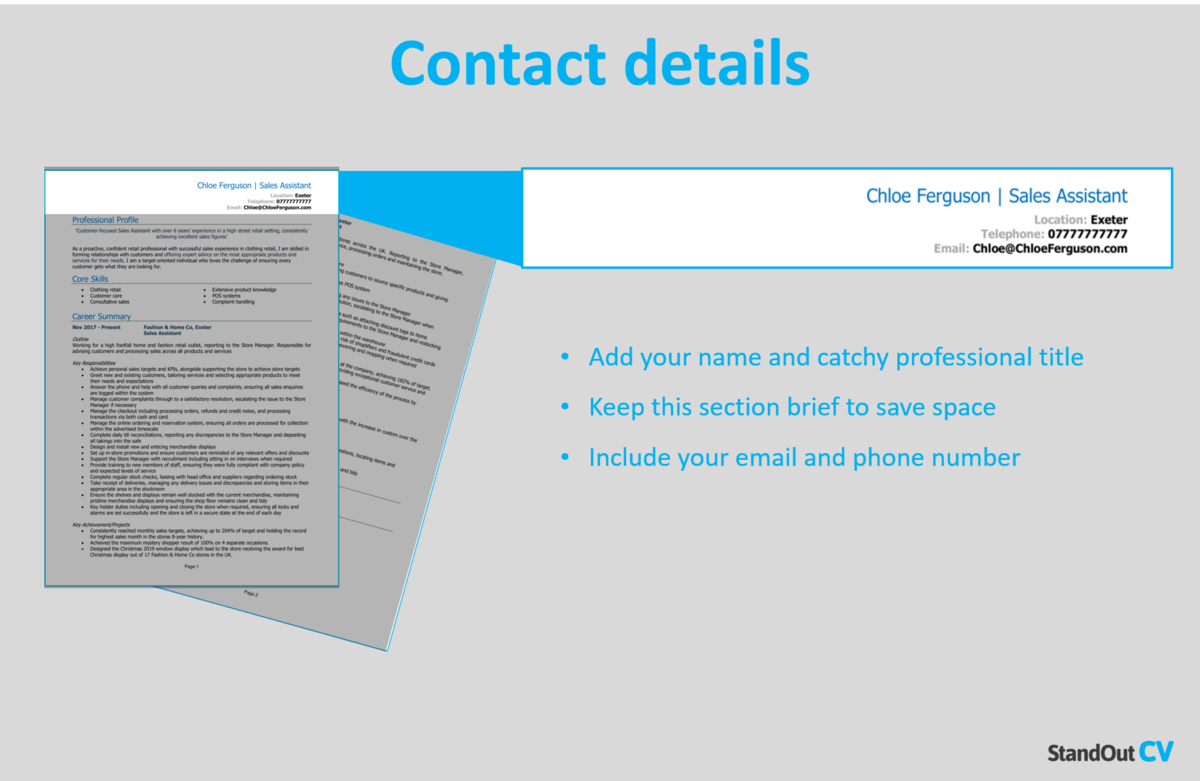 Make it easy for hiring managers to contact you by adding your contact details to the top of your resume.
Keep this section small to save space and include the following.
Name and profession title
Telephone number – Ideally your cell phone so you can answer quickly.
Location – Add your general location such as LA or New York
Email address – Use a professional looking one with no nicknames.
You can add a link to your LinkedIn profile if you have one – you do not need to include personal details like date of birth or marital status.
Cake Decorator Resume Summary
Start your resume with a bang by adding a powerful summary to the top, summarizing your most valuable skills and experience.
This short paragraph is your chance to show recruiters why you are a perfect fit for the job and encourage them to read more of your resume.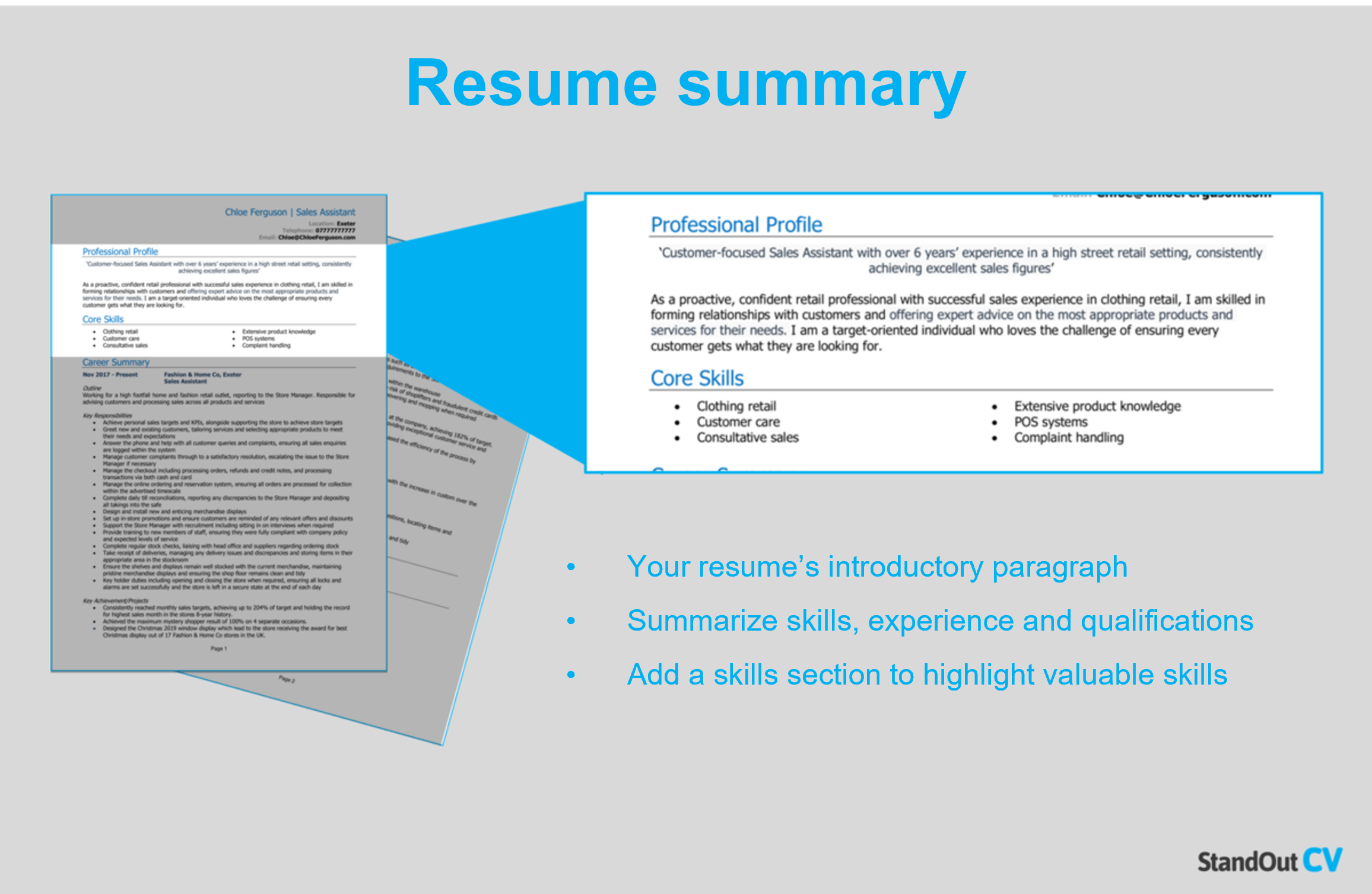 How to create a resume summary that will excite recruiters:
Keep it short: Aim for a short punchy paragraph of 4-7 lines. This is just enough info to showcase why you'd make the perfect hire, without going into excessive detail and overwhelming busy recruiters at such an early stage in the resume.
Tailor to target jobs: Recruiters will be scanning for the skills and knowledge they mentioned in the job description, so add as many as you can to your summary.
Avoid using cliches: Recruiters look for facts in resumes, such as hard skills and qualifications – so, leave out the meaningless cliches like "hard worker who works well in a team and individually"
Cake Decorator resume summary example
Innovative and versatile Cake Decorator with a passion for creating visually stunning and trendy cakes for a wider variety of occasions. Alumni of the Culinary Institute of Utah with over 4 years of experience in using fondant and buttercream techniques to bring clients' visions to life. Demonstrated skill in applying creative problem-solving abilities to ensure consistent customer satisfaction and drive revenue.
What to include in your Cake Decorator resume summary?
Summary of your experience: Provide a summary of the kind of work you have previously done, along with the benefits you have delivered to the organizations you worked with.
Relevant skills: Include your skills which are hyper relevant to Cake Decorator jobs to instantly show your suitability.
Qualifications: Any qualifications that are important to the Cake Decorator jobs you are applying for, should be mentioned in the summary.
Quick tip: Choose from hundreds of pre-written summaries across all industries, and add one to your resume with one-click in our partner's Resume Builder. All written by recruitment experts and easily tailored to suit your unique skillset and style.
Core skills section
Next, you should create a bullet pointed list of your core skills, formatted into 2-3 columns.
Here, you should focus on including the most important skills or knowledge listed in the job advertisement.
This will instantly prove that you're an ideal candidate, even if a recruiter only has time to briefly scan your resume.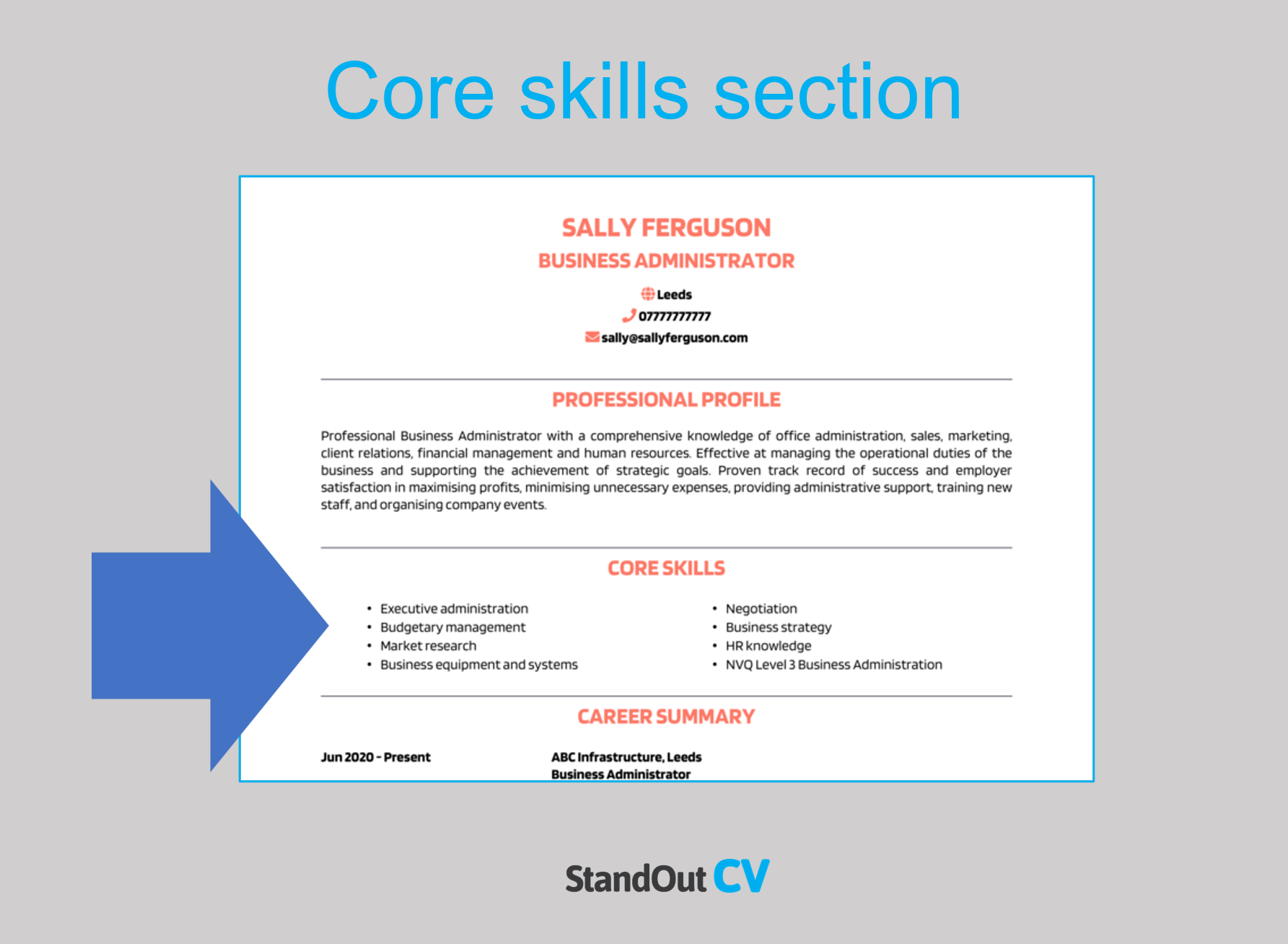 Best skills for your Cake Decorator resume
Cake Design – Creating visually appealing cake designs, including various shapes, sizes, and themes, while considering customer preferences and requirements.
Fondant Work – Working with fondant, including rolling, shaping, and draping it over cakes to create smooth, polished finishes and intricate details.
Piping Techniques – Utilizing various piping techniques, such as borders, rosettes, ruffles, and intricate designs, using buttercream or royal icing.
Color Mixing – Mixing and blending colors effectively to achieve desired shades and gradients for cake decorations, using food coloring or edible paint.
Sculpting and Carving – Sculpting and carving cakes to create custom shapes and designs, such as three-dimensional objects or character cakes.
Cake Decoration – Ensuring precise and accurate execution of cake decorations, including symmetrical patterns, precise piping lines, and intricate embellishments.
Hygiene and Food Safety – Utilizing knowledge of proper hygiene practices and food safety regulations to maintain a clean and safe working environment, ensuring the highest standards of food handling and preparation.
Customer Service – Interacting with clients, understanding their needs, providing recommendations, and delivering exceptional service throughout the cake decorating process.
Quick tip: Our partner's Resume Builder contains thousands of in-demand skills for every profession that can be added to your resume in seconds – saving you time and greatly improving your chances of landing job interviews and getting hired.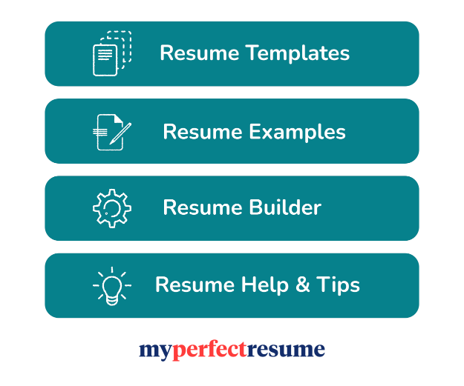 Work experience
So, you've got the recruiter interested with your catchy summary… Great work.
Now it's time to show them the impact you make in the workplace by listing out your previous jobs and what you achieved in each one.
If you have tons of experience, you can condense this part down to the last few years – if you are junior, then you should include as much possible (even volunteering and school work placements)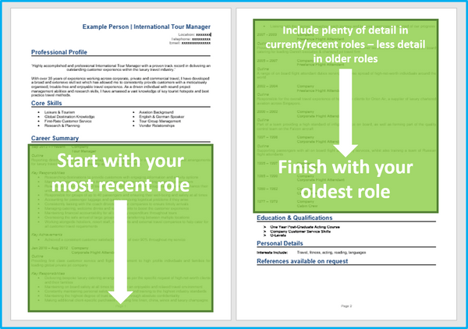 Structuring your jobs
Resume job descriptions contain lots of information, so its crucial to structure them well.
Use the structure below to ensure hiring managers can consume the information easily.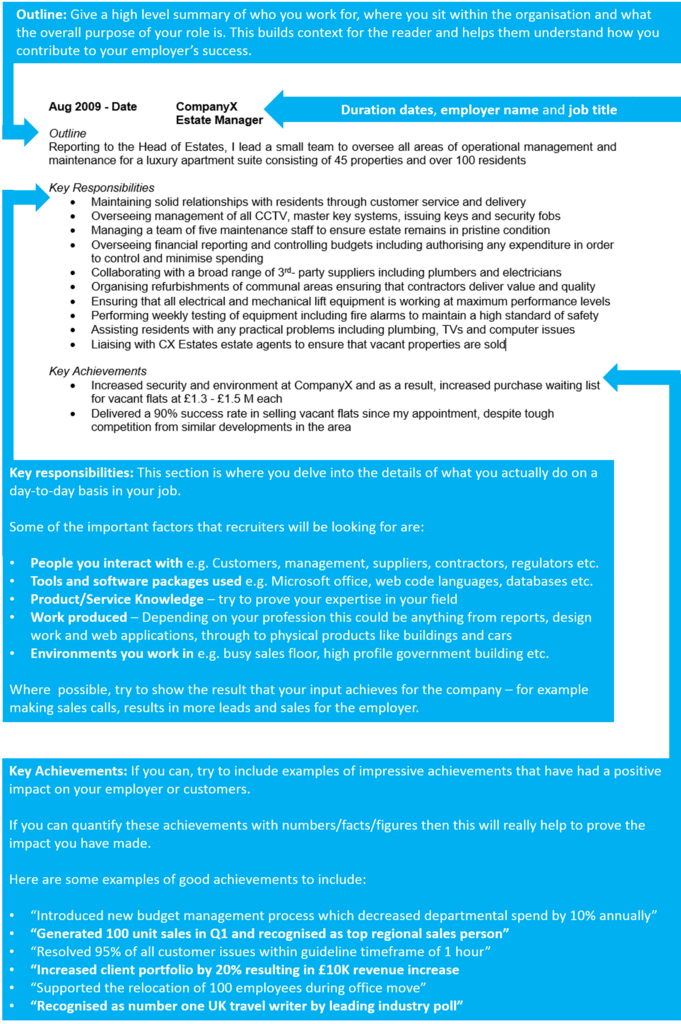 Job outline
Kick off each role with a high-level overview to summarize the focus of the job, what the organization/department does, and how you fit into the bigger picture.
Key responsibilities
Next, write up a punchy list of your daily duties and responsibilities, using short bullet points.
Describe how you apply your skills and contribute to the running of the employer's business – highlighting skills which are applicable to your target jobs.
Key achievements
Finish each role by highlighting some impressive achievements you made whilst in the role.
Anything that benefited the employer can be included from making financial savings, to winning new customers.
Quantify your achievements with facts and figures if you can, e.g. "reduced call wait time by 10%"
Example job for Cake Decorator resume
Outline
Collaborate with a team of bakers and designers in the highest-rated bakery in Salt Lake City, specializing in custom cake creations for various occasions.
Key Responsibilities
Consult with clients to understand their cake design preferences and requirements
Prepare and bake cake layers, ensuring high quality and consistency
Utilize fondant and buttercream techniques to decorate cakes with precision and creativity
Incorporate various decorative elements, such as flowers, figurines, and piping details
Quick tip: Create impressive job descriptions easily in our partner's Resume Builder by adding pre-written job phrases for every industry and career stage.

Education section
Nearing the end of your resume, your education/qualifications section should be added.
In a well-structured list, add all of your qualifications and certifications that qualify you to perform a typical Cake Decorator role.
If you have plenty of work experience, keep this section brief – if not, add lots of detail to make up for your lack of experience.
Additional information
The additional info section is optional but can be useful if you have anything else to add that could benefit your application.
For example, you may have some hobbies and interests that are relevant to your job – or you might have awards or publications to shout about.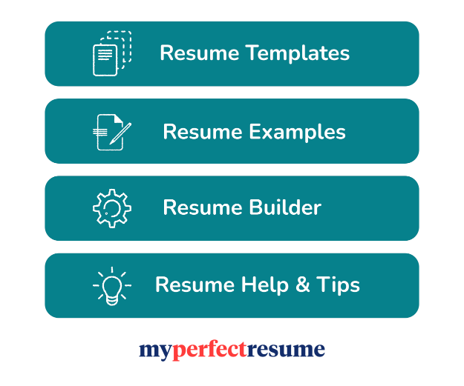 Writing your own winning Cake Decorator resume
Following the steps in this guide will help you to create a winning Cake Decorator resume and bag lots of interviews.
Good luck with your job search!