We heard you were looking for a new audiologist role and wanted to help you take the next step in your career.
Sounds too good to be true, right?
Well, in our detailed writing guide and audiologist resume example below, we'll teach you how to perfect each section of your resume to secure yourself an interview.
Contents
| | |
| --- | --- |
| How to write a Audiologist resume | |

Audiologist Resume Example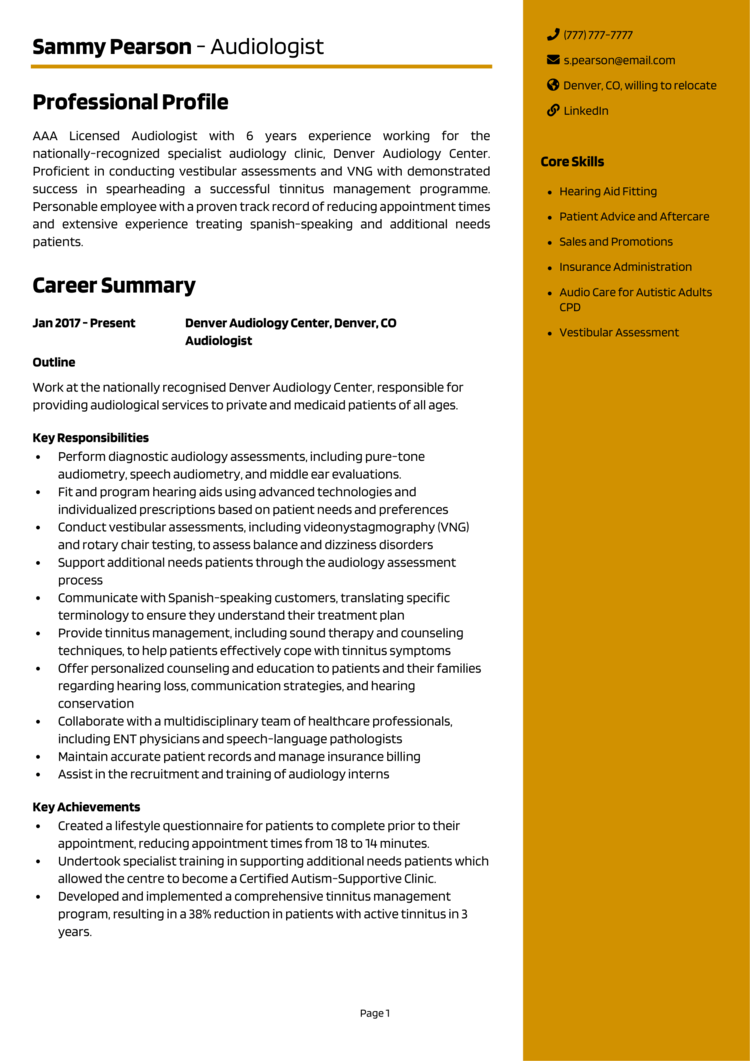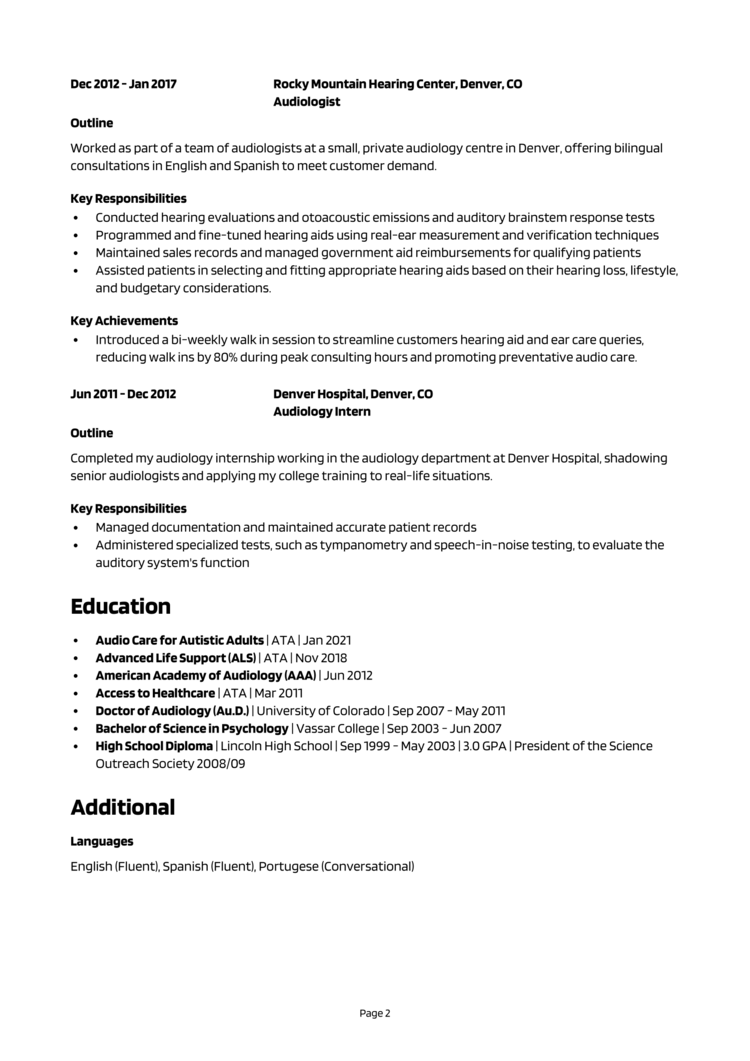 This example Audiologist resume is well-structured to provide a pleasant reading experience for recruiters, and contains all of the crucial information they want to see.
The rest of the guide will show you exactly how you can achieve this in your own resume.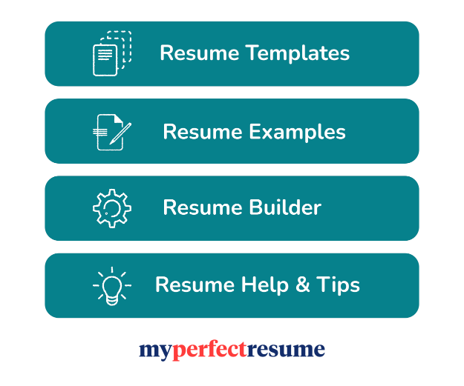 Audiologist resume layout and format
Formatting and structuring your resume correctly is key to landing job interviews.
Your resume needs to look attractive, but more importantly it needs to be easy for recruiters and hiring managers to read and digest the information.
These tips will help you to do that: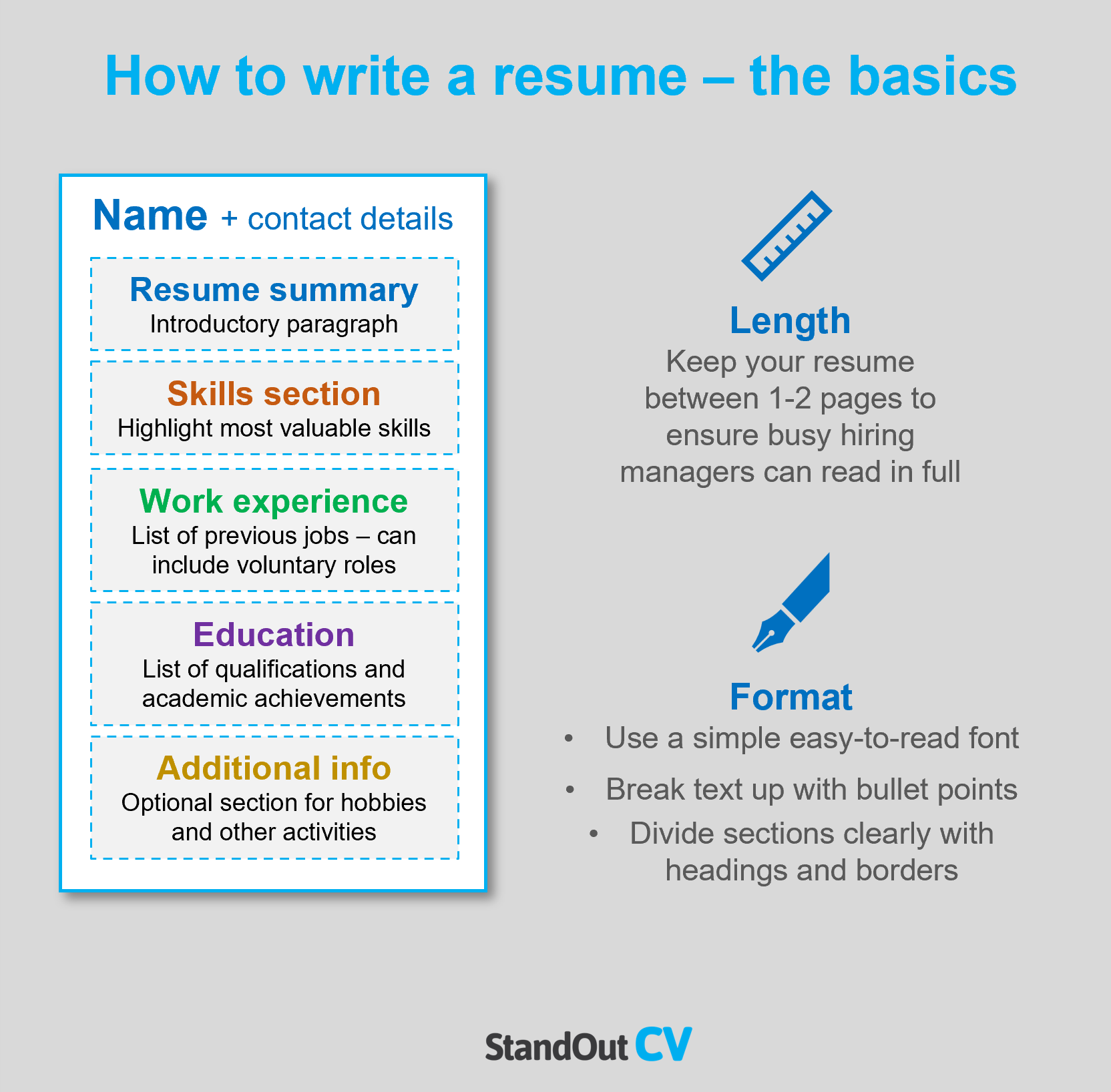 Formatting your resume
Length: Keep your resume to 2 pages or under. You've probably heard that recruiters and hiring managers don't have lots of time to read every resume, so keep yours brief if you want to ensure that they read all of the important info in yours.
Font & readability: The key to a good resume is readability. To make your resume easy to read, use a clear and uncomplicated font, and break up the text with bullet points and short paragraphs.
Layout & Structure: Go with a resume design that looks good, but also allows for easy reading and navigation for employers. Ensure the page is clearly split up into sections by adding large font headings and dividing borders. Keep the color scheme simple and don't overcrowd the page.
Photos: Including a photo on your resume is not obligatory in the United States, but it may be a good idea in some regions and industries where it is customary.
Quick tip: Achieving a professional look for your resume can be difficult and time-consuming. If you want to create an attractive resume quickly, try our partner's Resume Builder and use one of their eye-catching resume templates.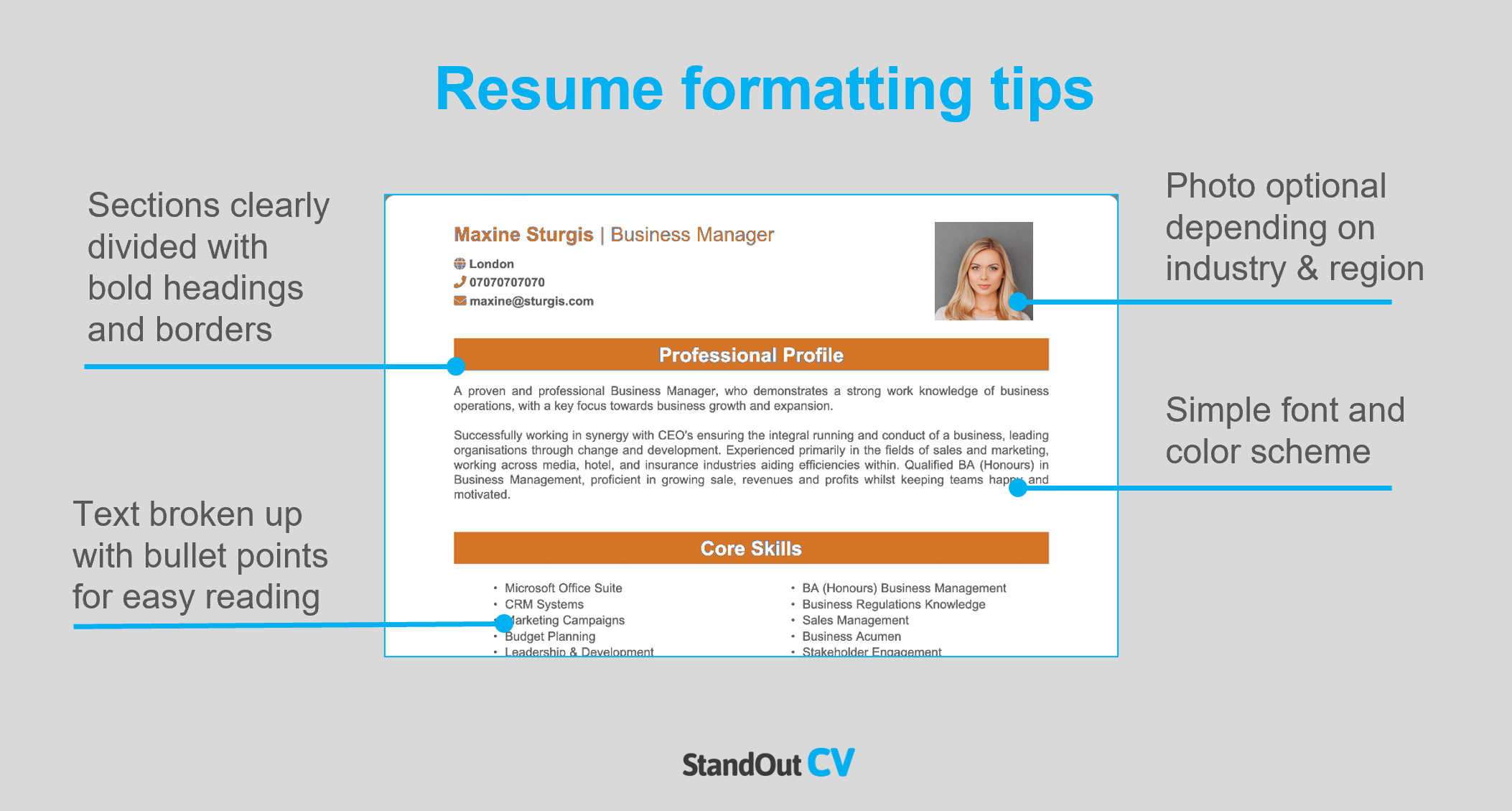 Resume layout
When writing your resume, you should always include the following sections:
Name and Contact Details – Place this information at the top of your resume to make it easy for employers to contact you.
Resume Summary – Write a brief introductory paragraph at the top of your resume summarizing why you are the best candidate for the job.
Skills Section – Create a concise list of your most important skills that can be quickly skimmed over by potential employers.
Work Experience – List your previous jobs in reverse chronological order, including volunteer work and college placements if you have no paid experience.
Education – List your educational qualifications and any professional training you have received.
Additional Information – This is an optional section for including details about hobbies, interests, or any other relevant information that may help distinguish you from other candidates.
Here's what to include in each part of your resume.
Contact Details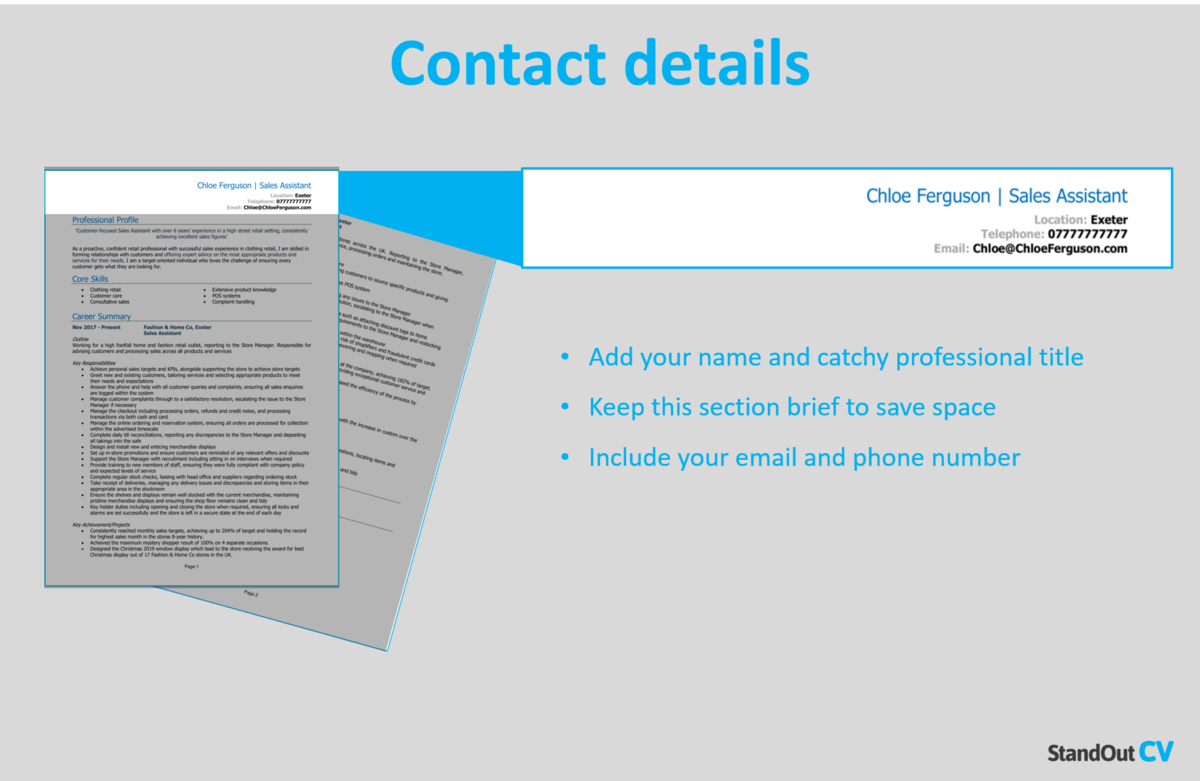 Make it easy for hiring managers to contact you by adding your contact details to the top of your resume.
Keep this section small to save space and include the following.
Name and profession title
Telephone number – Ideally your cell phone so you can answer quickly.
Location – Add your general location such as LA or New York
Email address – Use a professional looking one with no nicknames.
You can add a link to your LinkedIn profile if you have one – you do not need to include personal details like date of birth or marital status.
Audiologist Resume Summary
Your resume summary is like an elevator pitch. It's your chance to sell yourself to employers within a short space of time.
Achieve this by summarizing your skills and expertise, whilst highlighting your abilities that closely match the jobs you are aiming for.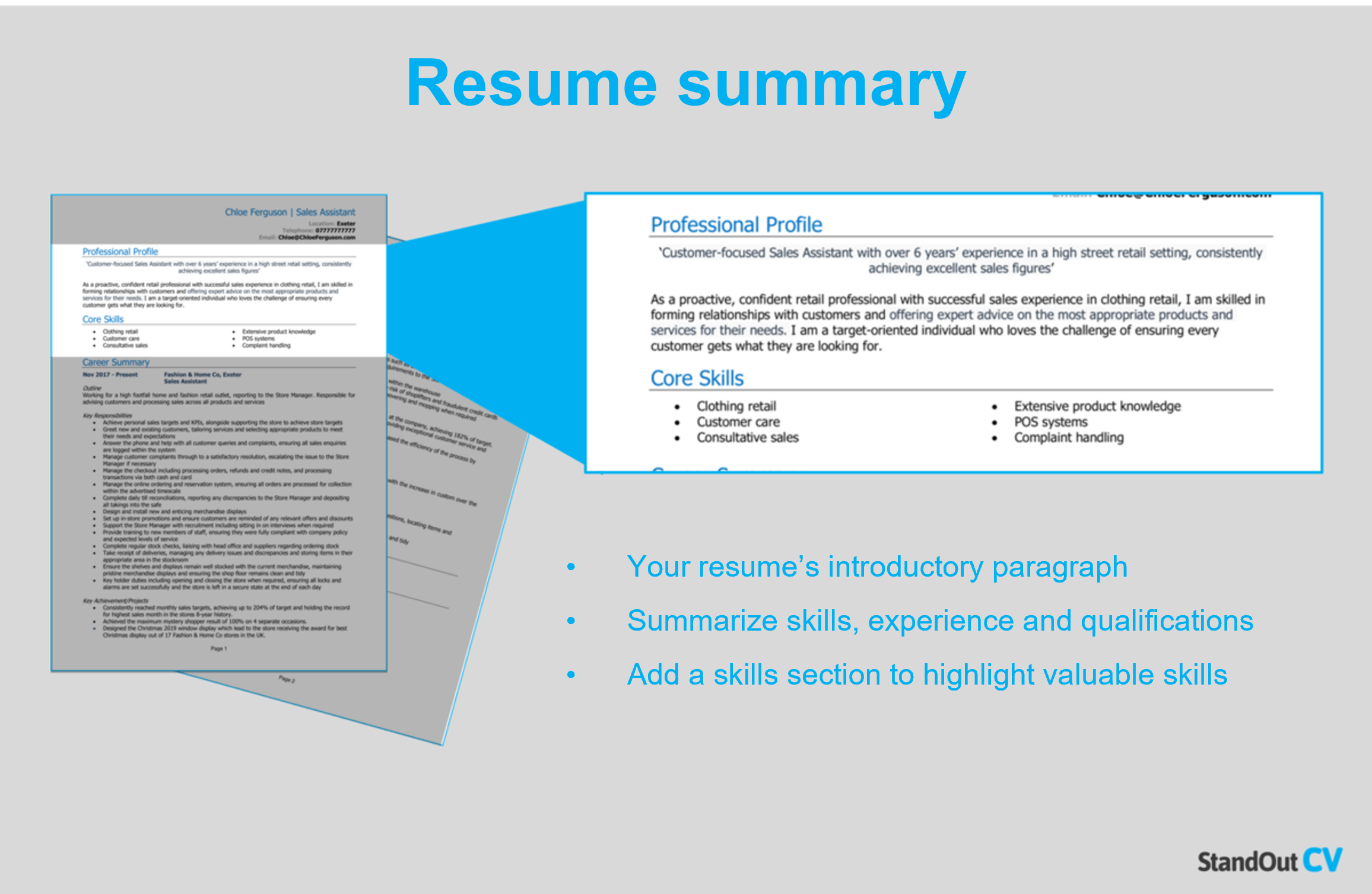 How to create a resume summary that will excite recruiters:
Keep it short: A concise and focused resume summary is essential for capturing a recruiter's attention and keeping them engaged. Limiting your summary to 4-7 lines ensures that you make a strong impression in the first few seconds of them opening the document.
Tailor to target jobs: To make your resume more relevant to your target jobs, analyze the job description and include as many matching skills as possible.
Avoid using cliches: To capture the attention of recruiters you must provide factual information, such as hard skills and qualifications, and avoid using empty phrases like "Go-getter who thinks outside the box."
Audiologist resume summary example
AAA Licensed Audiologist with 6 years' experience working for the nationally recognized specialist audiology clinic, Denver Audiology Center. Proficient in conducting vestibular assessments and VNG with demonstrated success in spearheading a successful tinnitus management programme. Personable employee with a proven track record of reducing appointment times and extensive experience treating Spanish-speaking and additional needs patients.
What to include in your Audiologist resume summary?
Summary of your experience: What type of organizations have you worked at? What types of roles have you done and what have you contributed to previous employers?
Relevant skills: Instantly showcase your suitability for Audiologist jobs by including your skills that are highly relevant to them.
Qualifications: Mention any Audiologist qualifications that are important to your profession in the summary briefly, to show you are qualified to carry out the role.
Quick tip: Choose from hundreds of pre-written summaries across all industries, and add one to your resume with one-click in our partner's Resume Builder. All written by recruitment experts and easily tailored to suit your unique skillset and style.
Core skills section
Next, you should create a bullet pointed list of your core skills, formatted into 2-3 columns.
Here, you should focus on including the most important skills or knowledge listed in the job advertisement.
This will instantly prove that you're an ideal candidate, even if a recruiter only has time to briefly scan your resume.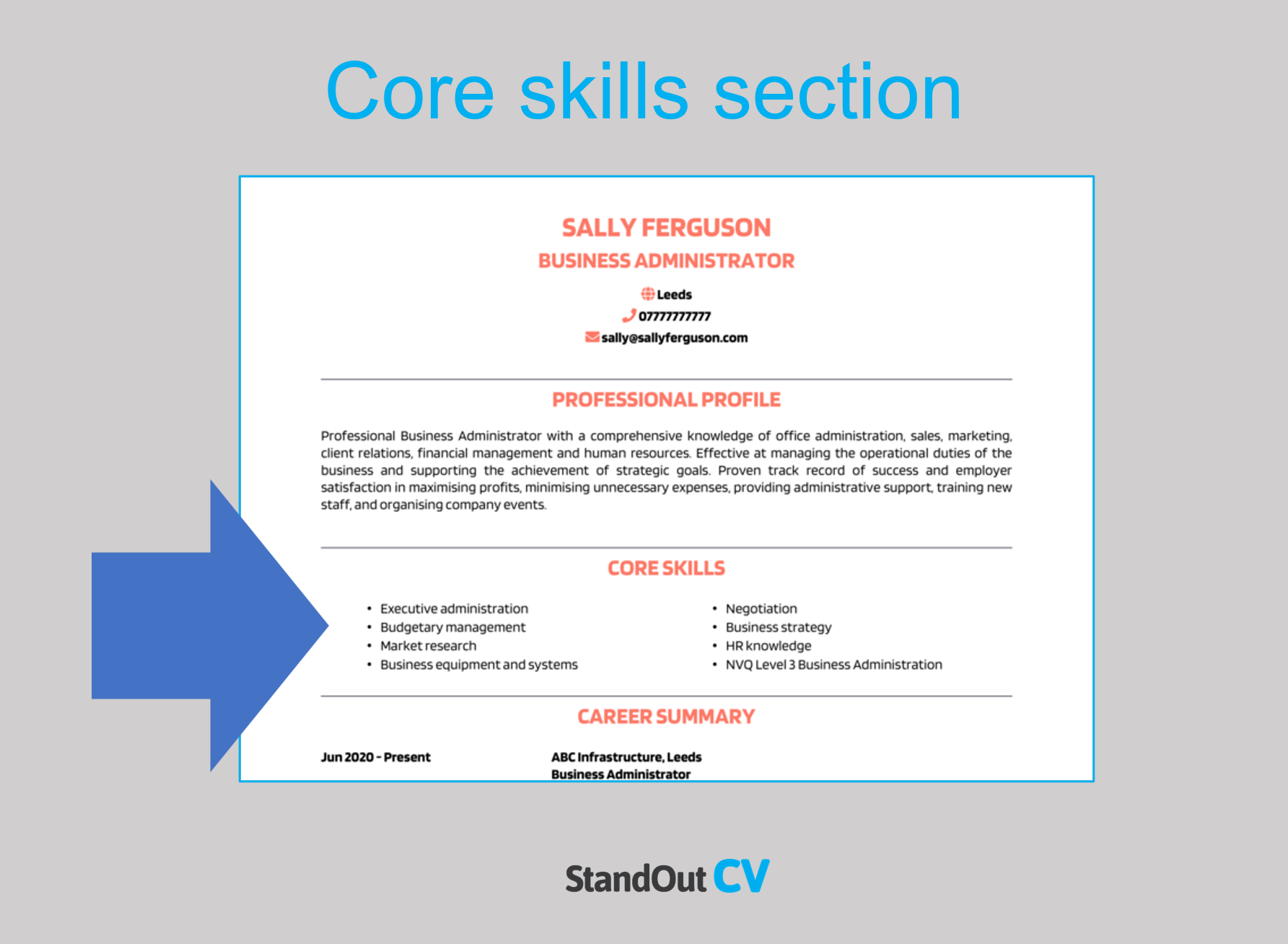 Best skills for your Audiologist resume
Diagnostic Audiology – Conducting comprehensive hearing evaluations, including pure-tone audiometry, speech audiometry, and other specialized tests to assess hearing abilities.
Audiological Rehabilitation – Providing personalized treatment plans and recommendations for hearing loss management, including hearing aid fitting and counseling on communication strategies.
Balance Assessment and Rehabilitation – Assessing and managing balance disorders through techniques such as videonystagmography (VNG), balance retraining exercises, and vestibular rehabilitation therapy.
Auditory Processing Disorders (APD) Evaluation – Evaluating and diagnosing auditory processing disorders in children and adults using specialized tests and assessments.
Tinnitus Management – Utilizing knowledge of techniques and therapies for assessing and managing tinnitus, including sound therapy, counseling, and cognitive behavioral therapy.
Pediatric Audiology – Evaluating and managing hearing disorders in infants and children, including behavioral hearing assessments and auditory brainstem response (ABR) testing.
Cochlear Implants – Assessing candidacy for cochlear implants, coordinating implantation surgery, and providing post-implantation programming and follow-up care.
Hearing Conservation – Conducting occupational hearing assessments, implementing hearing conservation programs, and providing education on hearing protection.
Auditory Evoked Potentials – Utilizing knowledge of auditory evoked potential tests, such as auditory brainstem response (ABR) and otoacoustic emissions (OAE), for assessing auditory system function.
Patient Counseling and Education – Effectively counseling patients and their families on hearing-related issues, treatment options, and strategies for hearing health maintenance.
Quick tip: Our partner's Resume Builder contains thousands of in-demand skills for every profession that can be added to your resume in seconds – saving you time and greatly improving your chances of landing job interviews and getting hired.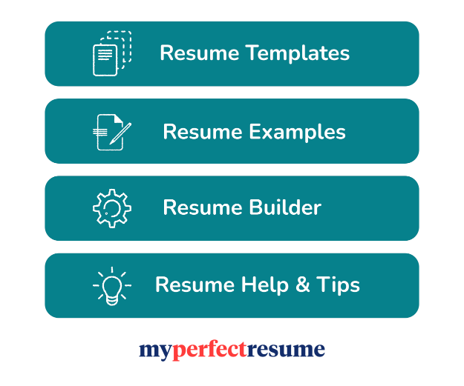 Work experience
So, you've grabbed the recruiters' attention with your summary, now it's time to show them what you're really capable of in your work experience section.
List your previous jobs from current to oldest, showing off the impact you made at each organization.
If you have tons of experience, you should just list the most recent an relevant jobs – but if you have little or no experience, add it all and even consider putting in voluntary work.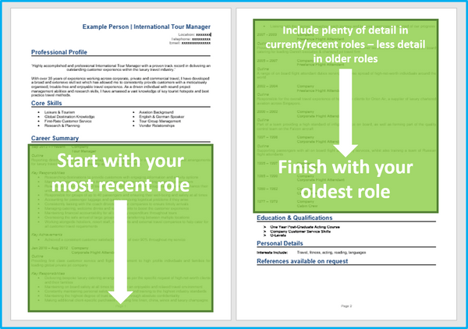 Structuring your jobs
Without a good structure, your job description can look messy and overwhelming to anyone reading them.
Make it easy for recruiters to read your work experience by structuring your roles like this.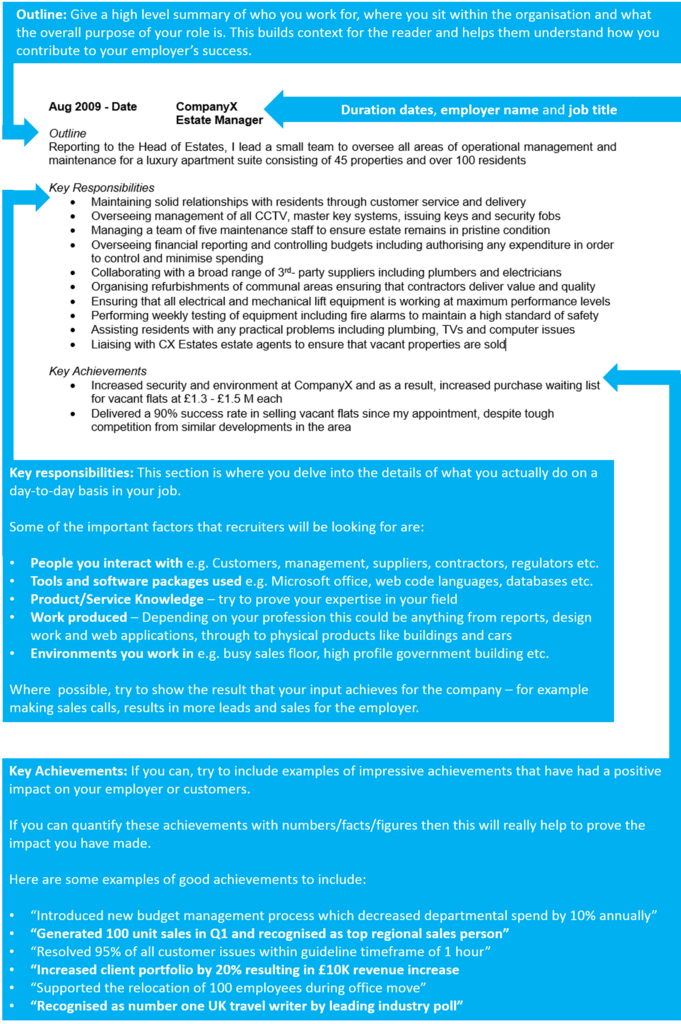 Job outline
Kick off each role with a high-level overview to summarize the focus of the job, what the organization/department does, and how you fit into the bigger picture.
Key responsibilities
Next, write up a punchy list of your daily duties and responsibilities, using short bullet points.
Describe how you apply your skills and contribute to the running of the employer's business – highlighting skills which are applicable to your target jobs.
Key achievements
Finish each role by highlighting some impressive achievements you made whilst in the role.
Anything that benefited the employer can be included from making financial savings, to winning new customers.
Quantify your achievements with facts and figures if you can, e.g. "reduced call wait time by 10%"
Example job for Audiologist resume
Outline
Work at the nationally recognised Denver Audiology Center, responsible for providing audiological services to private and Medicaid patients of all ages.
Key Responsibilities
Perform diagnostic audiology assessments, including pure-tone audiometry, speech audiometry, and middle ear evaluations.
Fit and program hearing aids using advanced technologies and individualized prescriptions based on patient needs and preferences
Conduct vestibular assessments, including videonystagmography (VNG) and rotary chair testing, to assess balance and dizziness disorders
Support additional needs patients through the audiology assessment process
Quick tip: Create impressive job descriptions easily in our partner's Resume Builder by adding pre-written job phrases for every industry and career stage.

Education section
After your work experience, add your education section.
If you are an experienced professional, you can keep this part short – adding basic details of each qualification.
If you have little or no experience, bulk this section up by adding more detail and highlight important skills and knowledge for your target jobs.
Additional information
The additional info section is optional but can be useful if you have anything else to add that could benefit your application.
For example, you may have some hobbies and interests that are relevant to your job – or you might have awards or publications to shout about.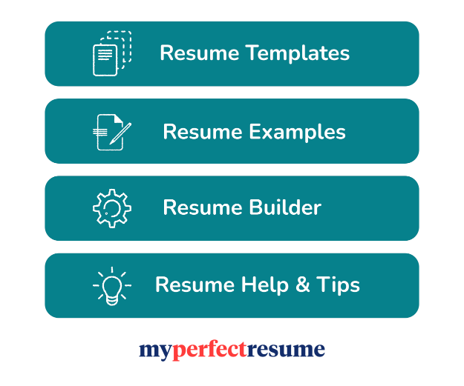 Writing your own winning Audiologist resume
Following the steps in this guide will help you to create a winning Audiologist resume and bag lots of interviews.
Good luck with your job search!