If you're trying to bag a job as a student, you need to pack your CV with impressive skills to land interviews.
And as a student you've probably picked up hundreds of valuable skills without even realising.
In this article, we've listed 40+ student skills for your CV, including soft skills, tech skills and essential workplace skills.

Student Soft skills

Here are some of the top soft skills employers will be looking for on a CV, even if you're a student with little-to-no work experience:
Creativity – e.g. "Wrote and produced a feature-length play which was performed at the university student union and featured in the student newspaper."
Critical thinking– e.g. "Completed 10+ data charts for Analytics module during Marketing degree."
Coordination – e.g. "Worked with a team of 4 other students to create a faux advertising campaign as an assignment for our Digital Marketing module."
Adaptability – e.g. "Worked as a shop floor assistant, handling customer inquiries, re-stocking shelves, taking inventory and processing orders."
Interpersonal skills – e.g. "Volunteered with a homeless charity, encouraging donations and organising fundraisers."
Work ethic – e.g. "Began volunteering aged 16 with local foodbank, handing out food parcels and taking inventory on stock."
Time management – e.g. "Managed 4 full-time university modules while volunteering part-time in the student library."
Organisational skills – e.g. "Worked on the student events committee and helped to organise our university's graduation celebration."
Teamwork – e.g. "Was part of a team of 6 reaching the finals of our university's rowing club, taking home the second-place medal."
Attention to detail – e.g. "Volunteered in a charity shop doing visual merchandising and organising items according to genre, price and style."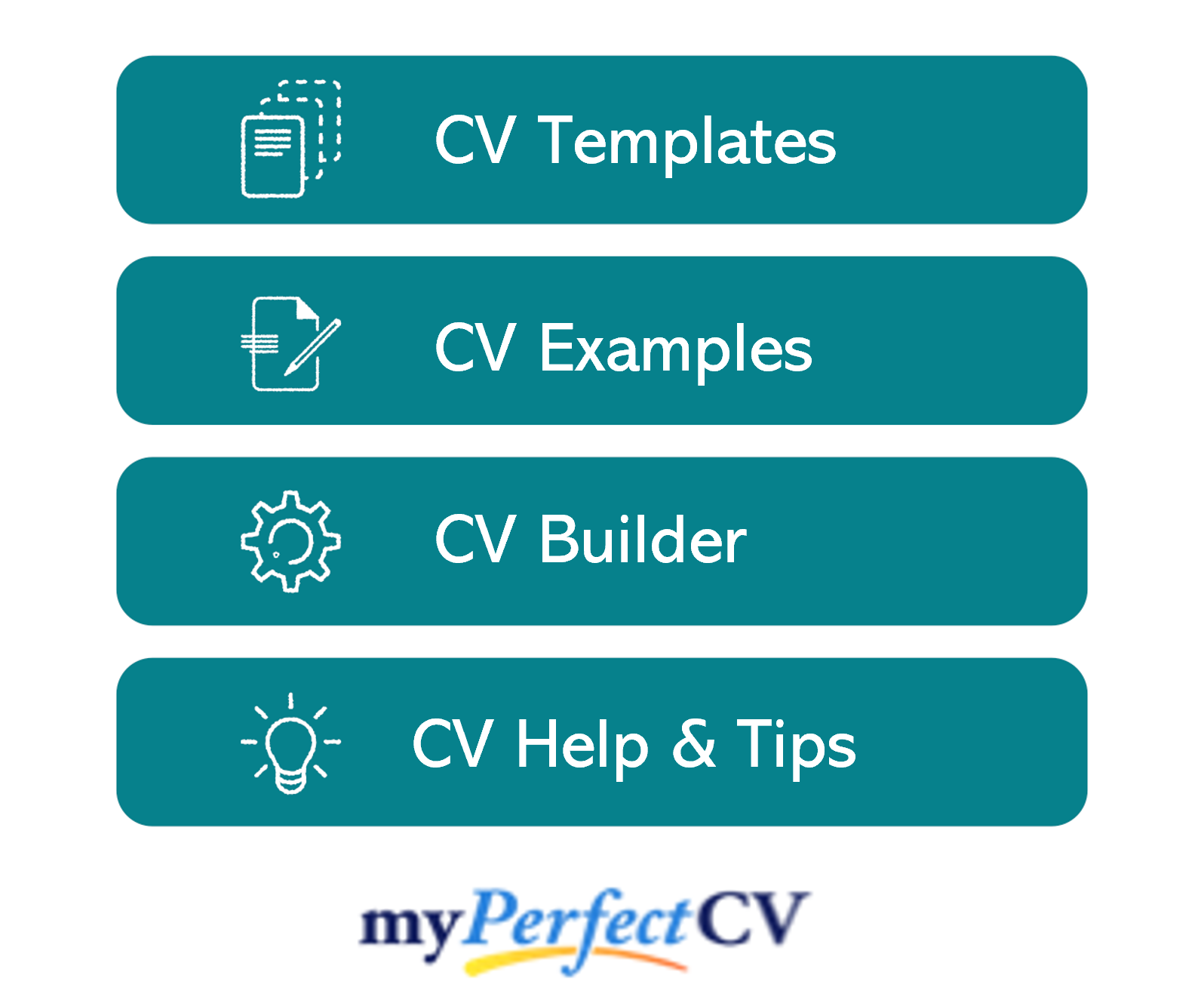 Student tech skills

If you're currently a student, you probably grew up developing useful tech literacy. Here are the top tech skills to include on your student CV:
Administrative skills– e.g. "Filed memos, took restaurant bookings and organised waiting staff's work schedule in Microsoft Excel."
Social media management– e.g. "Managed the shop's social media presence, writing Facebook posts, Instagram stories and Twitter posts."
Web design – e.g. "Helped develop our school's first website, upkeeping the school blog and uploading photos and videos."
Adobe Photoshop – e.g. "Created leaflets and posters for our university debating championship using Adobe Photoshop."
Digital communication – e.g. "Composed all emails, responded to memos and crafted all posts on our social media channels."
Microsoft Office – e.g. "Created PowerPoint presentations on UK voting trends and organised all data in Microsoft Excel for Social Studies module."
Online literacy – e.g. "Ran a personal blog from age 16 to 22, documenting my school and university experience and reaching around 700 unique visitors per month."
Coding – e.g. "Completed first year of my Bachelor's in computer programming, trained in Python, CSS, HTML and UX."
Video editing – e.g. "5 years' experience creating videos using Final Cut Pro, with over 200,000 total views on 84 videos on YouTube channel."
Photography – e.g. "3+ years' experience in amateur and freelance photography, with my freelance work featured on the amateur photographer site Unsplash."
Support skills

Having good support skills is important when it comes to being a productive member of any team.
Here are the key support skills you can highlight on your student CV:
Active listening – e.g. "Elected as year representative, I headed our university's successful campaign to tackle drug abuse, distributing surveys and speaking 1-on-1 with affected students."
Patience– e.g. "Worked in a fast-paced customer service environment, handling up to 40+ phone calls in a given hour and resolving customer complaints."
Customer Service– e.g. "Helped customers select appropriate products from our electronics range, offering support and guidance on the shop floor."
Conflict Resolution – e.g. "Conduced work experience at local primary school, supervising children in both the playground and classroom and intervening during problems."
Empathy – e.g. "Worked as a volunteer for a women's shelter, speaking with new arrivals and preparing teas, coffees and meals."
Negotiation – e.g. "Helped upsell products to new customers, promoting our brand range and signing up 100 customers to our loyalty card scheme."
Team support – e.g. "Supported supervisors in inventory and stock checking, while carrying out my own tasks in a timely manner."
Verbal communication – e.g. "Managed the customer service desk, taking phone calls, filtering emails and passing on important memos to supervisors and management staff."
Reliability – e.g. "Supported our local church's efforts in fundraising and was selected to carry out street fundraising, achieving over 400 unique donations in 6 months."
Emotional intelligence – e.g. "Volunteered at local animal shelter, helping the team feed and bathe new animals while also helping integrate new volunteers."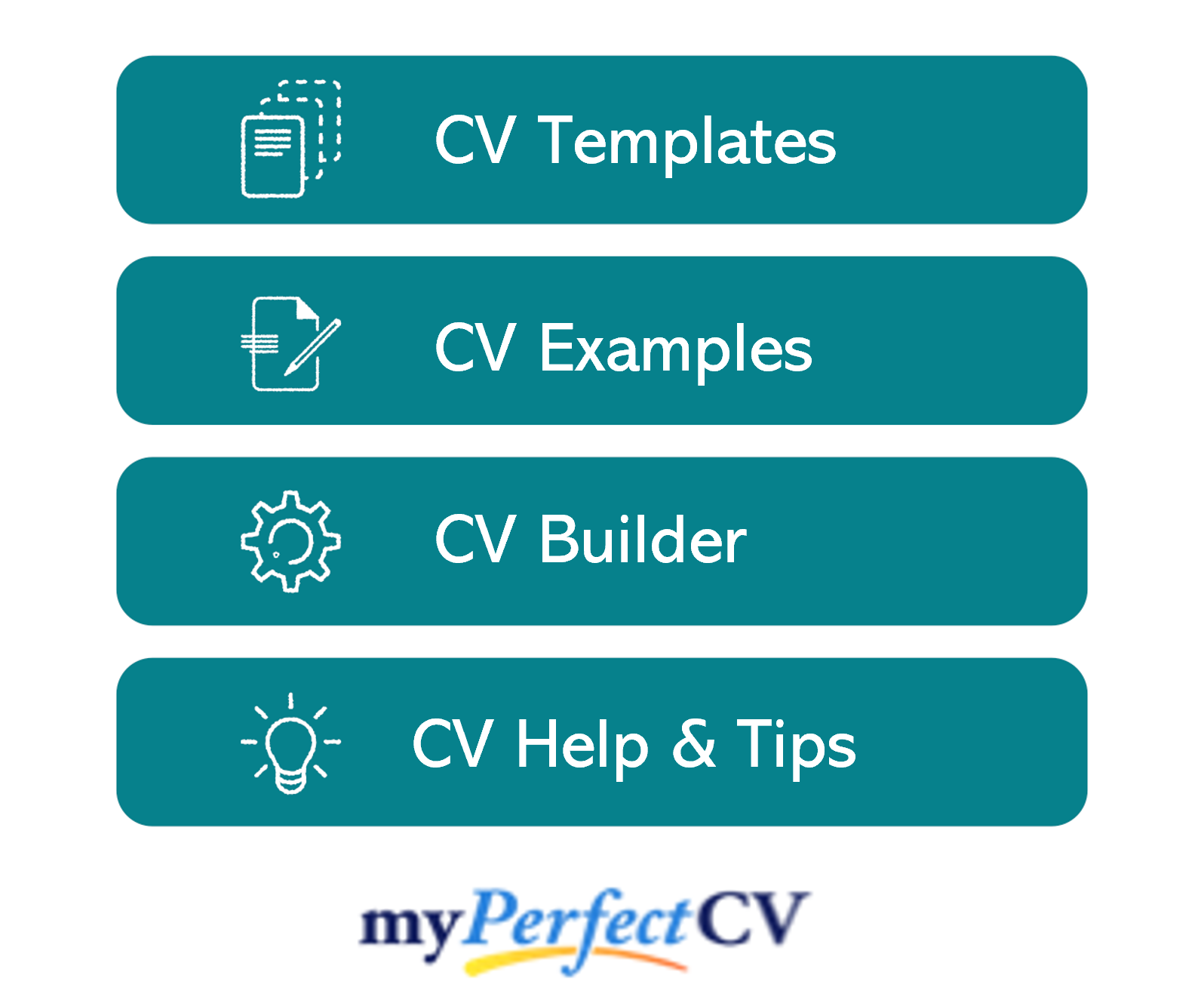 Workplace skills

Throughout academia and any part-time or volunteer work, you'll develop lots of important workplace skills. Here are the top workplace skills to include on your CV:
Initiative – e.g. "Volunteered with 3 different charities and organised coffee mornings for local parents with young children."
Flexibility– e.g. "Worked on a shift pattern for 9 months, alternating between weekend work, evening work and weekday work."
Planning– e.g. "Took 3 full-time modules while also taking on an extra second-language module in order to prepare for my year studying abroad."
Resourcefulness – e.g. "Helped train three new employees at our self-service checkout system."
Enthusiasm – e.g. "Volunteered to onboard new restaurant employees during quiet periods, helping management staff cut costs."
Leadership – e.g. "Was elected head of 2nd year student body, tasked with all communications between staff and students."
Presentation skills – e.g. "Performed regular presentations as part of my graded assignments in my social studies module, often presenting data to audiences of up to 200 students."
Integrity – e.g. "Worked for three years as a volunteer for the RSPCA, contributing to fundraising efforts and organising events in the local community."
Collaboration – e.g. "Worked with our partner university in creating our prison writing program, visiting women's prisons and conducting book clubs and writing workshops."
Willingness to learn – e.g. "During role as customer service assistant, was trained on the job in inventory, cash handling and stock checking."
What are student CV skills?
Student CV skills describe mostly soft skills that you've obtained both in your academic career and your part-time work (if you have any.)
Most students won't have a full CV of work experience yet, so your student skills will be made up of your soft skills and tech skills, some of which you may have even learned as a hobby (such as Photoshop or video editing.)
Your student skills can also come from your work within academia: planning, organising your study schedule and coordinating in groups will all contribute towards your workplace skills.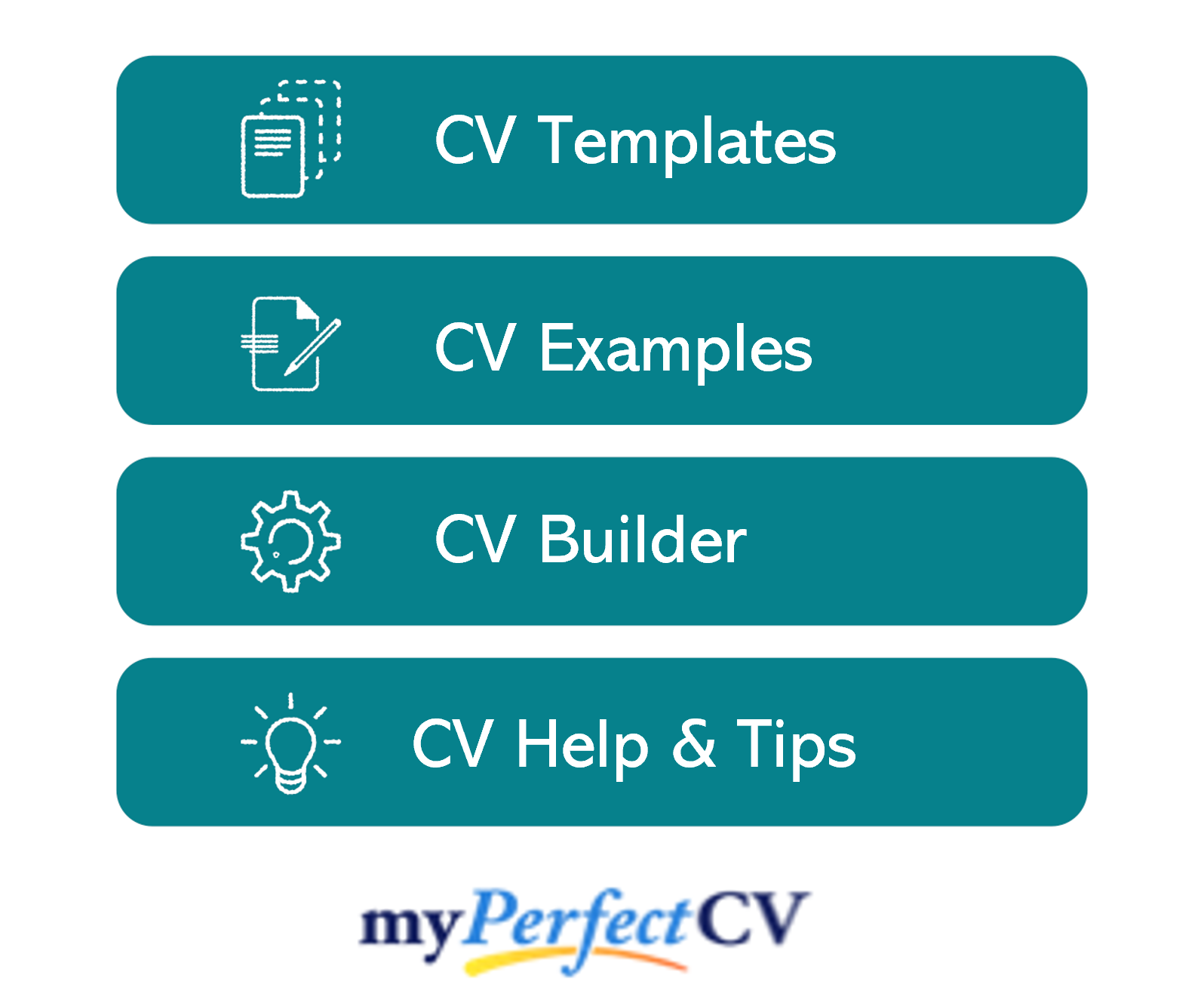 Why are student CV skills important?
Student CV skills are important because they demonstrate your initiative to employers. Plus, having some work experience on your CV before graduating is always a good sign, indicating to a recruiter that you're a self-starter and have a strong work ethic.
In addition, your student CV skills are important as they will help you to understand the importance of soft skills on your CV. Having strong, verifiable soft skills – such as organisational skills and communication skills – will give your CV an edge over competition in the future.
How to include student CV skills on your CV
You can include your student CV skills either in your core skills section of your CV or in the work experience section of your CV.
If you have no work experience, you can list your student CV skills either in the extra-curricular activities section of your CV, or in your education section of your CV.
In your CV profile
If you're targeting typical student jobs in the retail or hospitality, it's a good idea to highlight your student skills in your CV profile. While it might be tempting to include some of your more advanced skills, a restaurant owner isn't going to be impressed by your coding abilities.
What they will be impressed by is your reliability, punctuality, and interpersonal skills. For jobs in customer-facing roles, focus on highlighting your soft skills on your CV profile.
You can add your student skills to your CV profile as shown in the example below: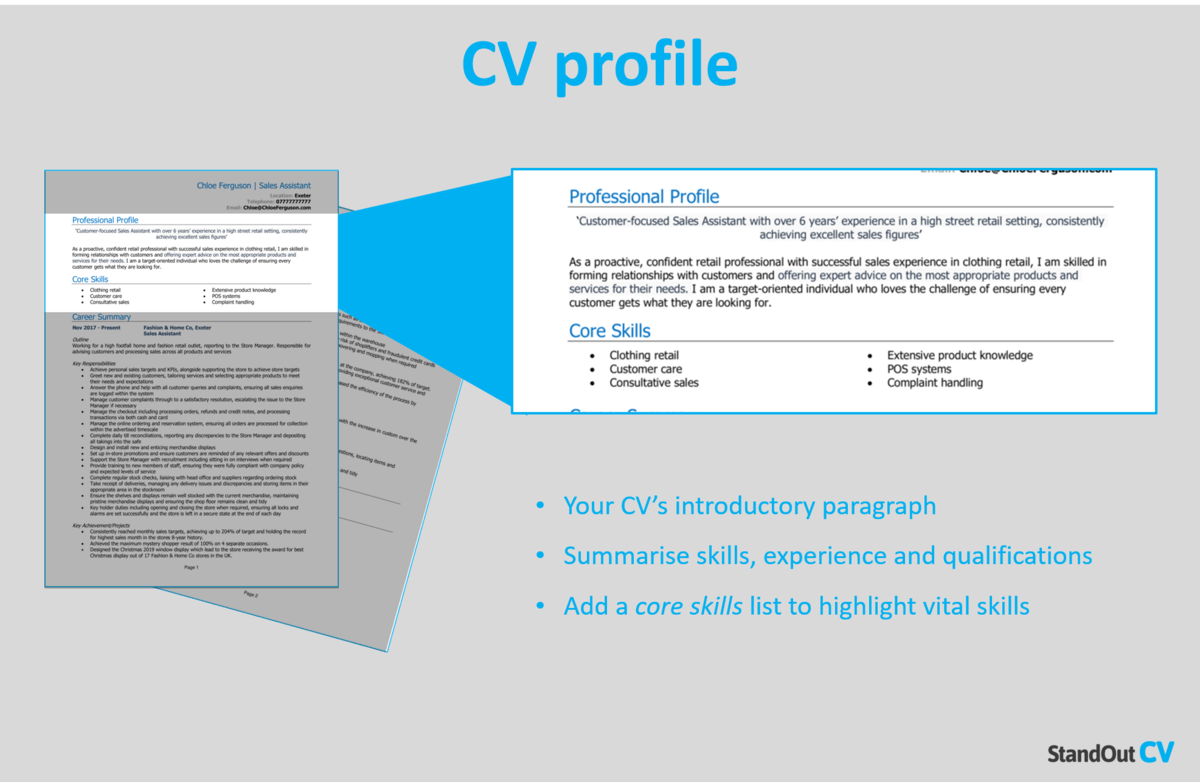 In your jobs and extra-curricular activities
Being a student, you might not have a lot of work experience. If so, you can include your soft skills in the extracurricular section of your CV, or alongside your academic achievements. If you do have work experience, you can list your soft skills in your work experience section.
Put simply, include your skills alongside where you learned them, whether it be at school, at university, during a part-time job or working as a volunteer.
You can add your student skills to your work experience or extracurricular section as shown in the example below: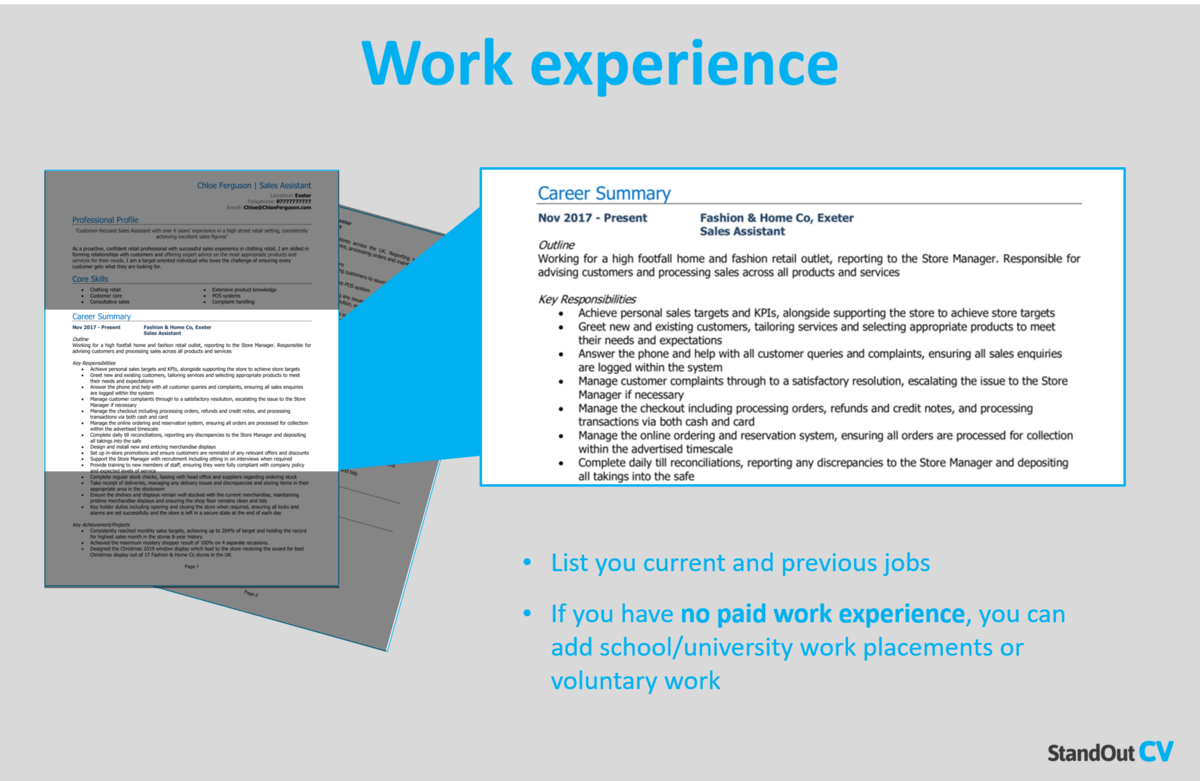 What to avoid
When you're writing your CV as a student, it's normal to feel a bit stuck. Without lots of paid work experience, it can feel impossible to list skills and competences. Don't fall into the trap of trying to impress with grades alone – a shop owner is more interested in your adaptability and flexibility than your A* grade in Physics.
The key is to draw on the experience you already have. Volunteer work, unpaid work experience and your academic work can all contribute to your soft skills and show recruiters that you'd make an excellent employee.
Many companies who employ students (such as restaurants, bars, and shops) will know that you don't have a full work history, and they won't expect one. So, instead of highlighting your academic achievements, highlight the soft skills you've developed over the years, and demonstrate to an employer why you'd be a great addition to their team.