If you want to land interviews and move closer to landing your dream job, your CV needs to excite recruiters and hiring managers.
Adding power words to your CV helps you to effectively describe the impact you make in the workplace – and encourages readers to contact you.
Try adding some of our CV power words to supercharge your CV and get noticed in the job market.

Team work power words
Prospective employers want to see that you can work effectively as part of a team. This means providing examples of when you've displayed strong teamwork in the past, using power words like:
Collaborated
Contributed
Cooperated
Joined
Participated
Partnered
Teamed
United
Volunteered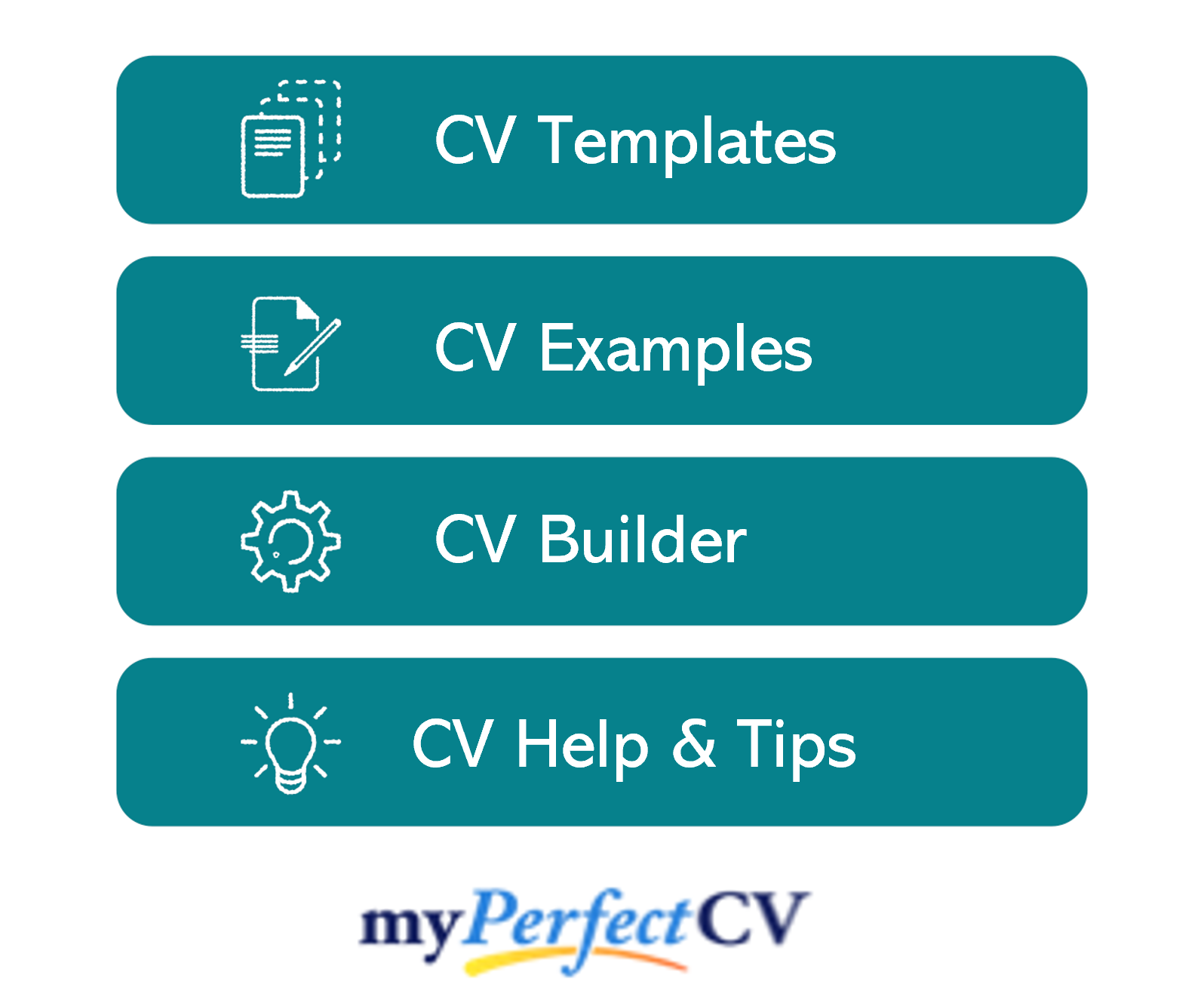 Leadership power words
Leadership is a desirable quality in a candidate but simply saying you're a good leader is too vague. Instead, you should highlight your ability to motivate and guide others using power words like the following:
Advocated
Championed
Coached
Coordinated
Empowered
Enabled
Encouraged
Guided
Influenced
Mentored
Motivated
Nurtured
Persuaded
Rallied
Spearheaded

Tech power words
In today's digital world, it's important that you're able to demonstrate your technological skills. Using tech power words like the following can help you to stand out from the competition:
Analysed
Authenticated
Computerised
Deciphered
Decoded
Digitised
Engineered
Initialised
Integrated
Installed
Launched
Mapped
Optimised
Rebooted
Recovered
Secured
Virtualised
Achievement power words
Providing examples of your achievements can give an employer a better idea of your strengths and the impact you make in the workplace. You can super-charge your achievements by using power words like:
Attained
Accomplished
Awarded
Completed
Founded
Generated
Improved
Introduced
Mastered
Maximised
Outperformed
Produced
Reduced
Streamlined
Surpassed
Transformed
Communication power words
Almost all jobs will require that you communicate in some way with colleagues, clients, customers and third parties. So, you need to prove you have strong communication skills to prove your worth to employers without writing anything too obvious, like "I am a good communicator"
You can do so using the following power words:
Addressed
Answered
Briefed
Communicated
Consulted
Explained
Expressed
Informed
Interpreted
Interviewed
Liaised
Listened
Mediated
Presented
Questioned
Relayed
Transcribed
Translated
Verbalised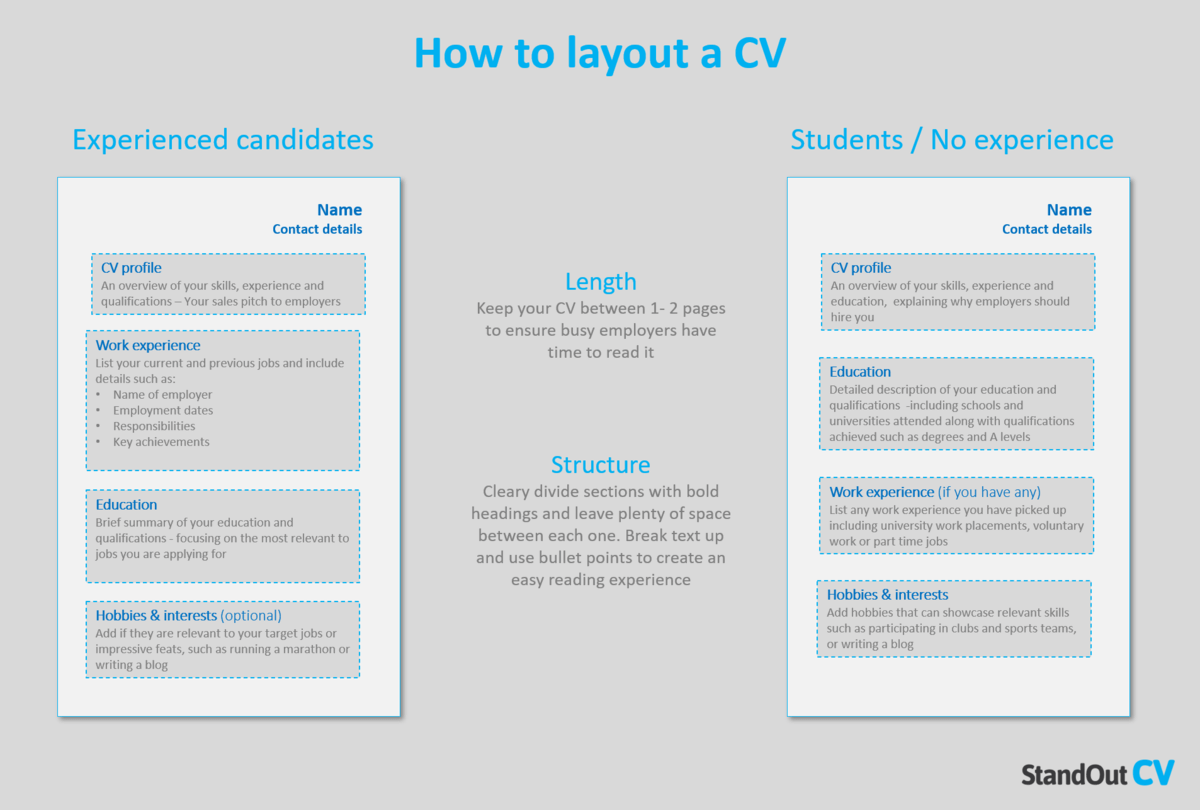 Sales and service power words
Making sales and offering top-notch service are two of the most important aspects of a business and therefore recruiters want to see how you can contribute towards this. So be sure to provide examples of how you've helped with sales and services in a previous role, using power words like:
Advised
Attracted
Convinced
Corresponded
Delivered
Earned
Fulfilled
Helped
Negotiated
Persuaded
Provided
Recommended
Resolved
Improvement power words
Whether you've improved your own skills or you've helped to improve a particular business function, the ability to develop and change is crucial in the workplace. As such, it's a good idea to provide examples of how you've improved in the past. Include power words such as:
Developed
Enhanced
Exceeded
Gained
Improved
Increased
Overcame
Revised
Sharpened
Upgraded
Creative power words
Being creative is important for problem-solving, critical-thinking and innovation, all desirable skills to an employer. You can use the power words below to demonstrate how you've used your creativity in the past:
Advertised
Composed
Conceptualised
Crafted
Created
Designed
Drafted
Exhibited
Illustrated
Imagined
Improvised
Innovated
Invented
Marketed
Merchandised
Personalised
Piloted
Redesigned
Revolutionised
Showcased
Visualised
Supporting power words
Every employer hopes to create a supportive work environment and they want to hire professionals that can contribute towards this. So you need to showcase how you've supported others, be that colleagues, customers, clients or anyone else! You can use these power words to do so:
Assisted
Accompanied
Backed
Bolstered
Endorsed
Helped
Promoted
Protected
Supported
Top tips for adding power words to your CV
It's all well and good knowing which power words to use but how can you effectively add these to your CV?
In this next section, we're going to share some of our top tips for utilising power words when writing your CV.
Know where to put your power words
You can include power word throughout your CV but there are a few layout sections in particular where these can be really beneficial. You should use these power words in your personal profile, so that they are visible as soon as your CV is opened and you ensure that you get recruiters attention.
You should also add power words throughout your work history to provide clear details of how you apply your skills in the workplace to demonstrate the value you add,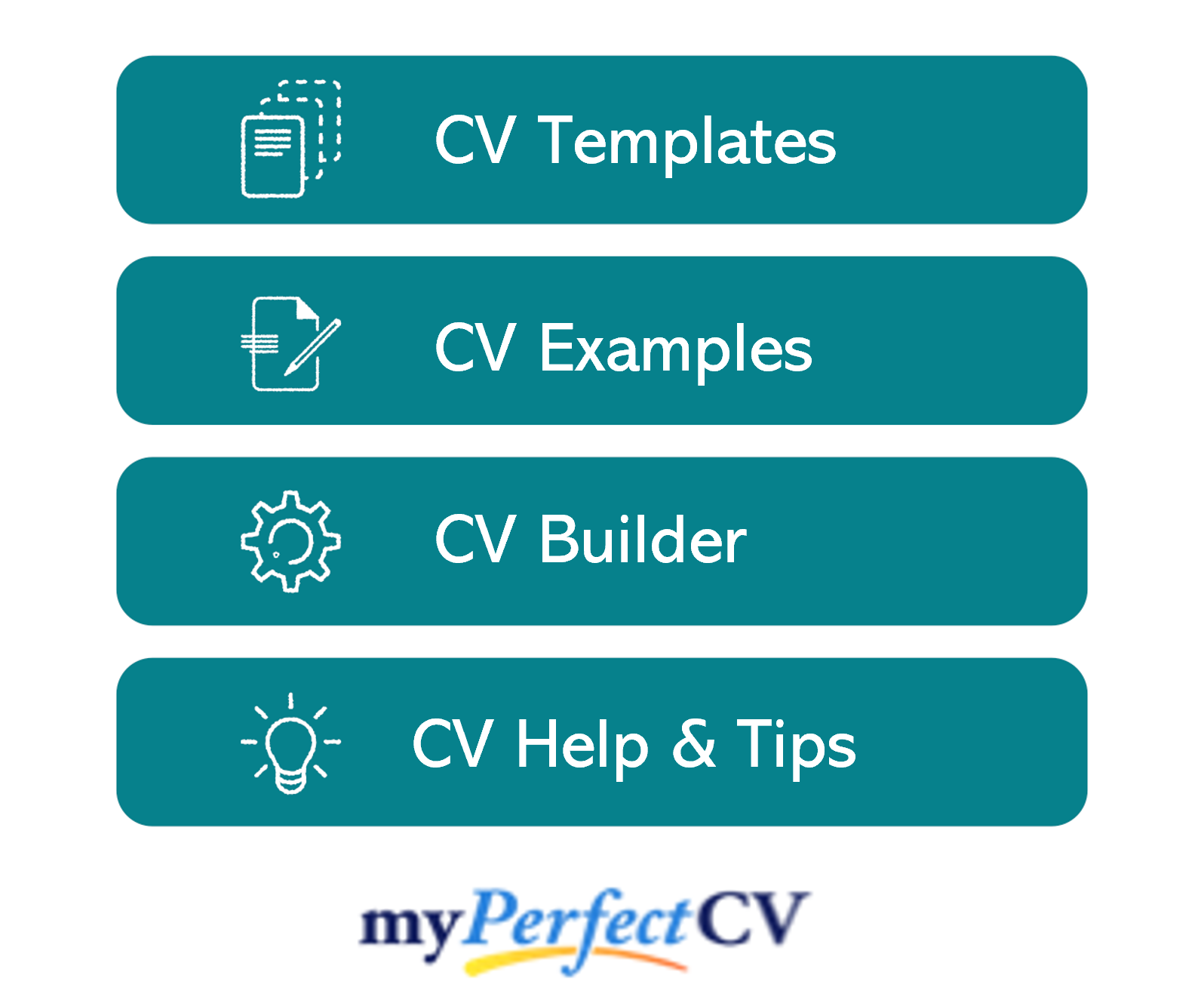 Avoid repetition
Remember that repeating words, even power words, can cause their effect to weaken. So be sure to shake it up and avoid repetition as much as possible.
Above, we've provided 129 examples of power words, so it's clear there are plenty to go around. Choose a variety of these to help you create an interesting and engaging CV.
Know what the employer is looking for
Using the job description, go through and highlight the key skills and qualities that the employer is looking for. This should help to shape the content of your CV by allowing you to highlight your most desirable and relevant skills.
For example, if the employer is looking for innovators and problem-solvers, you can use a mixture of creative power words to demonstrate this. Similarly, if they're looking for a strong leader, you could include a variety of leadership power words.
Consider the company values
Finally, as well as looking into the most desirable skills for the role you should take into consideration the company values. You should be able to find these on the job description and on the company website.
Once you've done your research, you can use power words to help you demonstrate that you're a good fit for the company.
By following these four steps and using our examples above, you can use power words to supercharge your CV and get your application noticed.