If you're looking for a job as a waitress or waiter, a strong CV is essential.
To get noticed by recruiters and employers, your waitress/waiter CV needs to stand out from the crowd and prove that you will be a great hire.
This guide along with example waitress/waiter CV will provide you with everything you need to create a powerful CV and start landing job interviews.
Guide contents
Waiter/waitress CV example
Structuring and formatting your CV
Writing your CV profile
Detailing work experience
Your education
Vital skills for your waiter/waitress CV

Waiter / Waitress CV example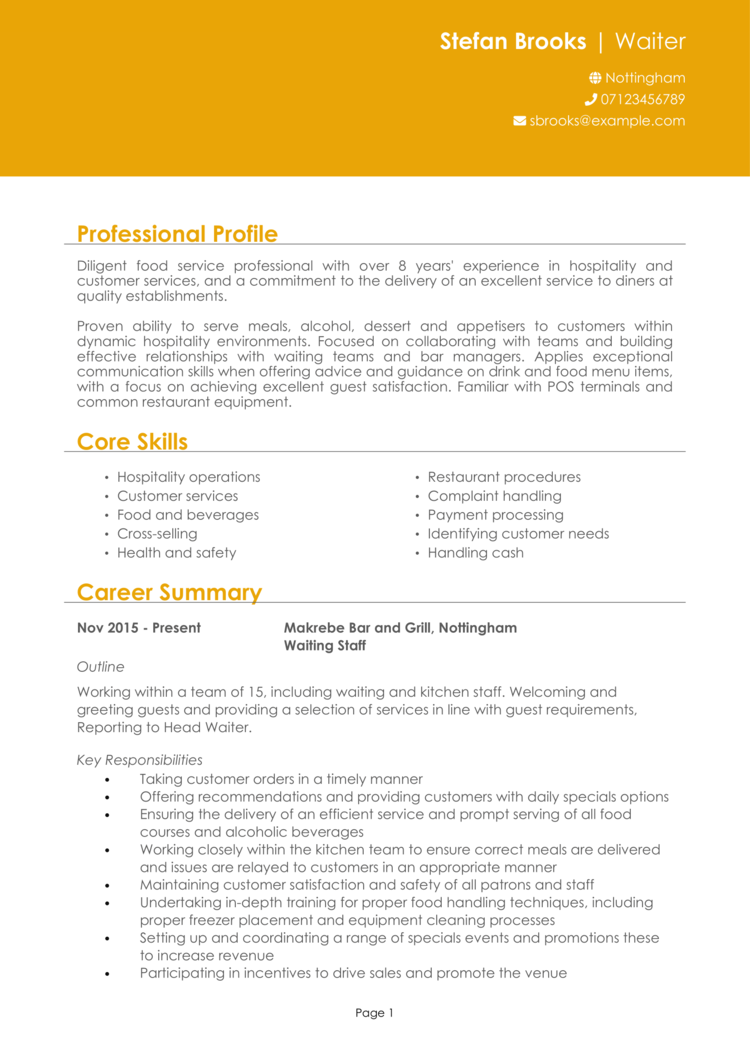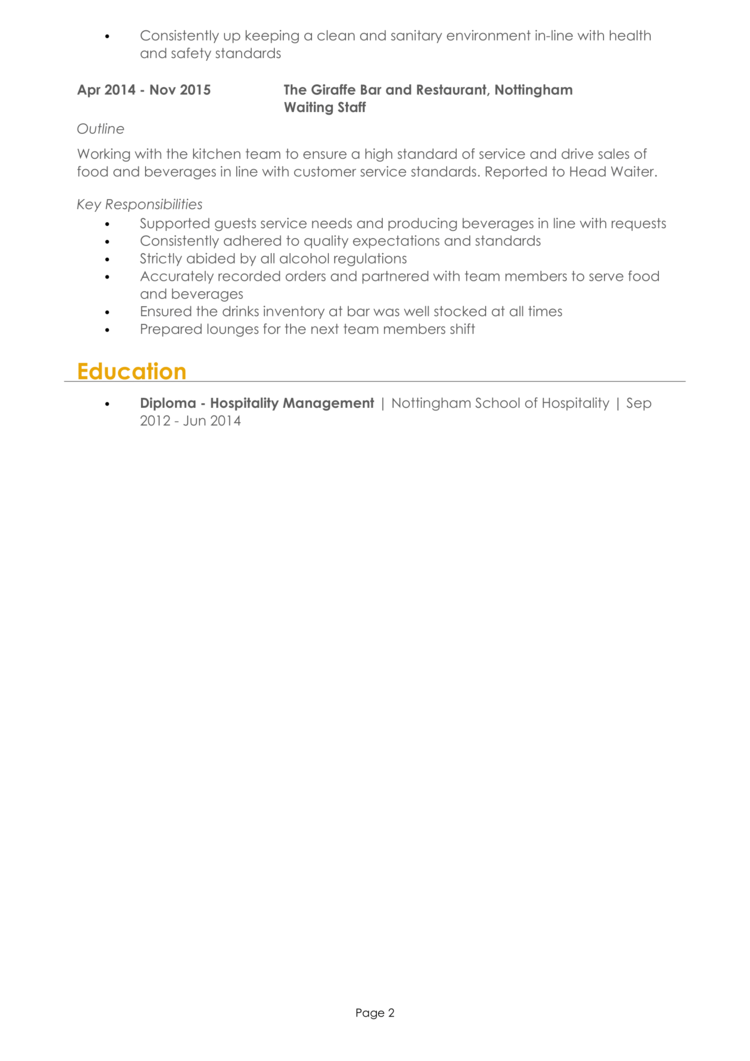 This example CV shows you how a typical waiter or waitress CV might look, but your own CV will be unique to your experience and the jobs you are applying for.
Throughout the following guide, I will explain how your own CV should be laid out, and exactly what content to include in each section, in order to create an interview-winning CV.
I will also discuss the most important skills that need to be highlighted throughout your CV.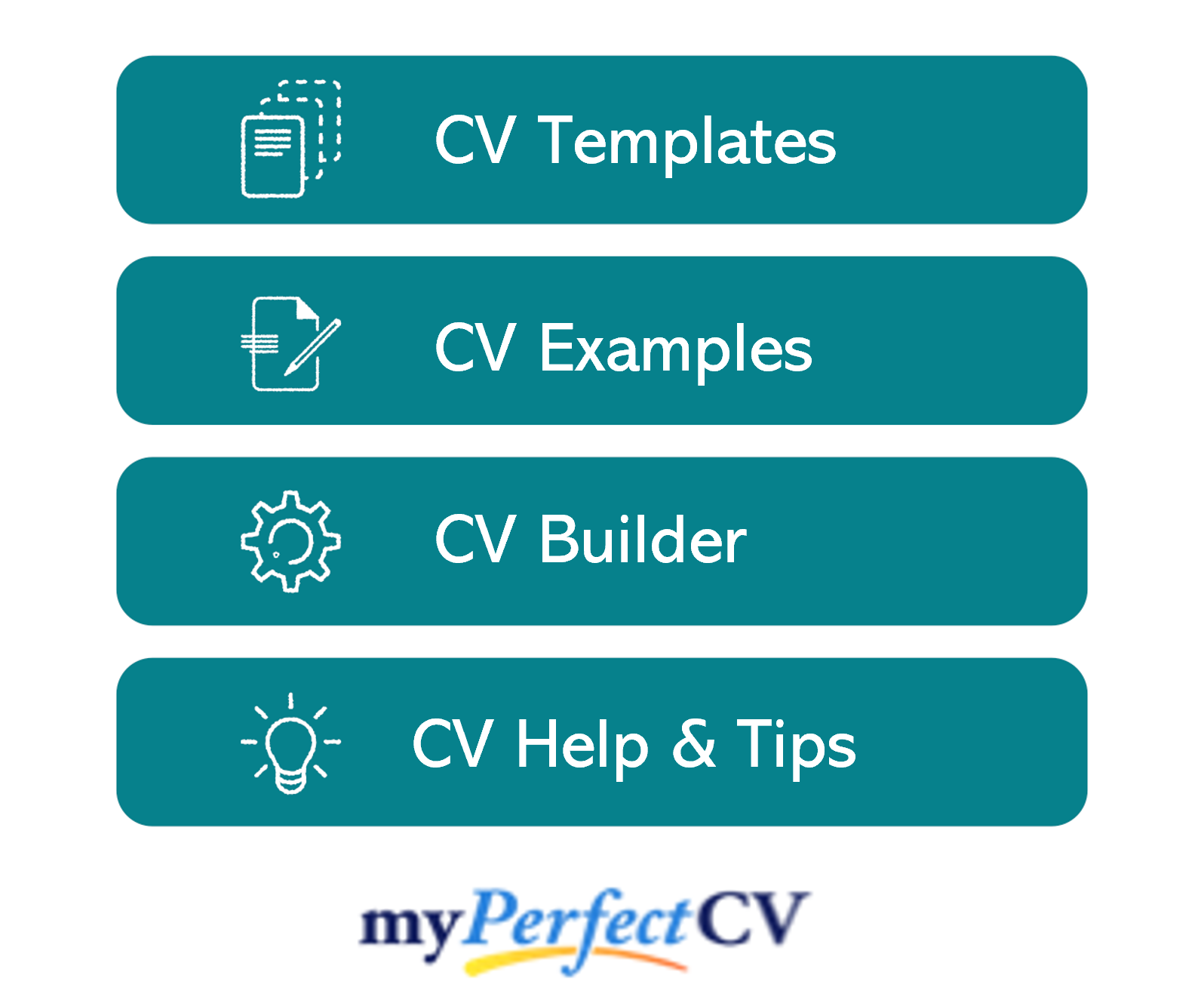 Structuring and formatting your CV
The structure and format of your CV are it's foundations. And the stronger your foundations are, the easier it is to build an effective CV.
Structure and format do two important things for your CV.
1) They create the overall outlook of your CV to ensure you appear professional
2) They organise the information on the page so that recruiters/employers can find the information they need quickly and read your CV with ease.
This infographic provides a summary of how your CV should be laid out and styled for maximum effect.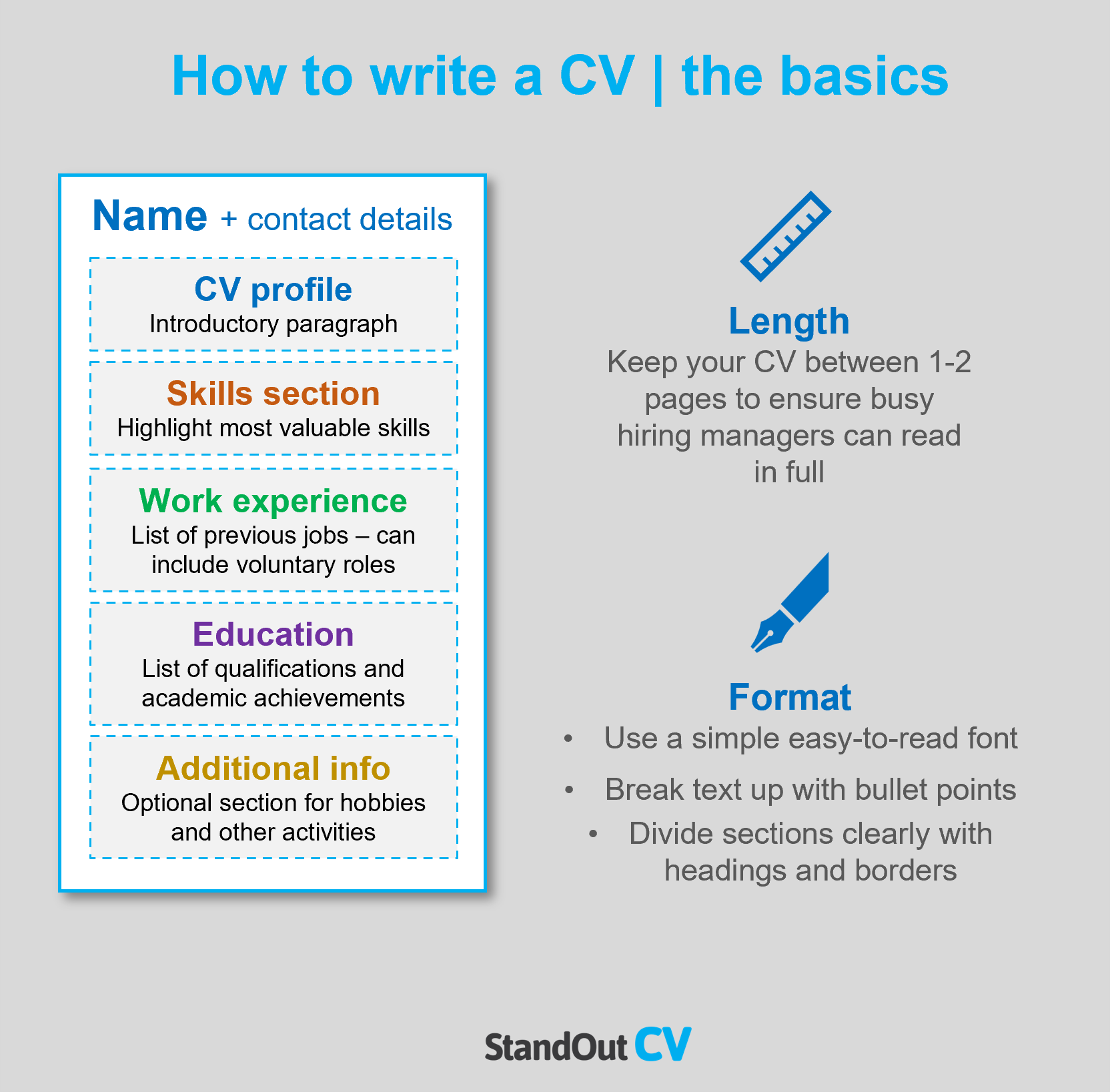 Formatting tips
In order to keep your CV looking sharp and professional, ensure that you stick to the following guidelines.
Use a simple font that is easy to read and gives the document a professional feel
Keep the colour scheme basic with black text on a white background
Don't overcomplicate the CV with pictures, logos or graphs
Structure overview
In summary your CV should contain the following sections, in this order:
Name and contact details – clearly positioned at the very top of your CV so that readers instantly know who you are, and how to contact you
Profile/Personal statement – Introductory paragraph summarising your offerings
Work experience – List your previous roles (focusing on waiter/waitress experience)
Education – Round off your CV with your qualifications
Now that you know how to structure and style your CV, here's how you craft each section…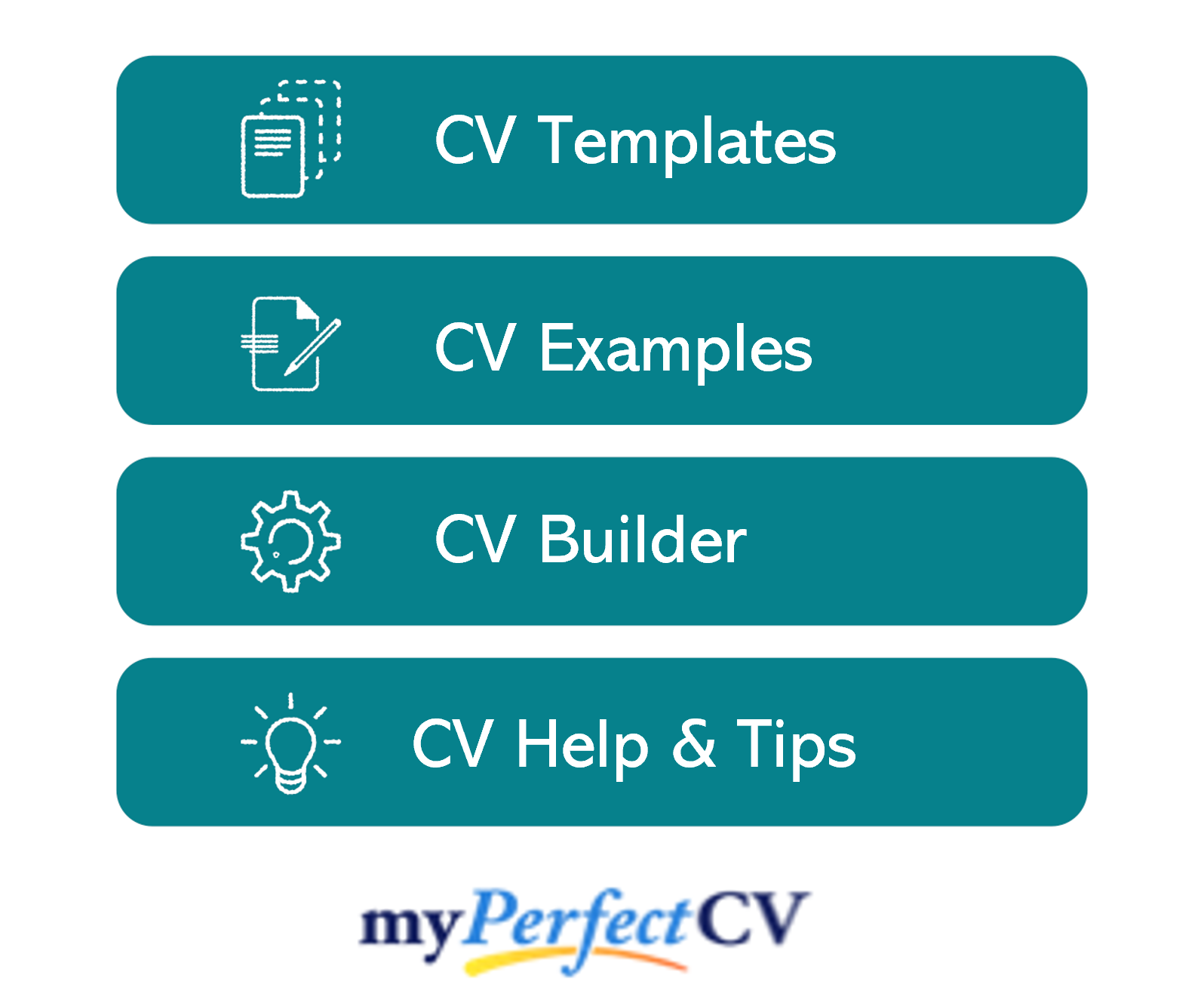 Contact details
To ensure that recruiters and employers can contact you easily, place your contact details at the very top of your CV.
Tip: Never hide your contact details at the bottom of your CV, or they may get missed and you will lose out on opportunities.
The only contact details you must include are,
Telephone (mobile preferably)
Keep theses details tucked into the top corner of the CV and try not to take up too much valuable CV space with them.
You do not need to include:
Your full address – it's too much detail, your general location is enough
Your date of birth, sex, nationality etc. – These details are surplus to requirement
A photograph – Hiring decisions are not made on looks, so photos waste space

Your waitress/waiter CV profile
To catch the eye of busy recruiters or restaurant managers, you need to write a strong introductory profile (or personal statement) at the top – just under your contact details.
Your profile should be short and punchy, providing readers with a high-level summary of your skills, knowledge and experience.
It should also be heavily tailored towards waiter/waitress roles to ensure that you encourage people to read the rest of your CV.
So what do you need to put into your CV profile?
These four areas are a good place to start…
Customer service skills – Waiting is a customer focused role, so your profile show must sell you as a professional who is confident dealing with the public. Skills like verbal communication, relationship building, and complaint handling will be important to feature. (see our customer service CV example)
Where you've worked – Whether you've you worked in high-end luxury restaurants or student bars, employers will want to know the environments you have had exposure to.
Relevant qualifications – English and maths are useful qualifications in a role that involves frequent communication and transaction handling.
Quick tip: To truly understand what needs to appear in your profile, you should spend some time researching your target roles to find out what the most important candidate requirements are.
You can see some example CV profiles here
Add a core skills list
To boost the effectiveness of your profile, add a core skills list underneath it.
A core skills list is a bullet pointed list split over 2 or 3 columns that highlights all of your most valuable skills and knowledge.
When somebody opens your CV, the core skills section will give them an instant understanding of what you have to offer within seconds – great for creating the right first impression.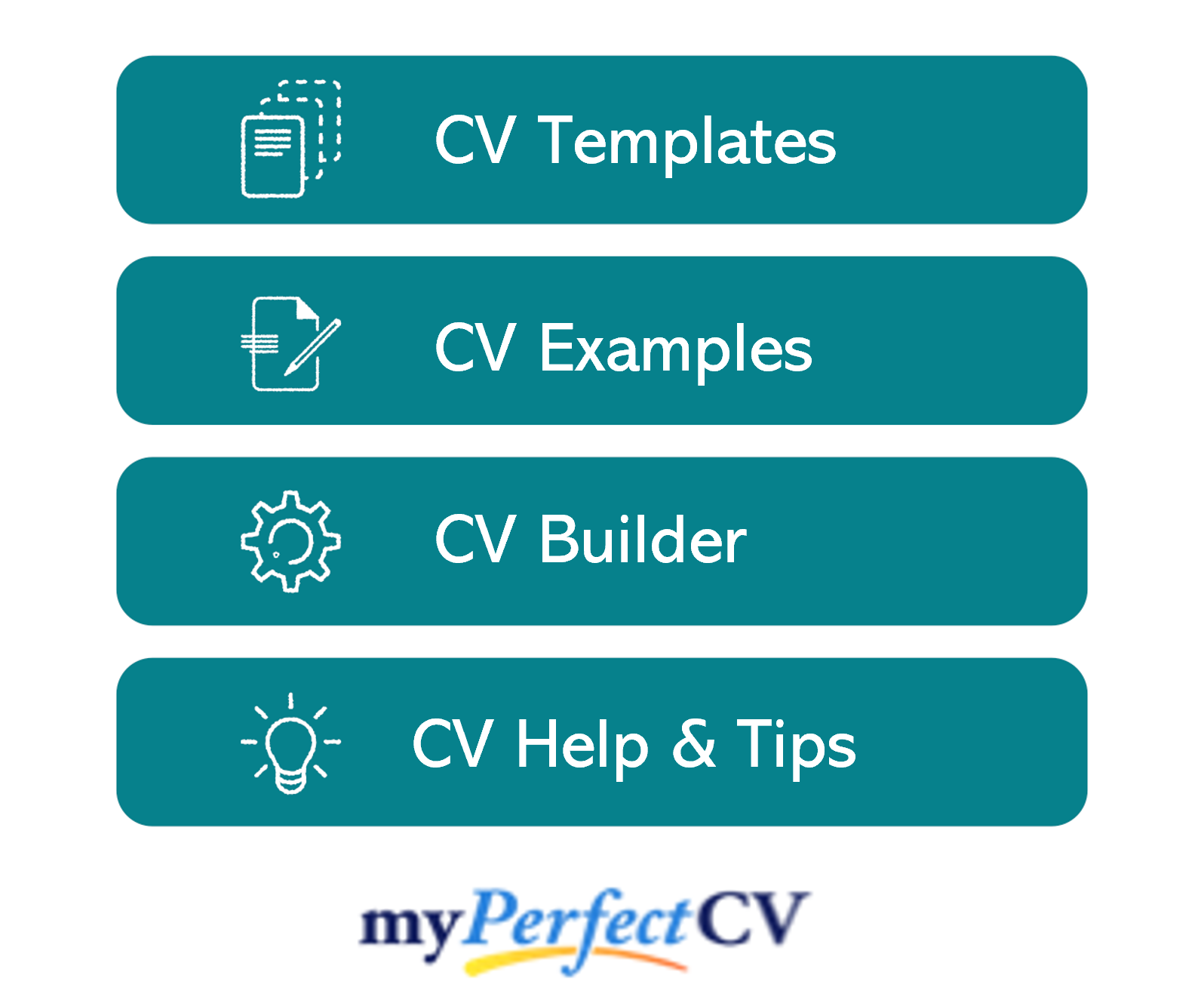 Detailing work experience
Once you've introduced yourself via your profile and core skills, employers will want to know where you've worked, and what jobs you've undertaken.
List your work experience in reverse chronological order (newest to oldest) like in the diagram below.
If you have waiting or other service-industry experience, then focus on those roles. If not, then focus on the customer facing elements of your other jobs.
If you have no direct work experience, you can also list voluntary work, school work placements or personal projects if they involve relevant waitress skills.
Quick tip: If you struggle with spelling and grammar, try our partner's CV builder
Structuring your role descriptions
The purpose of your role descriptions is to show recruiters how you apply your skills in the workplace to benefit your employers and customers.
Structuring your roles properly will make it easy for readers to digest the information in them, and allow you to highlight the facts you want them to see.
Use the structure from this annotated example to achieve this.
In your waiter/waitress CV, here's how you should fill out each section.
Role outline
Give readers a solid introduction to your role to build some context for them. This outline should explain the type of restaurant or bar you work in, and what the overall function of your job is.
For example:
"Reporting to duty manager for this leading City upmarket wine bar, fulfilling orders alongside bartenders and ensuring enjoyable experiences for all customers."
Key responsibilities
Once you've set the scene for readers with your outline, list your responsibilities to show how you put your skills and knowledge to good use in order to support customers and colleagues.
For example:
Taking food and drink orders from customers via POS system, serving a range of alcoholic beverages and cocktails
Communicating with bar team of 15 and kitchen staff to ensure special customer requests are met and exceeded
Achievements
If you have any impressive achievements that have impacted your employer or customers, you should highlight them at the bottom of your role.
For example:
Managed 3 successful private corporate events which led to repeat bookings and significant revenue for the business.
Implemented drinks promotion to provide quick sale of expiring stock and avoid wastage, saving around £5,000 for the business.
Education
Add your education underneath your work experience by simply listing your qualifications and when they have been gained. You can also add the school/college/university if you like.
If you have any vocational qualifications for the service industry then be sure to make them prominent and maybe even expand on them a little.

Hobbies and interests
Hobbies and interests are totally optional as they don't always have a huge effect on hiring decisions.
If you have some really impressive interests like marathon running, then in might be worth mentioning them.
Also, if you have any interests that involve working with the public, they could be worth mentioning to demonstrate some transferable skills. For example, you might organise charity fundraising events which would involve plenty of customer service skills.
Quick tip: Travelling can often be a great interest to add to your CV as a waitress or waiter. In a role that involves so much human interaction, the experience of travelling, meeting new people and seeing different cultures can boost your social skills massively – this can be very attractive to an employer.
Vital skills for your waiter / waitress CV
Every person's CV will be unique according to their own experience and target roles. However, certain skills are crucial to waiter/waitress positions.
The following skills should almost definitely appear in your waiting CV:
Customer service – The ability to deal with customers and provide high levels of service, is paramount in any customer facing role.
Transaction processing – Taking orders accurately, relaying them to colleagues and collecting payments via card and cash.
Food/drink preparation – Whether you serve teas and coffees, wine and champagne, or cocktails, your CV should demonstrate your knowledge.
Events support/management – Bars and restaurants often run events that require lots of skill and hard work to manage. If you have any events experience, you should include them in your CV.
Communication – Working in a waiting role requires constant communication with customers and colleagues, so be sure to give some solid examples.
Relationship management – From working closely with chefs, to meeting and greeting customers, building rapport with them and managing their orders, relationship management is key to ensuring customers are comfortable and have a great experience.
Complaint handling – Unfortunately complaints will happen in service roles, so you need to show employers that you can handle them effectively to achieve positive results for both customers and the business.
Health and safety – In bar and restaurant environments where food and drink is being prepared and served, it's crucial that staff have sound knowledge of health and safety environments.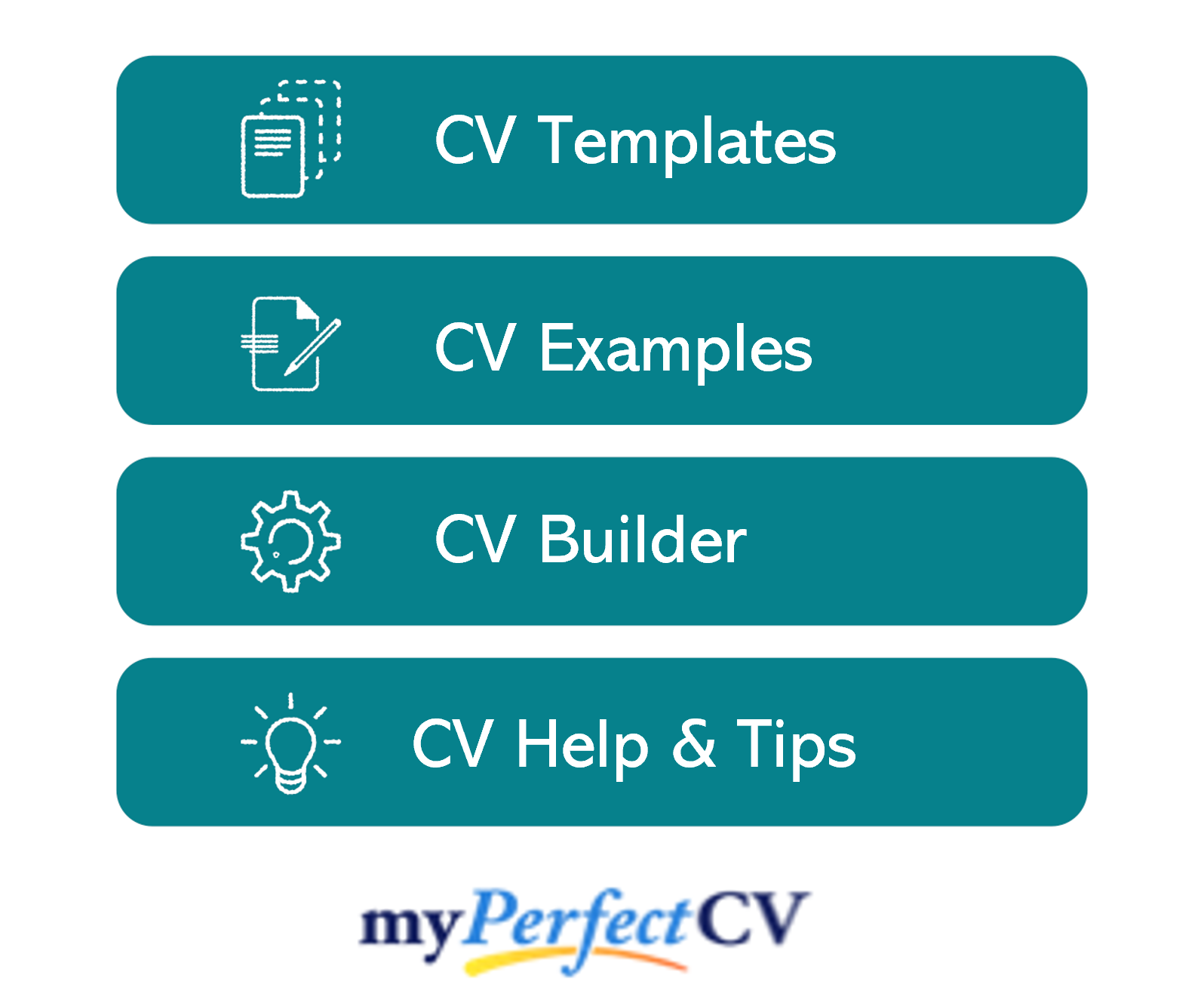 Writing your waitress or waiter CV – conclusion
When applying for waiting roles, a strong CV is essential to get noticed and land interviews with the best employers.
To ensure your CV stands out from the competition, use a simple but professional structure to create a pleasant reading experience to start with.
Pack your profile and roles full of in-demand waiting skills and use your roles to show potential employers what you can offer them.
Good luck with the job search!