A job as a production operative can be a great choice if you're methodical and enjoy working as part of a team.
But roles can receive dozens or even hundreds of application, so to land an interview, you need a professional and compelling CV.
This complete CV writing guide comes with an example production operative CV and will teach you everything you need to know.
Guide contents
Production operative CV example
Structuring and formatting your CV
Writing your CV profile
Detailing work experience
Your education
Skills required for your production operative CV

Production operative CV example

Unsure of what your CV should look like? Take a good look at the CV example above to get familiar with the structure, layout and format of a professional CV.
As you can see, it provides plenty of information but is still very easy to read, which will please busy recruiters.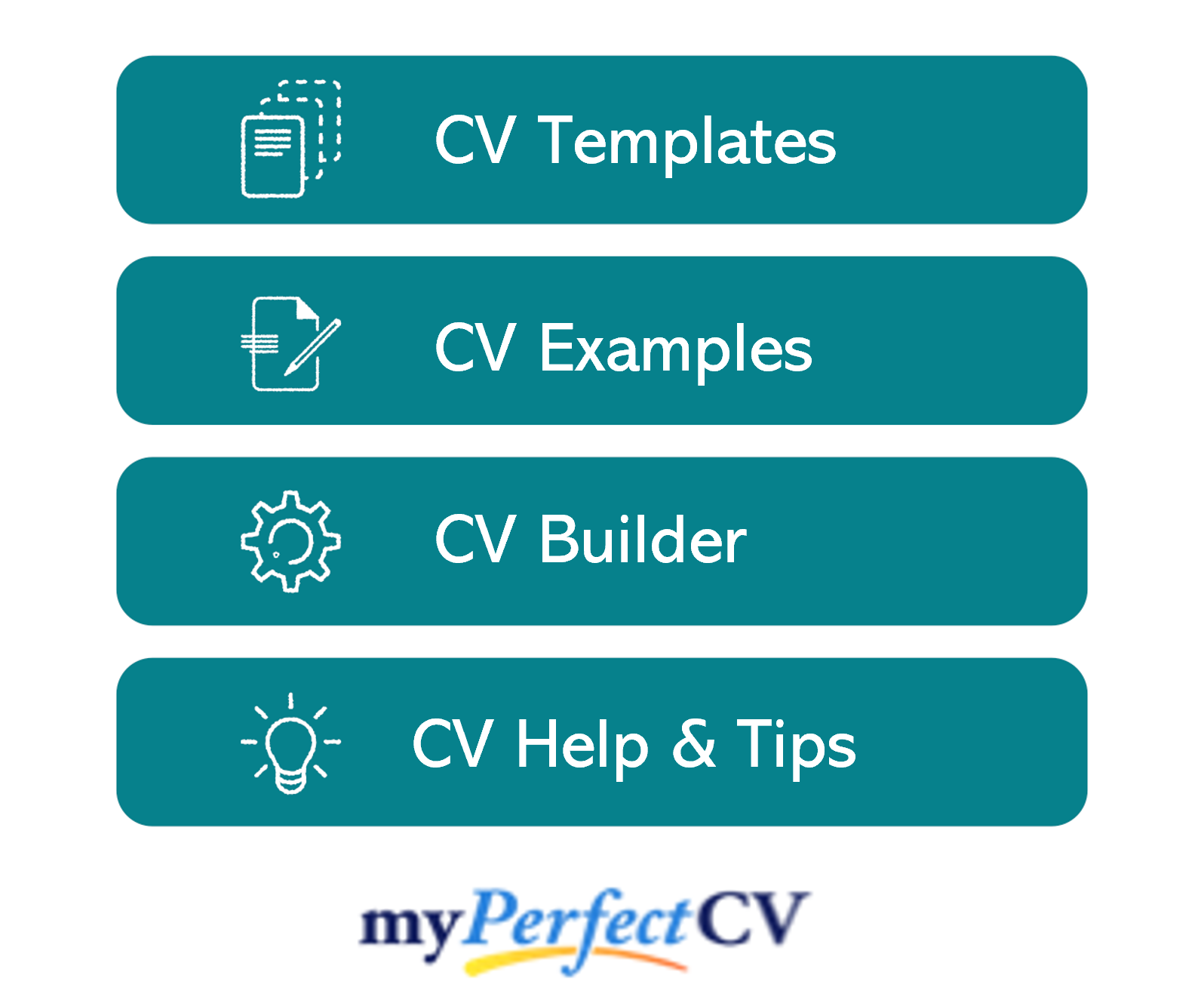 Production operative CV structure & format
The format and structure of your production worker CV are important because it will determine how easy it is for recruiters and employers to read your CV.
If they can find the information they need quickly, they'll be happy; but if they struggle, your application could be overlooked.
A simple and logical structure will always create a better reading experience than a complex structure, and with a few simple formatting tricks, you'll be good to go.
Check them out below:
Formatting Tips
Length: Two sides of A4 makes for the perfect CV length, though one page is okay for less experienced applicants. This forces you to make sure that every single sentence adds value to your CV and ensures you avoid waffle.
Readability: Make sure your CV is easy to read and looks professional by applying some simple formatting tricks. Bullet points are great for making large paragraphs easier to digest, while formatting CV headings with bold or coloured text will help the reader to find the information they need.
Design: The saying 'less is more' couldn't be more applicable to CVs. Readability is key, so avoid overly complicated designs and graphics. A subtle colour palette and easy-to-read font are all you need!
Avoid: If your CV has photos, images or profile pictures, hit the delete button. They're not needed and won't add any value to your application.
Structuring your CV
Work to the simple but effective CV structure below:
Name and contact details – Pop them at the top of your CV, so it's easy for recruiters to contact you.
CV profile – Write a snappy overview of what makes you a good fit for the role; discussing your key experience, skills and accomplishments.
Core skills section – Add a short but snappy list of your relevant skills and knowledge.
Work experience – A list of your relevant work experience, starting with your current role.
Education – A summary of your relevant qualifications and professional/vocational training.
Hobbies and interests – An optional section, which you could use to write a short description of any relevant hobbies or interests.
Moving through the guide, I'll go through exactly what to include in each CV section.

CV Contact Details
Begin by sharing your contact details, so it's easy for employers to give you a call.
Keep to the basics, such as:
Mobile number
Email address – It should sound professional, with no slang or nicknames. Make a new one for your job applications if necessary.
Location – Simply share your vague location, for example, 'Manchester', rather than a full address.

Production operative CV Profile
Recruiters read through countless applications every day. If they don't find what they're looking for quickly, they'll simply move onto the next one.
That's what makes your CV profile, which you should write next, so important.
This short and snappy summary sits at the top of your CV and should give a high-level overview of why you're a good match for the job.
This way, you can ensure that busy recruiters see your suitability from the outset, and so, feel your CV is worth their time.
Tips to consider when creating your profile:
Avoid clichés: The likes of 'Hard-working team player with a go-getter attitude' and 'Dynamic problem solver' might sound fancy, but they'll do nothing for your application. Not only do they sound cheesy, but recruiters have no reason to believe them.
Make it short and snappy: Recruiters are busy, so to ensure your profile is actually read, it's best to keep it short and snappy. 3-5 punchy lines makes for the perfect profile length.
Research your target role: When recruiters spot a generic CV, they chuck it straight into the bin. The CV should closely match the essential requirements listed in the job ad, so make sure to review them before you write your CV profile.


Ditch objectives: Avoid discussing your career goals in your CV profile. If you think they're necessary, they're better suited to your cover letter instead.
What to include in your production CV profile?
Summary of experience – Start by giving the reader a brief overview of what relevant experience you have so far. How many years of experience do you have? What type of companies have you worked for?
Key skills + knowledge – From health & safety to manual handling, it's important to showcase your key production operative skills in your profile. Make sure to tailor these to what is listed in the role description. If you have any sector-specific knowledge or training, make sure to point that out, too.
Qualifications – Give an insight into your academic background and relevant training. It's helpful to highlight your core GCSE subjects, such as Maths, English, Science and IT, as well as any highly relevant additional training you've gained; whether that's Manual Handling Training or a Forklift License. You'll have additional space below to list these, so you should only discuss the most impress or relevant qualifications in your profile.
Quick tip: If spelling and grammar isn't a strong point of yours, make use of our partner's CV builder. It'll help you avoid overlooking spelling mistakes and grammar errors and, best of all, is completely free!
Core skills section
Make sure that your most valuable skills aren't missed by adding a bullet-pointed core skills section like the one below.
This should also be targeted towards the role you're applying for. For example, if the job advertisement lists 'machine repair' as a key requirement, you'd list that here.
This immediately helps the reader to see that you're a perfect match for the job.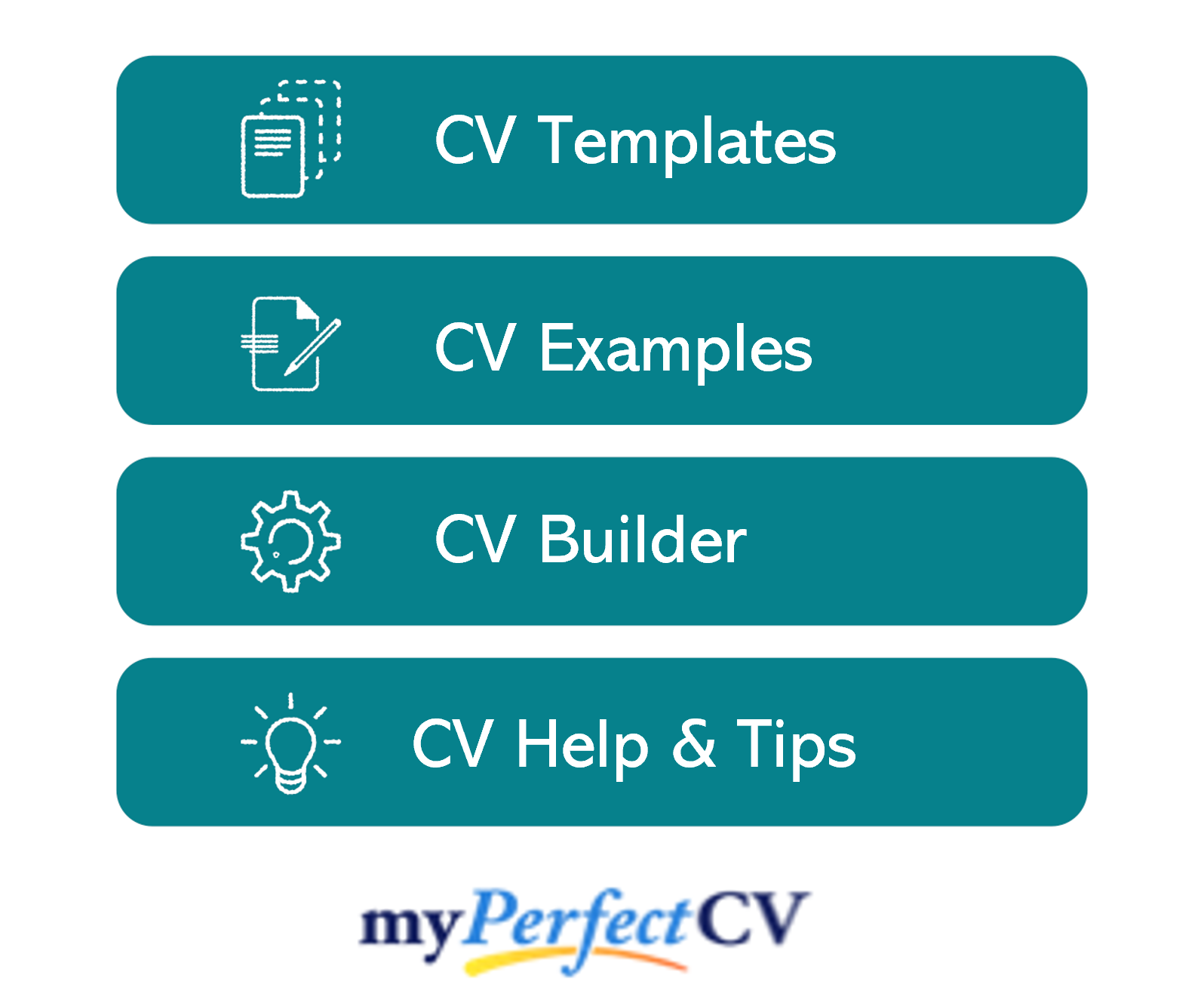 Work experience/Career history
By now, you'll have hooked the reader's attention and need to show them how you apply your skills and knowledge in the workplace.
So, starting with your most recent role and working backwards to your older roles, create a thorough summary of your career history to date.
If you've held several roles and are struggling for space, cut down the descriptions for your oldest jobs.
Structuring your roles
If you don't pay attention to the structure of your career history section, it could quickly become bulky and overwhelming.
Get in recruiter's good books by creating a pleasant reading experience, using the 3-step structure below:
Outline
Firstly, give the reader some context by creating a punchy summary of the job as a whole. You might want to mention what the purpose or goal of your role was, what team you were part of and who you reported to.
E.g.
"As a Production Operative, I ensure efficient equipment functionality across production, the timely processing of food packaging and the safety of all individuals operating near machinery and the production line."
Key responsibilities
Using bullet points, note down your day-to-day responsibilities within the role.
Make sure to showcase how you used your hard sector skills and knowledge.
E.g.
Operating all equipment in a safe and proper manner to prevent injuries or equipment damage.
Working on the extrusion line, ensuring the equipment is working smoothly and with no malfunction.
Coordinating consistent manning of the production line and responding quickly to any downtime.
Key achievements
To finish off each role with extra impact, list 1-3 stand out achievements, results or accomplishments.
This could be anything which had a positive outcome for the company you worked for, or perhaps a client/customer.
Where applicable, quantify your examples with facts and figures.
E.g
Proactively identifying a potential winder fault that would have cost the company £2,000 to fix.
Improving system logs for quality checks, saving Production Operatives an hour of work each day.
Qualifying for machinery production operative after one month of working on the production line.

Education
At the bottom of your CV is your education. You can list your formal academic qualifications, such as:
GCSEs
A-Levels
BTECs
NVQs
As well as any specific sector qualifications, such as HACCP, COSHH, Fork Lift License, Manual Handling and First Aid, etc.
You should note down the name of the qualification, the organisation at which you studied or name of the training provider, as well as the date of completion.
Interests and hobbies
This section is entirely optional, so you'll have to use your own judgement to figure out if it's worth including.
If your hobbies and interests could add to your candidacy, then it's definitely worth considering.
Interests that display valuable transferable skills, such as running marathons (fitness and stamina) or being part of a club or a sports team (teamwork), might be worth including.
However, generic hobbies like 'listening to music' are unlikely to impress recruiters, so are best left off your CV.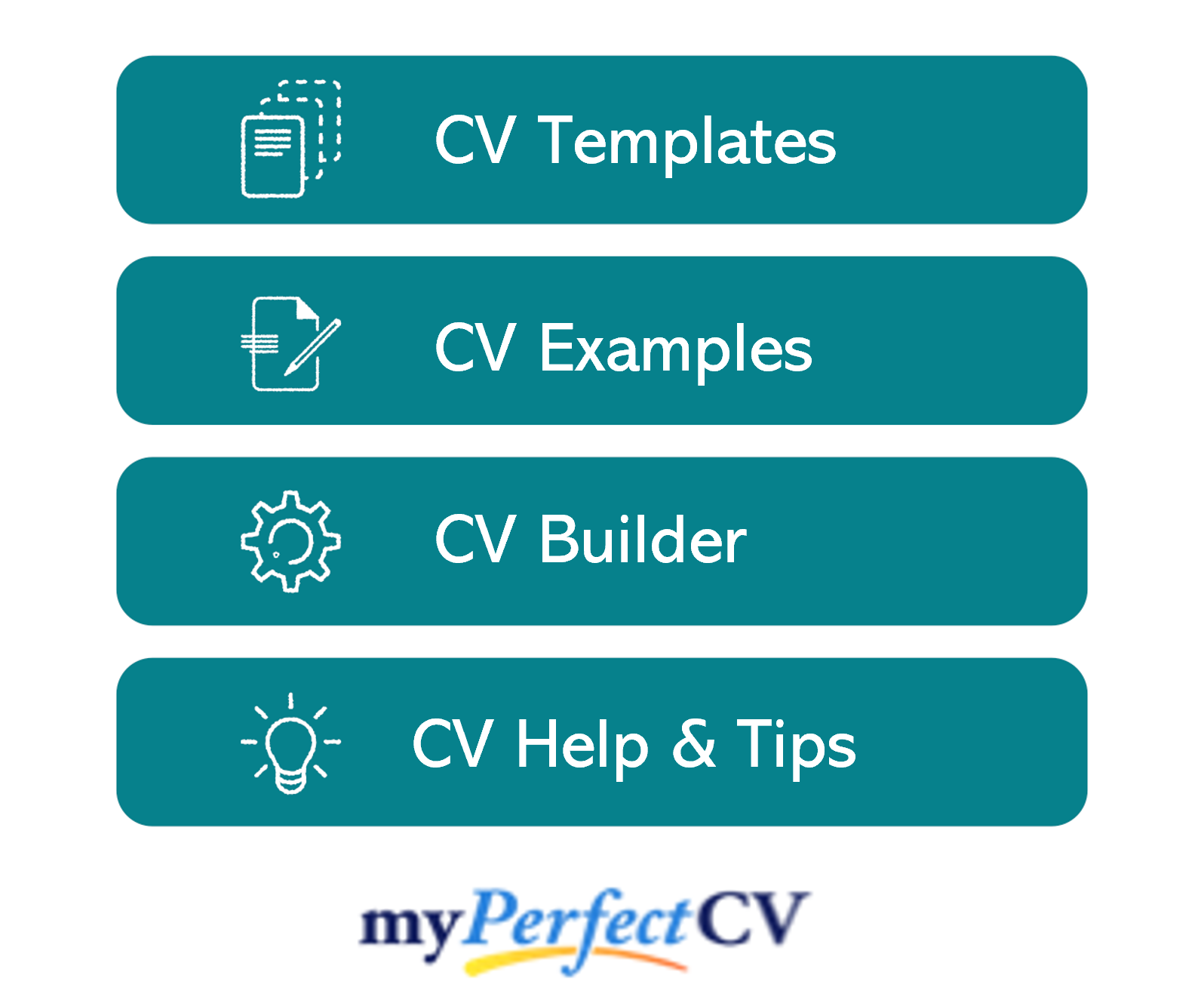 Essential skills for your production operative CV
Every role will require a slightly different skillset, so make sure to tailor the skills you include in your CV to the specific role you're applying for.
However some commonly sought after skills for production worker roles are:
Operating equipment – Using a range of production line equipment, such as a conveyor line.
Manual handling – Safely lifting, pushing, pulling, lowering, moving or carrying objects and products.
Quality checks + testing – Checking and testing goods and ensuring they meet a certain quality standard.
Health + safety – Knowledge of relevant Health + Safety regulations, laws and requirements and working within these standards.
Physical fitness – Comfortable being on your feet all day and lifting heavy objects.
Writing your production operative CV
Creating a strong production operative CV requires a blend of punchy content, considered structure and format, and heavy tailoring.
By creating a stand out profile and core skills list, you'll be able to hook recruiter's attention and ensure your CV gets read.
Remember that research and relevance is the key to a good CV, so research your target roles before you start writing and pack your CV with relevant skills.
It's also important to triple-check for spelling and grammar errors before hitting send.
Good luck with your job search!