To land a rewarding nursery nurse job, you'll first need to put together a compelling CV.
Your CV should showcase your early years skills, childcare experience and reliable nature, whilst also being well-written and perfectly structured.
This step-by-step guide will show you exactly how to create a job-winning CV and win the role you're hoping for.
It comes complete with an example nursery nurse CV, so you know exactly what you should aim for.
Guide contents
Nursery Nurse CV example
Structuring and formatting your CV
Writing your CV profile
Detailing work experience
Your education
Skills required for your Nursery Nurse CV

Nursery Nurse CV example

Before you start writing, take a look over the CV example above. It should give you a good idea of how to put forward your nursery nurse experience, skills and relevant qualifications in a professional and easy-to-read way.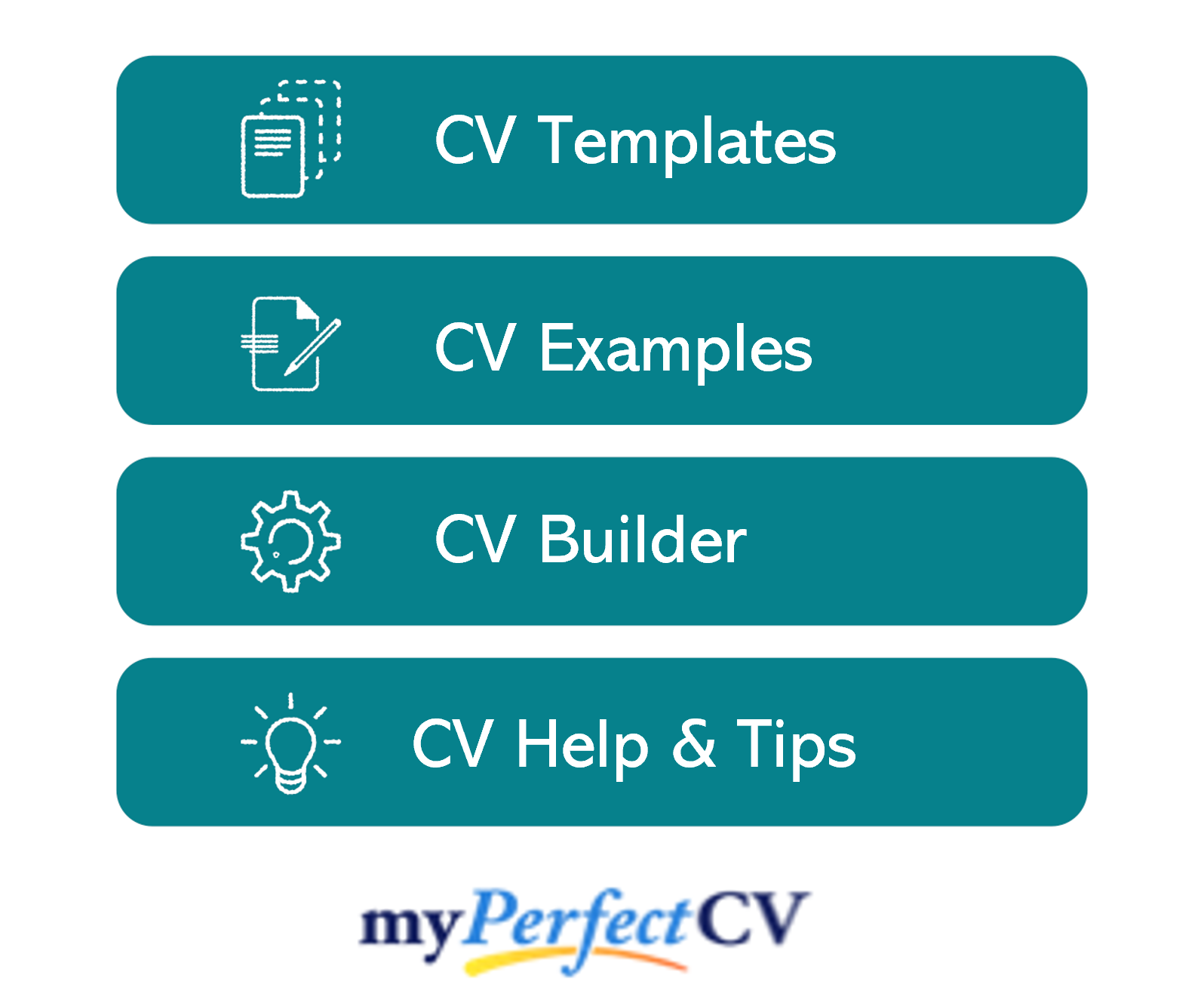 Nursery Nurse CV structure & format
As a nursery nurse, you'll be responsible for the care and safety of children, so reliability and professionalism are essential.
As such, a cluttered or disorganised CV won't paint you in the best light to parents and employers.
It's essential to structure and format your CV so that it's easy to read, well-organised and shows that you're a serious candidate.
So, let's take a closer look at how to do that:
Formatting Tips
Length: Your CV should give a well-rounded overview of your capabilities whilst taking as little time as possible for busy recruiters to read – so don't write any more than 2 sides of A4.
Readability: Make your experience easy to navigate by using clear headings which are formatted for impact. You should also break up long chunks of text with columns, lists and bullet points.
Design: Keep the design of your CV as simplistic as you can. A simple black font on a white background with some savvy formatting is all that's needed.
Things to consider: Generally, profile photos aren't needed. However, if the job advertisement asks for one, include a professional, polished and friendly headshot.
Structuring your CV
Organise your information into CV sections, as shown below:
Contact details – Always start your CV with your contact information.
Profile – A short summary of why you're well-suited to the role, discussing your relevant skills and experience.
Work experience / Career history – Details of your relevant experience, starting with the most recent and working backwards.
Education – Recording any qualifications or courses, especially those that are related to childcare and education.
Interest and hobbies – An optional section to document any hobbies that will help you to stand out.
Next, we'll take a more in-depth look at what type of content to include in each section.

CV Contact Details
You need to make it as easy as possible for recruiters to get in touch with you.
At the same time, your contact details should take up minimal space on your CV.
So, place them right at the top of the first page, but stick to the basics:
Phone number
Email address – Make sure it sounds professional i.e. no silly nicknames.
Location – List your vague town or city, rather than a full address – for example, 'Nantwich' or 'Kent'.

Nursery Nurse CV Profile
Employers and recruiters often have a huge pile of CVs to sort through, so it's vital that your application captures their attention.
Your CV profile (or personal statement for entry-level candidates) is the first thing they'll read, making it a great way to hook them in and entice them to read the rest of your CV.
It should detail your most relevant skills and experience and, ultimately, sum up why you're a great fit for the role.
Tips to consider when creating your profile:
Be unique: Recruiters read "I am a team player" and "I give 110%" tens of times per day. Generic phrases like these won't do you justice. Instead, focus on highlighting your experience, achievements and real-world examples of your skills.
Keep it short: A paragraph length of between 5-10 lines is perfect. This gives you enough space to communicate your key selling points but keeps enough detail back to entice the reader to delve deeper into your CV. Graduate, trainee and entry-level candidates can write a slightly longer summary which details their career goals and motives.
Tailor it: Tailor your profile to the specific nursery nurse role you're applying for. Take a look over the job description and figure out what skills and experience are most valuable to them. Then, make sure to match these requirements as closely as you can.
What to include in your Nursery Nurse CV profile?
Level of experience – Whether you're a school leaver, graduate or have several years of experience, your experience level needs to be made clear.
Relevant qualifications – Make sure to highlight your relevant qualifications in your profile. This could be an early years degree, a diploma in childcare, an NVQ or any other recognised qualification. Additionally, training courses like first aid and safeguarding are highly valuable. If you're DBS checked (if you're not, get that done ASAP), mention this too.
Skills and knowledge – Look over the job ad to figure out what skills and knowledge the employer is specifically looking for. Then, use your findings to inform your profile. For example, if the employer is looking for candidates with experience of working with the 0-2 age range, you'd highlight your most relevant experience and applicable skills, such as paediatric first aid.
Where you've worked – Playgroups? Nursery? Paediatric hospital? Private nanny? After school club? Teaching assistant? Sum up your relevant childcare and education experience to date.
Quick tip: A poorly written CV will fail to impress recruiters and employers. Use our partner's CV builder to create a winning CV in minutes with professional templates and pre-written content for every industry.
Core skills section
Underneath your profile, create a snappy, bullet point list of your core skills.
You should match these up closely to the skills mentioned in the job description and requirements.
This will allow recruiters to see that you're a suitable fit for the role, even if they're only quickly scanning your CV.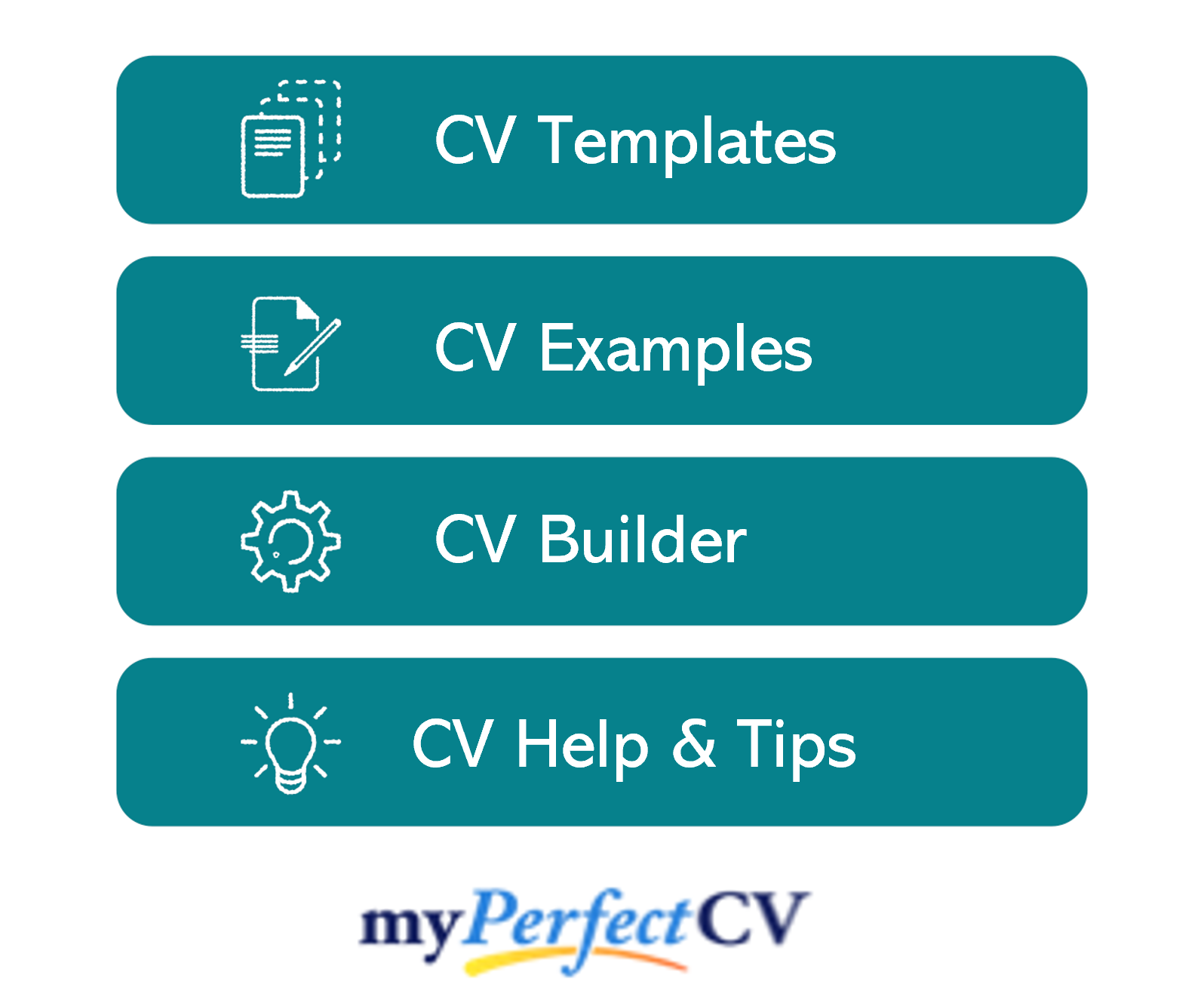 Work experience/Career history
Starting with your current or most recent job and working backwards, you should now list your work history.
If you've been in the industry for a long time and are short on space, you should prioritise your most relevant roles.
For example, if you're applying for a role working with 0-3 years, you'd discuss your experience working with this age group, in most detail.
If this will be your first full-time role after leaving college, you should still provide some insight into your work experience. Transferable experience, such as babysitting on an informal basis, will show your commitment to the sector and is especially worth including.
Structuring your roles
A cluttered work experience with huge, unbroken chunks of text, won't make for an enjoyable reading experience.
Instead, use my simple 3-step structure, as outlined below, to aid readability:
Outline
Begin with a brief summary of who you worked for, what your role entailed and the ages of the children you looked after (if applicable).
E.g.
"Working for the largest day care provider in Manchester, I helped children aged 0-5 with their learning, play, educational and social development."
Key responsibilities
Then, create a punchy, bullet-point list of your key responsibilities and duties within the role.
E.g.
Planned daily activities for the children, in accordance with the Early Years Foundation.
Kept thorough and accurate administrative records of every child's development and progress.
Assisted in the supervision and training of students sent to the nursery.

Key achievements
Lastly, add impact to your CV by displaying your key accomplishments and achievements within the role.
This could be anything that had a positive impact on the children in your care, the organisation you worked for, or your colleagues.
If you can, quantify your examples with hard facts and figures.
E.g.

Gained over 20 personal written commendations from parents for my dedication to the welfare of their children.

Education
Next up, you should detail your relevant qualifications and training.
Nursery Nurses, by law, require a Level 3 qualification in childcare. This could be CACHE, BTEC or NVQ. An early years degree is also a great route to entry.
So, start by listing your highest childcare and/or education qualification, including the name of the qualification, the dates of study and the organisation/institution you studied at.
Relevant certifications and vocational courses, like first aid, safeguarding and CPR are highly advantageous, so make sure to note them down.
It's also handy to summarise your academic qualifications, especially Maths and English. For example, '10 GCSE's, including Maths C and English B', or 'A-Levels Maths, English, Sociology: BCC'.
Interests and hobbies
This section of your CV is optional, but if you have a hobby which could help you to stand out, you might choose to include it.
Generic hobbies such as 'going to the cinema' or 'reading' aren't worth listing.
But any hobby that showcases commitment, good communication, creativity or teamwork might be; for example, being part of a sports team or language club, having a creative talent or crafts, such as sewing. After all, you could potentially share your skills and knowledge with the children in your care!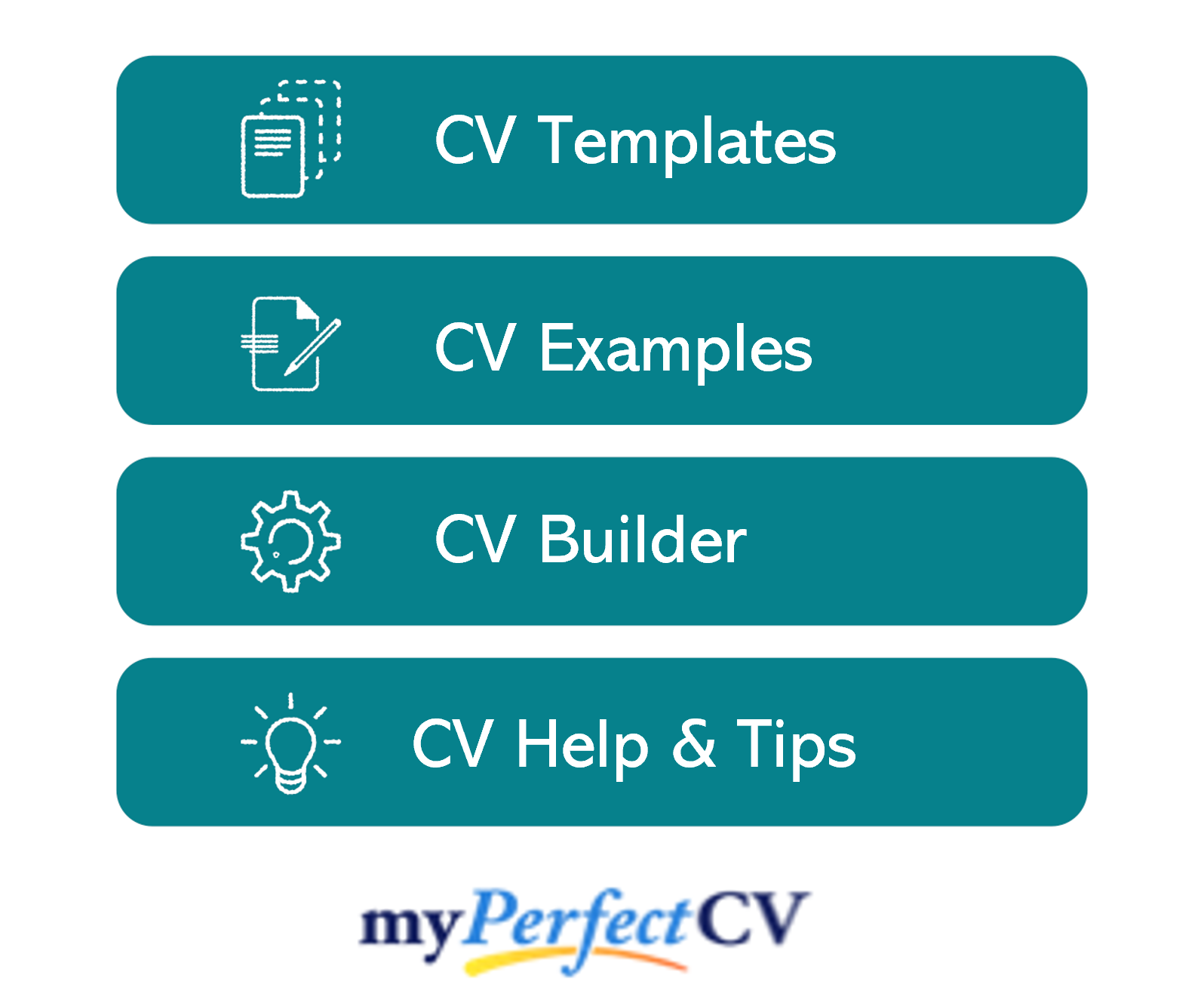 Essential skills for your Nursery Nurse CV
Every nursery nurse role will require a specific set of skills, so always make sure to refer back to the job description.
However, generally, every qualified nursery nurse will be expected to hold most of the following skills:
Early years education – Working to the Early Years Foundation Stage standards, you should be confident in planning lessons and helping children to develop their skills.
Health, safety and hygiene – Ensuring that children, and the environments they're in, are safe and hygienic throughout the day.
Safeguarding – Reporting and communicating issues with your manager, as well as the child's parent or guardian.
Newborn and toddler care – Depending on the age of children you'll be caring for, you should be confident in caring for babies and toddlers – for example, changing nappies and preparing formula
Basic numeracy and literacy – You'll need to have a solid grasp on basic numeracy and literacy, in order to help children to develop their own numeracy and literacy skills.
First aid & CPR – Practical knowledge (and ideally a qualification) in paediatric first aid, such as the ability to administer emergency care to a child with a sudden or chronic illness or injury.
Interpersonal – Anyone working with children needs to have an extremely patient, caring and responsible nature, so try to get this across on your CV.
Writing your Nursery Nurse CV
A career as a nursery nurse is incredibly rewarding, and by following this CV guide, you'll be well on your way to securing a role.
Throughout the CV writing process, remember to keep your target role in mind and tailor your content to suit the requirements.
Best of luck with your job search!