When you're trying to land a job, the key words on your CV can make a huge difference.
The right key words will get you noticed by recruiters and show employers why they should hire you.
So, here are my list of 37 key words for your CV, that will effectively communicate your value, and ensure you land plenty of interviews.
1. Improved
Employers love to hire people who can make improvements to their team, business, products, systems or services etc.
Use this term to describe what positive impacts you have made for previous employers.
E.g.
"Improved the staff booking process by decreasing the amount of steps required to make a booking"

2. Delivered
Show recruiters you are able to drive results in any area of your work, by describing what you have delivered.
E.g.
"Led 3 projects and delivered 3 office relocations under budget and within deadlines"
3. Reduced
Companies and organisations have limited resources, whether they are money, supplies, people, or anything else.
If you can reduce the waste of valuable resources, then you should be highlighting it in your CV.
E.g.
"Arranged new office supplies which reduced budget spend by 25% every month"
4. Managed
Whether you are applying for a manger role, or a junior role, it's important to show recruiters you have management skills.
Show that you can manage your time, projects, team members and anything else throughout your CV.
E.g.
"Managed the design of the new company website and vastly improved the sale conversion rate"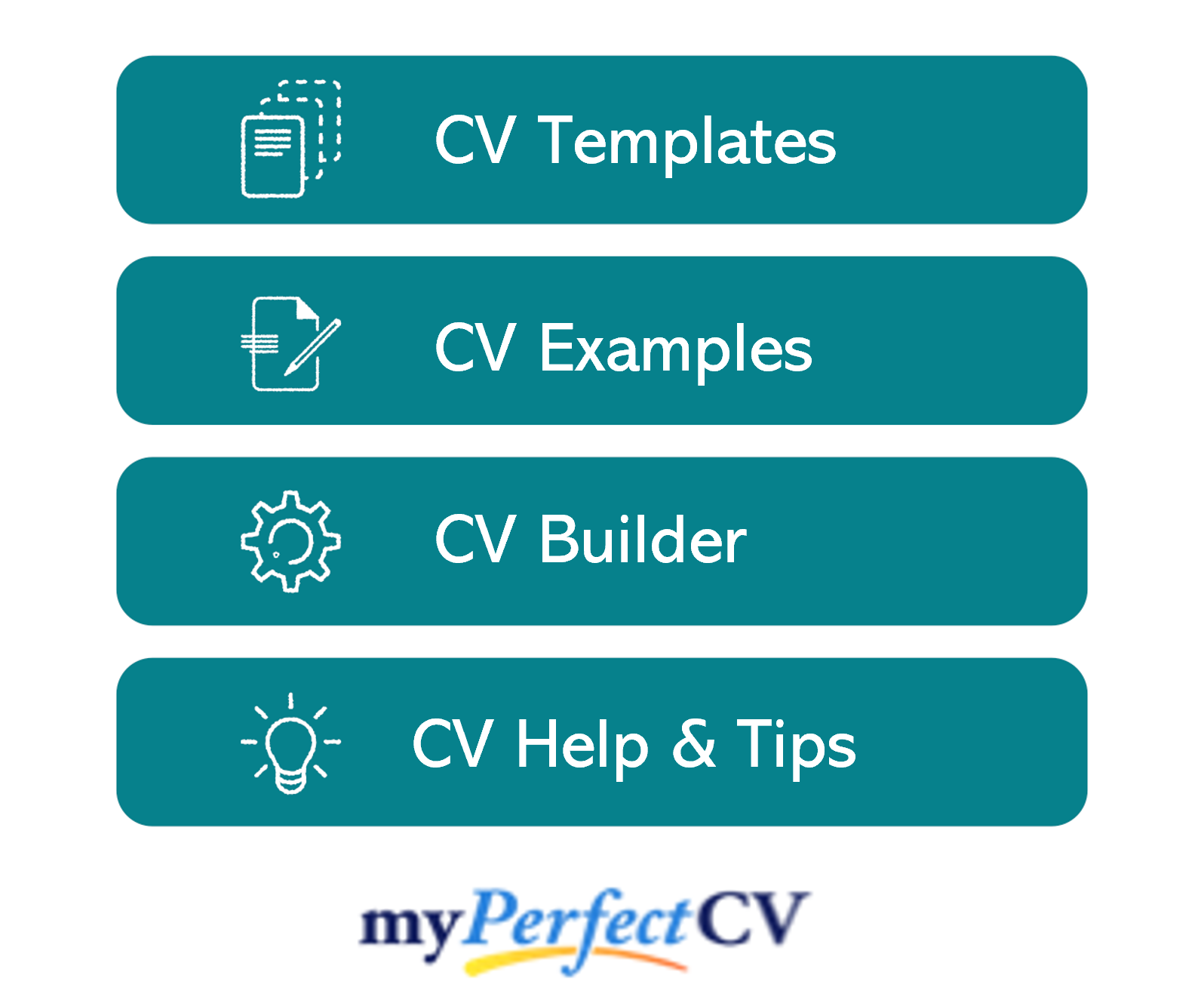 5. Coached
The ability to coach others is valuable in all lines of work, so try to include mentions of this key word in your CV, if you can.
E.g.
"Coached junior team members to improve their skills and increase work quality across team"

6. Achieved
Employers love achievements; both from a business and personal perspective – so try to show what you've achieved in your CV.
E.g "Achieved a 95% pass rate for all quality tests under my remit"
7. Led
It's important to lead in the workplace, whether it's a project, team or initiative – so be sure to include examples of your leadership skills.
E.g.
"Led a team of 3 to deliver a HR improvement project"
8. Developed
Good products and services start as ideas and then need to be developed by good people, to bring them to life.
Show your involvement in development wherever possible in your CV
E.g.
"Developed a new product feature which enabled users to decrease wastage by 20%"
9. Streamlined
Processes in business can always be improved to save time and money. If you have streamlined processes for employers, talk about it in your CV.
E.g.
"Streamlined the customer onboarding process by introducing automation to save time and money"
10. Increased
Increases to sales, revenue, leads, and customers are always welcomed by employers, so show examples of how you have helped do this.
E.g.
"Beat sales targets and increased monthly revenue by £1,000"

11. Established
The ability to start working functions from scratch is essential in the workplace, so if you have established any processes or products etc. include it in your CV.
E.g.
"Established regular brainstorming sessions to develop new product ideas"
12. Launched
Launching products and services is crucial for commercial businesses, so be sure to highlight your involvement in launches.
E.g.
"Launched 3 new products in year one and generated £900k in sales"
13. Exceeded
Hitting targets is great, but exceeding them is much better – so ensure you show examples of expectations you have exceeded, with this powerful key word.
E.g.
"Exceeded January production targets by 23% and delivered 2 weeks ahead of deadline"
14. Accomplished
Accomplishments drive success, so be sure to show recruiters what you have achieved in your CV.
E.g.
"Led a major research project and accomplished a major discovery in the energy saving field"

15. Produced
In many industries, It's important to produce things, whether it's reports, results, or even physical products.
Show employers what you can produce…
E.g.
"Produced a suite of major reports to help directors make critical decisions.
See also: 13 CV examples – How to write a CV – Student CV templates
16. Simplified
Managers don't like things to be over-complicated, so it's always beneficial to demonstrate how you can simplify processes.
E.g.
"Simplified website booking forms by changing language and reducing number of fields"
17. Presented
Public speaking or presenting is a valuable skill, so if you have any examples of times you have presented to colleagues or customers, include it in your CV.
E.g.
"Presented new investment strategies to clients on a monthly basis"
18. Trained
Training new staff is a crucial element of growing a business or team – showing instances where you have trained staff is always impressive.
E.g.
"Trained all new staff in the use of new IT systems and office processes."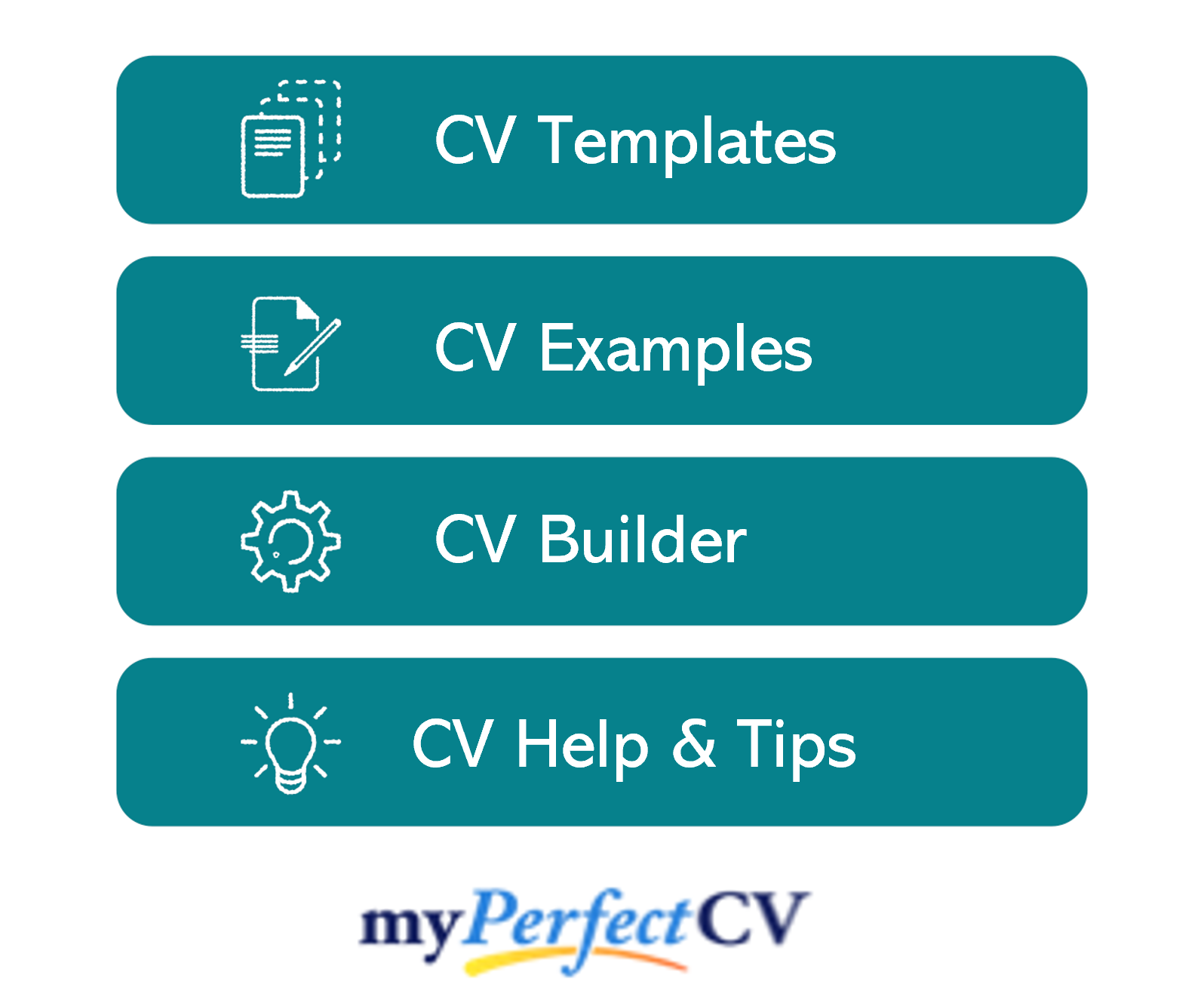 19. Designed
Design is an important factor in the functioning of websites, room layouts, marketing material, and many other things.
Giving examples of times you have designed something, shows that you are able to put users and customers first.
E.g.
"Designed new data collection form to improve customer experience on company website, and collect more leads"
20. Influenced
The power of influence is a great way to drive productivity and results – if you are able to influence others and achieve positive outcomes, write about it in your CV
E.g
"Influencing colleagues to record more sales data by producing weekly "good news stories" emails"
21. Published
Having work published internally within your company, or externally on industry websites etc. is a strong signal that you provide helpful insights – so, brag about it in your CV.
E.g.
"Have had several industry articles published by leading websites and LinkedIn during my tenure, gaining widespread publicity for the brand"
22. Maximised
Making the most of your resources to get the best results is an attractive trait in all industries – so, show recruiters how you've maximised your output.
E.g.
"Maximised profits by ensuring all resources were allocated efficiently and  reducing operating costs"
23. Negotiated
Negotiation is a powerful tool in business, and not just for sales-people. Perhaps you have negotiated better terms from a supplier, or negotiated more budget from a stakeholder – any impressive negotiating you have done, is worth a mention in the CV.
E.g
"Negotiated longer payment terms with suppliers, freeing up short-term cash for other expenses"
24. Won
Beating out the competition is necessary in business, so any examples of your winnings should be made prominent in your CV.
E.g.
"Won 3 consecutive public sector contracts in a row, which allowed us to build further business relationships with the government"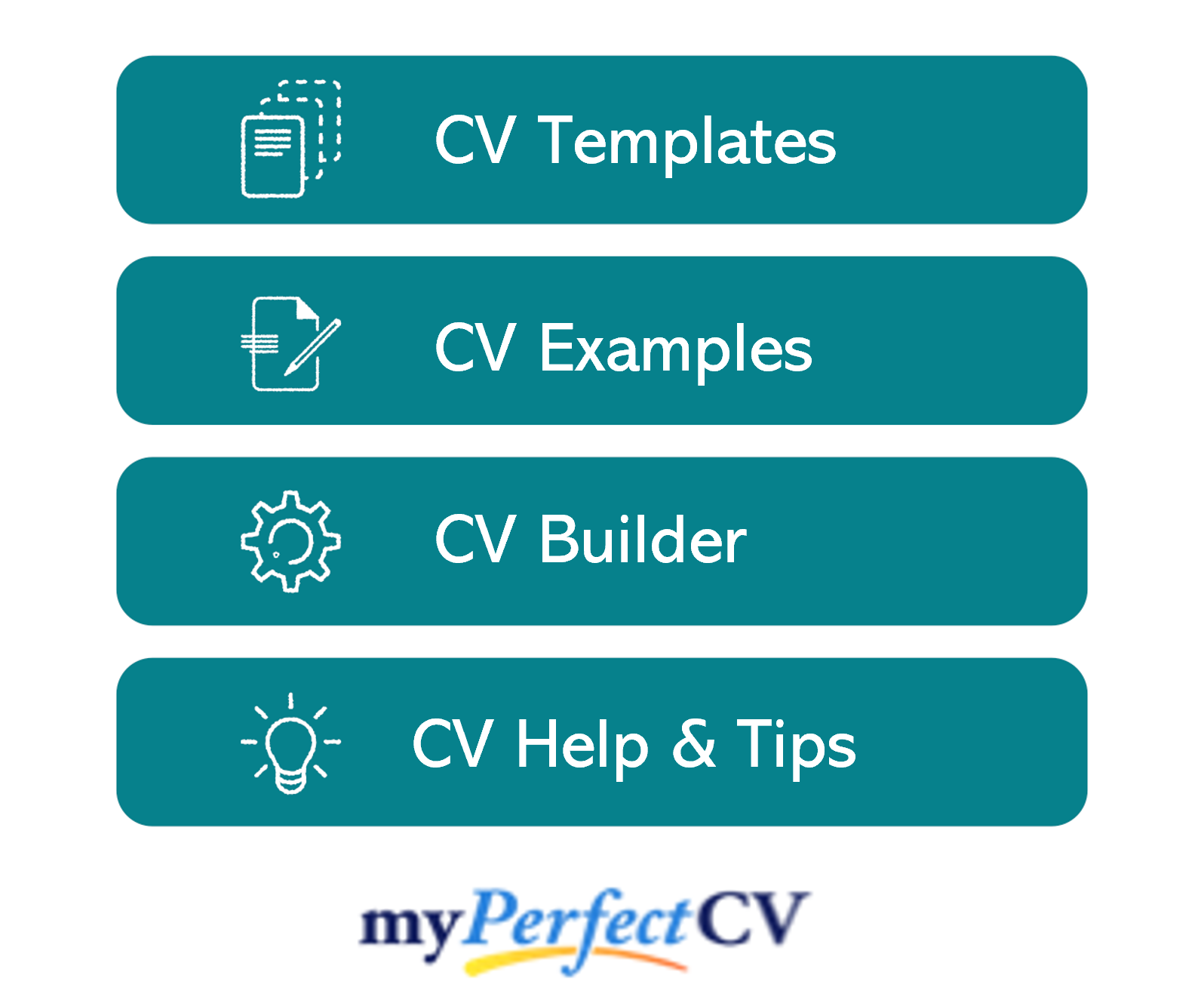 25. Ensured
Employers love to hire staff they can rely on, so if you can ensure quality work and results, let recruiters know with this solid key word.
E.g.
"Ensured that all clients' data was safely stored and processed with no leaks or inaccuracies"
26. Saved
Employers will always welcoming savings, whether they are financial savings, saving resources, or saving time. Use facts and figures to show any savings you have made in previous roles.
E.g.
"Saved 30 hours of writer resource time by introducing new article templates and guidance"
27. Identified
Analytical skills are highly sought after by employers, especially the ability to identify problems that have a negative effect on the organisation. Add any examples of issue identification to your CV…
E.g.
"Analysed user data and identified 3 major issues that were causing users to abandon the service"
28. Leveraged
To leverage, means to "use something to it's full advantage" – so use this phrase to give examples of your resourcefulness.
E.g.
"Leveraged existing customer relationships to gain referrals for new customers by launching referral reward scheme"
29. Resolved
Problems arise continually in all lines of work, across the public, private and charitable sectors. Your problem solving skills can be communicated well by using this key word in your CV.
E.g.
"Resolved 155 coding issues across a 6 month time line, resulting in a 23% speed increase in loading time"
30. Maintained
Maintaining a product or service is vital for companies who want to keep their customers/users happy – your ability to maintain something is worth mentioning in your CV.
E.g.
"Maintained a high standard of health and safety, allowing us to pass 2 inspections with 10/10 scoring"

31. Secured
To secure something for an employer is an impressive feat. If you've secure anything for previous employers, whether it be business, data or exclusive rates, mention it in your CV.
E.g
"Secured top tier event venues for our marketing events for the next 3 years"
32. Planned
Careful planning is required for any complex task, so it's beneficial to add this key word to your CV where possible.
E.g.
"Planned a 3 day IT system upgrade with provisions for maintaining service delivery during downtime"
33. Tested
Testing ideas and systems is a proven method of ensuring they work before launching them – so it could feature in your CV to great effect.
E.g.
"Tested viability of new product line before launch, by running focus groups with customers"
34. Awarded
Awards are an excellent indicator that you are recognised and respected in your industry.
E.g.
"Awarded marketing campaign of the year by marketing magazine"
35. Liaised
Networking with colleagues, stakeholders, customers and suppliers can allow you to build strong relationships and generate better results from them.
E.g.
"Liaised with a number of large-account clients to discover more business needs and upsell services"
36. Motivated
Motivating team members is an effective method of boosting moral and getting the best possible results, so ensure that you include instances of motivating others in your CV.
E.g.
"Motivated a team of 7 by setting challenging targets and offering new incentives"
37. Delegated
If you are in a management position, you need to delegate tasks effectively, so that you can dedicate your time to high-value work.
E.g.
"Delegated admin tasks to junior staff, to allow senior team members more time for client management duties"

Adding key words to your CV
The key words you use in your CV, will largely depend on your industry and job, so don't try to cram all of the above into your CV.
Be selective and highlight the key words that are most relevant to the roles you are applying for, and work them in naturally to your profile, and role descriptions.
For more advice, check out my CV writing guide and example CV page.
Good luck job searching!