When it comes to designing your CV, it can be a good idea to add some icons to make it look a little more sophisticated and professional.
If you're wondering where you can find icons for your CV, we've rounded up the 7 best CV icon sites on the web (including plenty of free ones) and reviewed them, so you don't have to.
We've rated each of the following icon websites according to price, style, quality and ease-of-use.
Take a look below to find the best icons to add to your CV today.

What are CV icons?
CV icons are small symbols that you can use on your CV to simplify your information and enhance its readability. CV icons can help your CV look a little more sophisticated and break up those long blocks of text with some symbols.
CV icons will typically be used to indicate personal information, e.g. using a phone icon instead of writing out "phone number" in your CV header. The same applies to email, address, location etc.
While you're free to use CV icons elsewhere on your CV (such as beside the titles of your former job posts or skills) we'd always advise you to keep your CV simple and easy-to-read. If extra icons impede your CV's readability or make it look untidy, leave them out.
1. Iconmonstr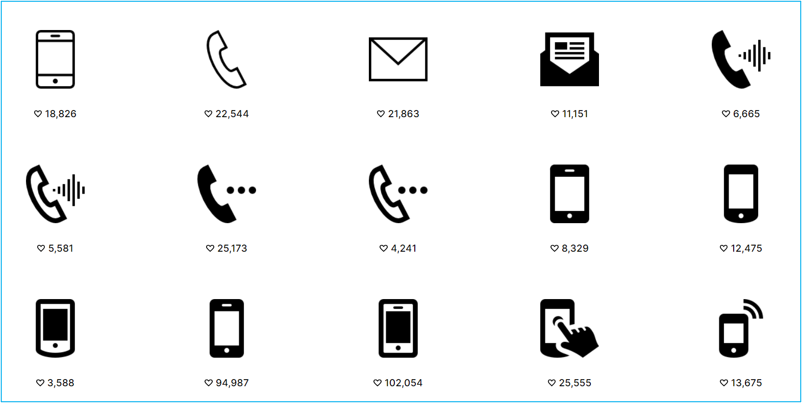 Iconmonstr.com is a great site if you don't want to pay out of pocket for your CV icons. With over 3000 icons available on their site, Iconmonstr also provides a free license that covers all commercial and non-commercial use. This means that you can use the icons you find on the site on your CV without having to either pay, link back or credit the site.
One downside to this site is that it isn't highly user-friendly; the icons aren't divided into logical categories like some other sites, so you'll need to search yourself for the symbols that you want. For CV icons it should be fairly easy, but it can be a bit of a pain if you don't know the name of the icon you're looking for.
Another plus for Iconmonstr is that you can customise their icons, so you can adapt your chosen icons to suit your chosen CV theme or colour scheme.
CV icon rating: We rate this site 9/10 because it's free to use, with customisable options and high-quality icons.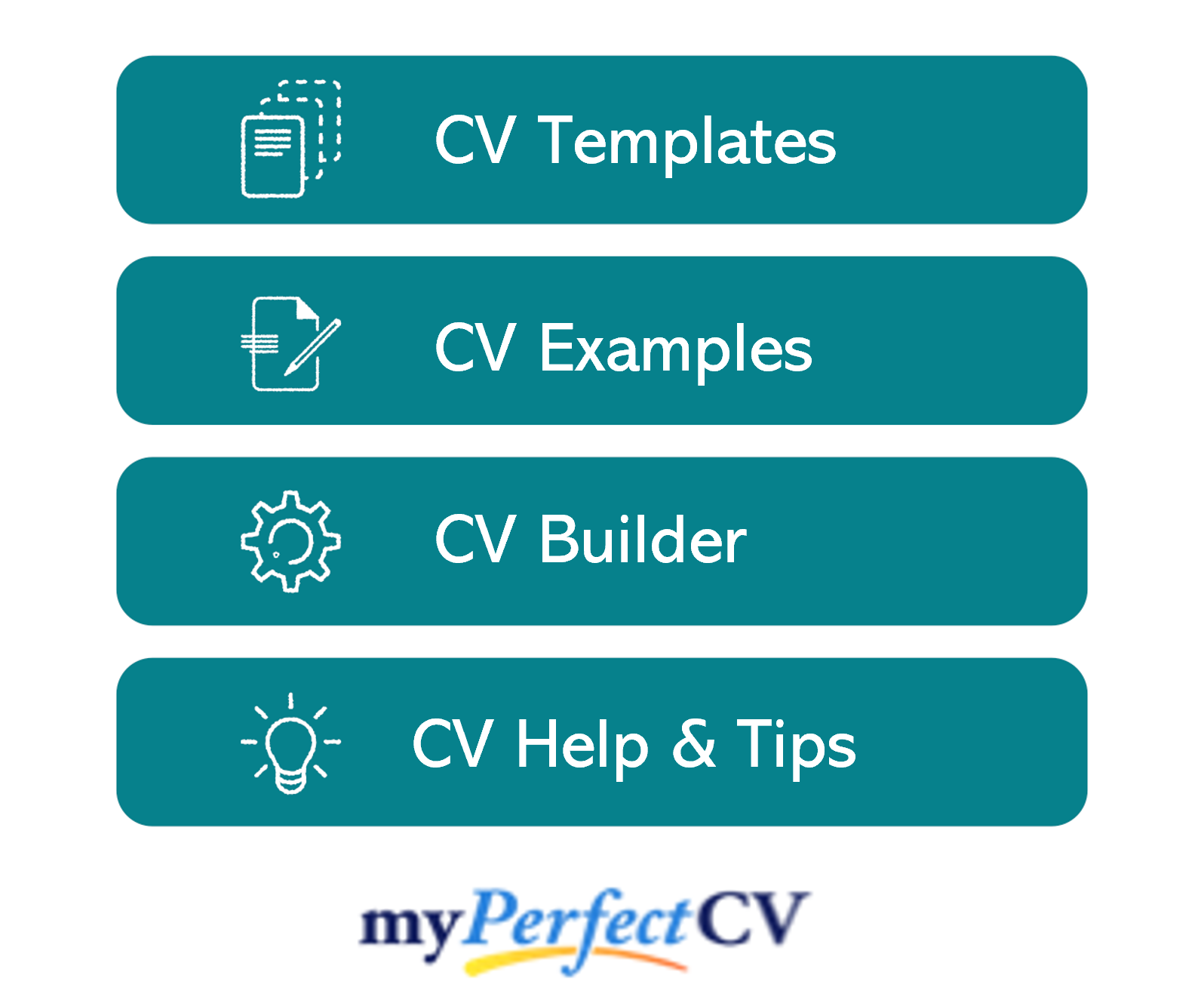 2. Dry Icons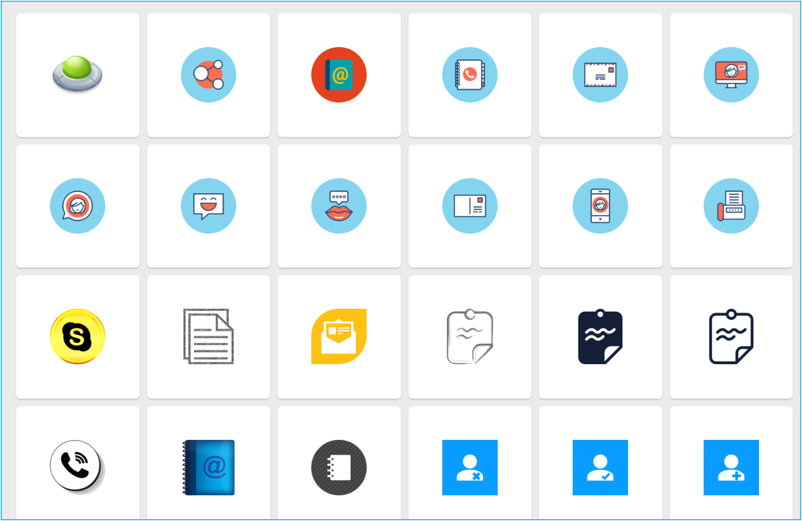 Dry Icons offer over 6000 icons and vector images, with packs available to download in various niches. The site is pretty easy to use, and you can search for CV icons fairly easily using relevant keywords and phrases in the homepage's search bar.
The site's icons are typically free to use, but it's important to check the individual licensing agreement for each icon, as some require creator credit in exchange for free use. Most of the website's icons are suitable for both personal and commercial use, so you can use them on your CV no problem.
The main downside to this site is the lack of search filters, meaning there's no quick way to distinguish between icons that are 100% free to use and those that require author credit in exchange for use. That being said, it shouldn't be difficult to find a couple of free CV icons with a quick search.
CV icon rating: We rate this site 8/10 for its wide choice, free use agreement and ease of use – just remember to check the licensing rules when you choose your icons.
3. Graphic Burger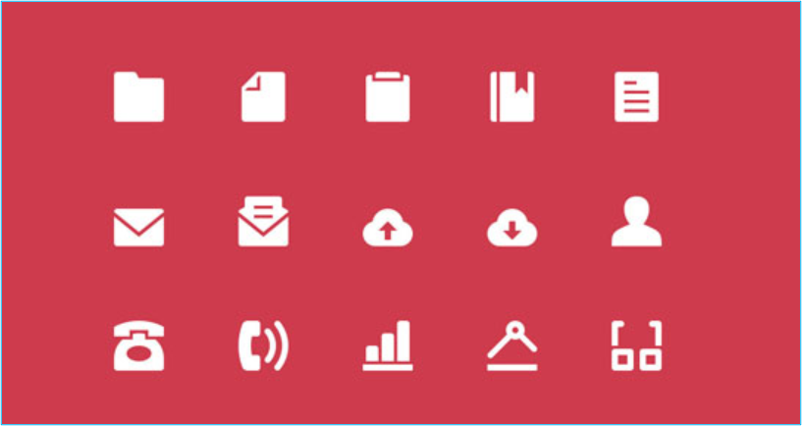 One of the best websites for free icons and images, Graphic Burger offers thousands of free icons and icon packs that you can use on your CV. One major plus for Graphic Burger is that ALL of the icons available on the site are free to use without needing to credit the author.
The site is fairly easy to use, although their search function isn't adapted to icon searches – Graphic Burger sells lots of printed and designed items, so if you search for "phone icon", the results won't be exclusive to icons. You'll need to scroll and pick one of the packs available, but with so much choice it shouldn't be much of an issue.
The icons on offer are high-quality and tend to come in sets, so it's a great site to use for your CV along with any other personal projects.
CV icon rating: We rate this site 9/10 as icons are free to download and use without crediting the author, with 1 point docked for the lack of icon search function.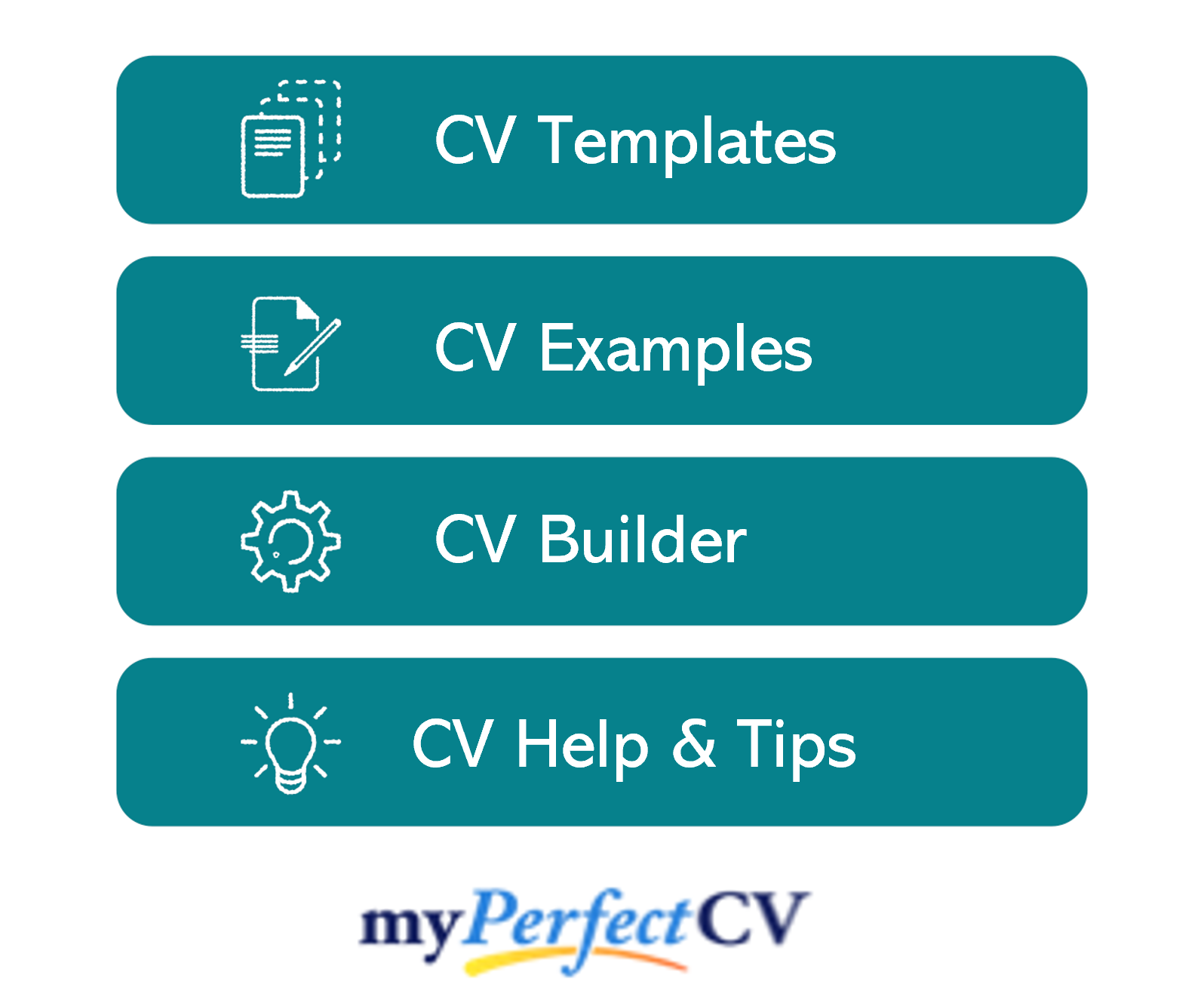 4. Icon Finder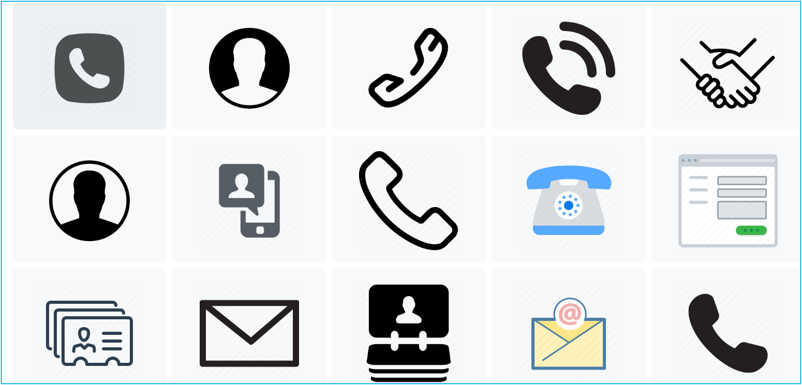 If you're looking for choice and a highly user-friendly site, Icon Finder has over 6 million (yes, million!) icons to download and use on your CV. What's great about Icon Finder is that the search function comes with applicable filters, meaning you can filter your search by licensing agreement and quickly find free icons to download.
Another great thing about this site is that you don't need a premium subscription for a one-time use of any premium icon. If there's a really great icon you want to use but it isn't free, you can simply pay a one-off fee without having to subscribe or sign up to their service.
The icons on offer on Icon Finder are great quality, and with so much choice, you'll easily find icons to match your CV style.
CV icon rating: We rate this site 10/10 because of its easy-to-use website, search filters and wide choice of high-quality icons.
5. Icons8
Icons8 offers thousands of CV icon downloads, with a highly functional search system that allows you to find high-quality icons by using appropriate keywords. There's plenty of choice when it comes to style, colour, and design, so you'll easily be able to find the right icons for your CV layout and format.
When it comes to licensing, Icons8 offer a free basic membership in which the user must credit back the author in exchange for free use. Otherwise, they offer a pricing plan of $13 per month (just over £10) for up to 100 icon downloads per month, with each icon costing $0.20 after the 100 limit has been reached.
CV icon rating: We rate this site 8/10 as it is easy to use and the icons on offer are superb quality, with the only downside being the pricing plans.
6. DesignBeep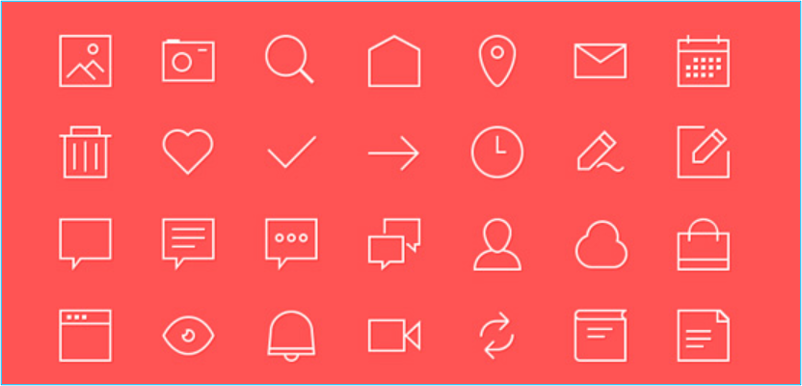 Originally a design blog for designers and creators, DesignBeep also offers some freebies, including icons packs. Some of the free icon packs are more artistically-orientated, but this might be useful if your CV has a specific colour theme or design.
When it comes to usage, you can download and use icons on Design Beep for free, without having to credit the authors.
CV icon rating: We rate this site 8/10 because although it's free to use, the search system isn't optimised, and the choice isn't as varied as some other sites when it comes to icons.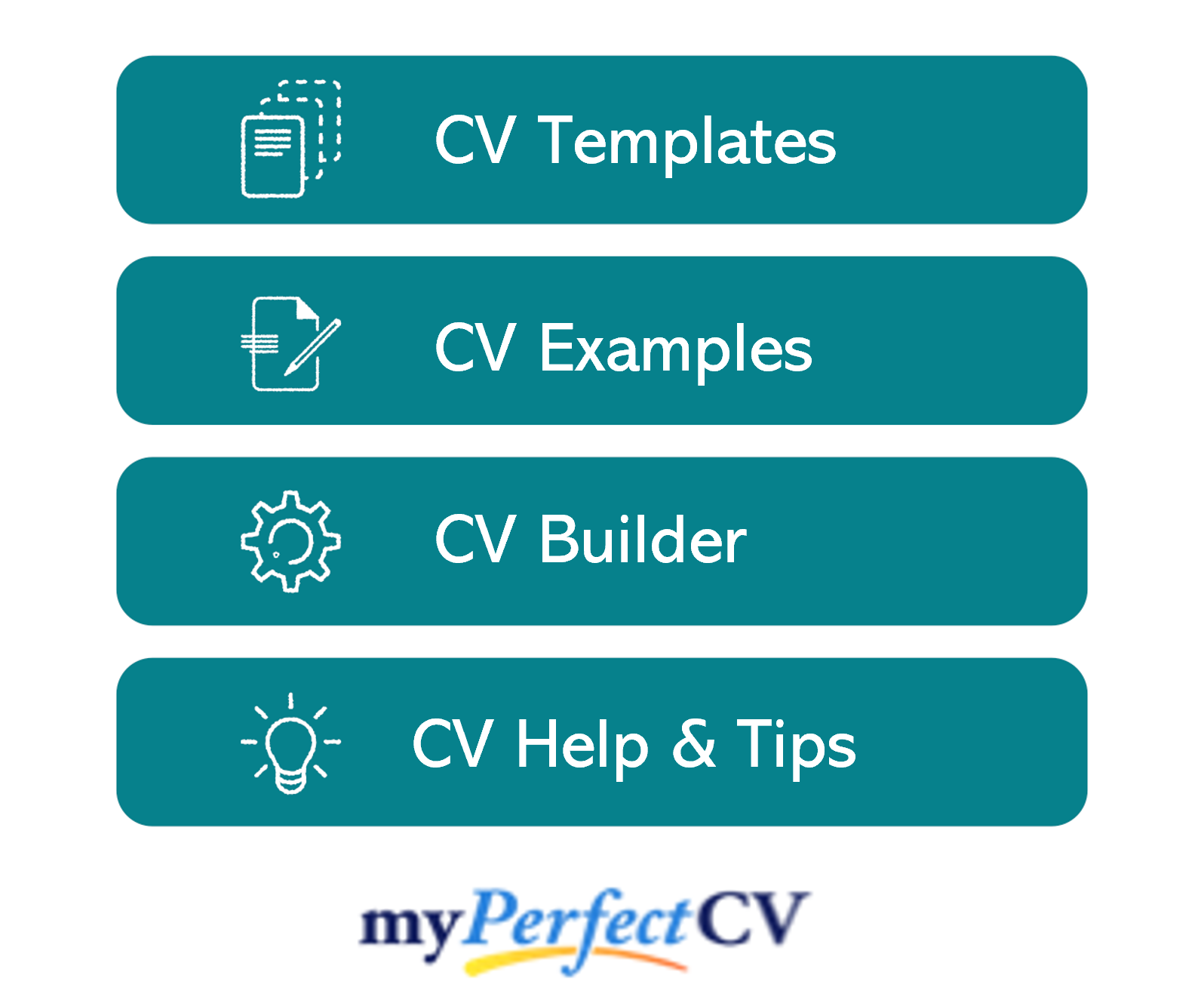 7. Flaticon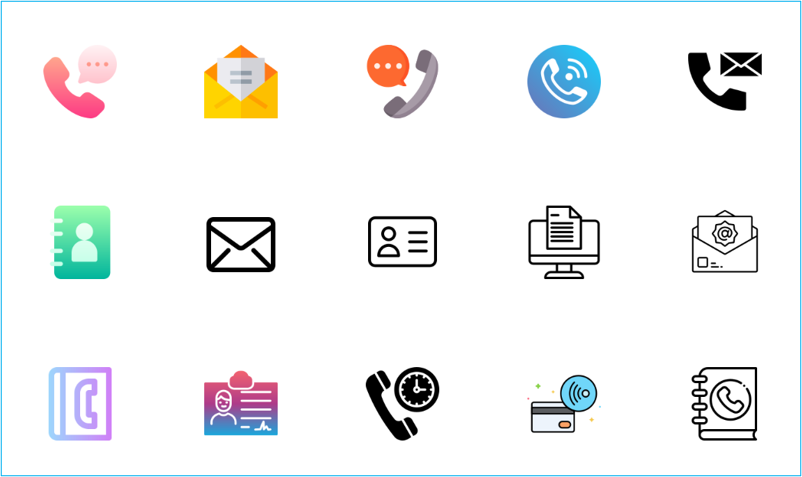 Flaticon is one of the best sites to check out if you're looking for crisp, professional CV icons and lots of choice when it comes to colours, illustrations and overall icon variety.
The quality of the icons is the main reason for getting your icons from Flaticon – the illustrations are professional and high-quality, with some unique options and enough variety to suit every CV and every taste. You can even customise some of the icons found on Flaticon.com, making it a great option for those who want something that corresponds to the colour scheme of their CV.
Unfortunately, the downside of Flaticon is that it isn't free. If you want to download and use one of their icons, you can either pay a monthly fee of £7.50 (which grants access to the full site and allows you to download all the icons available on their site) or you can give credit to the site.
CV icon rating: We'd rate this site 8/10 for its high-quality icons and custom options, but we're knocking a few points off as the site isn't free to use.
Best icons to use on your CV
When you're adding icons to your CV, the mantra of less is more should always apply. The best place to use icons on your CV should be in your personal details.
You should add icons to break up the key information in your CV header, such as your phone number, location and email.
Email
A great way to make your CV more concise and sophisticated is to add an email symbol when including your email address on your CV. Adding a symbol makes it much easier for a recruiter to read and remember the email address, while also saving space – albeit small – on your CV.
Location
If you tend to include your address on your CV, you should add a "location" icon instead of the word "address". An icon is much neater and should help you keep your address to just one line, saving on space.
If you don't normally include your address on your CV, you can also use a location icon to indicate the city you work in. This is a good idea if you have your CV uploaded on various headhunting websites, as it helps recruiters know if you're available to work in their location.
Telephone number
A great place to use an icon is when including your phone number on your CV. Instead of writing out "phone number" or "office number" you can simply add phone symbols for each number, simplifying your personal details and saving a little bit of space.
Make sure to differentiate between a home phone symbol (typically an old-fashioned looking phone) for your home number and a mobile icon for your mobile phone, although we'd recommend just including your mobile phone number.