Looking for a job and want lots of creative skills to include them on your CV?
In this article, we're giving you 40 examples of creative skills for your CV, covering everything from web design to video editing.
We've even included example CV quotes, to give you some inspiration as you write your own CV.

Essential creative skills

Here are the top essential creative skills to include on your CV:
Innovation– e.g. "Created an optimised user experience by overhauling our website design with UX and extensive prototyping."
Attention to detail – e.g. "Colour-coded website to reflect company branding and create an optimised customer experience."
Design software – e.g. "9+ years working in Adobe photoshop, creating custom posters, flyers, leaflets, and business cards."
Design – e.g. "Designed our customer feedback surveys to encourage personalised responses, helping us create market funnels based on customer behaviour."
Idea generation – e.g. "Innovated our new online advertising strategy and video campaign, resulting in an 845% increase in click-through in PPC advertising."
Planning – e.g. "Organised a 6-month long advertising campaign and influencer-marketing campaign, cultivating brand awareness and brand recognition online."
Visual Communication – e.g. "Organised visual strategy for the shop floor redecoration, opting for spacious aisles and a more customer-centric physical experience."
Creative writing – e.g. "Wrote company's SEO blog and all LinkedIn content, increasing organic traffic and click-through."
Product development – e.g. "Developed sketches and 3D prototypes, collaborating with the design team to optimise user functionality."
Critical thinking – e.g. "Decided to move our team to a new CMS, changing our communication strategy to encourage idea generation and brainstorming."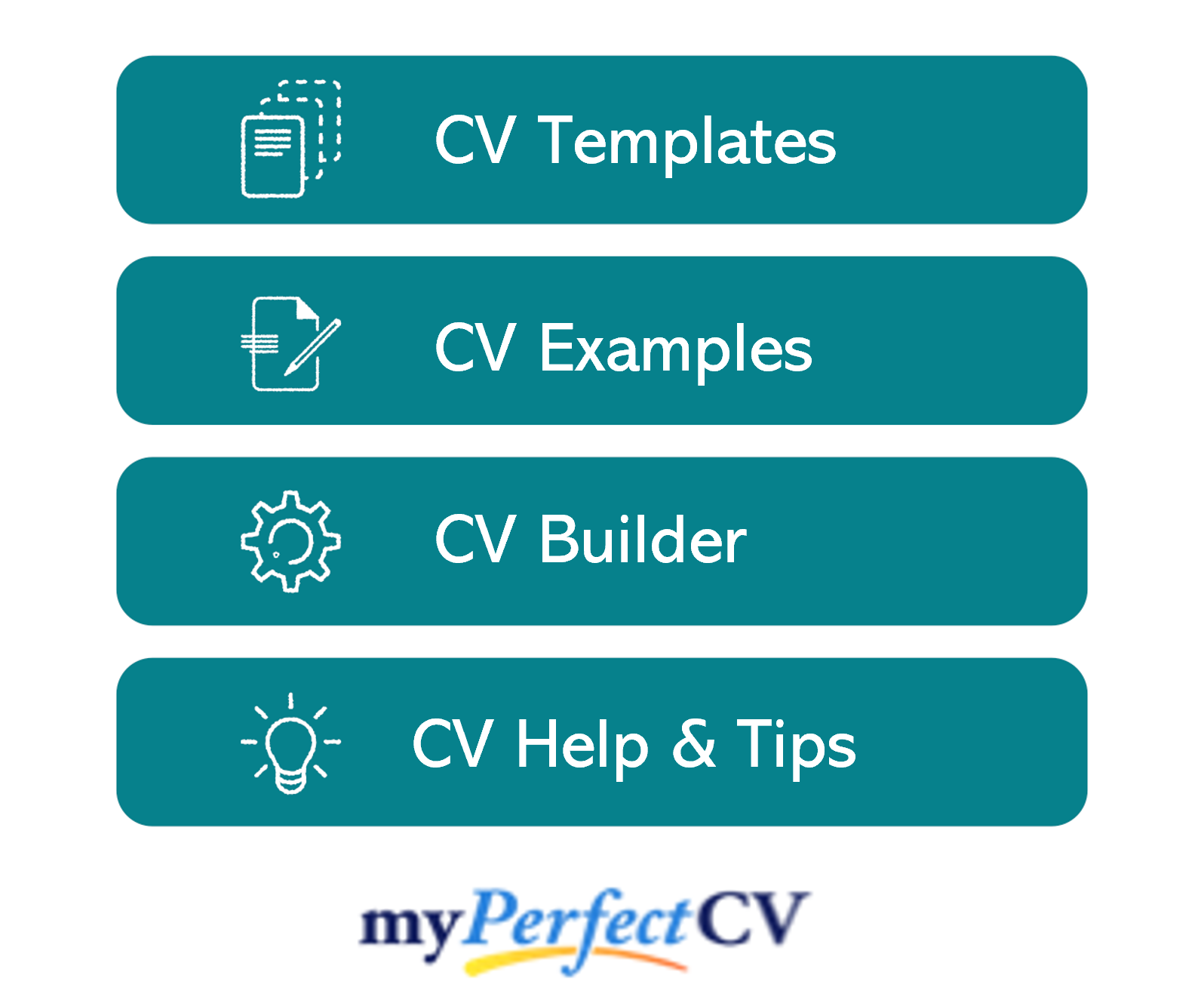 Graphic Design

Good with photoshop? Here are the top essential graphic design skills you should include on your CV:
Photo editing – e.g. "Used InDesign to retouch professional headshots, promotional photographs and stock photographs."
Adobe – e.g. "Used Adobe Creative Studio to create compelling visuals for our online store, creating mock-ups to demonstrate how clothing items would look when worn."
Typography – e.g. "Created company font and logo used for business stationary, all merchandise and all visual communication."
Photography – e.g. "Shot the advertising campaign over the course of 2 days, working with marketing team to create collaborative finished product."
Canva – g. "Created and branded all our Instagram infographics and posts using creative tools in Canva."
UI/UX Design – e.g. "Identified core tasks and analysed behavioural data to optimise the website and create a more user-friendly experience."
Print design – e.g. "Created printed flyers and point-of-sale graphics for our shop floor during promotional and seasonal periods."
Branding – e.g. "Designed all company branding, logo, colour themes and font, applying the styles across all of our social media channels and any online presence."
Digital literacy – e.g. "Trained design staff in UI/UX optimisation, in how to identify core goals and interpret behavioural data."
Video editing

Here are some of the top essential video-editing skills to include on your CV:
Final cut pro – e.g. "10+ years' experience creating video campaigns in Final Cut Pro for various clients in the finance sector."
Visual marketing– e.g. "Headed up our marketing team to develop our brand identity and brand story, using visual marketing and word-of-mouth to increase brand recognition."
Self-motivation – e.g. "Managed several clients while working as a freelancer, completed all projects to deadline and retained 13 of 21 clients long-term."
Colour correcting – e.g. "Colour-corrected 300 hours of black-and-white reels from the 1930s, showing how they'd look if filmed in colour."
Adobe creative suite – e.g. "Created stills and short music videos using Adobe creative suite, winning a Webby award for one campaign for a client in the education sector."
Sound editing – e.g. "Cut and synchronised audio to video, mastering over 400 television programs for broadcast television."
Trends – e.g. "Picked up on specific trends while working on video campaigns for high-street fashion retailer, with one viral ad campaign gathering over 10 million YouTube views."
After effects – e.g. "Used After Effects to create grainy, vintage videos for a documentary series about Victorian Britain, with successful rendering."
Editing – e.g. "Finalised TV episodes, cut long scenes, took creative direction over storylines and presented the final product to our production team."
Collaboration – e.g. "Created and stylised music video according to client's brief and instructions, with the music video reaching the top 50 in the UK charts."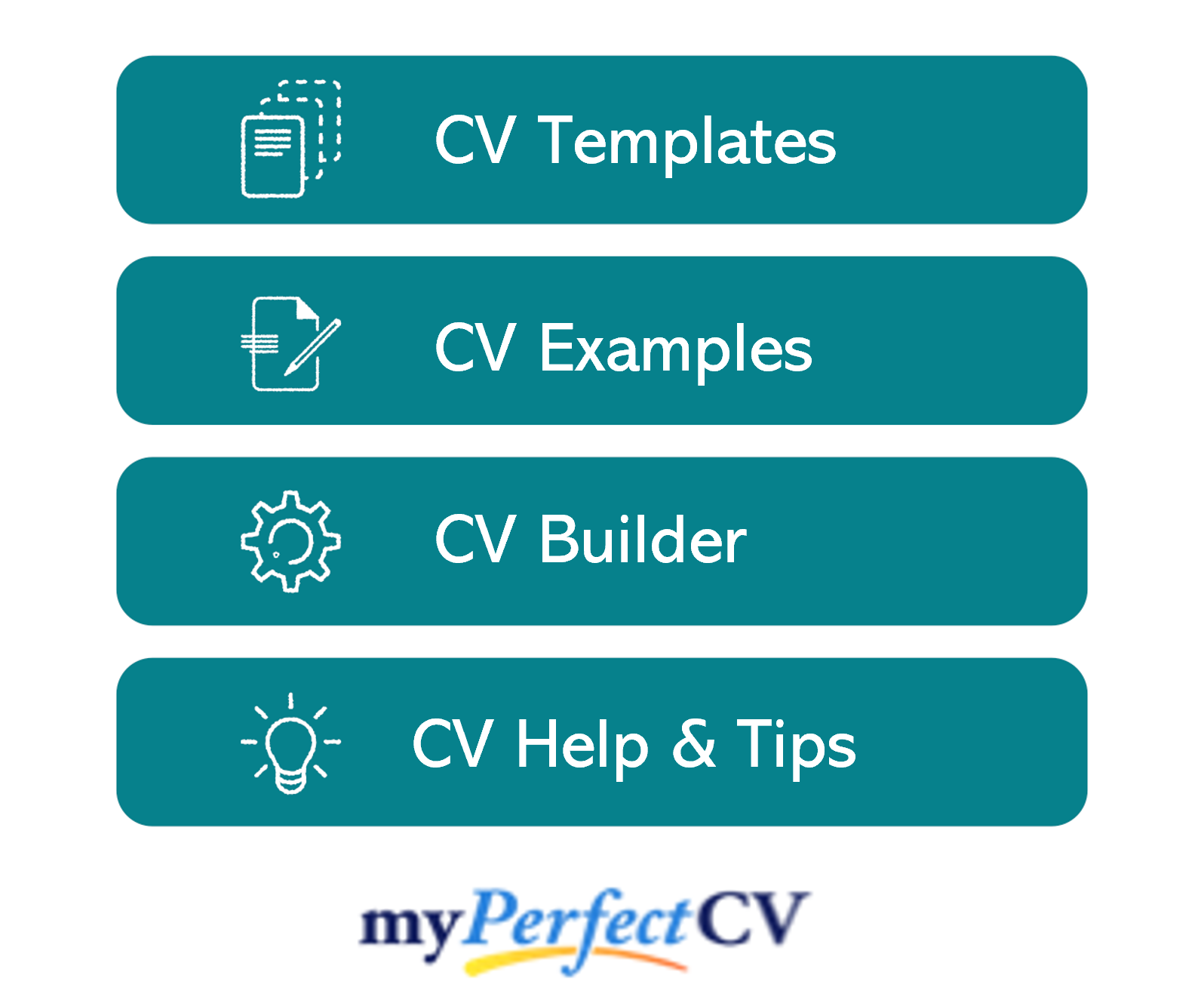 Web design

Here are the top essential web design skills to include on your CV:
CMS skills – e.g. "Build a software designed to be integrated into WordPress, with over 500,00 downloads EOY."
JavaScript– e.g. "Consulted with engineer team to re-write JavaScript and remove unused JavaScript and increase website rapidity and functionality."
SASS/SCSS – e.g. "Simplified CSS operations using SASS, adding extensions and decreasing graphic rendering time."
Problem solving – e.g. "Worked with clients to help assist in any troubleshooting problems that occurred after the installation and launch of their website or themes."
CSS – e.g. "Changed website CSS to optimise buyer experience and decrease poor levels of visitor click-through."
SEO – e.g. "Optimised our web content with SEO keyword research, link-building and high-quality copywriting and written blog content."
Creative thinking – e.g. "Designed a user-centric customer shopping experience, allowing customers to select products according to their needs and budget."
Initiative – e.g. "Turned website homepage into lead magnets for returning customers to receive on the landing page, increasing email lists and encouraging customer loyalty."
WordPress – e.g. "Built and distributed over 500 WordPress themes, with accessible user-friendly features and bright, reader-friendly aesthetics."
What are creative skills?
Creative skills pertain to any skills or qualities that relate to the creative industries. Creative skills can encompass anything from technical skills (such as proficiency in various design software e.g. Photoshop) to soft skills such as self-motivation and critical thinking.
Creative skills don't just relate to your work experience but can also include training programs you've completed. If you've successfully completed or even self-trained in any creative software, you can include these on your CV.
In general, most creative skills will demonstrate your innovation, self-motivation and critical thinking skills, as well as technical competences.
Why are creative skills important?
Having strong creative skills is key if you want to land roles in the following industries: web design, graphic design, social media management, videography, website design and fashion design.
Creative skills also demonstrate to a potential recruiter that you're a self-starter who can offer an innovative dimension to their team. Even if you're not applying to a creative role, having creative skills demonstrates that you're detail-orientated and thorough in your work, capable of generating ideas and brainstorming.
With so many industries now focused on visual marketing and brand storytelling for their marketing campaigns, having creative skills will give your CV a competitive edge.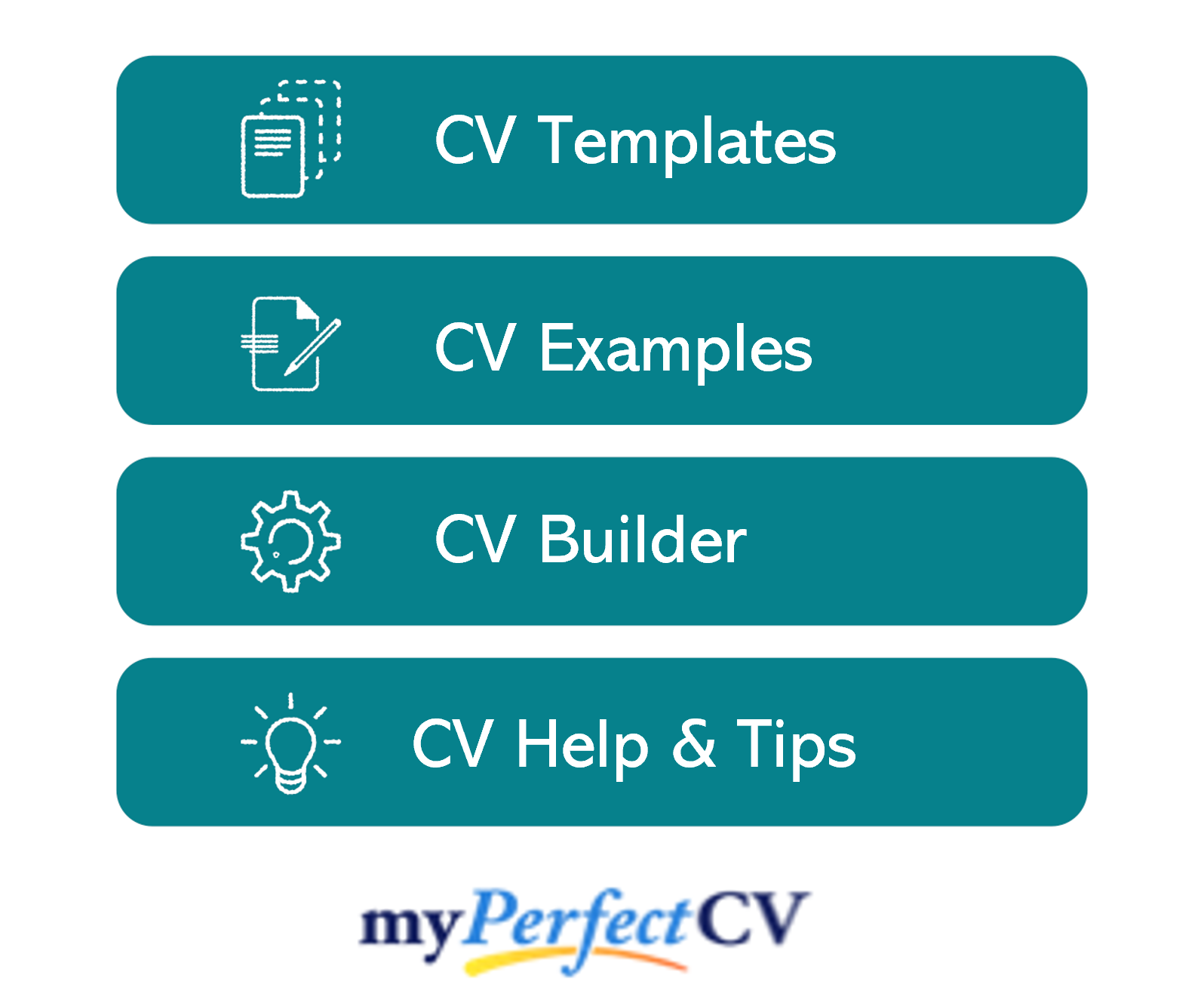 How to include creative skills on your CV
So, how do you include creative skills on your CV? You have two main options: you can include your creative skills in your main CV profile, or you can add them into the jobs section of your CV, in the same place where you list your roles and responsibilities.
In your CV profile
If you're trying to establish yourself as a creative professional and applying to creative jobs, you should include your core creative skills in your CV profile.
Your CV profile is your one chance to make a good impression with a busy recruiter, so it's a good idea to highlight your creative skills right away and make it clear that you have the relevant skills and work experience for the role.
While you'll still be including your creative skills in your work experience section, tailoring your CV profile to the industry you want to work will prove to be key to landing an interview. In the image below, you can find an example of creative skills included in a CV profile: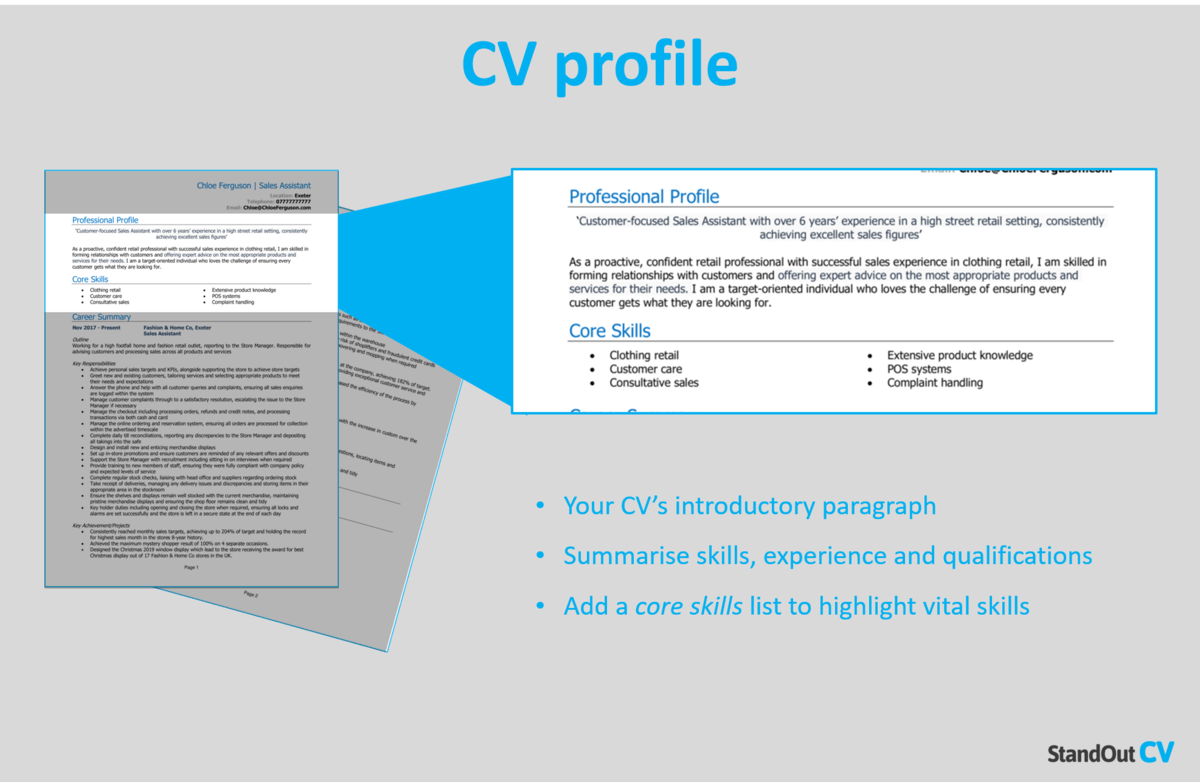 In your jobs
If you're not applying to a creative role (or if your professional profile isn't that of a creative) you can include your creative skills in the work experience section of your CV, when you list your jobs.
This is a great way to demonstrate your versatility: creative skills are a major bonus in lots of industries, including marketing, social media management and advertising. Even if you're not applying to a role in the creative industry, showing off your creative skills is advantageous.
Make sure to also list important achievements alongside your technical knowledge. If you're listing technical knowledge, make sure to add how many years you've been using the software or technology. "Adobe Creative Suite (8+ years)" is much more compelling to a recruiter than simply "Adobe" or "Adobe creative suite skills."
In the image below, you can find an example of creative skills included in the jobs section of a CV: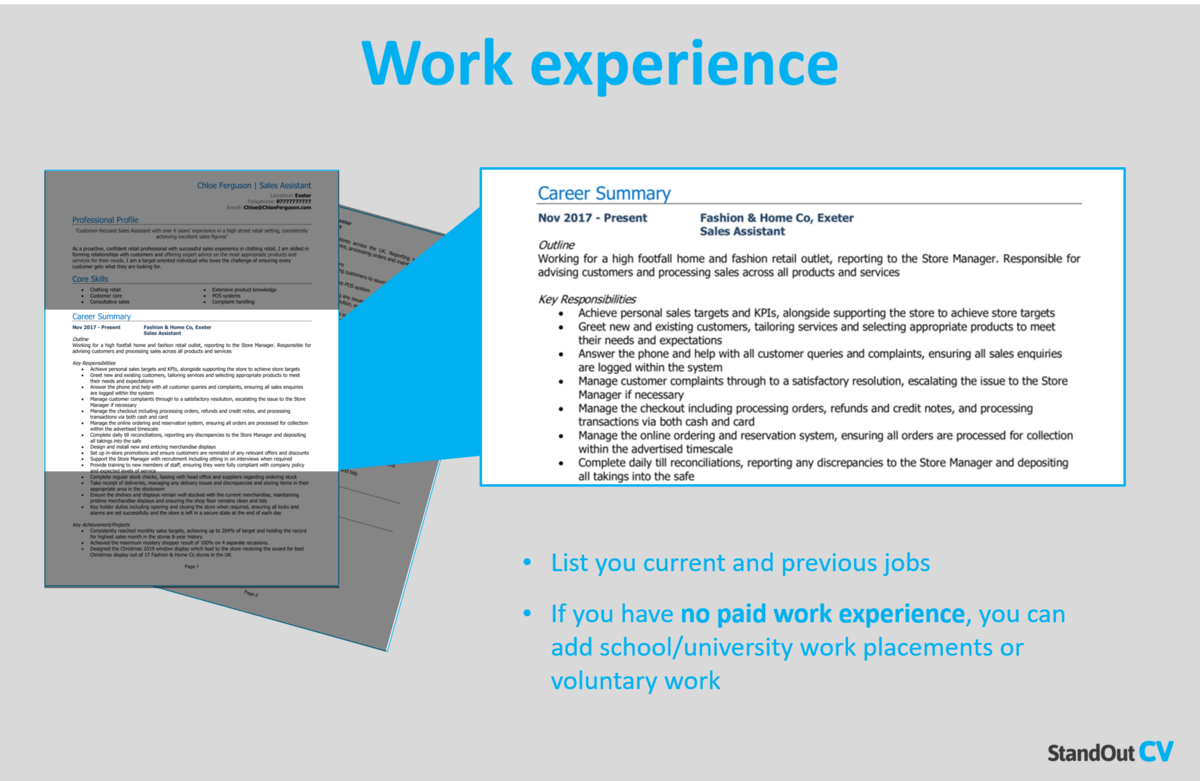 What to avoid
When it comes to adding creative skills to your CV, don't be generic. It's important to be able to back up any claims you make about your skills, so make sure you're able to give solid evidence of your skills in action.
Creative jobs might require the presentation of a portfolio, so you should be prepared to present some of your previous work during your interview. You can add "Portfolio available on request" if you list specific technical skills on your CV, such as video editing or graphic design.
Most importantly, only highlight the creative skills that are relevant to the job, and that you can back up with examples.