Trainee roles are an important way to break into the dental industry. The problem is, this makes them more competitive.
So, if you want to beat out competition and win the crown, you need an impressive cover letter that's going to get you noticed.
For an application that's sure to put a smile on the recruiter's face, check out our step-by-step guide below, complete with trainee dental assistant cover letter examples.

Trainee Dental Nurse cover letter example 1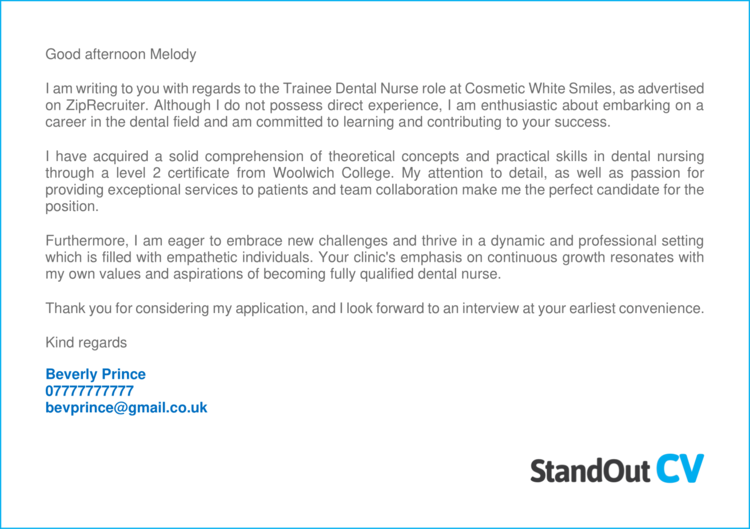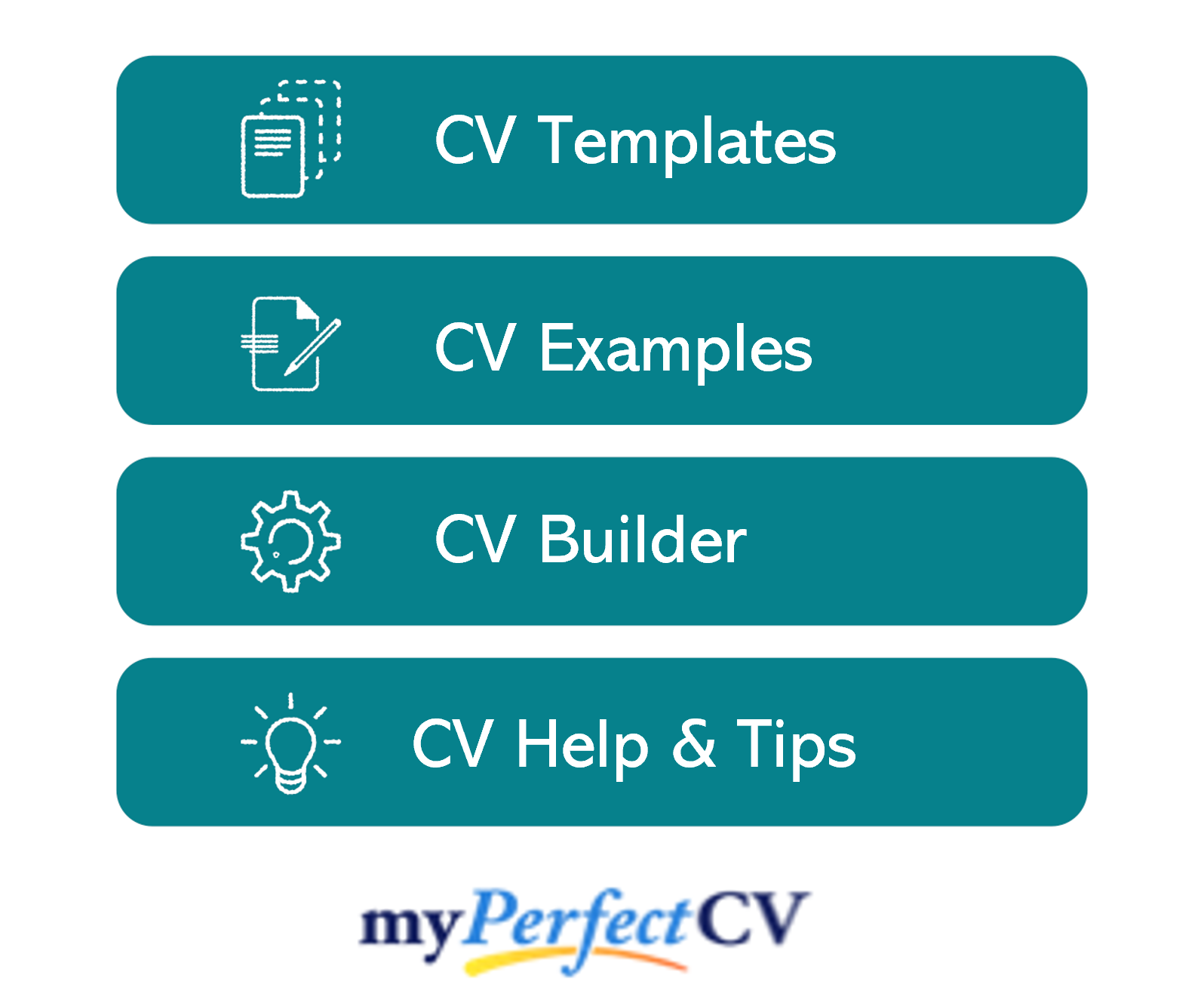 Trainee Dental Nurse cover letter example 2
Trainee Dental Nurse cover letter example 3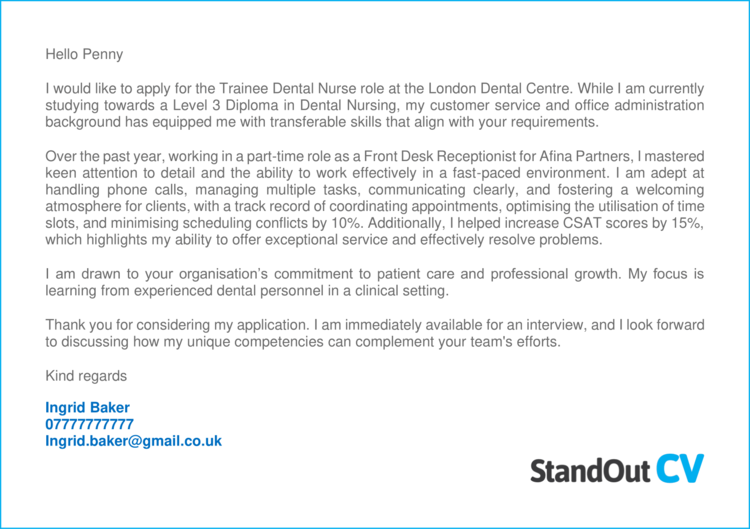 The example cover letters here should give you a good general idea on how your Trainee Dental Nurse cover letter should be formatted and written.
The rest of this guide gives more specific guidance on how to create your own cover letter in this format, and even includes some templates you can copy and paste.
How to write a Trainee Dental Nurse cover letter
A simple step-by-step guide to writing your very own winning cover letter.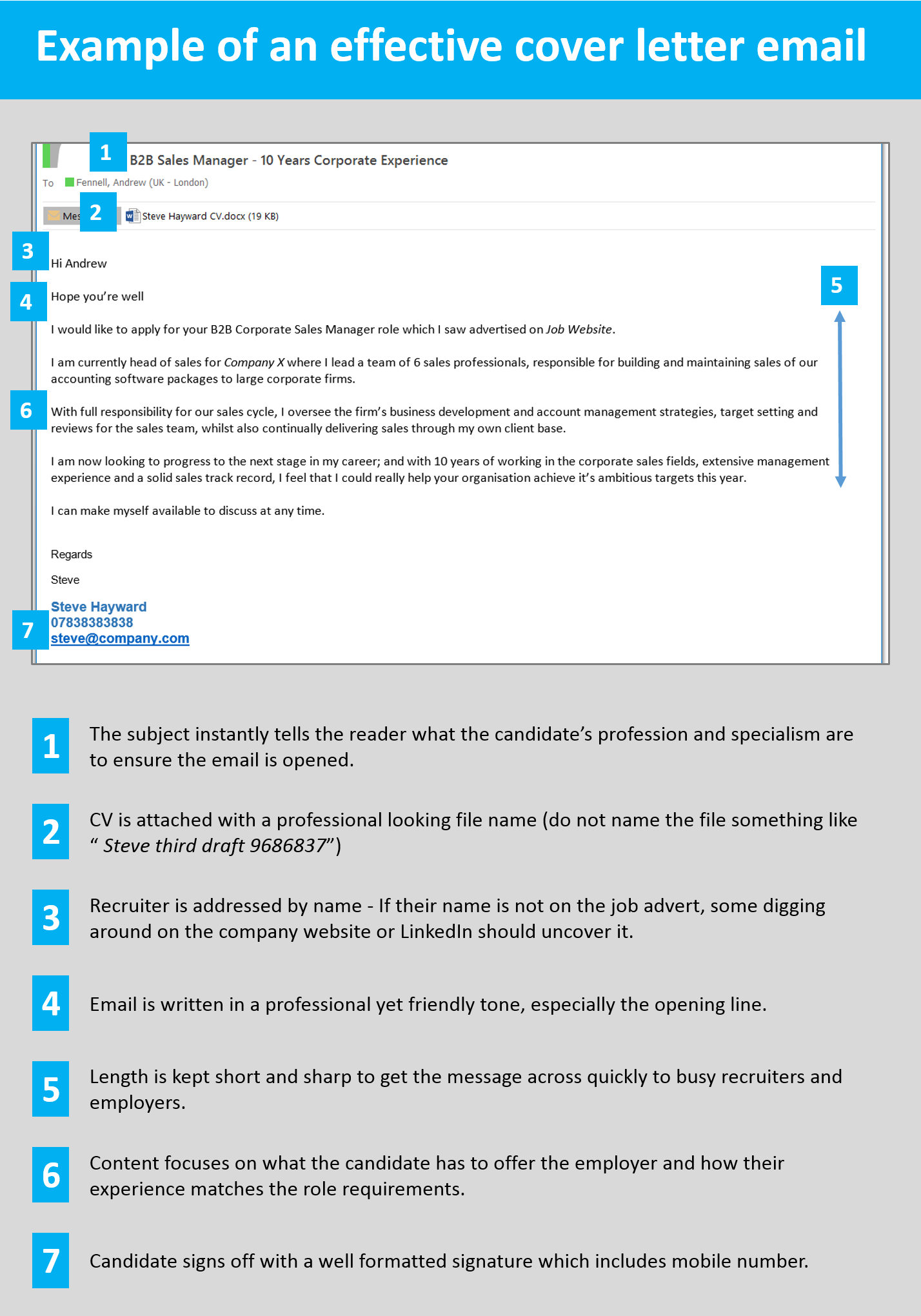 Write your cover letter in the body of an email/message
When you send a cover letter with a job application, you should always write your message into the body of your email – or the body of the messaging system if you are sending via a job website.
Why do this?
Simply because you want to get your message seen as soon as the recruiter opens your application.
If you attach the cover letter as a separate item, this means the recipient will have to open it before they can read it – slowing down the process and potentially causing frustration along the way.
So, write your cover note in the body of your email/message to ensure you make an instant connection with the reader.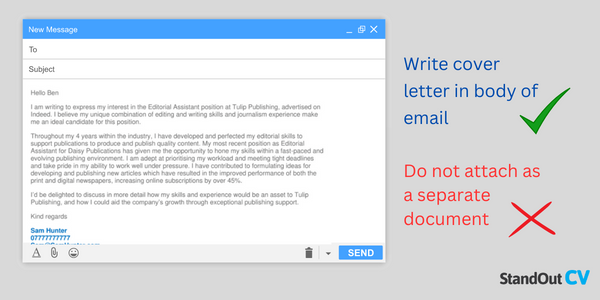 Start with a friendly greeting

To kick your cover letter off, start with a friendly greeting to build rapport with the recruiter instantly.
Your greeting should be personable but professional. Not too casual, but not too formal either
Go with something like…
Hi
Hi [insert recruiter name]
Hi [insert department/team name]
Avoid old-fashioned greetings like "Dear sir/madam" unless applying to very formal companies.
How to find the contact's name?
Addressing the recruitment contact by name is an excellent way to start building a strong relationship. If it is not listed in the job advert, try these methods to find it.
Check out the company website and look at their About page. If you see a hiring manager, HR person or internal recruiter, use their name. You could also try to figure out who would be your manager in the role and use their name.
Head to LinkedIn, search for the company and scan through the list of employees. Most professionals are on LinkedIn these days, so this is a good bet.
Identify the role you are applying for
Once you have opened the cover letter with a warm greeting, you need to explain which role you are interested in.
Sometimes a recruitment consultant could be managing over 10 vacancies, so it's crucial to pinpoint exactly which one you are interested in.
Highlight the department/area if possible and look for any reference numbers you can quote.
These are some examples you can add..
I am interested in applying for the role of Trainee Dental Nurse with your company.
I would like to apply for the role of Sales assistant (Ref: 40f57393)
I would like to express my interest in the customer service vacancy within your retail department
I saw your advert for an IT project manager on Reed and would like to apply for the role.
Highlight your suitability
The main purpose of your cover letter is to excite recruiters and make them eager to open your CV. And you achieve this by quickly demonstrating your suitability to the job you are applying for.
Take a look at the job adverts you are applying for, and make note of the most important skills being asked for.
Then, when you write your cover letter, make your suitability the focal point.
Explain how you meet the candidate requirements fully, and why you are so well suited to carry out the job.
This will give recruiters all the encouragement they need to open your CV and consider your application.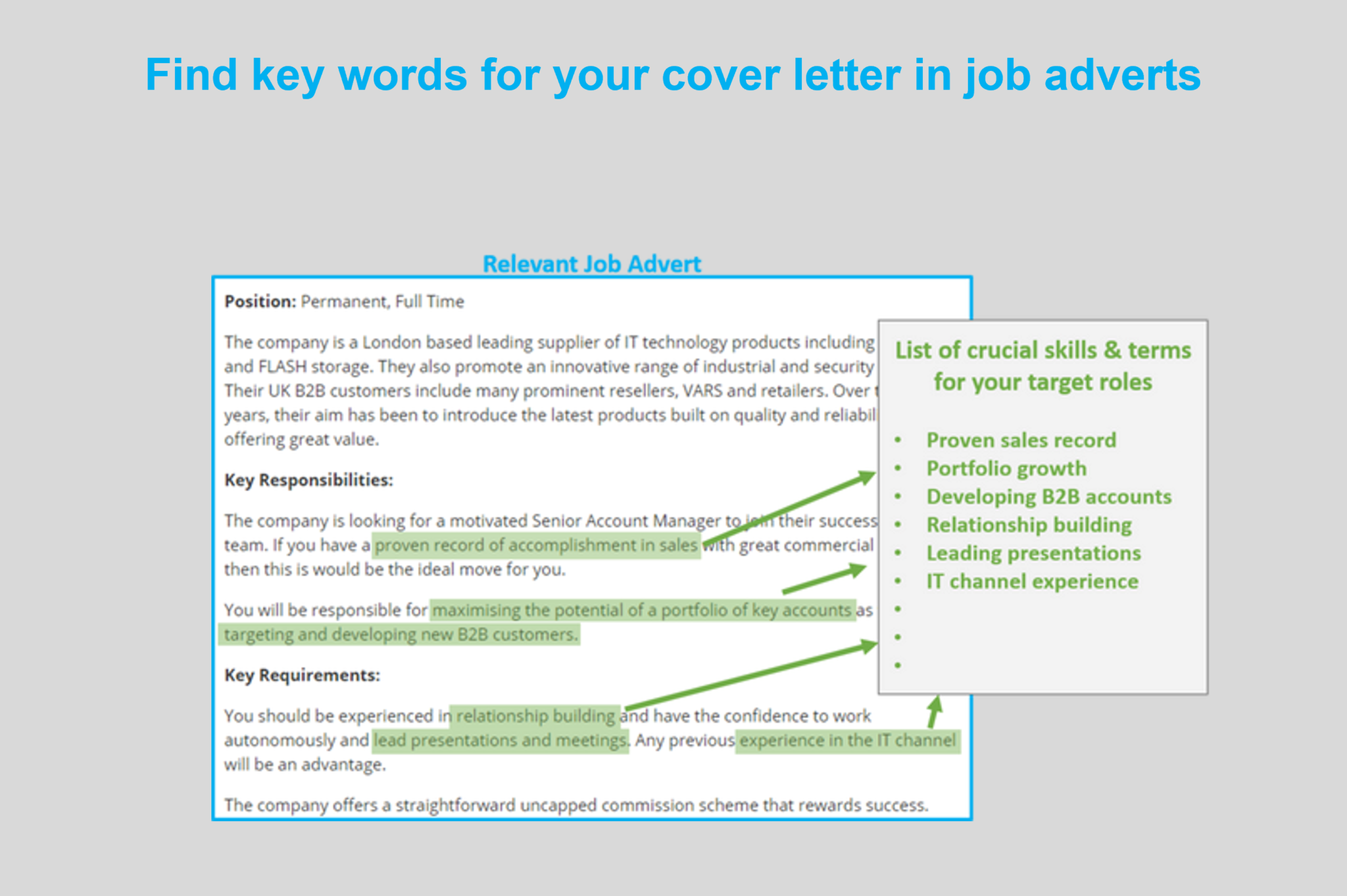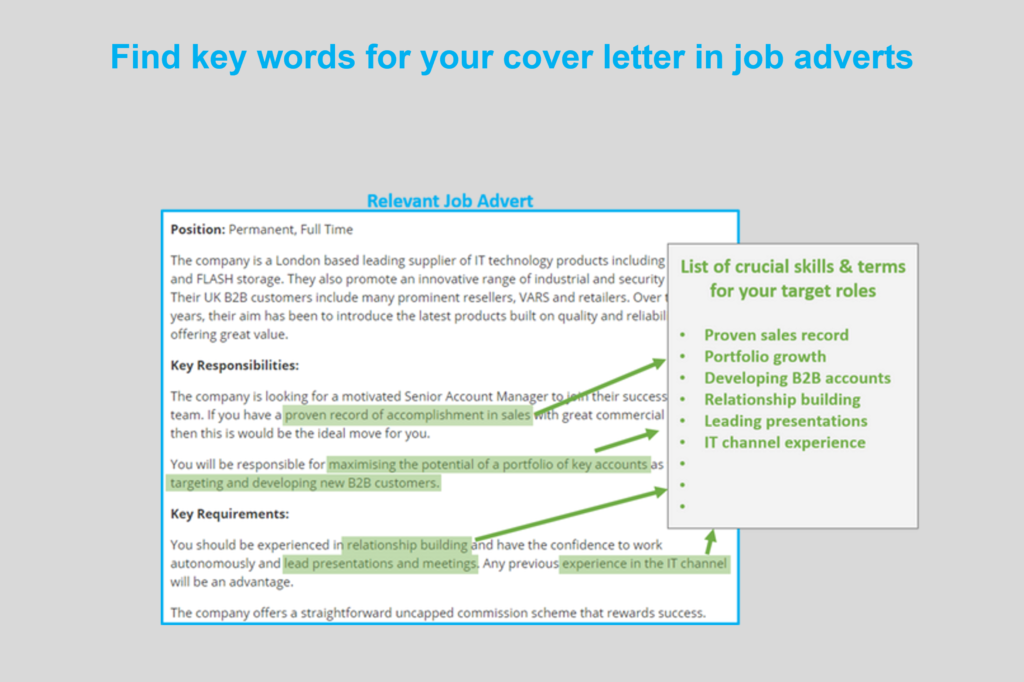 Keep it short and sharp
It is best to keep your cover letter brief if you want to ensure you hold the attention of busy recruiters and hiring managers. A lengthy cover letter will probably not get read in full, so keep yours to around 3-6 sentences and save the real detail for your CV.
Remember the purpose of your cover letter is to quickly get recruiters to notice you and encourage them to open your CV, so it only needs to include the highlights of your experience.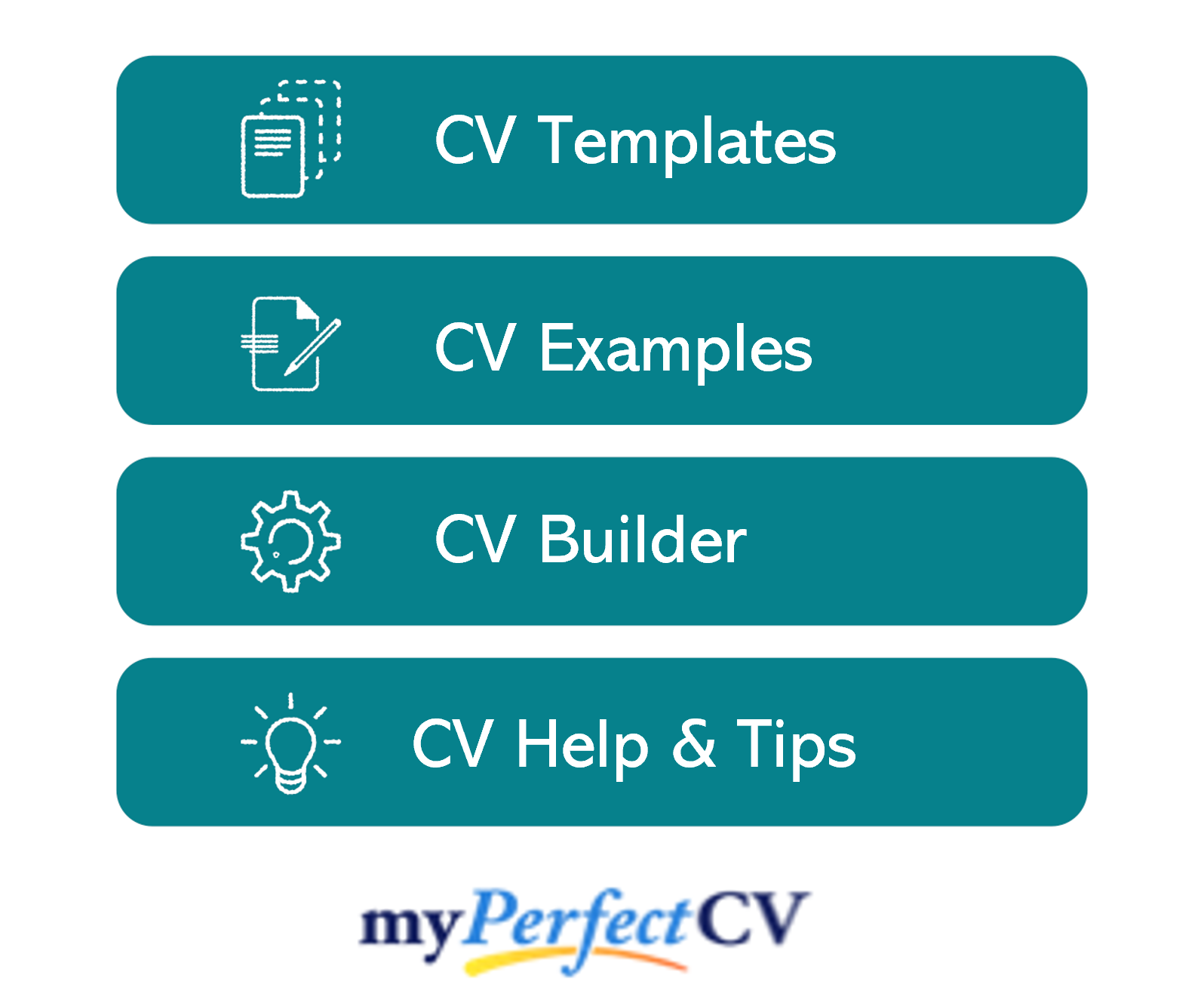 Sign off professionally
To finish off your cover note, add a professional signature to the bottom, stating your important contact details and information.
This not only provides recruiters with multiple means of contacting you, but it also adds a nice professional appearance to the cover letter, which shows that you know how to conduct yourself in the workplace.
Include the following points;
A friendly sign off – e.g. "Warm regards"
Your full name
Phone number (one you can answer quickly)
Email address
Optional
Profession title
Professional social network – e.g. LinkedIn
Here is an example signature;
Warm regards,
Aaron Smith
Customer service professional
075557437373
Aaron@smith.com
LinkedIn
Quick tip: To save yourself from having to write your signature every time you send a job application, you can save it within your email drafts, or on a separate document that you could copy in.

What to include in your Trainee Dental Nurse cover letter
Here's what kind of content you should include in your Trainee Dental Nurse cover letter…
The exact info will obviously depend on your industry and experience level, but these are the essentials.
Your relevant experience – Where have you worked and what type of jobs have you held?
Your qualifications – Let recruiters know about your highest level of qualification to show them you have the credentials for the job.
The impact you have made – Show how your actions have made a positive impact on previous employers; perhaps you've saved them money or helped them to acquire new customers?
Your reasons for moving – Hiring managers will want to know why you are leaving your current or previous role, so give them a brief explanation.
Your availability – When can you start a new job? Recruiters will want to know how soon they can get you on board.
Don't forget to tailor these points to the requirements of the job advert for best results.
Trainee Dental Nurse cover letter templates
Copy and paste these Trainee Dental Nurse cover letter templates to get a head start on your own.
Template 1
Good afternoon, Melody
I am writing to you with regards to the Trainee Dental Nurse role at Cosmetic White Smiles, as advertised on ZipRecruiter. Although I do not possess direct experience, I am enthusiastic about embarking on a career in the dental field and am committed to learning and contributing to your success.
I have acquired a solid comprehension of theoretical concepts and practical skills in dental nursing through a level 2 certificate from Woolwich College. My attention to detail, as well as passion for providing exceptional services to patients and team collaboration make me the perfect candidate for the position.
Furthermore, I am eager to embrace new challenges and thrive in a dynamic and professional setting which is filled with empathetic individuals. Your clinic's emphasis on continuous growth resonates with my own values and aspirations of becoming fully qualified dental nurse.
Thank you for considering my application, and I look forward to an interview at your earliest convenience.
Kind regards
Beverly Prince
Template 2
Good morning, Sandra
I am excited to apply for the Trainee Dental Nurse position at Colosseum Dental. With valuable volunteer experience in a dental office, I am eager to bring my dedication and competencies to contribute to the exceptional patient care that your clinic is known for.
During my 2 years as a volunteer for Smile Club, I gained hands-on experience in a clinical setting, which allowed me to develop and refine a range of skills such as appointment scheduling, radiography/chair-side assistance, sterilisation, infection control, patient interaction, and record-keeping.
Furthermore, I had the privilege of learning from experienced dental professionals, where I played a role in increasing patient satisfaction by 10% through comforting and reassuring them during procedures, as well as contributing towards boosting the organisation's social media presence by 30% due to executing online marketing strategies.
Please to do not hesitate to contact me via email or by phone, as I am immediately available for a virtual or in-person interview. Thank you for your consideration.
Kind regards
Lynn Ravencroft
Template 3
Hello Penny
I would like to apply for the Trainee Dental Nurse role at the London Dental Centre. While I am currently studying towards a Level 3 Diploma in Dental Nursing, my customer service and office administration background has equipped me with transferable skills that align with your requirements.
Over the past year, working in a part-time role as a Front Desk Receptionist for Afina Partners, I mastered keen attention to detail and the ability to work effectively in a fast-paced environment. I am adept at handling phone calls, managing multiple tasks, communicating clearly, and fostering a welcoming atmosphere for clients, with a track record of coordinating appointments, optimising the utilisation of time slots, and minimising scheduling conflicts by 10%. Additionally, I helped increase CSAT scores by 15%, which highlights my ability to offer exceptional service and effectively resolve problems.
I am drawn to your organisation's commitment to patient care and professional growth. My focus is learning from experienced dental personnel in a clinical setting.
Thank you for considering my application. I am immediately available for an interview, and I look forward to discussing how my unique competencies can complement your team's efforts.
Kind regards
Ingrid Baker
Writing a strong attention-grabbing cover letter is a vital step in landing a good Trainee Dental Nurse job.
Use the tips, strategies and examples above to get more responses from you job applications and start lining job interview up.
Good luck with your job search!