A role as a teaching assistant can be incredibly rewarding. You can help students to learn, grow and achieve their goals.
But first, you've got to achieve your own goal of securing the position.
If you're not sure where to start, let us school you for a moment.
In the guide below, we'll show you how to write an impressive application, as well as share some teaching assistant cover letter examples.

Teaching Assistant cover letter example 1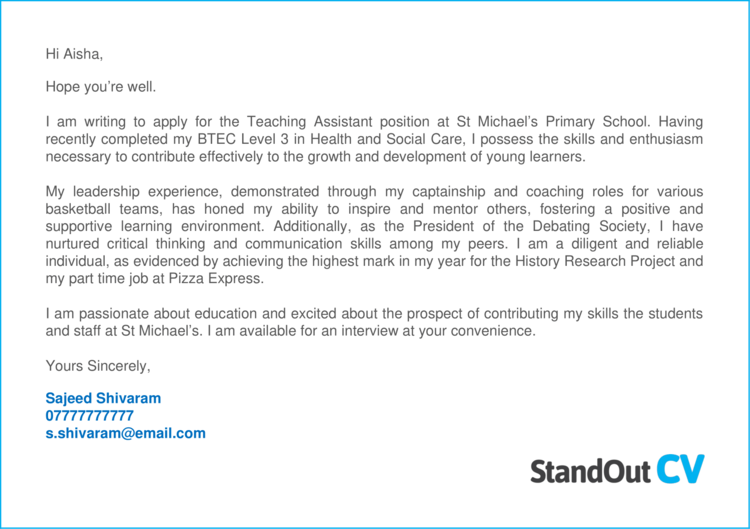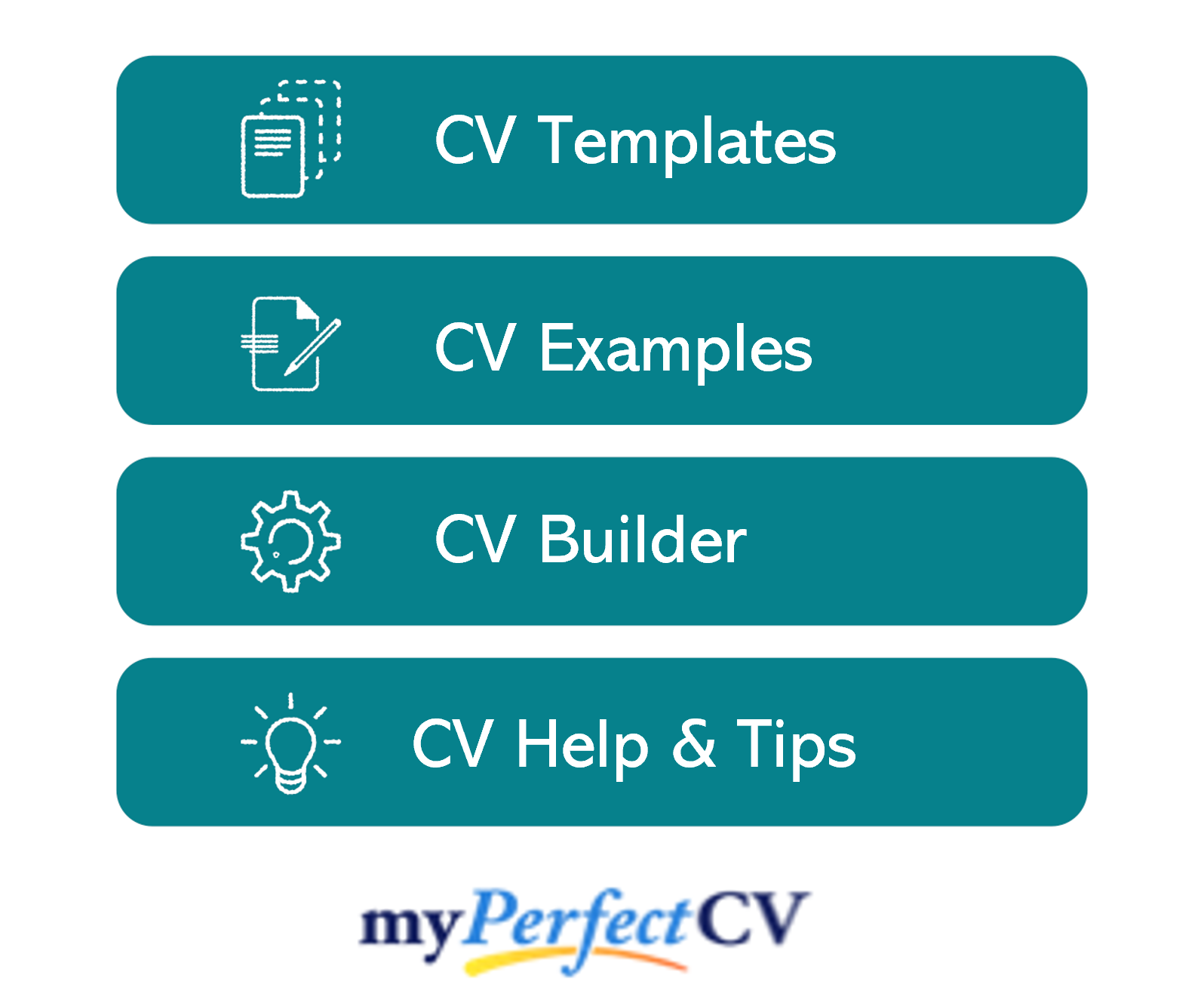 Teaching Assistant cover letter example 2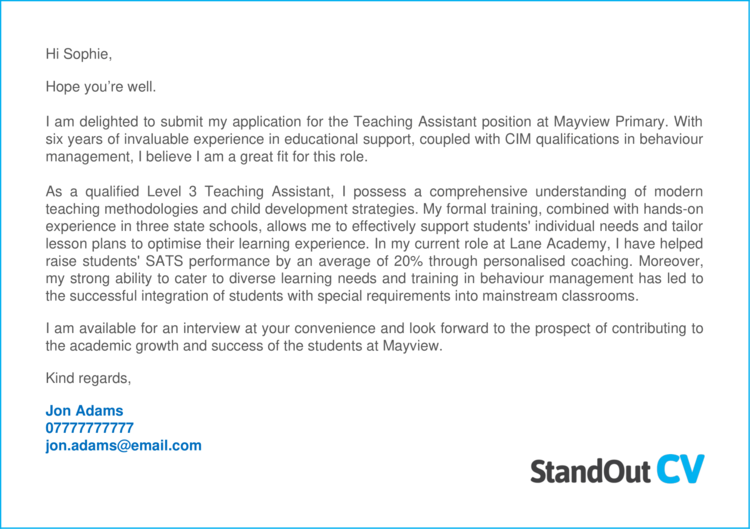 Teaching Assistant cover letter example 3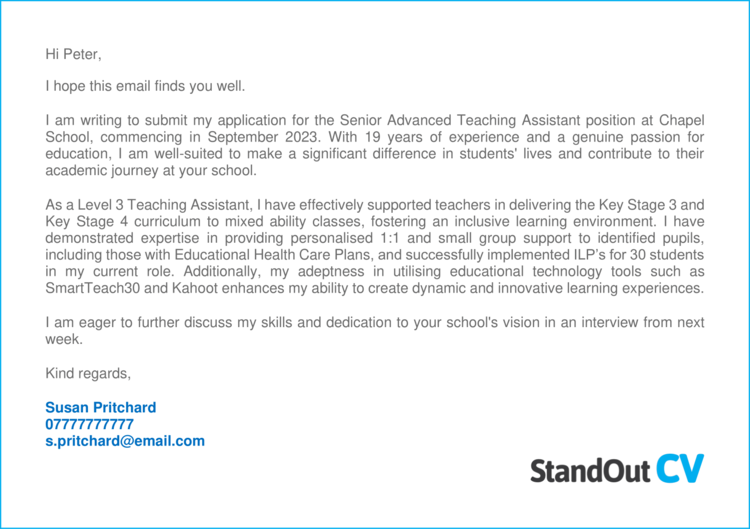 These Teaching Assistant cover letter examples provide you with some guidance and inspiration for writing a cover letter that gets noticed and ensures your CV will get opened.
But if you really want to master the art of writing a winning cover letter, then follow our step-by-step cove letter writing guide below.
How to write a Teaching Assistant cover letter
Here's a simple process to write your own interview-winning cover letter.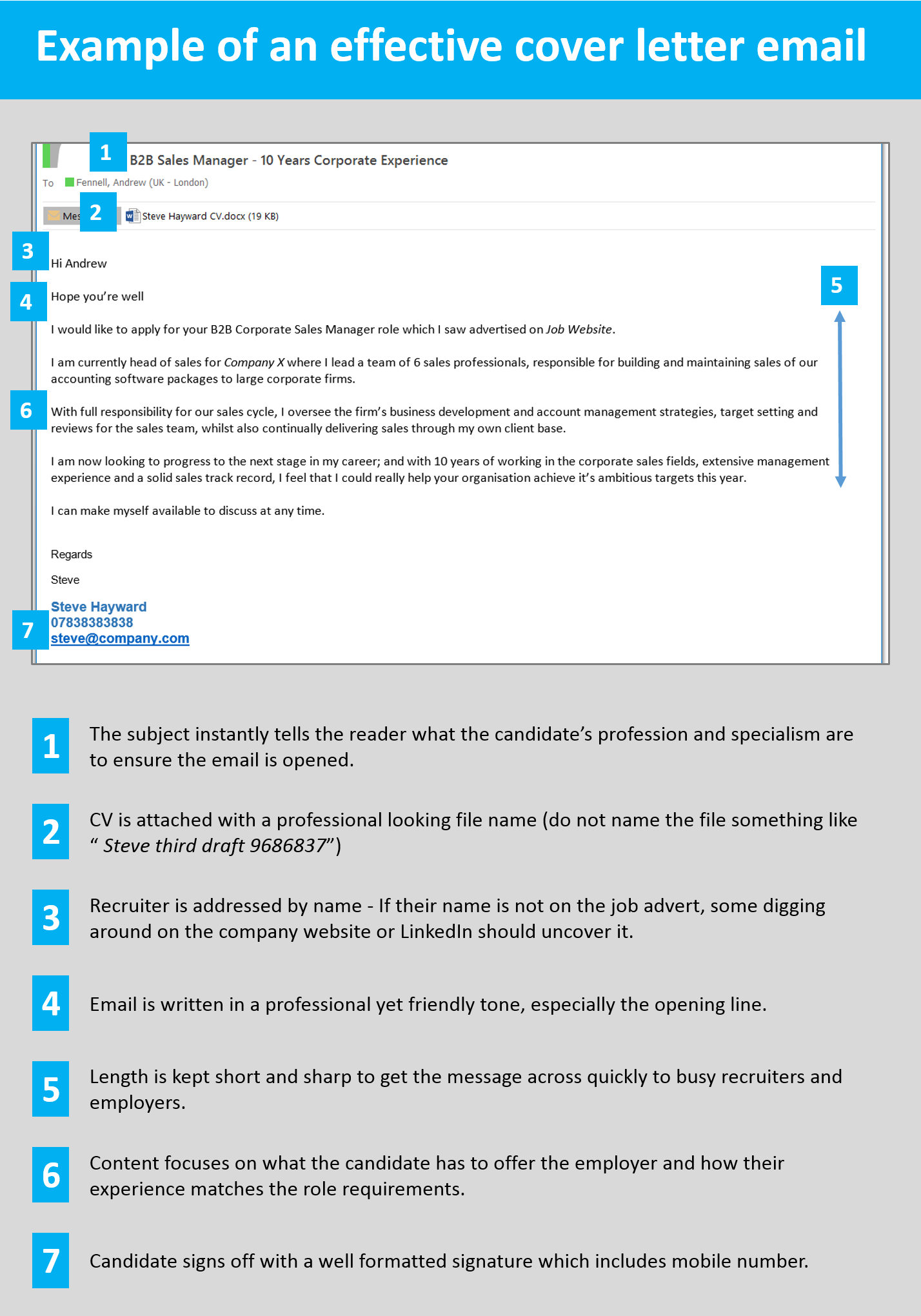 Write your cover letter in the body of an email/message
You should write your cover letter in the body of the email (or messaging system if sending via a job board) and never attach it as a document.
The reason for this?
You want your cover letter to start connecting with the recruiter from the moment they open your application.
If they have to open a document to read it, it will slow things down and they may not even bother to open it.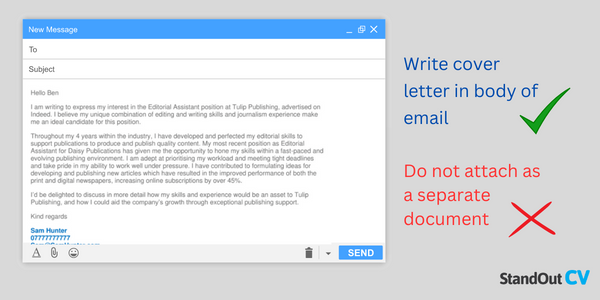 Start with a friendly greeting

To build an instant connection with the recruiter reading your cover letter, start with a warm greeting.
It should be friendly but not casual – keeping it professional at all times.
Hi, hope you're well
Hi [insert recruiter name]
Hi [insert department/team name]
Avoid overly formal greetings like "Dear sir/madam" unless applying to very traditional companies.
How to find the contact's name?
Addressing the recruitment contact by name is an excellent way to start building a strong relationship. If it is not listed in the job advert, try these methods to find it.
Check out the company website and look at their About page. If you see a hiring manager, HR person or internal recruiter, use their name. You could also try to figure out who would be your manager in the role and use their name.
Head to LinkedIn, search for the company and scan through the list of employees. Most professionals are on LinkedIn these days, so this is a good bet.
Identify the role you are applying for
Once you have opened the cover letter with a warm greeting, you need to explain which role you are interested in.
Sometimes a recruitment consultant could be managing over 10 vacancies, so it's crucial to pinpoint exactly which one you are interested in.
Highlight the department/area if possible and look for any reference numbers you can quote.
These are some examples you can add..
I am interested in applying for the role of Teaching Assistant with your company.
I would like to apply for the role of Sales assistant (Ref: 40f57393)
I would like to express my interest in the customer service vacancy within your retail department
I saw your advert for an IT project manager on Reed and would like to apply for the role.
Highlight your suitability
The bulk of your cover letter should be focused around highlighting your suitability for the job you are applying to.
Doing this will show the recruiter that you are suitable candidate and encourage them to open your CV.
The best way to do this, is by studying the job advert you are applying to, and find out what the most important skills and knowledge are.
Once you know the most important requirements, you then need to highlight your matching skills to the recruiter. In a few sentences, tell them exactly why you are a good fit for the job and what you can offer the company.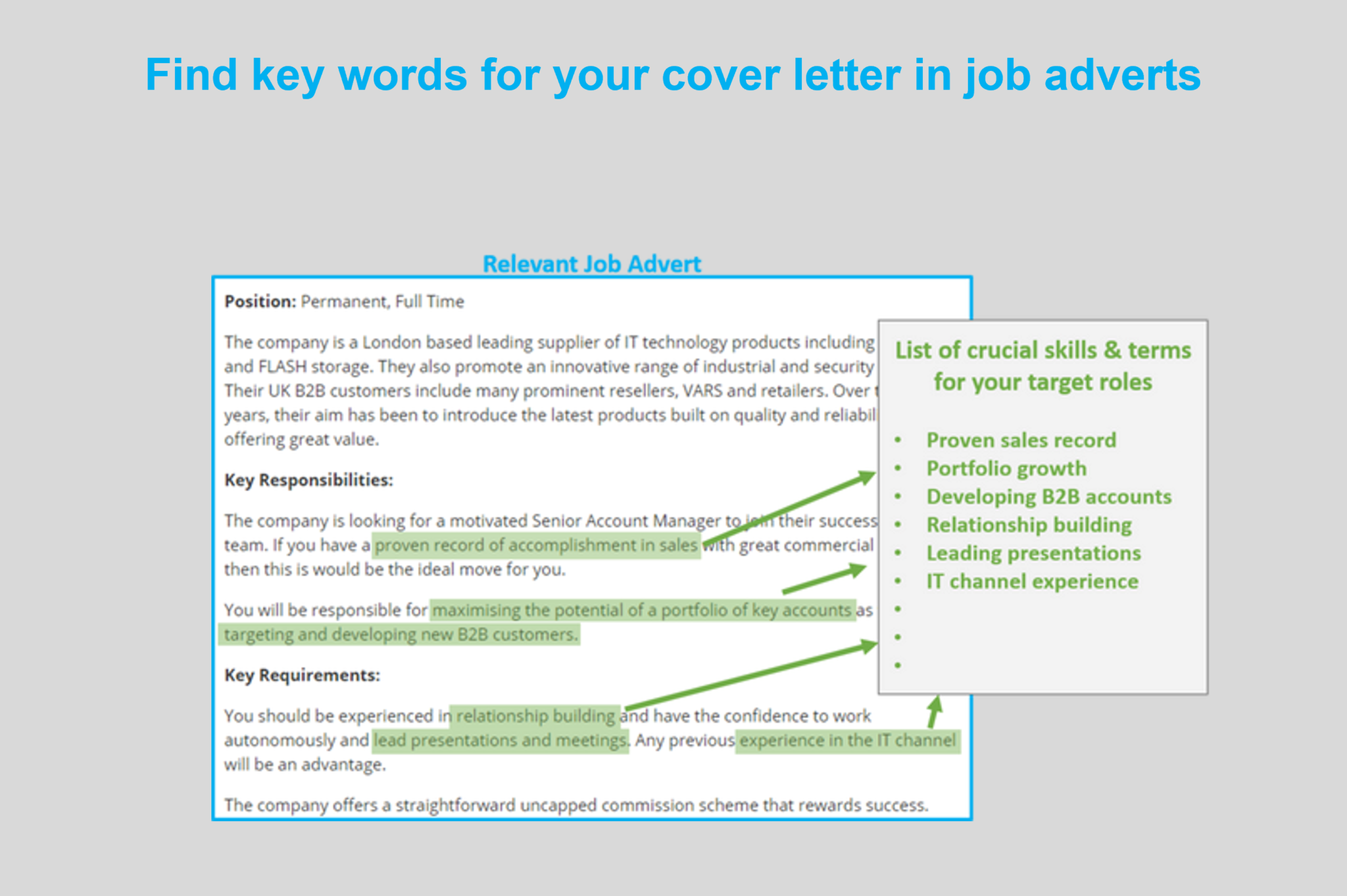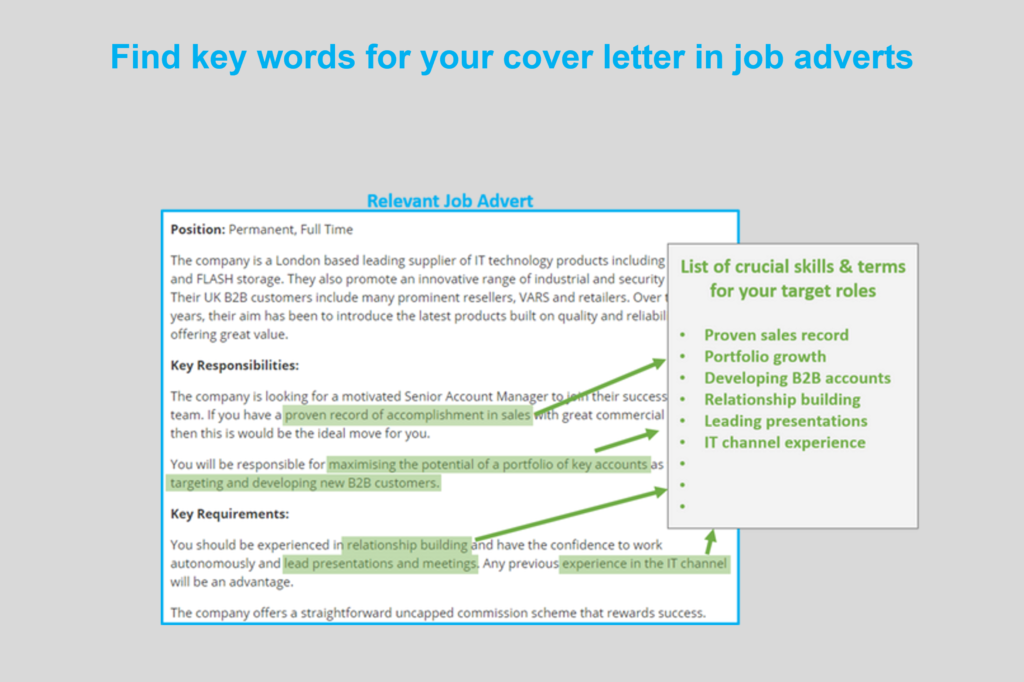 Keep it short and sharp
When sending a job application to a recruiter or hiring manager, it is important to remember that they will normally be very busy and pushed for time.
Therefore, you need to get you message across to them quickly (in a matter of seconds ideally). So, keep your cover letter short and to-the-point. A long waffling cover letter will overwhelm recruiters when they are running through hundreds of emails in there inbox, but a concise one will get their attention.
So, keep your cover letter to just a few sentences long, and save the extensive detail for your CV.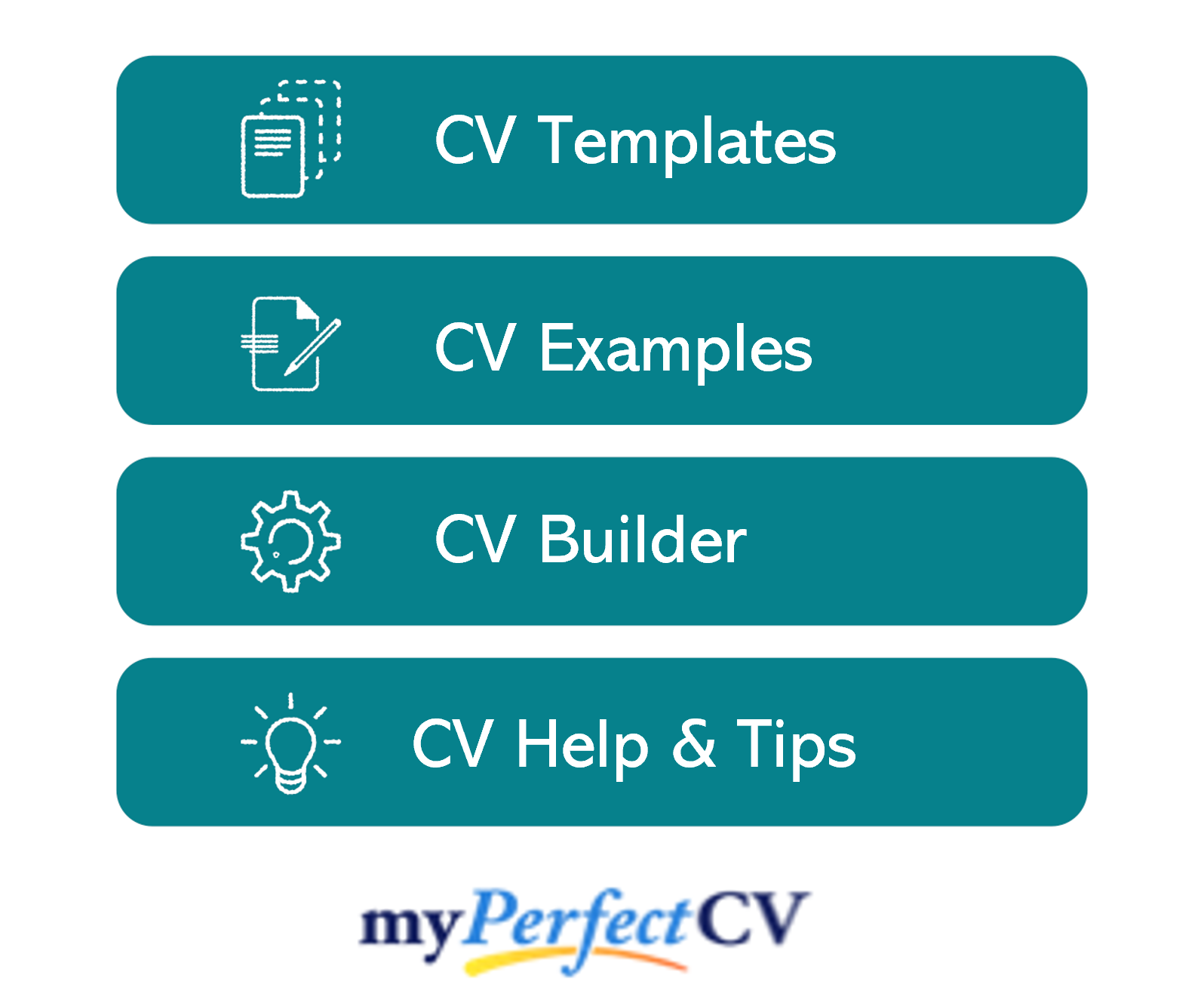 Sign off professionally
To round of your CV, you should sign off with a professional signature.
This will give your cover letter a slick appearance and also give the recruiter all of the necessary contact information they need to get in touch with you.
The information to add should include:
A friendly sign off – e.g. "Kindest regards"
Your full name
Phone number (one you can answer quickly)
Email address
Optional
Profession title
Professional social network –  e.g. LinkedIn
Here is an example signature;
Warm regards,
Jill North
IT Project Manager
078837437373
Jill@hotmail.com
LinkedIn
Quick tip: To save yourself from having to write your signature every time you send a job application, you can save it within your email drafts, or on a separate documents that you could copy in.

What to include in your Teaching Assistant cover letter
So, what type of information should you write about in your Teaching Assistant cover letter?
The specifics will obviously depend on your profession and the jobs you are applying to, but these are the key areas you should be covering.
Your industry experience – Tell recruiters the types of companies you have been working for and the roles you have held in the past.
Your qualifications – Highlight your most important relevant qualifications to show employers you are qualified to do the roles you are applying for.
The impact you have made – Demonstrate the positive impact you have made for employers in previous jobs. Have you saved money? Improved processes? Made customers happy?
Your reasons for moving – Employers will want to know why you are leaving your current/previous role, so provide them with a brief explanation here.
Your availability – When will you be able to start a new job? Check your current contract to find out your notice period if you are in a position already.
Teaching Assistant cover letter templates
Copy and paste these Teaching Assistant cover letter templates to get a head start on your own.
Template 1
Hi Aisha,
Hope you're well.
I am writing to apply for the Teaching Assistant position at St Michael's Primary School. Having recently completed my BTEC Level 3 in Health and Social Care, I possess the skills and enthusiasm necessary to contribute effectively to the growth and development of young learners.
My leadership experience, demonstrated through my captainship and coaching roles for various basketball teams, has honed my ability to inspire and mentor others, fostering a positive and supportive learning environment. Additionally, as the President of the Debating Society, I have nurtured critical thinking and communication skills among my peers. I am a diligent and reliable individual, as evidenced by achieving the highest mark in my year for the History Research Project and my part time job at Pizza Express.
I am passionate about education and excited about the prospect of contributing my skills the students and staff at St Michael's. I am available for an interview at your convenience.
Yours sincerely,
Sajeed Shivaram
Template 2
Hi Sophie,
Hope you're well.
I am delighted to submit my application for the Teaching Assistant position at Mayview Primary. With six years of invaluable experience in educational support, coupled with CIM qualifications in behaviour management, I believe I am a great fit for this role.
As a qualified Level 3 Teaching Assistant, I possess a comprehensive understanding of modern teaching methodologies and child development strategies. My formal training, combined with hands-on experience in three state schools, allows me to effectively support students' individual needs and tailor lesson plans to optimise their learning experience. In my current role at Lane Academy, I have helped raise students' SATS performance by an average of 20% through personalised coaching. Moreover, my strong ability to cater to diverse learning needs and training in behaviour management has led to the successful integration of students with special requirements into mainstream classrooms.
I am available for an interview at your convenience and look forward to the prospect of contributing to the academic growth and success of the students at Mayview.
Kind regards,
Jon Adams
Template 3
Hi Peter,
I hope this email finds you well.
I am writing to submit my application for the Senior Advanced Teaching Assistant position at Chapel School, commencing in September 2023. With 19 years of experience and a genuine passion for education, I am well-suited to make a significant difference in students' lives and contribute to their academic journey at your school.
As a Level 3 Teaching Assistant, I have effectively supported teachers in delivering the Key Stage 3 and Key Stage 4 curriculum to mixed ability classes, fostering an inclusive learning environment. I have demonstrated expertise in providing personalised 1:1 and small group support to identified pupils, including those with Educational Health Care Plans, and successfully implemented ILP's for 30 students in my current role. Additionally, my adeptness in utilising educational technology tools such as SmartTeach30 and Kahoot enhances my ability to create dynamic and innovative learning experiences.
I am eager to further discuss my skills and dedication to your school's vision in an interview from next week.
Kind regards,
Susan Pritchard
Writing an impressive cover letter is a crucial step in landing a Teaching Assistant job, so taking the time to perfect it is well worth while.
By following the tips and examples above you will be able to create an eye-catching cover letter that will wow recruiters and ensure your CV gets read – leading to more job interviews for you.
Good luck with your job search!