You're athletic, enthusiastic and a great teacher, but unfortunately, when it comes to the job search, the ball is not in your court.
If you hope to secure an interview, you need to prove to the recruiter you've got the skills and experience to lead a class.
Make the most of our guide below, along with our PE teacher cover letter examples to help get your application past the finish line.

PE Teacher cover letter example 1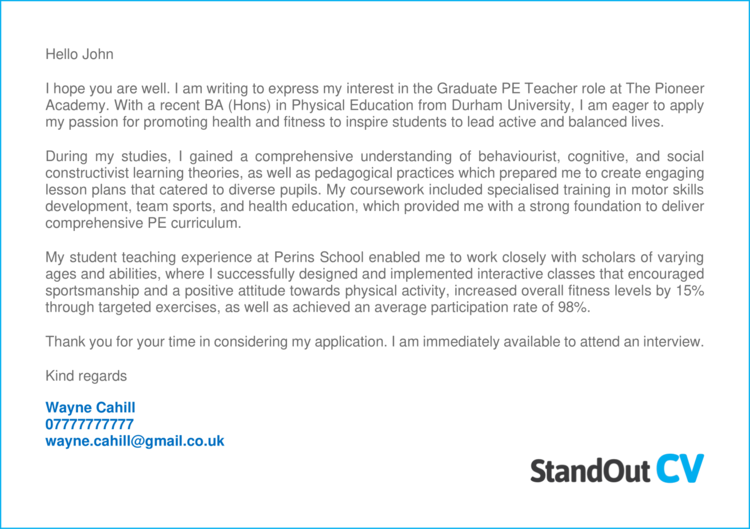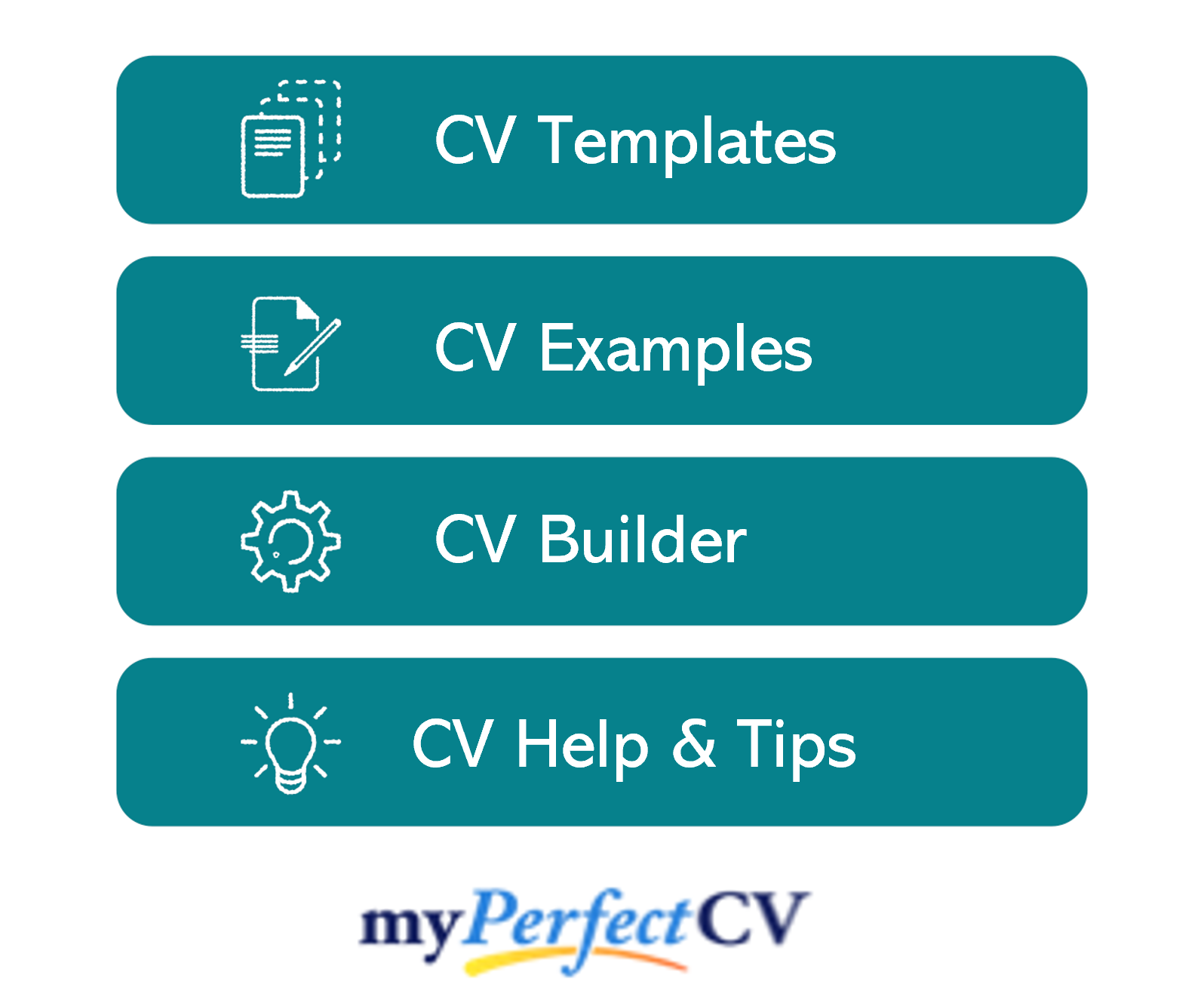 PE Teacher cover letter example 2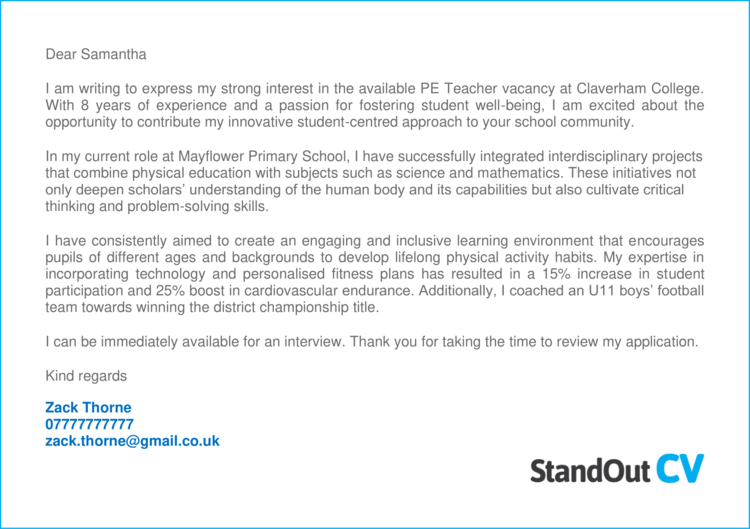 PE Teacher cover letter example 3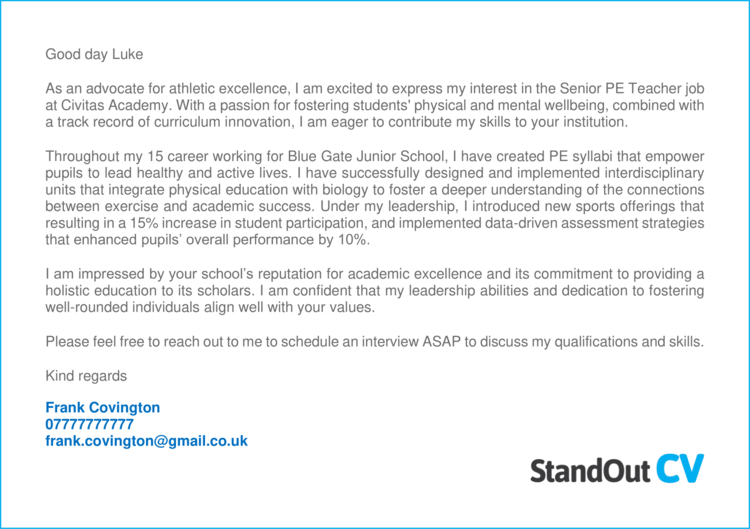 The example cover letters here should give you a good general idea on how your PE Teacher cover letter should be formatted and written.
The rest of this guide gives more specific guidance on how to create your own cover letter in this format, and even includes some templates you can copy and paste.
How to write a PE Teacher cover letter
Here's how to write your own winning PE Teacher cover letter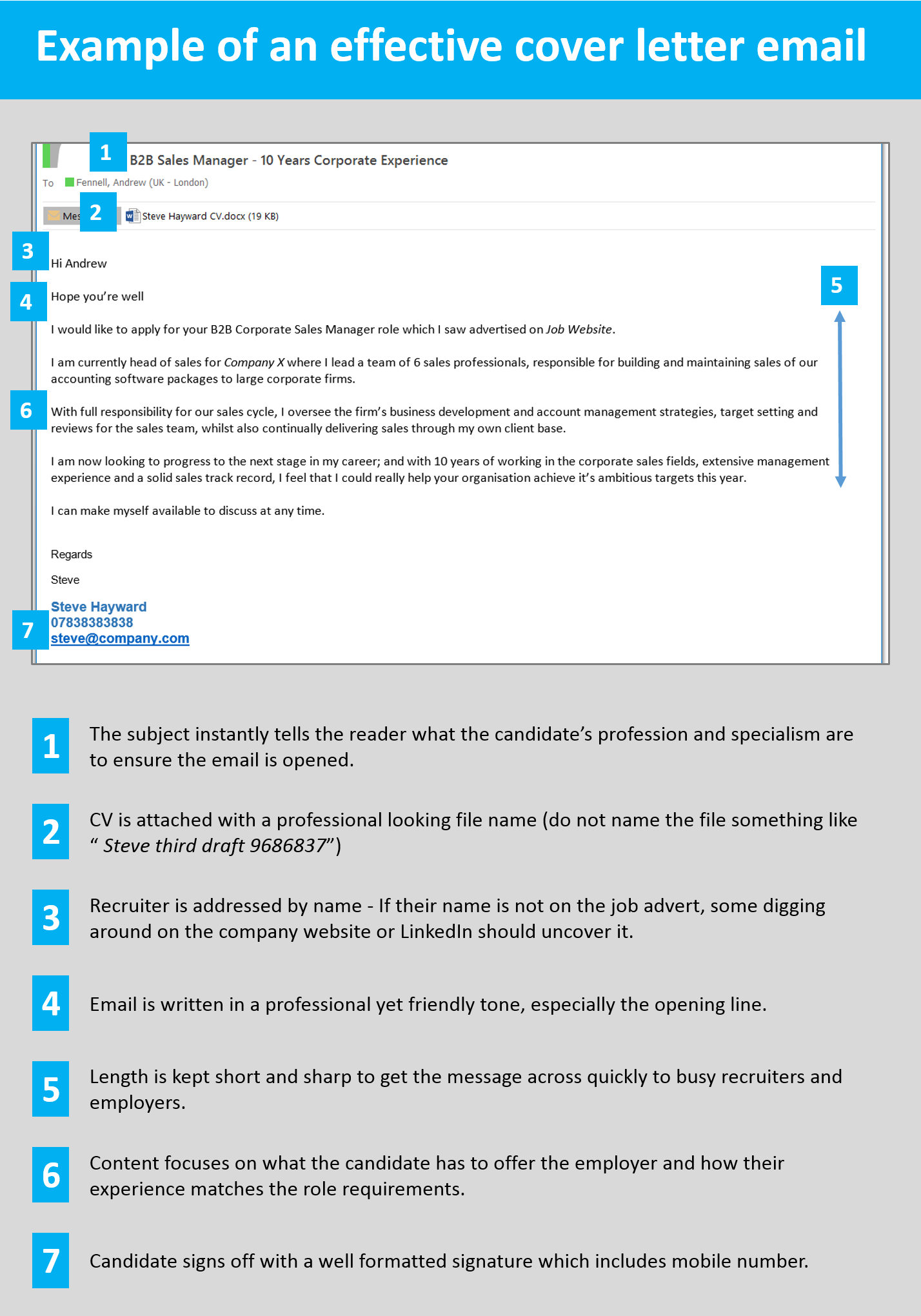 Write your cover letter in the body of an email/message
You should write your cover letter in the body of the email (or messaging system if sending via a job board) and never attach it as a document.
The reason for this?
You want your cover letter to start connecting with the recruiter from the moment they open your application.
If they have to open a document to read it, it will slow things down and they may not even bother to open it.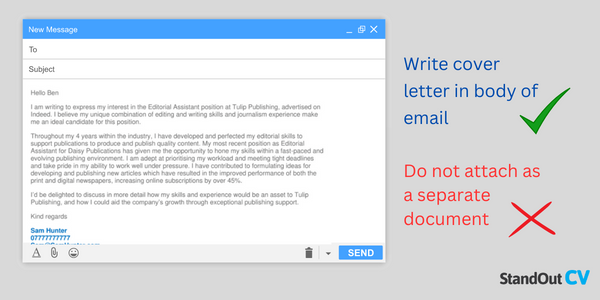 Start with a friendly greeting

Start you cover letter with a greeting that is professional but friendly.
This will build rapport with the recruiter whilst showing your professionalism.
Hi, hope you're well
Hi [insert recruiter name]
Hi [insert department/team name]
Avoid overly formal greetings like "Dear sir/madam" unless applying to very traditional companies.
How to find the contact's name?
Addressing the recruitment contact by name is an excellent way to start building a strong relationship. If it is not listed in the job advert, try these methods to find it.
Check out the company website and look at their About page. If you see a hiring manager, HR person or internal recruiter, use their name. You could also try to figure out who would be your manager in the role and use their name.
Head to LinkedIn, search for the company and scan through the list of employees. Most professionals are on LinkedIn these days, so this is a good bet.
Identify the role you are applying for
Once you have opened the cover letter with a warm greeting, you need to explain which role you are interested in.
Sometimes a recruitment consultant could be managing over 10 vacancies, so it's crucial to pinpoint exactly which one you are interested in.
Highlight the department/area if possible and look for any reference numbers you can quote.
These are some examples you can add..
I am interested in applying for the role of PE Teacher with your company.
I would like to apply for the role of Sales assistant (Ref: 40f57393)
I would like to express my interest in the customer service vacancy within your retail department
I saw your advert for an IT project manager on Reed and would like to apply for the role.
Highlight your suitability
The bulk of your cover letter should be focused around highlighting your suitability for the job you are applying to.
Doing this will show the recruiter that you are suitable candidate and encourage them to open your CV.
The best way to do this, is by studying the job advert you are applying to, and find out what the most important skills and knowledge are.
Once you know the most important requirements, you then need to highlight your matching skills to the recruiter. In a few sentences, tell them exactly why you are a good fit for the job and what you can offer the company.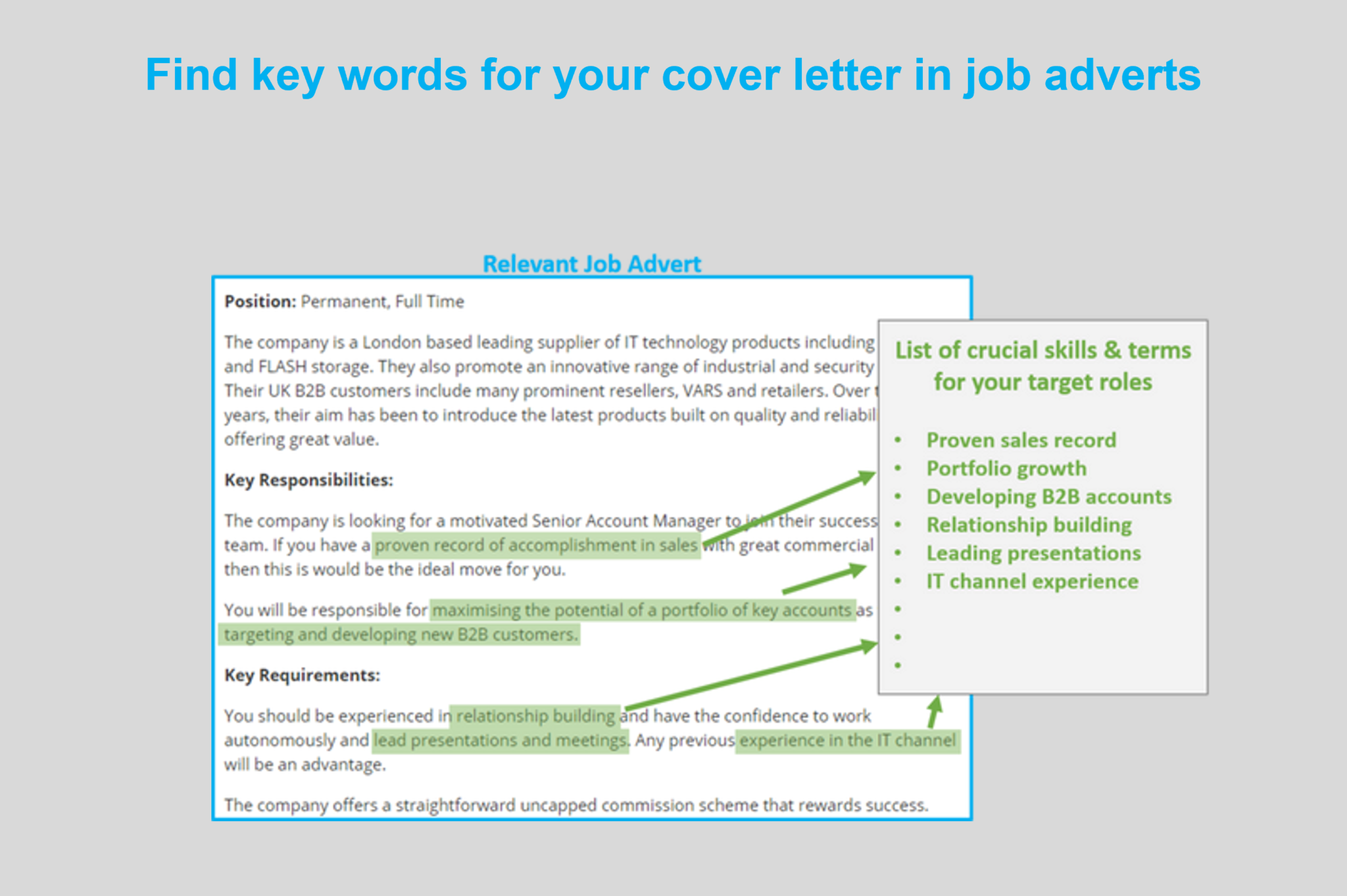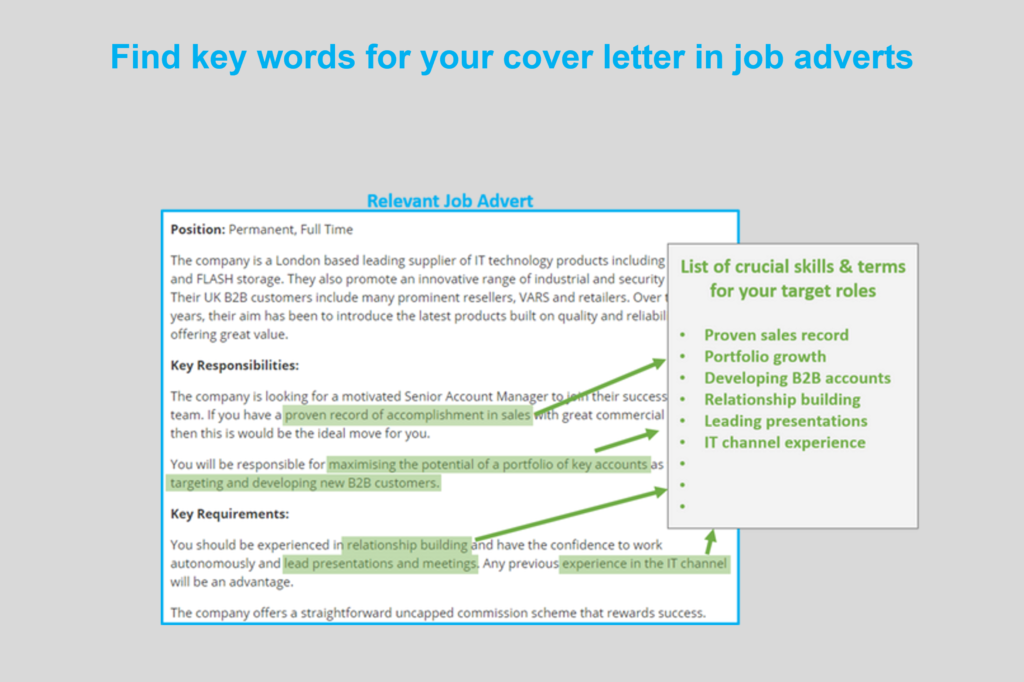 Keep it short and sharp
A good cover letter is short and sharp, getting to the point quickly with just enough information to grab the attention of recruiters.
Ideally your cover letter should be around 4-8 sentences long – anything longer will risk losing the attention of time-strapped recruiters and hiring managers.
Essentially you need to include just enough information to persuade the reader to open up your CV, where the in-depth details will sit.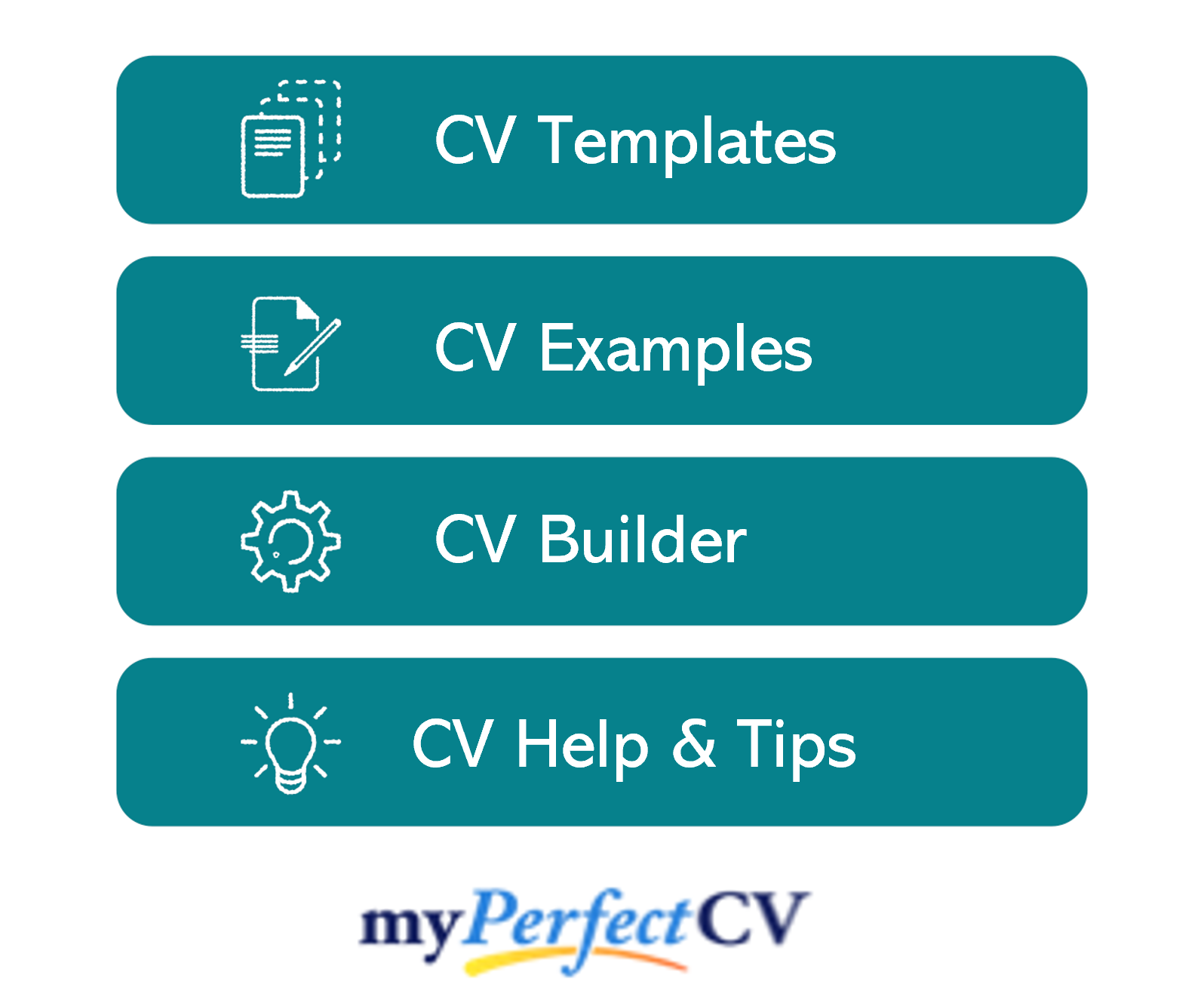 Sign off professionally
To round of your cover letter, add a professional signature to the bottom, giving recruiters your vital contact information.
This not only gives various means of contacting you, it also looks really professional and shows that you know how to communicate in the workplace.
Include the following points;
A friendly sign off – e.g. "Warm regards"
Your full name
Phone number (one you can answer quickly)
Email address
Optional
Profession title
Professional social network – e.g. LinkedIn
Here is an example signature;
Warm regards,
Gerald Baker
Senior Accountant
07887500404
Gbaker213@hotmail.com
LinkedIn
Quick tip: To save yourself from having to write your signature every time you send a job application email, you can save it within your email drafts, or on a separate document that you could copy in.

What to include in your PE Teacher cover letter
So, what type of information should you write about in your PE Teacher cover letter?
The specifics will obviously depend on your profession and the jobs you are applying to, but these are the key areas you should be covering.
Your industry experience – Tell recruiters the types of companies you have been working for and the roles you have held in the past.
Your qualifications – Highlight your most important relevant qualifications to show employers you are qualified to do the roles you are applying for.
The impact you have made – Demonstrate the positive impact you have made for employers in previous jobs. Have you saved money? Improved processes? Made customers happy?
Your reasons for moving – Employers will want to know why you are leaving your current/previous role, so provide them with a brief explanation here.
Your availability – When will you be able to start a new job? Check your current contract to find out your notice period if you are in a position already.
PE Teacher cover letter templates
Copy and paste these PE Teacher cover letter templates to get a head start on your own.
Template 1
Hello John
I hope you are well. I am writing to express my interest in the Graduate PE Teacher role at The Pioneer Academy. With a recent BA (Hons) in Physical Education from Durham University, I am eager to apply my passion for promoting health and fitness to inspire students to lead active and balanced lives.
During my studies, I gained a comprehensive understanding of behaviourist, cognitive, and social constructivist learning theories, as well as pedagogical practices which prepared me to create engaging lesson plans that catered to diverse pupils. My coursework included specialised training in motor skills development, team sports, and health education, which provided me with a strong foundation to deliver comprehensive PE curriculum.
My student teaching experience at Perins School enabled me to work closely with scholars of varying ages and abilities, where I successfully designed and implemented interactive classes that encouraged sportsmanship and a positive attitude towards physical activity, increased overall fitness levels by 15% through targeted exercises, as well as achieved an average participation rate of 98%.
Thank you for your time in considering my application. I am immediately available to attend an interview.
Kind regards
Wayne Cahill
Template 2
Dear Samantha
I am writing to express my strong interest in the available PE Teacher vacancy at Claverham College. With 8 years of experience and a passion for fostering student well-being, I am excited about the opportunity to contribute my innovative student-centred approach to your school community.
In my current role at Mayflower Primary School, I have successfully integrated interdisciplinary projects that combine physical education with subjects such as science and mathematics. These initiatives not only deepen scholars' understanding of the human body and its capabilities but also cultivate critical thinking and problem-solving skills.
I have consistently aimed to create an engaging and inclusive learning environment that encourages pupils of different ages and backgrounds to develop lifelong physical activity habits. My expertise in incorporating technology and personalised fitness plans has resulted in a 15% increase in student participation and 25% boost in cardiovascular endurance. Additionally, I coached an U11 boys' football team towards winning the district championship title.
I can be immediately available for an interview. Thank you for taking the time to review my application.
Kind regards
Zack Thorne
Template 3
Good day Luke
As an advocate for athletic excellence, I am excited to express my interest in the Senior PE Teacher job at Civitas Academy. With a passion for fostering students' physical and mental wellbeing, combined with a track record of curriculum innovation, I am eager to contribute my skills to your institution.
Throughout my 15-year career working for Blue Gate Junior School, I have created PE syllabi that empower pupils to lead healthy and active lives. I have successfully designed and implemented interdisciplinary units that integrate physical education with biology to foster a deeper understanding of the connections between exercise and academic success. Under my leadership, I introduced new sports offerings that resulting in a 15% increase in student participation and implemented data-driven assessment strategies that enhanced pupils' overall performance by 10%.
I am impressed by your school's reputation for academic excellence and its commitment to providing a holistic education to its scholars. I am confident that my leadership abilities and dedication to fostering well-rounded individuals align well with your values.
Please feel free to reach out to me to schedule an interview ASAP to discuss my qualifications and skills.
Kind regards
Frank Covington
Writing an impressive cover letter is a crucial step in landing a PE Teacher job, so taking the time to perfect it is well worth while.
By following the tips and examples above you will be able to create an eye-catching cover letter that will wow recruiters and ensure your CV gets read – leading to more job interviews for you.
Good luck with your job search!