Are you ready to make waves in your next marine engineer position?
If so, you need a cover letter that's going to help you sail straight through to the interview stage, and our step-by-step guide can help you to create just that.
Make the most of our writing advice and marine engineer cover letter examples below.

Marine Engineer cover letter example 1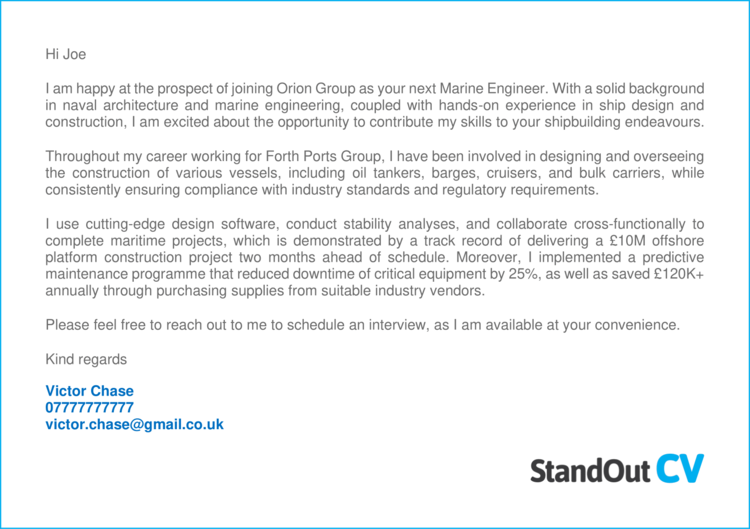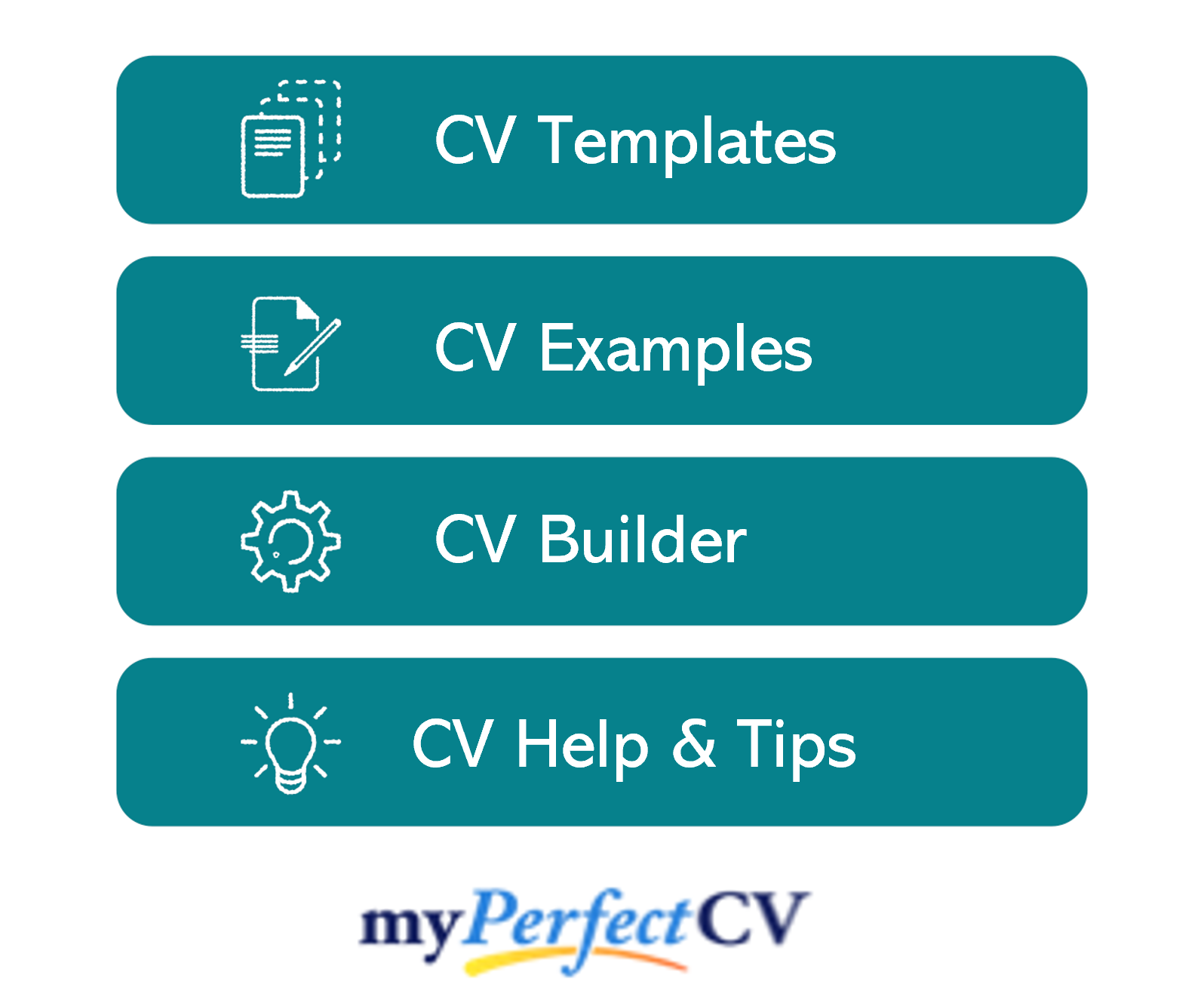 Marine Engineer cover letter example 2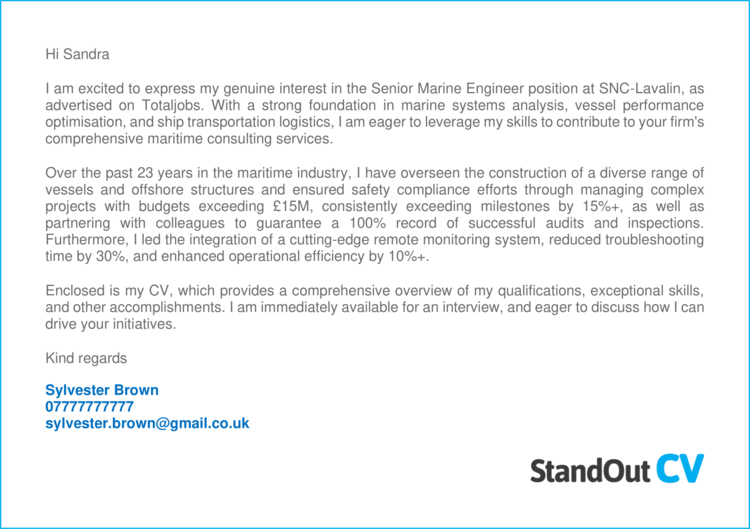 Marine Engineer cover letter example 3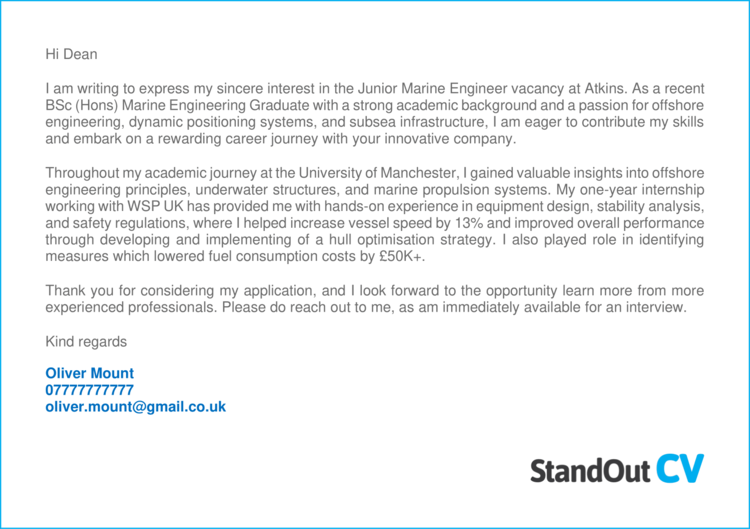 The example cover letters here should give you a good general idea on how your Marine Engineer cover letter should be formatted and written.
The rest of this guide gives more specific guidance on how to create your own cover letter in this format, and even includes some templates you can copy and paste.
How to write a Marine Engineer cover letter
A simple step-by-step guide to writing your very own winning cover letter.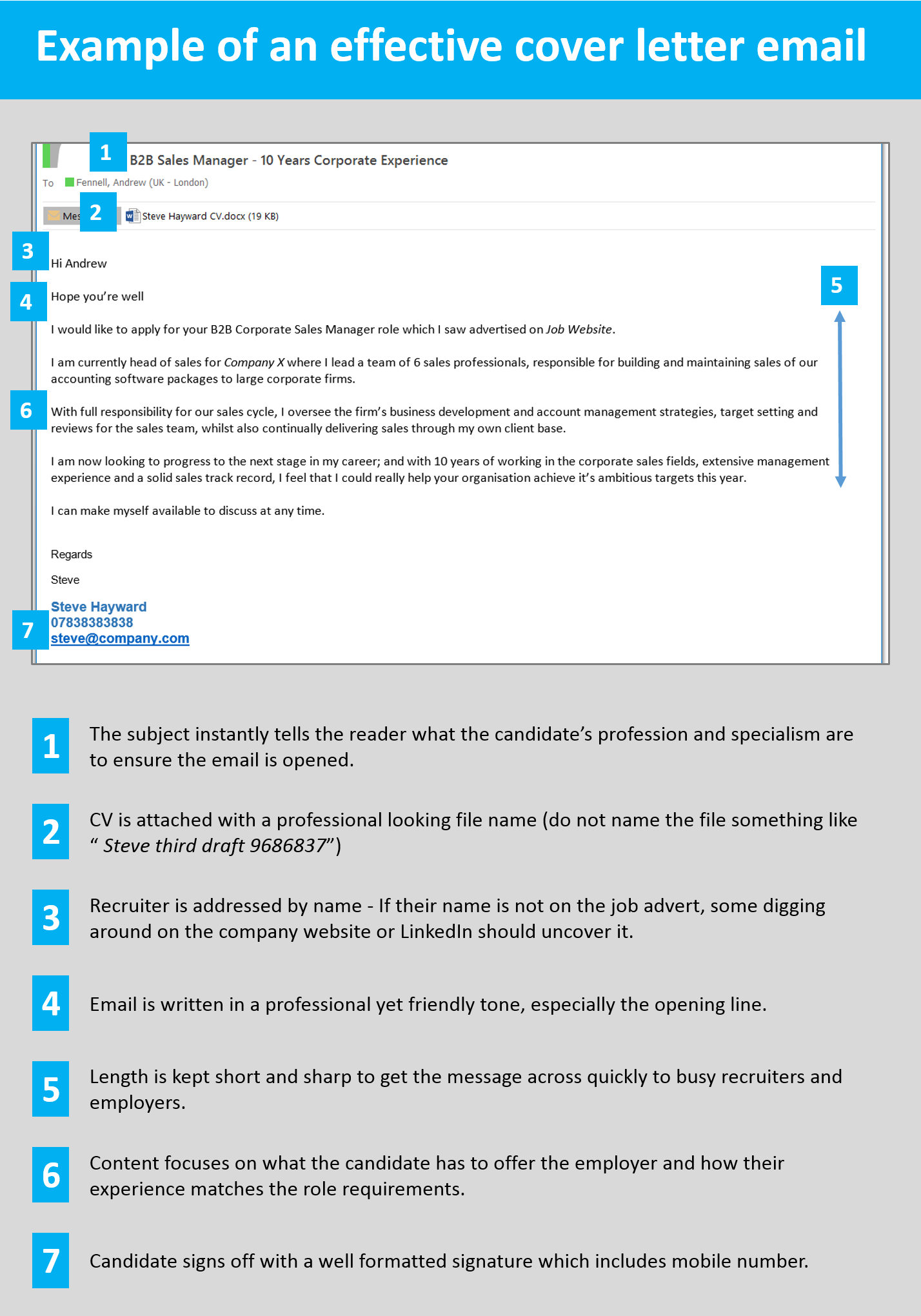 Write your cover letter in the body of an email/message
When you send a cover letter with a job application, you should always write your message into the body of your email – or the body of the messaging system if you are sending via a job website.
Why do this?
Simply because you want to get your message seen as soon as the recruiter opens your application.
If you attach the cover letter as a separate item, this means the recipient will have to open it before they can read it – slowing down the process and potentially causing frustration along the way.
So, write your cover note in the body of your email/message to ensure you make an instant connection with the reader.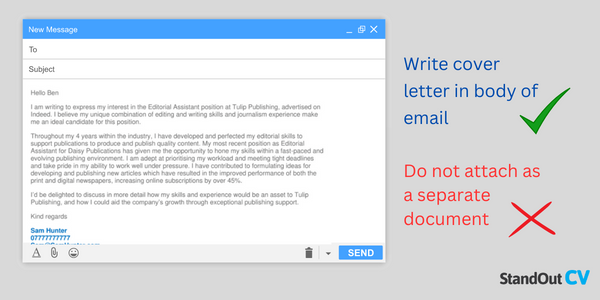 Start with a friendly greeting

To kick your cover letter off, start with a friendly greeting to build rapport with the recruiter instantly.
Your greeting should be personable but professional. Not too casual, but not too formal either
Go with something like…
Hi
Hi [insert recruiter name]
Hi [insert department/team name]
Avoid old-fashioned greetings like "Dear sir/madam" unless applying to very formal companies.
How to find the contact's name?
Addressing the recruitment contact by name is an excellent way to start building a strong relationship. If it is not listed in the job advert, try these methods to find it.
Check out the company website and look at their About page. If you see a hiring manager, HR person or internal recruiter, use their name. You could also try to figure out who would be your manager in the role and use their name.
Head to LinkedIn, search for the company and scan through the list of employees. Most professionals are on LinkedIn these days, so this is a good bet.
Identify the role you are applying for
Once you have opened the cover letter with a warm greeting, you need to explain which role you are interested in.
Sometimes a recruitment consultant could be managing over 10 vacancies, so it's crucial to pinpoint exactly which one you are interested in.
Highlight the department/area if possible and look for any reference numbers you can quote.
These are some examples you can add..
I am interested in applying for the role of Marine Engineer with your company.
I would like to apply for the role of Sales assistant (Ref: 40f57393)
I would like to express my interest in the customer service vacancy within your retail department
I saw your advert for an IT project manager on Reed and would like to apply for the role.
Highlight your suitability
The main purpose of your cover letter is to excite recruiters and make them eager to open your CV. And you achieve this by quickly demonstrating your suitability to the job you are applying for.
Take a look at the job adverts you are applying for, and make note of the most important skills being asked for.
Then, when you write your cover letter, make your suitability the focal point.
Explain how you meet the candidate requirements fully, and why you are so well suited to carry out the job.
This will give recruiters all the encouragement they need to open your CV and consider your application.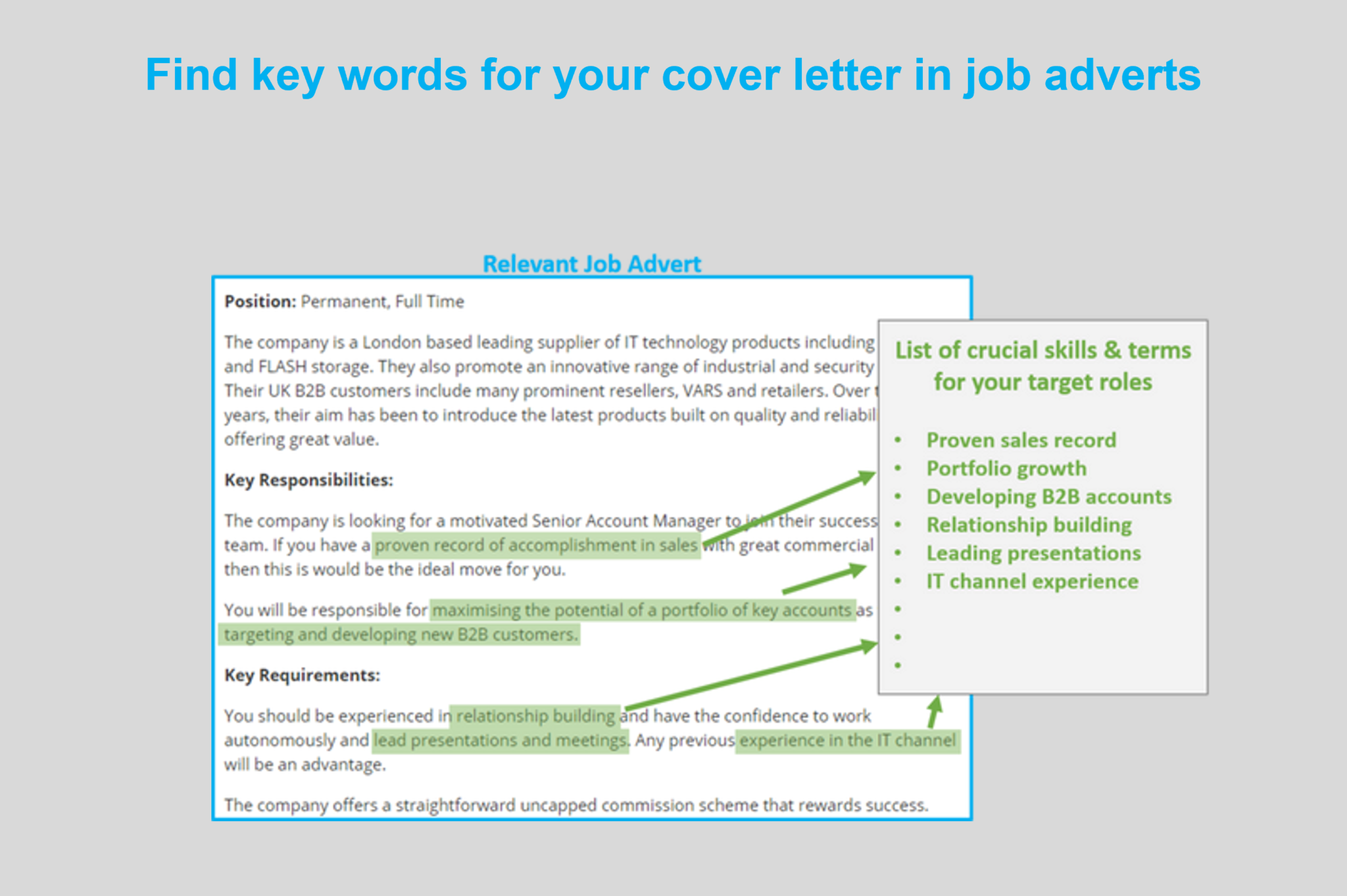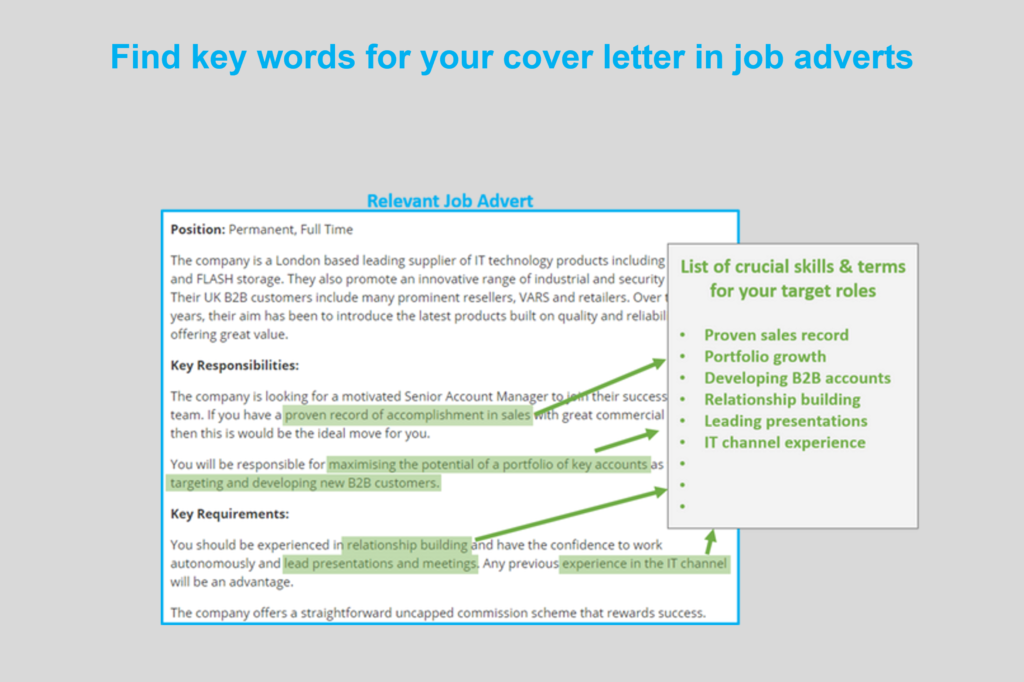 Keep it short and sharp
When sending a job application to a recruiter or hiring manager, it is important to remember that they will normally be very busy and pushed for time.
Therefore, you need to get you message across to them quickly (in a matter of seconds ideally). So, keep your cover letter short and to-the-point. A long waffling cover letter will overwhelm recruiters when they are running through hundreds of emails in there inbox, but a concise one will get their attention.
So, keep your cover letter to just a few sentences long, and save the extensive detail for your CV.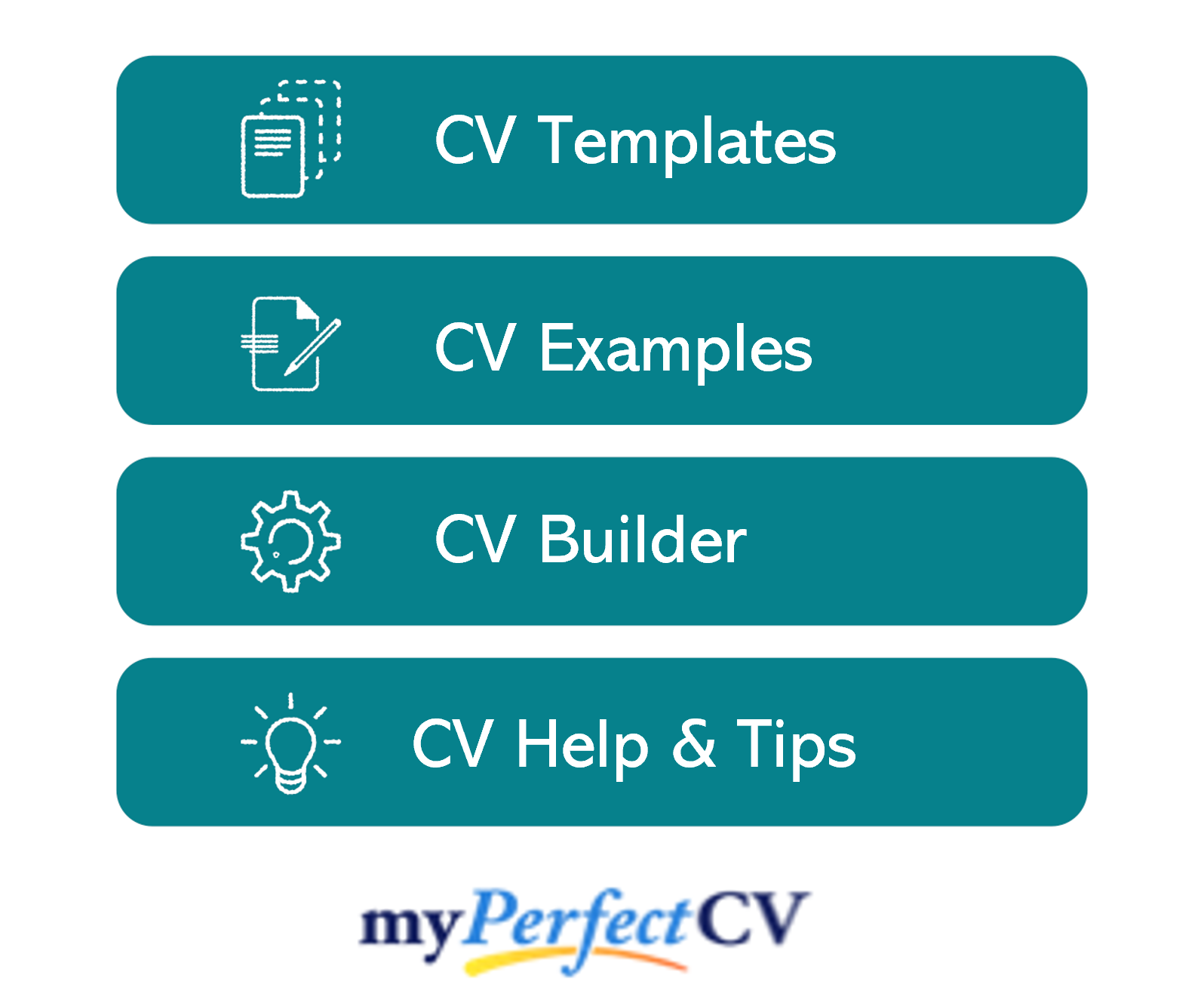 Sign off professionally
To round of your CV, you should sign off with a professional signature.
This will give your cover letter a slick appearance and also give the recruiter all of the necessary contact information they need to get in touch with you.
The information to add should include:
A friendly sign off – e.g. "Kindest regards"
Your full name
Phone number (one you can answer quickly)
Email address
Optional
Profession title
Professional social network –  e.g. LinkedIn
Here is an example signature;
Warm regards,
Jill North
IT Project Manager
078837437373
Jill@hotmail.com
LinkedIn
Quick tip: To save yourself from having to write your signature every time you send a job application, you can save it within your email drafts, or on a separate documents that you could copy in.

What to include in your Marine Engineer cover letter
Your Marine Engineer cover letter will be unique to your situation, but there are certain content guidelines you should stick to for best results.
To attract and entice recruiters, stick with the following key subjects in your cover letter – adapting them to fit your profession and target jobs.
Your professional experience – Employers will be keen to know if your experience is suitable for the job you are applying to, so provide a good summary of it in your cover letter.
Your qualifications and education – Highlight your most relevant and high-level of qualification, especially if they are essential to the job.
The positive impact you have made – Employers love to hear about the benefits you can bring to them, so shout about anything impressive you have done, such as saving money or improving processes.
Your reasons for leaving – Use a few words of your cover letter to explain why you are leaving your current job and ensure you avoid any negative reasons.
Your availability – Let recruiters know when you can start a new job. Are you immediately available, or do you have a month notice period?
Marine Engineer cover letter templates
Copy and paste these Marine Engineer cover letter templates to get a head start on your own.
Template 1
Hi Joe
I am happy at the prospect of joining Orion Group as your next Marine Engineer. With a solid background in naval architecture and marine engineering, coupled with hands-on experience in ship design and construction, I am excited about the opportunity to contribute my skills to your shipbuilding endeavours.
Throughout my career working for Forth Ports Group, I have been involved in designing and overseeing the construction of various vessels, including oil tankers, barges, cruisers, and bulk carriers, while consistently ensuring compliance with industry standards and regulatory requirements.
I use cutting-edge design software, conduct stability analyses, and collaborate cross-functionally to complete maritime projects, which is demonstrated by a track record of delivering a £10M offshore platform construction project two months ahead of schedule. Moreover, I implemented a predictive maintenance programme that reduced downtime of critical equipment by 25%, as well as saved £120K+ annually through purchasing supplies from suitable industry vendors.
Please feel free to reach out to me to schedule an interview, as I am available at your convenience.
Kind regards
Victor Chase
Template 2
Hi Sandra
I am excited to express my genuine interest in the Senior Marine Engineer position at SNC-Lavalin, as advertised on Totaljobs. With a strong foundation in marine systems analysis, vessel performance optimisation, and ship transportation logistics, I am eager to leverage my skills to contribute to your firm's comprehensive maritime consulting services.
Over the past 23 years in the maritime industry, I have overseen the construction of a diverse range of vessels and offshore structures and ensured safety compliance efforts through managing complex projects with budgets exceeding £15M, consistently exceeding milestones by 15%+, as well as partnering with colleagues to guarantee a 100% record of successful audits and inspections. Furthermore, I led the integration of a cutting-edge remote monitoring system, reduced troubleshooting time by 30%, and enhanced operational efficiency by 10%+.
Enclosed is my CV, which provides a comprehensive overview of my qualifications, exceptional skills, and other accomplishments. I am immediately available for an interview, and eager to discuss how I can drive your initiatives.
Kind regards
Sylvester Brown
Template 3
Hi Dean
I am writing to express my sincere interest in the Junior Marine Engineer vacancy at Atkins. As a recent BSc (Hons) Marine Engineering Graduate with a strong academic background and a passion for offshore engineering, dynamic positioning systems, and subsea infrastructure, I am eager to contribute my skills and embark on a rewarding career journey with your innovative company.
Throughout my academic journey at the University of Manchester, I gained valuable insights into offshore engineering principles, underwater structures, and marine propulsion systems. My one-year internship working with WSP UK has provided me with hands-on experience in equipment design, stability analysis, and safety regulations, where I helped increase vessel speed by 13% and improved overall performance through developing and implementing of a hull optimisation strategy. I also played role in identifying measures which lowered fuel consumption costs by £50K+.
Thank you for considering my application, and I look forward to the opportunity learn more from more experienced professionals. Please do reach out to me, as am immediately available for an interview.
Kind regards
Oliver Mount
Writing a strong attention-grabbing cover letter is a vital step in landing a good Marine Engineer job.
Use the tips, strategies and examples above to get more responses from you job applications and start lining job interview up.
Good luck with your job search!