If you're hoping to secure a position as a library assistant, check out our handy guide below.
We've got stacks of top tips that will help you write a gripping cover letter that's sure to get you noticed.
We've also put together some library assistant cover letter examples to point you in the right direction.

Library Assistant cover letter example 1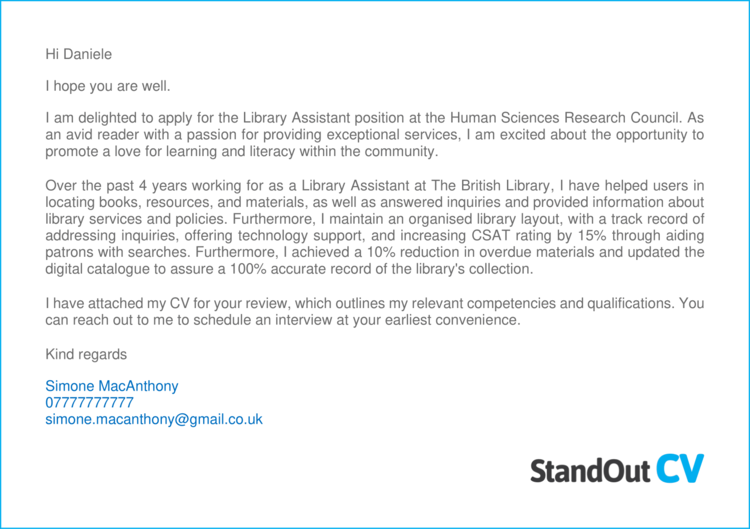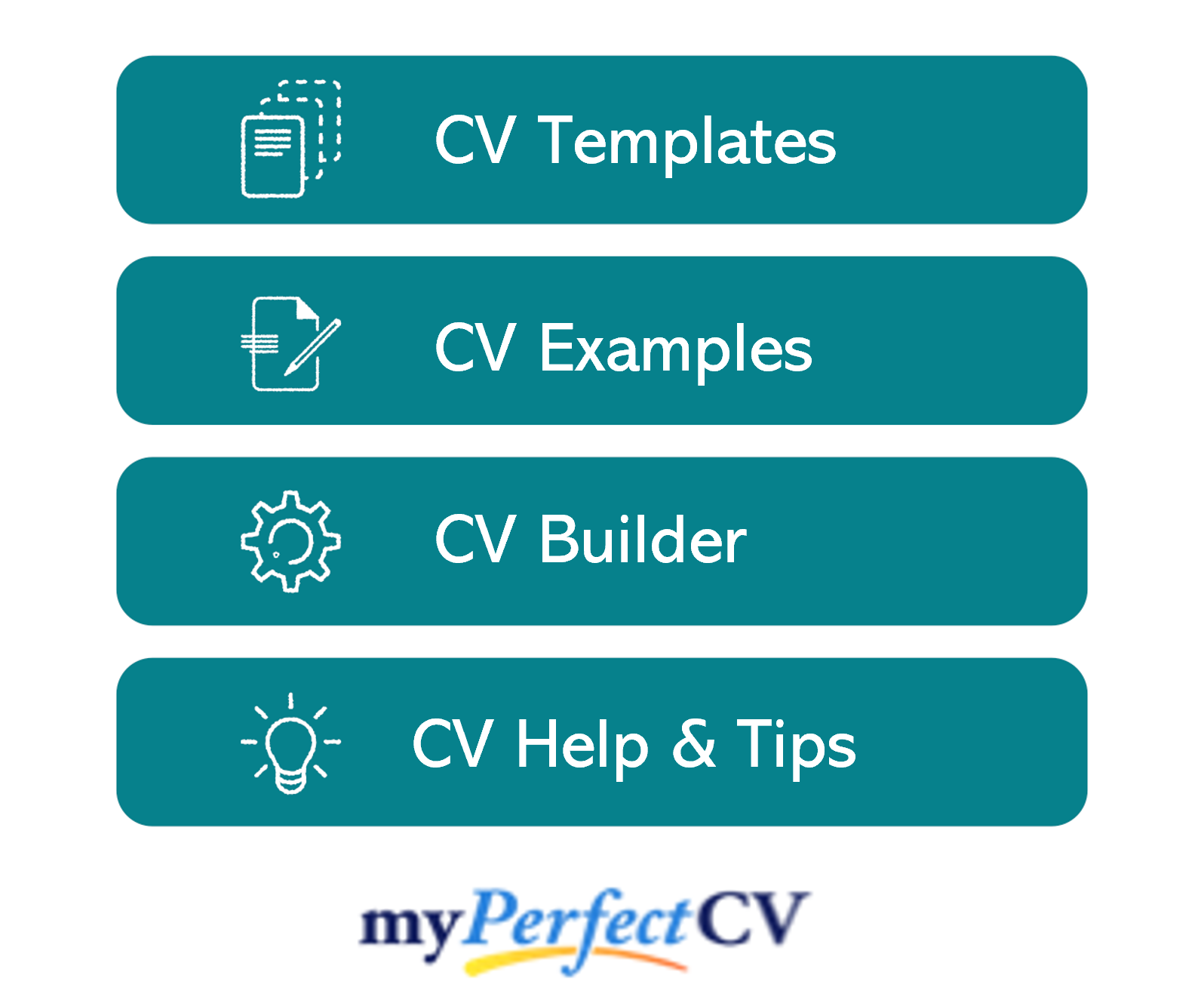 Library Assistant cover letter example 2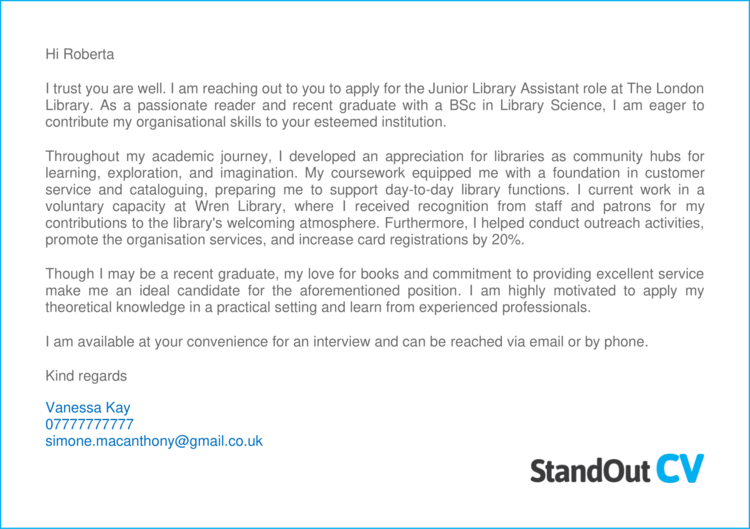 Library Assistant cover letter example 3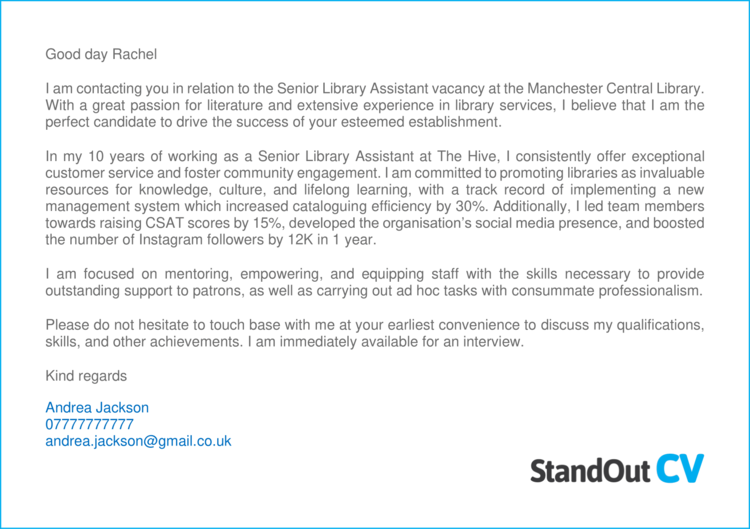 These Library Assistant cover letter examples provide you with some guidance and inspiration for writing a cover letter that gets noticed and ensures your CV will get opened.
But if you really want to master the art of writing a winning cover letter, then follow our step-by-step cove letter writing guide below.
How to write a Library Assistant cover letter
Here's how to write your own winning Library Assistant cover letter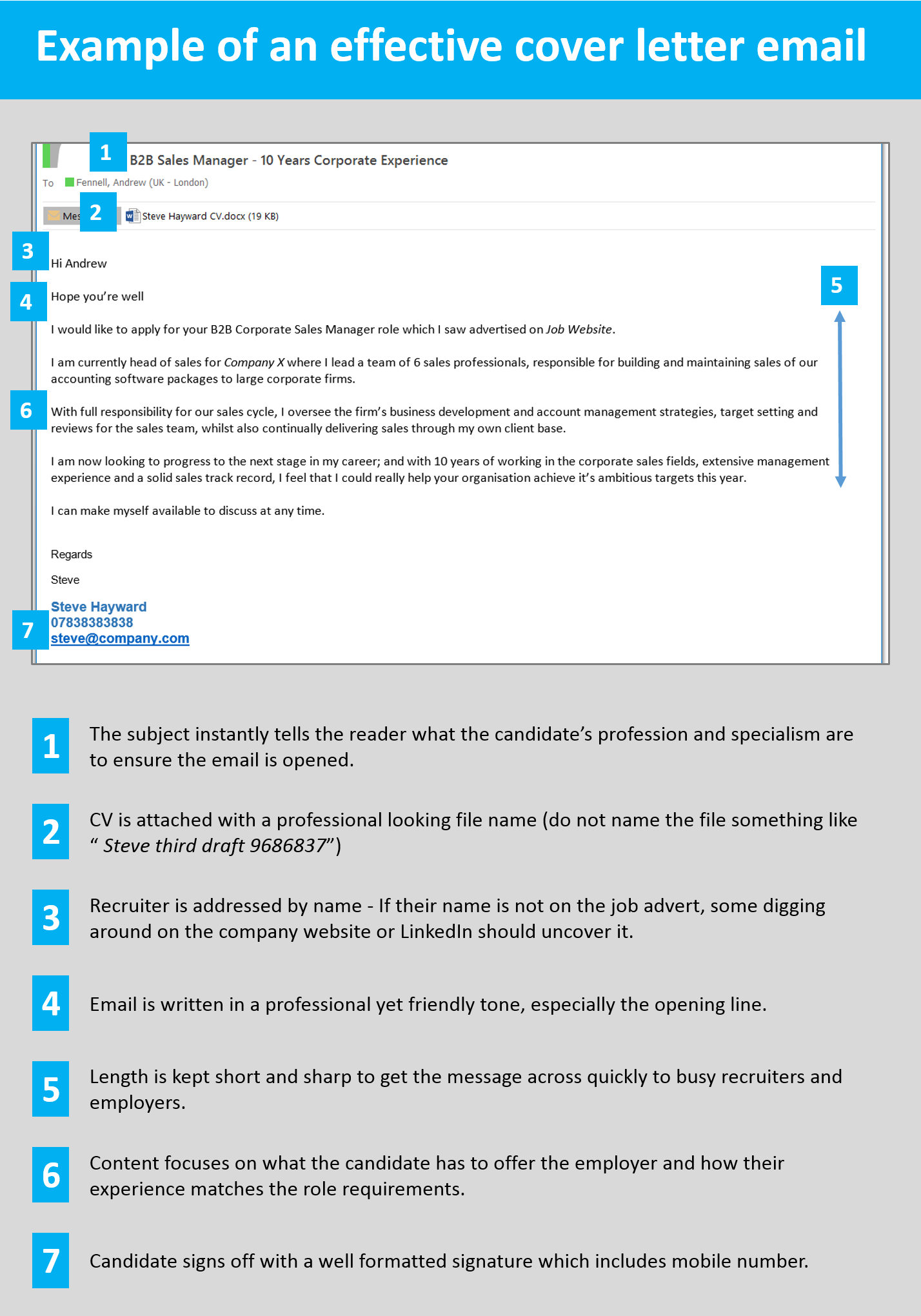 Write your cover letter in the body of an email/message
You should write your cover letter in the body of the email (or messaging system if sending via a job board) and never attach it as a document.
The reason for this?
You want your cover letter to start connecting with the recruiter from the moment they open your application.
If they have to open a document to read it, it will slow things down and they may not even bother to open it.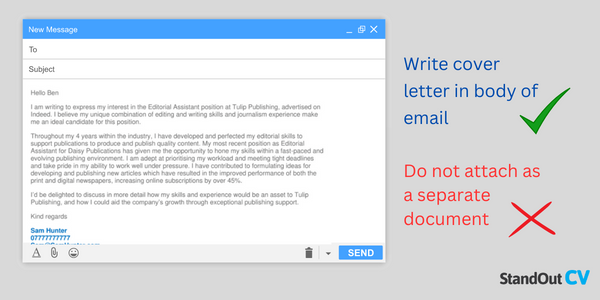 Start with a friendly greeting

Start you cover letter with a greeting that is professional but friendly.
This will build rapport with the recruiter whilst showing your professionalism.
Hi, hope you're well
Hi [insert recruiter name]
Hi [insert department/team name]
Avoid overly formal greetings like "Dear sir/madam" unless applying to very traditional companies.
How to find the contact's name?
Addressing the recruitment contact by name is an excellent way to start building a strong relationship. If it is not listed in the job advert, try these methods to find it.
Check out the company website and look at their About page. If you see a hiring manager, HR person or internal recruiter, use their name. You could also try to figure out who would be your manager in the role and use their name.
Head to LinkedIn, search for the company and scan through the list of employees. Most professionals are on LinkedIn these days, so this is a good bet.
Identify the role you are applying for
Now that you have warmed the recruiter up with a friendly greeting, firstly you need to let them know which role you are applying for.
Sometimes a recruitment consultant will be juggling 10 or 10 vacancies, so it's important to specify which one you are applying to.
Give us much detail as possible (team/department, role title etc.) and paste in the reference number if you have one.
Here are some examples you can use.
I am interested in applying for the role of Library Assistant with your company.
I would like to apply for the role of Sales assistant (Ref: 40f57393)
I would like to express my interest in the customer service vacancy within your retail department
I saw your advert for an IT project manager on Reed and would like to apply for the role.
Highlight your suitability
The bulk of your cover letter should be focused around highlighting your suitability for the job you are applying to.
Doing this will show the recruiter that you are suitable candidate and encourage them to open your CV.
The best way to do this, is by studying the job advert you are applying to, and find out what the most important skills and knowledge are.
Once you know the most important requirements, you then need to highlight your matching skills to the recruiter. In a few sentences, tell them exactly why you are a good fit for the job and what you can offer the company.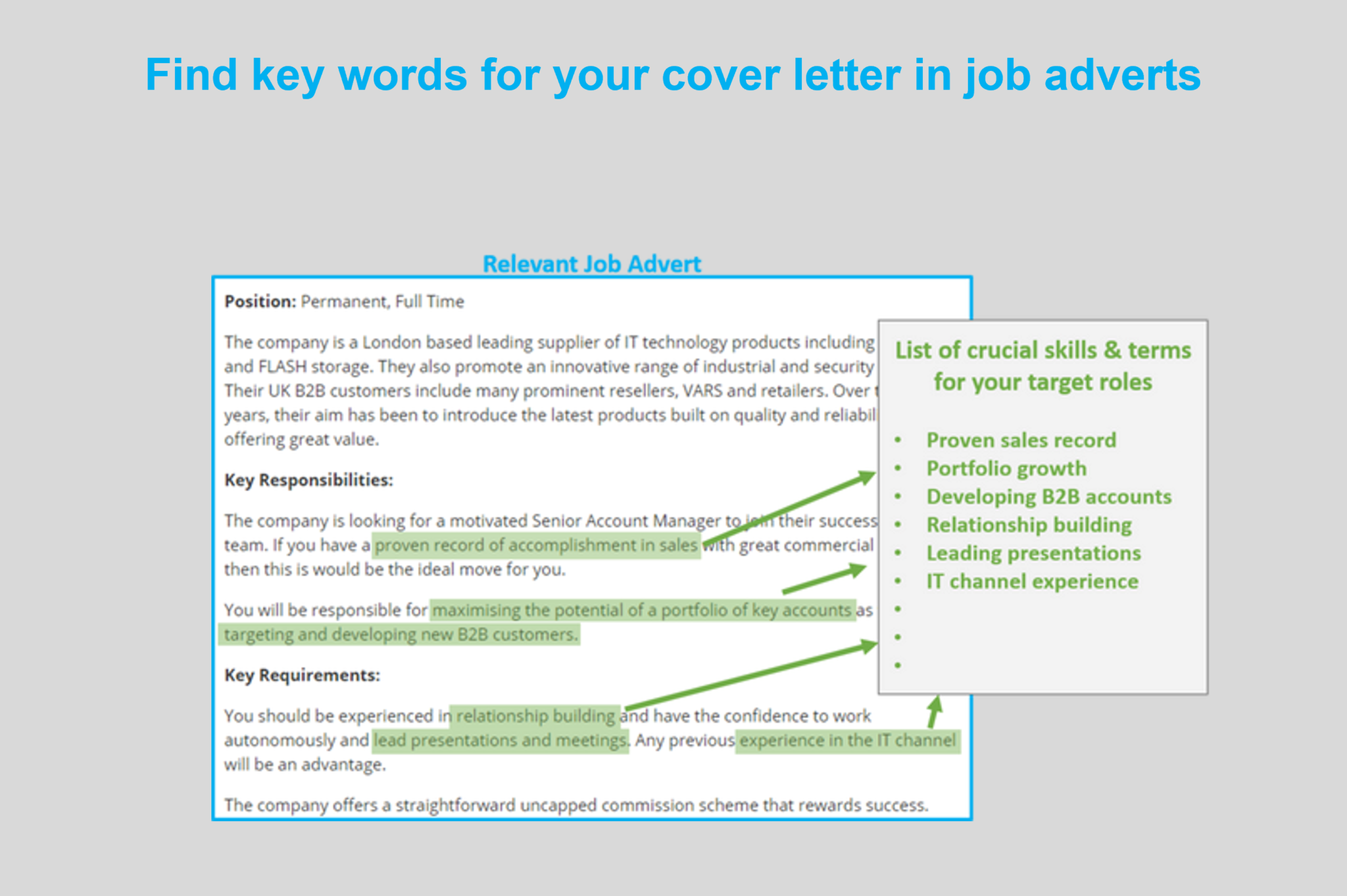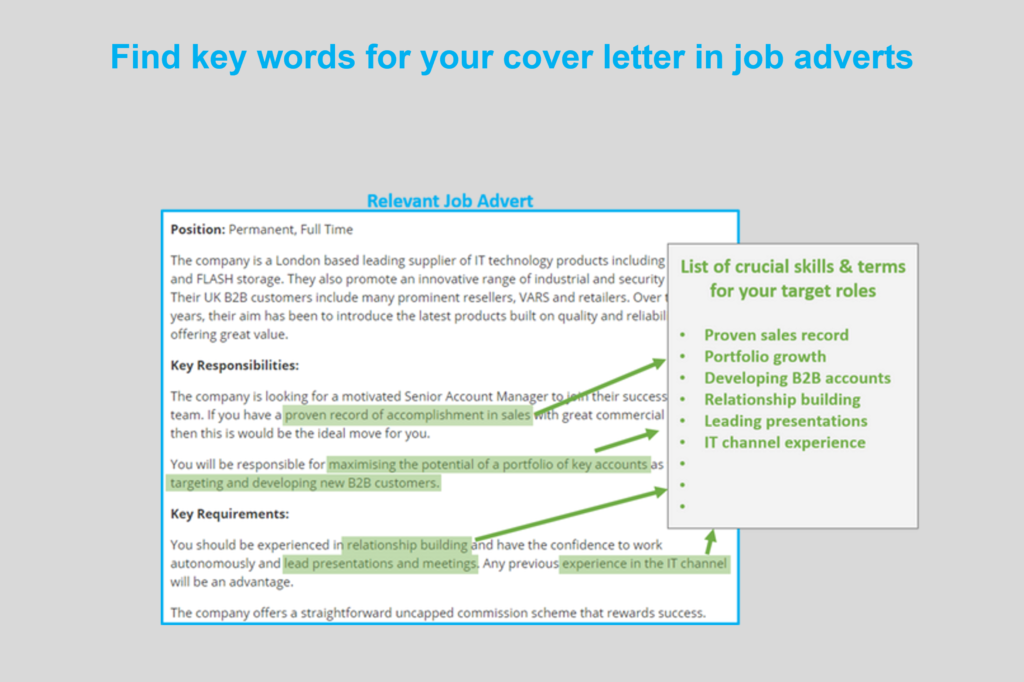 Keep it short and sharp
A good cover letter is short and sharp, getting to the point quickly with just enough information to grab the attention of recruiters.
Ideally your cover letter should be around 4-8 sentences long – anything longer will risk losing the attention of time-strapped recruiters and hiring managers.
Essentially you need to include just enough information to persuade the reader to open up your CV, where the in-depth details will sit.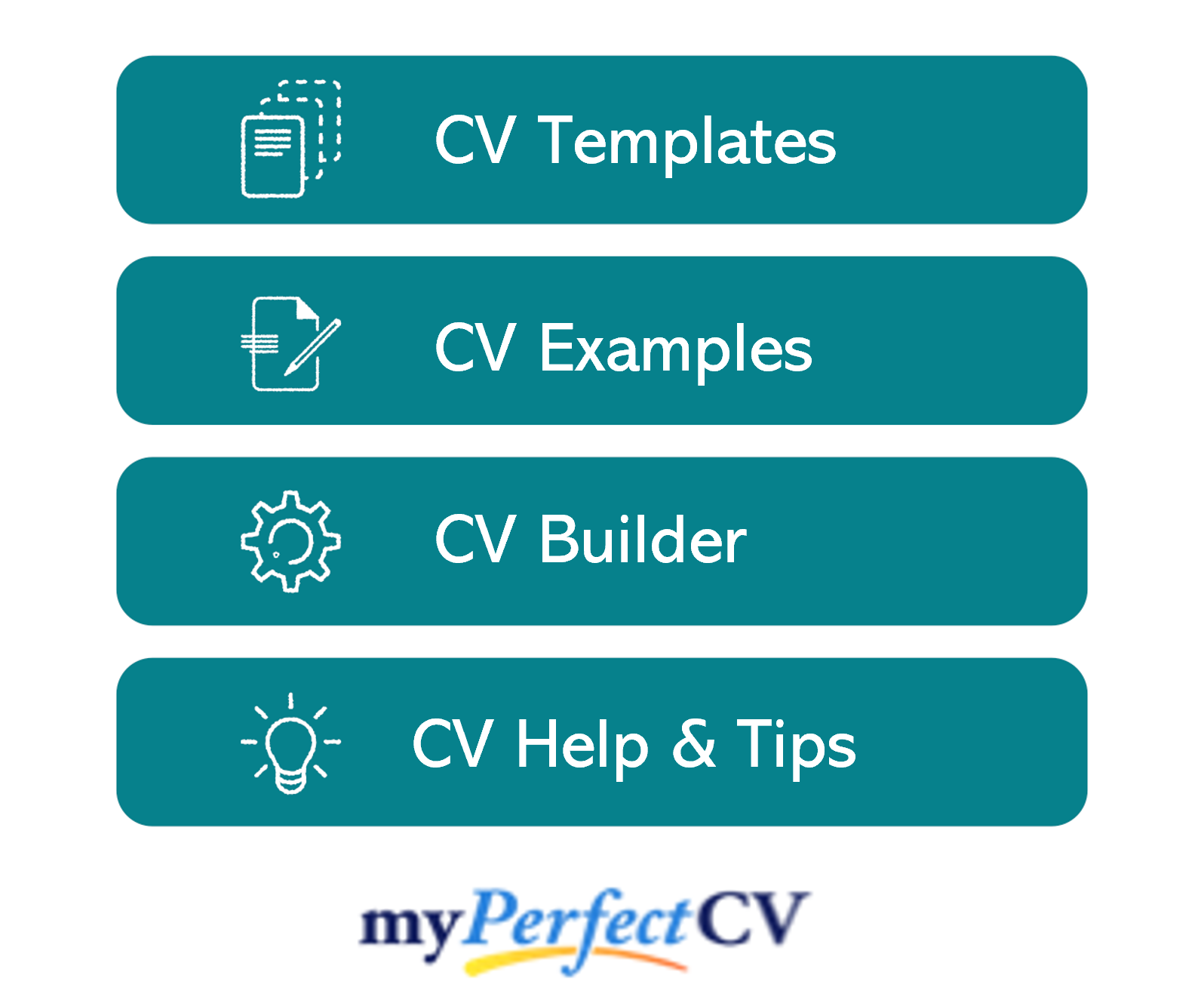 Sign off professionally
To round of your CV, you should sign off with a professional signature.
This will give your cover letter a slick appearance and also give the recruiter all of the necessary contact information they need to get in touch with you.
The information to add should include:
A friendly sign off – e.g. "Kindest regards"
Your full name
Phone number (one you can answer quickly)
Email address
Optional
Profession title
Professional social network –  e.g. LinkedIn
Here is an example signature;
Warm regards,
Jill North
IT Project Manager
078837437373
Jill@hotmail.com
LinkedIn
Quick tip: To save yourself from having to write your signature every time you send a job application, you can save it within your email drafts, or on a separate documents that you could copy in.

What to include in your Library Assistant cover letter
So, what type of information should you write about in your Library Assistant cover letter?
The specifics will obviously depend on your profession and the jobs you are applying to, but these are the key areas you should be covering.
Your industry experience – Tell recruiters the types of companies you have been working for and the roles you have held in the past.
Your qualifications – Highlight your most important relevant qualifications to show employers you are qualified to do the roles you are applying for.
The impact you have made – Demonstrate the positive impact you have made for employers in previous jobs. Have you saved money? Improved processes? Made customers happy?
Your reasons for moving – Employers will want to know why you are leaving your current/previous role, so provide them with a brief explanation here.
Your availability – When will you be able to start a new job? Check your current contract to find out your notice period if you are in a position already.
Library Assistant cover letter templates
Copy and paste these Library Assistant cover letter templates to get a head start on your own.
Template 1
Hi Daniele
I hope you are well.
I am delighted to apply for the Library Assistant position at the Human Sciences Research Council. As an avid reader with a passion for providing exceptional services, I am excited about the opportunity to promote a love for learning and literacy within the community.
Over the past 4 years working for as a Library Assistant at The British Library, I have helped users in locating books, resources, and materials, as well as answered inquiries and provided information about library services and policies. Furthermore, I maintain an organised library layout, with a track record of addressing inquiries, offering technology support, and increasing CSAT rating by 15% through aiding patrons with searches. Furthermore, I achieved a 10% reduction in overdue materials and updated the digital catalogue to assure a 100% accurate record of the library's collection.
I have attached my CV for your review, which outlines my relevant competencies and qualifications. You can reach out to me to schedule an interview at your earliest convenience.
Kind regards
Simone MacAnthony
Template 2
Hi Roberta
I trust you are well. I am reaching out to you to apply for the Junior Library Assistant role at The London Library. As a passionate reader and recent graduate with a BSc in Library Science, I am eager to contribute my organisational skills to your esteemed institution.
Throughout my academic journey, I developed an appreciation for libraries as community hubs for learning, exploration, and imagination. My coursework equipped me with a foundation in customer service and cataloguing, preparing me to support day-to-day library functions. I current work in a voluntary capacity at Wren Library, where I received recognition from staff and patrons for my contributions to the library's welcoming atmosphere. Furthermore, I helped conduct outreach activities, promote the organisation services, and increase card registrations by 20%.
Though I may be a recent graduate, my love for books and commitment to providing excellent service make me an ideal candidate for the aforementioned position. I am highly motivated to apply my theoretical knowledge in a practical setting and learn from experienced professionals.
I am available at your convenience for an interview and can be reached via email or by phone.
Kind regards
Vanessa Kay
Template 3
Good day Rachel
I am contacting you in relation to the Senior Library Assistant vacancy at the Manchester Central Library. With a great passion for literature and extensive experience in library services, I believe that I am the perfect candidate to drive the success of your esteemed establishment.
In my 10 years of working as a Senior Library Assistant at The Hive, I consistently offer exceptional customer service and foster community engagement. I am committed to promoting libraries as invaluable resources for knowledge, culture, and lifelong learning, with a track record of implementing a new management system which increased cataloguing efficiency by 30%. Additionally, I led team members towards raising CSAT scores by 15%, developed the organisation's social media presence, and boosted the number of Instagram followers by 12K in 1 year.
I am focused on mentoring, empowering, and equipping staff with the skills necessary to provide outstanding support to patrons, as well as carrying out ad hoc tasks with consummate professionalism.
Please do not hesitate to touch base with me at your earliest convenience to discuss my qualifications, skills, and other achievements. I am immediately available for an interview.
Kind regards
Andrea Jackson
Writing a strong attention-grabbing cover letter is a vital step in landing a good Library Assistant job.
Use the tips, strategies and examples above to get more responses from you job applications and start lining job interview up.
Good luck with your job search!