Do you want to work for one of the biggest companies in the whole world?
If you're ready to be a 'Googler', you need to prove to the recruiter that you're a great fit for the company culture and that you can add real value to the team.
Sure, you could Google some tips on how to write a standout application, or you can make use of our detailed guide and Google cover letter examples below.

Google cover letter example 1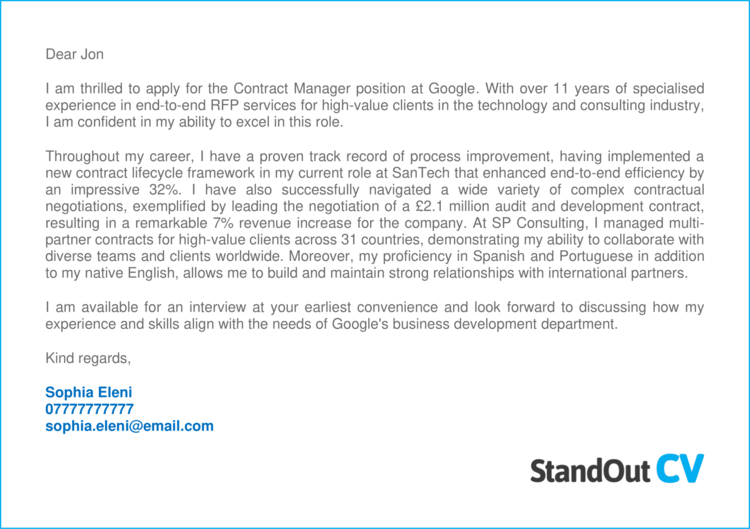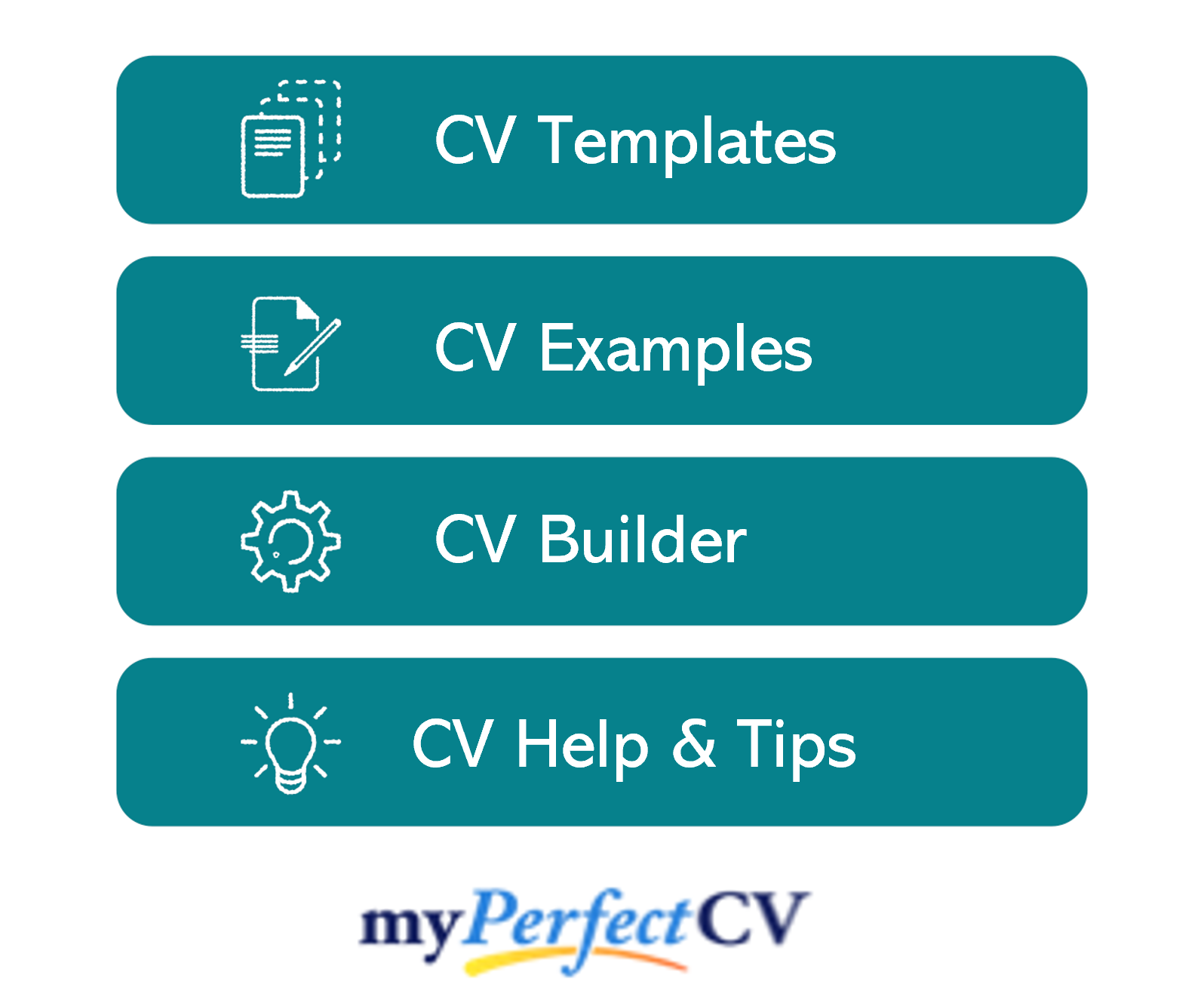 Google cover letter example 2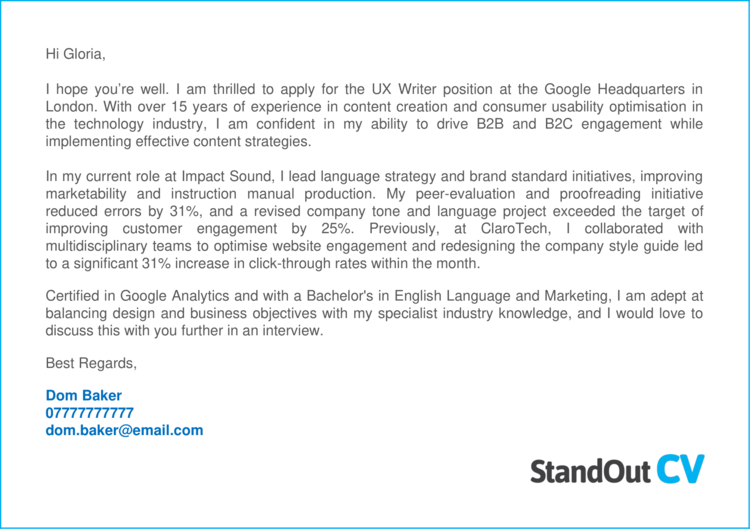 Google cover letter example 3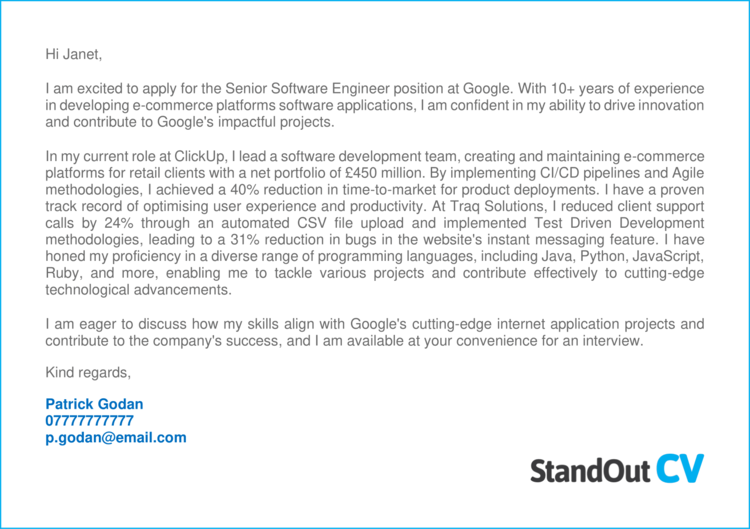 These 3 Google cover letter examples will provide you with some good ideas on how to format a cover letter, along with the type of message you should be trying to put across to recruiters.
To further understand exactly how you can write a cover letter that will get you noticed, check out our further guidance.
How to write a Google cover letter
Here's how to write your own winning Google cover letter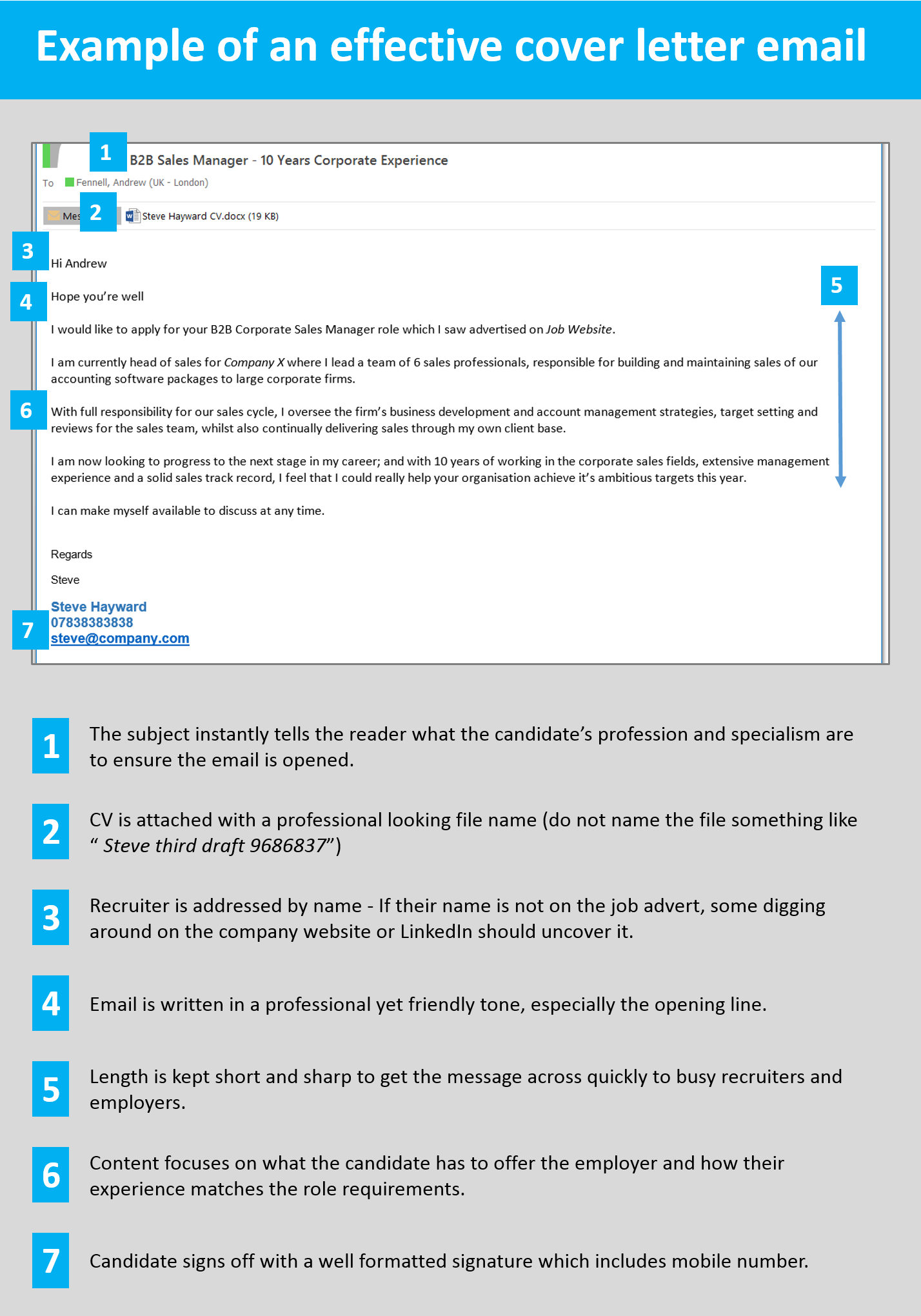 Write your cover letter in the body of an email/message
When you send a cover letter with a job application, you should always write your message into the body of your email – or the body of the messaging system if you are sending via a job website.
Why do this?
Simply because you want to get your message seen as soon as the recruiter opens your application.
If you attach the cover letter as a separate item, this means the recipient will have to open it before they can read it – slowing down the process and potentially causing frustration along the way.
So, write your cover note in the body of your email/message to ensure you make an instant connection with the reader.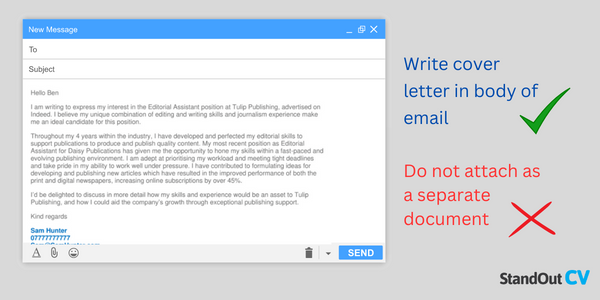 Start with a friendly greeting

Start you cover letter with a greeting that is professional but friendly.
This will build rapport with the recruiter whilst showing your professionalism.
Hi, hope you're well
Hi [insert recruiter name]
Hi [insert department/team name]
Avoid overly formal greetings like "Dear sir/madam" unless applying to very traditional companies.
How to find the contact's name?
Addressing the recruitment contact by name is an excellent way to start building a strong relationship. If it is not listed in the job advert, try these methods to find it.
Check out the company website and look at their About page. If you see a hiring manager, HR person or internal recruiter, use their name. You could also try to figure out who would be your manager in the role and use their name.
Head to LinkedIn, search for the company and scan through the list of employees. Most professionals are on LinkedIn these days, so this is a good bet.
Identify the role you are applying for
After you have greeted the recruiter, it's important to state the job you are applying to.
Recruiters are often managing multiple vacancies, so they need to know exactly which job you are referring to.
Be as specific as possible and use a reference number if you can find one.
Here are some examples you can use;
I am interested in applying for the role of admin assistant with your organisation.
I would like to apply for the role of Sales assistant (Ref: 4057393)
I would like to express my interest in the customer service vacancy within your retail department
I saw your advertisement for a trainee project manager on Reed and would like to apply for the role.
Highlight your suitability
The main purpose of your cover letter is to excite recruiters and make them eager to open your CV. And you achieve this by quickly demonstrating your suitability to the job you are applying for.
Take a look at the job adverts you are applying for, and make note of the most important skills being asked for.
Then, when you write your cover letter, make your suitability the focal point.
Explain how you meet the candidate requirements fully, and why you are so well suited to carry out the job.
This will give recruiters all the encouragement they need to open your CV and consider your application.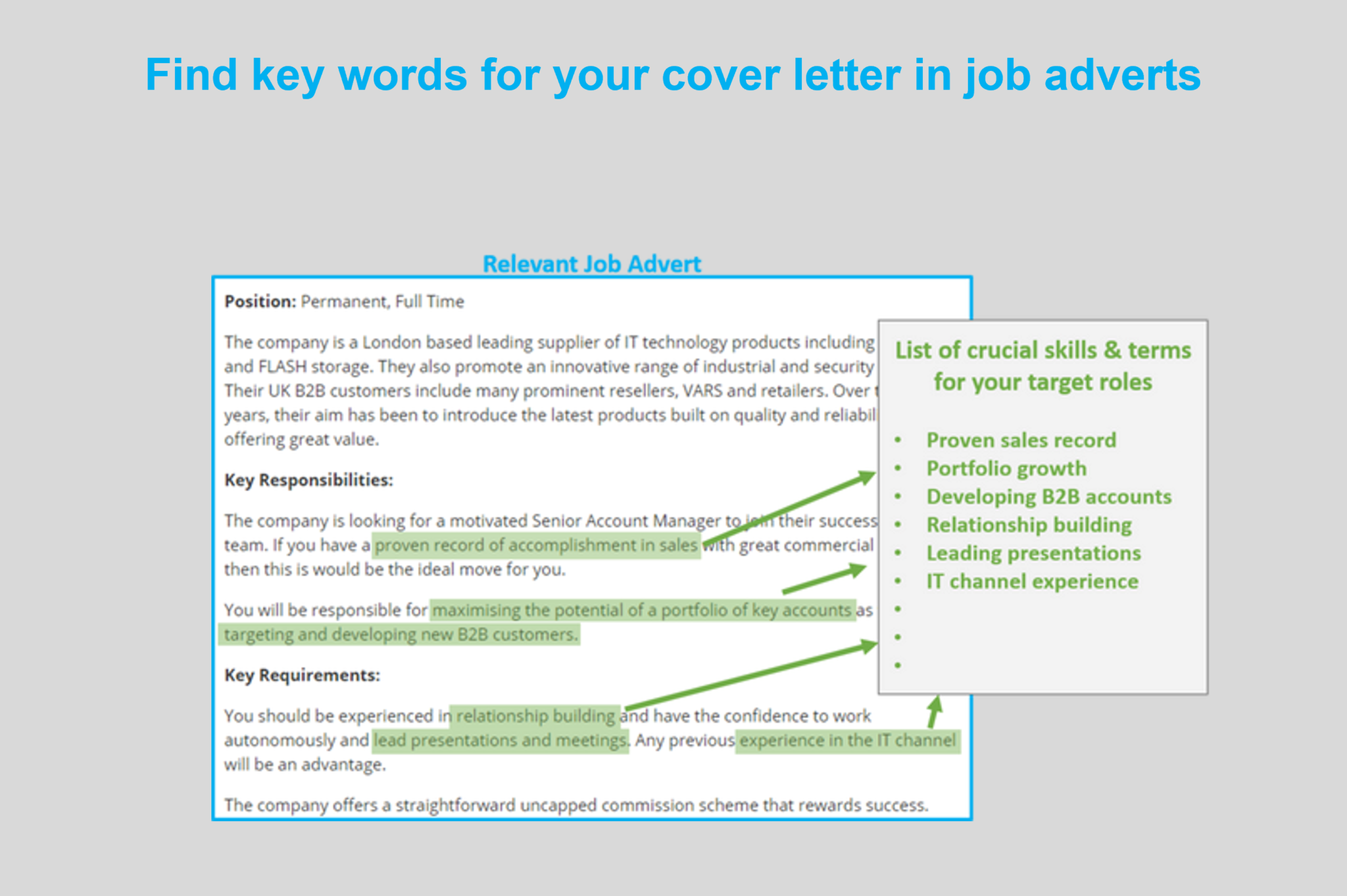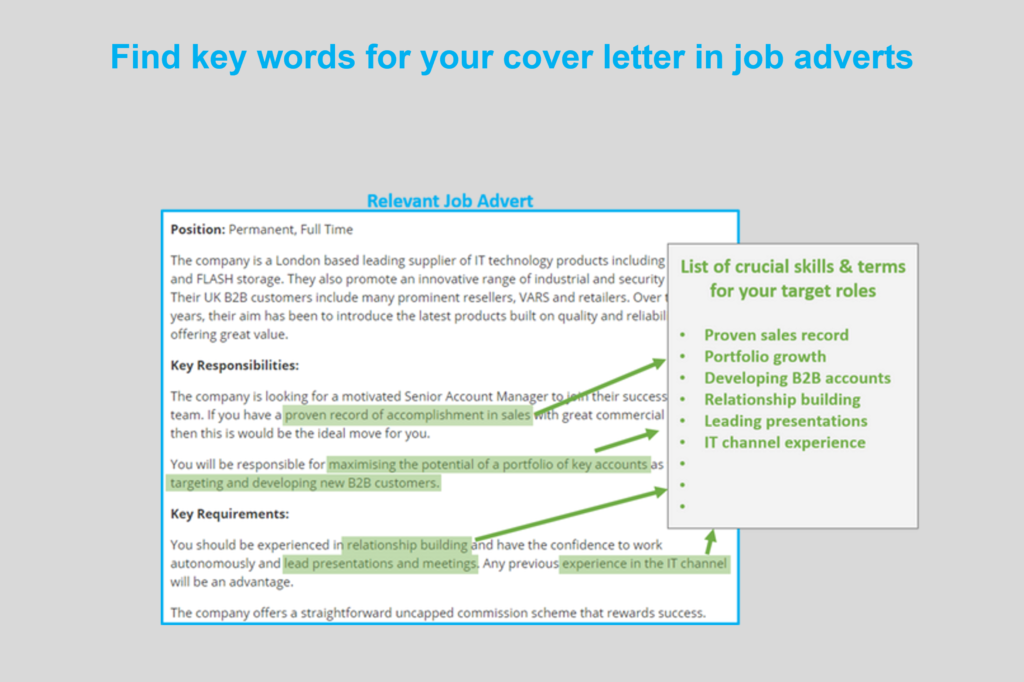 Keep it short and sharp
When sending a job application to a recruiter or hiring manager, it is important to remember that they will normally be very busy and pushed for time.
Therefore, you need to get you message across to them quickly (in a matter of seconds ideally). So, keep your cover letter short and to-the-point. A long waffling cover letter will overwhelm recruiters when they are running through hundreds of emails in there inbox, but a concise one will get their attention.
So, keep your cover letter to just a few sentences long, and save the extensive detail for your CV.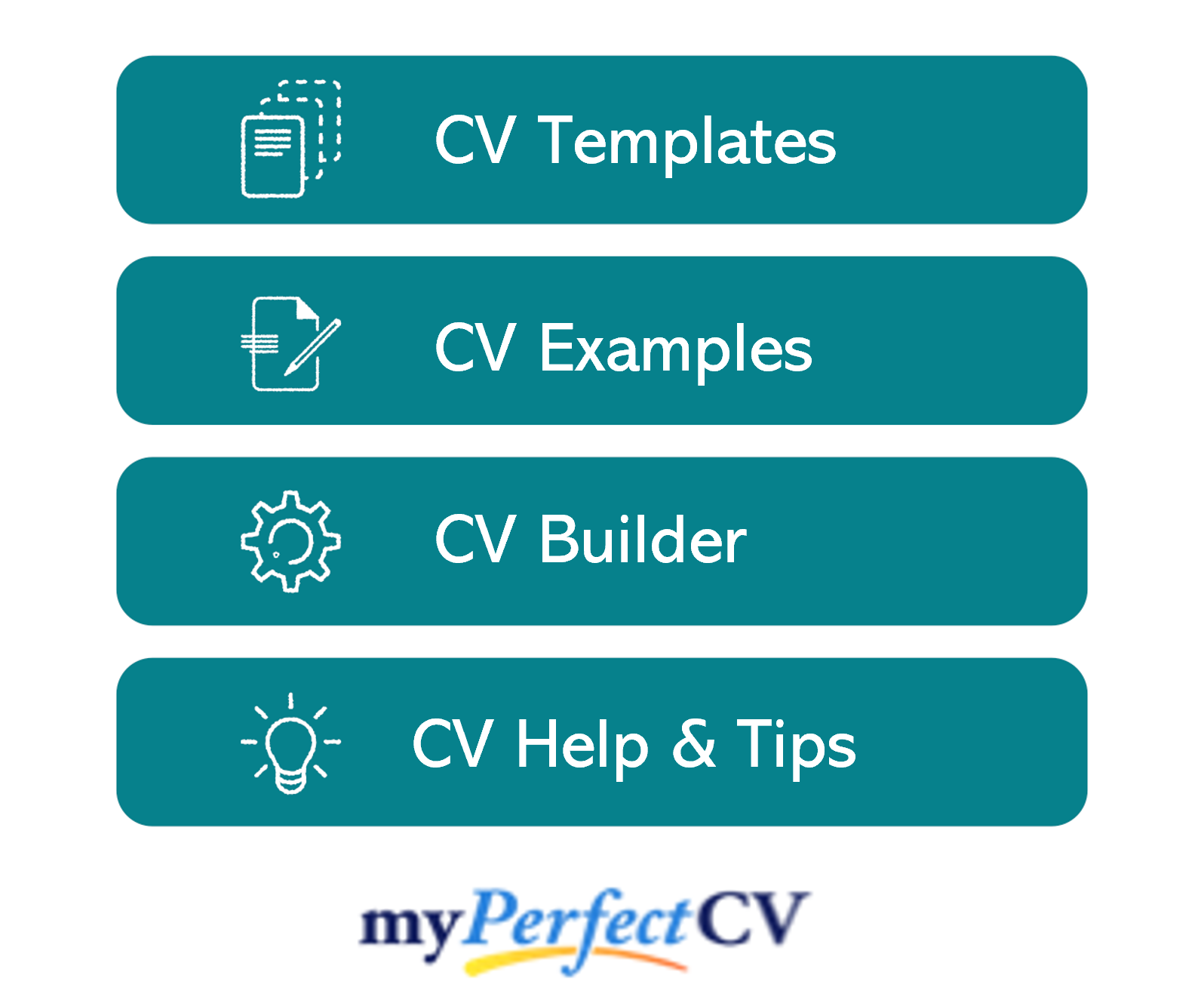 Sign off professionally
To finish off your cover note, add a professional signature to the bottom, stating your important contact details and information.
This not only provides recruiters with multiple means of contacting you, but it also adds a nice professional appearance to the cover letter, which shows that you know how to conduct yourself in the workplace.
Include the following points;
A friendly sign off – e.g. "Warm regards"
Your full name
Phone number (one you can answer quickly)
Email address
Optional
Profession title
Professional social network – e.g. LinkedIn
Here is an example signature;
Warm regards,
Aaron Smith
Customer service professional
075557437373
Aaron@smith.com
LinkedIn
Quick tip: To save yourself from having to write your signature every time you send a job application, you can save it within your email drafts, or on a separate document that you could copy in.

What to include in your Google cover letter
Here's what kind of content you should include in your Google cover letter…
The exact info will obviously depend on your industry and experience level, but these are the essentials.
Your relevant experience – Where have you worked and what type of jobs have you held?
Your qualifications – Let recruiters know about your highest level of qualification to show them you have the credentials for the job.
The impact you have made – Show how your actions have made a positive impact on previous employers; perhaps you've saved them money or helped them to acquire new customers?
Your reasons for moving – Hiring managers will want to know why you are leaving your current or previous role, so give them a brief explanation.
Your availability – When can you start a new job? Recruiters will want to know how soon they can get you on board.
Don't forget to tailor these points to the requirements of the job advert for best results.
Google cover letter templates
Copy and paste these Google cover letter templates to get a head start on your own.
Template 1
Dear Jon
I am thrilled to apply for the Contract Manager position at Google. With over 11 years of specialised experience in end-to-end RFP services for high-value clients in the technology and consulting industry, I am confident in my ability to excel in this role.
Throughout my career, I have a proven track record of process improvement, having implemented a new contract lifecycle framework in my current role at SanTech that enhanced end-to-end efficiency by an impressive 32%. I have also successfully navigated a wide variety of complex contractual negotiations, exemplified by leading the negotiation of a £2.1 million audit and development contract, resulting in a remarkable 7% revenue increase for the company. At SP Consulting, I managed multi-partner contracts for high-value clients across 31 countries, demonstrating my ability to collaborate with diverse teams and clients worldwide. Moreover, my proficiency in Spanish and Portuguese in addition to my native English, allows me to build and maintain strong relationships with international partners.
I am available for an interview at your earliest convenience and look forward to discussing how my experience and skills align with the needs of Google's business development department.
Kind regards,
Sophia Eleni ¦ 07777777777 ¦ sophia.eleni@email.com
Template 2
Hi Gloria,
I hope you're well. I am thrilled to apply for the UX Writer position at the Google Headquarters in London. With over 15 years of experience in content creation and consumer usability optimisation in the technology industry, I am confident in my ability to drive B2B and B2C engagement while implementing effective content strategies.
In my current role at Impact Sound, I lead language strategy and brand standard initiatives, improving marketability and instruction manual production. My peer-evaluation and proofreading initiative reduced errors by 31%, and a revised company tone and language project exceeded the target of improving customer engagement by 25%. Previously, at ClaroTech, I collaborated with multidisciplinary teams to optimise website engagement and redesigning the company style guide led to a significant 31% increase in click-through rates within the month.
Certified in Google Analytics and with a Bachelor's in English Language and Marketing, I am adept at balancing design and business objectives with my specialist industry knowledge, and I would love to discuss this with you further in an interview.
Best regards,
Dom Baker ¦ 07777777777 ¦ dom.baker@email.com
Template 3
Hi Janet,
I am excited to apply for the Senior Software Engineer position at Google. With 10+ years of experience in developing e-commerce platforms software applications, I am confident in my ability to drive innovation and contribute to Google's impactful projects.
In my current role at ClickUp, I lead a software development team, creating and maintaining e-commerce platforms for retail clients with a net portfolio of £450 million. By implementing CI/CD pipelines and Agile methodologies, I achieved a 40% reduction in time-to-market for product deployments. I have a proven track record of optimising user experience and productivity. At Traq Solutions, I reduced client support calls by 24% through an automated CSV file upload and implemented Test Driven Development methodologies, leading to a 31% reduction in bugs in the website's instant messaging feature. I have honed my proficiency in a diverse range of programming languages, including Java, Python, JavaScript, Ruby, and more, enabling me to tackle various projects and contribute effectively to cutting-edge technological advancements.
I am eager to discuss how my skills align with Google's cutting-edge internet application projects and contribute to the company's success, and I am available at your convenience for an interview.
Kind regards,
Patrick Godan ¦ 07777777777 ¦ p.godan@email.com
Writing an impressive cover letter is a crucial step in landing a job at Google, so taking the time to perfect it is well worth while.
By following the tips and examples above you will be able to create an eye-catching cover letter that will wow recruiters and ensure your CV gets read – leading to more job interviews for you.
Good luck with your job search!