The profile is a crucial element of any CV.
Being at the very top of your CV, it is the first element that an employer or recruiter will look at.
If they are not impressed, they will not be compelled to read the rest of your CV; and may skip straight on to the next CV in their inbox.
Use the following tips when writing your own CV, to ensure that you know how to write a CV profile that will grab recruiters' attention and get plenty of responses and interviews.

Keep your CV profile short and sharp
Employers and recruiters are busy people and you've got a limited amount of their attention to reel them in with your profile.
Make your profile a 3-5 line paragraph that highlights all of your high level experience, skills and knowledge without going into too much detail.
Note: If you are a junior candidate such as graduate or school leaver, you may benefit from writing a slightly longer personal statement – if so, take a look at my CV personal statement examples and writing guide.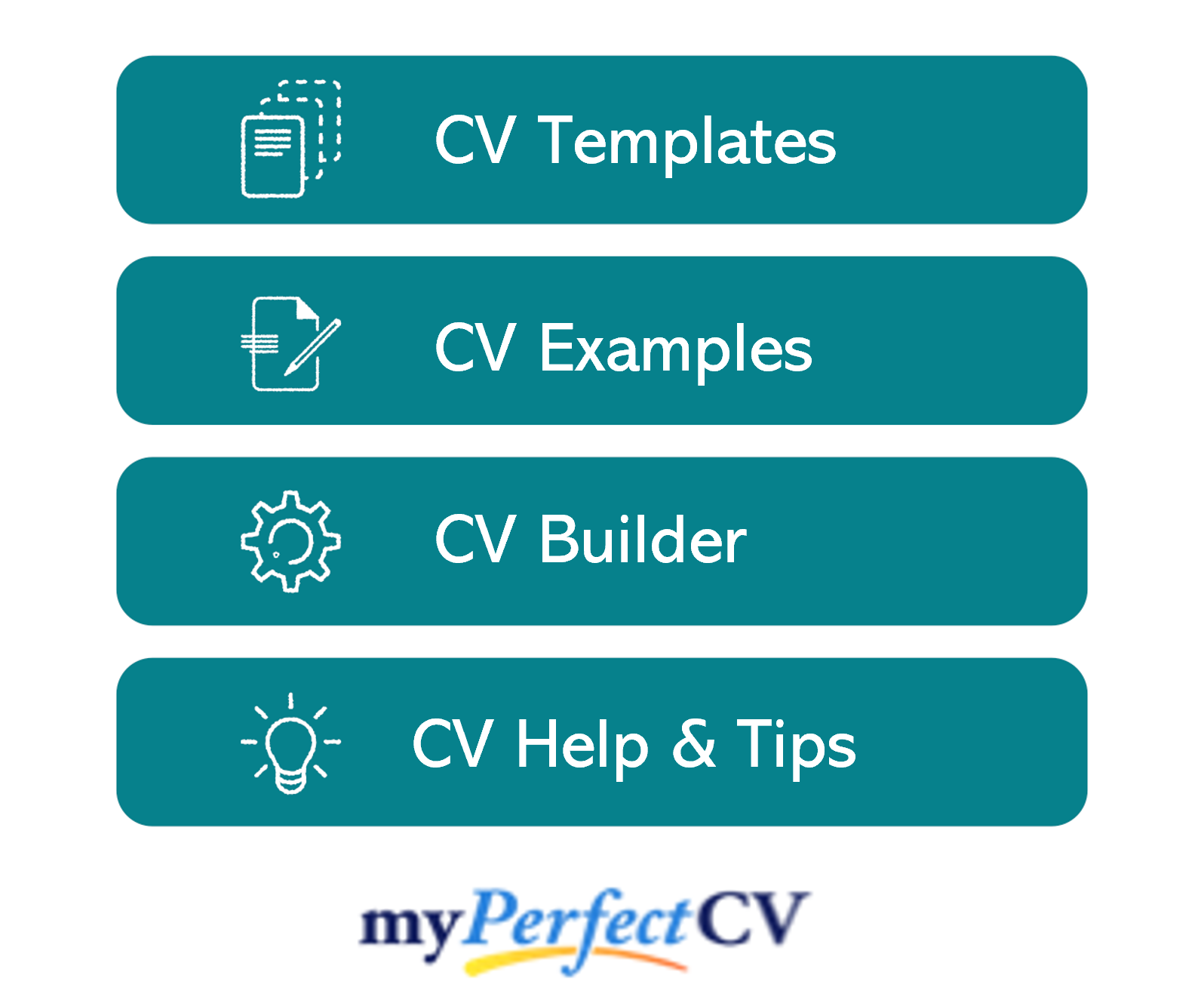 Include these high-level details
The purpose of your CV profile is to hook recruiters and employers, and encourage them to read the rest of your CV.
To achieve this, you must provide a high-level overview of your abilities, showing readers exactly what they want to see, without going into granular detail.
Important details that recruiters need to see in this stage of your CV are:
Simple summary
When a recruiter opens your CV, the first question they will ask is, "what does this person do?"
So, I always recommend opening with a simple one sentence summary that answers this question.
Something like..
Junior accountant with experience within the retail sector
IT graduate with a strong desire to enter the infrastructure field
Senior sales manager with an extensive insurance background
Keep it short and simple, there's no need to overcomplicate it.
Experience level
Provide some idea of your level of experience within your profile to ensure that recruiters can understand your seniority and match you with the right roles.
Maybe you're a new graduate, maybe you have 5 years of experience in your field, or perhaps you are making a career change – make this clear in your profile.
Industry background
Employers will be keen to understand the industries you've worked in, in addition to your profession. Give some details of the broad industries you've worked in such as finance, pharma, retail, manufacturing etc.
Vital role-specific skills
Most jobs require a broad range of skills, but within every job there are a handful of skills that are so vital, that you need to declare them early in your CV.
For example
Sales staff should highlight – relationship building, target hitting, negotiation, business development
Project managers should highlight – planning, budgeting, risk management
Qualifications
If you have any qualifications that are crucial to gaining employment in your field, you must ensure they are spotted quickly by adding them to your profile.
Whether it's a degree or a vocational industry qualification, include a brief mention so that employers know you are certified.
Relevant knowledge
Knowledge required for roles can fall into many categories. You could have expertise in certain IT systems, or you could have specific project process knowledge for your industry that you should be making clear in your profile.

Sell yourself
You need to sell yourself in your profile to get the reader interested in you initially.
Don't just describe yourself plainly like this;
"Retail Marketing Manager with 3 years experience"
Be creative and excite the reader by adding some persuasive terminology like the below.
"Expert Marketing Manager with a proven track record in driving consistent sales in the highly competitive retail industry"
If you can excite recruiters as soon as they open your CV, you will create a strong first impression and stand a much better chance of being shortlisted for roles.
Quick tip: If you struggle to write professionally or English isn't your first language, I would recommend using our partner's CV builder
Quote impressive facts
Employers love to see proof of your worth with facts, figures and stats.
Quantifying your value with figures shows employers how they can specifically benefit from hiring you.
Perhaps you're currently in charge of a multi-million pound budget?
Perhaps you've just graduated with a 2:1?
Perhaps you've worked exclusively for tier 1 banks?
Perhaps you've generated over £500k in sales this year?
The facts you use will differ depending on your industry and experience level but you should be able to include one or two.
Try to drop some figures like this in but don't crowbar them… they should fit the narrative.
Think of what might impress an employer that was looking to hire somebody with your skill set.
Tailor for your CV audience
Remember the job you are applying for and only include relevant information to that role in your profile because that's what recruiters will be scanning for.
You may well have previously been a professional football player 10 years ago – but there's no need to mention that when applying for customer service jobs.
Browse through relevant job adverts to find out exactly what skills and knowledge your target employers are looking for – then pick out your most relevant attributes and make them prominent in your CV profile.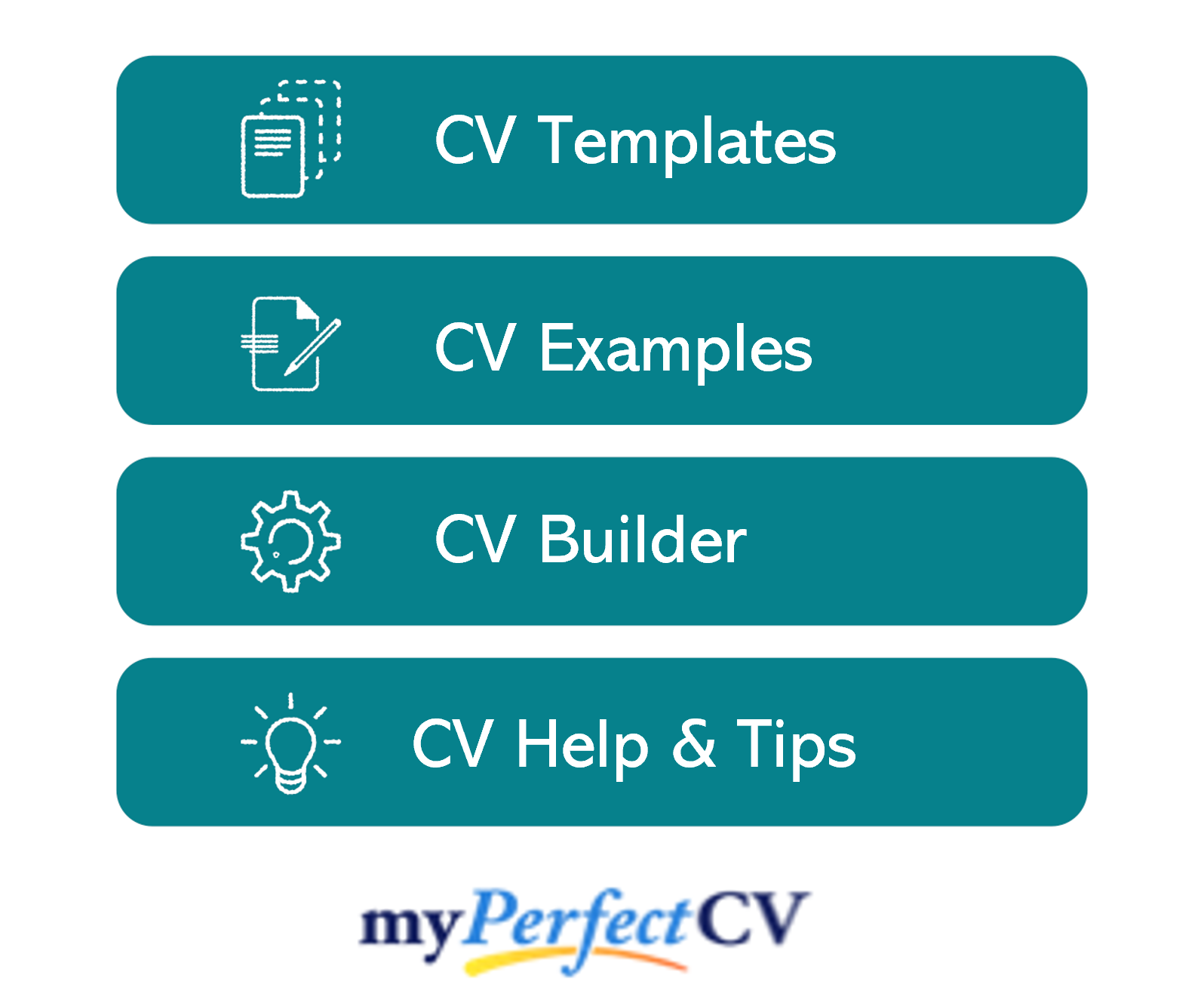 Don't use generic CV clichés
CV clichés or buzzwords are common phrases that are usually used to describe soft skills – see the examples below;
"Hard working team player"
"results driven thought leader"
"Strong communicator"
The problem with cliché phrases like these is that they are very generic and don't tell the reader any specific about you without facts to back them up.
Focus on facts like skills experience and knowledge when crafting your CV profile.
Check out my full CV writing guide for more advice on writing your CV profile and avoiding buzzwords.

Example CV profiles
Check out the example CV profiles below for some inspiration in writing your own.
Office Administrator CV Profile
IT Project Manager CV Profile
Social Media Manager CV Profile
Check out some more effective CV profiles on our example CV page

How to write a CV profile – conclusion
Hopefully, the advice and examples above should arm you with enough knowledge to write an effective CV profile to kick start your CV.
Feel free to ask any questions you may have about CV profile writing below in the comments section.