When it comes to writing your resume, you know that you need to show off your work experience.
But knowing how many jobs to include (and which ones to leave out) can be difficult – especially if you have lots of experience.
This guide will explain how many jobs to include on your resume, according to your experience and the type of job you are applying for.

How many jobs to list on a resume
You can list anything from 1-10 jobs on your resume, depending on how much experience you have, and how relevant your experience is to the jobs you are applying for.
If you only ever had 1 previous job, then you can only add 1 to your resume, but if you have had 20 previous jobs, but only 3 are relevant to your target jobs – then only add those 3.
It all comes down to your personal situation.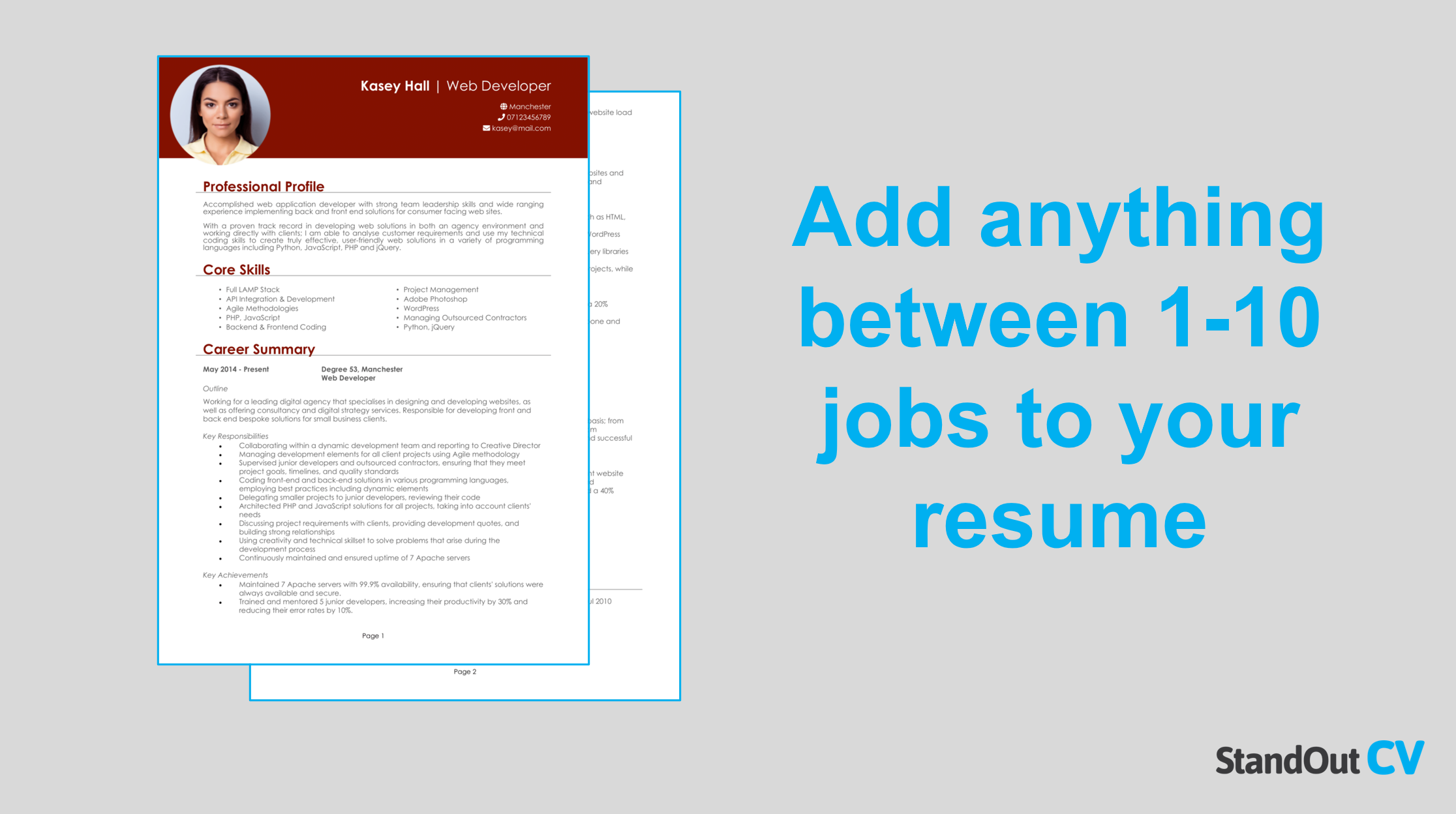 The key is to focus on showing recruiters the most relevant experience and achievements you have, in relation to the jobs you are applying for.
You must also remember that your resume should ideally under 2 pages in length, so you need to be very selective with what you include.
Which jobs should you include in your resume?
To get the best results from your resume, focus on these 2 types of jobs
Relevant jobs: Relevancy is king when it comes to writing your resume. If recruiters see skills and experience in your resume that match their vacancy requirements, they will be interested in meeting you – it's that simple. Only include and highlight your experience which closely matches the jobs you are applying for.
Recent jobs: Work you have done within the last few years is going to be of most interest t hiring managers, because they demonstrate your current capabilities. You should focus on your work experience within the last 5 years in your resume. You can add older roles, but shorten and summarize them, because recruiters will not be hugely interested in them.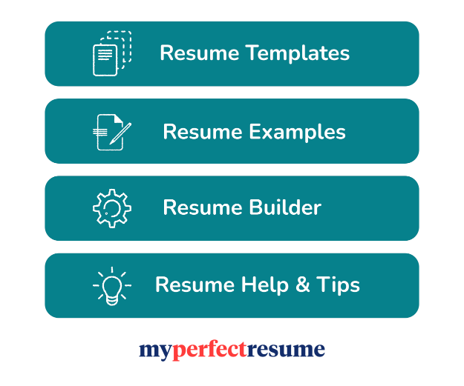 Which jobs should you leave out?
You have limited space on your resume (2 pages ideally) so you don't always have to include every job you have ever done. Consider leaving out the following:
Irrelevant jobs: If you're applying for finance jobs, and you have plenty of finance experience, there's no need to include your part-time job as a cinema attendant – it will not interest recruiters. Of course, if you don't have any relevant experience, then you should include anything you have – but try to limit your jobs to relevant work only if possible.
Very old jobs: Work that did 10 years ago is unlikely to reflect your current skillset and probably will not be of interest to employers, so it's normally best to keep it out.
Very short jobs: If you have any jobs that only lasted a few weeks, they will not add much weight to your resume, and may even cause recruiters to wonder why you left so quickly. It's best not to add them, unless you are struggling for roles to include.

How to write your jobs
When it comes to writing about each job on your resume, you'll need to apply a suitable structure and format, depending on how important each job will be to the companies you are applying to.
Normally, your most recent and relevant jobs will require lots of detail and structure, so that hiring managers can digest plenty of info from them in a short space of time.
Whereas older jobs, will not receive as much attention, and so they can be much shorter, and formatted as simply as a single sentence.
Current and recent jobs
When writing about your current and recent jobs, its vital to provide recruiters with all the detail they want, broken down into an easily readable structure.
The best way to achieve this, is by splitting the role into an outline, followed by bullet-pointed responsibilities and achievements.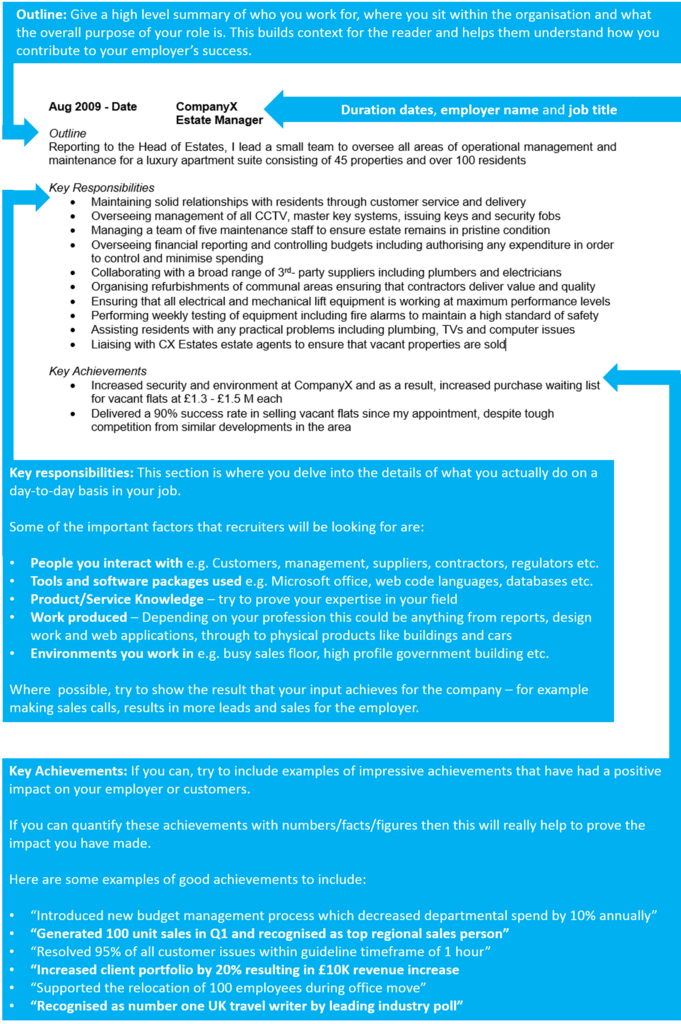 Outline
Start each job with a quick overview of the company, goals of the job, and how it fits into the organization.
Examples
"Oversee the surveillance and repair of IP, Ethernet, and PON networks consisting of devices from various vendors, for company that provides clients with a vast array of skill sets, site surveys, cabling, migrations, IT configurations, data center services, IMAC, and full visibility."
"Process and correct payroll for 250 employees at a multinational cotton company with suppliers in 14 countries worldwide."
"Teach the state-mandated middle school curriculum to students in grades 6-8 at a large middle school in the Central Montgomery School District, leading classes in Biology, Physiology, and Anatomy."
Key responsibilities
List your most important responsibilities and highlight skills you used, and how you apply them to benefit the employer.
Examples
"Devise ways of attracting and retaining customers by creating affiliate programs, maximizing SEO, leveraging social media, and building mailing lists."
"Manage finances by controlling budgets and estimating the size, scope, and costs of comprehensive research projects."
"Aid key decision-making by creating reports concerning the status of development, operations, and system performance for senior leaders."
"Guarantee positive experiences by engage with customers when assisting with products and services."
"Provide accurate metrics to the senior project team, including generating complex reports."
Achievements
To show the impact you have made in the role, add some achievements that have benefited the employer in someway – and add some figures to prove the scale of your contribution.
Examples
"Developed and implemented a new vendor management process that reduced procurement costs by 15% annually.""Achieved a customer satisfaction rating of 95% in Q3 2022, exceeding the target of 90%."
"Reduced turnaround time for project completion by 30% through the introduction of a new workflow process."
"Reduced employee turnover rate by 25% through the implementation of new training and development programs."
"Developed a new product line that generated $1 million in revenue in its first year."
Example recent job
Outline
Working with Dr Joe Bloggs and Dr Jane Doe at the St Helen's Biomedical Research Institute in Madison. Responsible for supporting with clinical research studies; having overall knowledge of all research projects and assisting with day-to-day logistics of specific ongoing projects.
Key Responsibilities
Recruit and assess research participants, ensuring they meet the criteria set out for the study.
Maintain positive communication with research participants and collaborators.
Collect research data in areas including behavior, fMRI, clinical interviews, and biological samples.
Maintain complex and detailed participant databases.
Organize project funds including writing bids and completing associated paperwork.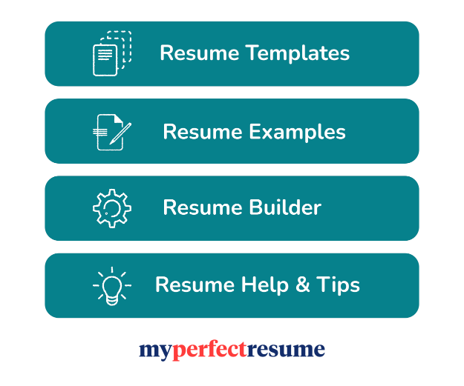 Old jobs
When writing about older jobs, you can simply add a one or two line summary of the role, saving space on your resume.
Example old job
"Worked for a leading plumbing manufacturer in Fairfax, VA. Responsible for leading the production operations in the Fairfax plant and delivering key performance targets in safety, quality, productivity, volumes, cost, sustainability, organizational morale."
Batching multiple jobs into one entry
If you are struggling for space in your resume, batch several old roles into one sentence like the example below.
Example batch of jobs
"1990-2005 – Various business administration positions across the banking and finance industry"

What if I have no work experience?
If you lack work experience, there are other resume sections you can utilize to showcase your skills, knowledge, and accomplishments.
Volunteering: Highlight any volunteer experience you have being sure to demonstrate the skills you applied and any positive outcomes you contributed to.
School or University work placements: If you completed any internships or work placements during your studies, describe the skills and knowledge you gained, as well as any achievements or outcomes you contributed to.
Hobbies and interests: Showcase your personal interests that are relate to your target jobs. For example, if you're into photography, mention any noteworthy photography projects you've completed or any awards you've received for your work.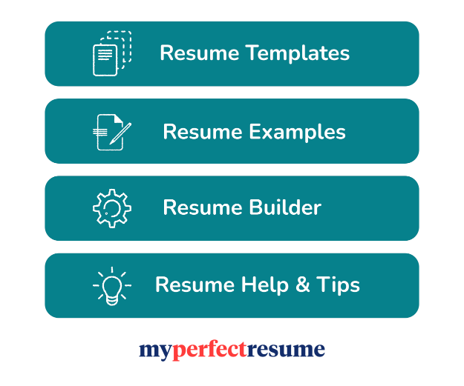 How far back should  a resume go?
The general rule of thumb for a resume is to focus on your most recent and relevant work experience. As a guideline, it is recommended that you go back no more than 10-15 years in your work history. However, this can vary depending on your individual situation.
If you have extensive experience in a particular field or industry that dates back further than 10-15 years, you may want to include that experience on your resume. However, it's important to keep in mind that the further back you go, the more you should shorten and summarize the detail to keep your resume under 2 pages.
Additionally, if you have had a significant career break or have changed careers, you may need to include more information about your past work experience to demonstrate your skills and qualifications.
Overall, it's important to tailor your resume to the specific job you are applying for and highlight your most relevant experience and qualifications, regardless of how far back they go.