If you earned a double major at college, this is something you should be extremely proud of.
It's also something that can help to give your resume a boost when applying for jobs.
Graduating with expertise in two fields can give you a competitive edge and open you up to more diverse opportunities.
It proves to potential employers that you are dedicated, organized, and have a strong work ethic, among other great qualities.
But how do you effectively showcase a double major on your resume?
You can start by checking out our guide below.

Detail your double major in your education section
If you want to set yourself apart from other candidates, an engaging and well-structured education section is a must. Here's how to format this section correctly to include your double major on your resume.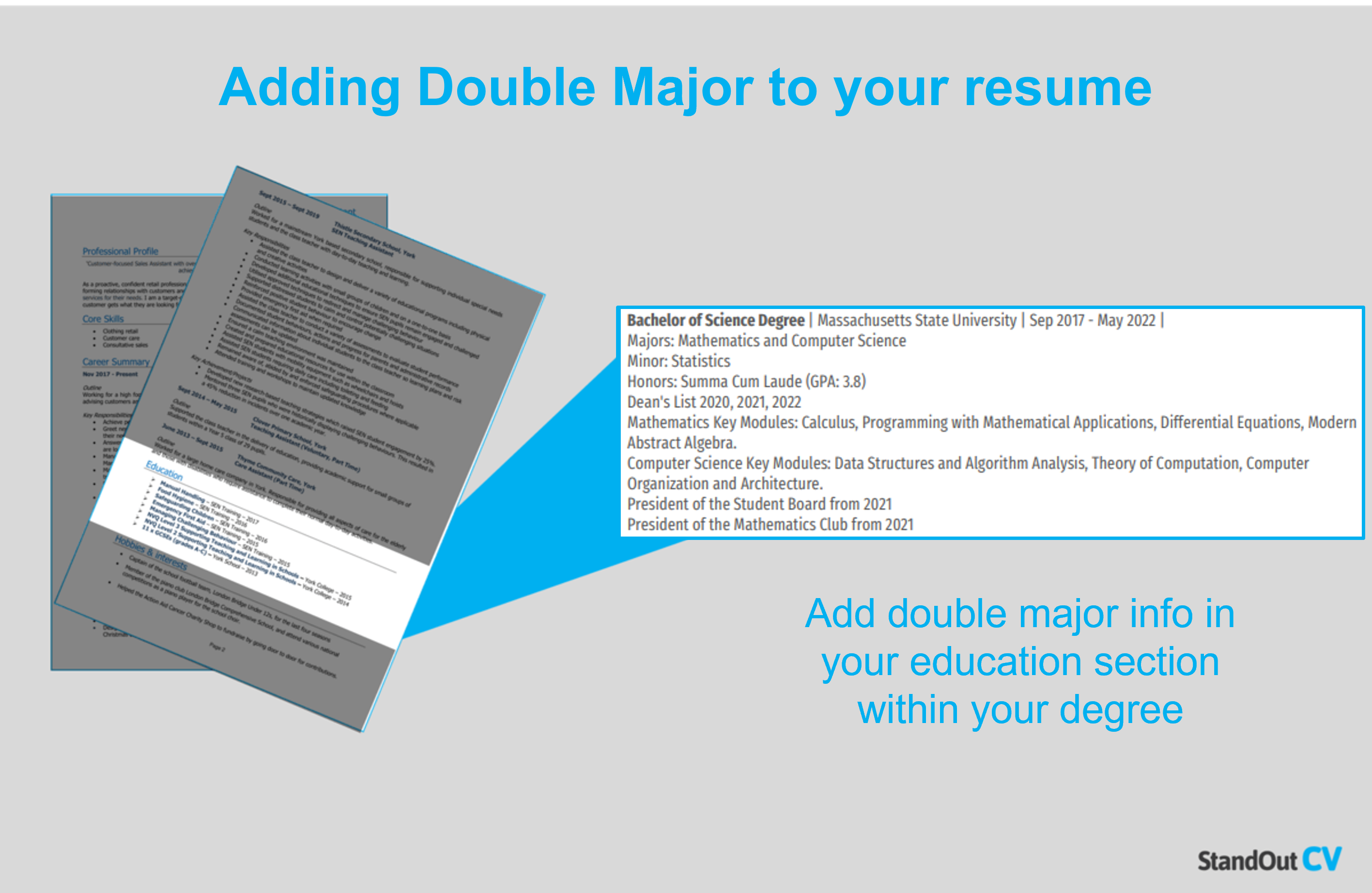 Create an education section
In order to perfect your education section, you need to understand what to include and how to format this information.
You need to list your educational achievements in reverse chronological order, starting with your most recent qualification. In this case, it is likely to be your college degree.
Each qualification in your education section should include
The name of the educational institution studied at – e.g. Harvard
The dates you attended – e.g. 2018-2021
The subjects you studied – e.g. Politics & Sociology
The grades you achieved – e.g. GPA 2.5
Details on modules studied – e.g. Ecology and evolution
It is helpful to use subheadings and bullet points to format this information to increase readability and make it easy for recruiters to find key information.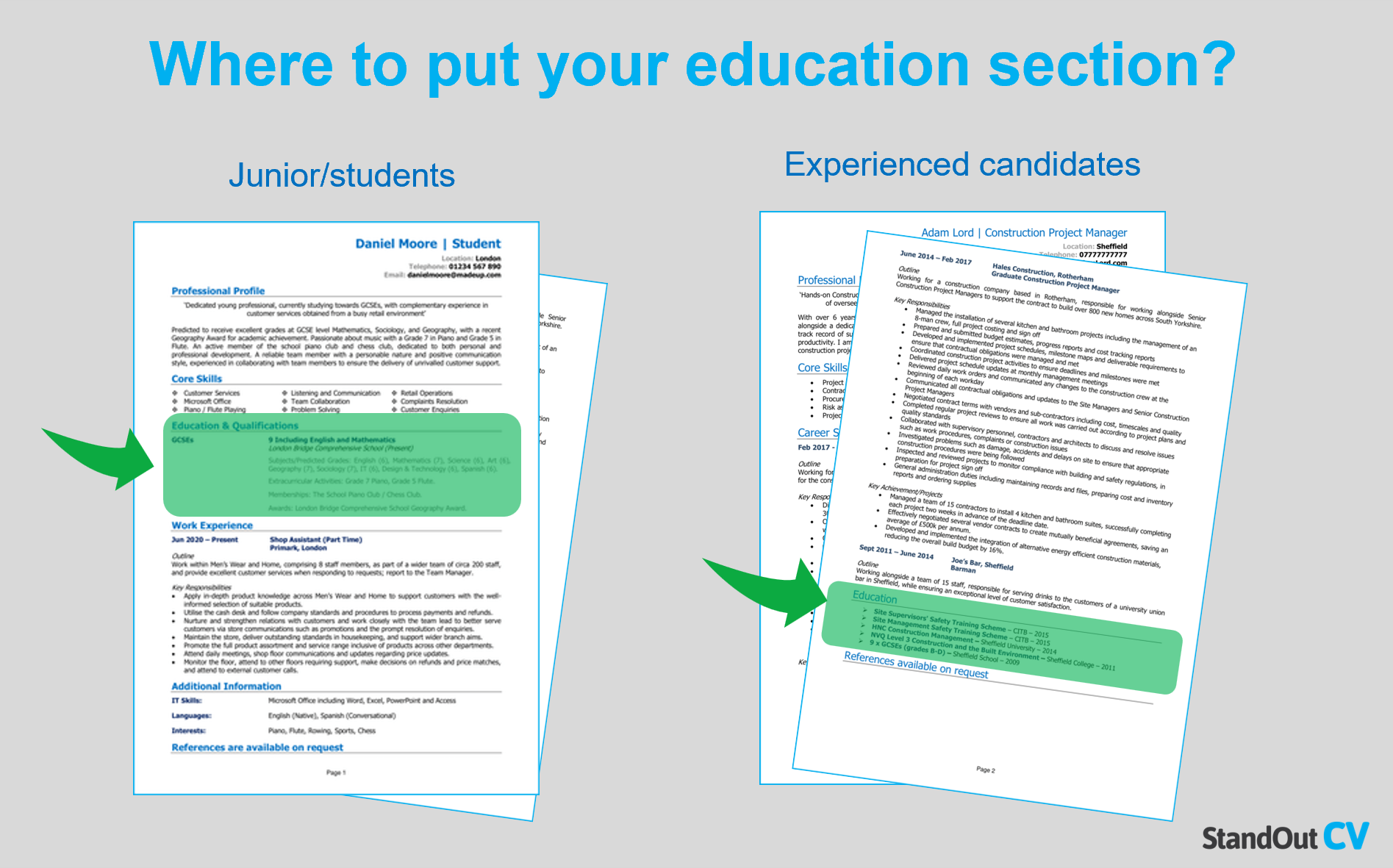 Where you place this section will differ depending on how experienced you are and what the employer is looking for.
If you have recently graduated (and have no relevant experience) place the education section higher up your resume – because employers will be more interested in your education than non-relevant work experience.
If you have lots of experience behind you, this can go underneath your employment history section, because employers will want to read about your career first.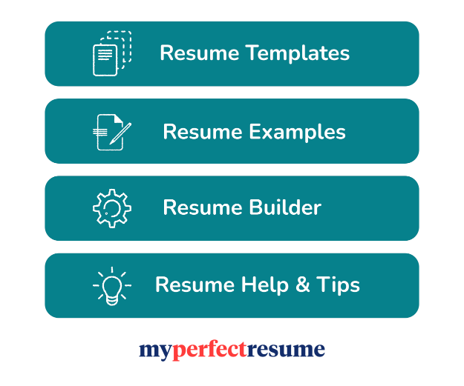 Include your degree with double major
Now you know how to format your education section, let's look in more detail at exactly how to include your double major.
Title with subjects – First, you need to give the name of your degree. This will be the two subjects that you majored in, for example, environmental science and law. If one subject is more relevant to the role you're applying for, you might choose to list this first.
Add dates & institution – Next, you need to include the name of the institution you attended. Follow this with the dates of your studies. To keep it short and sweet, simply include the year and month you started, to the year and month you graduated.
Provide details of coursework and papers – It's also a good idea to include details of any coursework or papers you wrote. These should be relevant to the roles you are applying for ideally or should showcase your achievements in some way. For example, if you were published in a well-respected journal.
Add a minor (if you did one) – If you also studied a minor while you were at college, this can help strengthen your education section. Be sure to include this if it's relevant to the role or if you achieved some impressive results in the field.
Example double major inclusions
Examples of including double majors from real-life resumes.
Mathematics and computer science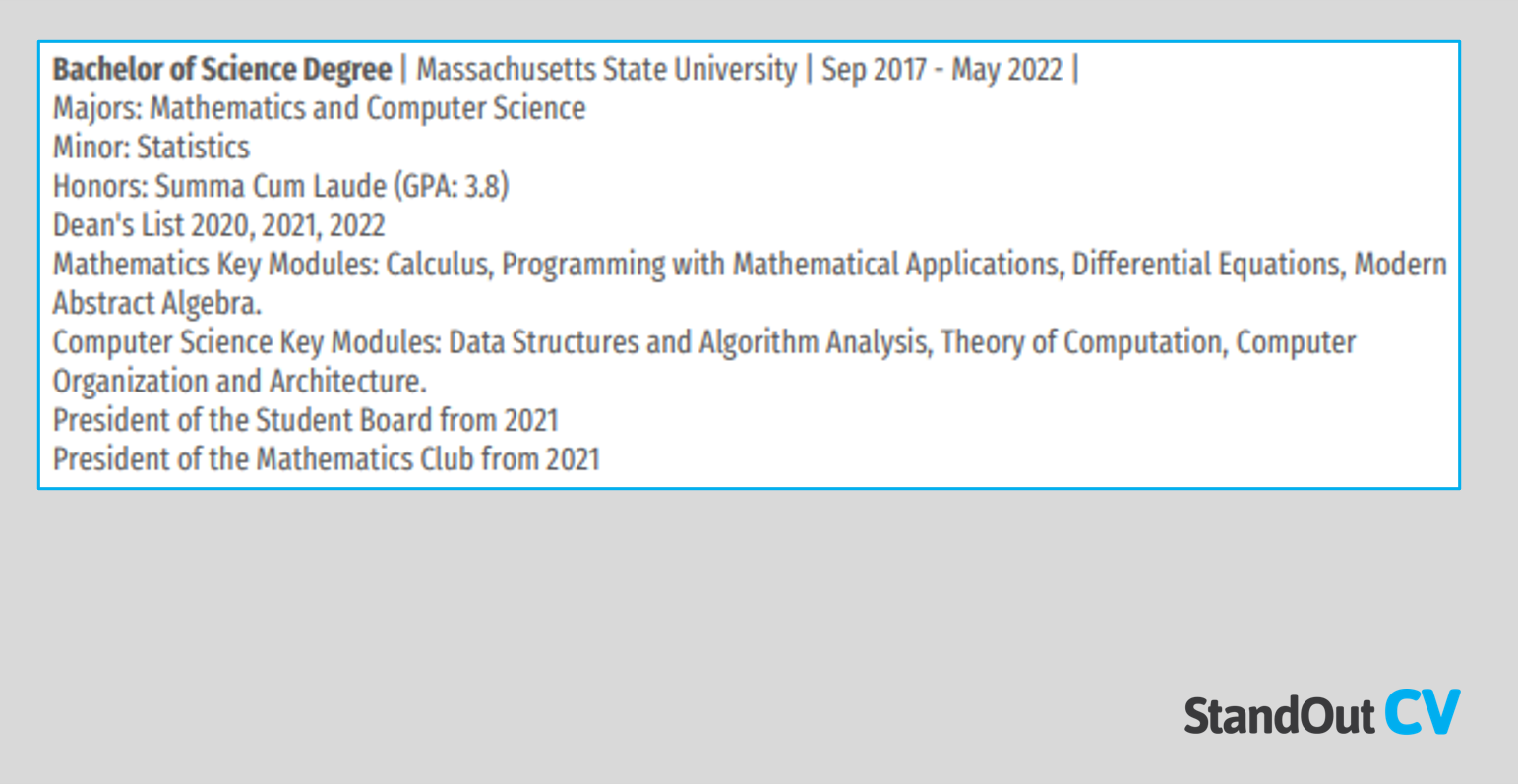 Biology and mathematics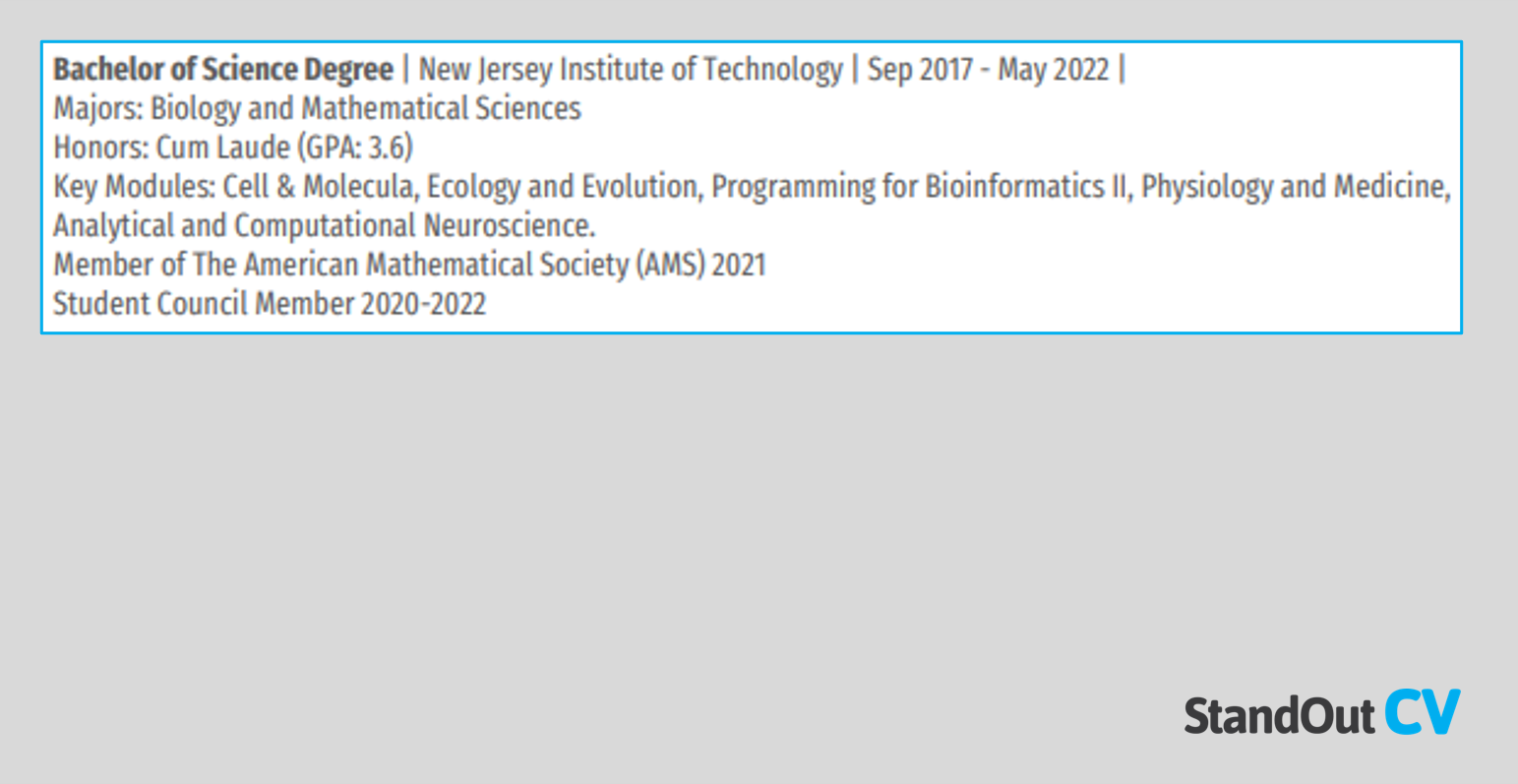 IT and applied mathematics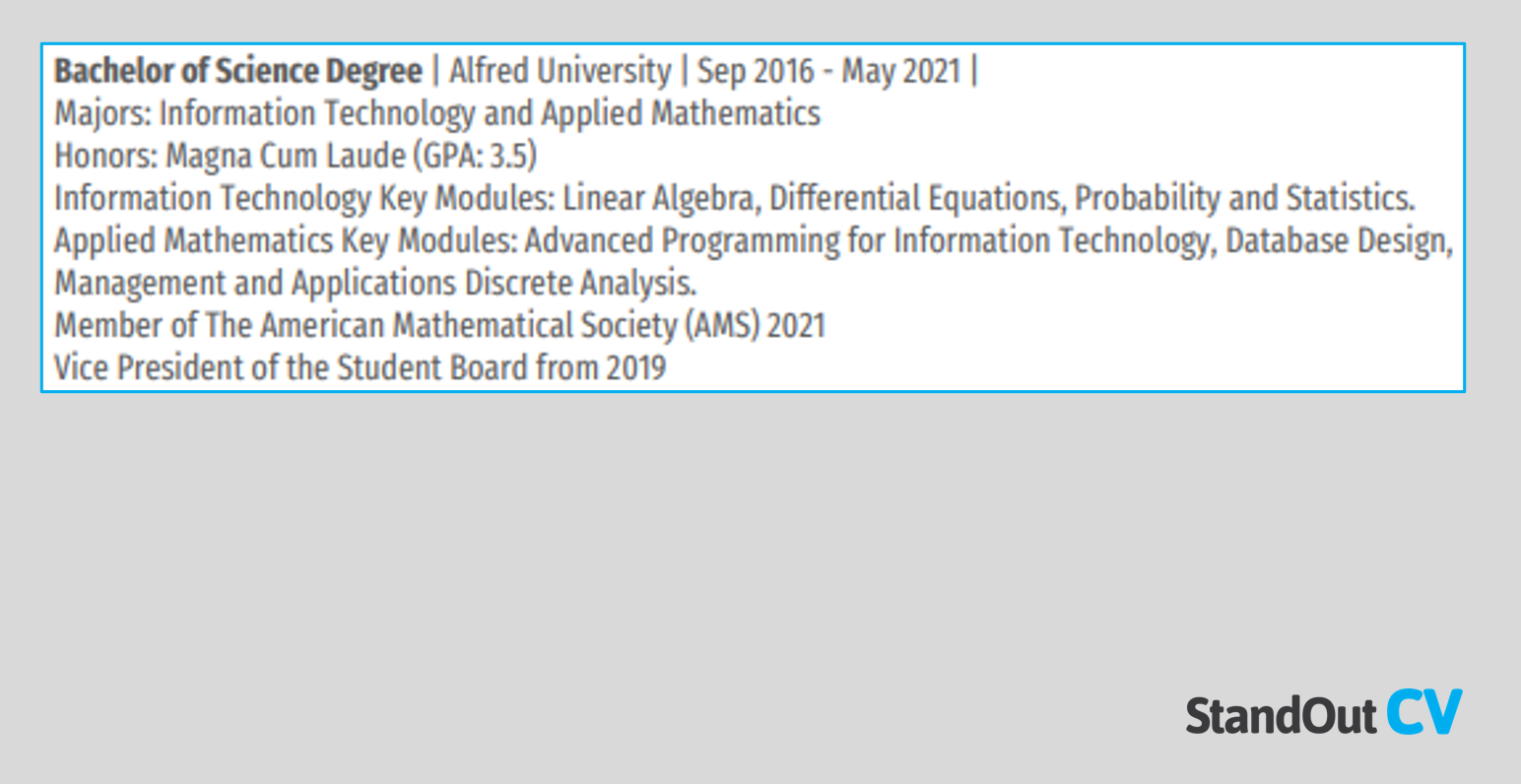 Computer science and applied physics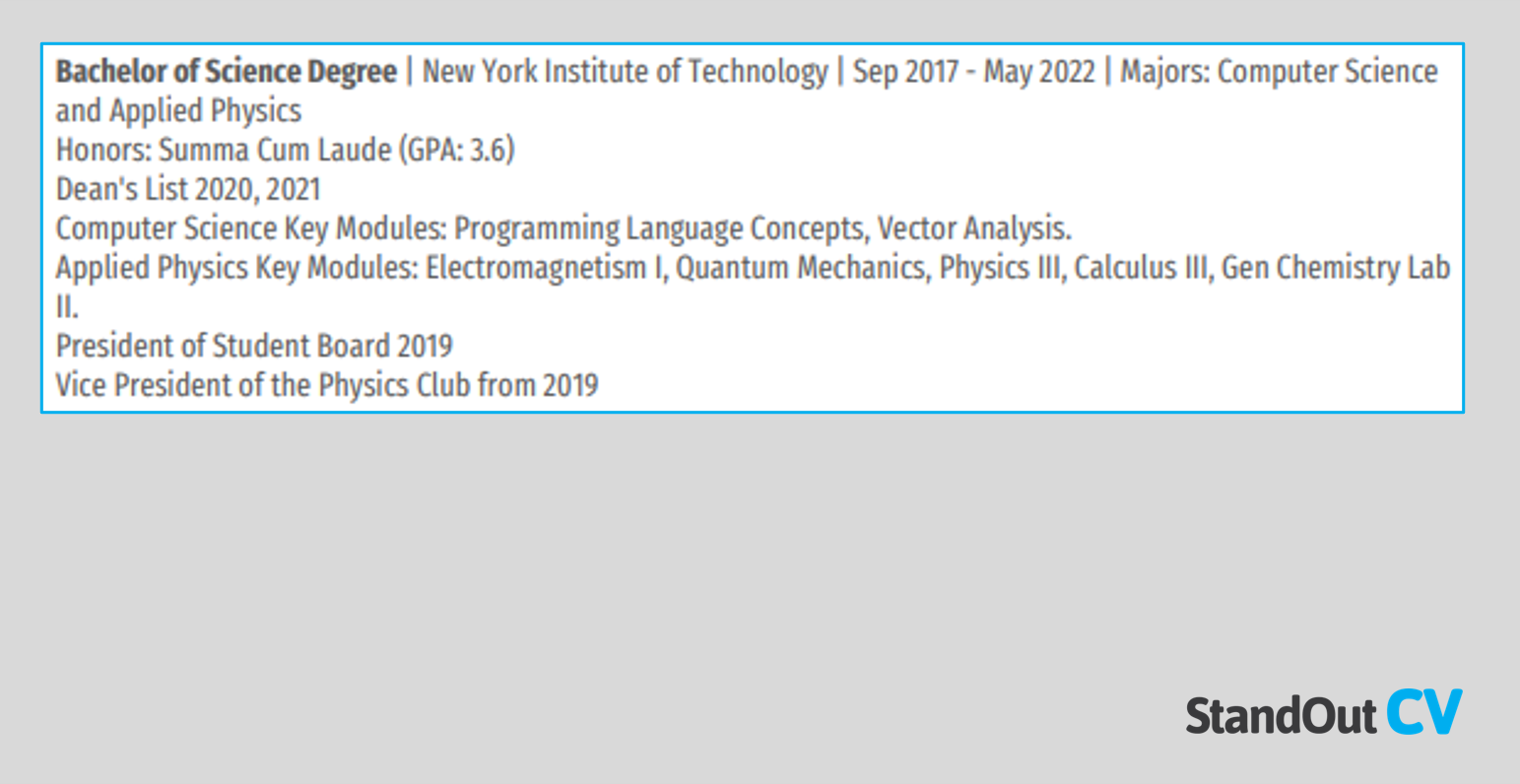 Mention your double major in your summary
A double major can show potential employers that you're passionate, dedicated, and knowledgeable. Therefore, it's worth shouting about.
Don't shy away from the fact that you studied hard by including your double major in your resume summary. It's a great way to ensure that it gets noticed by recruiters, with it being at the top of the resume.
For example could start your summary with something like:
"Ambitious college graduate with double major in science and mathematics…"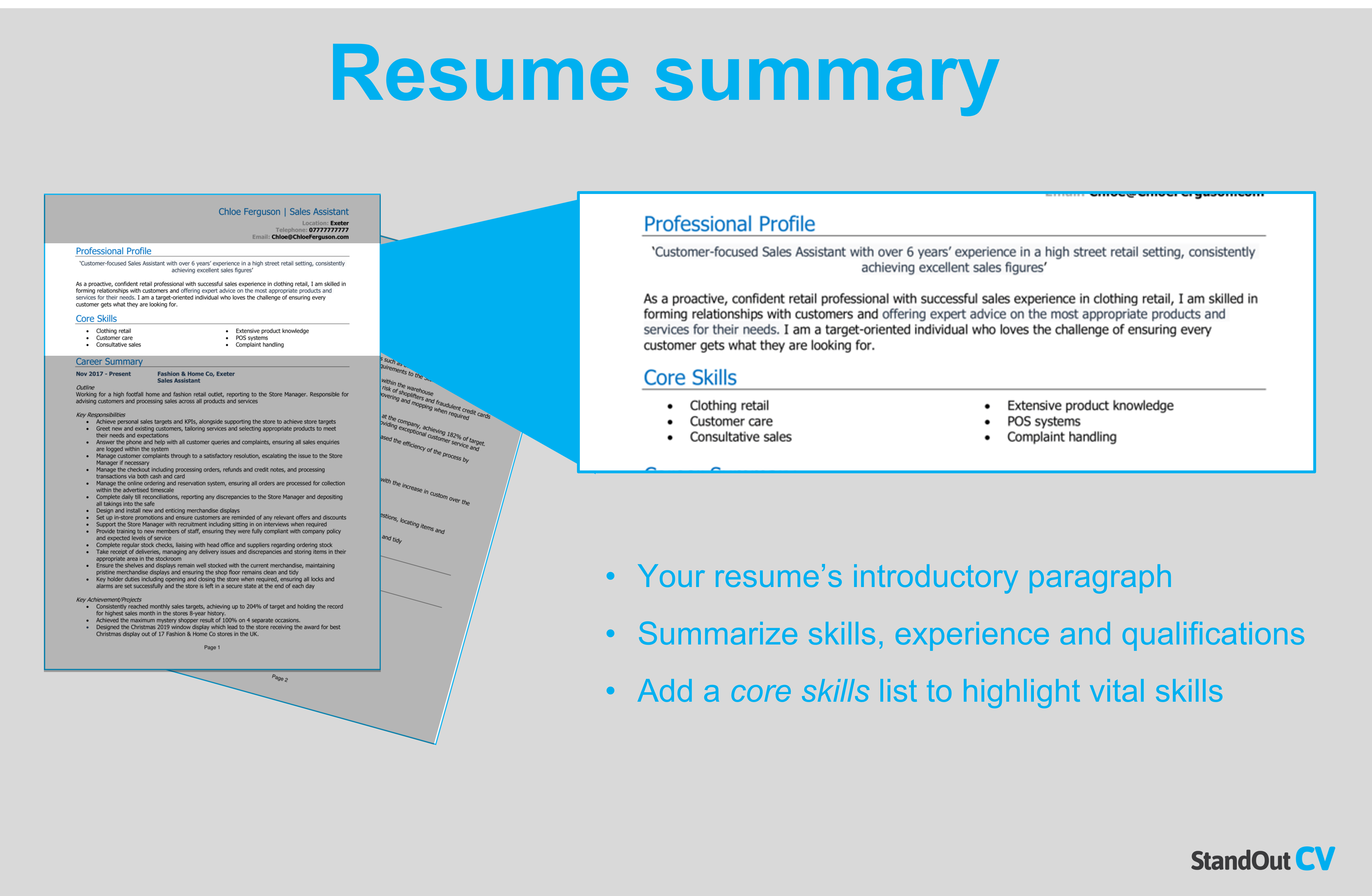 You might also want to mention coursework, papers, or experience you gained as part of your college degree, highlighting your key achievements – but keep it brief here and save the detail for your education section.
Mentioning your double major in your resume summary is particularly useful if you're a recent graduate or if the employer has highlighted education as important in the job description.
What is a double major?
A double major is when students study two subjects side by side to earn a degree in those two disciplines. Typically, the two subjects will complement one another, for example, economics and statistics or business and psychology.
This type of degree requires the same number of credits as a standard one, though it can take longer to complete. But the outcome is a student with a wider and more developed skill set and an in-depth knowledge of two fields.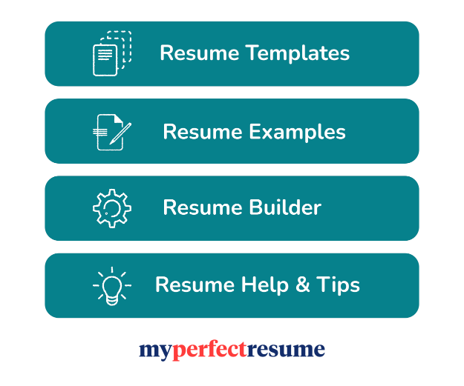 What else should I add to my education section?
As well as including your studies at college and your double major, you can also give a brief overview of the rest of your educational background, including your high school grades and extracurricular activity.
You don't have to go into too much detail about these if you don't have lots of space left on your resume;  but simply follow the above format, listing the school name and the years you attended. You can then give details of any relevant subjects you studied or any key achievements if you think these will boost your application.
If you studied for any General Educational Development (GED) diplomas after high school, you might want to include these in your education section as well.
As well as giving details of any relevant coursework and papers you completed, this is your opportunity to mention any honors and awards you achieved during your time in education.
You can also add information about any subjects you excelled in, your grade-point average (GPA) if relevant, and any minors you studied at college.
Just be sure that everything you include in this section will support and strengthen your application in some way – Recruiters don't want to see tons of irrelevant information on your resume.
Further reading: How to put minor on resume