Are you ready for your next role in STEM?
If so, then you need a strong resume that highlights your relevant skills and experience in science, technology, engineering, and mathematics, depending on what you specialize in.
To help you craft a professional resume that showcases your specific technical skills, check out our comprehensive writing guide and STEM resume example below.
Contents
| | |
| --- | --- |
| How to write a STEM resume | |

STEM Resume Example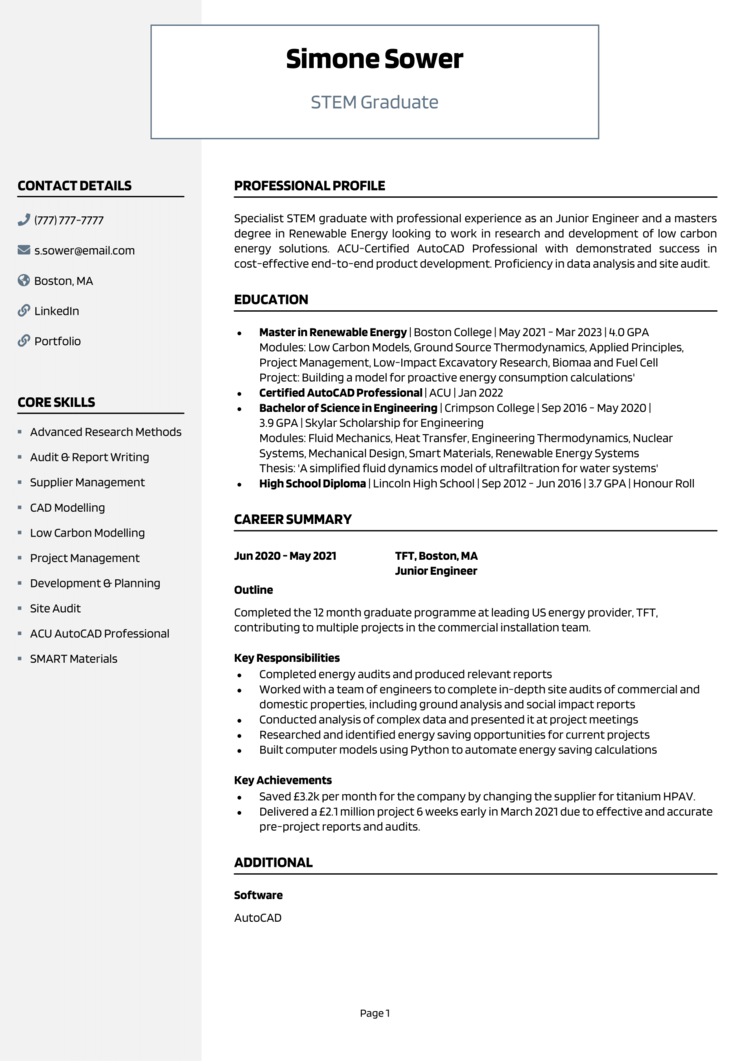 This example STEM (Science, Technology, Engineering, Mathematics) resume is well-structured to provide a pleasant reading experience for recruiters, and contains all of the crucial information they want to see.
The rest of the guide will show you exactly how you can achieve this in your own resume.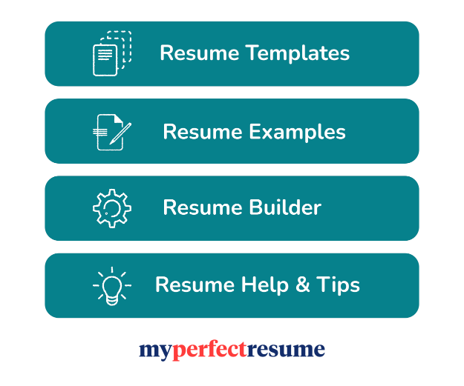 STEM resume layout and formatting
If you want to get noticed in the job market, you have to pay attention to the format and layout of your resume.
Essentially your resume needs to look highly polished, and provide hiring managers with an easy reading experience.
Use these resume formatting tips to get a head start on this.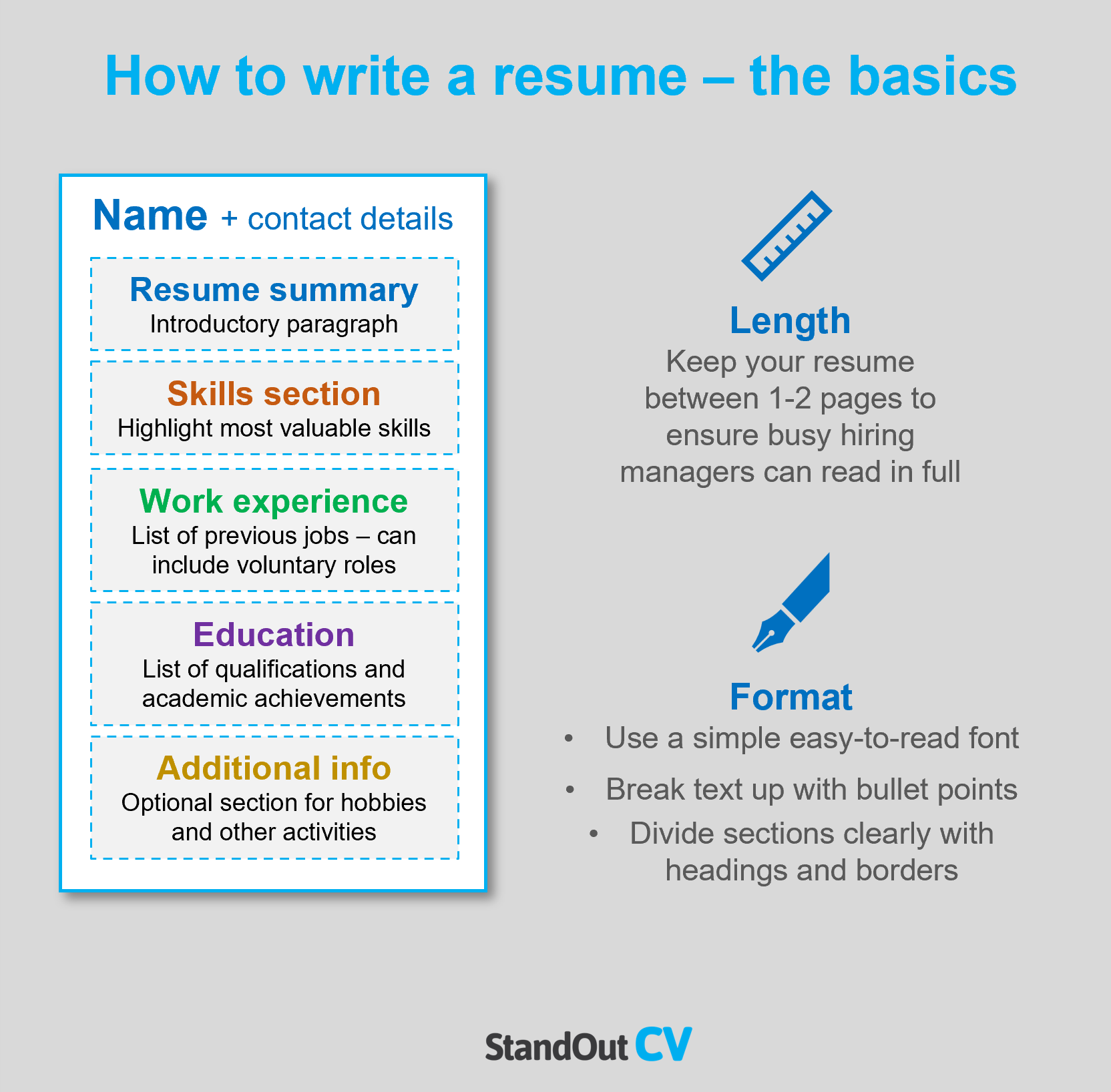 Formatting your resume
Length: Think that submitting a 10 page resume will impress recruiters? Unfortunately it won't… Even if you've got tons of experience to brag about, recruiters don't have time to read essays, so keep it brief – around 2 pages is the sweet spot.
Font & readability: Simplicity and a pleasant reading experience are crucial if you want to highlight your most valuable skills to recruiters. Use a clear font (avoid fancy ones) and break up the text in your resume with bullet points to ensure information can be easily consumed.
Layout & Structure: A well-designed resume is not just visually pleasing, but it must also be functional. To achieve a functional design, use bold headings and borders to separate the content into clear sections.
Photos: While a photo is not usually necessary on your resume in the United States, it may be beneficial to include one in regions and industries where it is customary.
Quick tip: Achieving a professional look for your resume can be difficult and time-consuming. If you want to create an attractive resume quickly, try our partner's Resume Builder and use one of their eye-catching resume templates.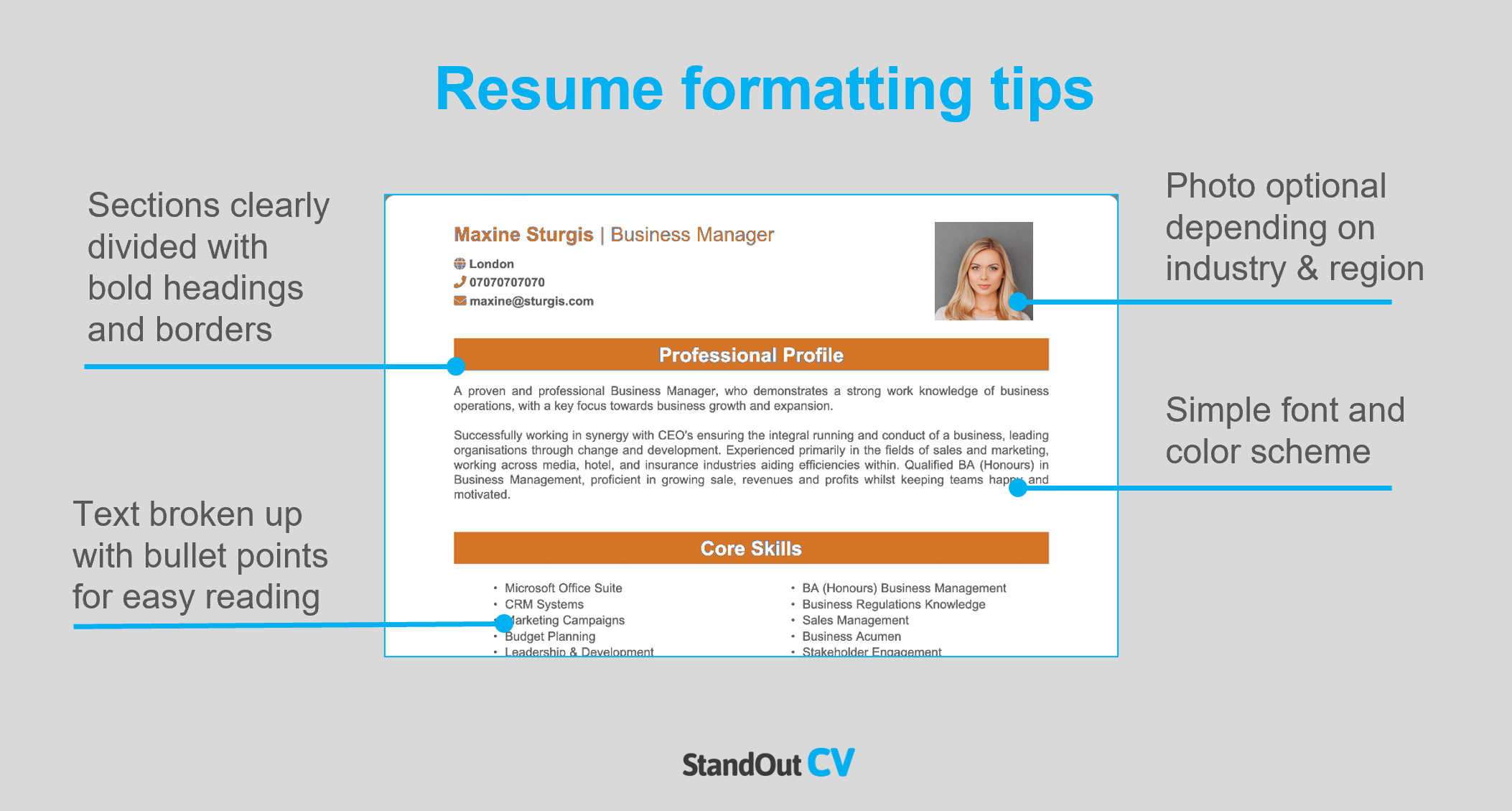 Resume layout
When writing your resume, you should always include the following sections:
Name and Contact Details – Place this information at the top of your resume to make it easy for employers to contact you.
Resume Summary – Write a brief introductory paragraph at the top of your resume summarizing why you are the best candidate for the job.
Skills Section – Create a concise list of your most important skills that can be quickly skimmed over by potential employers.
Work Experience – List your previous jobs in reverse chronological order, including volunteer work and college placements if you have no paid experience.
Education – List your educational qualifications and any professional training you have received.
Additional Information – This is an optional section for including details about hobbies, interests, or any other relevant information that may help distinguish you from other candidates.
Here's what to include in each part of your resume.
Contact Details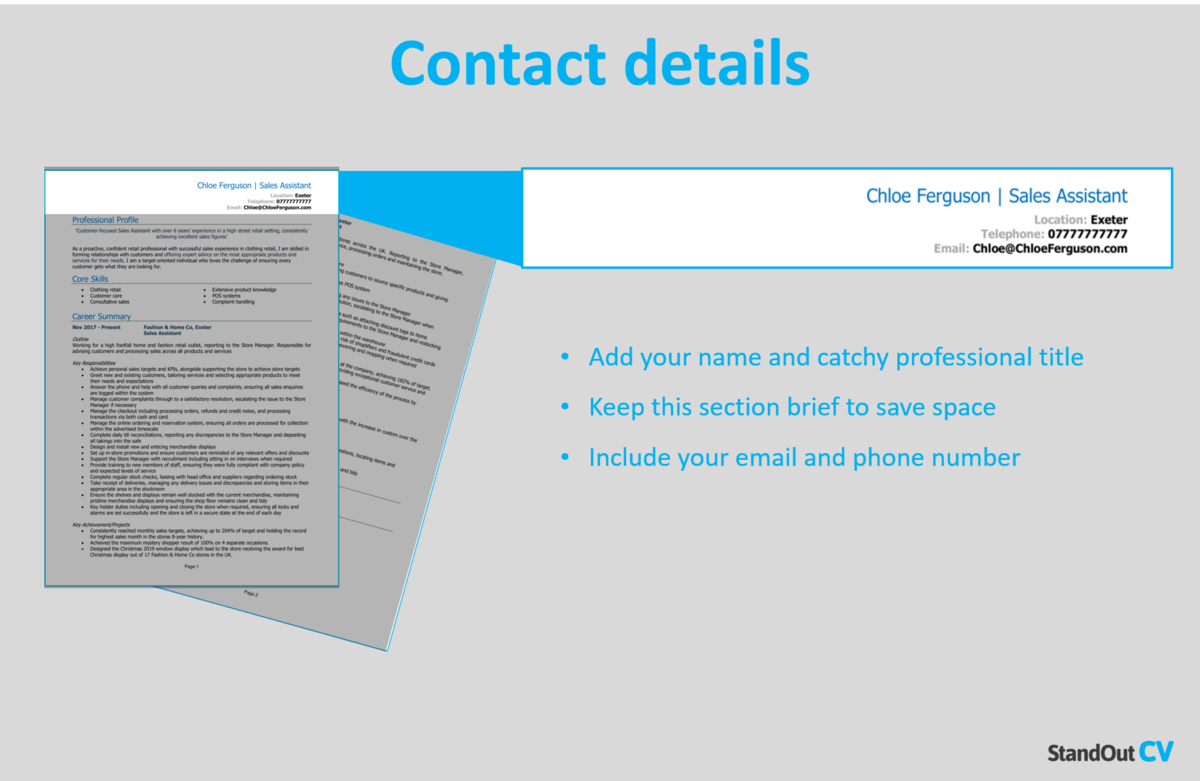 Keep your contact details short to save resume space and include the following.
Name and profession title
Cell phone number
Location – Add your local area such as Silicon Valley or New York, unless you are looking for work in a different location
Email address – Keep it professional and don't use an old address that you thought was cool in high school, but now looks a bit embarrassing.
You can add a link to your LinkedIn profile if you have one – you do not need to include personal details like date of birth or marital status.
STEM Resume Summary
Now it's time to get into the real content of your resume, starting with the summary.
Your resume summary is a short paragraph at the top of the document, and its jobs is to catch the eye of hiring managers by summarizing all your skills and knowledge that are most important to the roles you are applying for.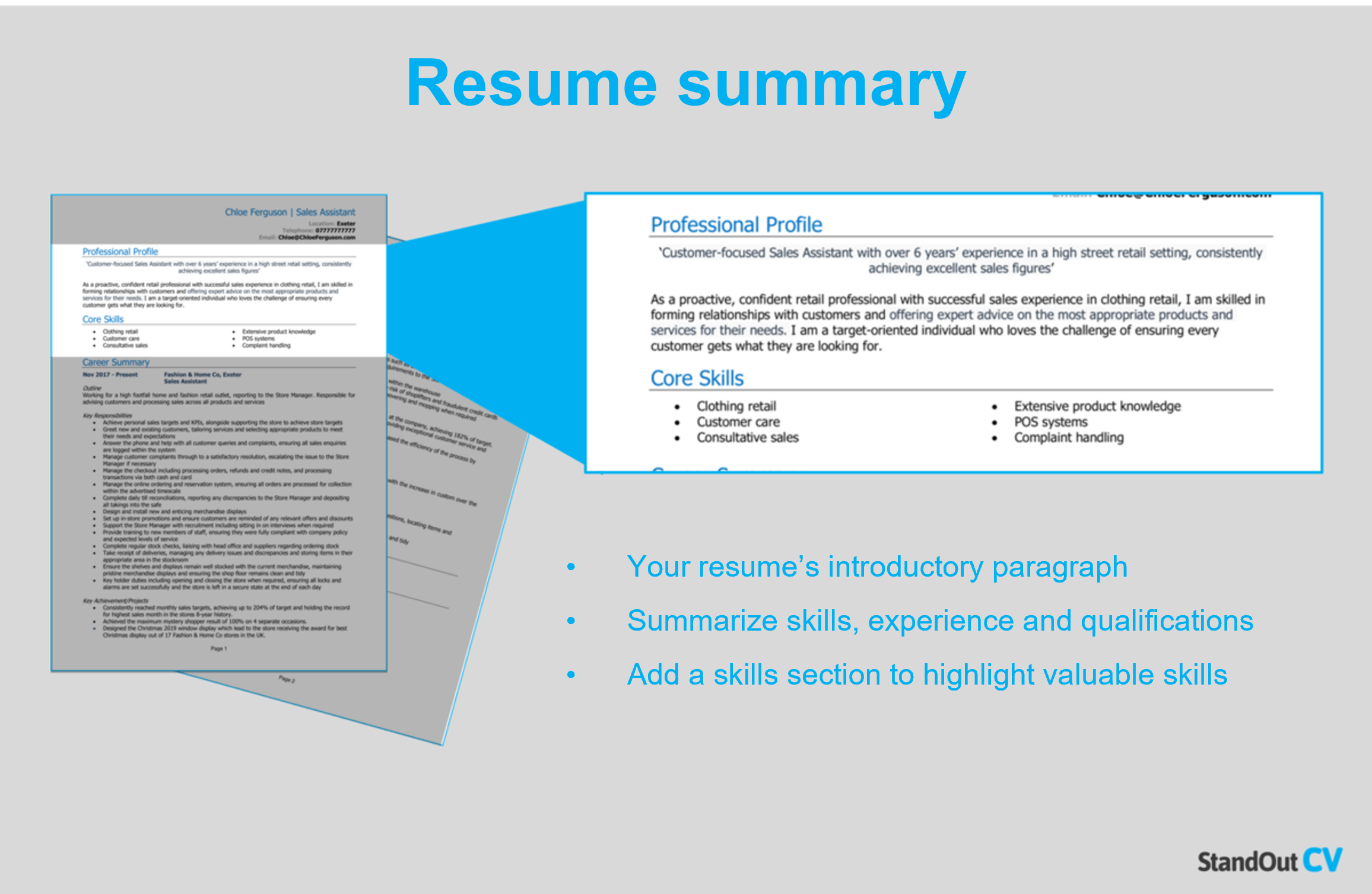 How to create a resume summary that will excite recruiters:
Keep it short: You only have a few seconds to grab a recruiters' attention and make them commit to your resume, so keep your summary between 4 – 7 lines.
Tailor to target jobs: To better align your resume with your target jobs, it's important to scrutinize the job description and identify as many relevant skills as possible to include in your resume.
Avoid using cliches: Although you may believe that you're a "team player who always gives 110%," these kinds of cliches don't communicate much about your skills and qualifications to potential employers. It's more effective to stick to factual information in your resume.
STEM resume summary example
Specialist STEM graduate with professional experience as a Junior Engineer and a master's degree in Renewable Energy looking to work in research and development of low carbon energy solutions. ACU-Certified AutoCAD Professional with demonstrated success in cost-effective end-to-end product development. Proficiency in data analysis and site audit.
What to include in your STEM resume summary?
Summary of your experience: Provide an overview of the type of work you have done in the past and the impact you have made at previous employers.
Relevant skills: Include your skills which are hyper relevant to jobs in STEM (Science, Technology, Engineering, Mathematics) to instantly show your suitability.
Qualifications: If your job requires any qualifications such as a professional course or a college degree, mention it briefly in your summary.
Quick tip: Choose from hundreds of pre-written summaries across all industries, and add one to your resume with one-click in our partner's Resume Builder. All written by recruitment experts and easily tailored to suit your unique skillset and style.
Core skills section
Sitting just underneath your resume summary, your core skills section gives recruiters 4-10 of your most in-demand skills in just a glance.
As STEM jobs may get hundreds of applications, this is a great way to stand out and quickly grab hiring managers' attention.
It should be made up of 2-3 columns of bullet points and highlight attributes that are hyper-relevant to the jobs you are aiming for.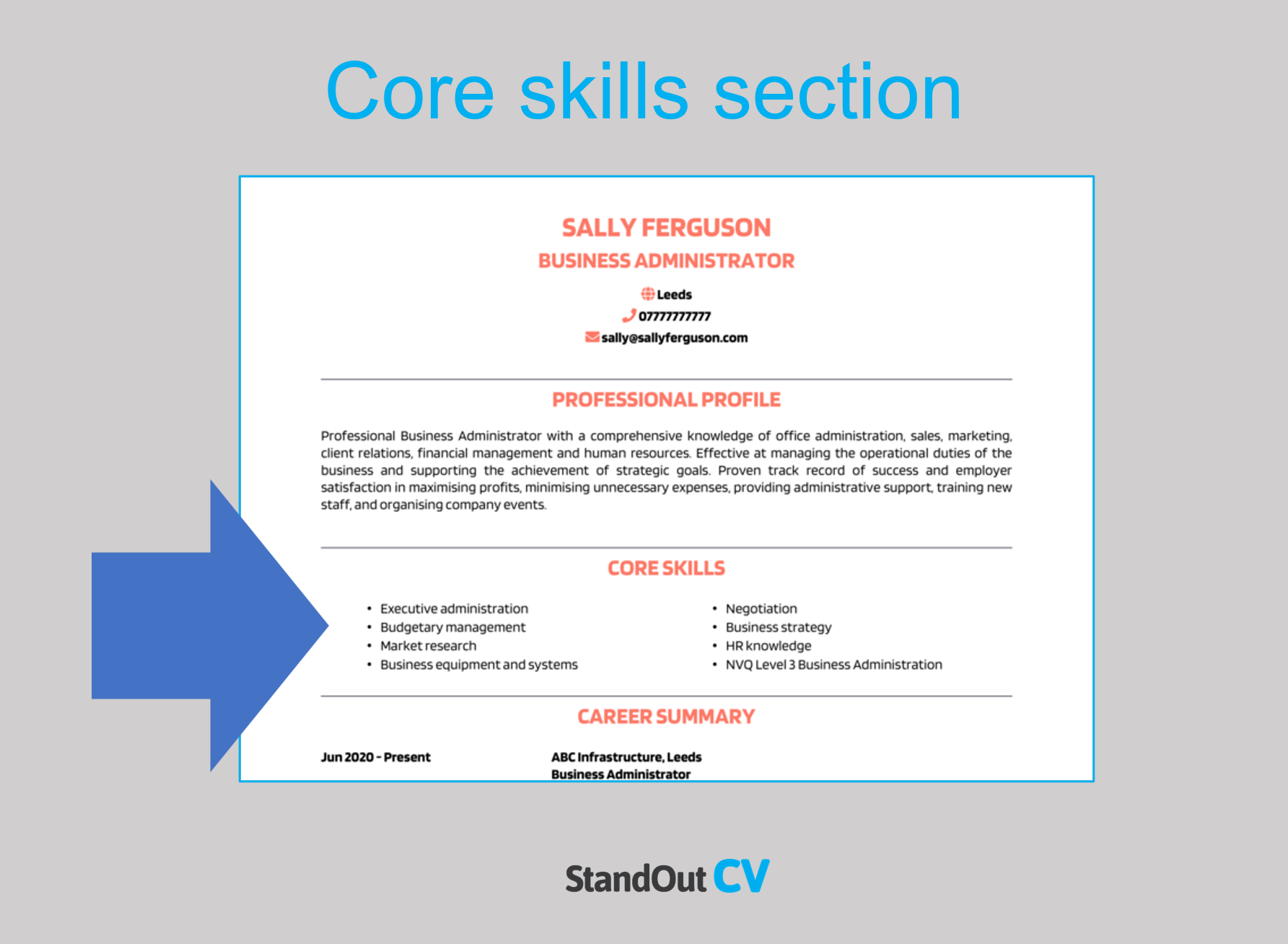 Best skills for your STEM resume
Technical expertise – Possessing in-depth knowledge and understanding of the latest scientific and technological advancements in a particular field, such as computer science or engineering.
Data analysis – Analyzing large and complex data sets to identify patterns, trends, and insights, and to develop predictive models.
Problem resolution – Identifying complex problems, breaking them down into manageable components, and developing and implementing effective solutions.
Programming – Utilizing proficiency in one or more programming languages, such as Python, Java, or C++, to develop software and applications.
Experimental design – Planning, designing, and executing experiments to test hypotheses, gather data, and analyze results.
Quality control – Ensuring that products, services, and processes meet or exceed quality standards, through rigorous testing and inspection.
Mathematical modeling – Developing mathematical models to simulate complex systems, evaluate performance, and optimize results.
Innovation – Generating new ideas, products, and technologies, and continuously improving existing ones.
Stakeholder communication – Clearly and effectively communicating complex technical information to non-technical stakeholders, such as managers or clients.
Quick tip: Our partner's Resume Builder contains thousands of in-demand skills for every profession that can be added to your resume in seconds – saving you time and greatly improving your chances of landing job interviews and getting hired.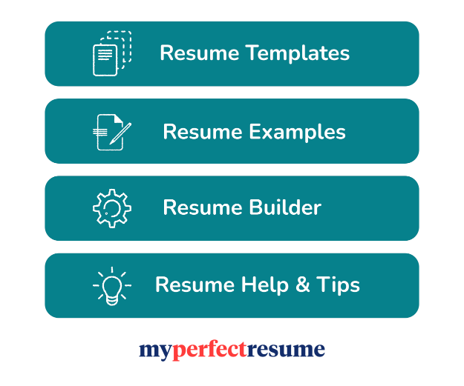 Work experience
Now that you've reeled recruiters in with your awesome summary, it's time to delve into your work experience.
Here you'll list your previous jobs (starting with your most recent and working backward) and showcase how you apply your skills in the workplace.
Provide lots of detail in recent jobs, and less in older roles.
If you have no relevant paid experience, you can include voluntary work and placements – but if you have lots of experience, you can leave out some of the really old jobs.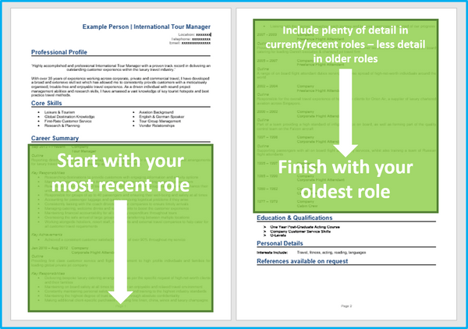 Structuring your jobs
Your job description probably includes tons of information, so it's vital to organize it well when writing about it on your resume.
Structure your jobs as like the example below to make skim-reading easy for recruiters and hiring managers.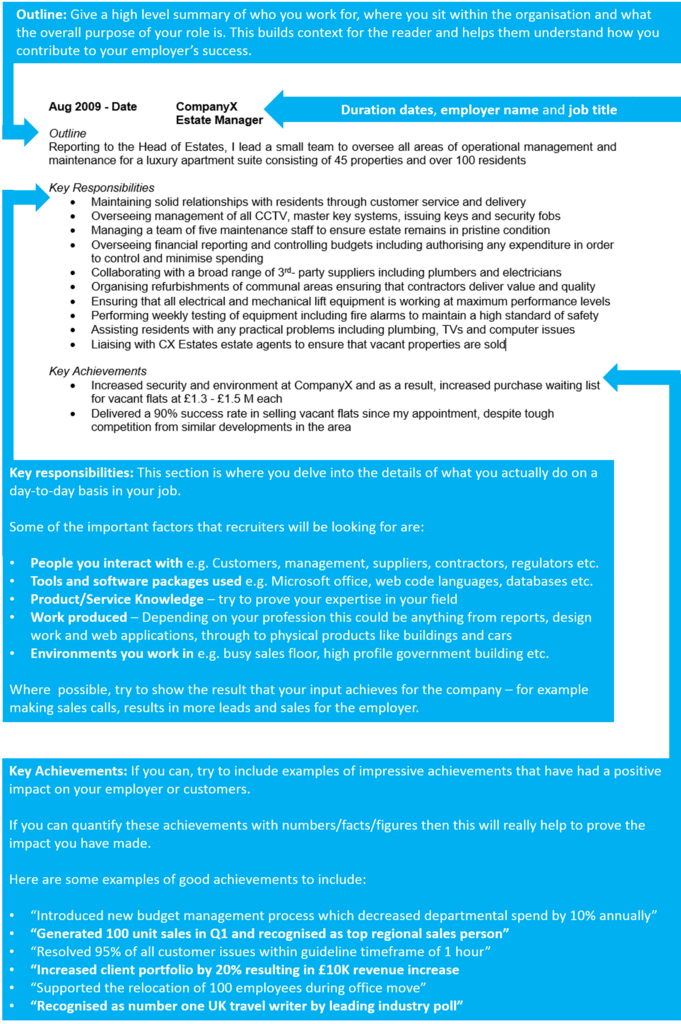 Job outline
Start with a 1-2 sentence outline of the role, summarizing what the goal of your position was, who you reported to (or managed) and the type of organization you worked for.
Key responsibilities
List your notable responsibilities in short sharp bullet points to demonstrate your input and how you contributed to the organization's success.
Highlight the skills that are most important to the roles you are applying for.
Key achievements
Finish each role by highlighting some impressive achievements you made whilst in the role.
Anything that benefited the employer can be included from making financial savings, to winning new customers.
Quantify your achievements with facts and figures if you can, e.g. "reduced call wait time by 10%"
Example job for STEM resume
Outline
Completed the 12-month graduate programme at leading US energy provider, TFT, contributing to multiple projects in the commercial installation team.
Key Responsibilities
Completed energy audits and produced relevant reports
Worked with a team of engineers to complete in-depth site audits of commercial and domestic properties, including ground analysis and social impact reports
Conducted analysis of complex data and presented it at project meetings
Researched and identified energy saving opportunities for current projects
Quick tip: Create impressive job descriptions easily in our partner's Resume Builder by adding pre-written job phrases for every industry and career stage.

Education section
Nearing the end of your resume, your education/qualifications section should be added.
In a well-structured list, add all of your qualifications and certifications that qualify you to perform a typical STEM role.
If you have plenty of work experience, keep this section brief – if not, add lots of detail to make up for your lack of experience.
Additional information
The additional info section is optional but can be useful if you have anything else to add that could benefit your application.
For example, you may have some hobbies and interests that are relevant to your job – or you might have awards or publications to shout about.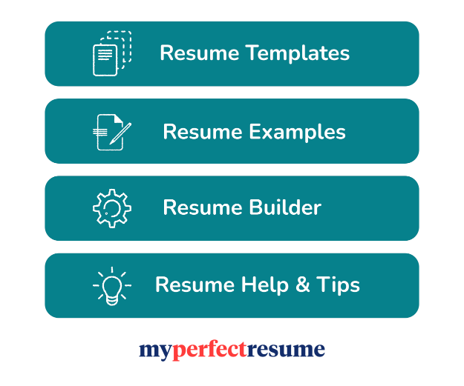 Writing your own winning STEM resume
Crafting a strong STEM (Science, Technology, Engineering, Mathematics) resume can be a daunting task, but implementing the steps outlined above will significantly increase your chances of securing multiple interview opportunities.
Good luck with your job search!