Are you ready to take the next step in your career and become a senior associate at PwC?
Then you need a standout application that showcases your problem-solving and leadership skills.
If you're stuck on where to begin, let us help. We've put together a senior associate PwC resume example and writing guide below.
Contents
| | |
| --- | --- |
| How to write a Senior Associate PwC resume | |

Senior Associate PwC Resume Example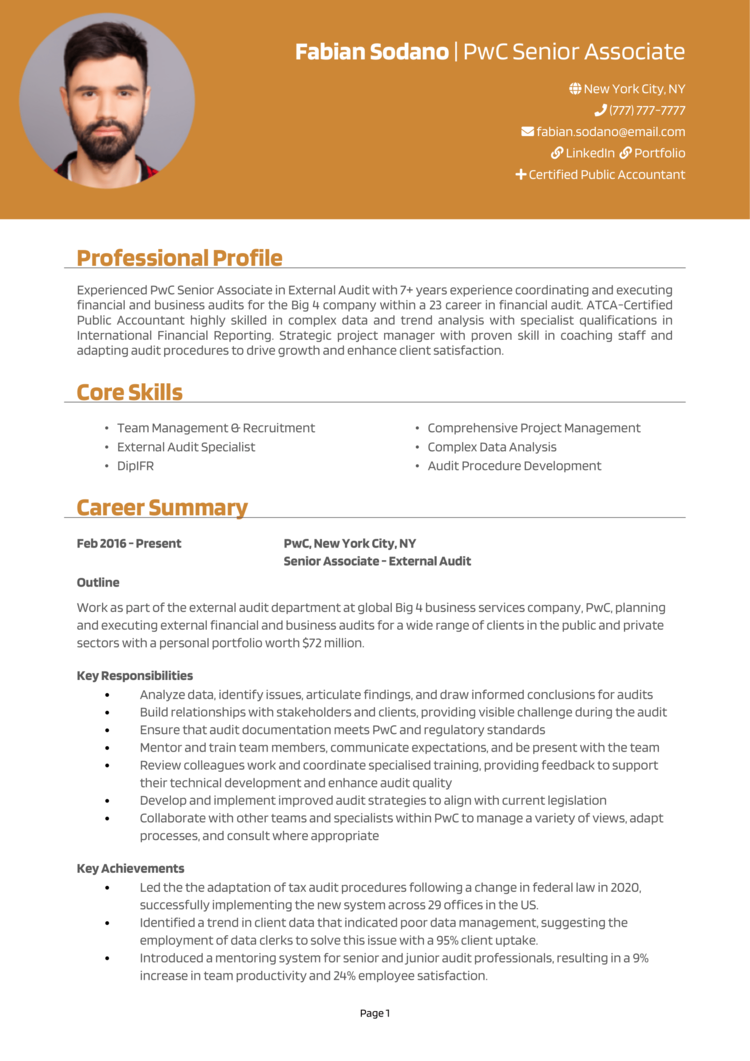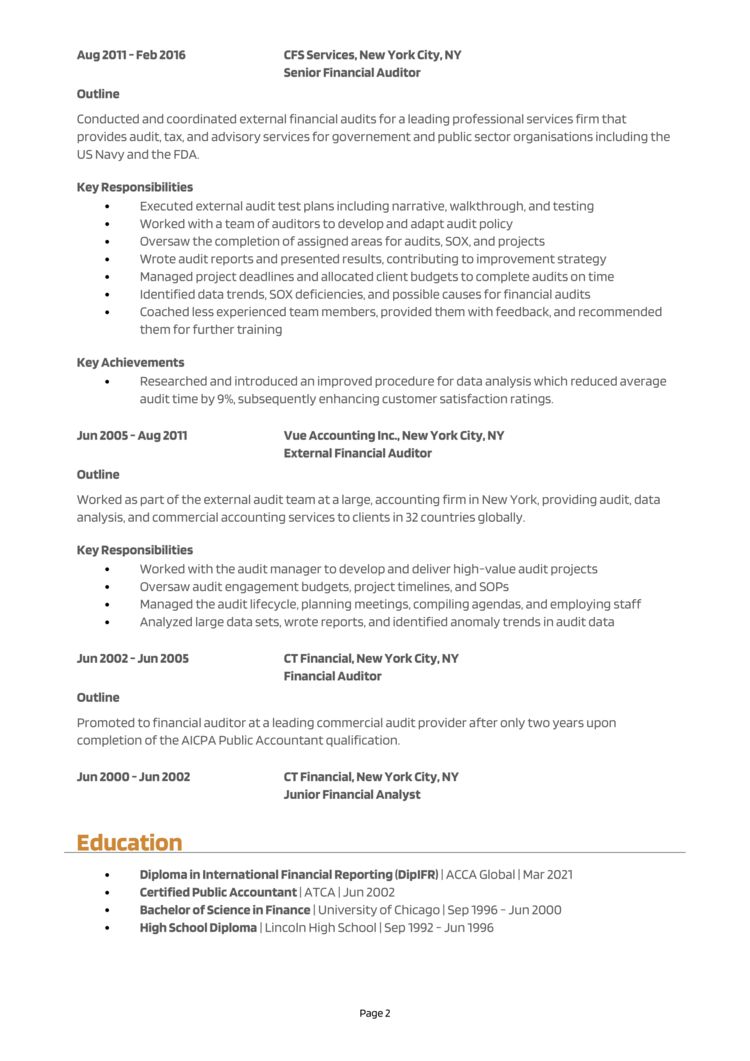 This Senior Associate at PwC resume example gives you a good idea of how a good Senior Associate at PwC resume should look and read.
The information is presented professionally and the content is well structured to ensure that time-strapped recruiters and hiring managers can find the important skills and knowledge quickly.
Refer to this example as you write your own resume.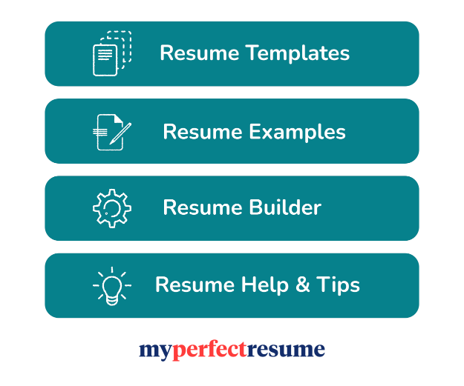 Senior Associate PwC resume layout and formatting
When it comes to holding the attention of recruiting managers, the format and layout of your resume play a key role.
Your resume needs to strike a perfect balance between looking awesome, and being easy for recruiters to read (which is not always easy to achieve)
Use the following formatting tips to get started.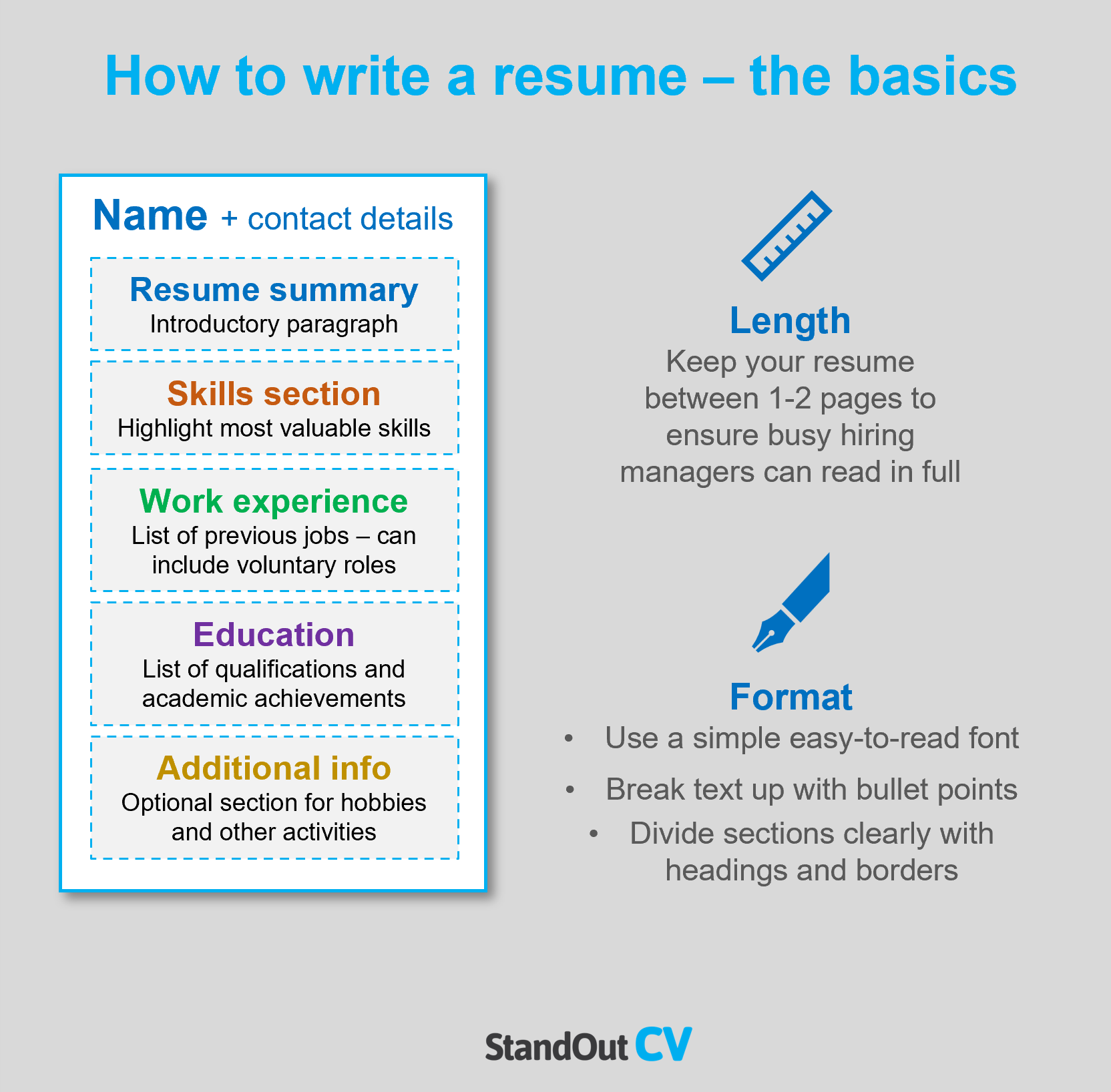 Formatting your resume
Length: Keep your resume to 2 pages or under. You've probably heard that recruiters and hiring managers don't have lots of time to read every resume, so keep yours brief if you want to ensure that they read all of the important info in yours.
Font & readability: To create a resume that is easily digestible for hiring managers, it's essential to use an uncomplicated font and structure your content with bullet points and short paragraphs.
Layout & Structure: A well-designed resume is not just visually pleasing, but it must also be functional. To achieve a functional design, use bold headings and borders to separate the content into clear sections.
Photos: Although it's not mandatory to include a photo on your resume in the United States, it may be a good idea to do so in certain regions and industries where it is preferred.
Quick tip: Achieving a professional look for your resume can be difficult and time-consuming. If you want to create an attractive resume quickly, try our partner's Resume Builder and use one of their eye-catching resume templates.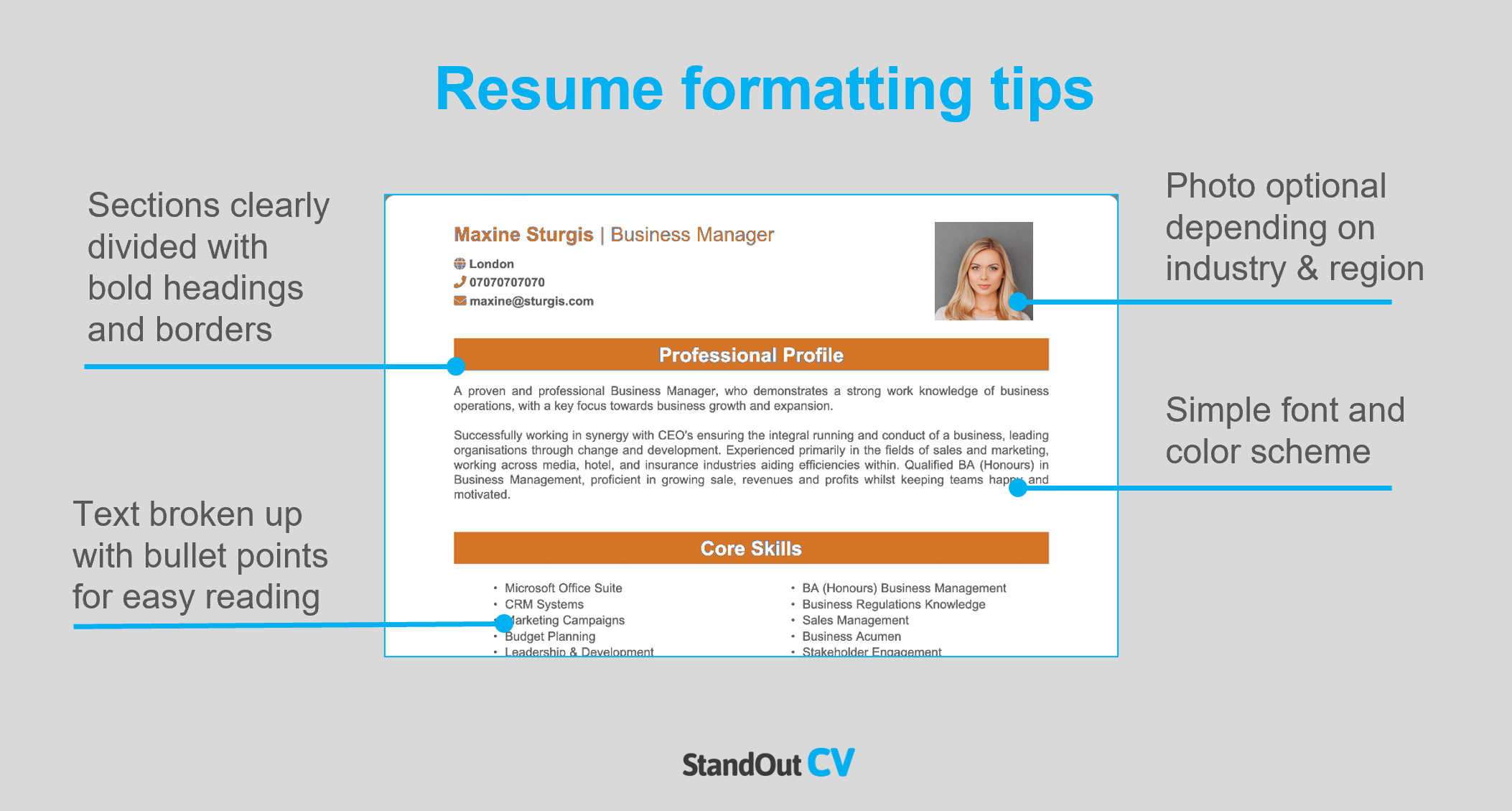 Resume layout
When you write your resume, include the sections below.
Name and contact details – Pop these at the very top to ensure recruiters know how to contact you.
Resume summary – An eye-catching paragraph which summarizes your most valuable attributes – placed near the top of your resume
Skills section – A bullet pointed list of your most in-demand skills, enabling recruiters to see your suitability from a glance.
Work experience – List some or all of your previous jobs in reverse chronological order – voluntary work and college placements can be included if you have no paid experience.
Education – A summary of your professional training and academic qualifications.
Additional info – An optional section for anything that may boost your application, such as relevant hobbies and interests
Here's what to include in each part of your resume.
Contact Details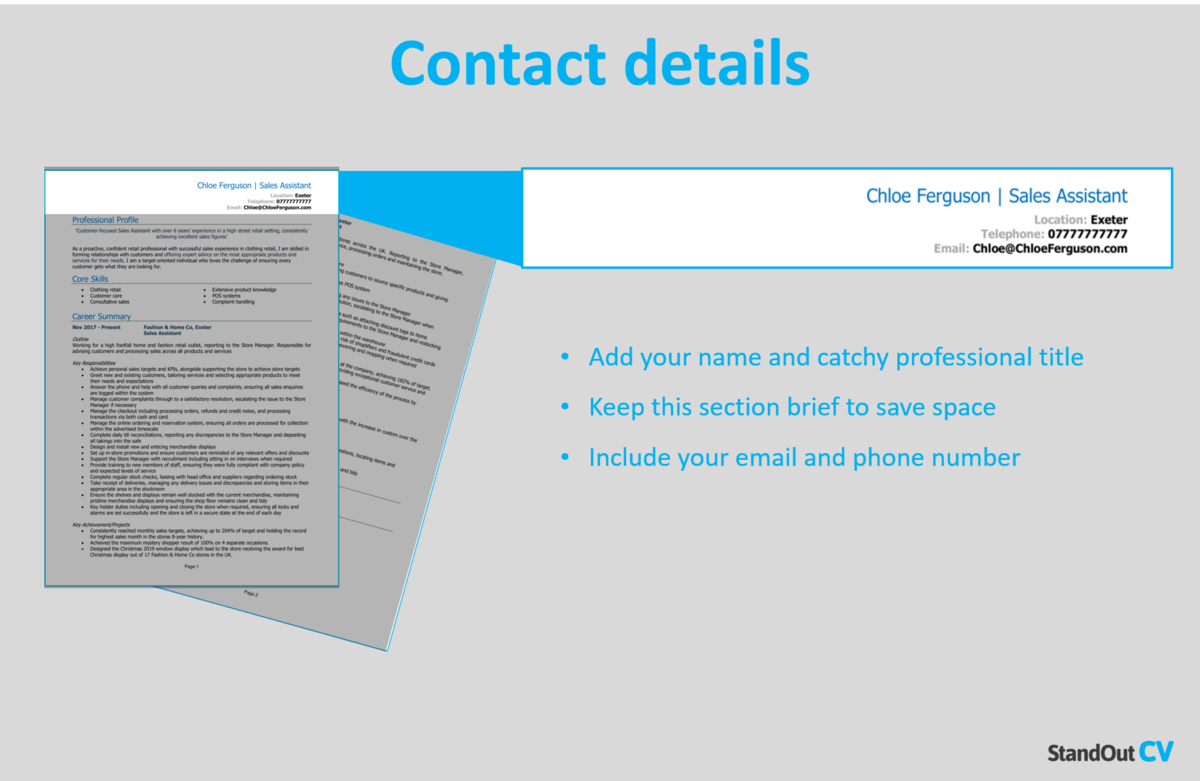 Keep your contact details short to save resume space and include the following.
Name and profession title
Cell phone number
Location – Add your local area such as Silicon Valley or New York, unless you are looking for work in a different location
Email address – Keep it professional and don't use an old address that you thought was cool in high school, but now looks a bit embarrassing.
You can add a link to your LinkedIn profile if you have one – you do not need to include personal details like date of birth or marital status.
Senior Associate PwC Resume Summary
Your resume summary is like an elevator pitch. It's your chance to sell yourself to employers within a short space of time.
Achieve this by summarizing your skills and expertise, whilst highlighting your abilities that closely match the jobs you are aiming for.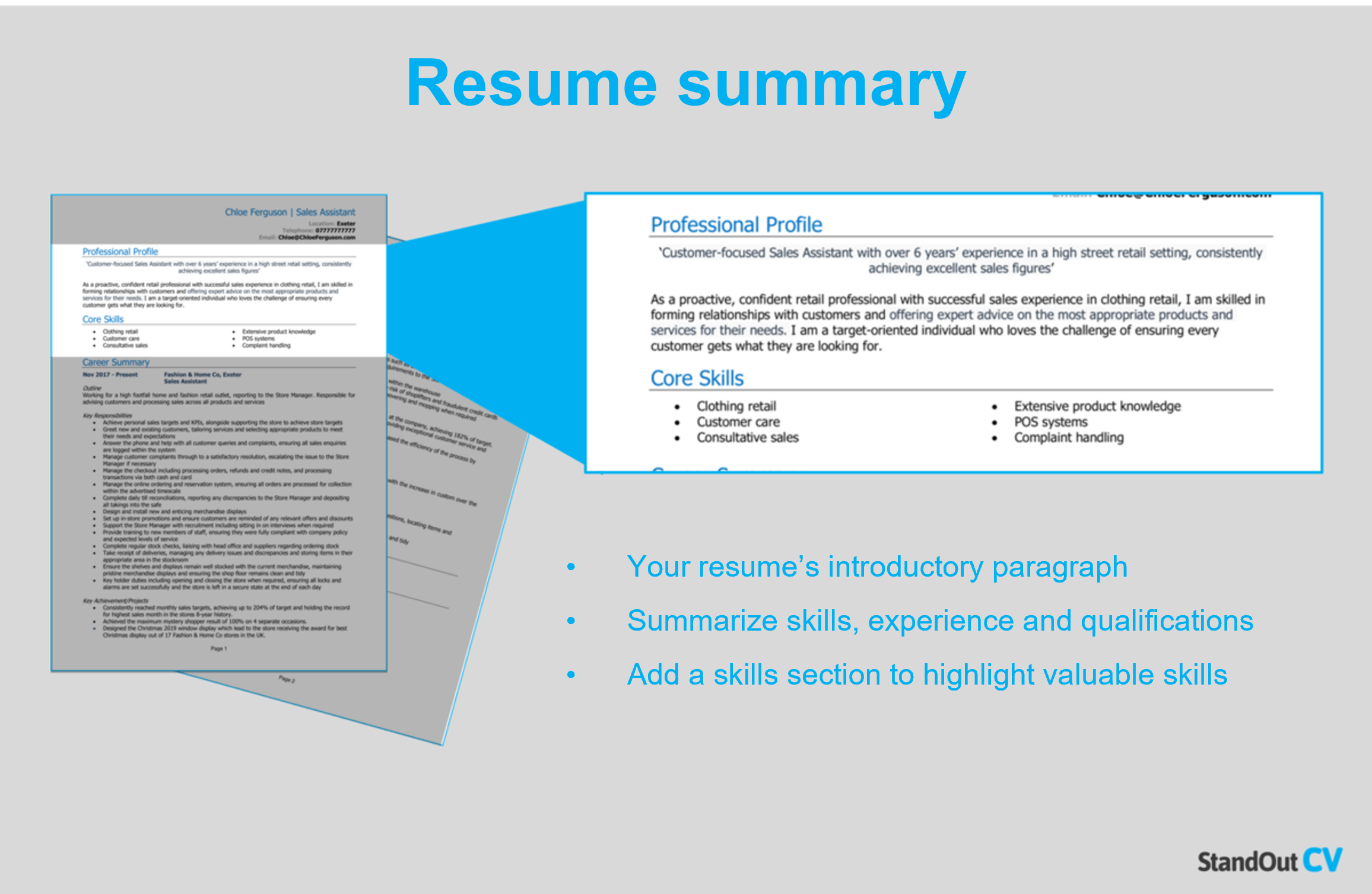 How to create a resume summary that will excite recruiters:
Keep it short: Attention spans are short in the job market, so keep your summary brief and high-level at around 4-7 lines – This is just enough to catch the eye of rushed hiring managers.
Tailor to target jobs: Recruiters will be scanning for the skills and knowledge they mentioned in the job description, so add as many as you can to your summary.
Avoid using cliches: You might be a "highly motivated go-getter who thinks outside the box" but generic meaningless cliches like that don't tell employers much about you – stick to factual information in your summary.
Senior Associate PwC resume summary example
Experienced PwC Senior Associate in External Audit with 7+ years' experience coordinating and executing financial and business audits for the Big 4 company within a 23 career in financial audit. ATCA-Certified Public Accountant highly skilled in complex data and trend analysis with specialist qualifications in International Financial Reporting. Strategic project manager with proven skill in coaching staff and adapting audit procedures to drive growth and enhance client satisfaction.
What to include in your Senior Associate PwC resume summary?
Summary of your experience: Provide a summary of the kind of work you have previously done, along with the benefits you have delivered to the organizations you worked with.
Relevant skills: Skills that are highly relevant to Senior Associate work at PwC should be made prominent throughout your summary.
Qualifications: To make a strong impression on potential employers when applying for Senior Associate jobs at PwC, be sure to mention any relevant qualifications in your summary.
Quick tip: Choose from hundreds of pre-written summaries across all industries, and add one to your resume with one-click in our partner's Resume Builder. All written by recruitment experts and easily tailored to suit your unique skillset and style.
Core skills section
Sitting just underneath your resume summary, your core skills section gives recruiters 4-10 of your most in-demand skills in just a glance.
As Senior Associate jobs at PwC may get hundreds of applications, this is a great way to stand out and quickly grab hiring managers' attention.
It should be made up of 2-3 columns of bullet points and highlight attributes that are hyper-relevant to the jobs you are aiming for.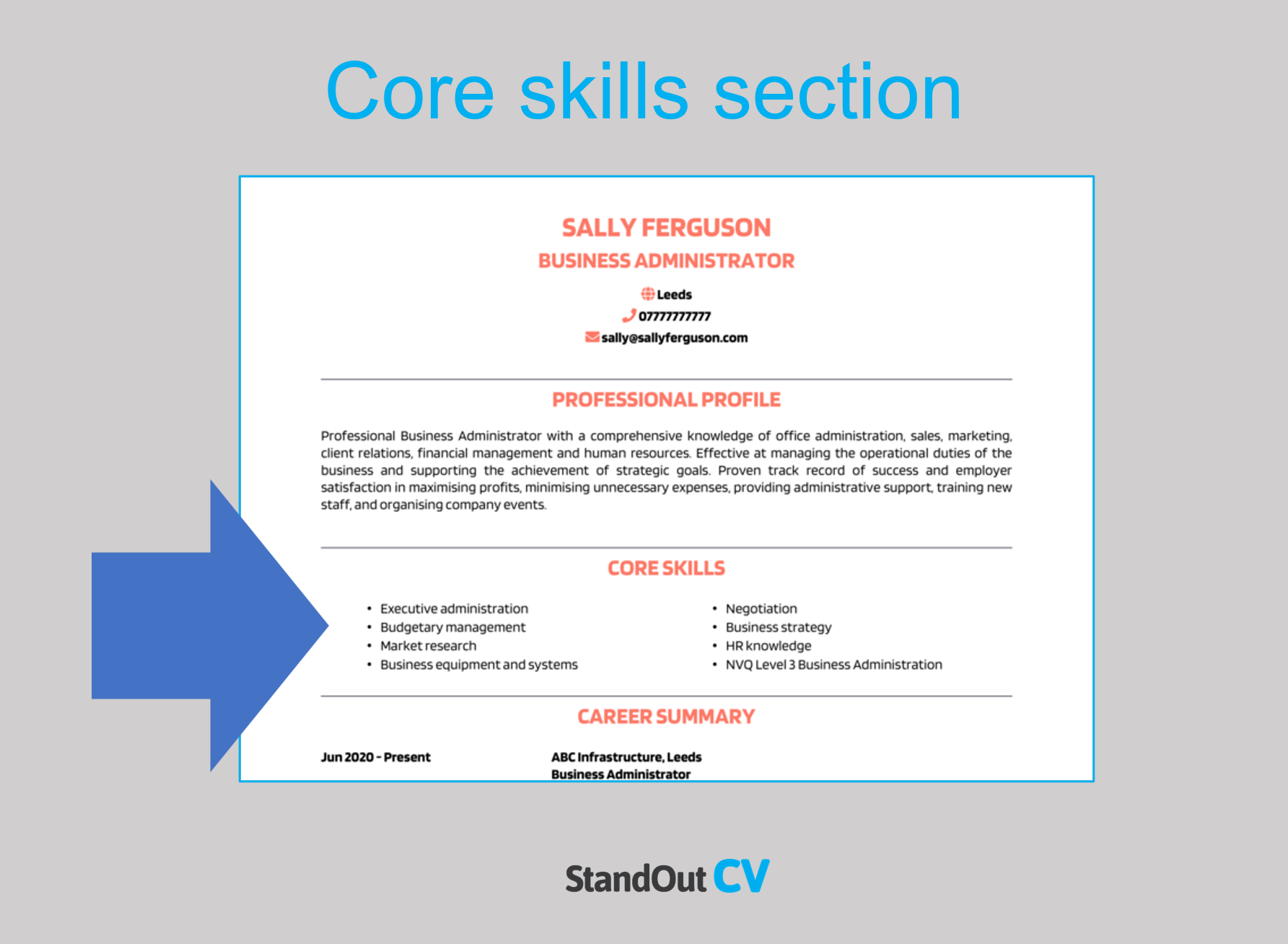 Best skills for your Senior Associate PwC resume
Financial analysis – Analyzing financial statements, forecasts, and other data to identify financial trends and risks, and provide recommendations to clients.
Project management – Planning, executing, and monitoring complex projects, including managing budgets, timelines, and resources.
Audit and assurance – Utilizing expertise in conducting audits and providing assurance services in compliance with accounting standards and regulations.
Risk assessment – Identifying and assessing potential risks to a client's business and developing strategies to mitigate those risks.
Client relationship management – Building and maintaining strong relationships with clients, understand their needs, and provide them with tailored solutions.
Leadership – Leading teams of professionals, delegating tasks, and providing guidance and feedback to team members.
Effective communication – Utilizing strong verbal and written communication skills, with the ability to effectively communicate complex financial concepts to clients and team members.
Business development – Identifying new business opportunities and developing proposals and presentations to win new clients.
Cross functional collaboration – Working collaboratively with team members, including other senior associates, managers, and partners, to ensure successful project outcomes.
Technical expertise – Utilizing expertise in accounting principles, financial reporting standards, and industry-specific regulations and standards.
Quick tip: Our partner's Resume Builder contains thousands of in-demand skills for every profession that can be added to your resume in seconds – saving you time and greatly improving your chances of landing job interviews and getting hired.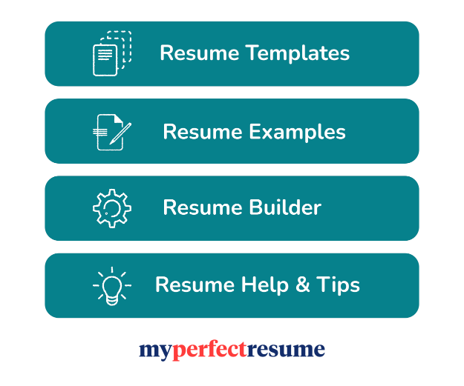 Work experience
So, you've got the recruiter interested with your catchy summary… Great work.
Now it's time to show them the impact you make in the workplace by listing out your previous jobs and what you achieved in each one.
If you have tons of experience, you can condense this part down to the last few years – if you are junior, then you should include as much possible (even volunteering and school work placements)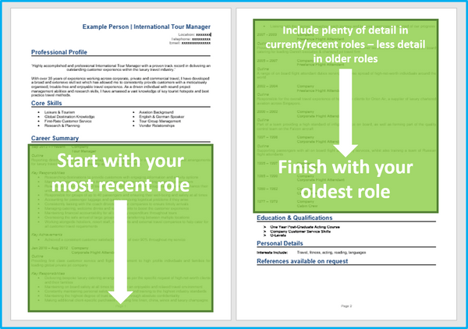 Structuring your jobs
You probably do a lot in your job, so its vital to break all of that information down into a good structure.
Structure your jobs as follows to make it easy for recruiters to skim through and pinpoint the essential info.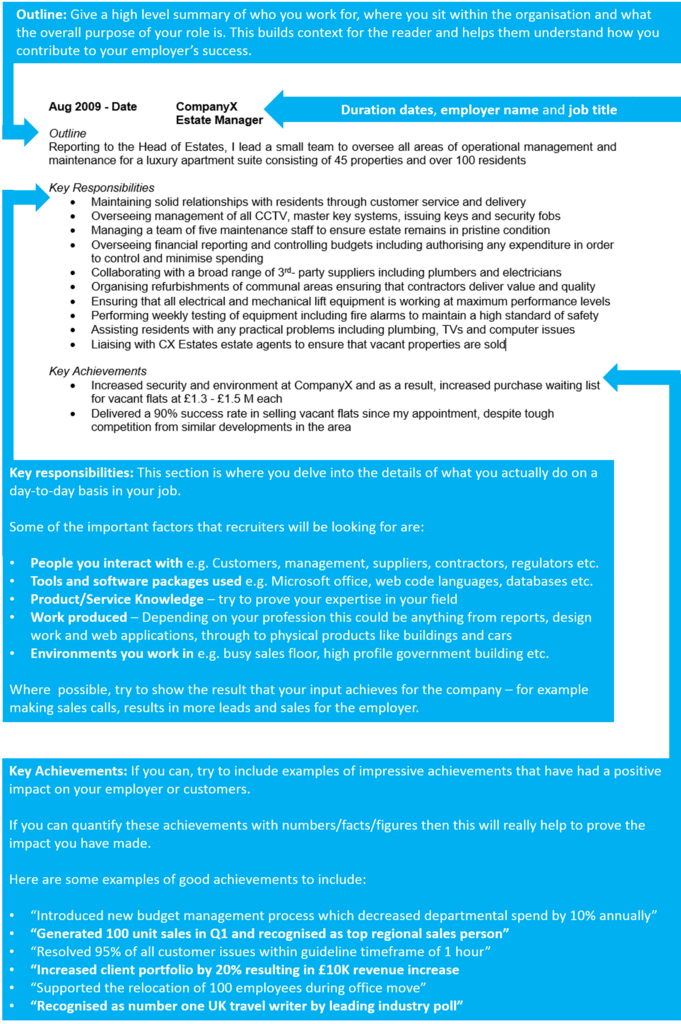 Job outline
Starting each job with a brief summary of the organization, your position within it, and the primary goal of your role can help recruiters quickly understand the context of your work.
Key responsibilities
List your notable responsibilities in short sharp bullet points to demonstrate your input and how you contributed to the organization's success.
Highlight the skills that are most important to the roles you are applying for.
Key achievements
Finish each role by highlighting some impressive achievements you made whilst in the role.
Anything that benefited the employer can be included from making financial savings, to winning new customers.
Quantify your achievements with facts and figures if you can, e.g. "reduced call wait time by 10%"
Example job for Senior Associate PwC resume
Outline
Work as part of the external audit department at global Big 4 business services company, PwC, planning and executing external financial and business audits for a wide range of clients in the public and private sectors with a personal portfolio worth $72 million.
Key Responsibilities
Analyze data, identify issues, articulate findings, and draw informed conclusions for audits
Build relationships with stakeholders and clients, providing visible challenge during the audit
Ensure that audit documentation meets PwC and regulatory standards
Mentor and train team members, communicate expectations, and be present with the team
Quick tip: Create impressive job descriptions easily in our partner's Resume Builder by adding pre-written job phrases for every industry and career stage.

Education section
After your work experience, add your education section.
If you are an experienced professional, you can keep this part short – adding basic details of each qualification.
If you have little or no experience, bulk this section up by adding more detail and highlight important skills and knowledge for your target jobs.
Additional information
The bottom of your resume is a place to add any "additional info"
Any other info that didn't fall into any of the previous sections can be added here.
If you have hobbies that are related to your profession or any awards or publications – add them here.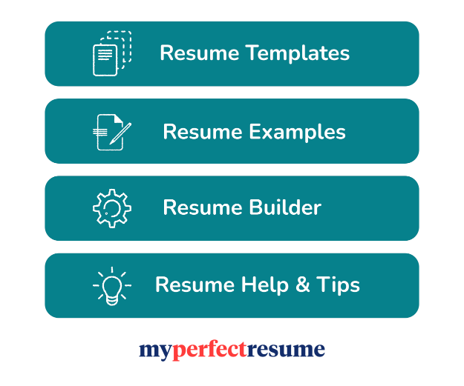 Writing your own winning Senior Associate PwC resume
A winning Senior Associate at PwC resume should look great, read well, and sell your skillset to hiring managers.
If you follow the steps above, you should be able to bag yourself a top job in no time.
Good luck with your job search!