If you are writing your resume before graduating, you will want to put your expected graduation date on it.
This will show employers when you are due to be qualified in your field.
Here's how to put your expected graduation date on your resume.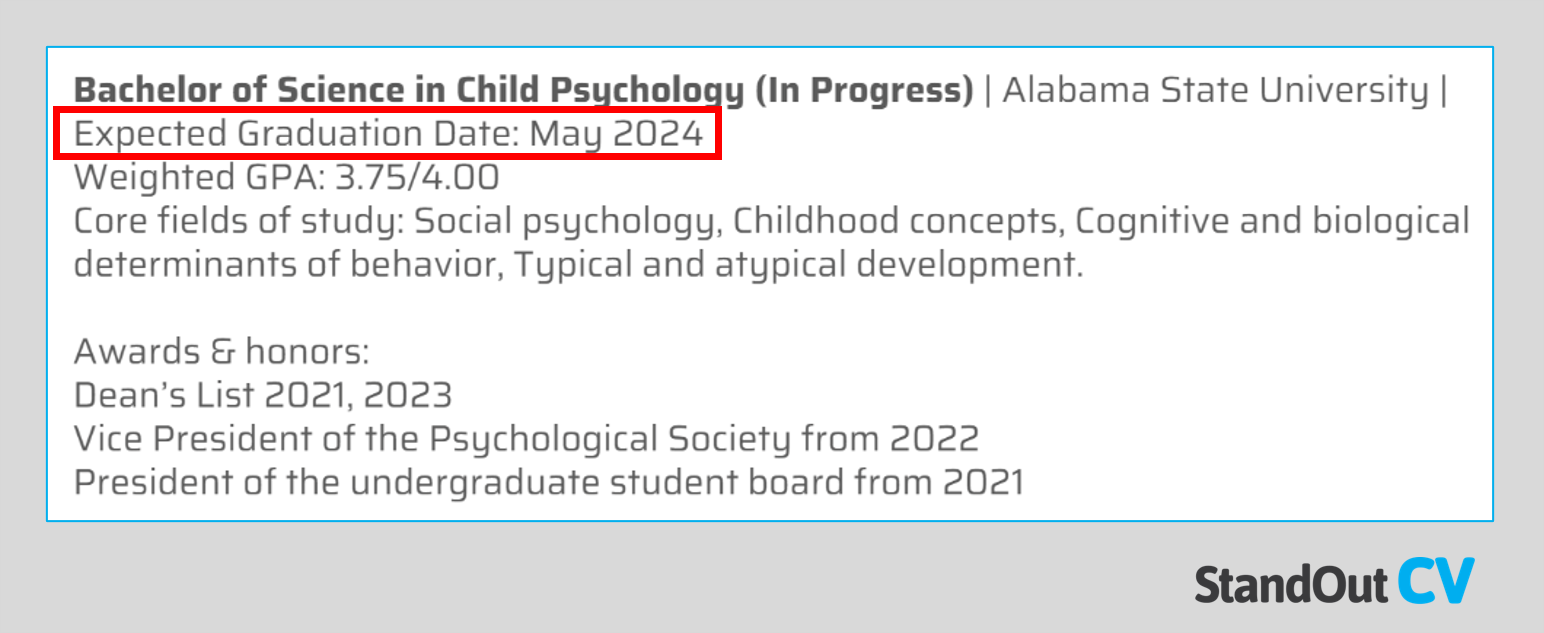 Add your education section near the top of resume
As you're still a student, your education will be one of the highlights of your resume, so this section should be near the top to ensure it is seen.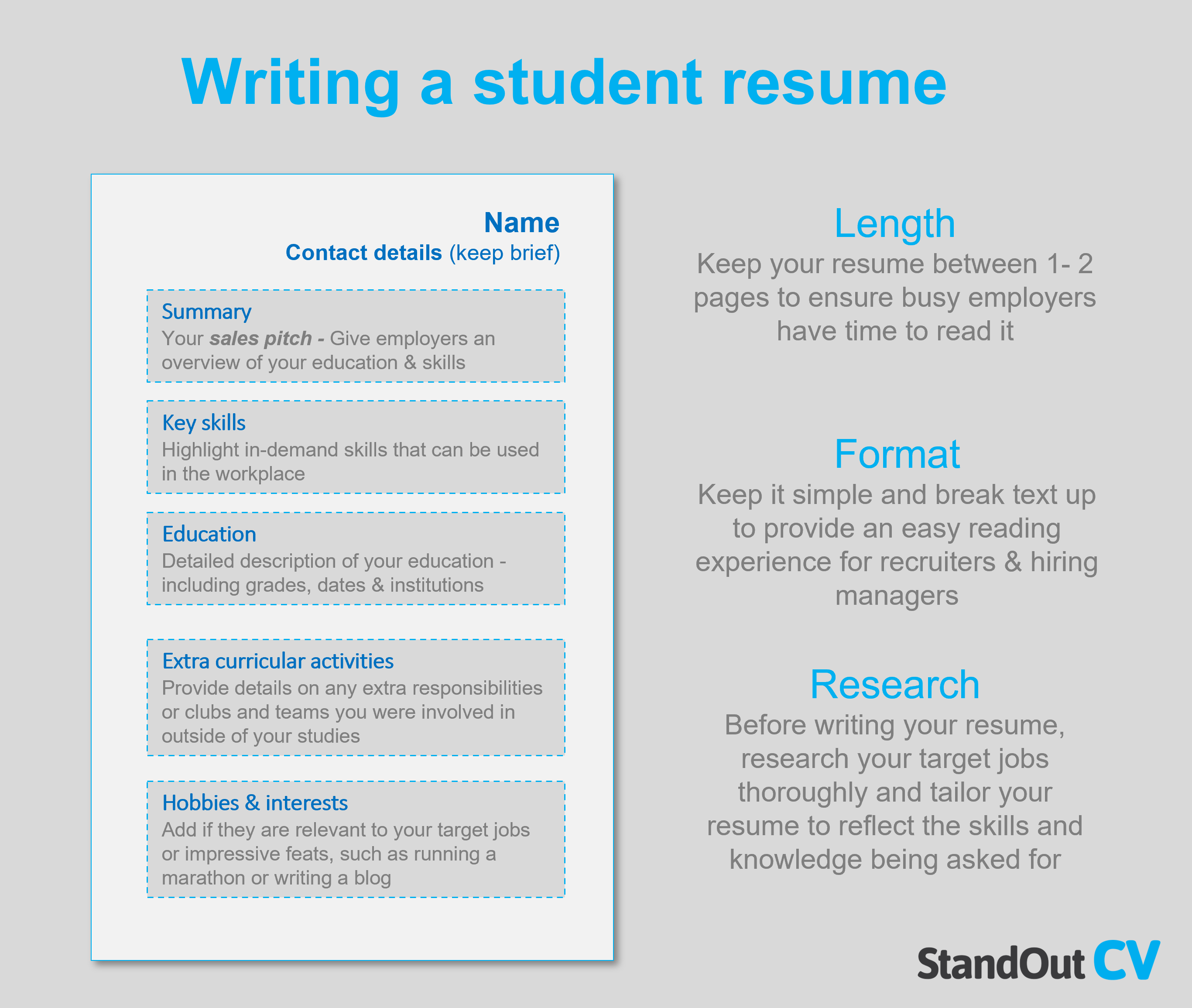 How to write your degree with your expected graduation date
If you're not sure how to format your education section, particularly to include your expected graduation date, here's how to add your degree.
University or college – Start by listing the full name of the university or college that you're attending
Start date + expected graduation date – You can then follow this with the date you started and when you anticipate you will graduate. You don't need to add the exact day, just the month and year will be fine
Subject including major and minor – To give the employer a better idea of what you're studying, be sure to include the name of your course and your major. You can also include your minor if you have one
Current GPA – Including your current GPA can help to build a better picture of the kind of student you are and how well you're doing in your studies. That said, if your GPA is less impressive, you might wish to leave this off
Projects – If you've completed any modules or projects related to the position of interest, you could highlight these and even share a few more details
Notable achievements – Finally, if you've got any notable achievements from your studies that you think are relevant or could boost your application, now's your chance to add them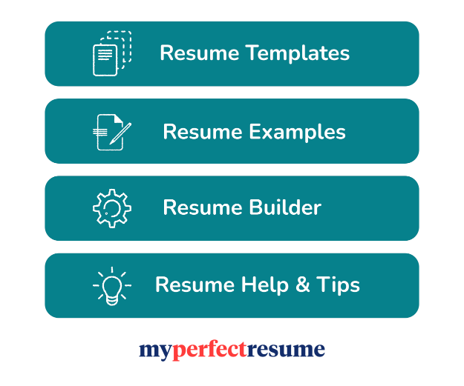 Example of degree with expected graduation date
University of Michigan, Ann Arbor
Sept, 2020 – Anticipated graduation July 2023
Major in BS Accounting, Minor in Mathematics
GPA – 4.0, predicted to graduate Summa cum Laude

Applying for jobs with an expected graduation date
When you're applying for jobs alongside your studies, it's important that you let potential employers know this.
Of course, you can mention that you're a student when making applications, but you should also add your graduation date to give them a better idea of how long you have left before qualifying.
Here are some tips for applying to jobs as a student.
Add your expected graduation date to your cover letter
When writing a cover letter to accompany your resume, it's likely you'll mention that you're a student and offer more detail. This is also your chance to expand on what stage you're at by including your expected graduation date.
Don't forget to update your resume when you graduate
Once you've graduated and you're ready to secure that full-time position, you need to make sure you revisit your resume and update your education section.
If you forget to do this and submit an application, the hiring manager could assume you're still studying. That, or they'll be aware you don't pay much attention to detail as you forgot to update it.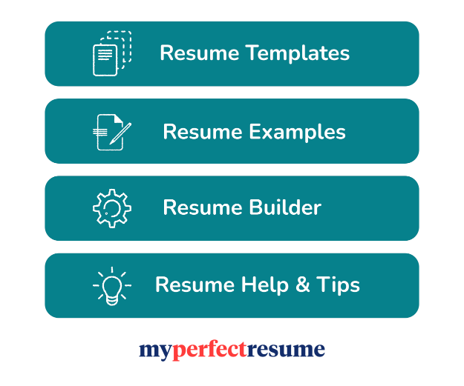 Example student resume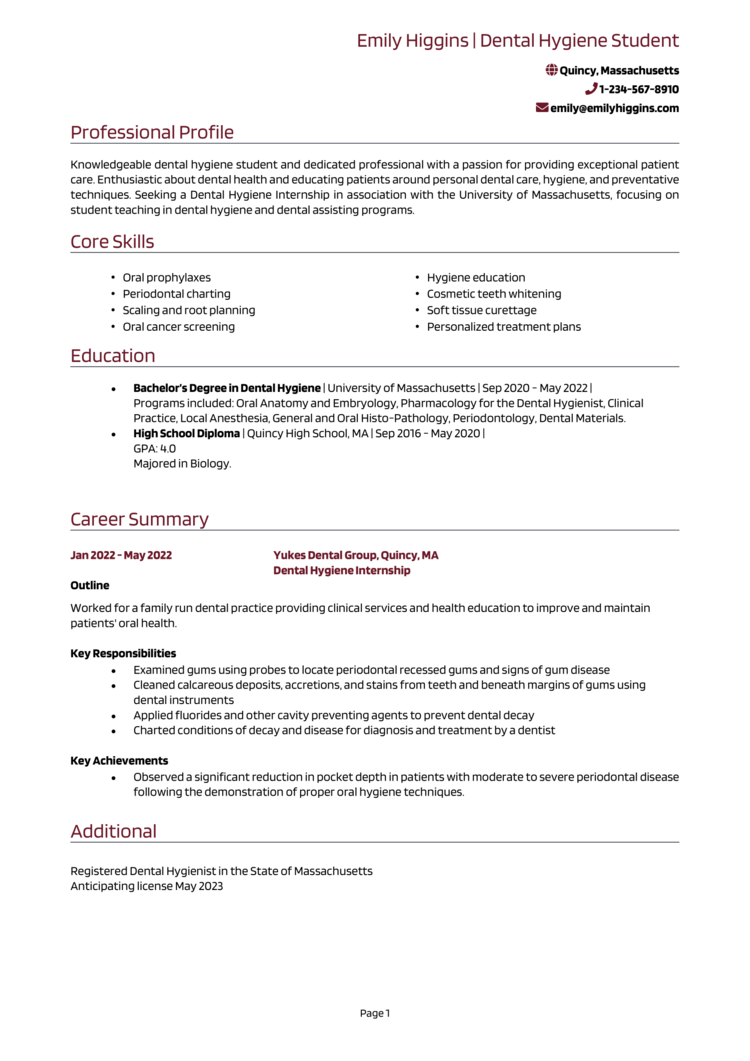 There are a number of reasons you might be looking for work alongside your studies. But no matter what your reason for doing so, you need a strong student resume to increase your chances of landing the role.
To achieve this, you must place focus on your education, adding this higher up the page.  You should also include information on your major, minor, GPA, and of course, your expected graduation date.