Can you be responsible for overseeing the day-to-day running of the warehouse, ensuring that everything runs as smoothly and efficiently as possible?
Then you'll be the ideal warehouse lead as long as you can prove it.
To help you do this, we've put together all our top tips for writing an impressive application, along with a warehouse lead resume example to guide you.
Contents
| | |
| --- | --- |
| How to write a Warehouse Lead resume | |

Warehouse Lead Resume Example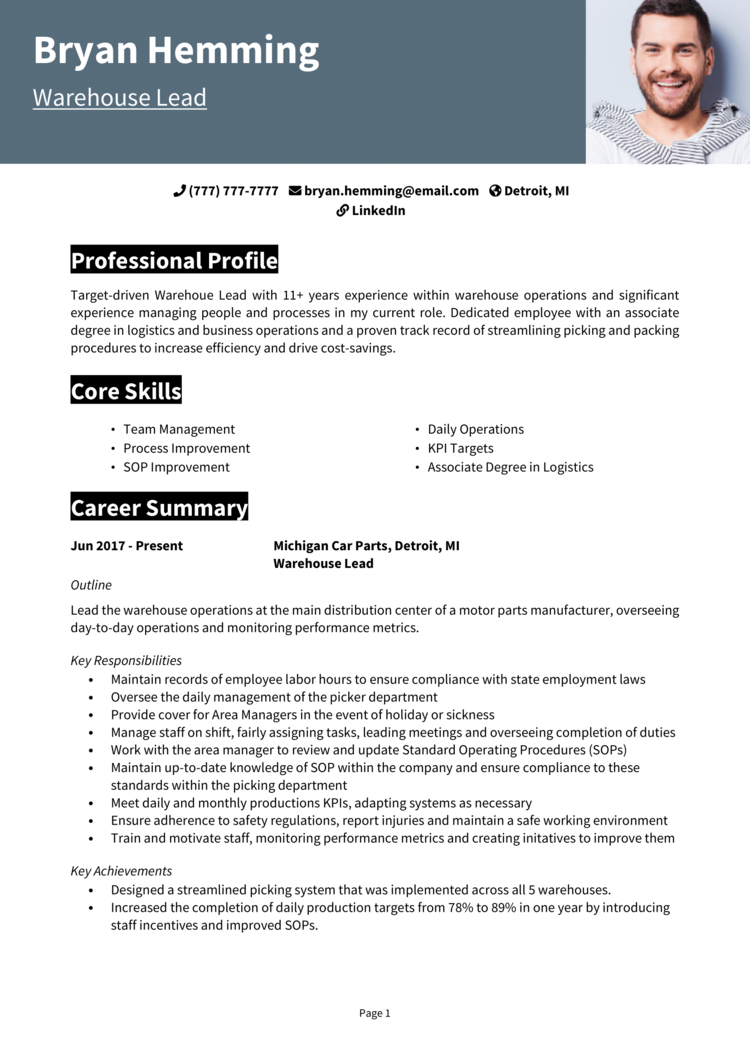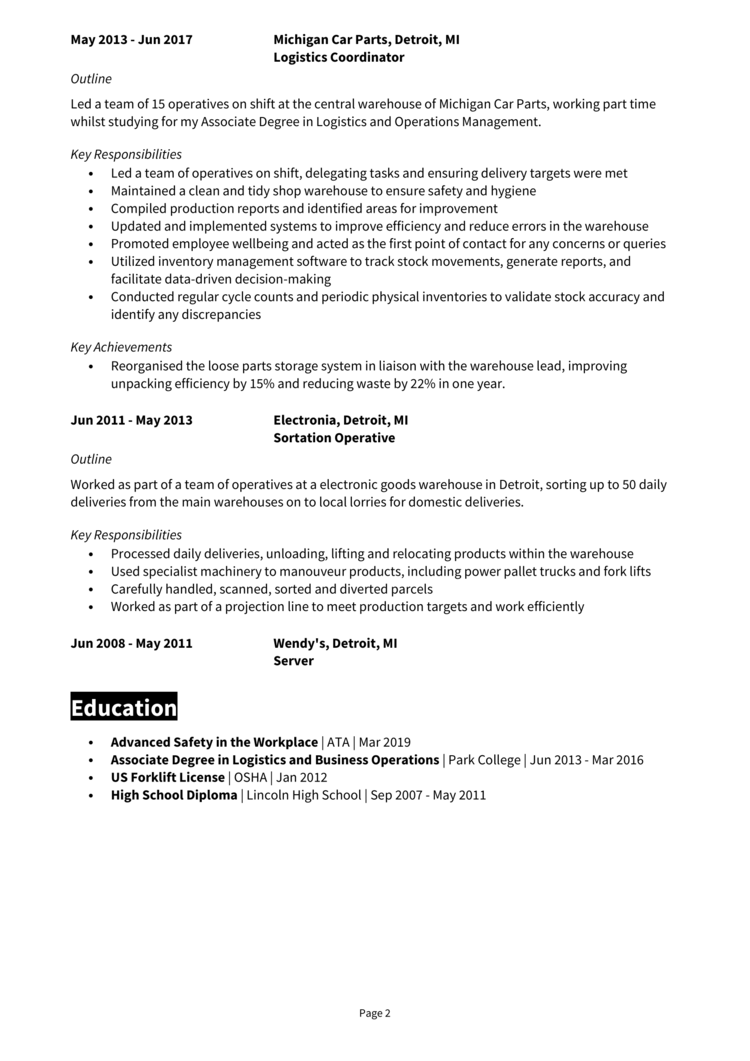 This example Warehouse Lead resume is well-structured to provide a pleasant reading experience for recruiters, and contains all of the crucial information they want to see.
The rest of the guide will show you exactly how you can achieve this in your own resume.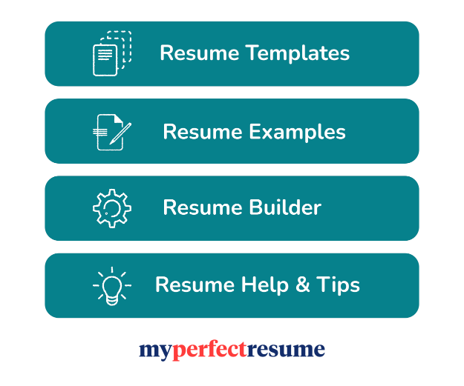 Warehouse Lead resume layout and format
The format and layout of your resume can make or break its success.
Sure, it's great to pack your resume with lots of impressive skills and knowledge, but if the page is not structured clearly, hiring managers will struggle to find the important stuff!
Above all, your resume should be easy-to-read and professional looking.
Follow these formatting tips to get noticed.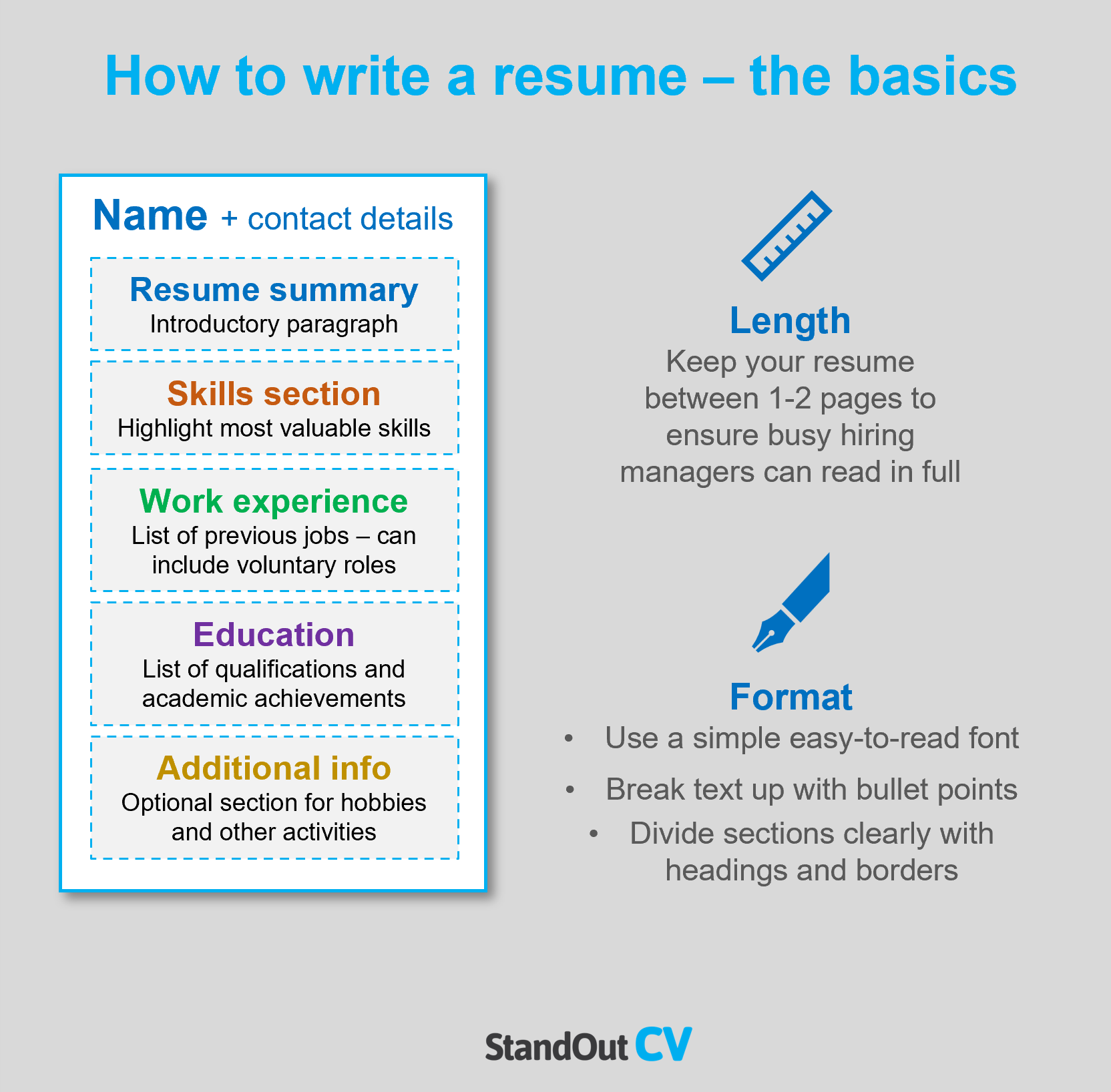 Formatting your resume
Length: Given that recruiters have to sift through tons of resumes daily, it's recommended to keep your resume brief (no more than 2 pages) to make sure it receives their full attention.
Font & readability: The key to an effective resume is its readability, so it's best to use a clear and simple font and format it with bullet points and short paragraphs to make it easy for recruiters to read through quickly.
Layout & Structure: Your resume should look appealing – but don't overlook functionality when it comes to design. Organise the page into clear sections using bold headings and borders.
Photos: Although it is not compulsory to include a photo in your resume in the USA, it can be advantageous if you are applying to companies in creative industries.
Quick tip: Achieving a professional look for your resume can be difficult and time-consuming. If you want to create an attractive resume quickly, try our partner's Resume Builder and use one of their eye-catching resume templates.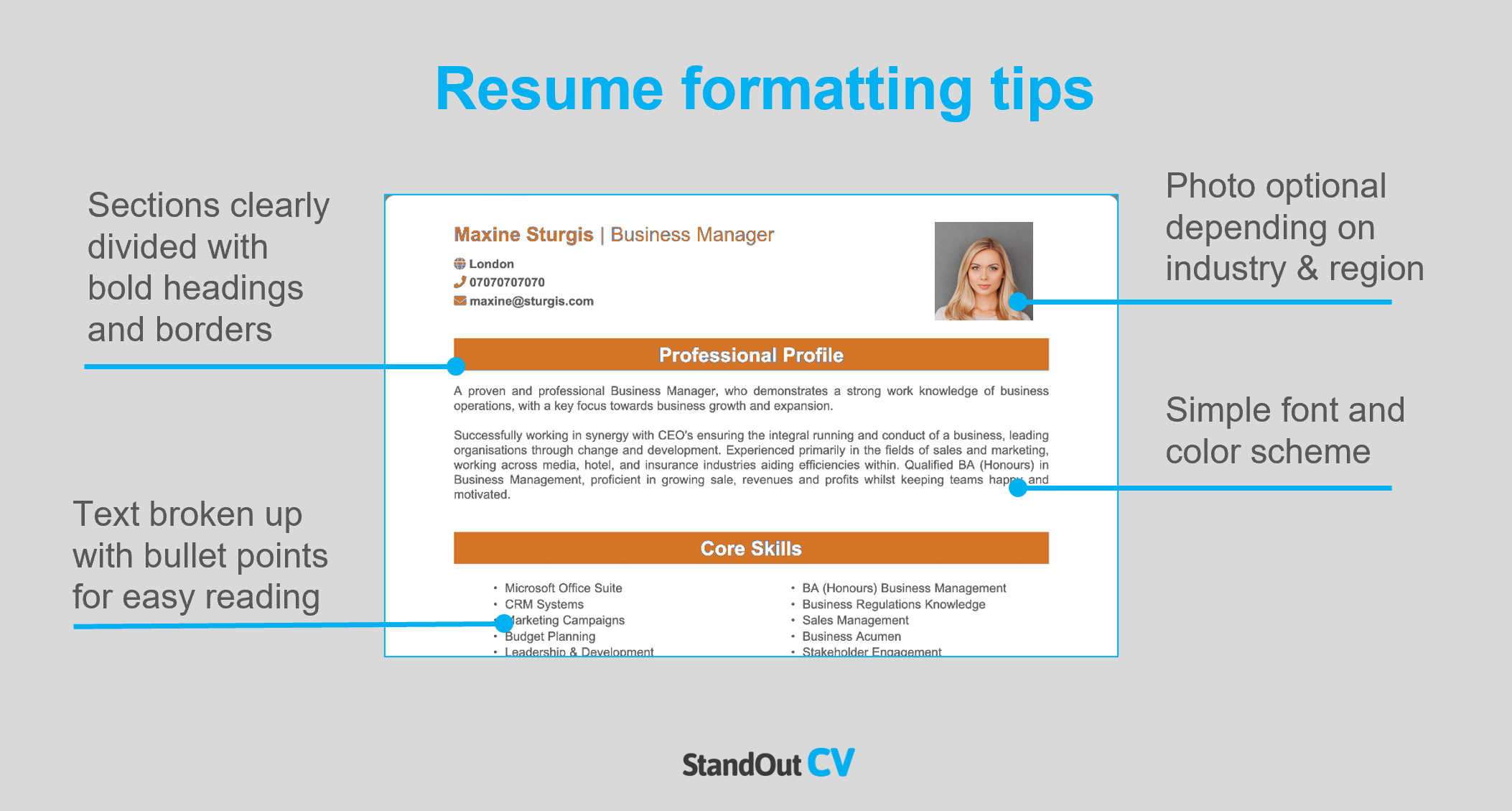 Resume layout
When you write your resume, include the sections below.
Name and contact details – Pop these at the very top to ensure recruiters know how to contact you.
Resume summary – An eye-catching paragraph which summarizes your most valuable attributes – placed near the top of your resume
Skills section – A bullet pointed list of your most in-demand skills, enabling recruiters to see your suitability from a glance.
Work experience – List some or all of your previous jobs in reverse chronological order – voluntary work and college placements can be included if you have no paid experience.
Education – A summary of your professional training and academic qualifications.
Additional info – An optional section for anything that may boost your application, such as relevant hobbies and interests
Here's what to include in each part of your resume.
Contact Details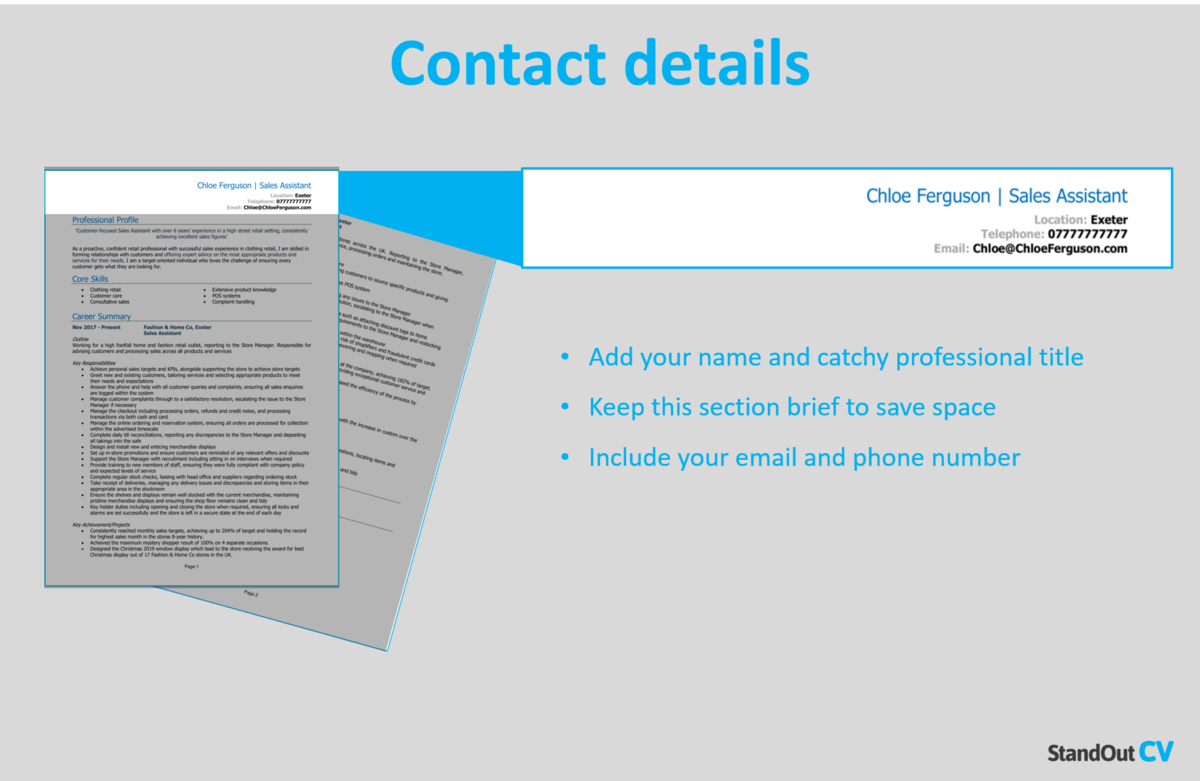 Make it easy for hiring managers to contact you by adding your contact details to the top of your resume.
Keep this section small to save space and include the following.
Name and profession title
Telephone number – Ideally your cell phone so you can answer quickly.
Location – Add your general location such as LA or New York
Email address – Use a professional looking one with no nicknames.
You can add a link to your LinkedIn profile if you have one – you do not need to include personal details like date of birth or marital status.
Warehouse Lead Resume Summary
Grab the attention of recruiters right away by including a compelling summary at the top of your resume that summarizes your most valuable skills and experience.
This brief yet impactful section enables you to demonstrate why you're the best candidate for the job and convince recruiters to keep reading.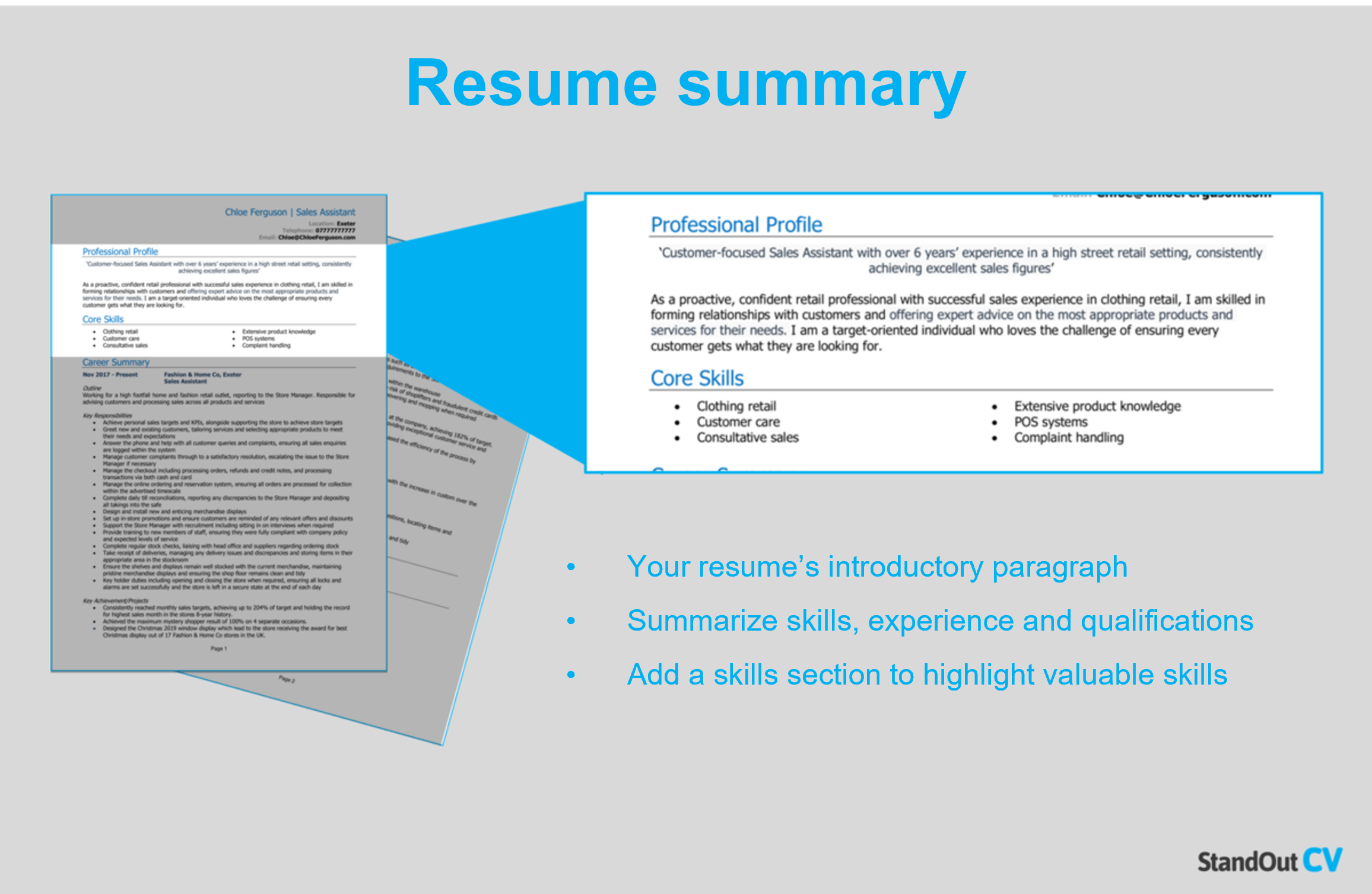 How to create a resume summary that will excite recruiters:
Keep it short: To effectively capture a recruiter's attention, it's crucial to keep your resume summary brief and to the point, limiting it to 4-7 lines as this provides enough detail without overwhelming them at this early stage.
Tailor to target jobs: To make your resume more relevant to your target jobs, analyze the job description and include as many matching skills as possible.
Avoid using cliches: Recruiters look for facts in resumes, such as hard skills and qualifications – so, leave out the meaningless cliches like "hard worker who works well in a team and individually"
Warehouse Lead resume summary example
Target-driven Warehouse Lead with 11+ years' experience within warehouse operations and significant experience managing people and processes in my current role. Dedicated employee with an associate degree in logistics and business operations and a proven track record of streamlining picking and packing procedures to increase efficiency and drive cost-savings.
What to include in your Warehouse Lead resume summary?
Summary of your experience: Briefly describe the work you have performed in the past and the contributions you have made to the organizations you have worked for.
Relevant skills: Scatter your most in-demand Warehouse Lead skills through your summary to ensure they are noticed quickly by hiring managers.
Qualifications: Any qualifications that are important to the Warehouse Lead jobs you are applying for, should be mentioned in the summary.
Quick tip: Choose from hundreds of pre-written summaries across all industries, and add one to your resume with one-click in our partner's Resume Builder. All written by recruitment experts and easily tailored to suit your unique skillset and style.
Core skills section
Sitting just underneath your resume summary, your core skills section gives recruiters 4-10 of your most in-demand skills in just a glance.
As Warehouse Lead jobs may get hundreds of applications, this is a great way to stand out and quickly grab hiring managers' attention.
It should be made up of 2-3 columns of bullet points and highlight attributes that are hyper-relevant to the jobs you are aiming for.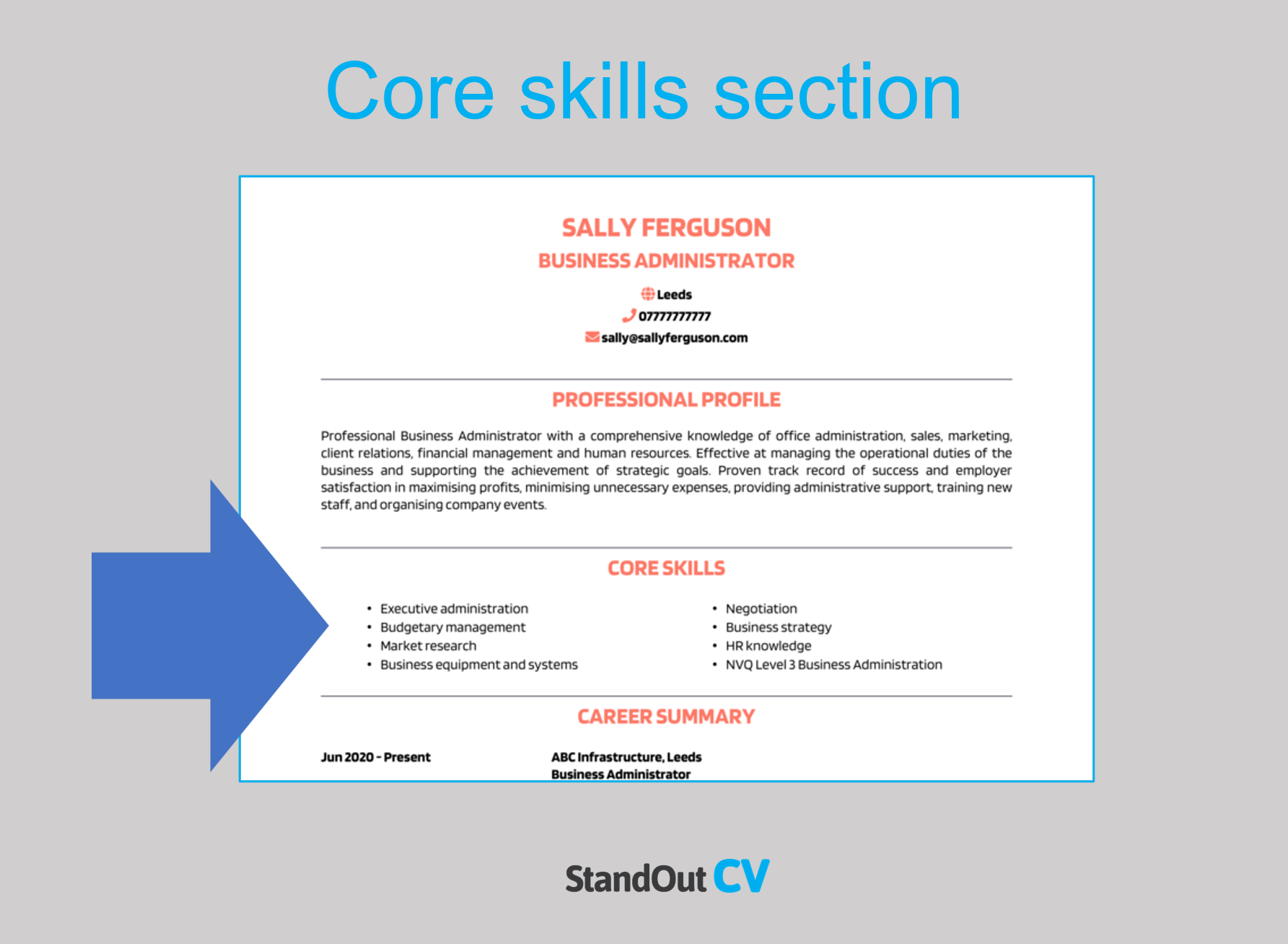 Best skills for your Warehouse Lead resume
Inventory Management – Managing warehouse inventory, including tracking, counting, and ensuring accurate stock levels.
Warehouse Team Leadership – Leading and supervising a team of warehouse workers, providing guidance, motivation, and resolving any personnel issues that may arise.
Warehouse Operations – Utilizing knowledge of warehouse operations, including receiving, storing, picking, packing, and shipping processes, to ensure smooth and efficient workflow.
Quality Control – Implementing quality control measures to ensure accuracy and consistency in order fulfillment and product handling.
Safety Procedures – Maintaining comprehensive knowledge of warehouse safety regulations, enforcing safety protocols, and maintaining a safe working environment.
Equipment Handling – Oerating and maintaining warehouse equipment such as forklifts, pallet jacks, and order pickers.
Problem Resolution – Identifying and resolving any operational issues that may arise, such as inventory discrepancies or order errors.
Cross-functional Communication – Providing clear instructions to team members, coordinating with other departments, and liaising with customers or vendors.
Shift Management – Prioritizing tasks, meeting deadlines, and optimizing productivity in a fast-paced warehouse environment.
Data Analysis – Analyzing data related to warehouse operations, such as inventory reports, productivity metrics, and order fulfillment rates, to identify areas for improvement and implement efficiency-enhancing strategies.
Quick tip: Our partner's Resume Builder contains thousands of in-demand skills for every profession that can be added to your resume in seconds – saving you time and greatly improving your chances of landing job interviews and getting hired.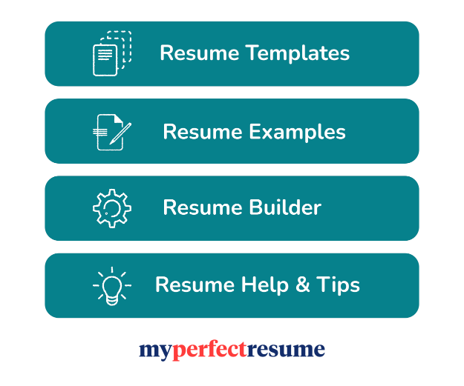 Work experience
So, you've got the recruiter interested with your catchy summary… Great work.
Now it's time to show them the impact you make in the workplace by listing out your previous jobs and what you achieved in each one.
If you have tons of experience, you can condense this part down to the last few years – if you are junior, then you should include as much possible (even volunteering and school work placements)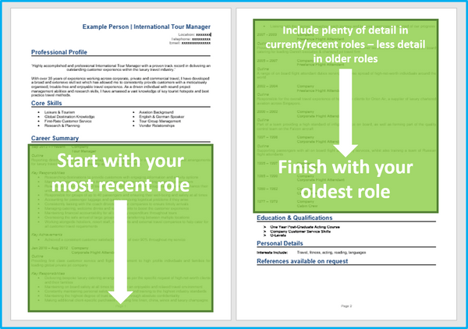 Structuring your jobs
Resume job descriptions contain lots of information, so its crucial to structure them well.
Use the structure below to ensure hiring managers can consume the information easily.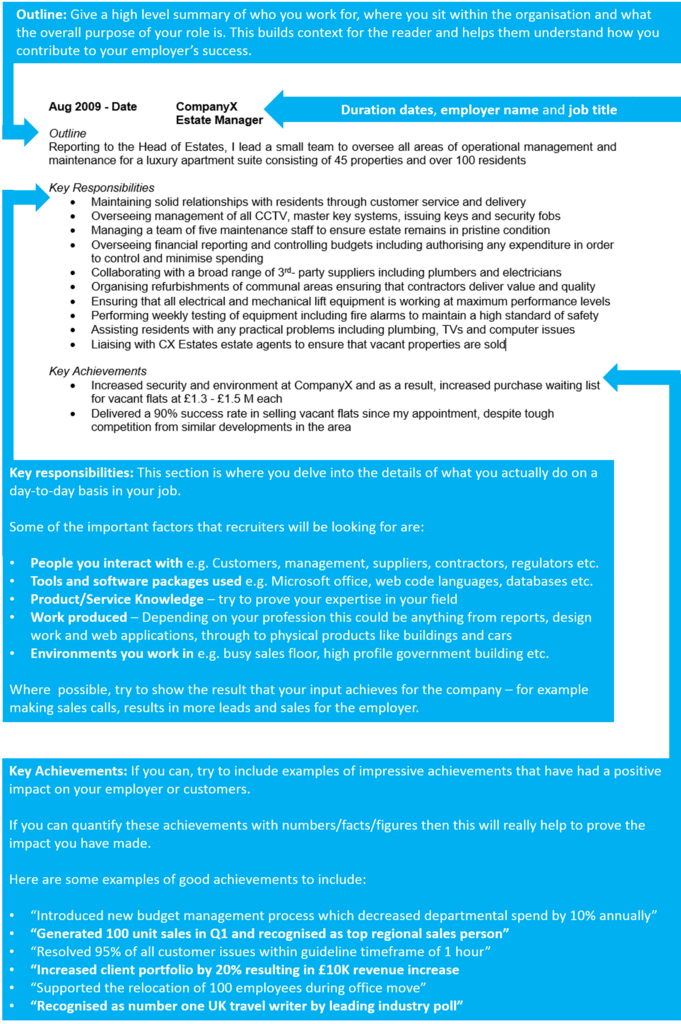 Job outline
Each role description should begin with a qucik summary of the job and company, along with how the job fits into the strucuture of the organization.
Key responsibilities
Then delve into the detail of your job by listing out easy-to-read bullet points which show how you apply your skills in the workplace.
Tailor these bullet points to focus on the skills and knowledge that are required in the jobs you are applying for.
Key achievements
Finish each role by highlighting some impressive achievements you made whilst in the role.
Anything that benefited the employer can be included from making financial savings, to winning new customers.
Quantify your achievements with facts and figures if you can, e.g. "reduced call wait time by 10%"
Example job for Warehouse Lead resume
Outline
Lead the warehouse operations at the main distribution center of a motor parts manufacturer, overseeing day-to-day operations and monitoring performance metrics.
Key Responsibilities
Maintain records of employee labor hours to ensure compliance with state employment laws
Oversee the daily management of the picker department
Provide cover for Area Managers in the event of holiday or sickness
Manage staff on shift, fairly assigning tasks, leading meetings and overseeing completion of duties
Quick tip: Create impressive job descriptions easily in our partner's Resume Builder by adding pre-written job phrases for every industry and career stage.

Education section
Nearing the end of your resume, your education/qualifications section should be added.
In a well-structured list, add all of your qualifications and certifications that qualify you to perform a typical Warehouse Lead role.
If you have plenty of work experience, keep this section brief – if not, add lots of detail to make up for your lack of experience.
Additional information
The additional info section is optional but can be useful if you have anything else to add that could benefit your application.
For example, you may have some hobbies and interests that are relevant to your job – or you might have awards or publications to shout about.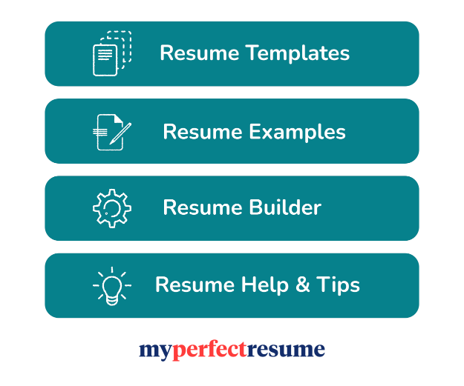 Writing your own winning Warehouse Lead resume
Following the steps in this guide will help you to create a winning Warehouse Lead resume and bag lots of interviews.
Good luck with your job search!