You've got managerial experience and outstanding leadership skills, but how can you effectively demonstrate all of this on your resume?
If you want to become VP of operations, then you need our step-by-step guide, packed with useful tips and advice.
You can also check out our Vice President of Operations resume example to support you further.
Contents
| | |
| --- | --- |
| How to write a VP of Operations resume | |

VP of Operations Resume Example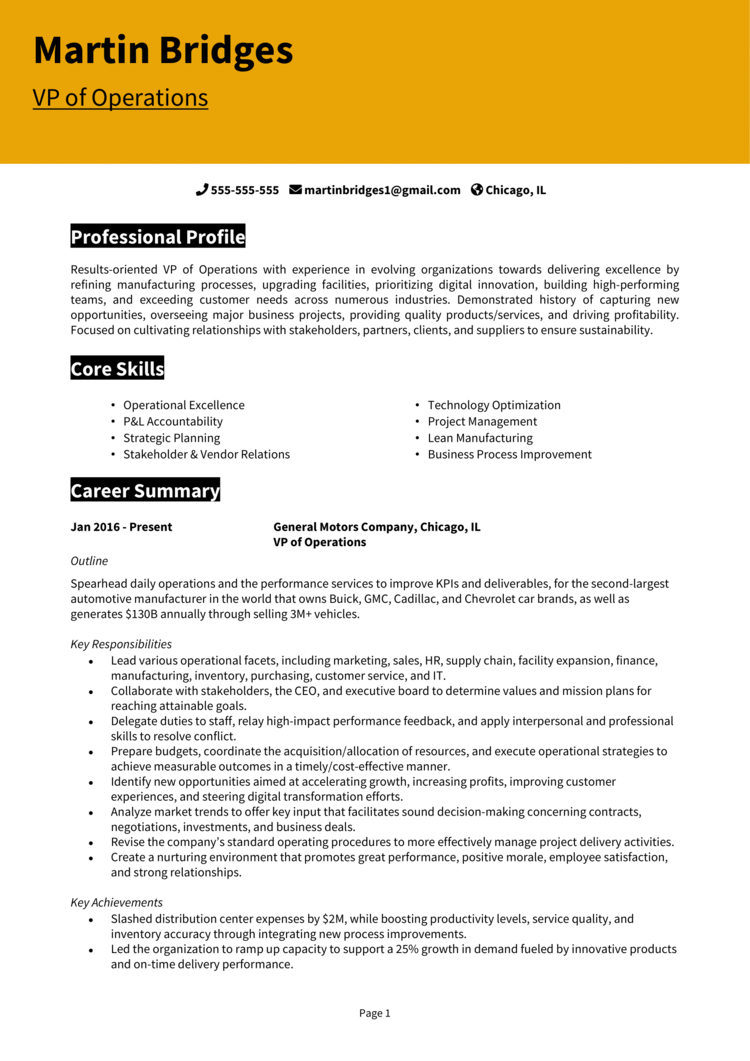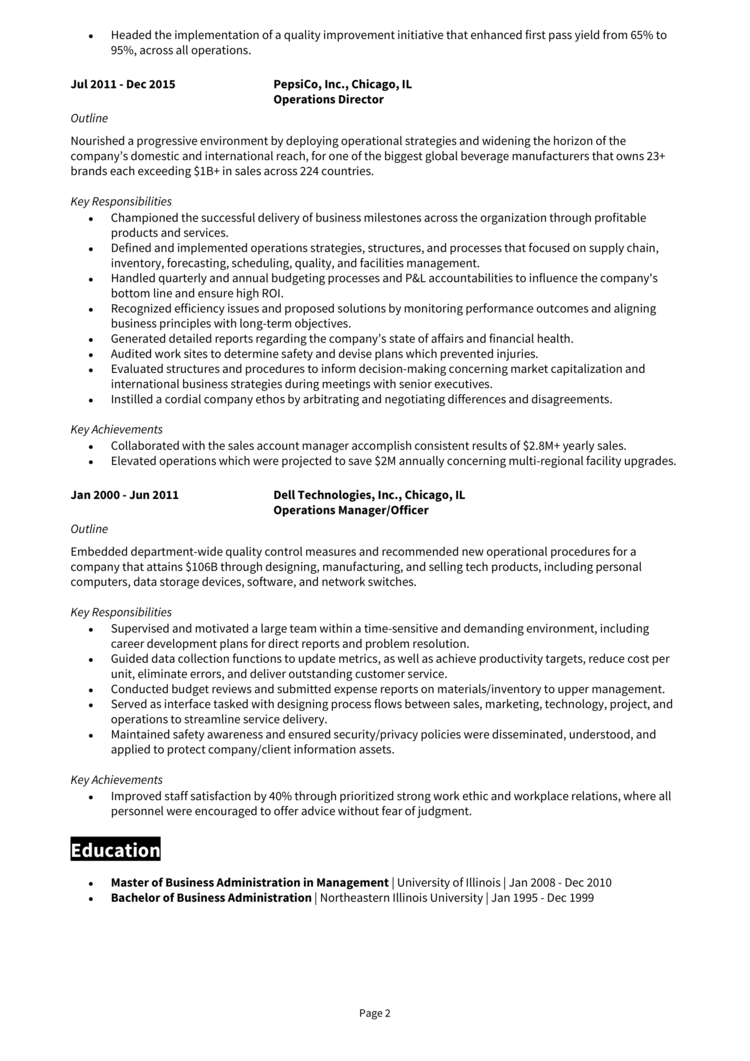 From the VP of Operations resume example above, you can see the kind of information your resume will need to include, and the layout you will need to create for an easy-reading experience.
The rest of this guide will show you how to apply this format to your own unique situation, and create a resume that will attract the best employers in your industry.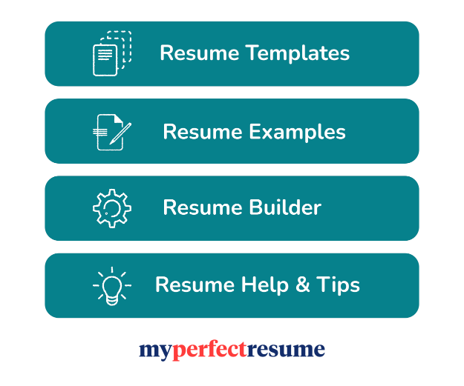 VP of Operations resume layout and format
The format and layout of your resume can make or break its success.
Sure, it's great to pack your resume with lots of impressive skills and knowledge, but if the page is not structured clearly, hiring managers will struggle to find the important stuff!
Above all, your resume should be easy-to-read and professional looking.
Follow these formatting tips to get noticed.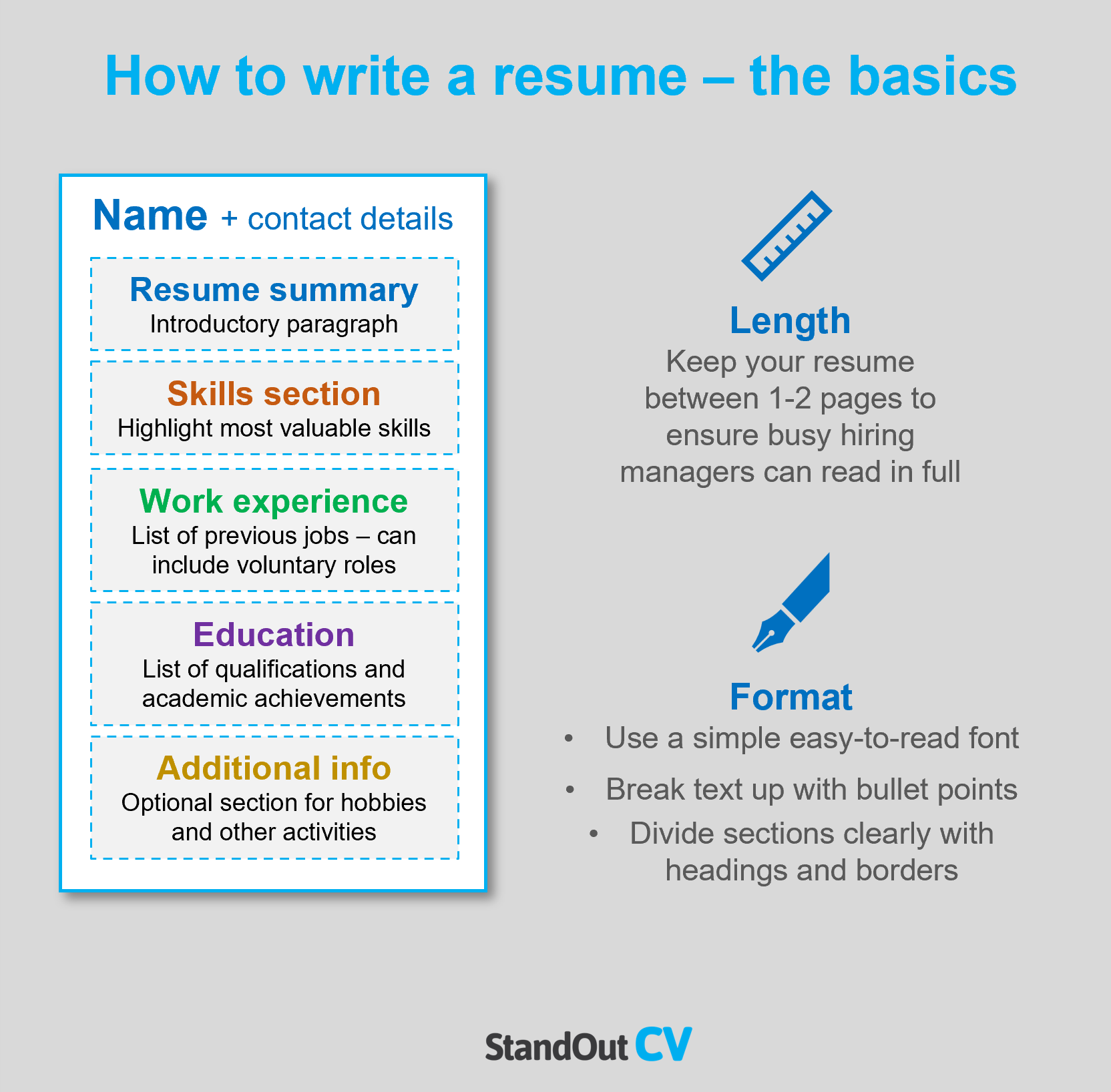 Formatting your resume for success
Length: To ensure that recruiters will read all of your resume, limit its length to 2 pages – as they someteimes read hundreds of resumes daily.
Font & readability: Complex fonts are a readers' worst nightmare and will leave recruiters struggling to understand your message. Use a clear simple lean font in a color that stands out against the page, and break your text up with bullet points to make the content easily digestible.
Layout & Structure: Go with a resume design that looks good, but also allows for easy reading and navigation for employers. Ensure the page is clearly split up into sections by adding large font headings and dividing borders. Keep the color scheme simple and don't overcrowd the page.
Photos: You are not obliged to add a photo to your resume in the USA, but it can be a nice way of adding some life to the document.
Quick tip: Achieving a professional look for your resume can be difficult and time-consuming. If you want to create an attractive resume quickly, try our partner's Resume Builder and use one of their eye-catching resume templates.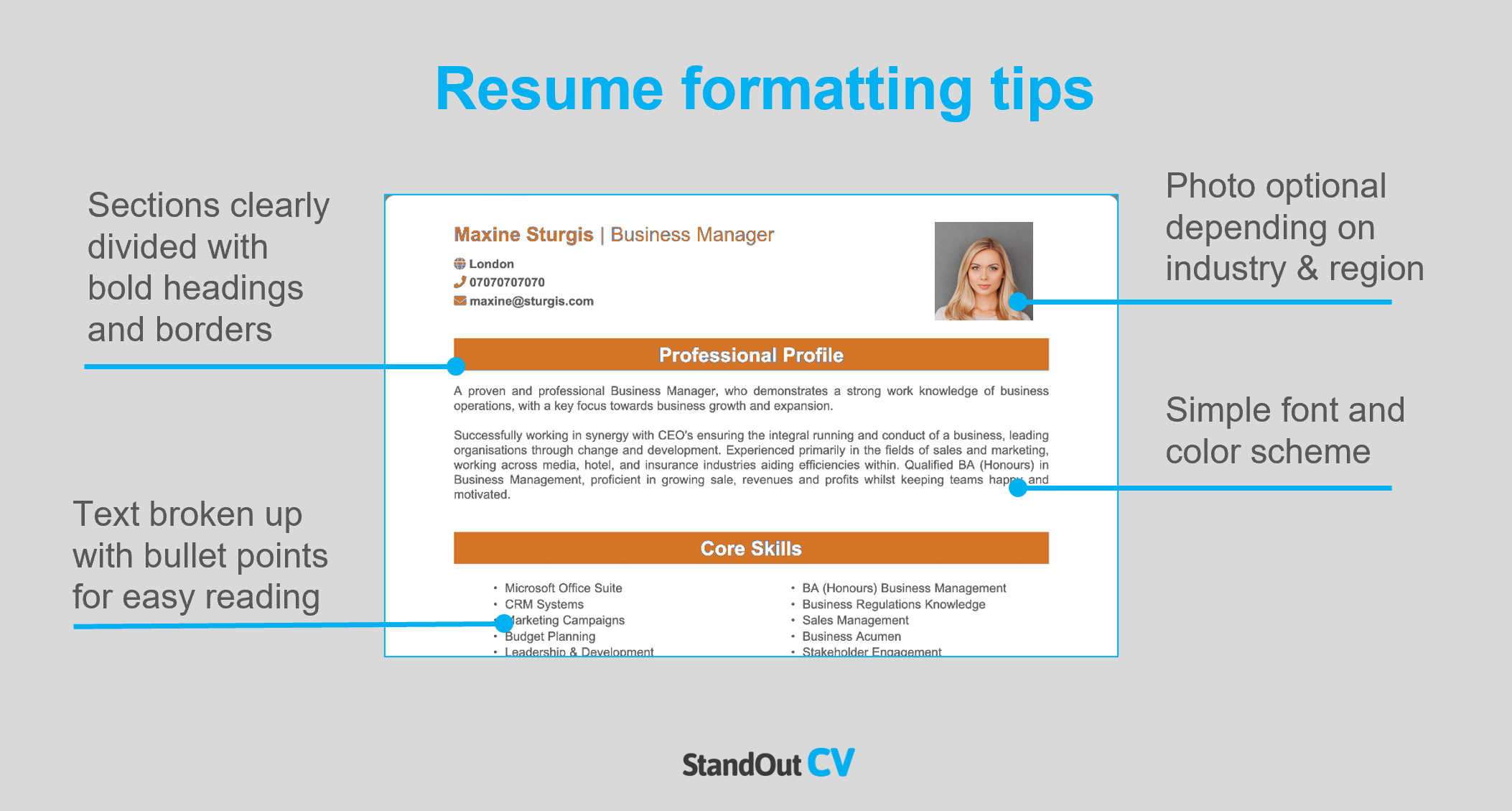 Resume layout
Add the following sections when you write your resume.
Name and contact details – Add to the very top of your resume to introduce yourself and make it super-easy for recruiters to get in touch.
Resume summary – Reel hiring managers in with an "elevator pitch" style paragraph which sums up your suitability for the job.
Skills section – A short and sharp list of your most important skills, that can be quickly skim-read.
Work experience – List your previous jobs (from newest to oldest) detailing the skills learnt and applied in each.
Education – List your qualifications and professional training.
Additional info – If it helps your application, you can add an extra section for things like hobbies and interests.
Here's what to include in each part of your resume.
Contact Details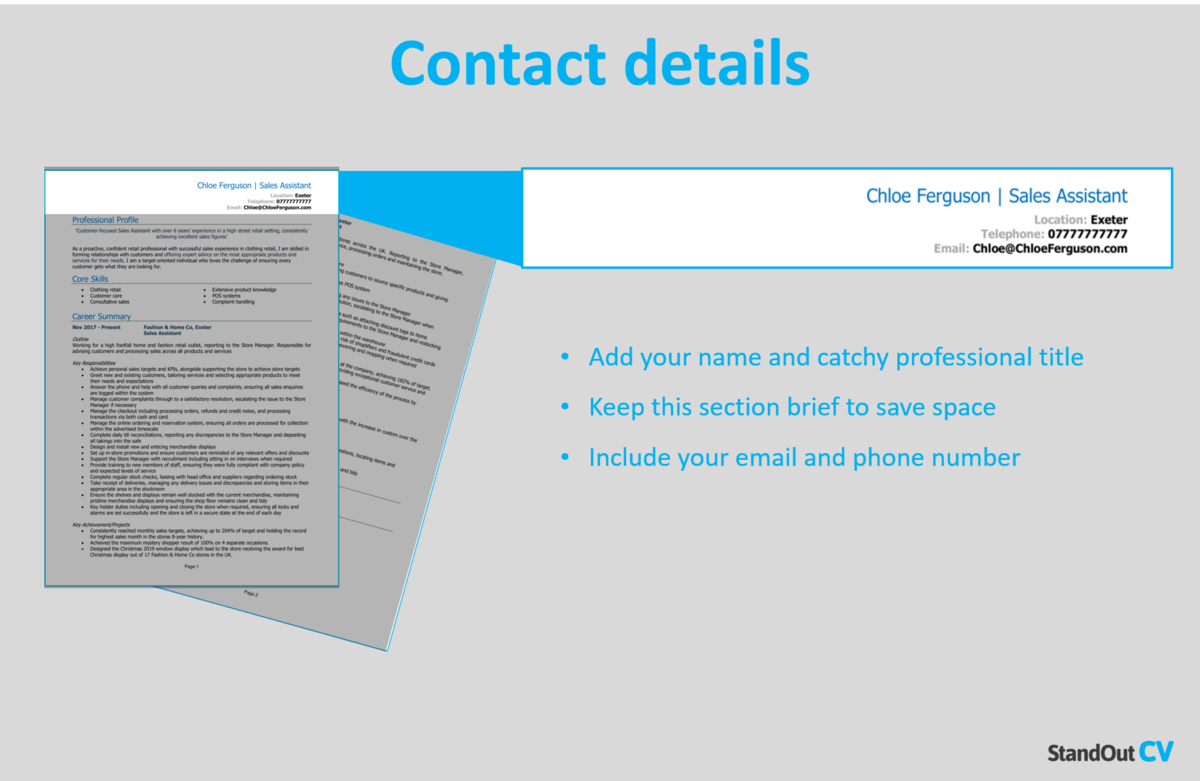 Make it easy for hiring managers to contact you by adding your contact details to the top of your resume.
Keep this section small to save space and include the following.
Name and profession title
Telephone number – Ideally your cell phone so you can answer quickly.
Location – Add your general location such as LA or New York
Email address – Use a professional looking one with no nicknames.
You can add a link to your LinkedIn profile if you have one – you do not need to include personal details like date of birth or marital status.
VP of Operations Resume Summary
Your resume summary is like your introduction to the recruiter or hiring manager – it should grab their attention and leave them eager to read more about you.
Achieve this by writing a snappy overview of your skills, knowledge and what value you can bring to an employer.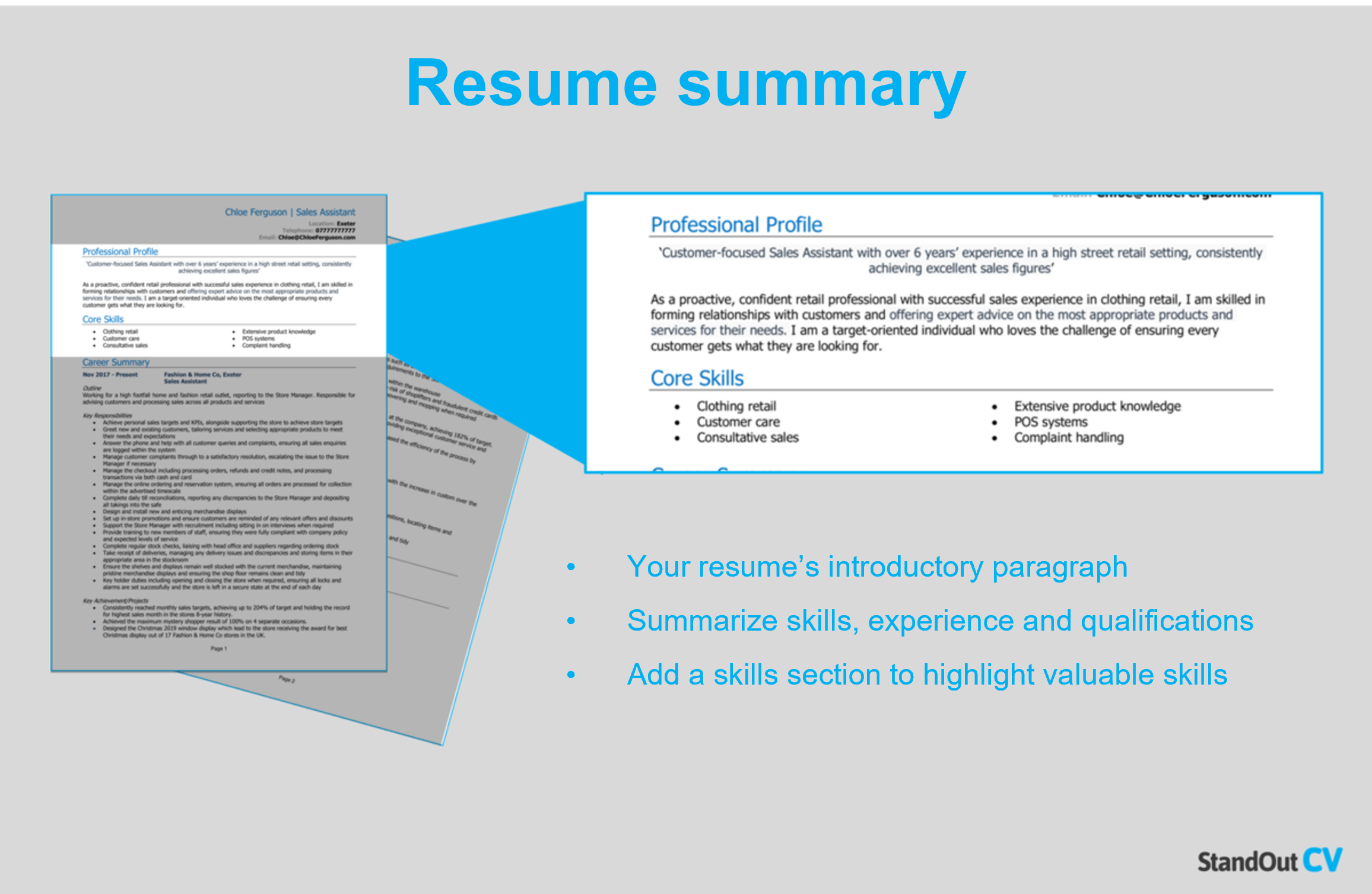 How to create a resume summary that will get you noticed:
Keep it short: You only have a few seconds to grab a recruiters' attention and make them commit to your resume, so keep your summary between 4 – 7 lines.
Tailor to target jobs: To mirror your target jobs, scrutinize the job description and include as many relevant skills as possible in your resume.
Avoid using cliches: Recruiters look for facts in resumes, such as hard skills and qualifications – so, leave out the meaningless cliches like "hard worker who works well in a team and individually"
Example resume summary for VP of Operations
Results-oriented VP of Operations with experience in evolving organizations towards delivering excellence by refining manufacturing processes, upgrading facilities, prioritizing digital innovation, building high-performing teams, and exceeding customer needs across numerous industries. Demonstrated history of capturing new opportunities, overseeing major business projects, providing quality products/services, and driving profitability. Focused on cultivating relationships with stakeholders, partners, clients, and suppliers to ensure sustainability.
What to include in your VP of Operations resume summary?
Summary of experience: Provide a summary of the kind of work you have previously done, along with the benefits you have delivered to the organizations you worked with.
Relevant skills: Skills that are highly relevant to Vice President of Operations work should be made prominent throughout your summary.
Qualifications: If your job requires any qualifications such as a professional course or a college degree, mention it briefly in your summary.
Quick tip: Choose from hundreds of pre-written summaries across all industries, and add one to your resume with one-click in our partner's Resume Builder. All written by recruitment experts and easily tailored to suit your unique skillset and style.
Core skills section
Next, you should create a bullet pointed list of your core skills, formatted into 2-3 columns.
Here, you should focus on including the most important skills or knowledge listed in the job advertisement.
This will instantly prove that you're an ideal candidate, even if a recruiter only has time to briefly scan your resume.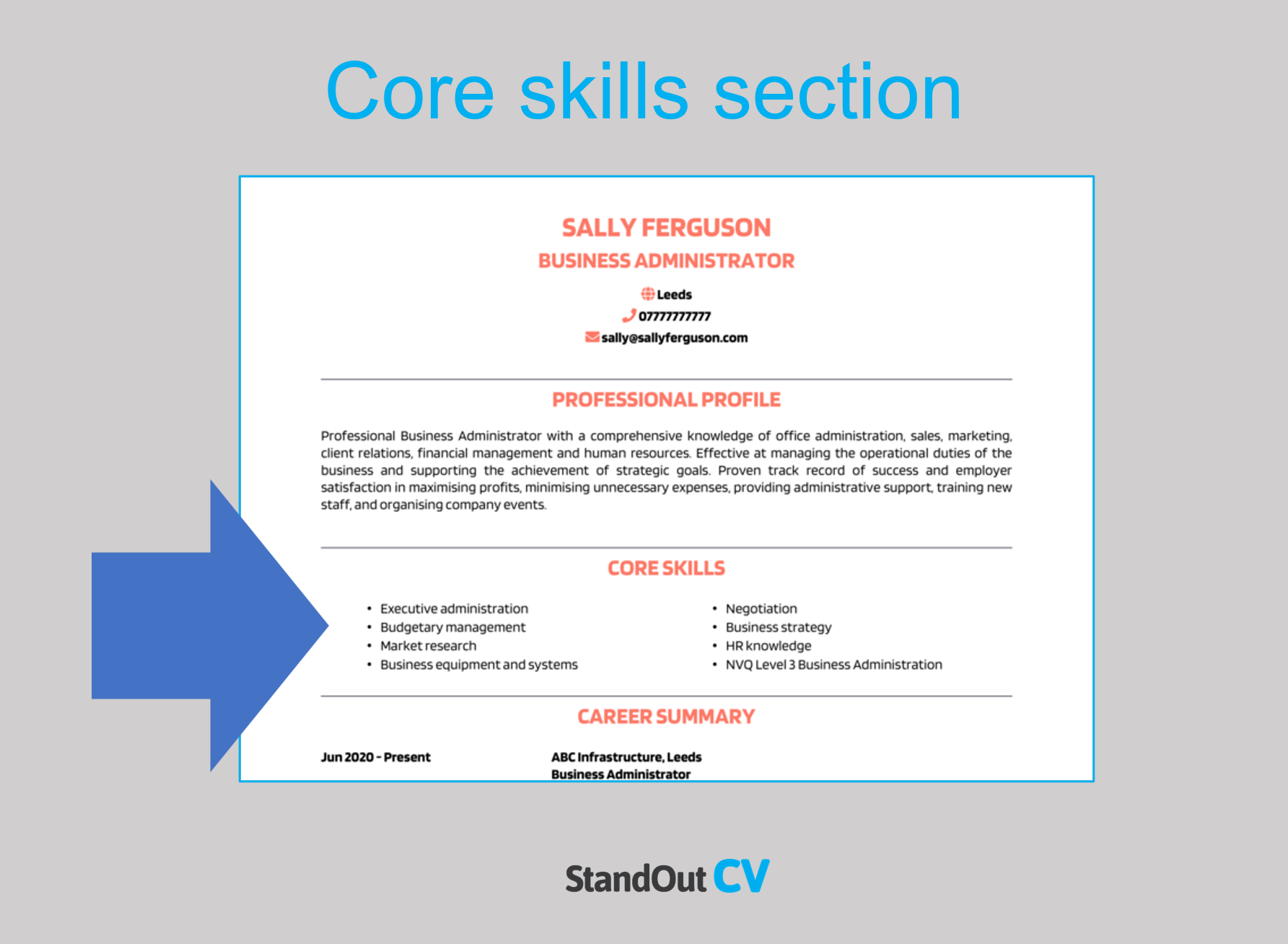 Best skills for your VP of Operations resume
Strategic Planning – Planning, developing, and implementing strategies to improve operations and business performance.
Resource Management – Managing resources effectively, including budget, staff, and time to ensure optimal operations efficiency.
Process Improvement – Identifying operational issues, analyzing data, and improving processes to increase productivity and cost-effectiveness.
Risk Management – Identifying, analyzing, and mitigating potential risks and taking necessary actions to prevent them from occurring.
Supply Chain Management – Maintaining knowledge of supply chain management principles, including procurement, inventory management, and logistics.
Quality Control – Monitoring quality control procedures to ensure that products or services meet established standards and specifications.
Change Management – Managing organizational changes and leading team members through transitions to achieve desired results.
Project Management – Overseeing projects from initiation to completion, ensuring that projects are completed within budget, scope, and timeline.
Team Leadership and Mentoring – Leading and motivating teams to achieve goals and meet performance objectives.
Data Analysis – Utilizing data analysis techniques, including data collection, cleansing, analysis, and interpretation, to inform operational decision-making.
Quick tip: Our partner's Resume Builder contains thousands of in-demand skills for every profession that can be added to your resume in seconds – saving you time and greatly improving your chances of landing job interviews and getting hired.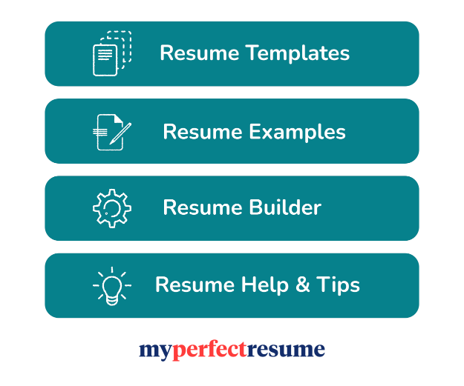 Work experience
Once you've got recruiters interested with your impactful summary, your work experience is where the real detail will lie.
Lay out your previous jobs from current to oldest, detailing what you contributed and achieved in each one.
If you're highly experienced you can cut this section down to your most recent few years of work, but if you are junior you can bulk this up with voluntary work and college placements.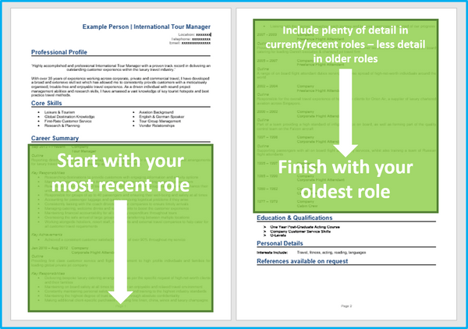 Structuring your jobs
It's easy to overwhelm readers when writing about a job you have been doing for years or even months.
Break the information up like this to keep it simple for recruiters to understand.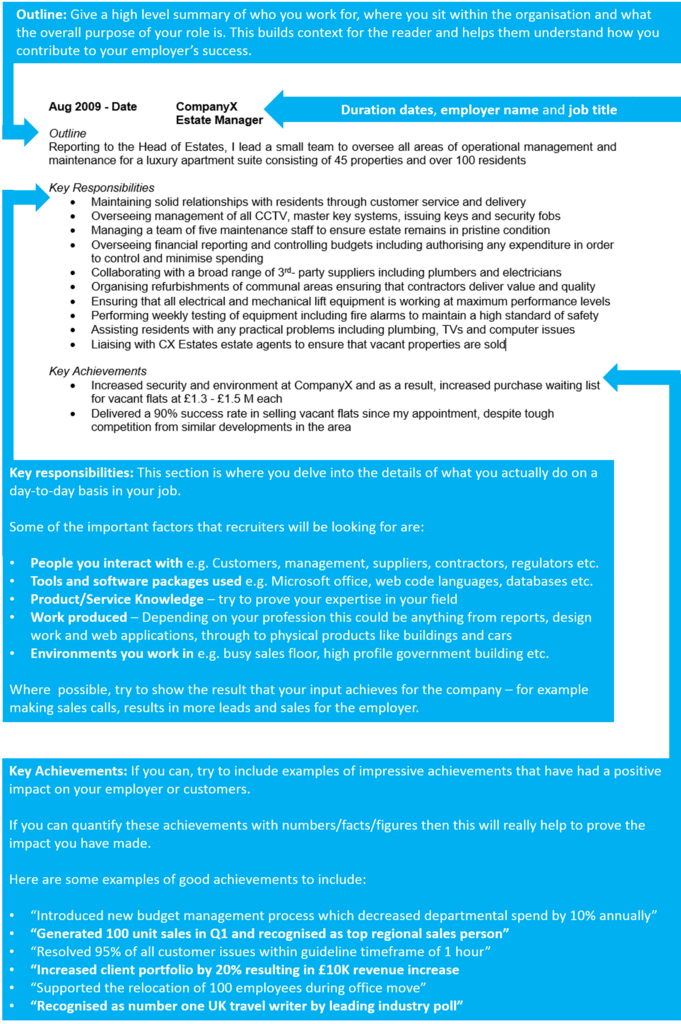 Job outline
Each role description should begin with a qucik summary of the job and company, along with how the job fits into the strucuture of the organization.
Key responsibilities
Next, write up a punchy list of your daily duties and responsibilities, using short bullet points.
Describe how you apply your skills and contribute to the running of the employer's business – highlighting skills which are applicable to your target jobs.
Key achievements
Round off each job by adding some impressive achievements you made in the role.
Anything you've done that has made a big impact on your employer will make a good impression, think; generating revenue, saving costs, or improving a product.
Quantify your achievements with number where possible e.g. "reduced call wait time by 10%"
Example job for VP of Operations resume
Outline
Spearhead daily operations and the performance services to improve KPIs and deliverables, for the second-largest automotive manufacturer in the world that owns Buick, GMC, Cadillac, and Chevrolet car brands, as well as generates $130B annually through selling 3M+ vehicles.
Key Responsibilities
Lead various operational facets, including marketing, sales, HR, supply chain, facility expansion, finance, manufacturing, inventory, purchasing, customer service, and IT.
Collaborate with stakeholders, the CEO, and executive board to determine values and mission plans for reaching attainable goals.
Delegate duties to staff, relay high-impact performance feedback, and apply interpersonal and professional skills to resolve conflict.
Prepare budgets, coordinate the acquisition/allocation of resources, and execute operational strategies to achieve measurable outcomes in a timely/cost-effective manner.
Quick tip: Create impressive job descriptions easily in our partner's Resume Builder by adding pre-written job phrases for every industry and career stage.

Education section
Towards the bottom of your resume, add your education section.
Here you should list your professional qualifications and academic record, such as high school diplomas or college degrees.
If you have lots of work experience, you can keep this section brief (because recruiters will be more interested in your career. If you have little/no experience then you should bulk this section up with plenty of detail.
Additional information
The additional info section is optional but can be useful if you have anything else to add that could benefit your application.
For example, you may have some hobbies and interests that are relevant to your job – or you might have awards or publications to shout about.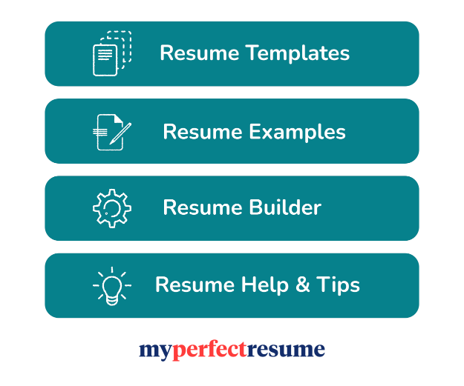 Writing your own VP of Operations resume
Writing a Vice President of Operations resume can be challenging but following the steps above will ensure that you land plenty of interviews.
If you want to speed up the process and use an attractive professional template, try out our partner's Resume Builder.
Good luck with your job search!