You're friendly, tech-savvy, and great at building relationships with prospective customers. You know you'd make a great addition to the sales team.
But first, you need to sell yourself with an impressive resume that will grab the recruiter's attention.
In the guide below, we'll show you how to write a standout application with our detailed guide and SaaS (software as a service) resume example.
Contents
| | |
| --- | --- |
| How to write your SaaS Sales resume | |

SaaS Sales Resume Example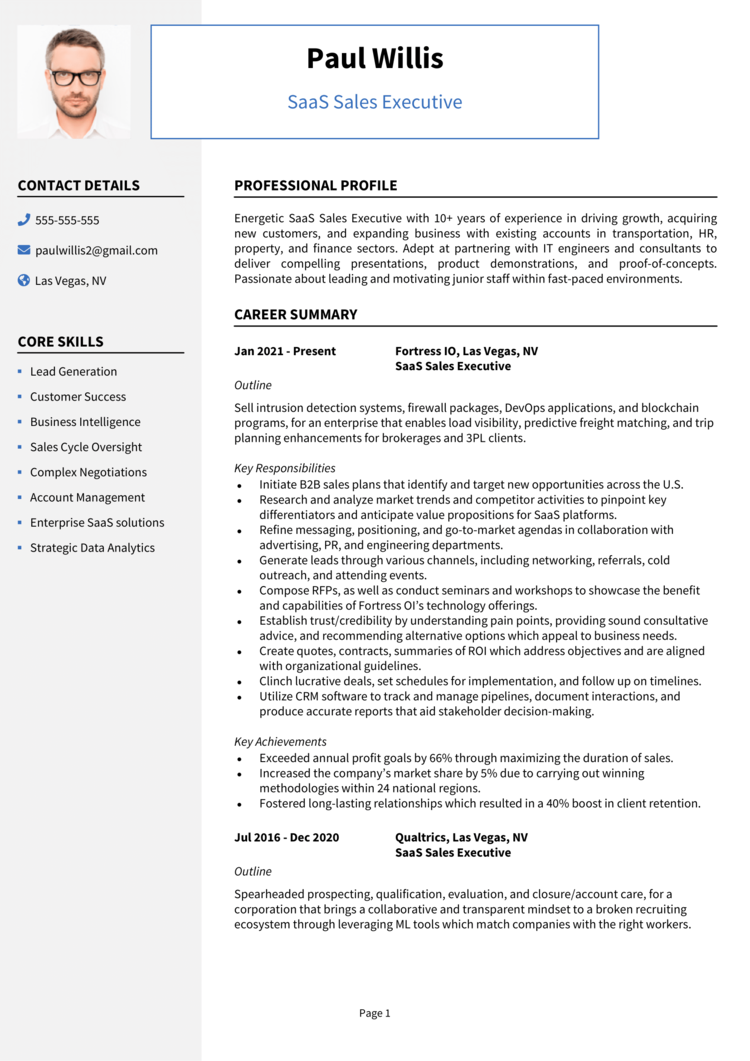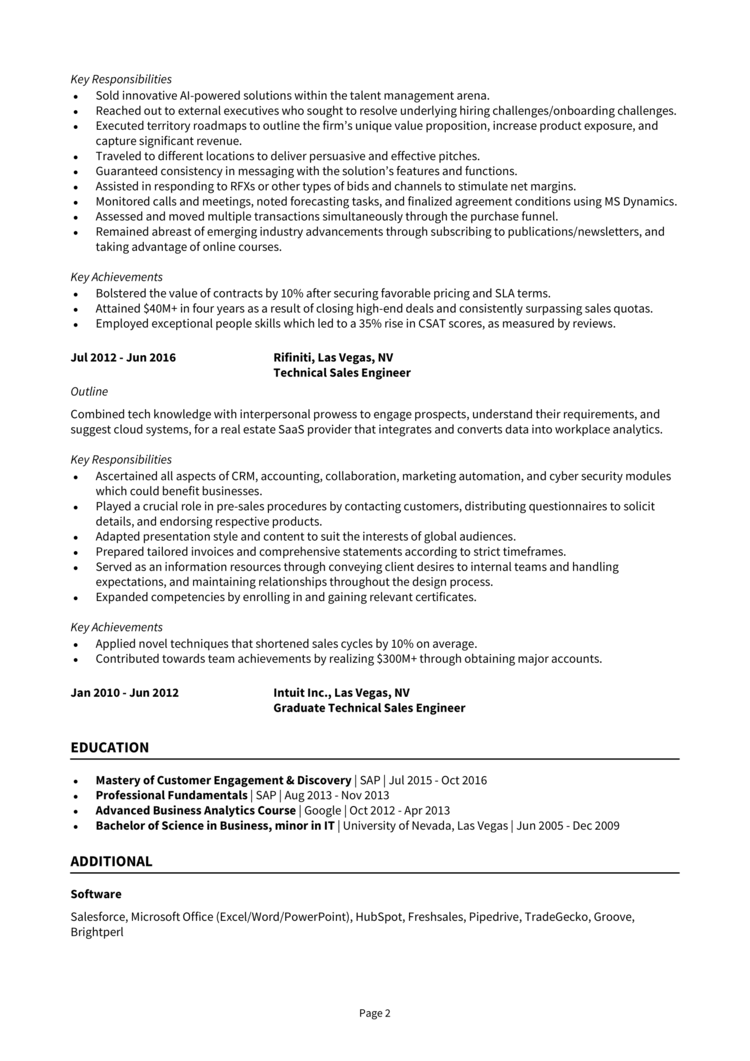 This example SaaS Sales Executive resume gives you a general idea of how to structure your own resume, along with the type of content you need to include.
Sticking with this resume format will help you to get noticed by employers and ensure that they can quickly see the benefit of hiring you.
Now, lets walk through a step-by-step guide on how to write your own winning resume.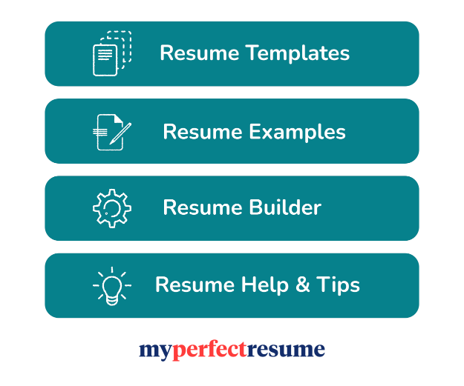 SaaS Sales resume layout and format
Formatting is often overlooked when writing resume, but it's a crucial element of it"s success.
Creating a document that not only looks good, but is easily comprehended, is the key to gaining and holding the attention of busy hiring managers.
Use these formatting tips for best results.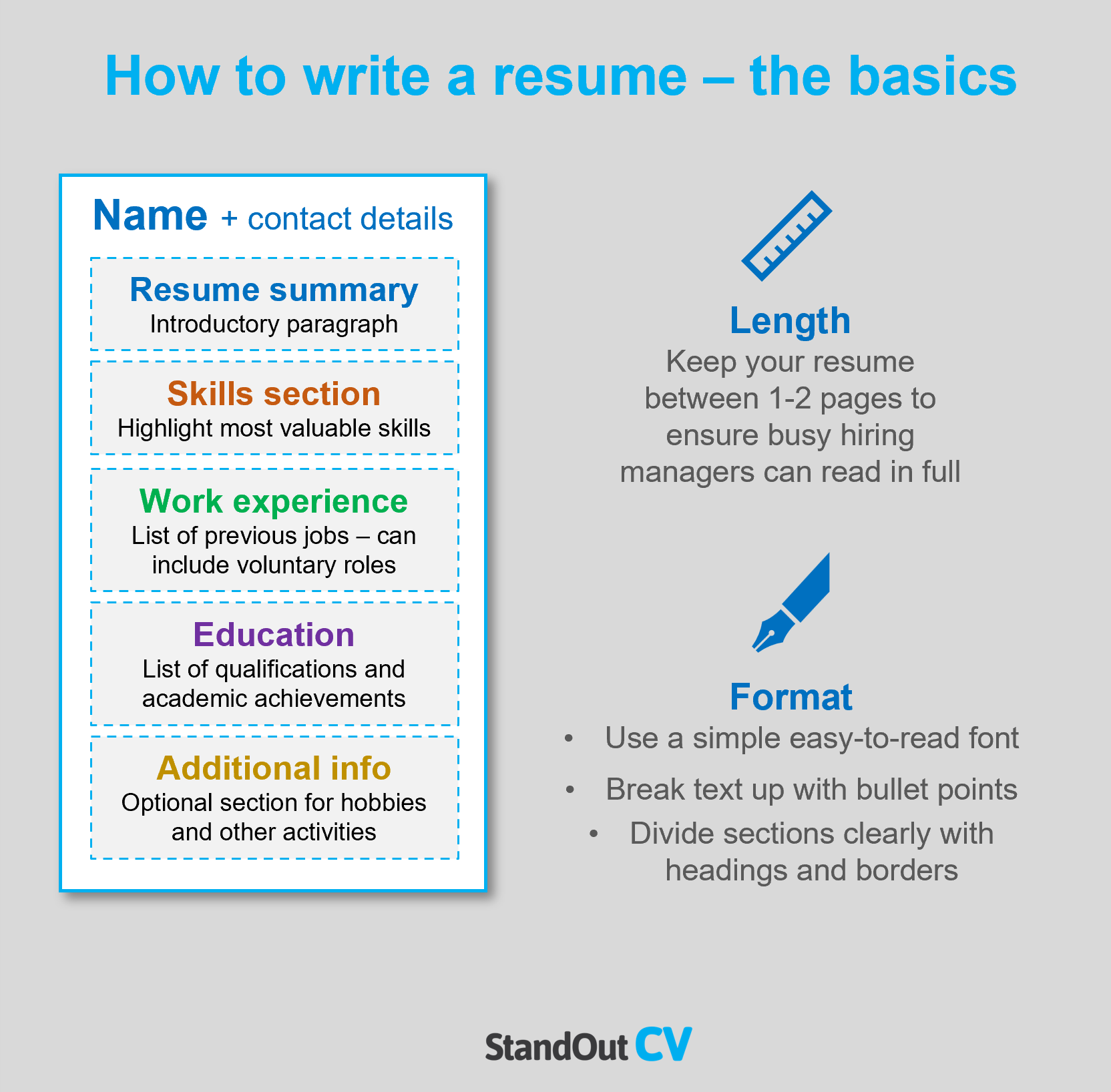 Formatting your resume
Length: Recruiters often see hundreds of resumes per day – so keep yours under 2 pages in length, if you want to ensure it gets read in full.
Font & readability: To create a resume that is easily digestible for hiring managers, it's essential to use an uncomplicated font and structure your content with bullet points and short paragraphs.
Layout: Hiring managers should be able to skim through your resume easily and pinpoint the information they want quickly. To help them do this, organize the page into clear sections with bold headings and dividing borders. The design should be clutter-free and professional-looking, with a calm color scheme.
Photos: While a photo is not usually necessary on your resume in the United States, it may be beneficial to include one in regions and industries where it is customary.
Quick tip: Achieving a professional look for your resume can be difficult and time-consuming. If you want to create an attractive resume quickly, try our partner's Resume Builder and use one of their eye-catching resume templates.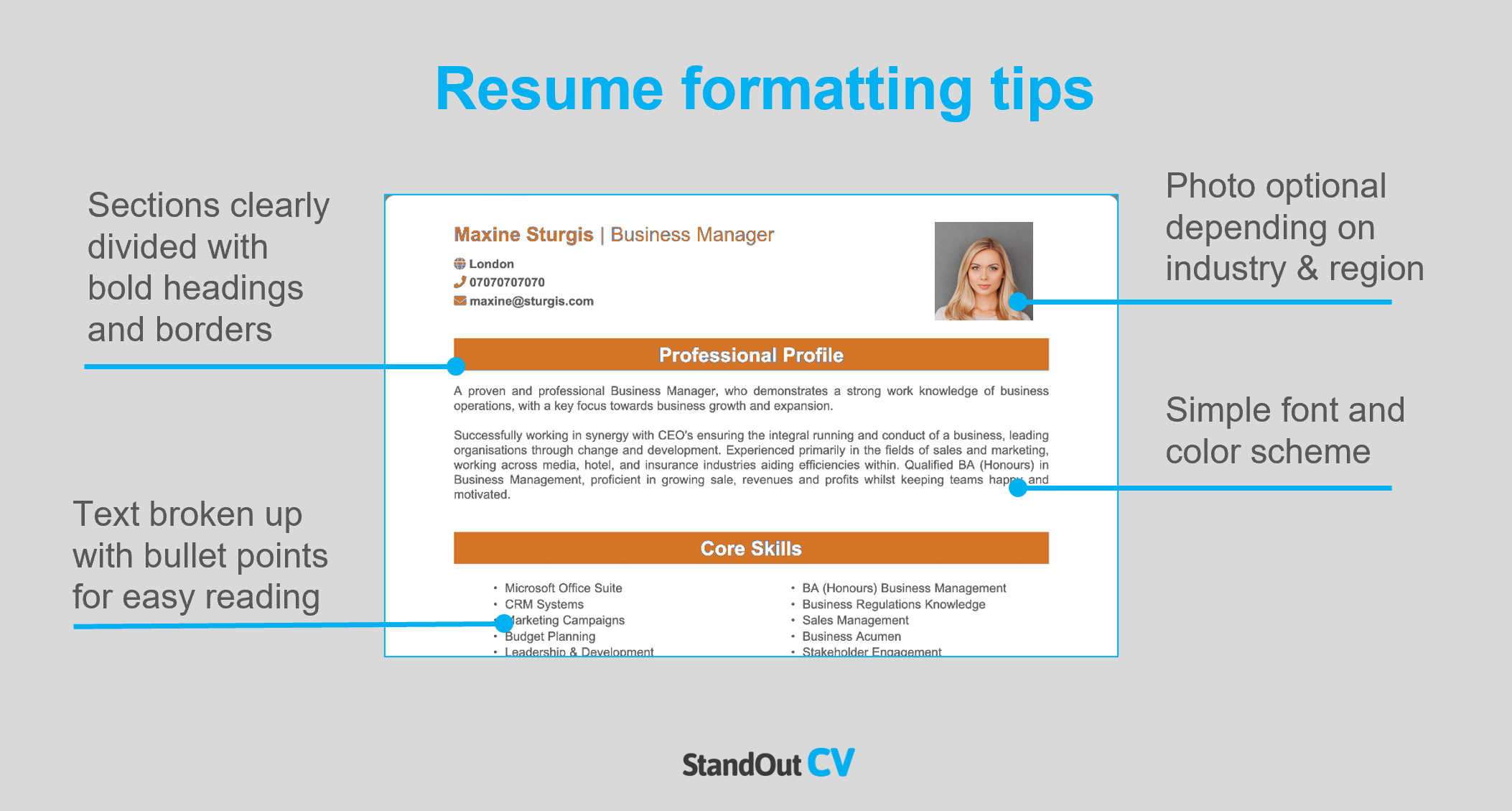 Resume layout
Here's an overview of the sections you should add when writing your resume.
Name and contact details – Stick these details at the top, so they are easy to find.
Resume summary – A punchy paragraph summarizing your skills and knowledge, enticing recruiters to read more of your resume.
Skills section – Short list of your most valuable skills, enabling recruiters to quickly spot your suitability.
Work experience – Showcase your previous employment, starting with your most recent roe and working backwards – voluntary work and college placements can be included if you have no paid experience.
Education – A summary of your most relevant qualifications and academic achievements
Additional info – An optional section for that other attributes that may boost your application, such as hobbies or clubs
Here's what to add to each section of your SaaS Sales resume.
Contact Details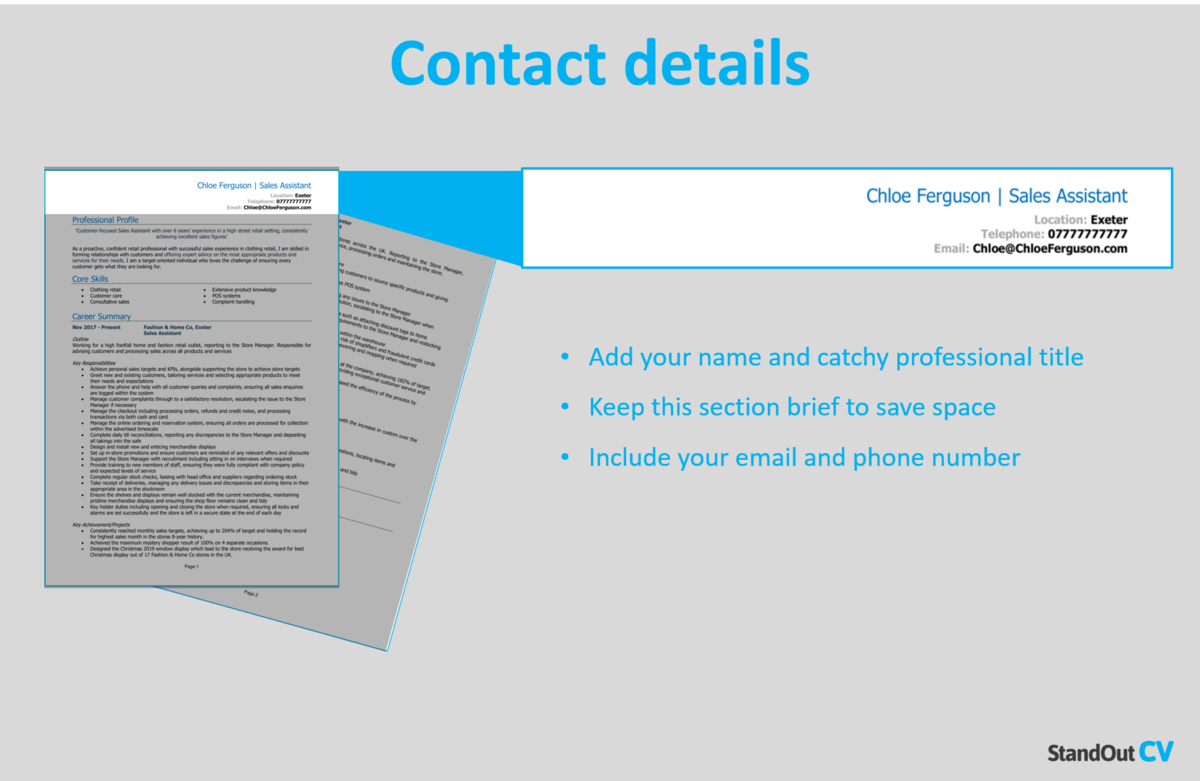 Make it easy for hiring managers to contact you by adding your contact details to the top of your resume.
Keep this section small to save space and include the following.
Name and profession title
Telephone number – Ideally your cell phone so you can answer quickly.
Location – Add your general location such as LA or New York
Email address – Use a professional looking one with no nicknames.
You can add a link to your LinkedIn profile if you have one – you do not need to include personal details like date of birth or marital status.
SaaS Sales Resume Summary
Your resume summary is like your introduction to the recruiter or hiring manager – it should grab their attention and leave them eager to read more about you.
Achieve this by writing a snappy overview of your skills, knowledge and what value you can bring to an employer.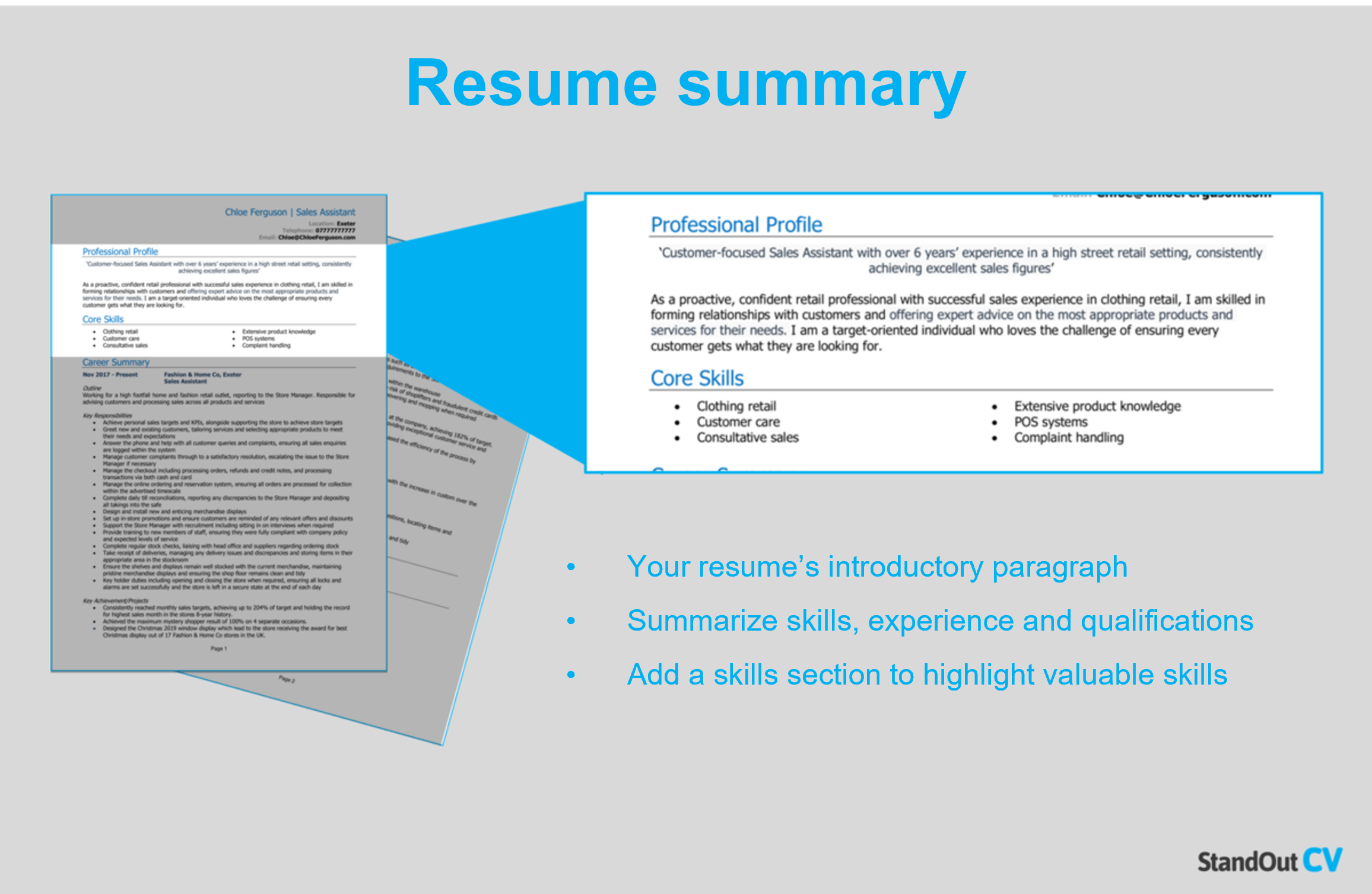 How to create a resume summary that will excite recruiters:
Keep it short: A concise and focused resume summary is essential for capturing a recruiter's attention and keeping them engaged. Limiting your summary to 4-7 lines ensures that you make a strong impression in the first few seconds of them opening the document.
Tailor to target jobs: Optimize your summary to match the requirements of your target jobs, by mirroring the key words from the job description as closely as possible.
Avoid using cliches: You might be a "highly motivated go-getter who thinks outside the box" but generic meaningless cliches like that don't tell employers much about you – stick to factual information in your summary.
SaaS Sales resume summary example
Energetic SaaS Sales Executive with 10+ years of experience in driving growth, acquiring new customers, and expanding business with existing accounts in transportation, HR, property, and finance sectors. Adept at partnering with IT engineers and consultants to deliver compelling presentations, product demonstrations, and proof-of-concepts. Passionate about leading and motivating junior staff within fast-paced environments.
What to include in your SaaS Sales resume summary?
Summary of your experience: Summarize the type of work you have done in the past and the ways in which you have contributed to the success of your previous employers.
Relevant skills: Scatter your most in-demand SaaS (software as a service) Sales skills through your summary to ensure they are noticed quickly by hiring managers.
Qualifications: Showcase your level of education with a quick mention of any qualifications that are essential for the SaaS Sales roles you are applying to.
Quick tip: Choose from hundreds of pre-written summaries across all industries, and add one to your resume with one-click in our partner's Resume Builder. All written by recruitment experts and easily tailored to suit your unique skillset and style.
Core skills section
In addition to your resume summary, your core skills section provides an easily digestible snapshot of your skills – perfect for grabbing the attention of busy hiring managers.
As SaaS Sales jobs might receive a huge pile of applications, this is a great way to stand out and show off your suitability for the role.
It should be made up of 2-3 columns of bullet points and be made up of skills that are highly relevant to the jobs you are targeting.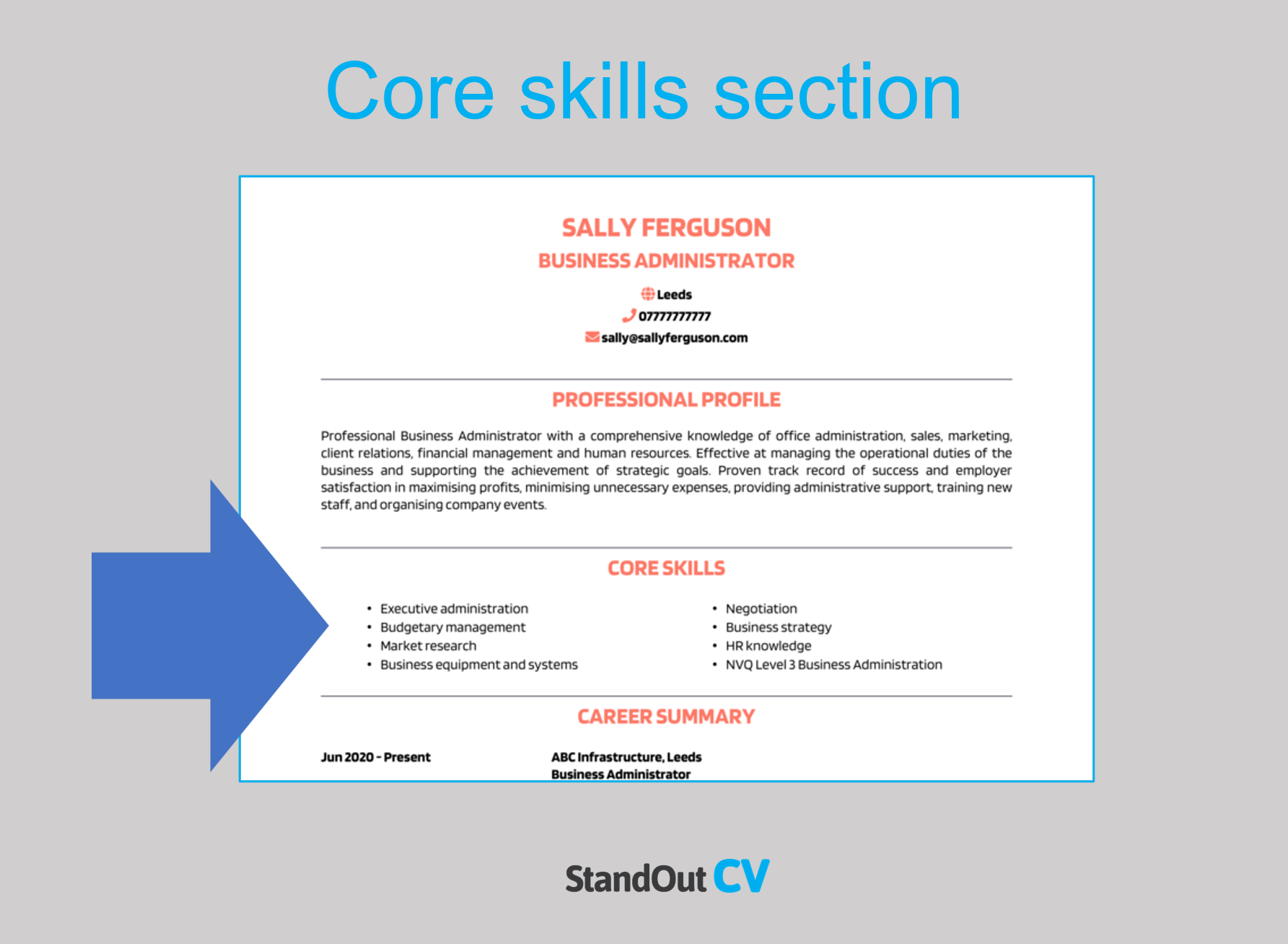 Best skills for your SaaS Sales resume
SaaS Product Knowledge – Maintaining an in-depth understanding of the SaaS (Software as a Service) product being sold, including its features, benefits, and competitive advantages.
Sales Strategy and Planning – Developing effective sales strategies and plans to target potential customers, identify leads, and convert them into successful deals.
Customer Relationship Management (CRM) – Utilizing CRM software to manage customer data, track leads, and nurture relationships throughout the sales process.
Consultative Selling – Adopting a consultative approach to understand customer needs, offer personalized solutions, and address objections to close deals effectively.
Sales Presentation – Delivering compelling and persuasive sales presentations to potential clients, highlighting the value proposition of the SaaS product.
Negotiation – Discussing contract terms, pricing, and service levels with potential customers while ensuring mutual benefits.
Sales Pipeline Management – Managing the sales pipeline, tracking leads, and forecasting revenue to achieve sales targets and meet company objectives.
Closing Deals – Navigating the sales cycle and using various closing techniques to secure deals and convert prospects into paying customers.
Industry Knowledge – Maintaining familiarity with the target market's industry trends, challenges, and opportunities to tailor sales pitches and position the SaaS product effectively.
Time Management – Prioritizing leads, managing multiple sales opportunities, and following up promptly with potential customers.
Quick tip: Our partner's Resume Builder contains thousands of in-demand skills for every profession that can be added to your resume in seconds – saving you time and greatly improving your chances of landing job interviews and getting hired.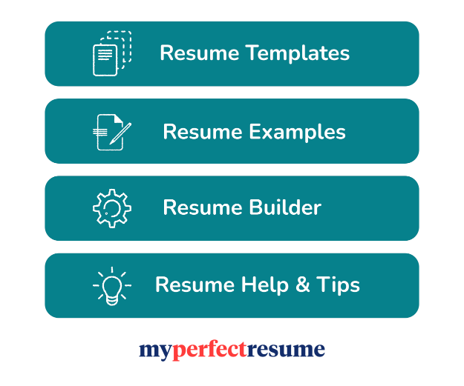 Work experience
So, you've grabbed the recruiters' attention with your summary, now it's time to show them what you're really capable of in your work experience section.
List your previous jobs from current to oldest, showing off the impact you made at each organization.
If you have tons of experience, you should just list the most recent an relevant jobs – but if you have little or no experience, add it all and even consider putting in voluntary work.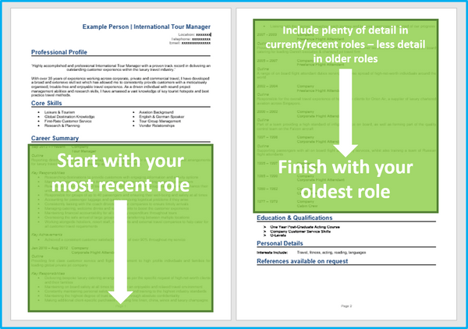 Structuring your jobs
Resume job descriptions contain lots of information, so its crucial to structure them well.
Use the structure below to ensure hiring managers can consume the information easily.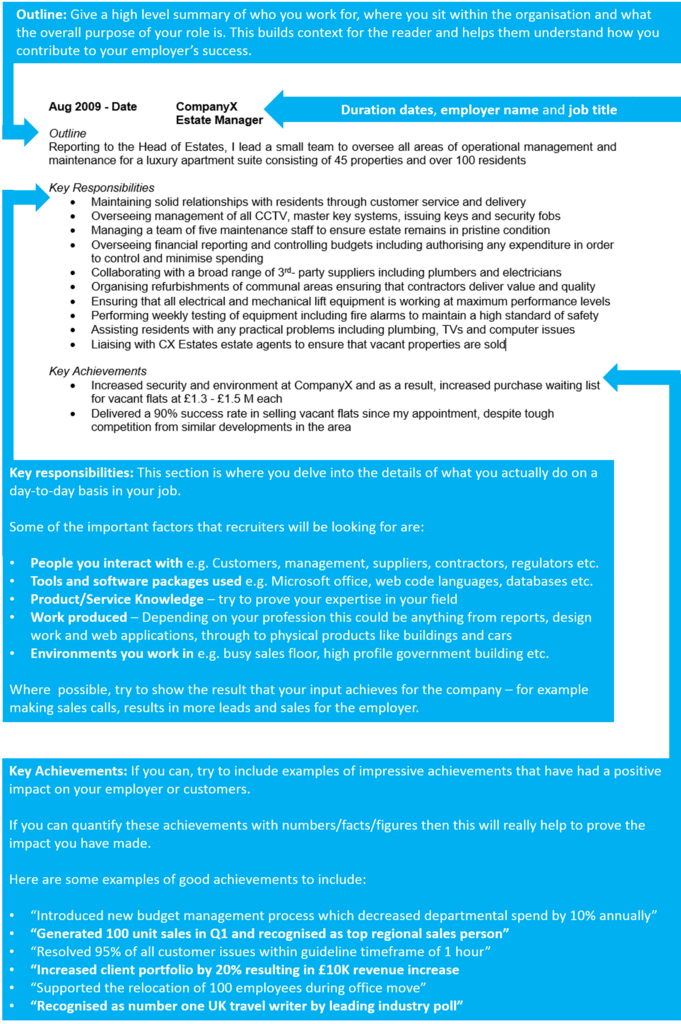 Job outline
To provide context to your jobs, begin each job with a concise summary of the organization, your role within it, and the main objectives of your position.
Key responsibilities
Next, write up a punchy list of your daily duties and responsibilities, using short bullet points.
Describe how you apply your skills and contribute to the running of the employer's business – highlighting skills which are applicable to your target jobs.
Key achievements
Show employers the value you can bring to them by adding a few achievements to your jobs.
Whether you've saved the company money or improved an internal process, let recruiters know
Add some numbers to give readers a real scale of the impact, e.g. "reduced call wait time by 10%"
Example job for SaaS Sales resume
Outline
Sell intrusion detection systems, firewall packages, DevOps applications, and blockchain programs, for an enterprise that enables load visibility, predictive freight matching, and trip planning enhancements for brokerages and 3PL clients.
Key Responsibilities
Initiate B2B sales plans that identify and target new opportunities across the U.S.
Research and analyze market trends and competitor activities to pinpoint key differentiators and anticipate value propositions for SaaS platforms.
Refine messaging, positioning, and go-to-market agendas in collaboration with advertising, PR, and engineering departments.
Generate leads through various channels, including networking, referrals, cold outreach, and attending events.
Quick tip: Create impressive job descriptions easily in our partner's Resume Builder by adding pre-written job phrases for every industry and career stage.

Education section
Towards the bottom of your resume, add your education section.
Here you should list your professional qualifications and academic record, such as high school diplomas or college degrees.
If you have lots of work experience, you can keep this section brief (because recruiters will be more interested in your career. If you have little/no experience then you should bulk this section up with plenty of detail.
Additional information
At the end of your resume, you can add any extra information that might be relevant to the jobs you are applying for.
This could be hobbies, interests, publications, clubs or memberships.
This section is optional and doesn't need to be added if you have nothing more relevant to add.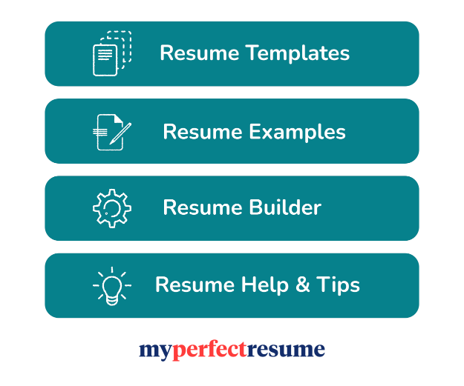 Writing your own winning SaaS Sales resume
Writing a SaaS (software as a service) Sales resume can be challenging but following the steps above will ensure that you land plenty of interviews.
Good luck with your job search!