You specialize in risk management and ensuring the safety of everyone on the team, and now you're ready to take on your next project.
But it's important you don't leave your resume to chance.
For an application that ticks all the right boxes, use our comprehensive writing guide and risk management project manager resume example below.
Contents
| | |
| --- | --- |
| How to write a Risk Management Project Manager resume | |

Risk Management Project Manager Resume Example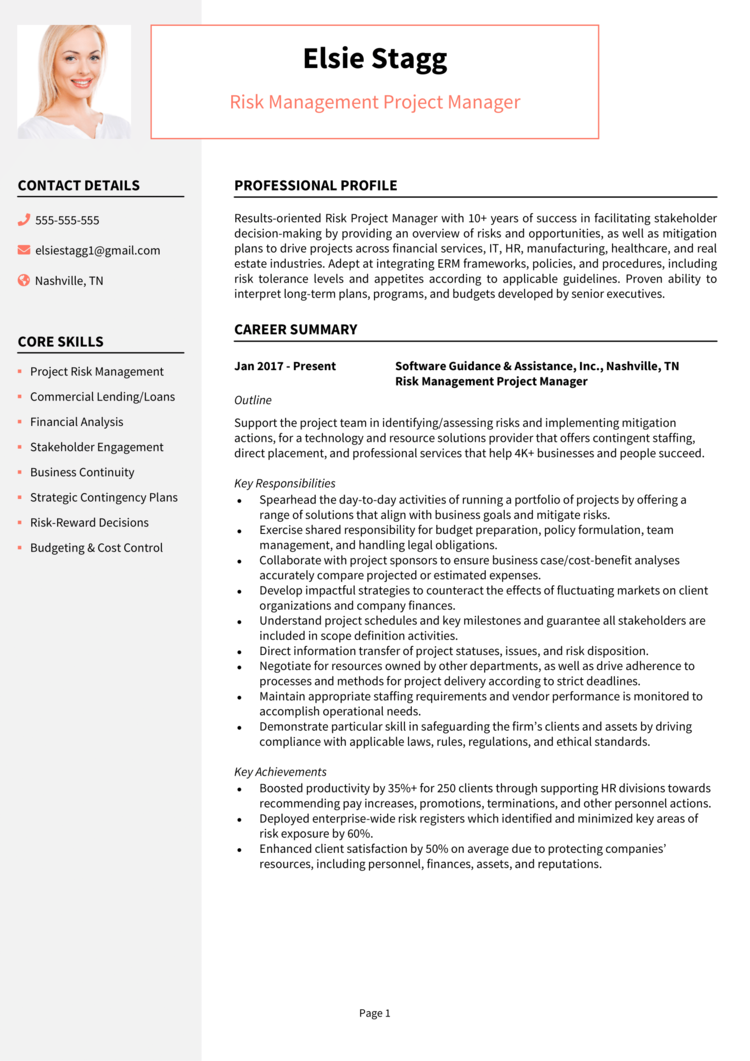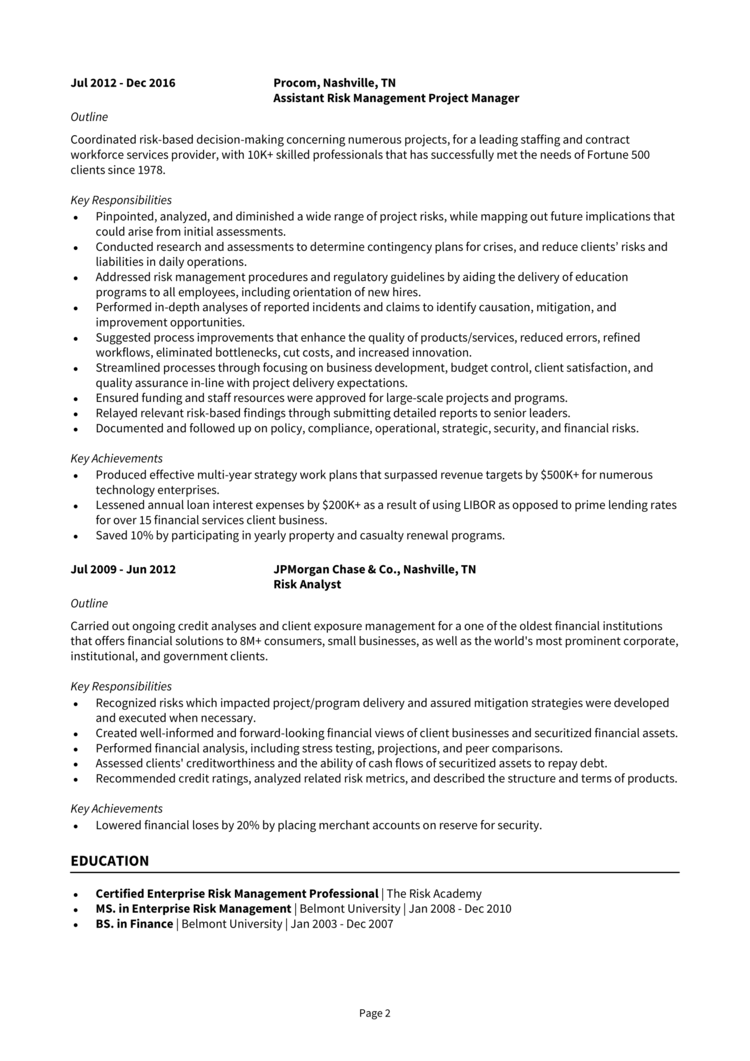 From the Risk Management Project Manager resume example above, you can see the kind of information your resume will need to include, and the layout you will need to create for an easy-reading experience.
The rest of this guide will show you how to apply this format to your own unique situation, and create a resume that will attract the best employers in your industry.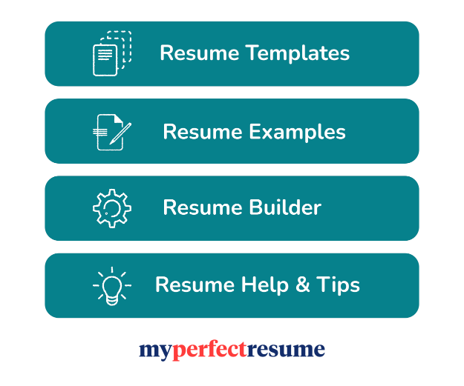 Risk Management Project Manager resume layout and format
Formatting is often overlooked when writing resume, but it's a crucial element of it"s success.
Creating a document that not only looks good, but is easily comprehended, is the key to gaining and holding the attention of busy hiring managers.
Use these formatting tips for best results.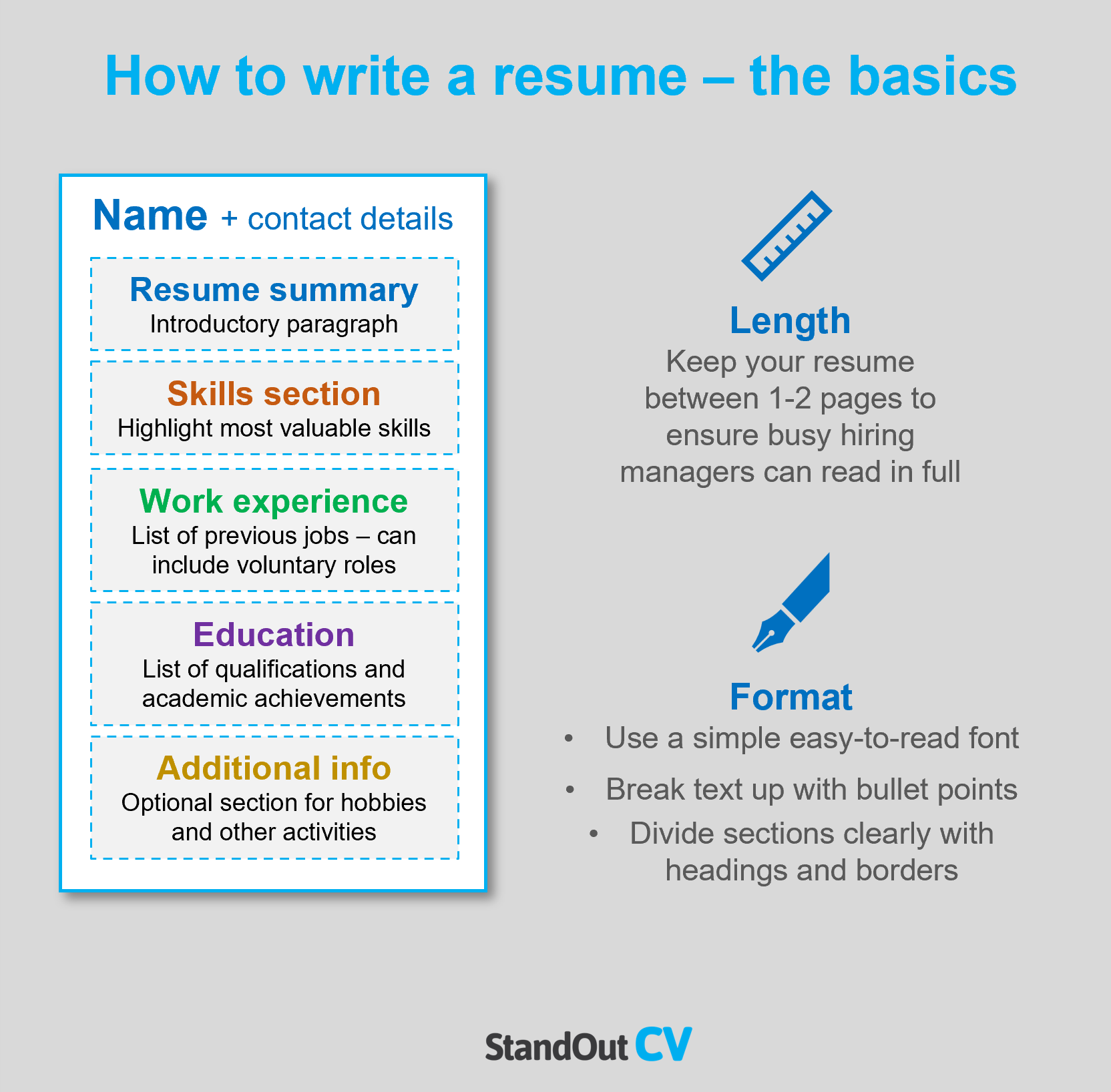 Formatting your resume for success
Length: To ensure that recruiters will read all of your resume, limit its length to 2 pages – as they someteimes read hundreds of resumes daily.
Font & readability: Readability is the name of the game when it comes to your resume. Ensure yours is a dream to read by using a simple clear font, and breaking the text up with plenty of bullet points and short paragraphs.
Layout & Structure: Hiring managers should be able to skim through your resume easily and pinpoint the information they want quickly. To help them do this, organize the page into clear sections with bold headings and dividing borders. The design should be clutter-free and professional-looking, with a calm color scheme.
Photos: In the USA adding a photo to your resume is optional – you don't have to do it, but it can be a nice way to get your personality across.
Quick tip: Achieving a professional look for your resume can be difficult and time-consuming. If you want to create an attractive resume quickly, try our partner's Resume Builder and use one of their eye-catching resume templates.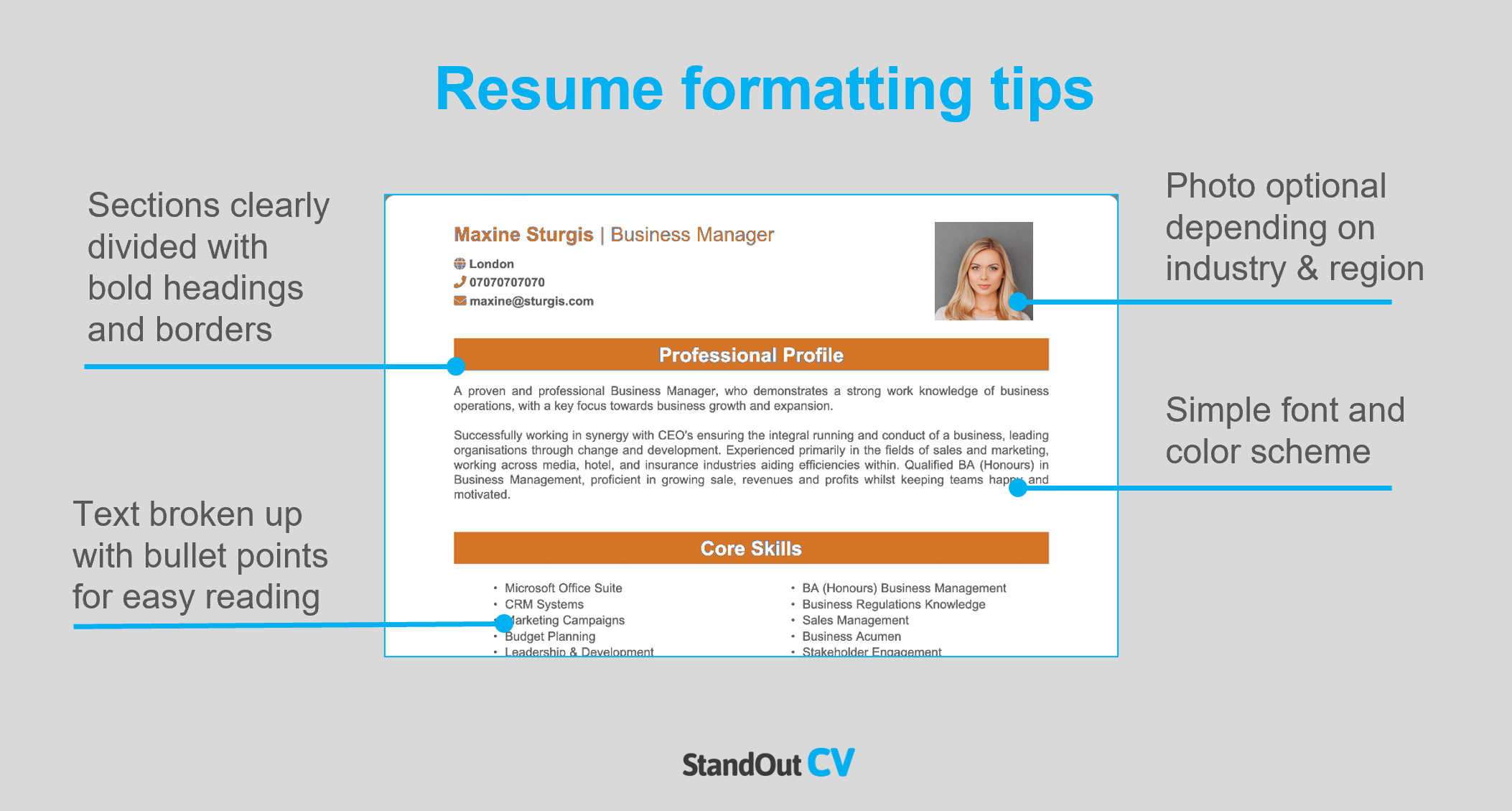 Resume layout
Here's an overview of the sections you should add when writing your resume.
Name and contact details – Stick these details at the top, so they are easy to find.
Resume summary – A punchy paragraph summarizing your skills and knowledge, enticing recruiters to read more of your resume.
Skills section – Short list of your most valuable skills, enabling recruiters to quickly spot your suitability.
Work experience – Showcase your previous employment, starting with your most recent roe and working backwards – voluntary work and college placements can be included if you have no paid experience.
Education – A summary of your most relevant qualifications and academic achievements
Additional info – An optional section for that other attributes that may boost your application, such as hobbies or clubs
Here's what to include in each part of your resume.
Contact Details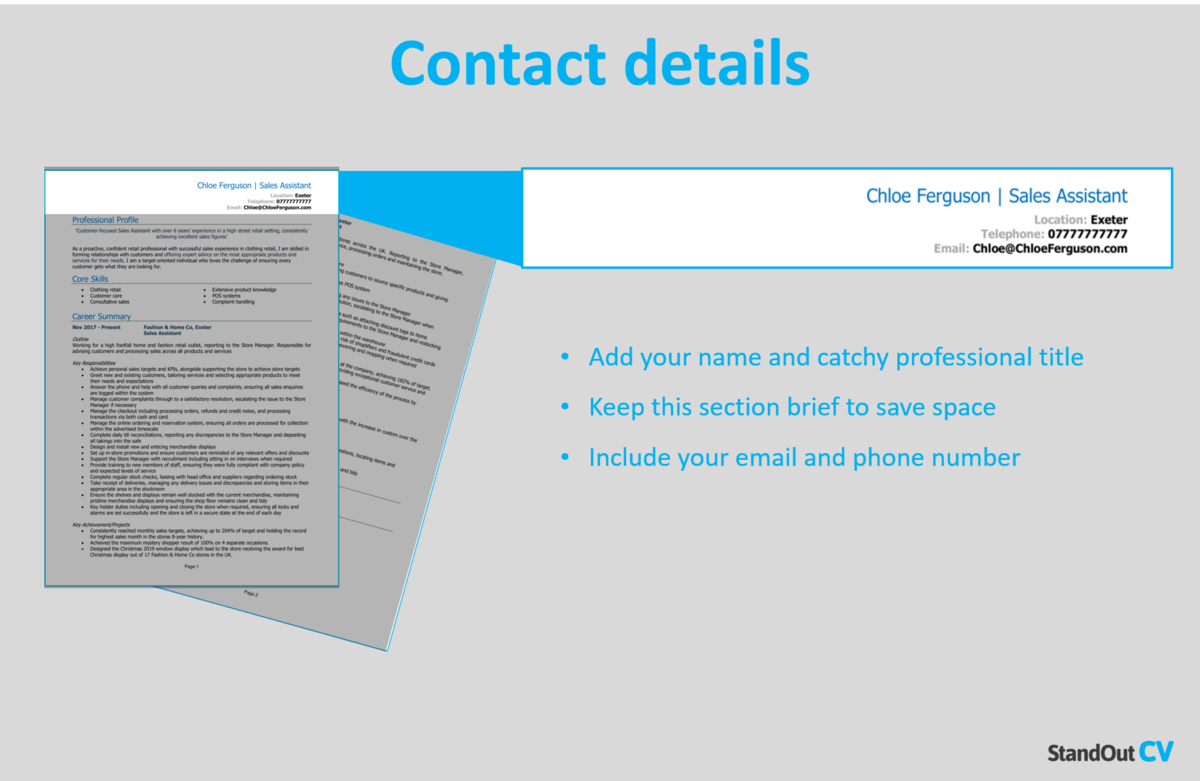 Make it easy for hiring managers to contact you by adding your contact details to the top of your resume.
Keep this section small to save space and include the following.
Name and profession title
Telephone number – Ideally your cell phone so you can answer quickly.
Location – Add your general location such as LA or New York
Email address – Use a professional looking one with no nicknames.
You can add a link to your LinkedIn profile if you have one – you do not need to include personal details like date of birth or marital status.
Risk Management Project Manager Resume Summary
Start your resume with a bang by adding a powerful summary to the top, summarizing your most valuable skills and experience.
This short paragraph is your chance to show recruiters why you are a perfect fit for the job and encourage them to read more of your resume.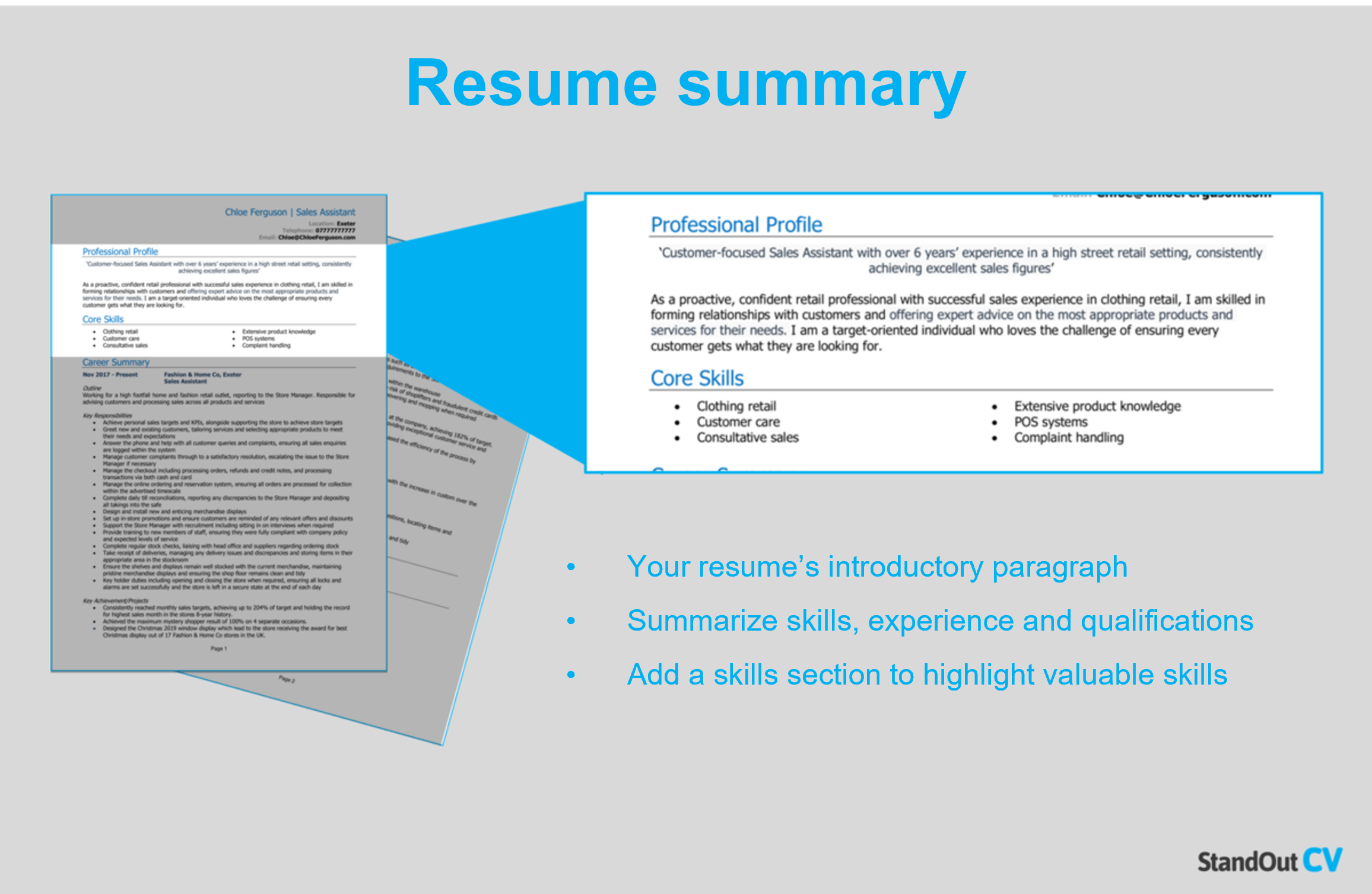 How to create a resume summary that will get you noticed:
Keep it short: To capture a recruiter's attention and keep them interested in your resume, limit your summary to 4-7 lines as you only have a few seconds to make an impression
Tailor to target jobs: Optimize your summary to match the requirements of your target jobs, by mirroring the key words from the job description as closely as possible.
Avoid using cliches: You might be a "highly motivated go-getter who thinks outside the box" but generic meaningless cliches like that don't tell employers much about you – stick to factual information in your summary.
Example resume summary for Risk Management Project Manager
Results-oriented Risk Management Project Manager with 10+ years of success in facilitating stakeholder decision-making by providing an overview of risks and opportunities, as well as mitigation plans to drive projects across financial services, IT, HR, manufacturing, healthcare, and real estate industries. Adept at integrating ERM frameworks, policies, and procedures, including risk tolerance levels and appetites according to applicable guidelines. Proven ability to interpret long-term plans, programs, and budgets developed by senior executives.
What to include in your Risk Management Project Manager resume summary?
Summary of experience: Briefly describe the work you have performed in the past and the contributions you have made to the organizations you have worked for.
Relevant skills: Highlight your skills which are most relevant to Risk Management Project Manager jobs, to ensure that recruiters see your most in-demand skills as soon as they open your resume.
Qualifications: Mention any Risk Management Project Manager qualifications that are important to your profession in the summary briefly, to show you are qualified to carry out the role.
Quick tip: Choose from hundreds of pre-written summaries across all industries, and add one to your resume with one-click in our partner's Resume Builder. All written by recruitment experts and easily tailored to suit your unique skillset and style.
Core skills section
Underneath your summary, write a core skills section to make your most relevant skills jump off the page at readers.
It should be made up of 2-3 columns of bullet points of your relevant skills.
Before you do this, look over the job description and make a list of any specific skills, specialisms or knowledge required.
Then, make sure to use your findings in your list. This will paint you as the perfect match for the role.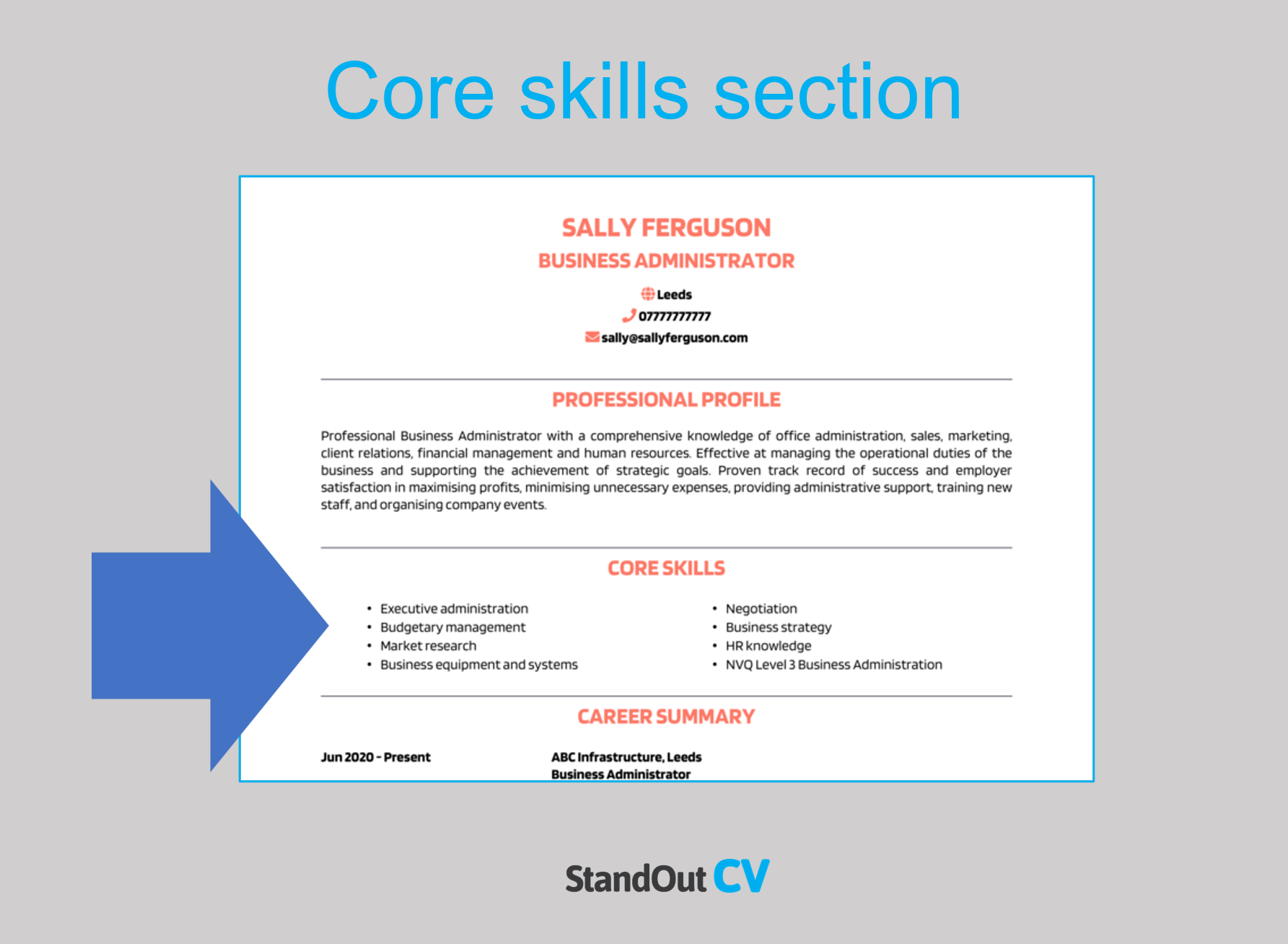 Best skills for your Risk Management Project Manager resume
Risk Assessment – Identifying and assessing risks associated with a project or initiative to ensure that potential risks are proactively addressed.
Project Management – Using project management methodologies and tools, including project planning, scheduling, and budgeting.
Stakeholder Communication – Effectively communicate project risks, progress, and status to key stakeholders and team members.
Data Analysis – Analyzing complex data sets to identify trends, patterns, and insights that can inform risk mitigation strategies.
Strategy Development – Developing and implementing strategic plans that account for potential risks and challenges.
Contract Negotiation – Effectively negotiating contracts with vendors and other stakeholders to ensure that project risks are minimized.
Regulatory Compliance – Maintaining detailed knowledge of regulatory requirements that may impact project risks and ensuring compliance with these requirements.
Financial Management – Managing project budgets and financial resources to ensure that resources are allocated efficiently and effectively.
Problem Resolution – Addressing unexpected challenges and issues that may arise during a project.
Quick tip: Our partner's Resume Builder contains thousands of in-demand skills for every profession that can be added to your resume in seconds – saving you time and greatly improving your chances of landing job interviews and getting hired.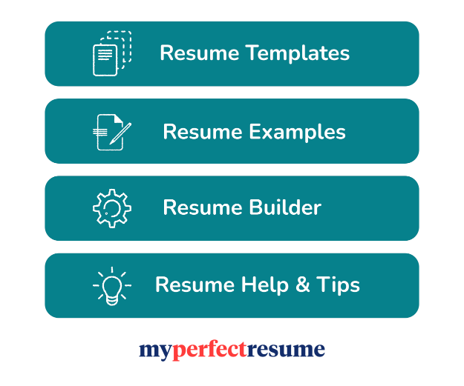 Work experience
Once you've hooked the hiring manager with your summary, you can really blow them away with you work experience.
List your previous jobs from newest to oldest to show the impact you made at each organization.
If you have years of experience, you can leave out some of the older jobs, and if you have little/no experience, you can bulk this section up with voluntary work and college placements.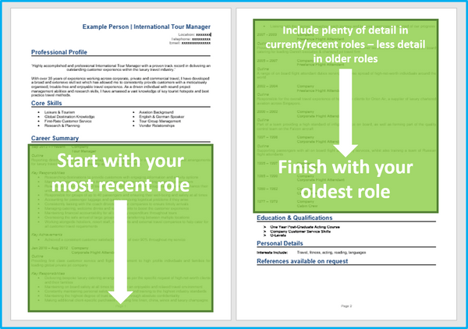 Structuring your jobs
Without a good structure, your job description can look messy and overwhelming to anyone reading them.
Make it easy for recruiters to read your work experience by structuring your roles like this.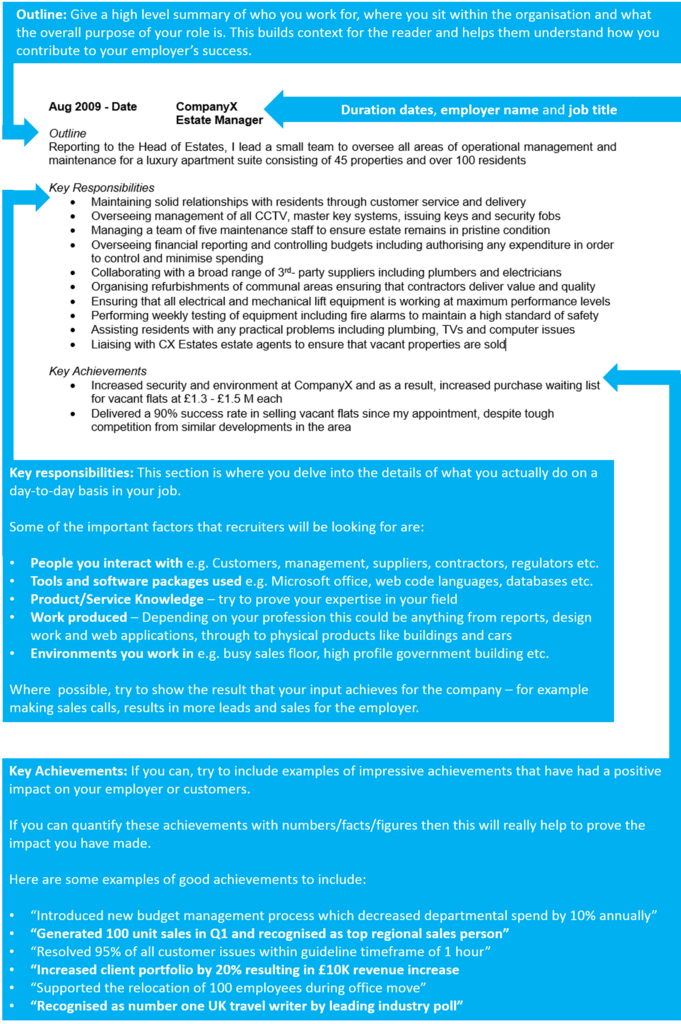 Job outline
Kick off each role with a high-level overview to summarize the focus of the job, what the organization/department does, and how you fit into the bigger picture.
Key responsibilities
List your notable responsibilities in short sharp bullet points to demonstrate your input and how you contributed to the organization's success.
Highlight the skills that are most important to the roles you are applying for.
Key achievements
Finish each role by highlighting some impressive achievements you made whilst in the role.
Anything that benefited the employer can be included from making financial savings, to winning new customers.
Quantify your achievements with facts and figures if you can, e.g. "reduced call wait time by 10%"
Example job for Risk Management Project Manager resume
Outline
Support the project team in identifying/assessing risks and implementing mitigation actions, for a technology and resource solutions provider that offers contingent staffing, direct placement, and professional services that help 4K+ businesses and people succeed.
Key Responsibilities
Spearhead the day-to-day activities of running a portfolio of projects by offering a range of solutions that align with business goals and mitigate risks.
Exercise shared responsibility for budget preparation, policy formulation, team management, and handling legal obligations.
Collaborate with project sponsors to ensure business case/cost-benefit analyses accurately compare projected or estimated expenses.
Develop impactful strategies to counteract the effects of fluctuating markets on client organizations and company finances.
Quick tip: Create impressive job descriptions easily in our partner's Resume Builder by adding pre-written job phrases for every industry and career stage.

Education section
Nearing the end of your resume, your education/qualifications section should be added.
In a well-structured list, add all of your qualifications and certifications that qualify you to perform a typical Risk Management Project Manager role.
If you have plenty of work experience, keep this section brief – if not, add lots of detail to make up for your lack of experience.
Additional information
The bottom of your resume is a place to add any "additional info"
Any other info that didn't fall into any of the previous sections can be added here.
If you have hobbies that are related to your profession or any awards or publications – add them here.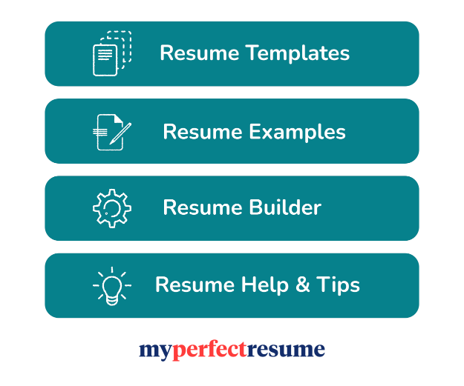 Writing your own Risk Management Project Manager resume
Writing a Risk Management Project Manager resume can be challenging but following the steps above will ensure that you land plenty of interviews.
If you want to speed up the process and use an attractive professional template, try out our partner's Resume Builder.
Good luck with your job search!