Do you know the real estate market like the back of your hand? Then a role as a real estate investor is perfect for you.
But to land such a skilled role, you need an impressive resume, bursting with figures, that is going to open doors for you.
If you're not sure how to get started writing your application, check out our top tips and real estate investor resume example below.
Contents
| | |
| --- | --- |
| How to write a Real Estate Investor resume | |

Real Estate Investor Resume Example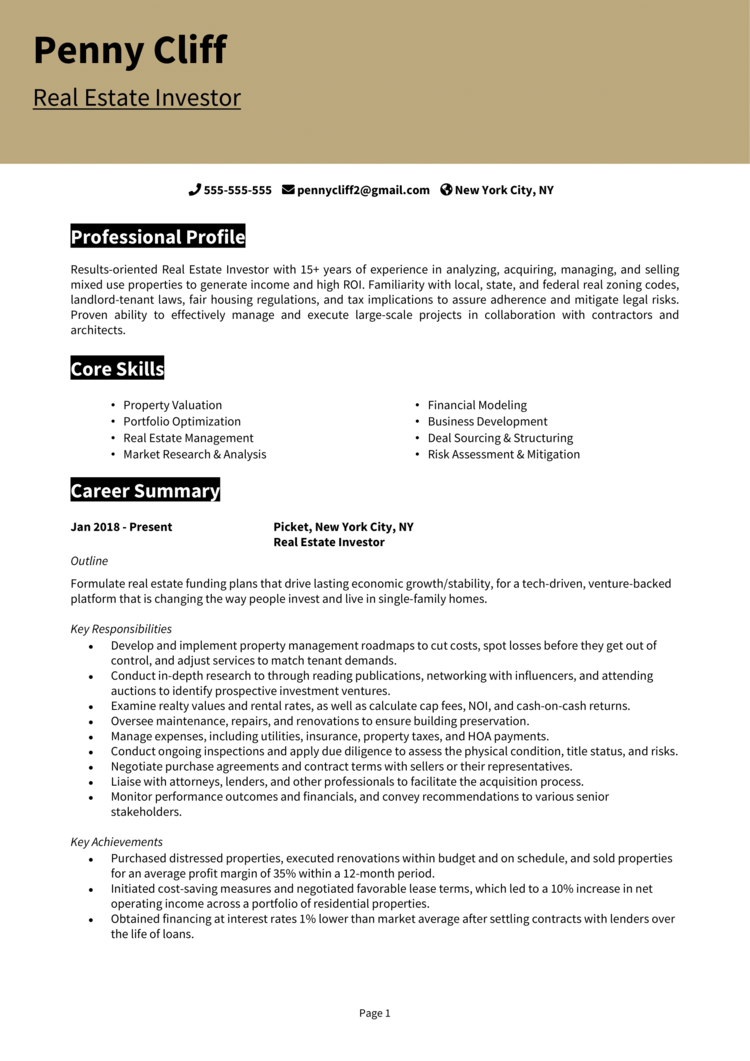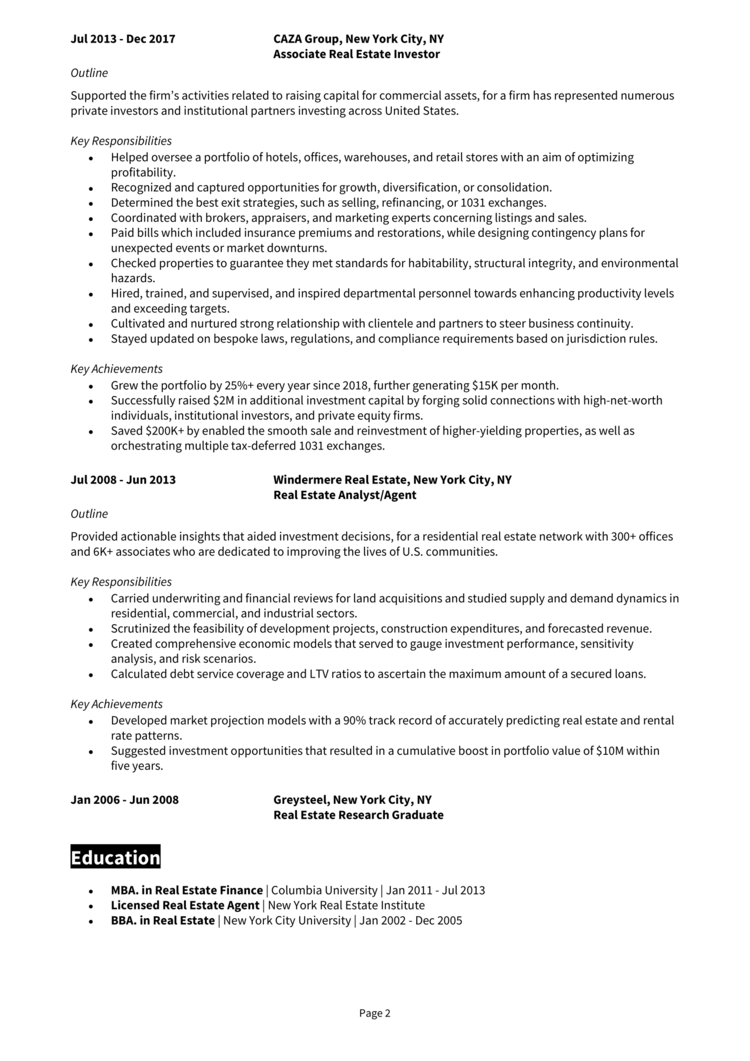 From the Real Estate Investor resume example above, you can see the kind of information your resume will need to include, and the layout you will need to create for an easy-reading experience.
The rest of this guide will show you how to apply this format to your own unique situation, and create a resume that will attract the best employers in your industry.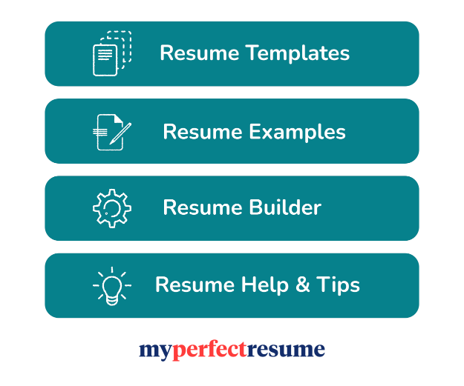 Real Estate Investor resume layout and format
When it comes to holding the attention of recruiting managers, the format and layout of your resume play a key role.
Your resume needs to strike a perfect balance between looking awesome, and being easy for recruiters to read (which is not always easy to achieve)
Use the following formatting tips to get started.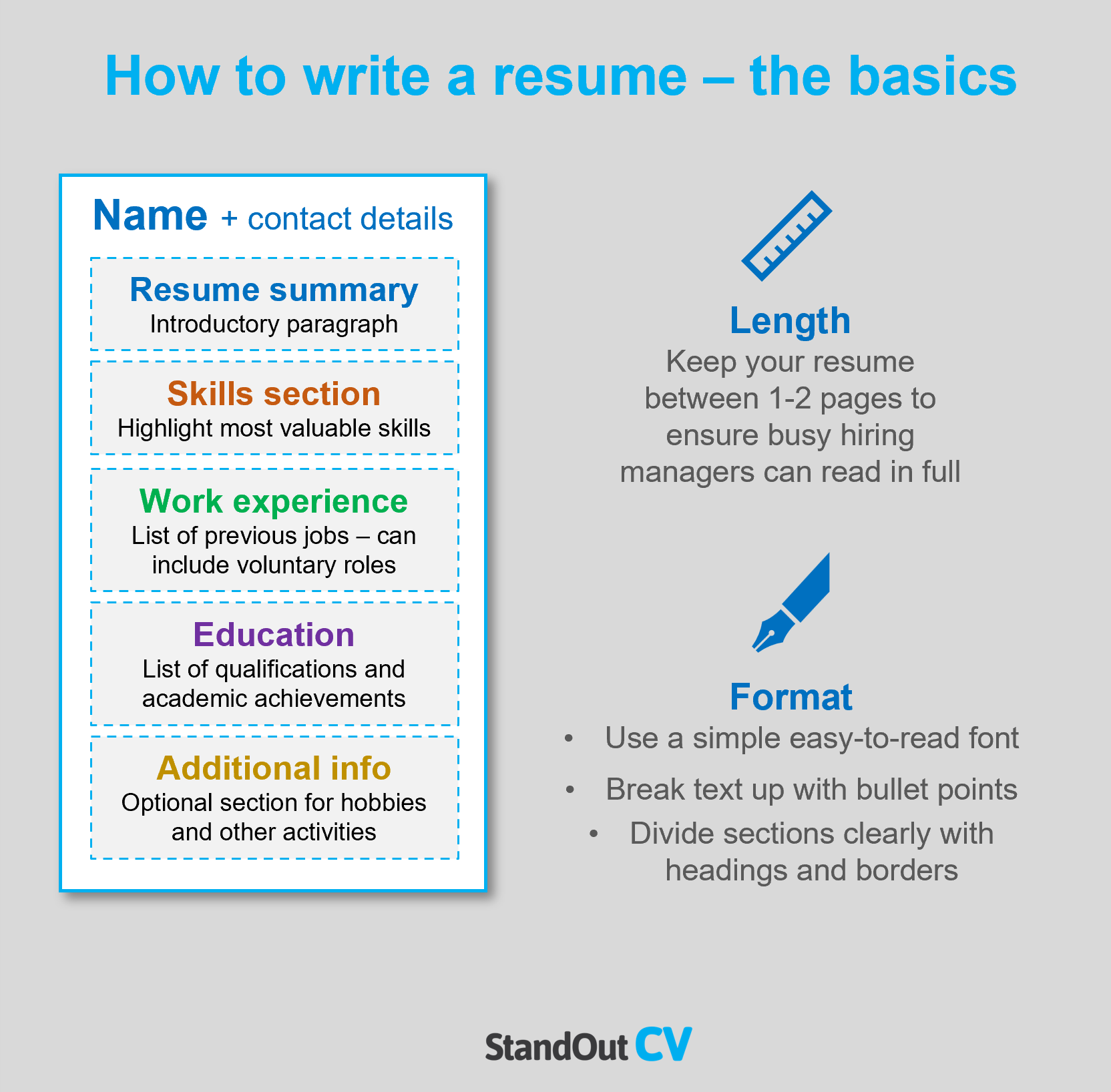 Formatting your resume
Length: Attention spans in recruitment are notoriously short, so keep your resume short and sweet. There's no exact rule for resume length, but aim for 2 pages or less if you want to ensure yours gets read in full.
Font & readability: The key to an effective resume is its readability, so it's best to use a clear and simple font and format it with bullet points and short paragraphs to make it easy for recruiters to read through quickly.
Layout & Structure: When it comes to designing your resume, it's essential to make it visually appealing, but it's equally important not to overlook functionality. To achieve this, you should organize the page into clear sections using bold headings and borders.
Photos: In the USA adding a photo to your resume is optional – you don't have to do it, but it can be a nice way to get your personality across.
Quick tip: Achieving a professional look for your resume can be difficult and time-consuming. If you want to create an attractive resume quickly, try our partner's Resume Builder and use one of their eye-catching resume templates.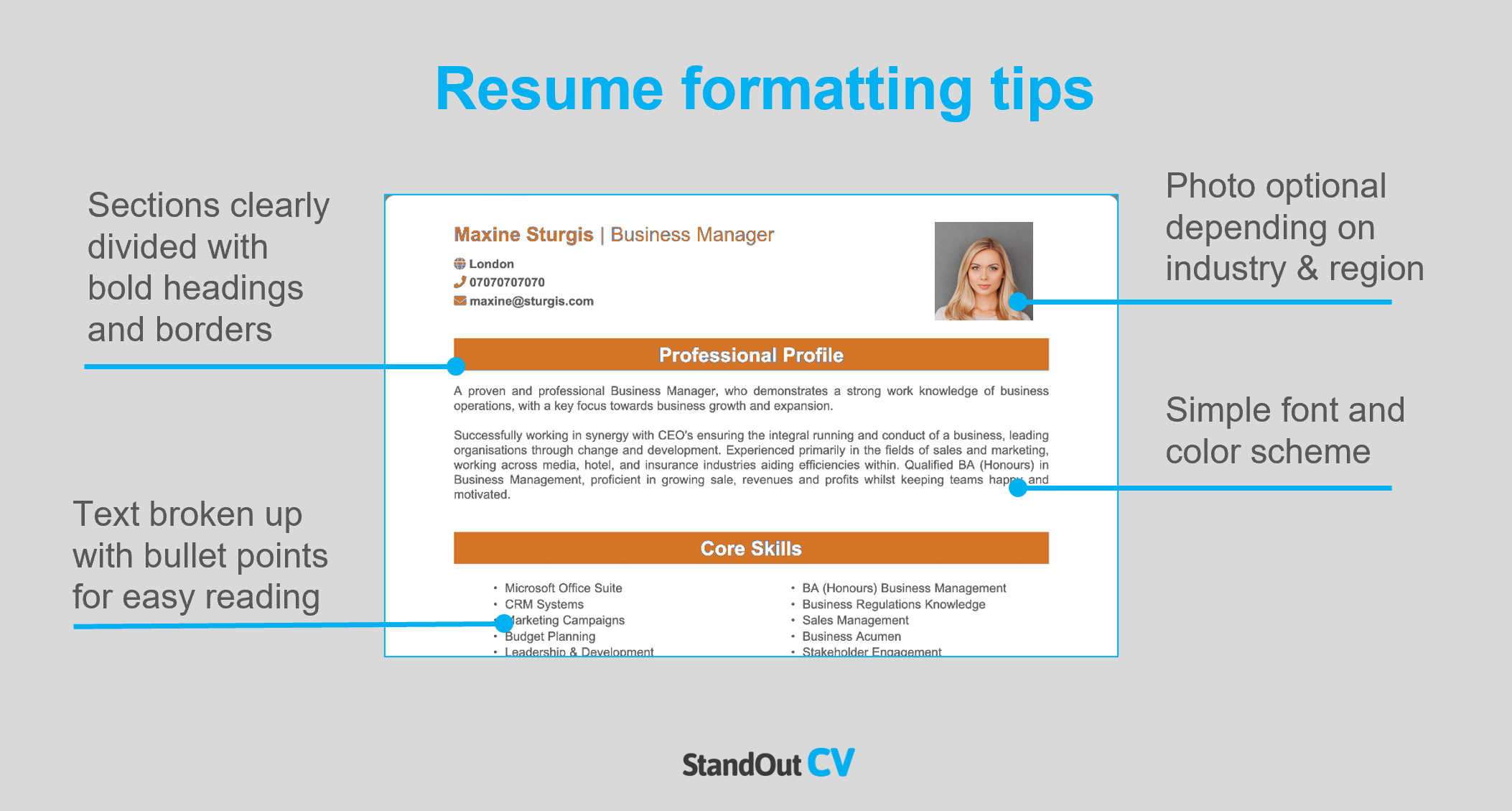 Resume layout
Divide the page into these sections when you write your own resume.
Name and contact details – Simply state who you are, and how to get in touch with you.
Resume summary – An introductory paragraph at the very top of your resume which summarizes your skills, experience and suitability for your target jobs.
Core skills section – A bullet-pointed list of your skills that relate most to your target jobs.
Work experience – A list of your current and previous jobs, including all of your responsibilities and achievements.
Education – A section that showcases all of your education and academic achievements.
Additional info (optional) – Here you can add an extra section for things like hobbies and interests, or anything else that might be relevant to your target jobs.
Here's what to include in each part of your resume.
Contact Details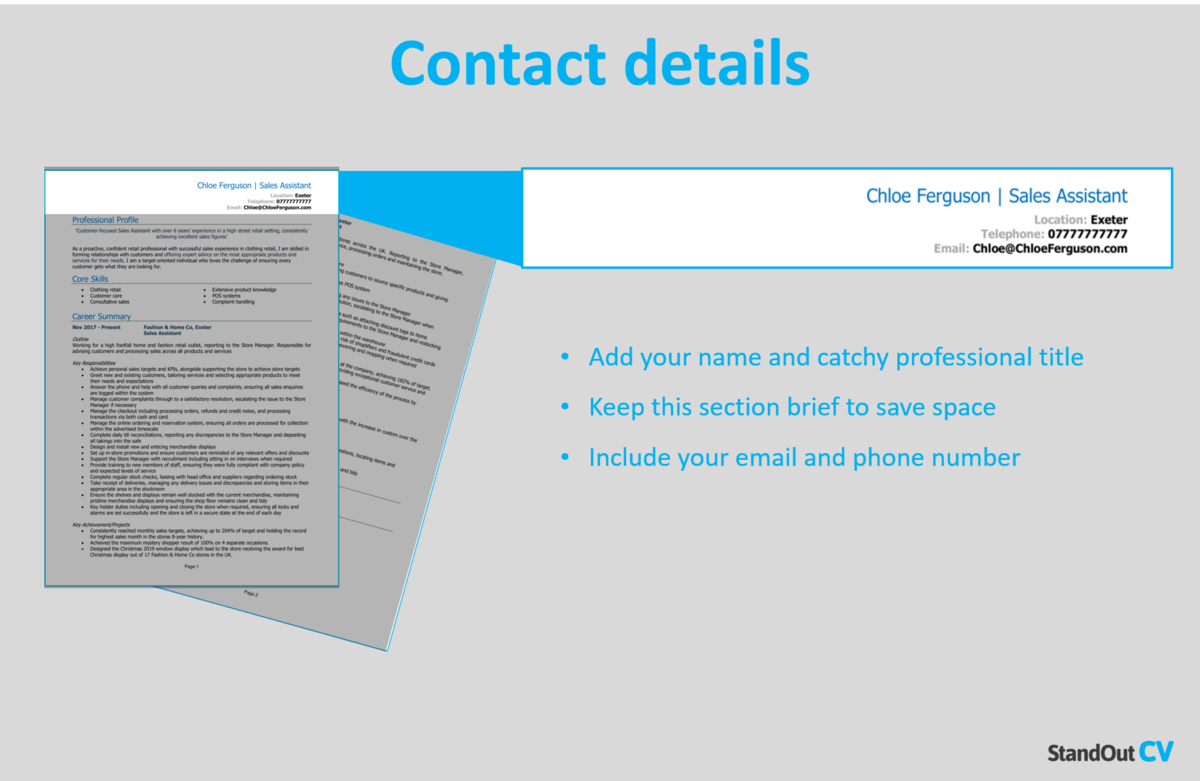 Add your name and contact details to the header of your resume, so that anybody reading can easily see how to contact you.
Name and profession title
Cell phone number – or any number you are easily reachable on
Location – Add your local area such as Washington or San Diego – not your full address as that will take up too much space.
Email address – Use a professional looking address.
You can add a link to your LinkedIn profile if you have one – you do not need to include personal details like date of birth or religion.
Real Estate Investor Resume Summary
Grab the attention of recruiters right away by including a compelling summary at the top of your resume that summarizes your most valuable skills and experience.
This brief yet impactful section enables you to demonstrate why you're the best candidate for the job and convince recruiters to keep reading.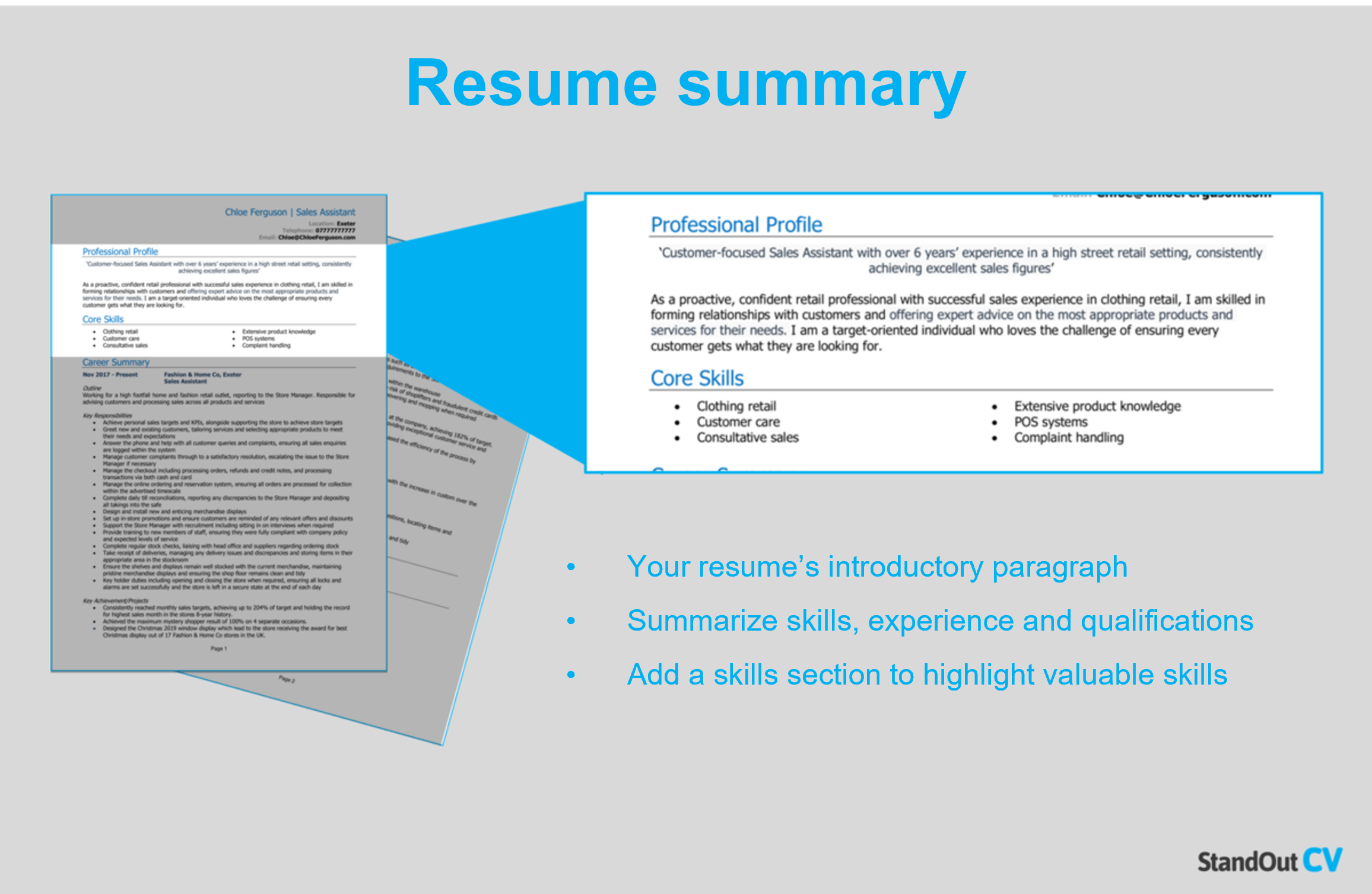 How to create a resume summary that will excite recruiters:
Keep it short: You only have a few seconds to grab a recruiters' attention and make them commit to your resume, so keep your summary between 4 – 7 lines.
Tailor to target jobs: Ensure your profile makes an impact by matching it closely to the requirements of the job description, copying as many key terms as possible.
Avoid using cliches: Recruiters always see cringey cliches like "hardworking guru who works well in a team or individually" – they don't mean much to anyone, so focus your summary on tangible skills and experience.
Real Estate Investor resume summary example
Results-oriented Real Estate Investor with 15+ years of experience in analyzing, acquiring, managing, and selling mixed use properties to generate income and high ROI. Familiarity with local, state, and federal real zoning codes, landlord-tenant laws, fair housing regulations, and tax implications to assure adherence and mitigate legal risks. Proven ability to effectively manage and execute large-scale projects in collaboration with contractors and architects.
What to include in your Real Estate Investor resume summary?
Summary of your experience: What type of organizations have you worked at? What types of roles have you done and what have you contributed to previous employers?
Relevant skills: Instantly showcase your suitability for Real Estate Investor jobs by including your skills that are highly relevant to them.
Qualifications: To make a strong impression on potential employers when applying for Real Estate Investor jobs, be sure to mention any relevant qualifications in your summary.
Quick tip: Choose from hundreds of pre-written summaries across all industries, and add one to your resume with one-click in our partner's Resume Builder. All written by recruitment experts and easily tailored to suit your unique skillset and style.
Core skills section
Your core skills section, positioned just below your resume summary, provides recruiters with a quick glance at 4-10 of your most in-demand skills.
For Real Estate Investor jobs, where hiring managers may receive hundreds of applications, this section can help you stand out and immediately grab their attention.
To be effective, this section should consist of 2-3 columns of bullet points that highlight attributes that are highly relevant to the jobs you are targeting.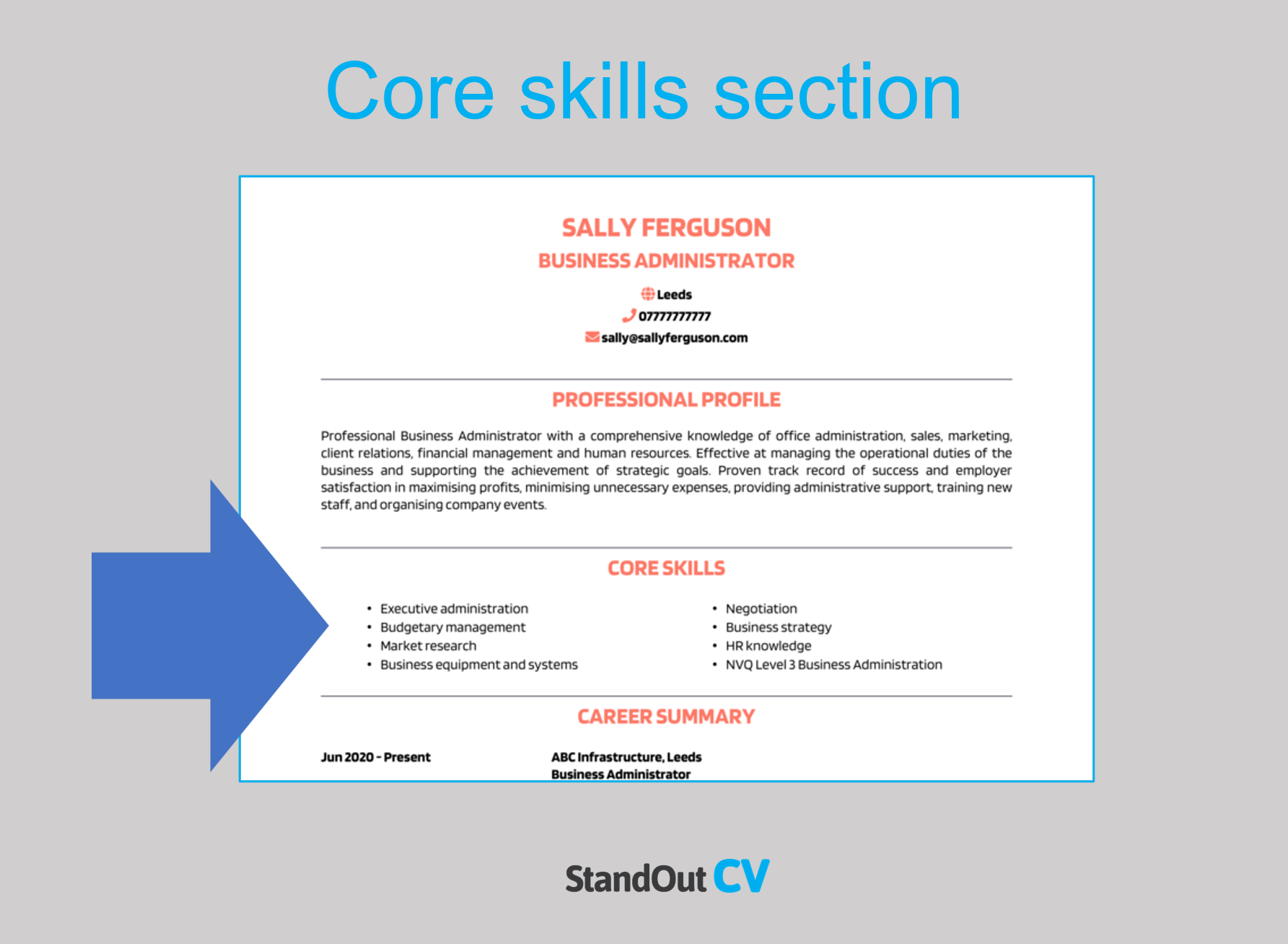 Best skills for your Real Estate Investor resume
Market Analysis – Conducting comprehensive market research and analysis to identify promising investment opportunities in different real estate markets.
Financial Analysis – Analyzing financial data and evaluating investment returns, including cash flow analysis, return on investment (ROI), and property valuation techniques.
Investment Strategy – Developing and implementing investment strategies that align with personal goals, risk tolerance, and market conditions.
Negotiation – Securing favorable purchase prices, financing terms, and partnership agreements in real estate transactions.
Risk Management – Assessing and mitigating risks associated with real estate investments, including market fluctuations, property condition, and legal and regulatory factors.
Property Management – Utilizing knowledge of property management principles and practices, including tenant screening, lease management, maintenance, and financial management.
Legal and Contractual Understanding – Maintaining familiarity with real estate laws, regulations, and contracts to ensure compliance and protect interests in investment transactions.
Networking and Relationship Management – Cultivating a strong network of industry professionals, including real estate agents, brokers, lenders, and fellow investors, to leverage opportunities and resources.
Due Diligence – Conducting thorough due diligence on potential investment properties, including property inspections, title searches, financial analysis, and market research.
Quick tip: Our partner's Resume Builder contains thousands of in-demand skills for every profession that can be added to your resume in seconds – saving you time and greatly improving your chances of landing job interviews and getting hired.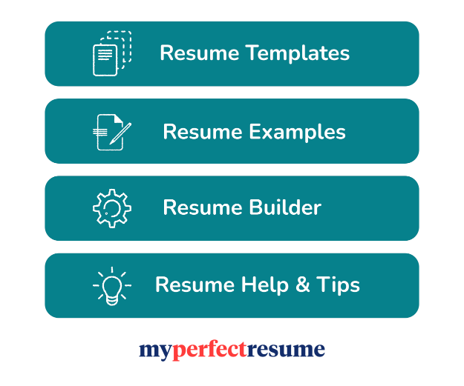 Work experience
So, you've grabbed the recruiters' attention with your summary, now it's time to show them what you're really capable of in your work experience section.
List your previous jobs from current to oldest, showing off the impact you made at each organization.
If you have tons of experience, you should just list the most recent an relevant jobs – but if you have little or no experience, add it all and even consider putting in voluntary work.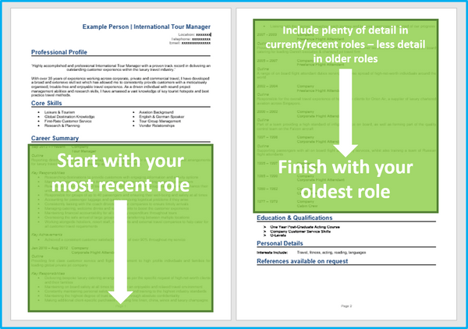 Structuring your jobs
You probably do a lot in your job, so its vital to break all of that information down into a good structure.
Structure your jobs as follows to make it easy for recruiters to skim through and pinpoint the essential info.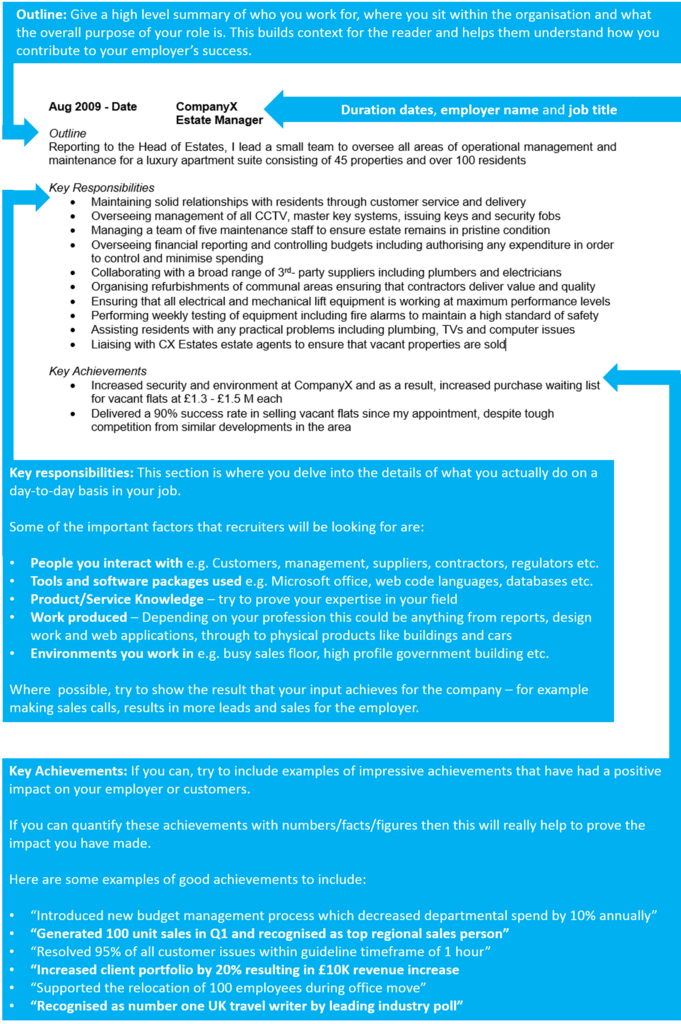 Job outline
Each role description should begin with a qucik summary of the job and company, along with how the job fits into the strucuture of the organization.
Key responsibilities
Then delve into the detail of your job by listing out easy-to-read bullet points which show how you apply your skills in the workplace.
Tailor these bullet points to focus on the skills and knowledge that are required in the jobs you are applying for.
Key achievements
Finish each role by highlighting some impressive achievements you made whilst in the role.
Anything that benefited the employer can be included from making financial savings, to winning new customers.
Quantify your achievements with facts and figures if you can, e.g. "reduced call wait time by 10%"
Example job for Real Estate Investor resume
Outline
Formulate real estate funding plans that drive lasting economic growth/stability, for a tech-driven, venture-backed platform that is changing the way people invest and live in single-family homes.
Key Responsibilities
Develop and implement property management roadmaps to cut costs, spot losses before they get out of control, and adjust services to match tenant demands.
Conduct in-depth research to through reading publications, networking with influencers, and attending auctions to identify prospective investment ventures.
Examine realty values and rental rates, as well as calculate cap fees, NOI, and cash-on-cash returns.
Oversee maintenance, repairs, and renovations to ensure building preservation.
Quick tip: Create impressive job descriptions easily in our partner's Resume Builder by adding pre-written job phrases for every industry and career stage.

Education section
After your work experience, add your education section.
If you are an experienced professional, you can keep this part short – adding basic details of each qualification.
If you have little or no experience, bulk this section up by adding more detail and highlight important skills and knowledge for your target jobs.
Additional information
The additional info section is optional but can be useful if you have anything else to add that could benefit your application.
For example, you may have some hobbies and interests that are relevant to your job – or you might have awards or publications to shout about.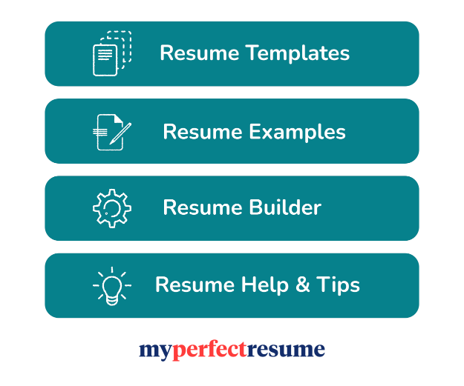 Writing your own winning Real Estate Investor resume
Crafting a strong Real Estate Investor resume can be a daunting task, but implementing the steps outlined above will significantly increase your chances of securing multiple interview opportunities.
Good luck with your job search!